Traveling through Southeast Asia and overstayed your welcome in one place or another? Here are 5 expat friendly cities in Thailand that may welcome you with open arms. Maybe not the top destinations for expatriates in Thailand, but these less popular locations will give you a sense of community right off the bat. Plus, pretty much everything you'll need will be right at your fingertips. Friendly locals, lower overall expenses and a more laid-back approach to Thailand life in general; excellent low-key, expat friendly places to live in Thailand on a short term (temporary) basis.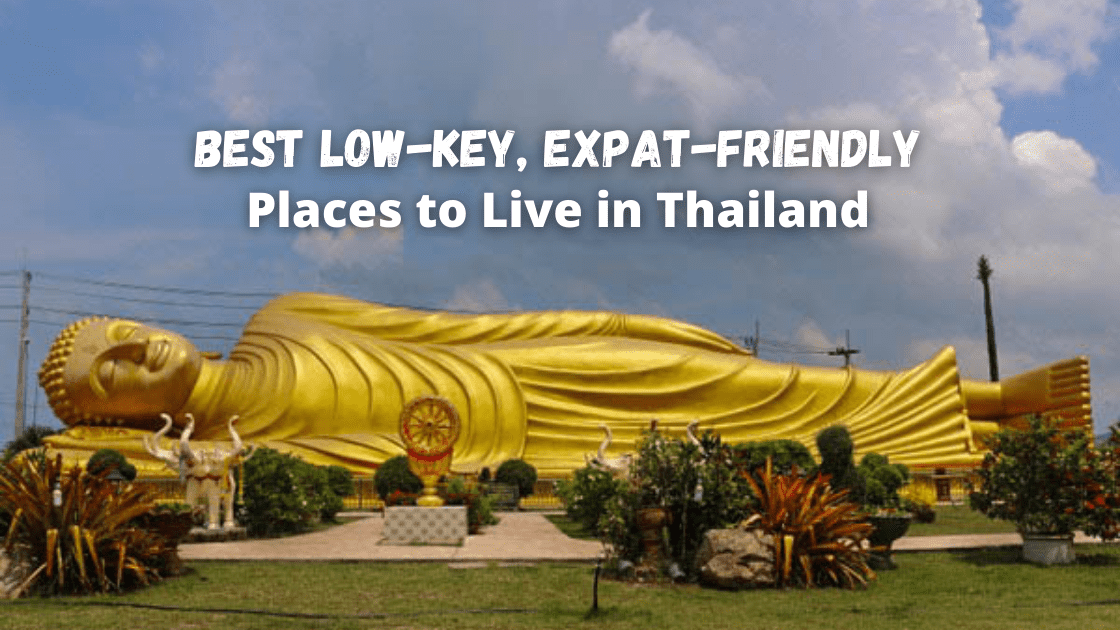 HAT YAI CITY
Less than an hour's drive from Peninsular Malaysia's northern border, Hat Yai is the largest city in Songkhla Province. It's also one of the largest cities in Thailand, yet it has nowhere near the international popularity of its big city siblings, such as Bangkok and Chang Mai. Especially among the expat community. Although a popular travel destination for Malaysians and Singaporeans, it's still a bit off the radar for the average western traveler. Which, of course, is why it made this list of best expat friendly places to live in Thailand on a short-term basis.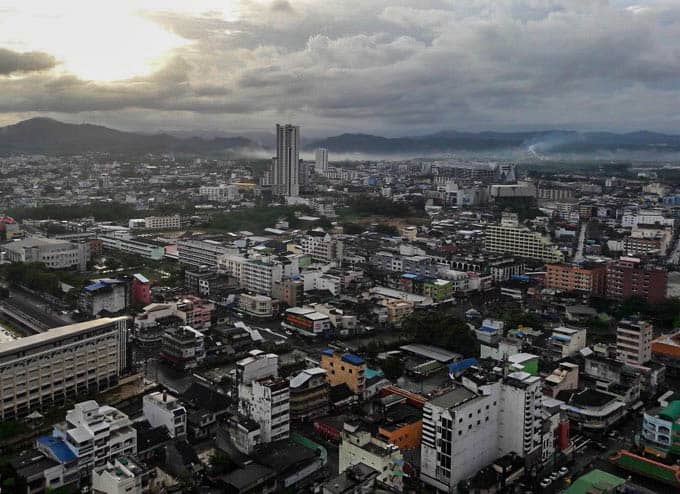 I admit it took me a few visits to get into the Hat Yai groove, but this transient city quickly won me over with its rustic charm and diversity. Being a transportation hub, Hat Yai is also easy to get to via car, minivan, bus, train or even by flight, since they also have an international airport.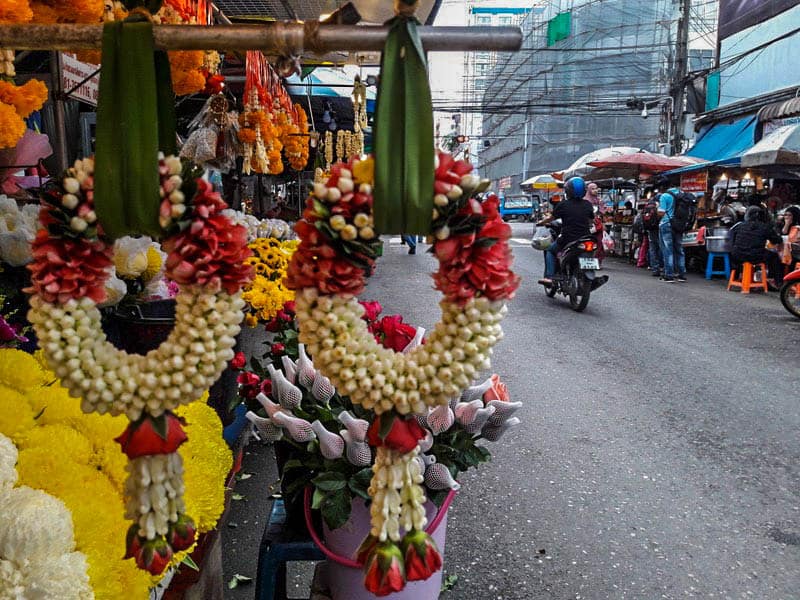 And in addition to plenty of unique sightseeing options, Hat Yai's everyday practicalities make for an easy adjustment for any foreigner hoping to chill out there for a while. Shopping centers, inexpensive hotels, restaurants, open-air markets, excellent medical and dental services, you name it and Hat Yai probably has it. Or at least something similar enough to meet your needs.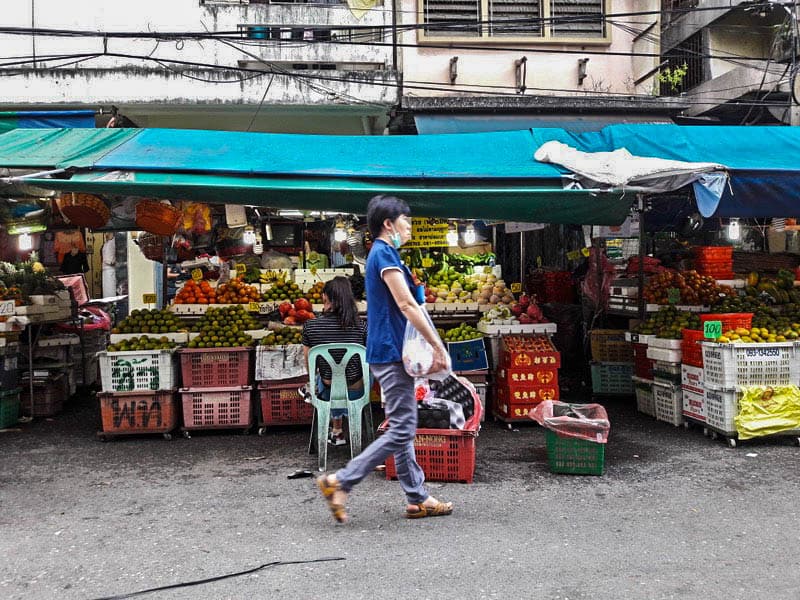 SONGKHLA CITY
Located about a 45-minute drive northeast from Hat Yai is Songkhla City, the provincial capital of Songkhla province. The city straddles a narrow strip of land between the South China Sea, on the east side, and a salt water estuary on the west side.
The historic city is now divided into an 'old town' section and a 'not so old' section, but it's a relatively easy to walk from one part of town to the other. For those hoping to quietly hunker down for a while, a hotel in either area would be a good choice. There are quite a few decent hotels and guest houses near the Songkhla Clock Tower, which are conveniently located near markets, restaurants, shopping centers and transportation.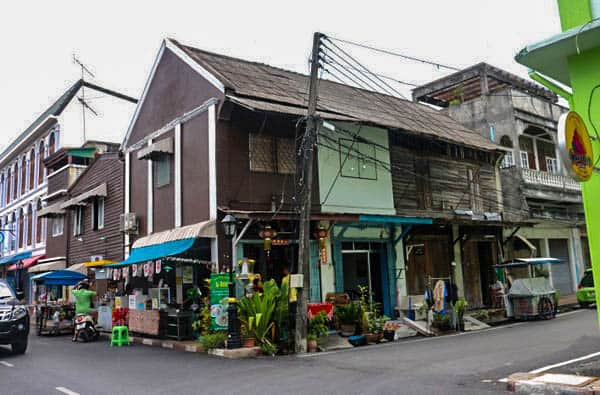 Despite Songkhla's sleepy façade, there are lots of things to see and do there. Since Songkhla had long been a trading partner with China, the Chinese influence is present to this day. The city's cultural authenticity and heritage is even reminiscent of famous Malaysian cities Ipoh and Kota Bharu. In more recent years, Songkhla has become a bit of a bohemian hub with the waterfront slowing being transformed with new cafes, art galleries and eclectic street art.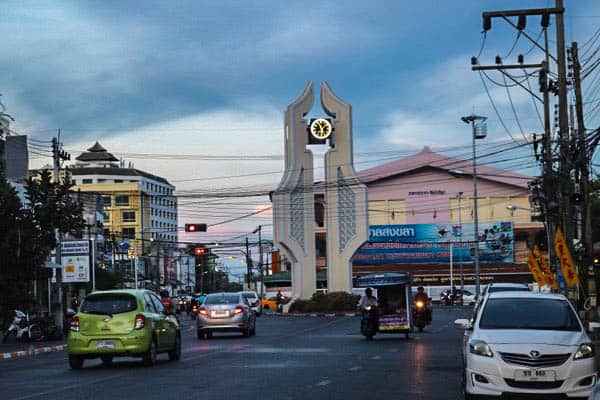 SATUN TOWN
Another provincial city with a low-key style is Satun Town on the southwestern coast of Southern Thailand. The quiet border town is a stone's throw from both Langkawi, Malaysia and Koh Lipe, Thailand; both famous island destinations. Now more famous in itself as home to Thailand's first UNESCO Geoparks.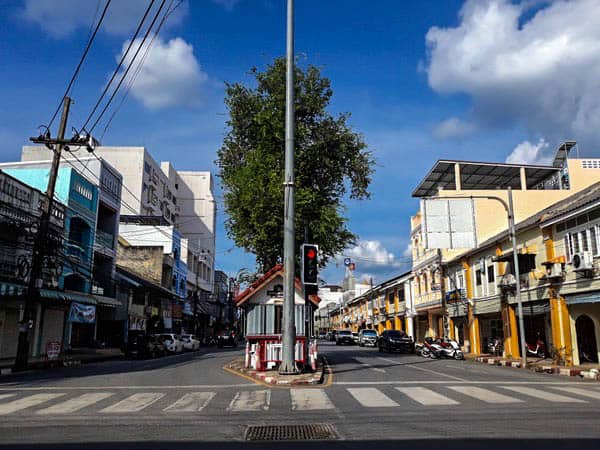 For years Satun has served the sailing community as a stopping spot for repairs and various other marine related services, which warmed the relations between locals and expatriates. Satun also has an immigration office on land as well as a seasonal immigration office on nearby Koh Lipe, paving the way for (pre-pandemic era) 'visa runs' between Thailand and Malaysia based foreigners.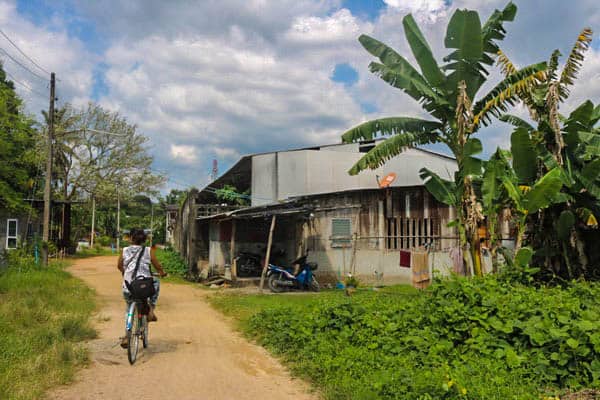 But for those who stick around, Satun will emerge as an interesting, as well as beautiful part of Thailand. The area's history is fascinating, the landscape picturesque and the food delicious. Shopping, services and affordable hotels, for both long and short term, are also available. Songthaews (shuttle trucks) and motorbike taxis make regular passes through town, so transportation from point A to point B is cheap and relatively reliable.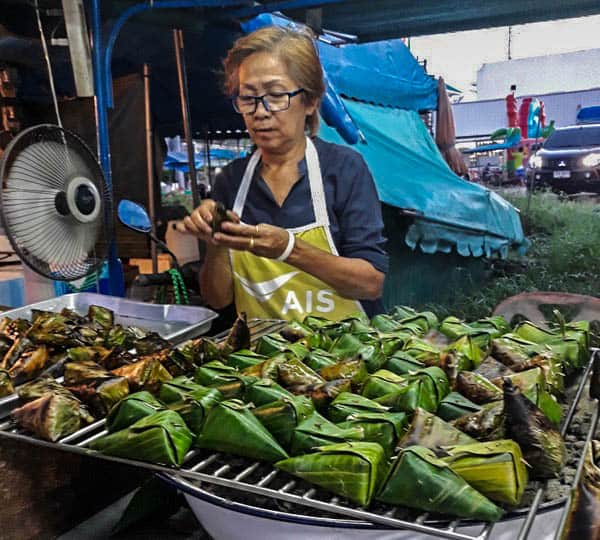 PHUKET

With its reputation for being an island with a wild party scene, you wouldn't expect Phuket to be included in a list of low-key, expat friendly places to live in Thailand. But from my own personal experience, I'd say that those 'wild party scene' areas can easily be avoided if one prefers.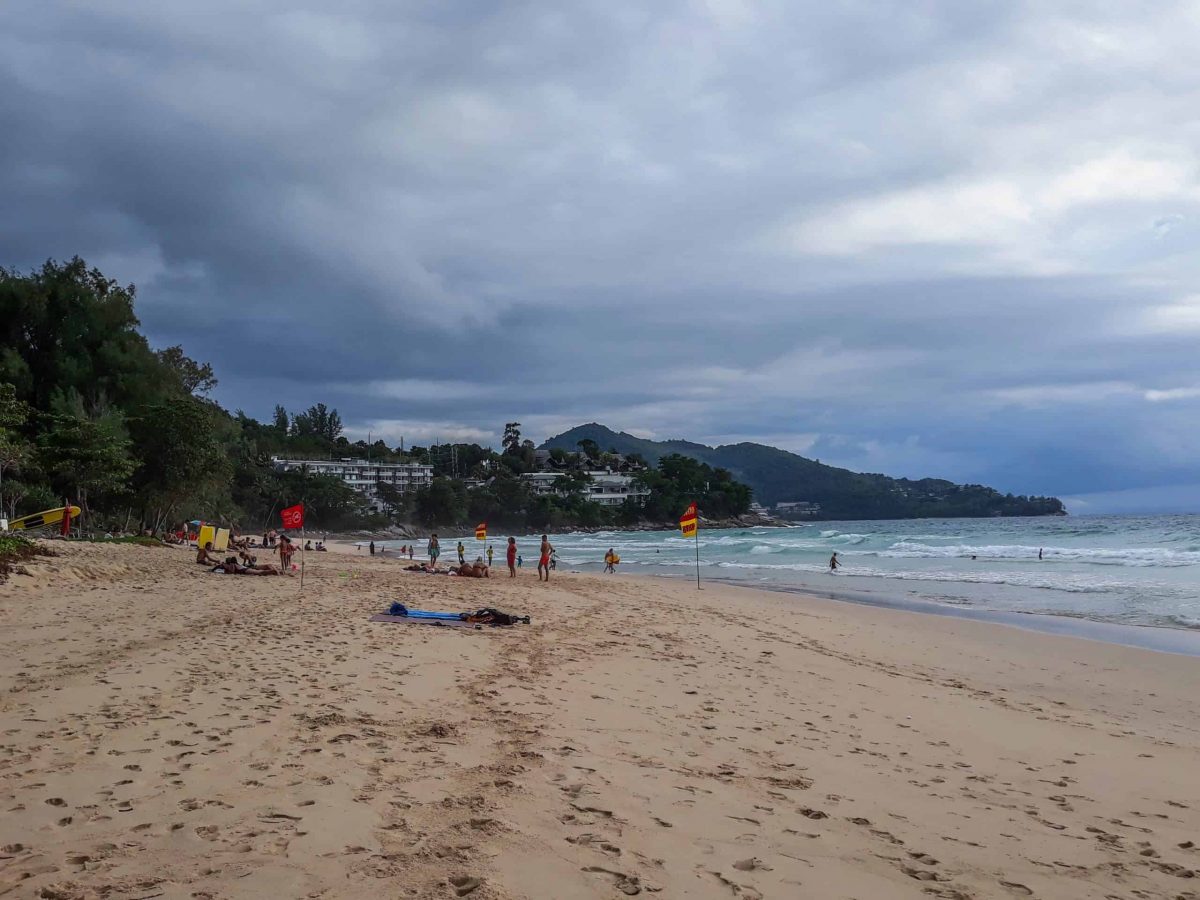 In fact, staying in the Surin Beach area is one such option, but I'm sure there are plenty more low-key areas of Phuket as well. Surin Beach has plenty of inexpensive hotels, restaurants, shopping and just about anything else you might need, including spas, hair salons and even a tailor or two. And, of course, long stretches of beaches. Taxi services are also plentiful, making it easy to explore other parts of Phuket while base camping in a quieter part of the island.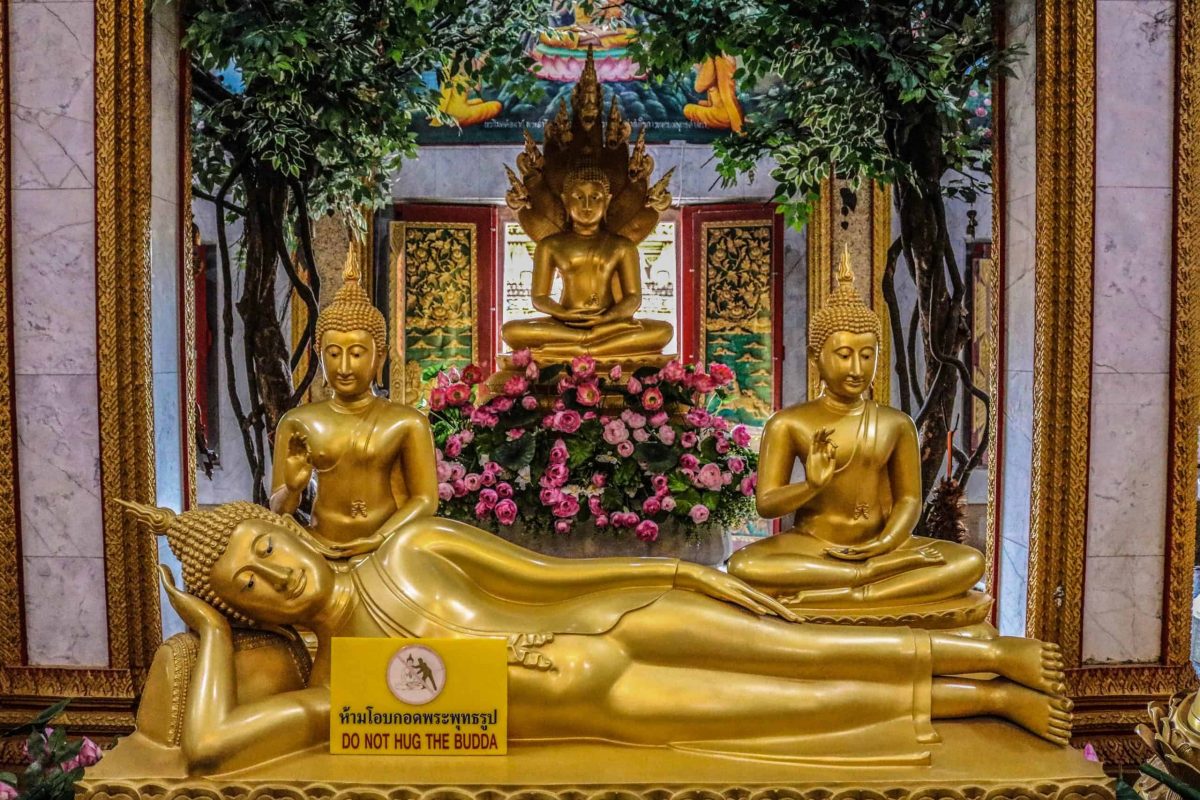 Phuket is also blessed with an international airport as well as top notch medical and dental services. It's a great entry port to Thailand whether travel-restricted (pandemic era style) or not. From Phuket it's just a hop, skip and a jump to other locations in Thailand via road, ferry or short domestic flights. And the airport is much less chaotic than Bangkok's.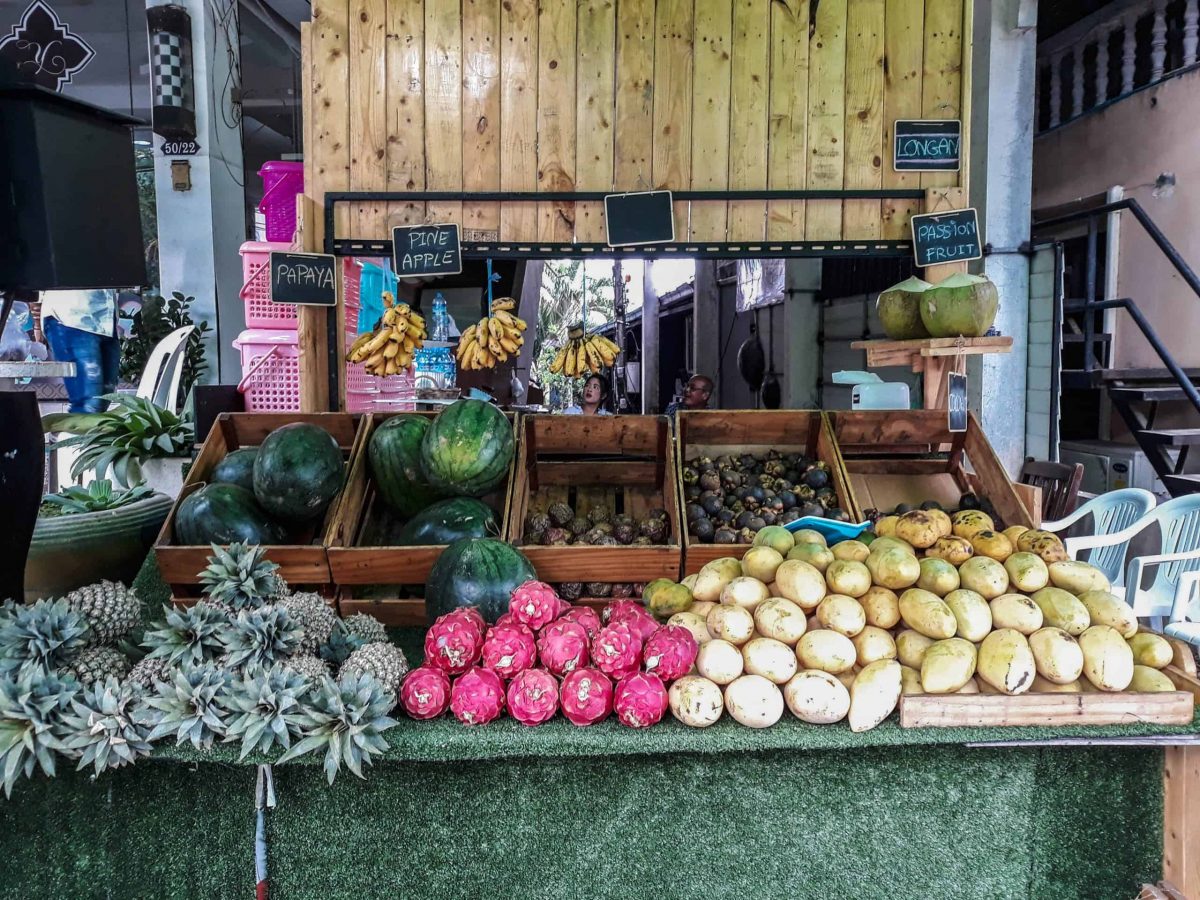 KOH LANTA
Another Andaman Sea coastal gem is Koh Lanta (island), located 70km from the Krabi International Airport or an hour-plus ferry ride from Phuket. Koh Lanta is a charming mix of friendly people, scenic views and a relaxing vibe. If you're the type of person who appreciates a break from a fast-paced world, then Koh Lanta is for you. Especially if you like beaches and nature.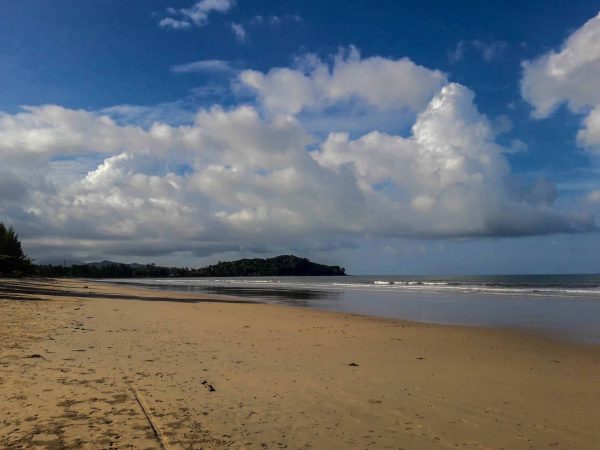 Koh Lanta doesn't have easy access to the extensive services, the previously mentioned cities have, but it does have beaches. A lot of beaches. It also has a lot of budget hotels and guest houses, making the chances of scoring a beachfront bungalow for an unbelievably low price, very good. Local food is diverse and the options range from fine dining to street food. Tuk tuks and songthaews are cheap and reliable, or you can easily rent your own motorbike for the duration of your stay.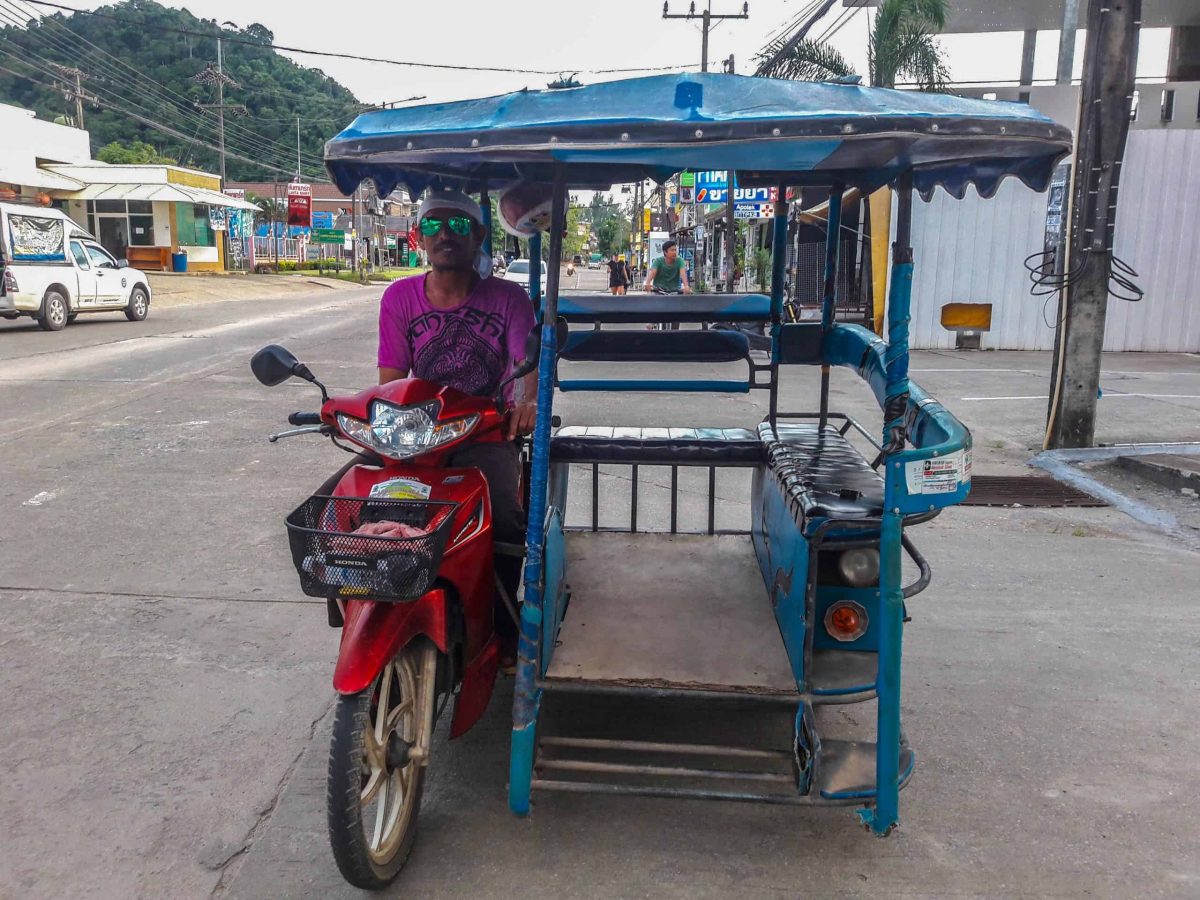 In addition to long walks on the beach and local sightseeing, Koh Lanta offers island hopping opportunities, fishing and diving trips. There is even a national park at the southern tip of the island; Mu Ko Lanta National Park, with a nature trail and two beaches.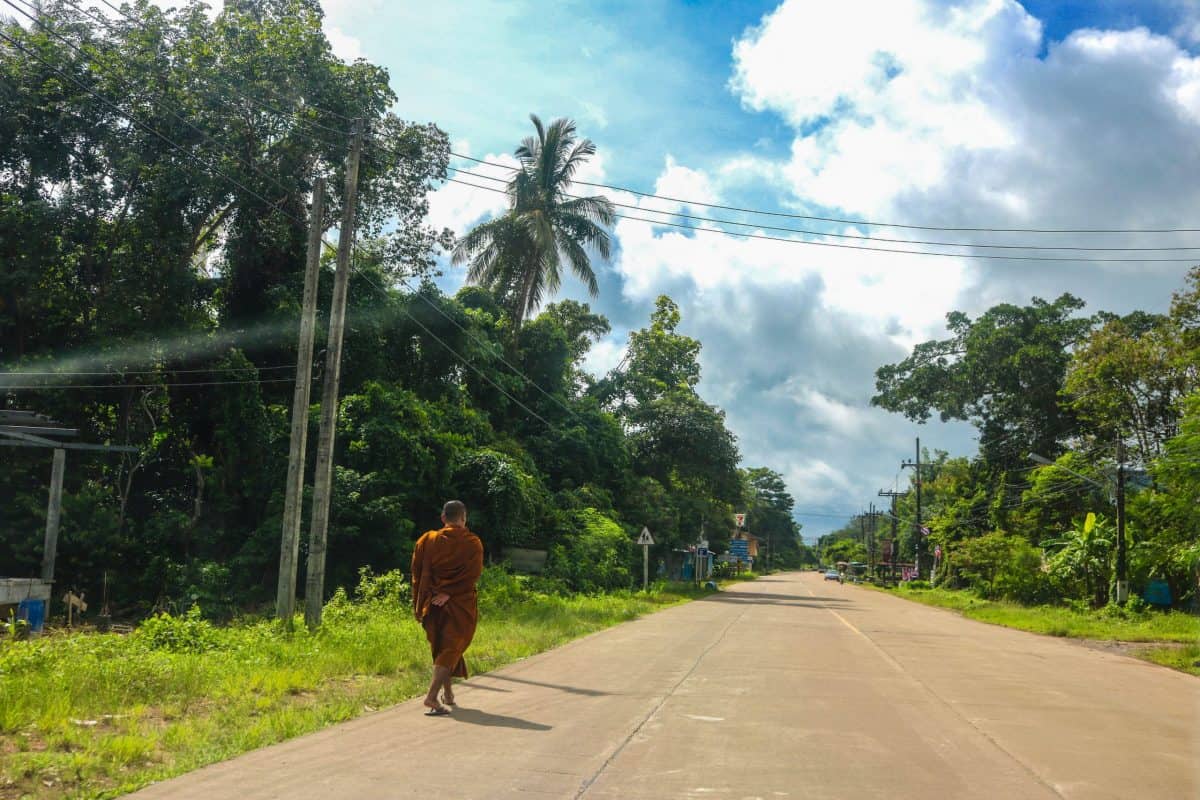 There you have it, five of my top picks of low-key, expat friendly places to live in Thailand temporarily. You may even decide to extend your stay, which is completely possible now because Thailand is presently offering a wider selection of long-term visa options. However, this could change overnight, but it's still worth checking into.
Of course, low-key towns aren't for everyone. But for anyone hoping to quietly hunker down for a month or so and not exist within a highly visible (and often too audible) expat 'clique', these locations offer options. Small enough for expats to become part of the local Thai community, as well as have an eclectic offering of expat kindred spirits. Kindred spirits who are often well-connected (locally) and can also offer sage dos and don'ts advice. They too, obviously chose the low-key, road less traveled, for a reason, so do keep that in mind. So, just chill, relax and absorb the Thai experience. Happy travels!