As we slowly eat our way through Langkawi our list of food recommendations will grow, and sometimes a local suggestion can be helpful. Not food critics per say, we just know what we like. Our recommendations for Langkawi Restaurants and Places to Eat are based on quality, ambiance and customer service, from our personal dining experiences. Check the drop down menu for specific areas or just click on the area links. You can also take advantage of Langkawi Night Markets seven nights a week.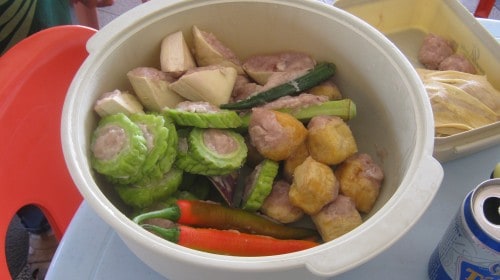 Kuah is the major commercial hub on Langkawi and located on the SE corner of the island. Kuah and beyond includes the region north to Tanjung Rhu and West to the 99 East Golf Course then again North through Ulu Melaka in the center of the island and on to Tanjung Rhu. DIRECTIONS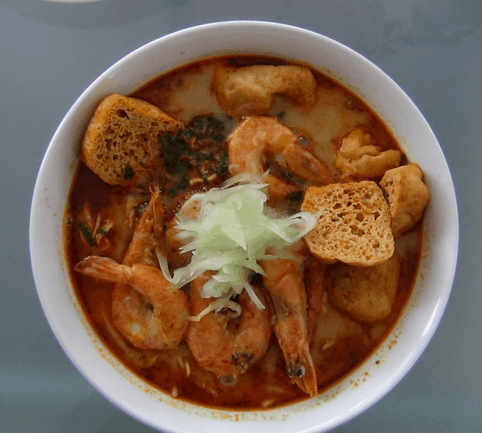 Located just south of the main beach of Pantai Cenang on the SW side of the island. DIRECTIONS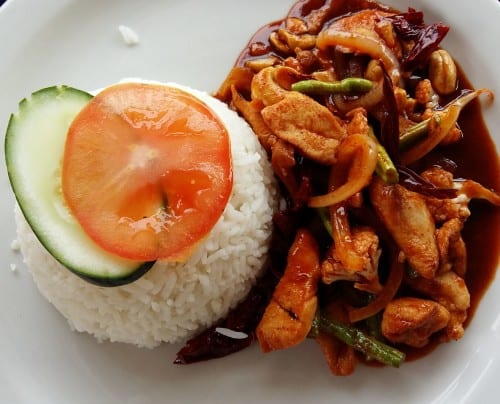 Pantai Cenang is located on the west side of the island approximately 2 km south of the International Airport. DIRECTIONS
KUALA MUDA / KUALA TERIANG / MATSIRAT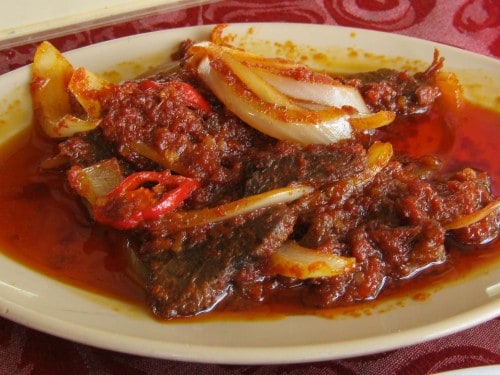 Kuala Muda is located on the coast road just north of the airport and a bit further north is Kuala Teriang. Padang Mat Sirat is located inland at the north end of the International Airport at the first
round about. DIRECTIONS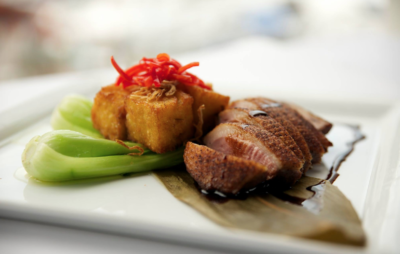 Located approximately 10 km NW of the International Airport on Jalan Telak Burau Telaga Harbor and the adjacent Pantai Kok lead onto the Cable Car, Oriental Village and Seven Wells. DIRECTIONS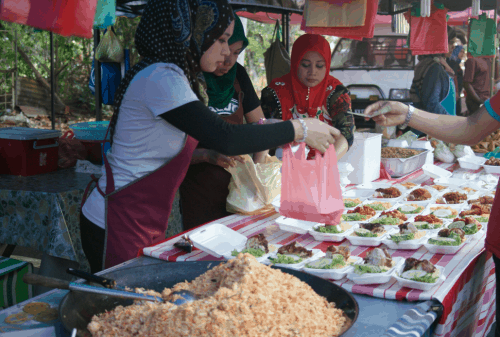 Langkawi has a Night Market every night of the week at various locations around the island. Each market has unique qualities and well worth visiting. It's a great opportunity to taste local cuisine and mix-n-mingle with local Langkawians. Here is the Langkawi Night Market Schedule enjoy! Directions to each can also be found in This Week in Langkawi.
There are many dining options in Langkawi, but our listed suggestions are places we would recommend to our own family and friends (not advertorials). Your comments or suggestions are very welcome! Bon Appetit!