My first visit to Koh Lanta did not leave a good impression on me. That was several years ago towards the end of 'high season'. The menagerie of touts bombarding the new arrivals at Saladan Pier was overwhelming to say the least. All eager to gain a few more bucks before the low season arrived. An abrupt ending of a relaxing and picturesque ferry ride from southernmost Koh Lipe. However, my more recent visit, at the end of low season, showed me a more loveable version of Koh Lanta. Although there are plenty of things to do in Koh Lanta, my recent visit gave me a better sense of the island as a community, rather than a tourist hot spot.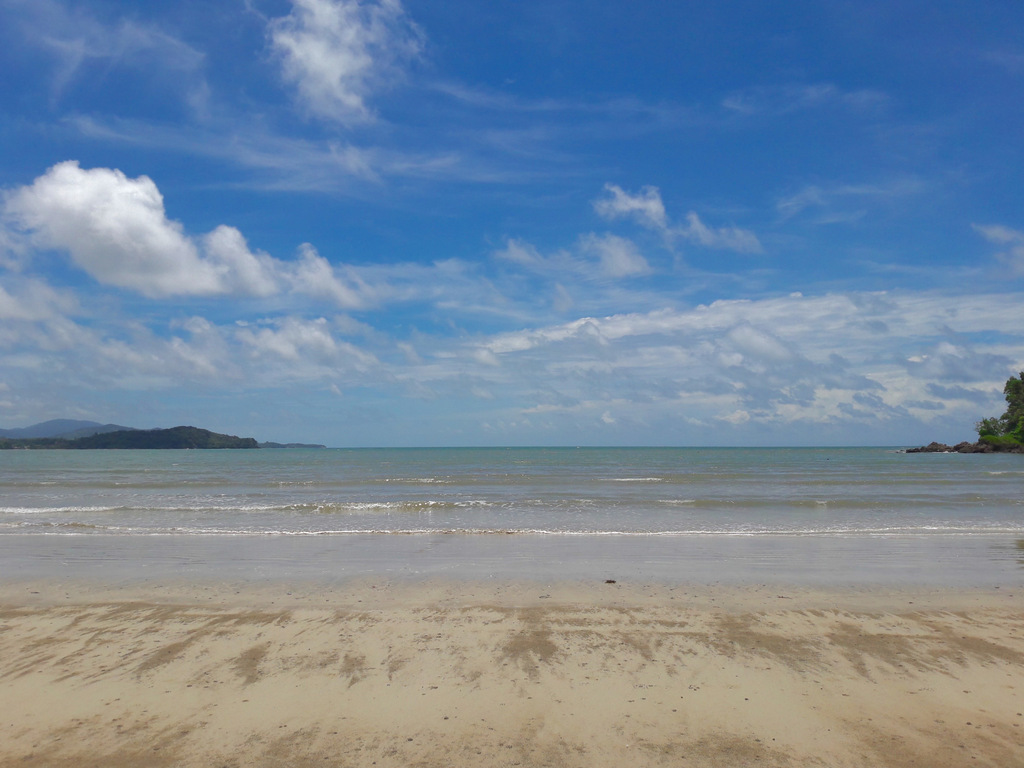 Koh Lanta Yai (or just Koh Lanta) is the name of an archipelago of 52 islands (Similar to the archipelago-style layout of Langkawi, Malaysia). The one main island, Koh Lanta Yai, is surrounded by smaller isles and islets. Some of which are inhabited and many that are not. Koh Lanta, itself, is just 30km long and 6km in width, making it a relatively easy island to explore in a short period of vacation time. Koh Lanta was previously known as Pulau Sa-Tuk which is actually Malay and means 'island with a long mountain range'. In 1917, the official name of Koh Lanta came from the King of Thailand himself. The meaning could refer to the Javanese word 'lantas' (a type of grilled fish) or the more mysterious, 'Koh lan daa' (the island of a million eyes).
Getting There
Getting to Koh Lanta is surprisingly easy. My first-time visit had been via long distance ferry from Koh Lipe. But there is also a car ferry that goes to Koh Lanta. Open daily from 6:00am until 10:00pm. And mini vans (and cars) can take that route from Krabi International Airport (70km) or Trang (120km) in about the same amount of time; about two hours, give or take. It is another two hours by bus to Hat Yai. You can read more about Hat Yai HERE.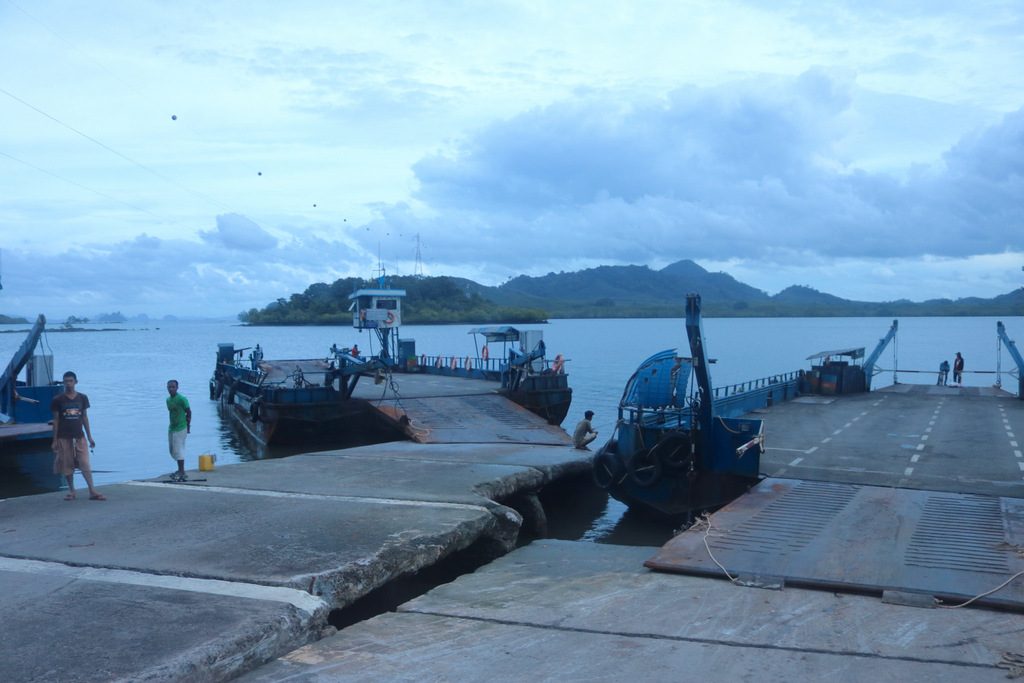 Things to do in Koh Lanta
You won't get bored in Koh Lanta. At least I don't think you will. Aside from the much-publicized island hopping and diving adventures, there are plenty of slower paced activities to keep one entertained. Here are a few suggestions to add to your itinerary. But trust me, there are loads of additional options.
Long Walks on the Beach
That may sound mundane to you, but I found daily strolls along Klong Dao Beach to be pure bliss. In fact, this was my base camp beach. Located just 2km south of Ban Saladan and the Saladan Pier, the 3km stretch of white sand beach offers an uninterrupted walk with the rhythmic sounds of the lapping waves to accompany you.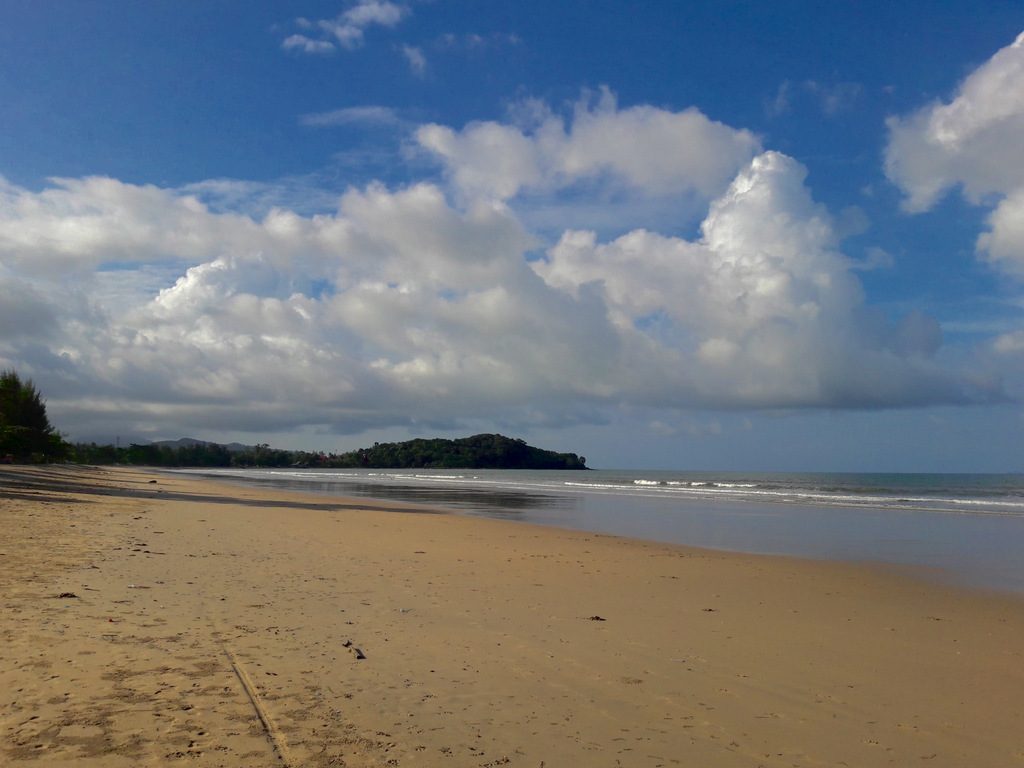 Plenty of Beach Time
Speaking of beaches, in addition to Klong Dao Beach there are 10 more beach areas along the west coast of the island; Long Beach, Klong Khong Beach, Klong Nin Beach, and Kantiang Bay being the most 'popular'. Long Beach is just south of Klong Dao Beach and offers about a 4km stretch of sandy nirvana. Further south along the western coastline in the less developed Klong Khong Beach. Next up is Klong Nin Beach and finally Kantiang Bay Beach. At Kantiang Bay, longtail boats can be chartered for private island hopping jaunts or island drop offs and pick-ups.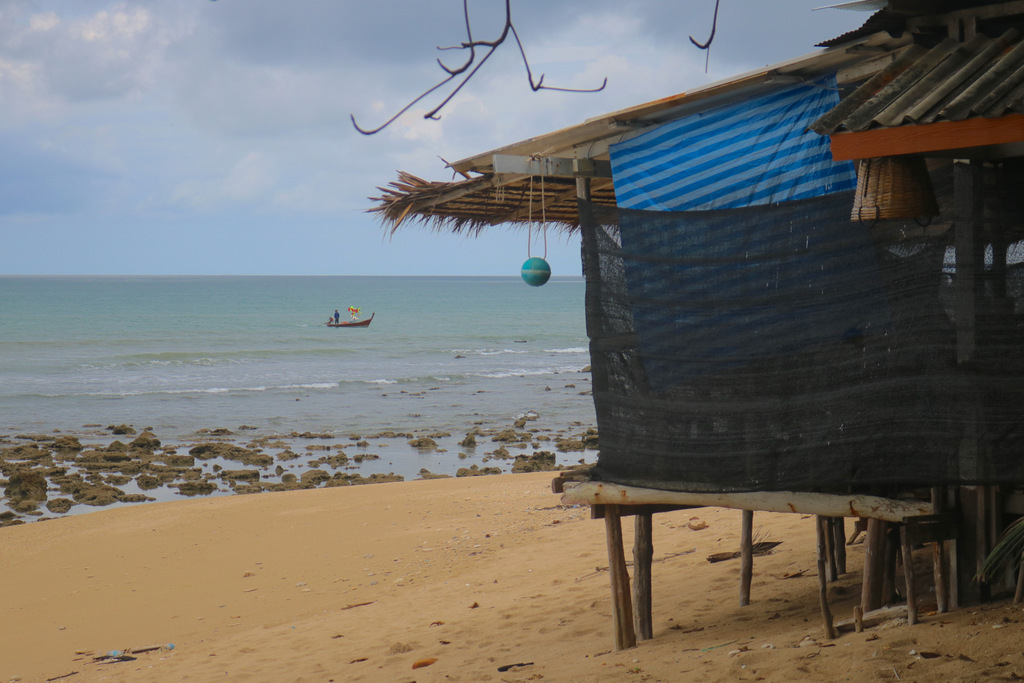 Amazing Sunsets
Words escape me when it comes to the sunsets of Koh Lanta. Truly stunning. Just make sure you are on the west coast around 5:oopm-ish and watch the magic happen. The sun setting on an ocean horizon is a tough act to beat and Koh Lanta sunsets will not disappoint.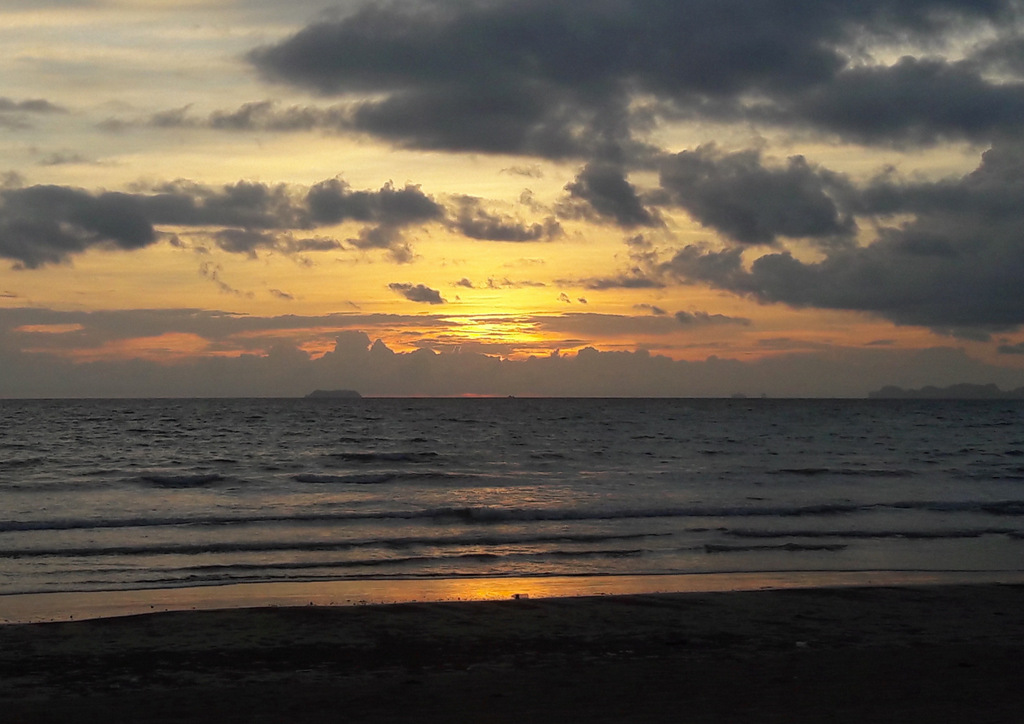 Island Hopping
When it comes to group island hopping tours, day trip fun comes at affordable prices. A popular 4 island tour example would include Tup Island, Poda Island, Chicken Island, Tungming Island and a bonus visit to Phra Nang Cave. Depending on the season (high vs. low) you could end up with throngs of people or just a smattering. During the off season (aka rainy season) there is also a chance of slightly bumpy seas and rain, but the option is there either way. There are plenty of other combo packages to choose from also, including trips to Koh Rok and Koh Phi Phi. I can highly recommend Lanta Triple Novel Hotel & Tour for booking island hopping tours: 615 Moo3 Saladan, Koh Lanta/+66848448215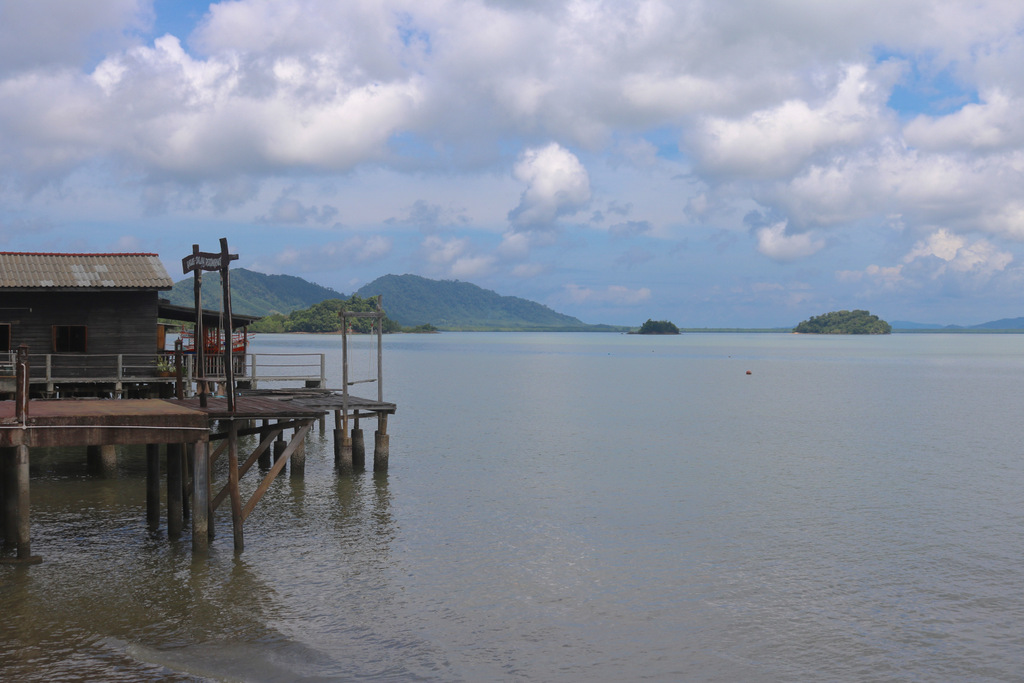 Day and Night Markets
I'm a sucker for day and night markets, but I found Koh Lanta's offerings a bit of a mystery. According to at least one version of the tourist map, there is a scheduled market at least 7 days a week in various villages. The map also indicates that there are 11 main villages. Mix this up with a plethora of roadside hawkers at various times of the day and it can get confusing.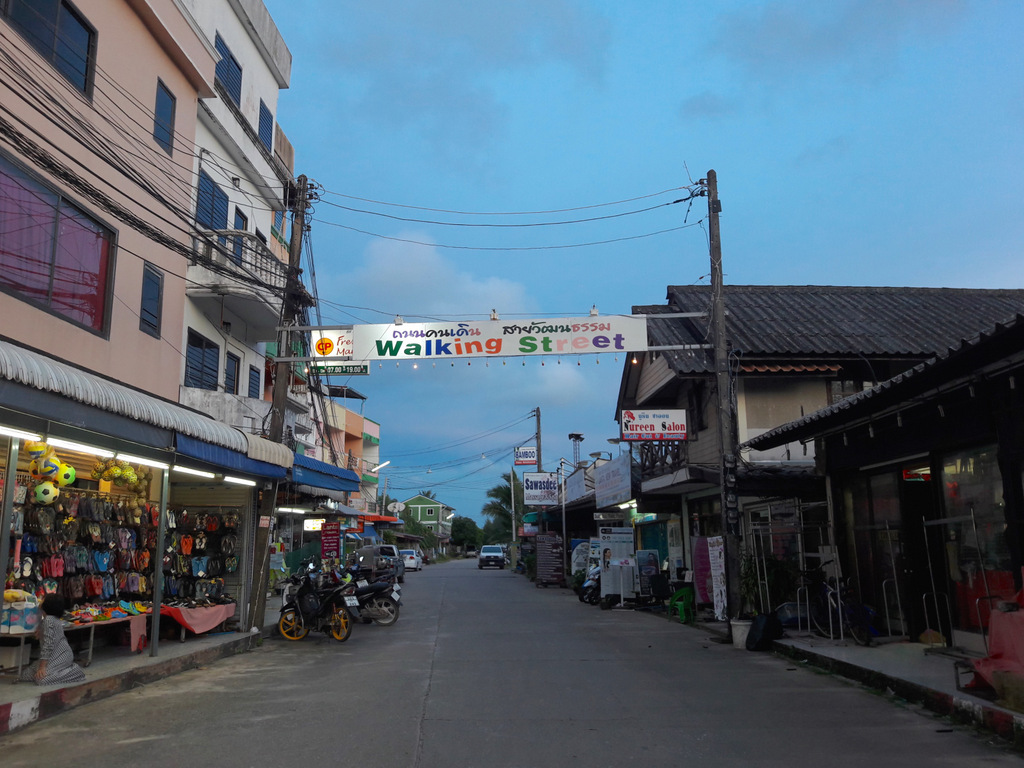 Case in point was my attempt to hit the Monday night Saladan Village market; I was taken to the 'Walking Street' market that was obviously NOT happening during low season. Perhaps since I was a tourist, my tuk tuk driver assumed that was what I meant. An expat told me there were no night markets in Koh Lanta. Only the seasonal Walking Street Market. This I didn't quite believe and I later found out that the Monday market was actually a day market. However, I did manage the correct timing with a Lanta Old Town Sunday market which was nothing to write home about, but I was happy to see the 'local' food.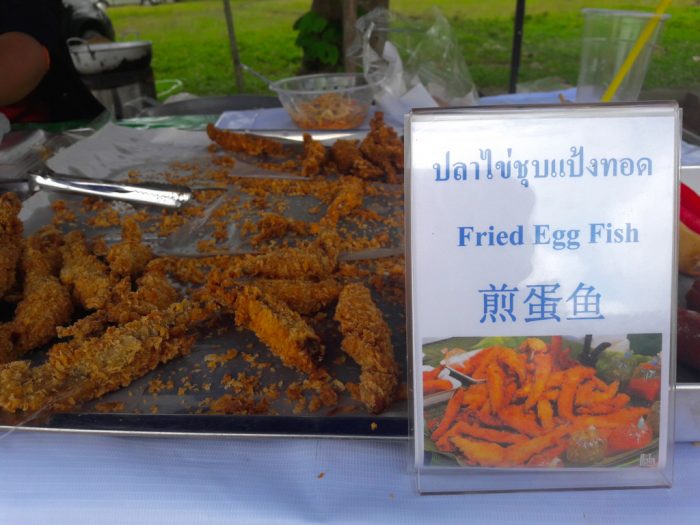 Best bet for foodies, is to simply stop at any street vendor whose wares catch your eye, because there may not be a 'next time'. And if you ask a stranger for information? Try asking 3 different people and hedge your bets on the correct answer.
Surfing Koh Lanta
Don't laugh, but there is indeed rideable surf in Koh Lanta. It isn't 'epic' but it is ridable surf none the less. I was able to rent a clunker board on Klong Dao Beach near Golden Bay Cottages for 200baht for an hour. They also had boogie boards for rent. Do note that the surf will only be available during the monsoon season, so pickings will be slim to none for rentals. If you enjoy splashing around in the surf it would be worth the small investment to bring a cheap board with you and either sell it in Koh Lanta when you are leaving or donate it to the local surf cause.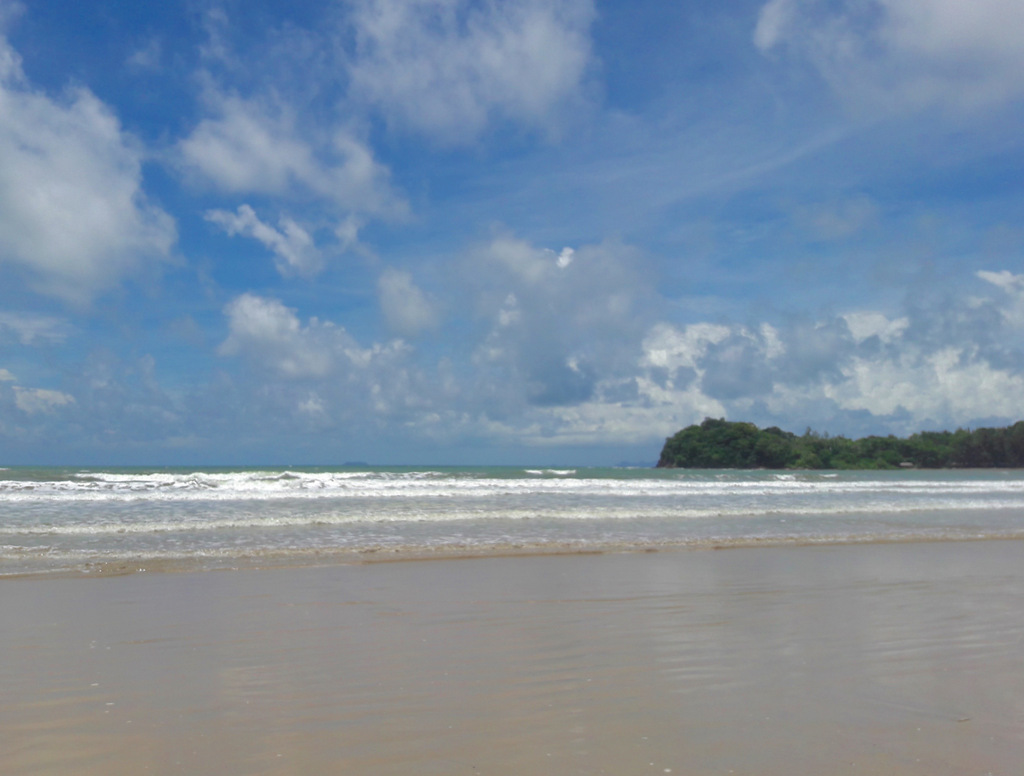 Visit Sang Ga U (the Sea Gypsy Village)
In addition to Thai-Chinese and Thai-Muslim population, the Chao Ley (sea gypsies) were actually Koh Lanta's founding population. Over 500 years ago, the Urak Lawoi settled on the island. Years later many of the tribe members relocated to other southern Thai islands such as Koh Bulon Lae and Koh Lipe. As tourism slowly came to pass, the Koh Lanta Urak Lawoi were slowly relocated to the southeast coast in the village of Sang Ga U.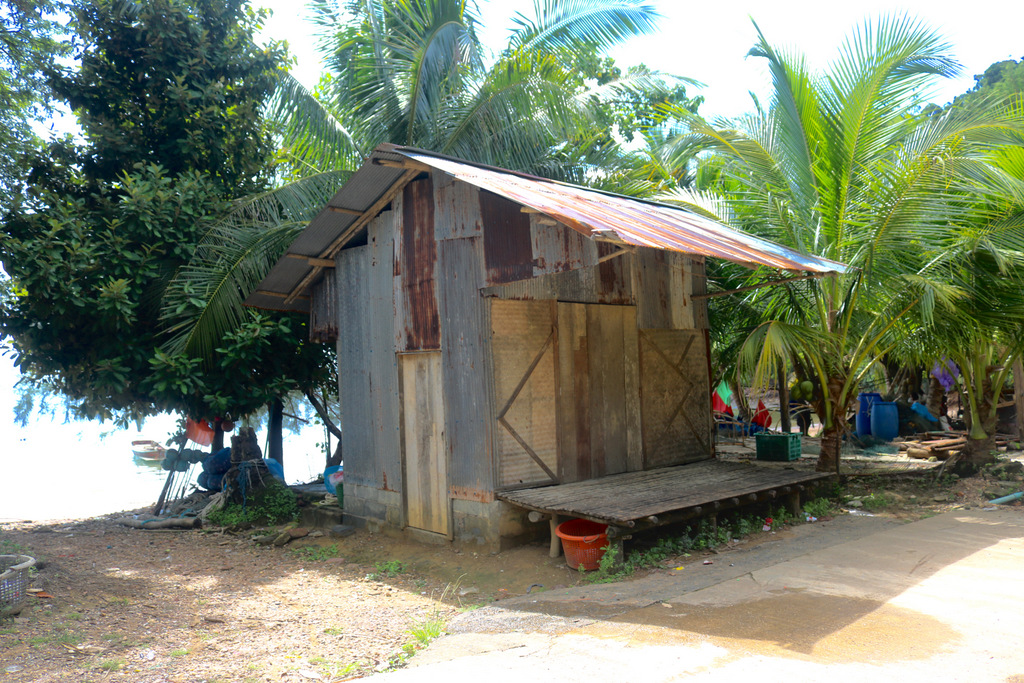 Can you visit the village? Yes (and no). The village is not a 'sightseeing venue'. But if visiting the Urak Lawoi community interests you, I would recommend having a local escort or private tour guide to bring you there. (Again, I highly recommend Lanta Triple Novel Hotel & Tour for sourcing a private, english speaking local guide: 615 Moo3 Saladan, Koh Lanta/+66848448215). And as tempting as it may be, do not take photos of villagers without obvious permission. There are plenty of interesting non-people photos one can get, but in hindsight I wish I had not arrived laden with visible photographic equipment to begin with. A smart phone would have sufficed and have been a better, less threatening approach.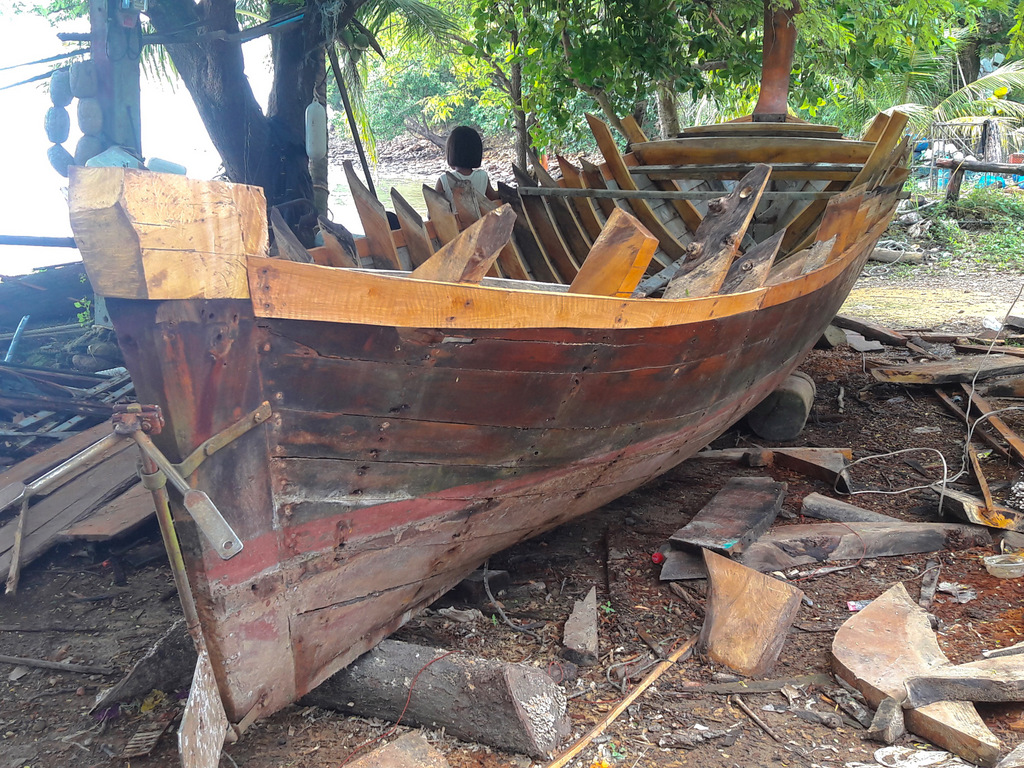 Simply seeing their traditional houses, wooden boat building and fish trap making will give you a sense of their strong culture and heritage. I sought out my local guide with hopes to visit the village as well as the 'Sea Gypsy Museum' which unfortunately didn't reveal its actual existence. For more information about the Urak Lawoi, you can read my post on the Urak Lawoi of Koh Lipe HERE.
Lanta Old Town
Originally the port and commercial center for Koh Lanta, Lanta Old Town was a stopping point for trading vessels between the larger ports of Phuket, Penang and Singapore. The town's purpose as the welcome wagon for ferry boat arrivals has since been reassigned to Ban Saladan. The Lanta Old Town of today is an eclectic ensemble of shops, galleries and eateries, made complete with a town square and Buddhist Shrine Roundabout.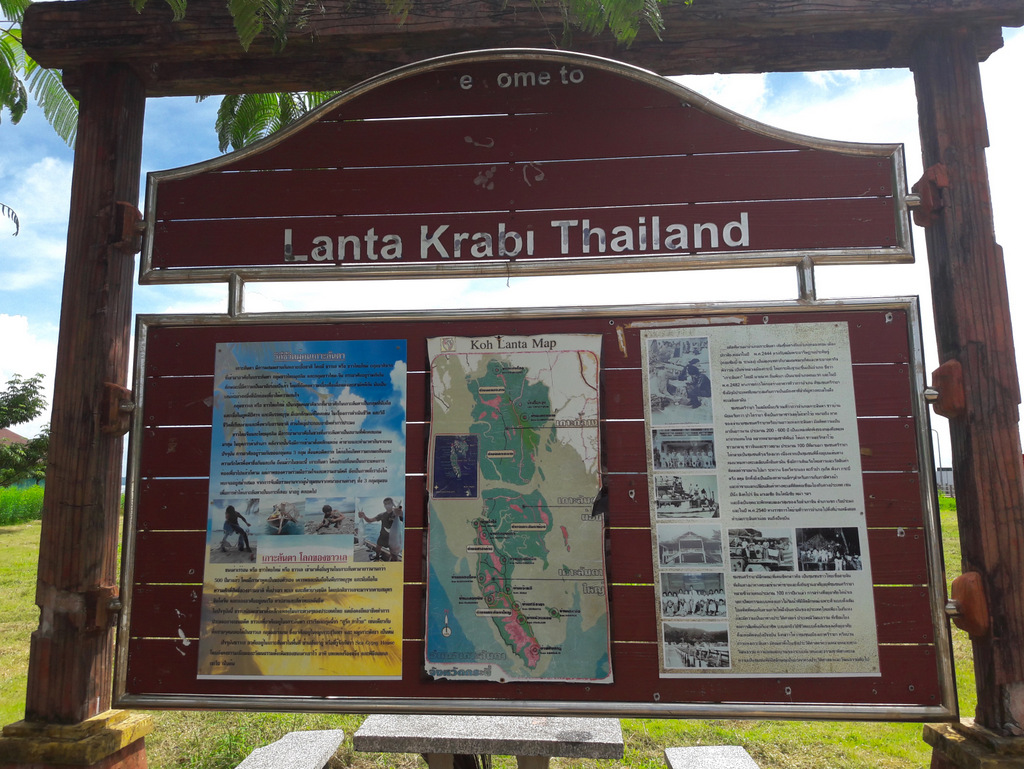 Lanta Old Town Museum
The Lanta Old Town Museum is unfortunately not open year round. It is located directly across from the town square and for sure they probably have some interesting treasures there. Do stop by if you are in the area and you might get lucky and find them open. I unfortunately did not.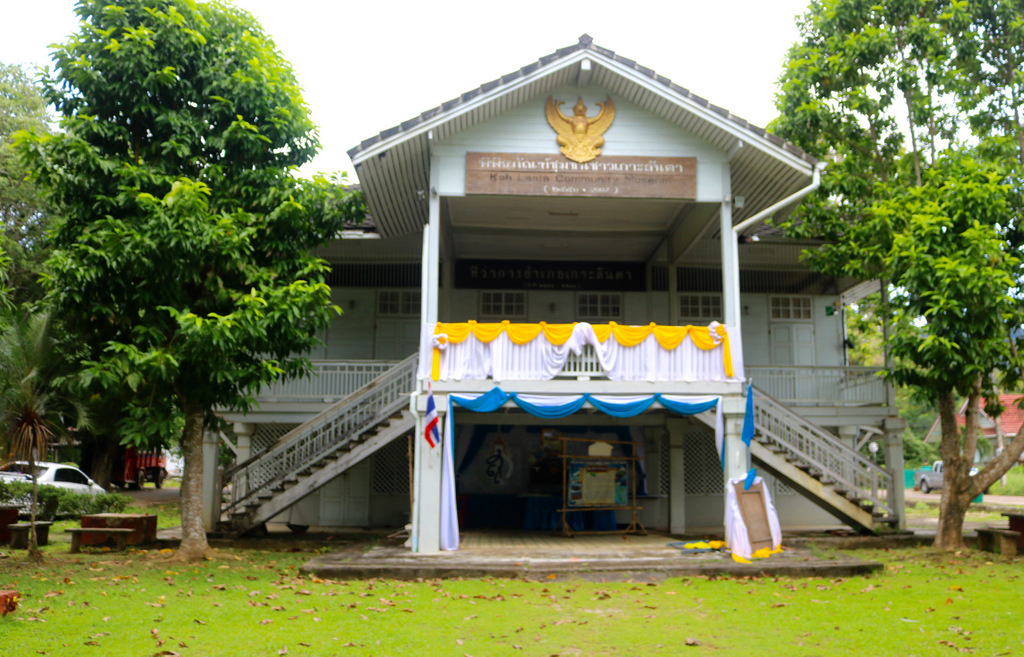 Temples and Shrines
If you fancy snapping temples and shrine photos, Koh Lanta has a few potentials for you. Lanta Old Town has at least three; the rather aged Buddhist Temple and forest monastery, the seaside dragon and the main square's roundabout shrine.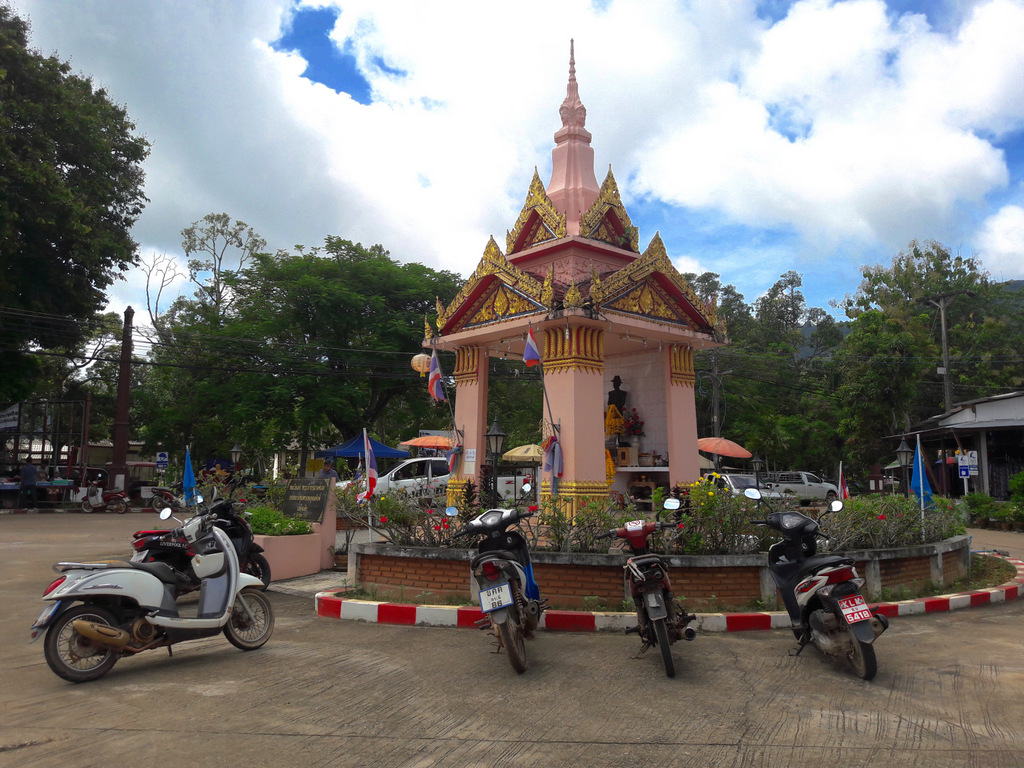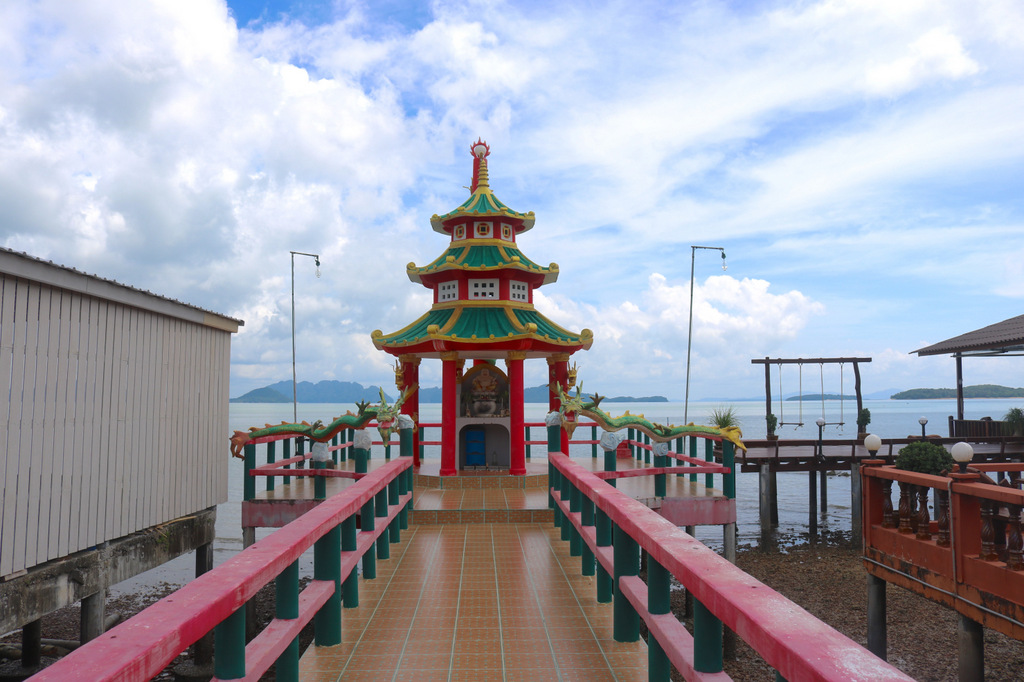 Explore the National Park
For nature lovers, at the far south end of Koh Lanta, past Sang Ga U Village, you will find the National Park. For 200baht entry fee, which is used for park upkeep and maintenance; a nature trail, two beaches and picturesque gardens await.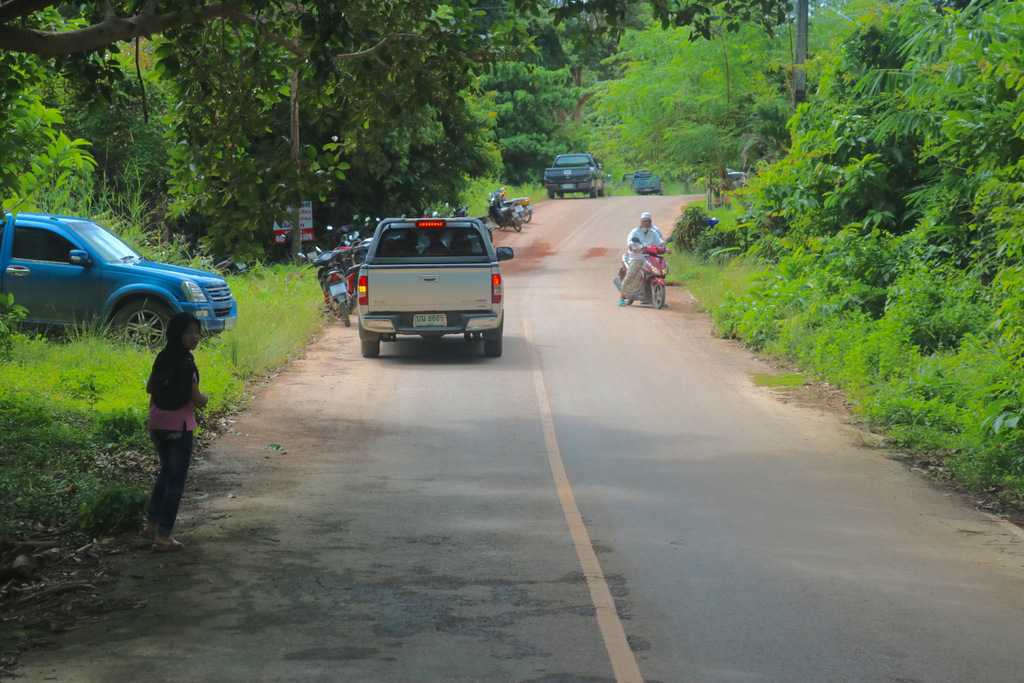 Snorkeling and Diving Trips
With Koh Lanta's abundance of islands to explore, inclusive or specialized snorkeling and scuba diving trips are also an option. And if that sounds like something you're keen to do, maybe it's time to consider buying a mask and snorkel for your trip to Koh Lanta. Speaking from personal experience, having a crappy rental mask and snorkel, to use, can take a lot of fun out of things as the need to constantly clear one's mask of fog or leaked in water is a pain in the butt. So now would be a good time to invest in a few basic pieces of equipment.
Jungle Trekking and Not Riding Elephants
I will say I was hard pressed to find a tour company which did not include Elephant Riding among their promoted activities. Thus, I elected not to jungle trek or visit the seasonal waterfall because I simply didn't want to see elephant riding (or support it in any way). And the three appeared to have a close relationship. Years ago, during my first visit to Thailand, I did in fact ride an elephant. But I have since become enlighted to the plight of animals for entertainment purposes. Especially elephants. You can read more about that issue in this informative article by Expert Vagabond HERE.
And I ask you, my readers, to please only support Elephant Sanctuaries and local activities which have a No Riding policy.
Where to Stay
Accommodation options abound in Koh Lanta. From hostels to 5-star. However, during high season it is advisable to book in advance. At least for the initial night or two. From my previous personal experience, I ended up paying premium price for a shack on a rocky beach. During my most recent visit I was an invited guest of the Crown Lanta Resort and Spa. The Crown Lanta is affordable luxury at its best with Deluxe Sea View, Pool View and Garden View options. Their romantic Ocean View Villas even come with a private pool. Crown Lanta's exclusive seaside location is just a short distance from Ban Saladan and a stone's throw from the picturesque Klong Dao Beach.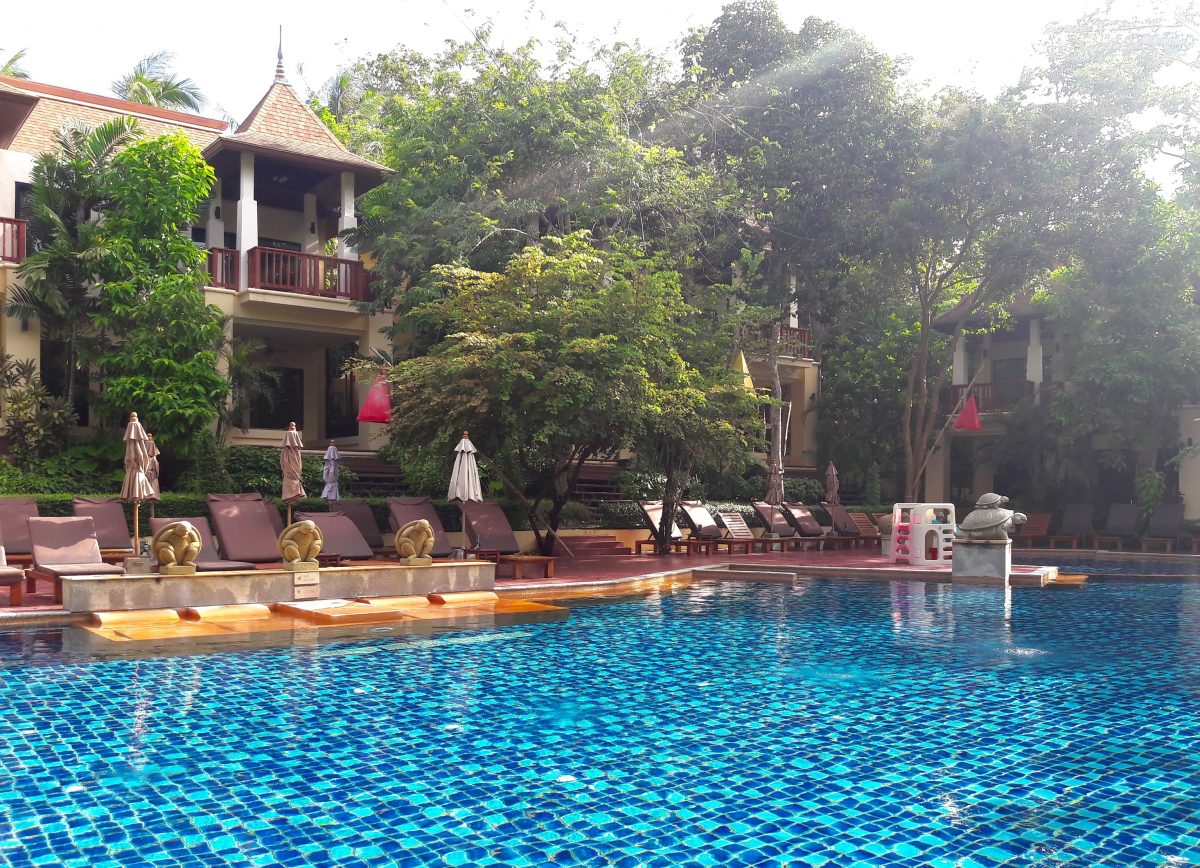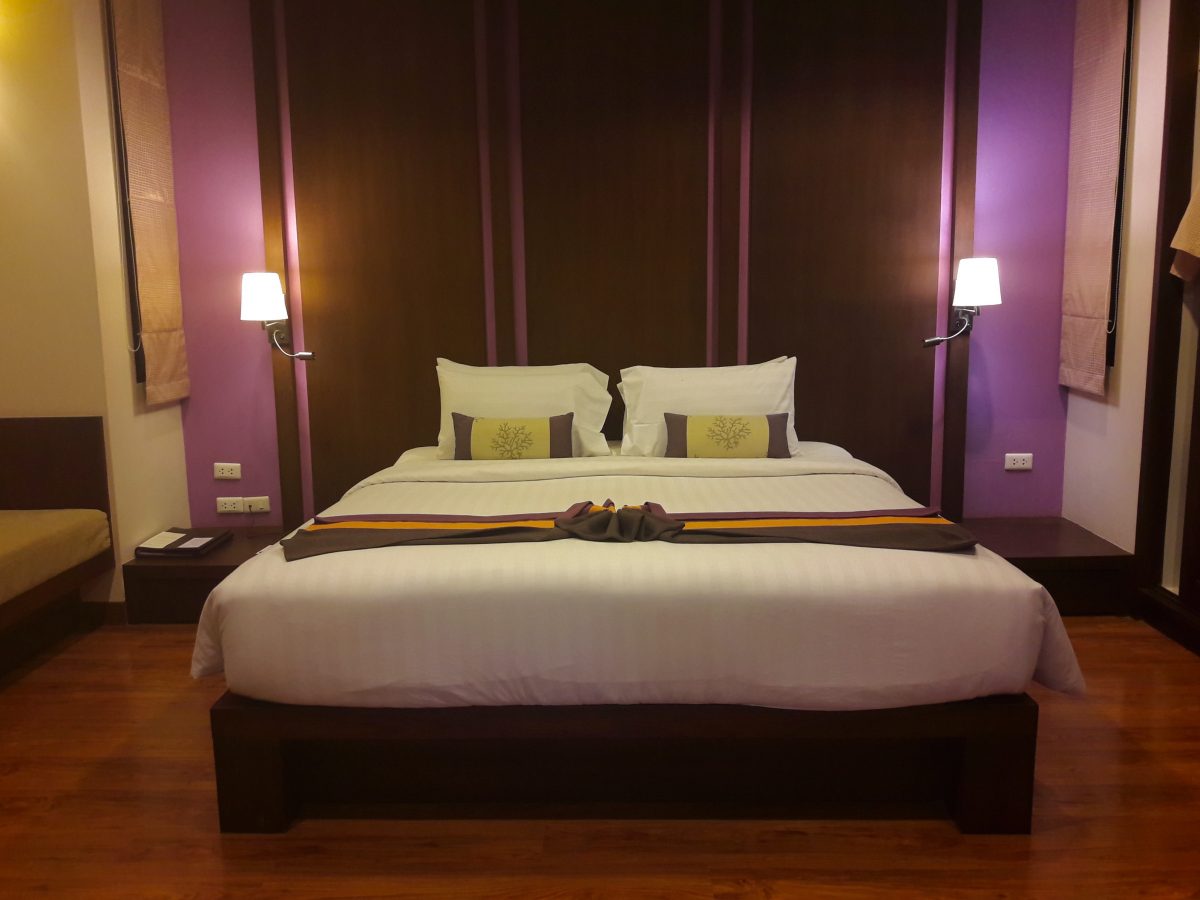 Looking for something less exclusive? Also located on Klong Dao Beach, Golden Bay Cottage offers beachfront rooms which are perfect for single or couple travelers. Inclusive of individual verandas, a pool and free breakfast. (It's very quiet here too).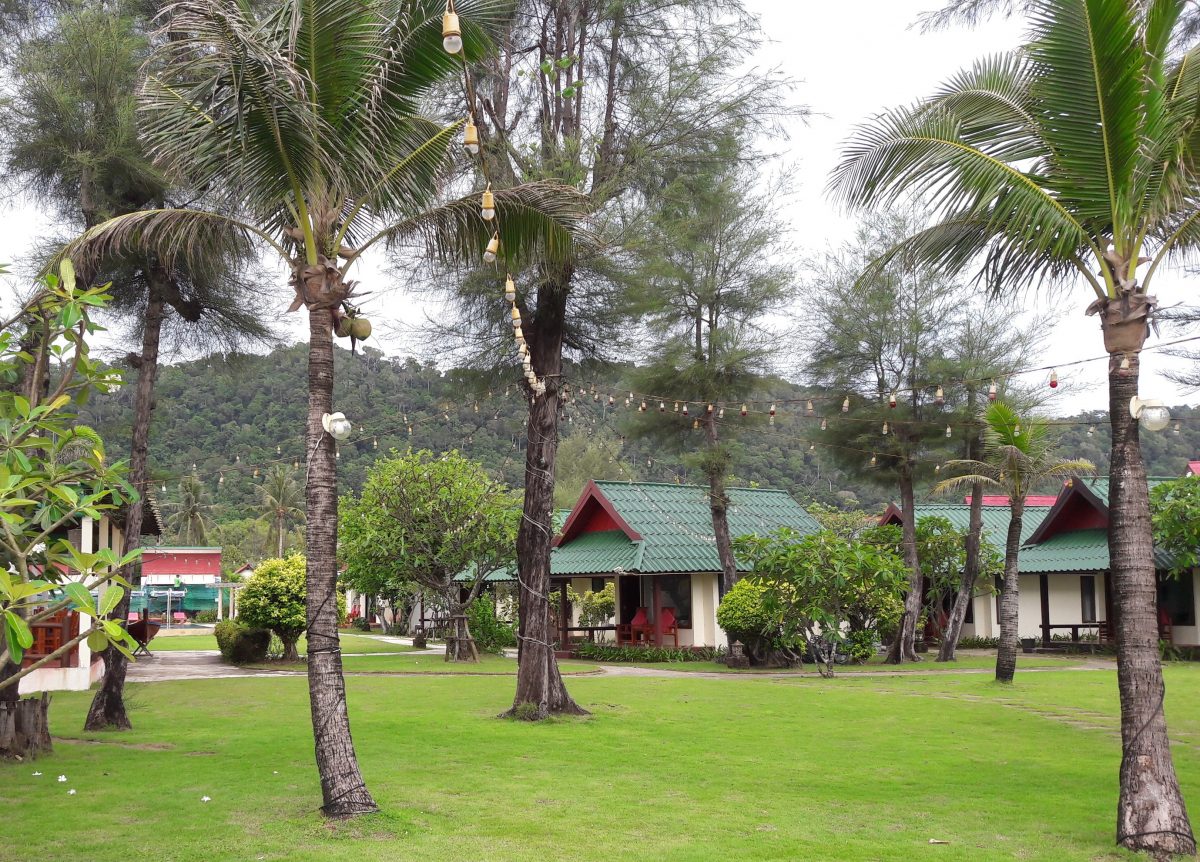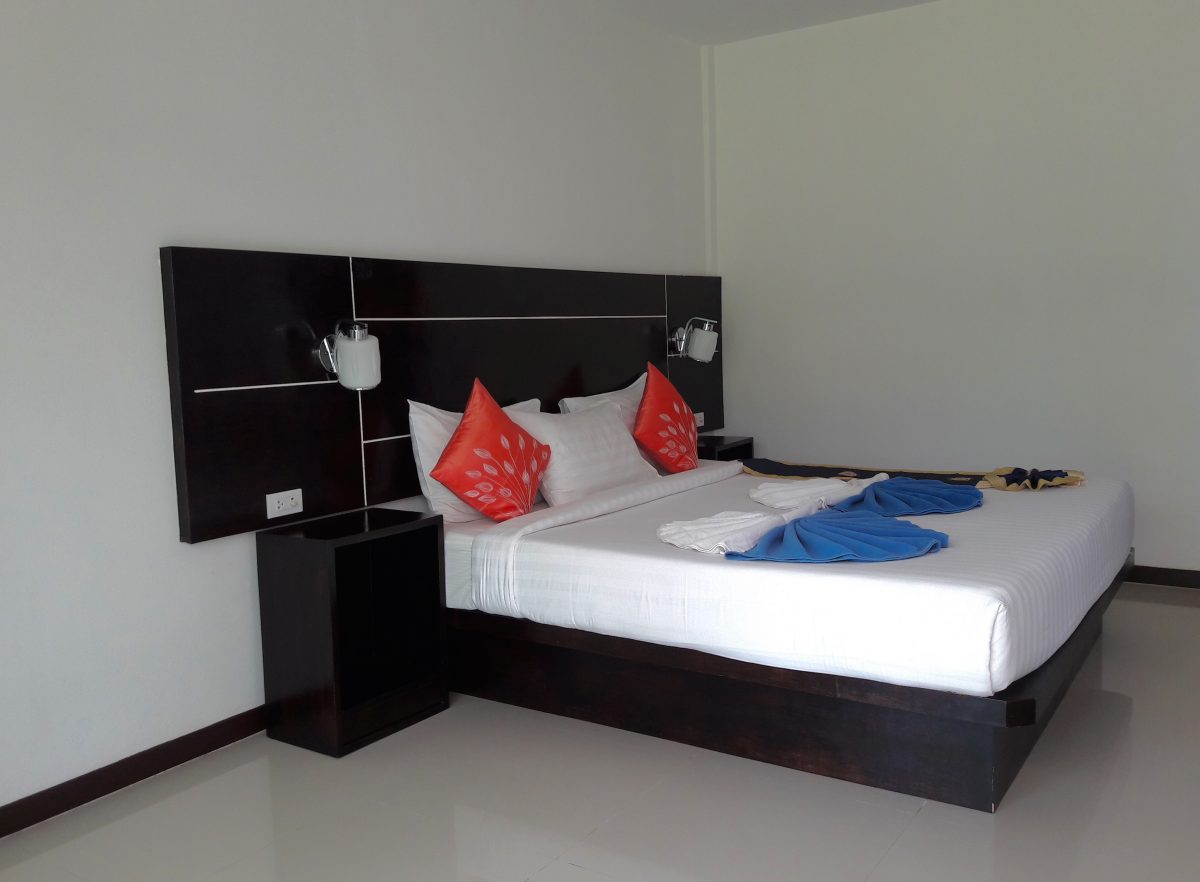 If you care to shop around, check Booking.com for the latest Koh Lanta deals!
Where to Eat
Food, food and more food! Koh Lanta has more choices than you can shake a fork (or chopstick) at. Since I'm one to take full advantage of local street food, I highly recommend to 'Take full advantage of local street food'. My cozy base camp of Klong Dao Beach also had many seaside restaurant offerings which are typically connected with a local hotel. But along the main roads, as well as in the popular Saladan Pier area, everything from Thai seafood to western and beyond.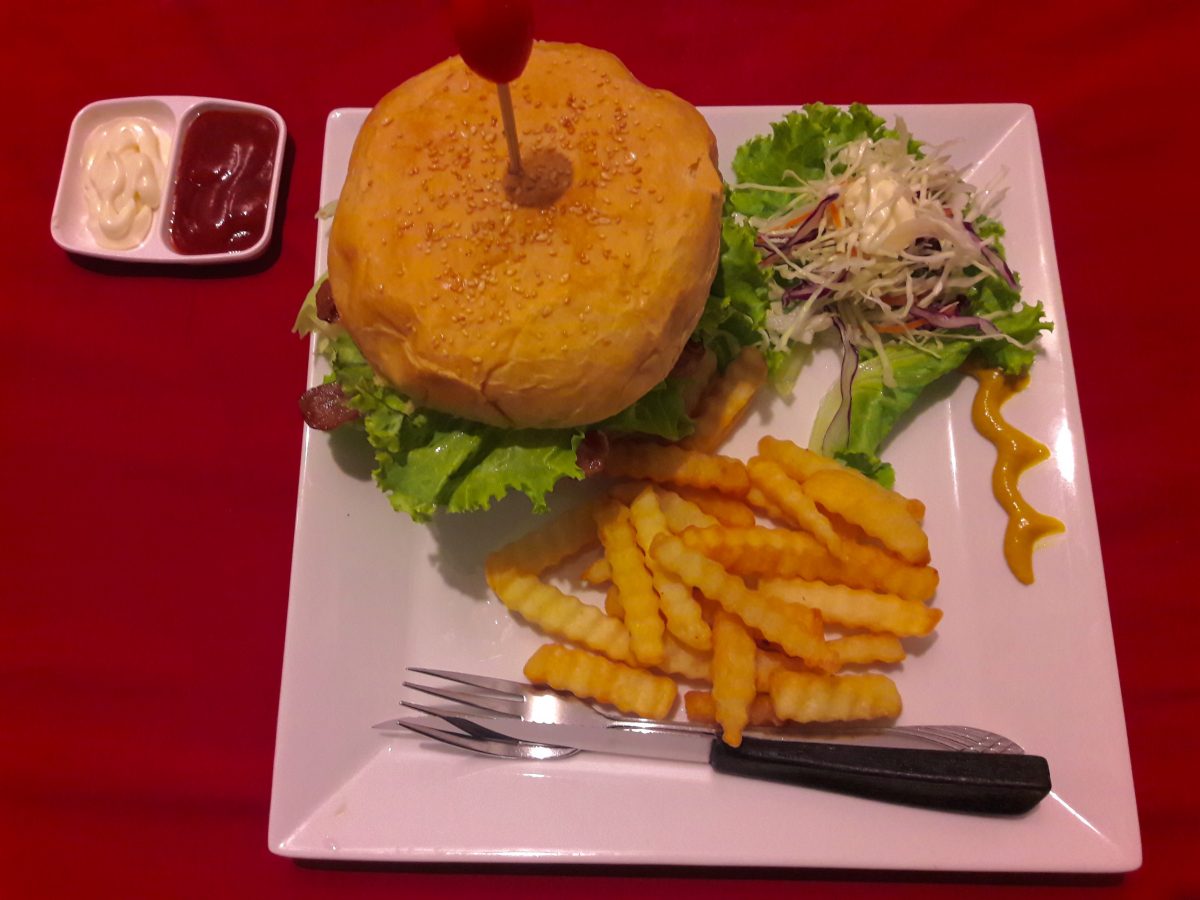 Both hotels I stayed in have onsite restaurants which are also open to non-guests. At the Crown Lanta Resort and Spa, The Peak Restaurant has a fantastic menu and serves all day long. The Crown Lanta's Crown Reggae offer's a gorgeous sunset, yummy tapas and a daily happy hour. Needless to say, you won't go hungry in Koh Lanta.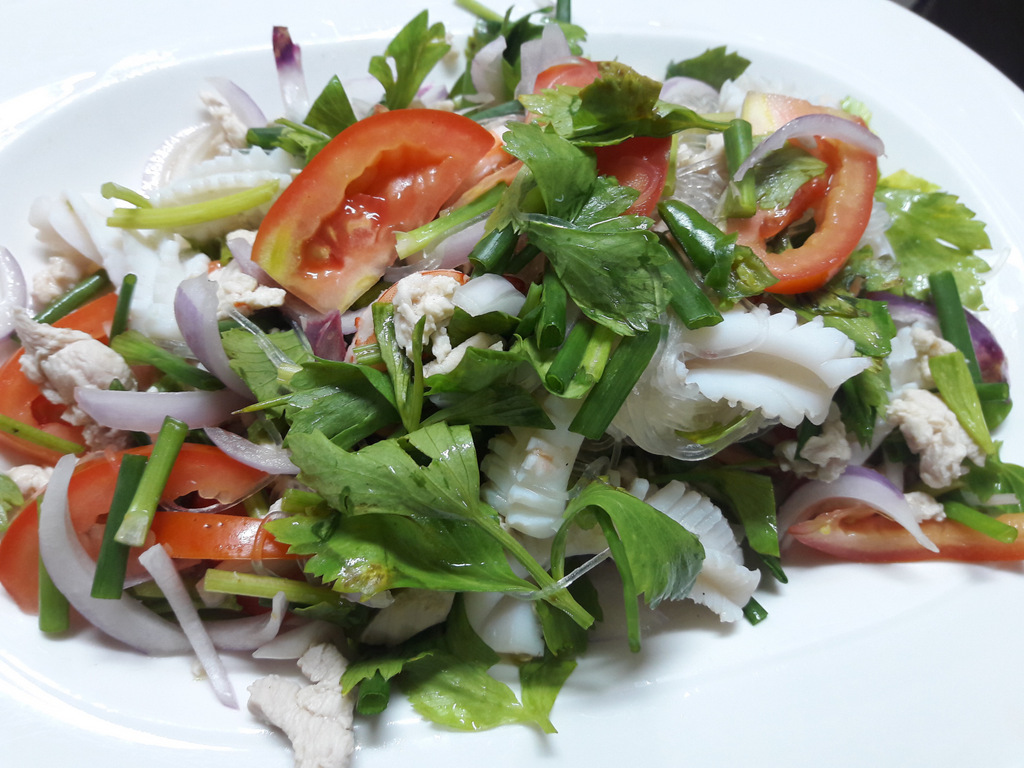 Getting Around
The getting around options in Koh Lanta are plentiful. Tuk tuks and Songthaews make the usual rounds or just park under a tree and wait for opportunity to come knocking. You can also rent your own tuk tuk, which will be affordable as well as 'festive'. Just be careful, because I've heard they can be tricky to handle. Bicycles and motorbikes are readily available as well.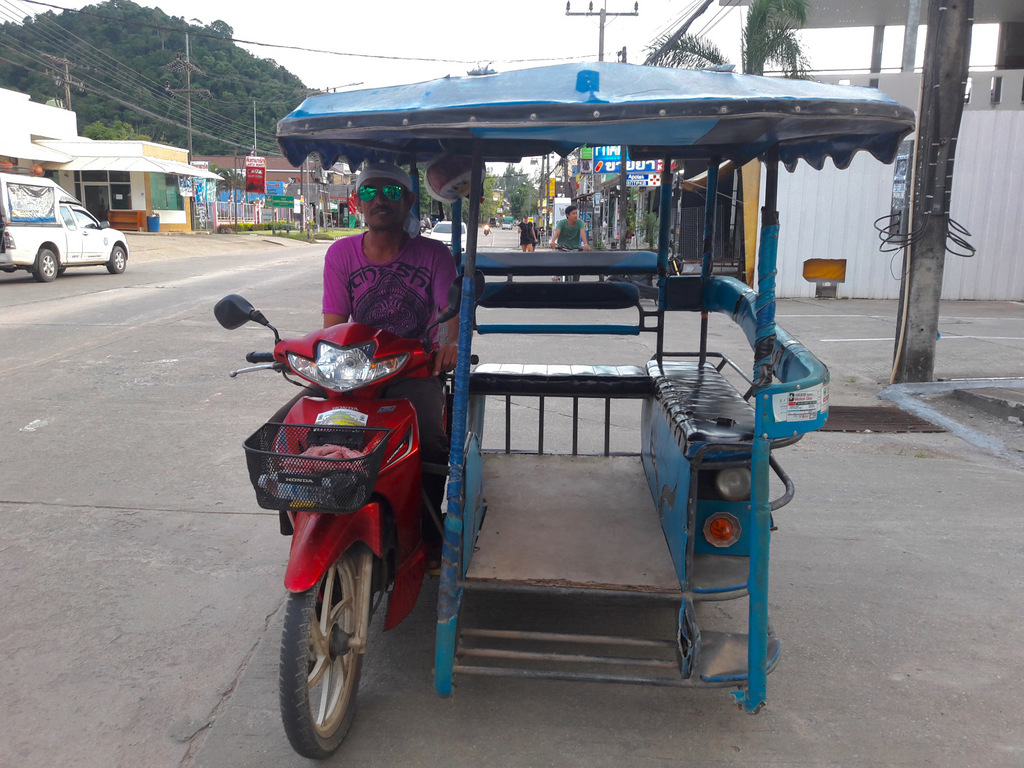 Although the roads can run a bit zig zag at times, if you follow the main roads you will find getting from point A to point B a piece of cake. There is one road along the west coast as well as the east coast which go all the way to the southern part of the island. Two separate roads cross in the middle connecting the east and west coasts.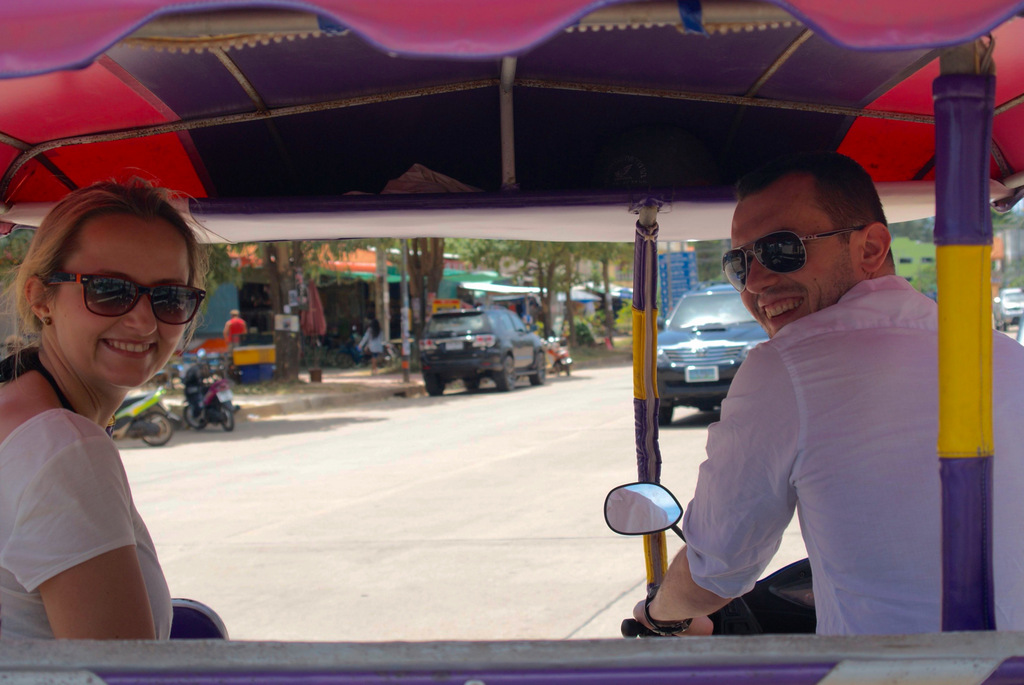 Koh Lanta is a charming mix of local flavor. The people are friendly, the views scenic and the vibe is relaxing. If you happen to be a person who can appreciate a break from a fast-paced world, then Koh Lanta is for you. But if you prefer neon lights and disco music, you may just want to shuffle on over to Phuket. But then again, you could easily do both.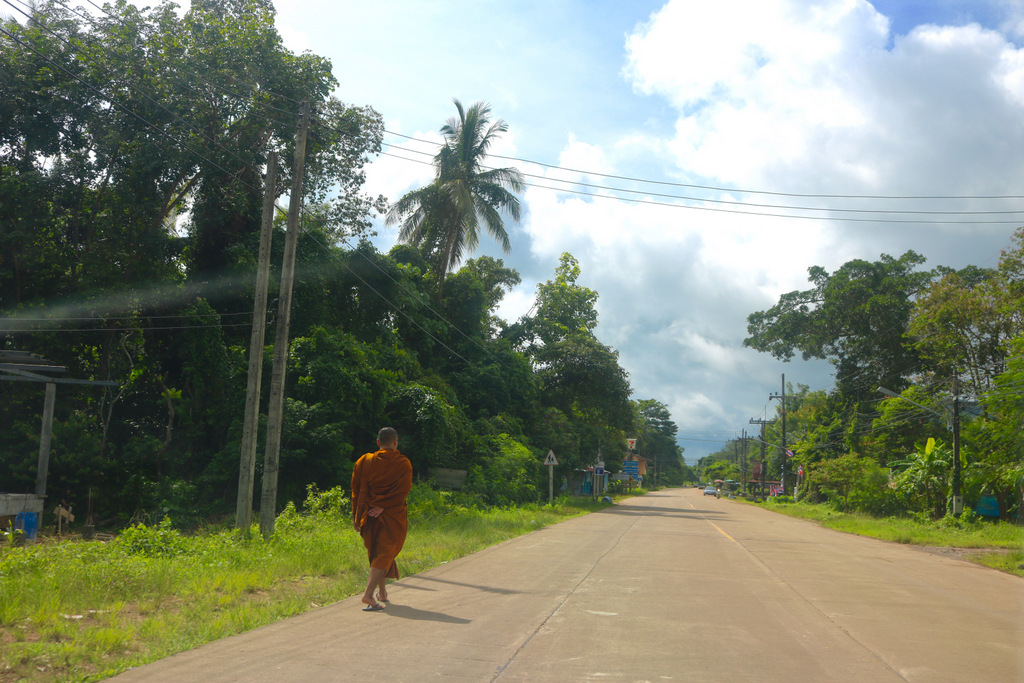 Disclosure: Some of the links in this post are "affiliate links." This means if you click on the link and purchase an item, I will receive an affiliate commission, at no extra cost to you.
Have you been to Koh Lanta? Have any extra tips to share?