New arrivals to the archipelago will immediately be inundated by information on the most 'popular' Langkawi sights and attractions. The Island Drum has included those, as well as our favorite less publicized sights to explore. Langkawi definitely offers something for everyone and although some information does indeed change, such as hours of operation, entry fees and contact numbers, hopefully you'll find our listing of Things To See & Do current and informative.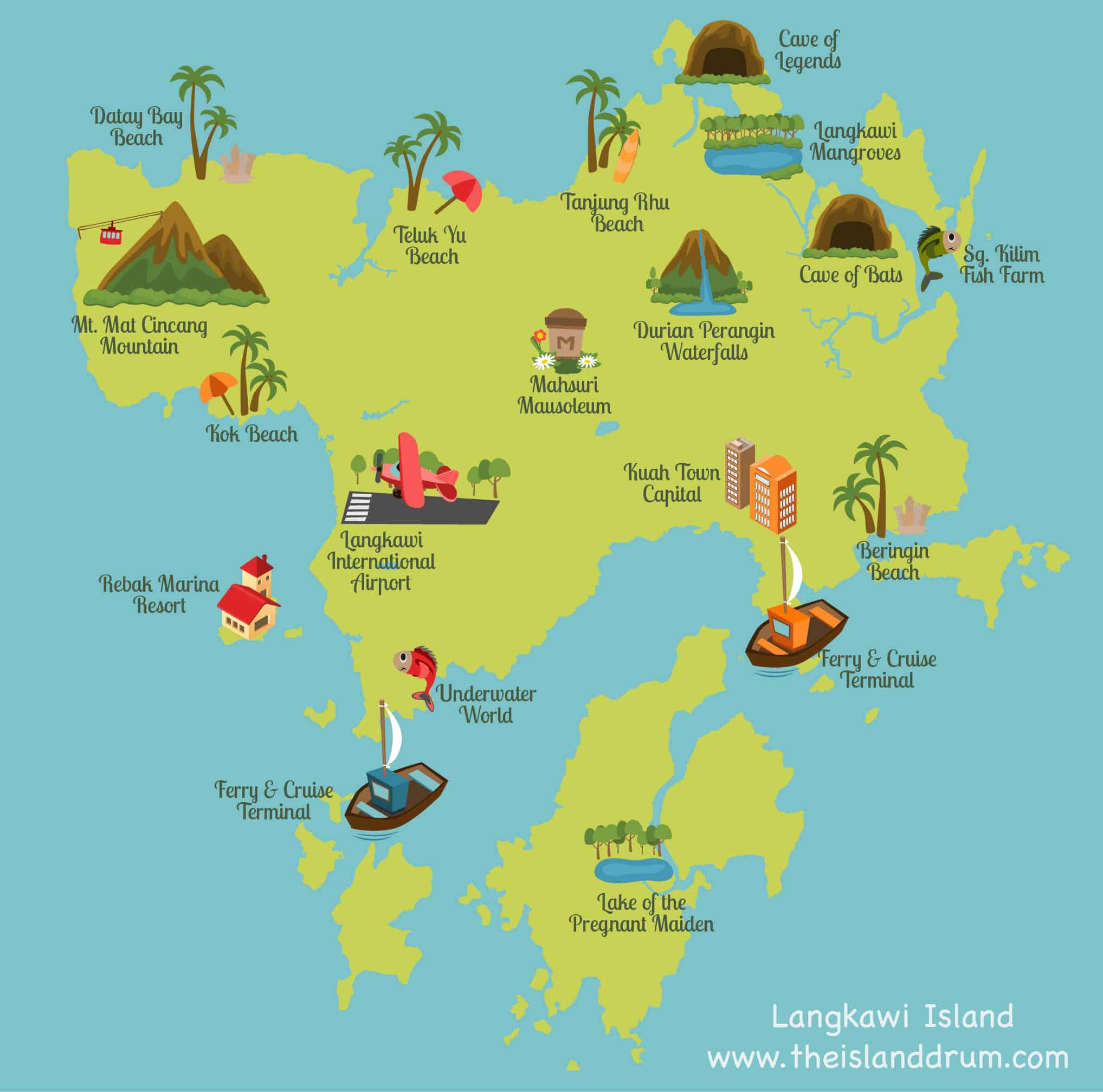 When it comes to the Langkawi culinary scene there are plenty of options. The Island Drum's Places To Eat recommendations are constantly changing as new venues open and some unfortunately close. Often, as is true with most places, a 'local' recommendation can lead to a surprising gastronomical discovery. Not food critics per say, we just know what we like and what we would suggest to our own family and friends. New and old favorites get two drumsticks up from us based on quality, ambiance and customer service. You can also take advantage of Langkawi Night Markets, seven nights a week. Directions to each can also be found in This Week in Langkawi.

Be sure to check out our specials & promo page for local discounts and special offers!