May 29 – June 4
The Island Drum's Top Picks

MONDAY May 29

*MONDAY HAPPY HOUR
@Flo Lounge at Level 4
@Nadias Hotel (Pantai Cenang)
Mondays
4:00pm until 12:00am
Need more info? 04-955 1401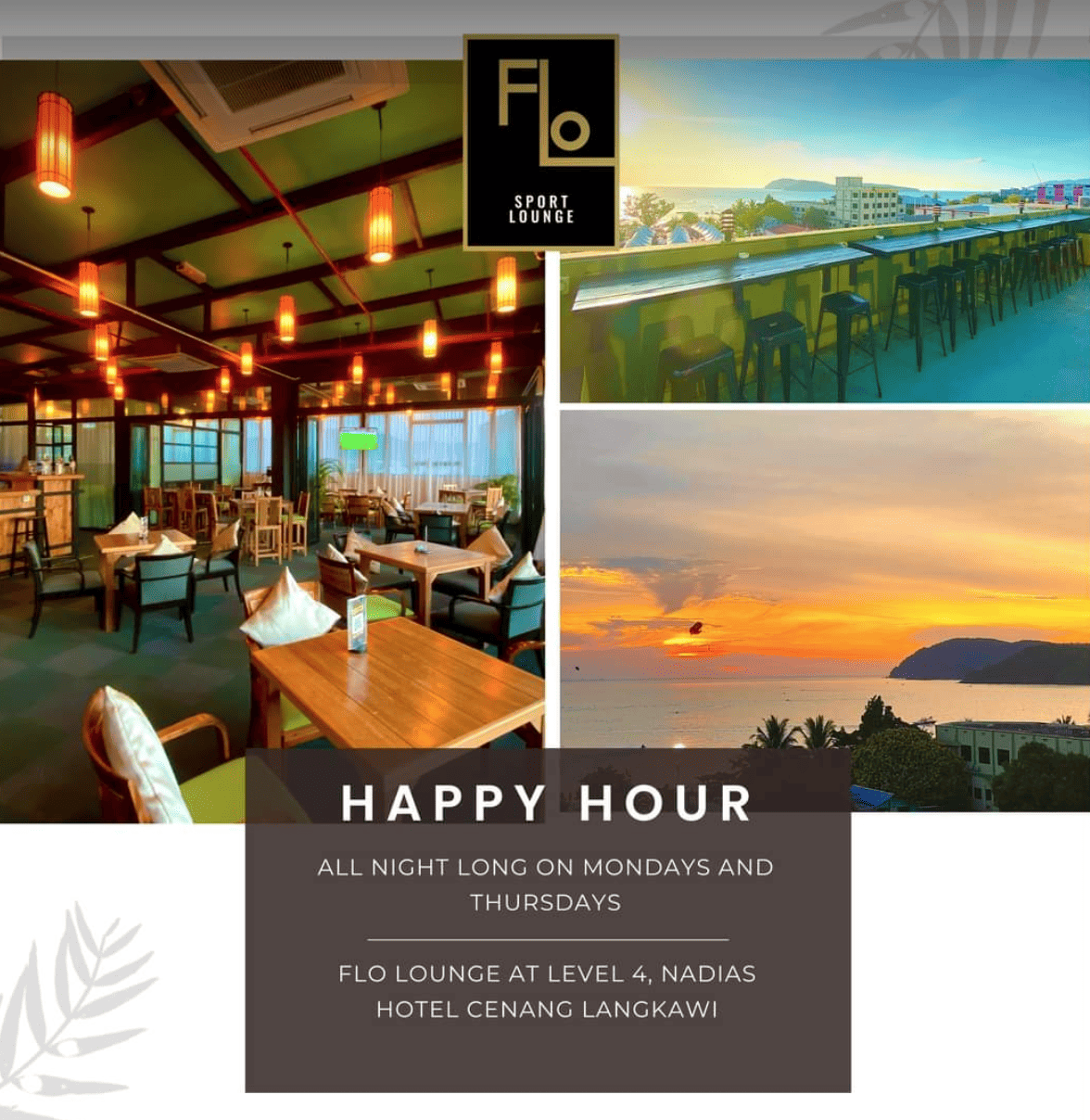 *ULU MELAKA NIGHT MARKET
(night markets usually start hopping 5pm..)
Can read about Night Market Food HERE
*Please bring reusable food containers
DIRECTIONS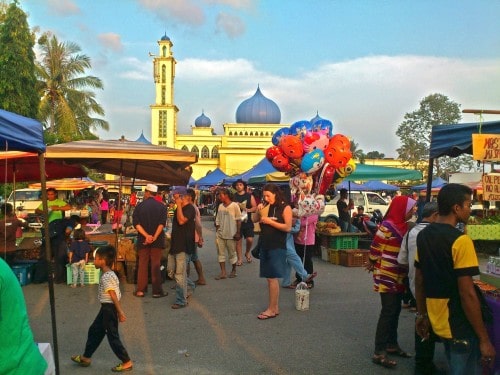 *LIMA NIGHT MARKET
@Telaga Walk (Kuala Chenang)
Continues nightly thru Mon June 5
5:00pm until…
Need more info? 017 323 8600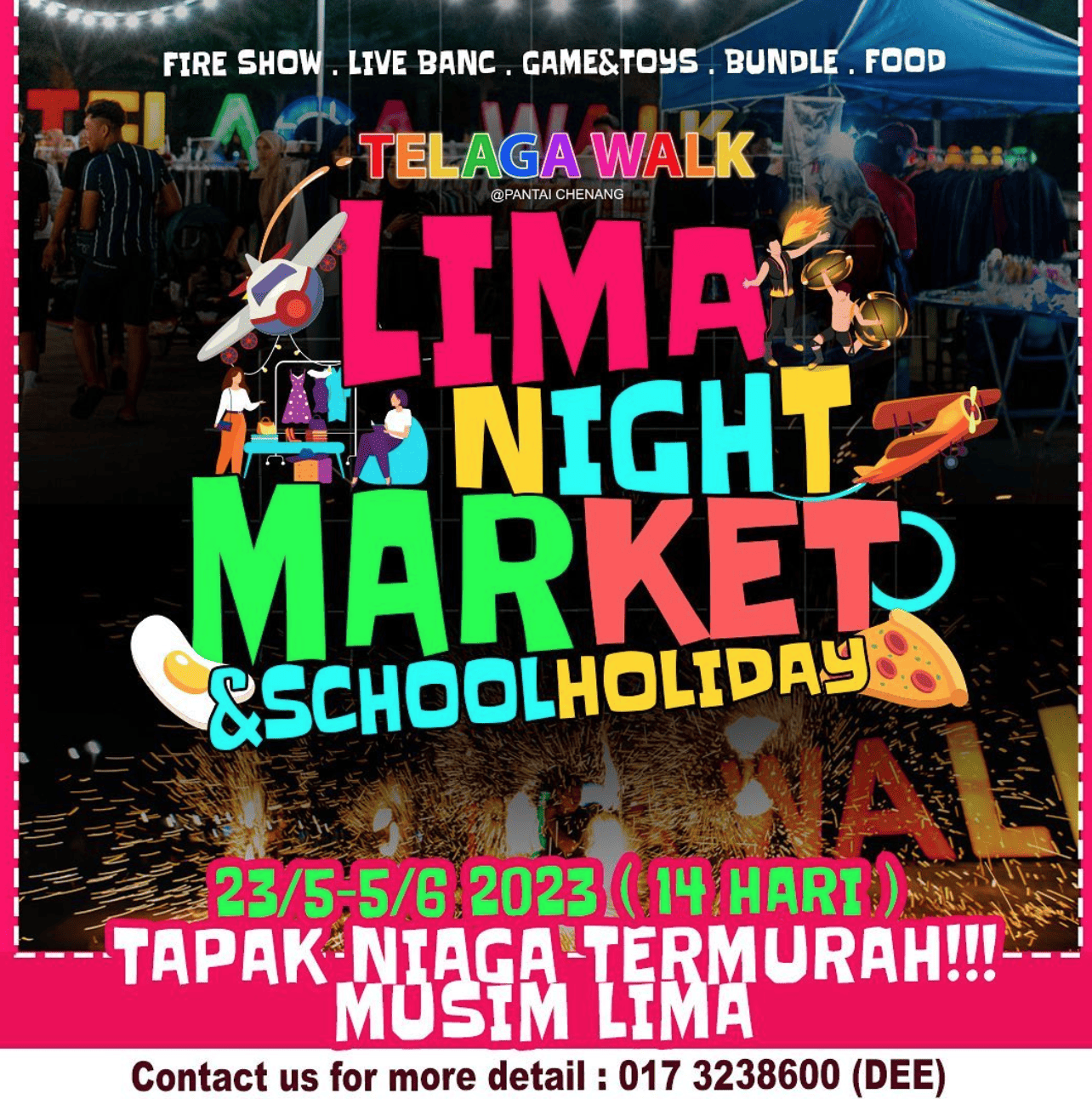 TUESDAY May 30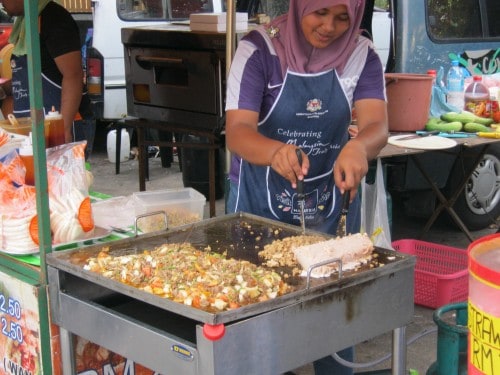 *LADIES' NIGHT
@Flo Lounge at Level 4
@Nadias Hotel (Pantai Cenang)
Tuesdays
Select Beverages FREE for Ladies
9:00pm until 11:00pm
Need more info? 04-955 1401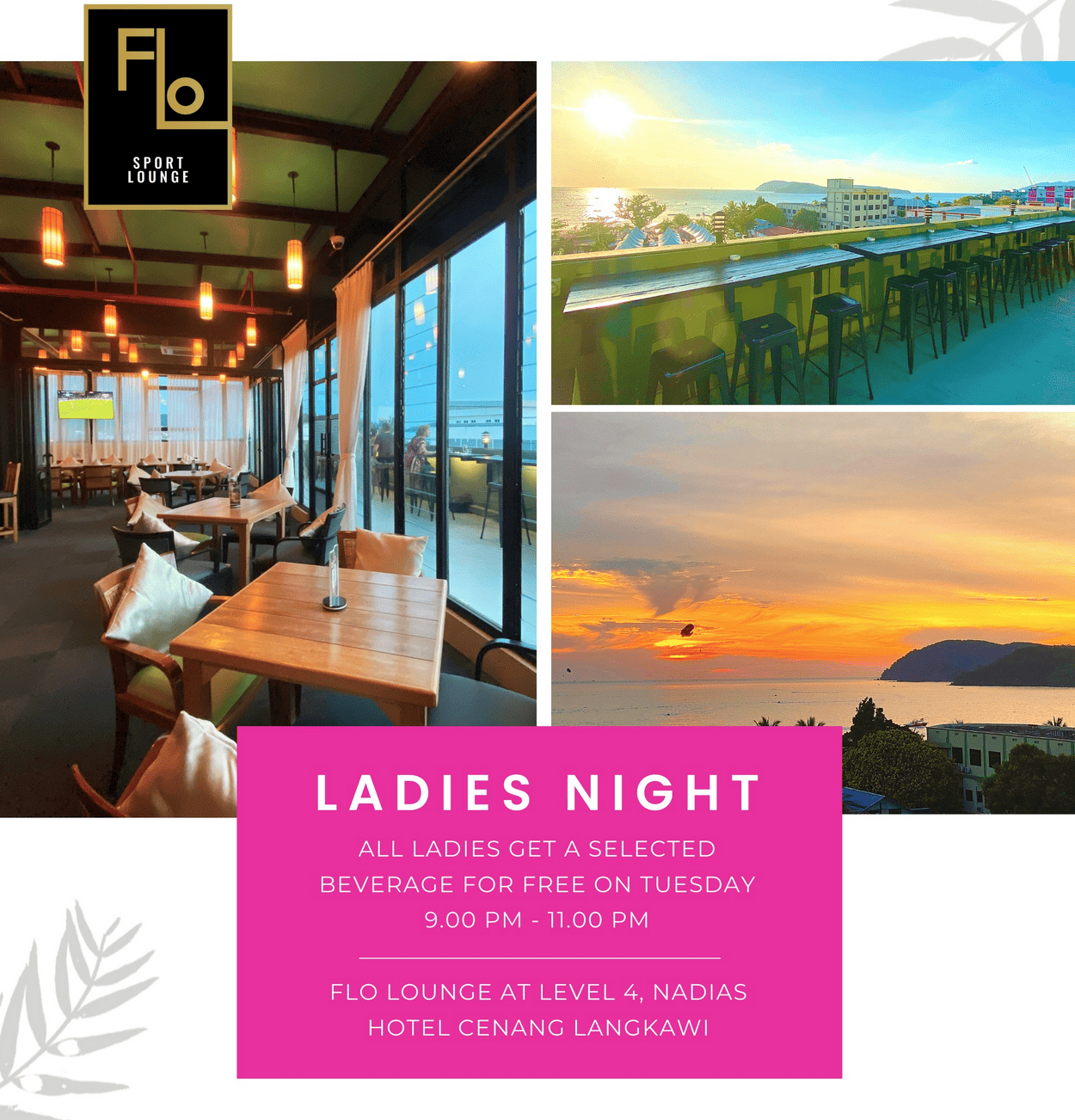 WEDNESDAY May 31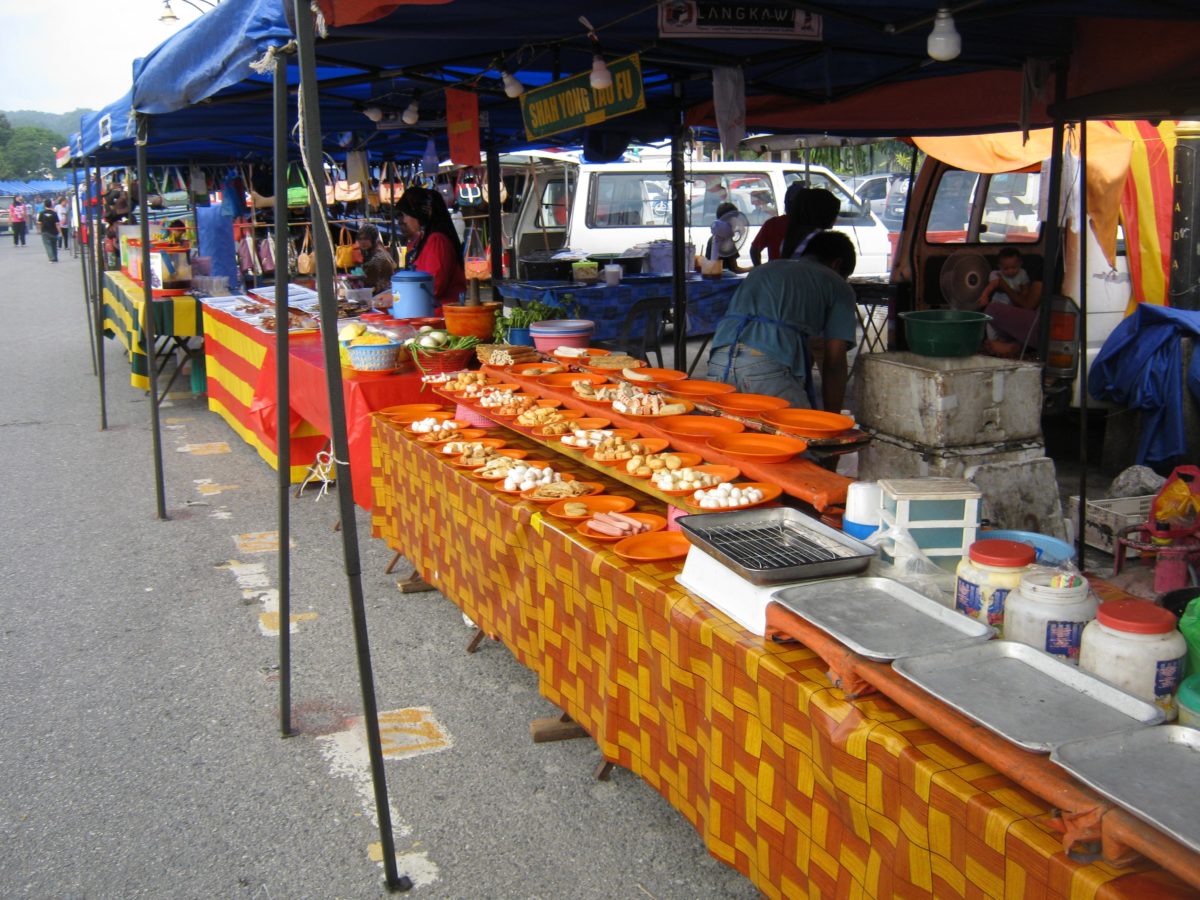 *Alcoholics Anonymous Langkawi
Helping Break the Cycle of Alcohol Addiction
Meetings

Wednesdays

in Pantai Cenang
5:00pm
For more info please contact:
[email protected] or Facebook message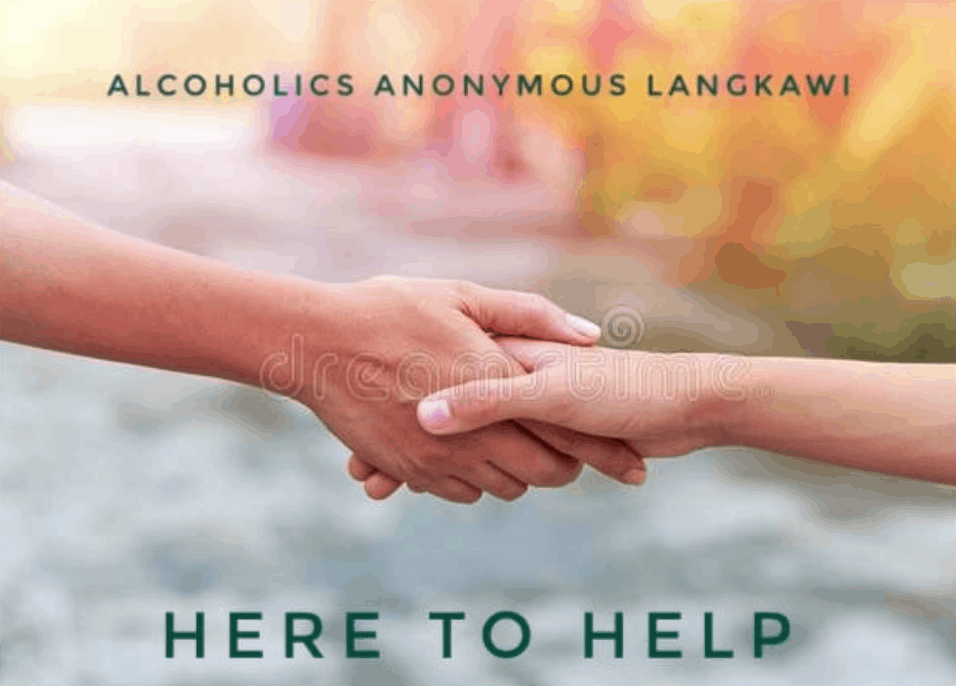 *WEDNESDAY BALL NIGHT
@Tiger Sport Club
@SJKC CHUNG HWA SCHOOL (Kuah)
Football, Volleyball and Basketball
Wednesdays
6:30pm
Free admissions/ All are welcome
Pre-reg please: 011-1173 2683
Directions: HERE
*Schedule subject to change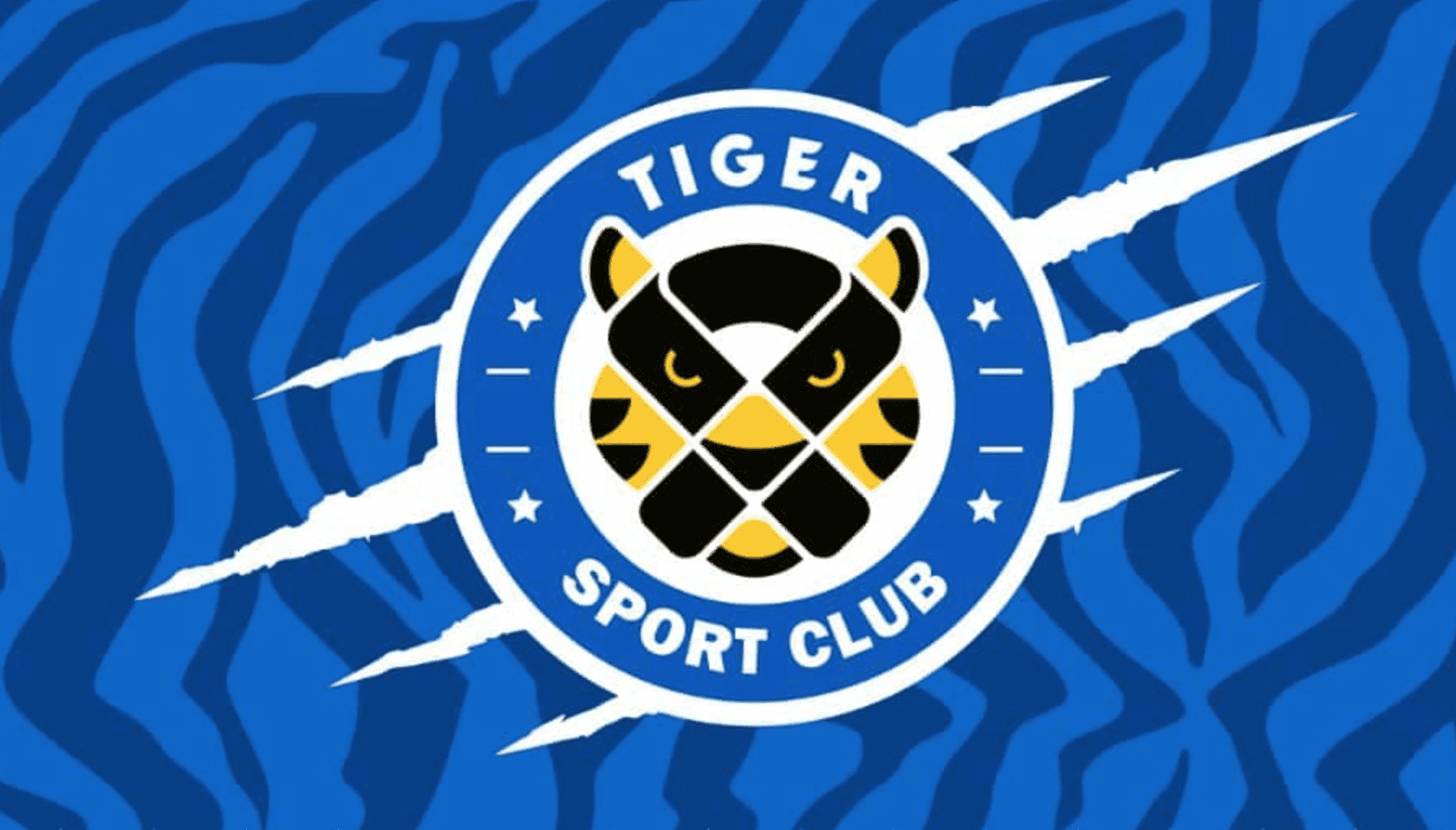 THURSDAY June 1

*16th Langkawi UNESCO Global Geopark Anniversary
Community activities details pending…
Can read more about Langkawi Geopark HERE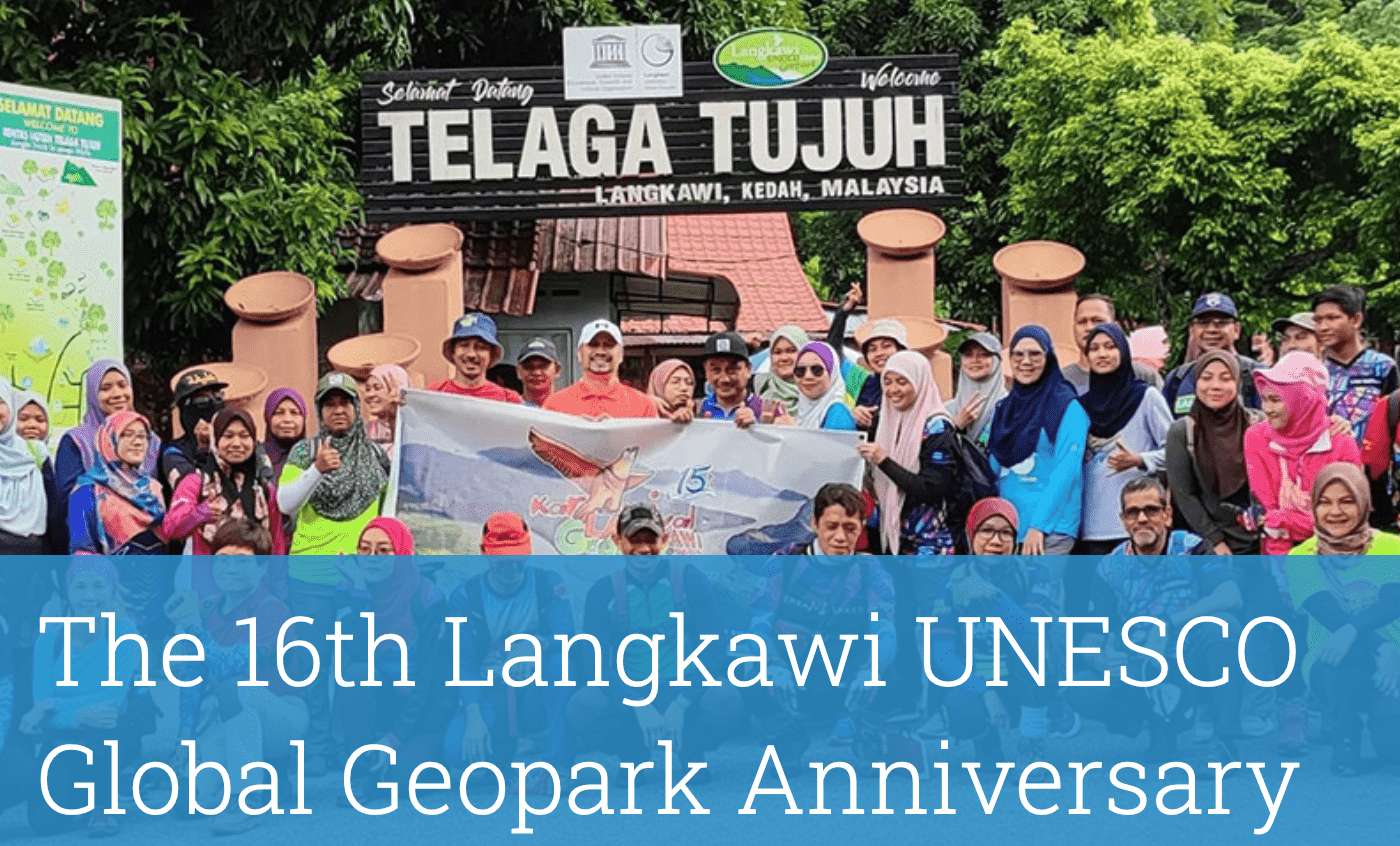 *THURSDAY HAPPY HOUR
@Flo Lounge at Level 4
@Nadias Hotel (Pantai Cenang)
Thursdays
4:00pm until 12:00am
Need more info? 04-955 1401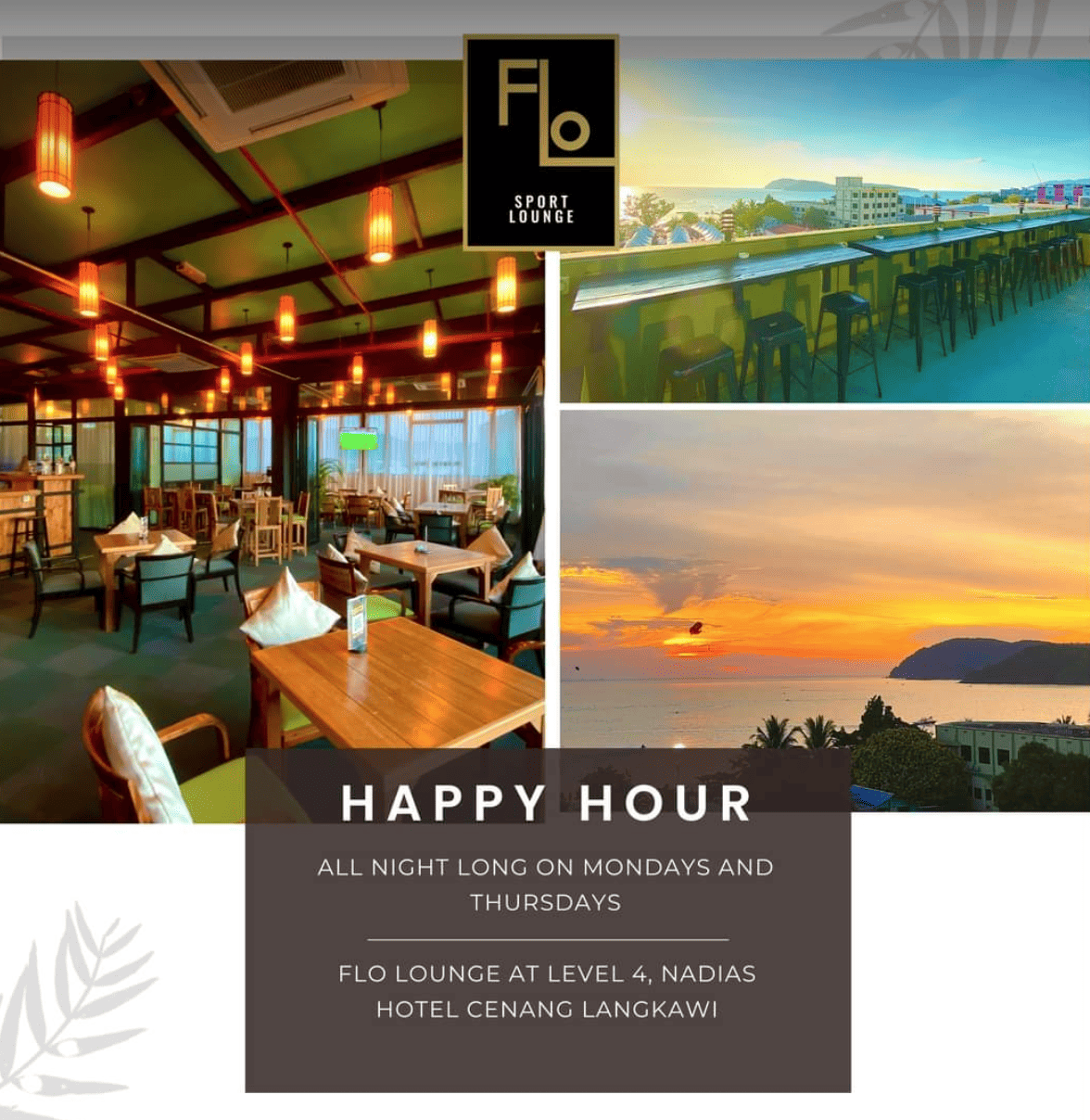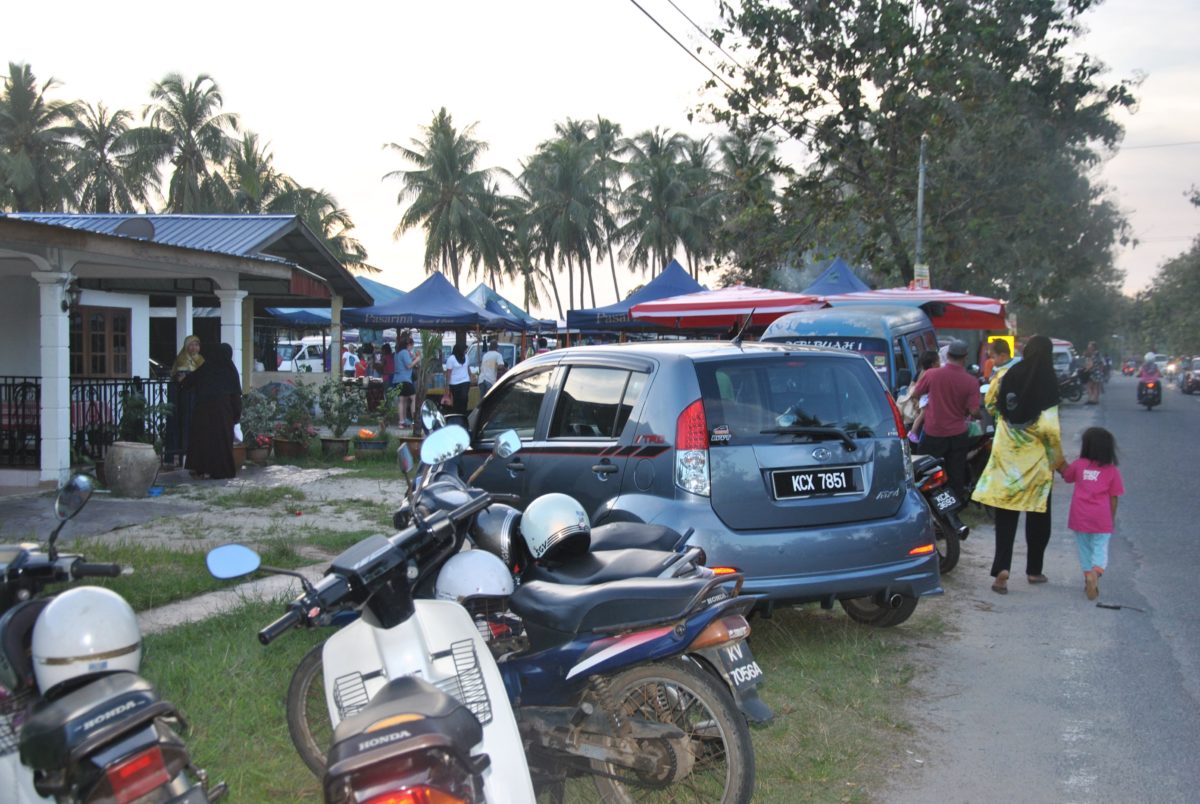 FRIDAY June 2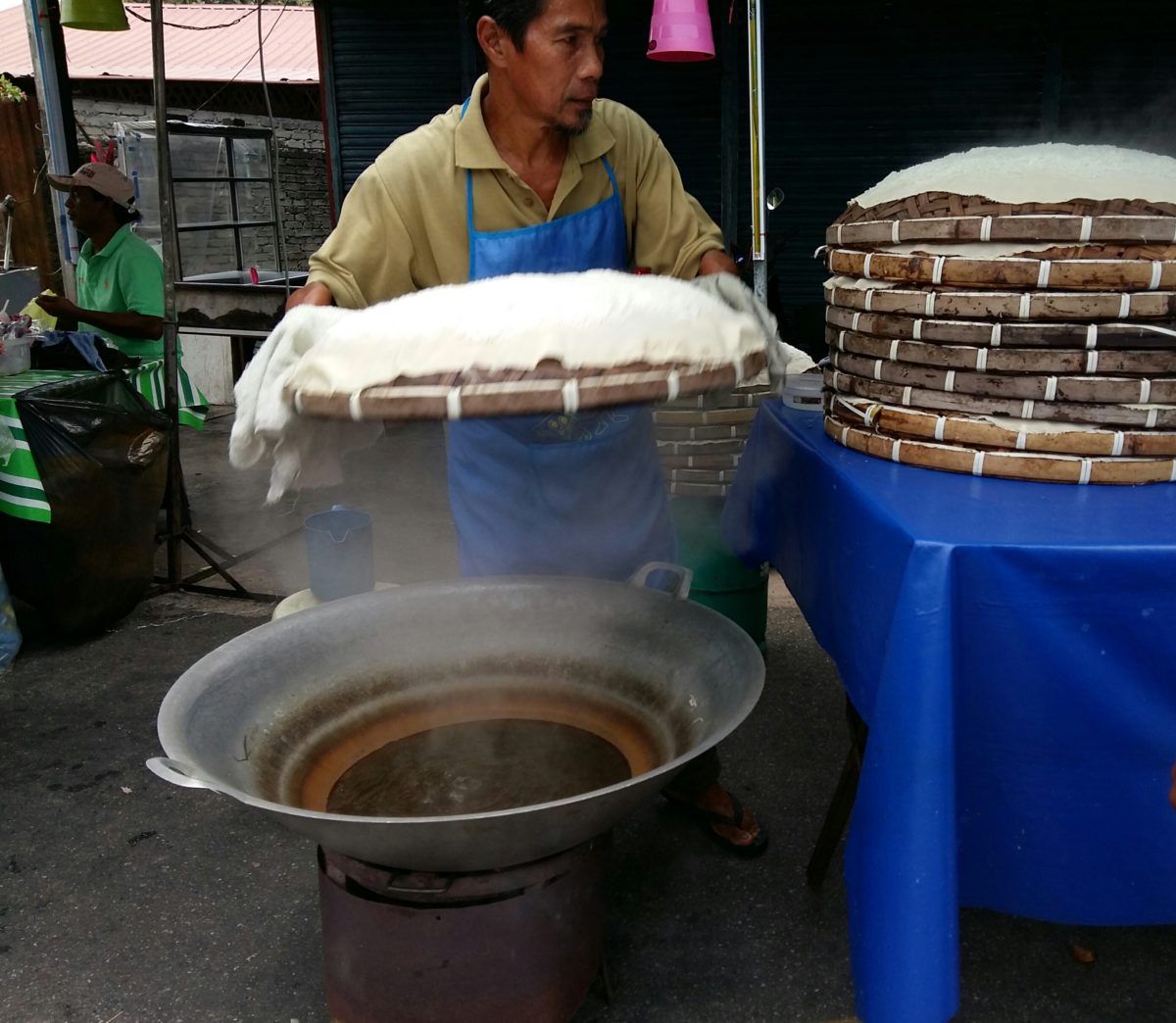 SATURDAY June 3

*TRASH HERO LANGKAWI
*Weekly Community Clean Up
10:00am
Clean up location announced HERE
Bring water, gloves, your friends..
Need more info? 011-2118 8150
(All are welcome & appreciated)
*Schedule subject to change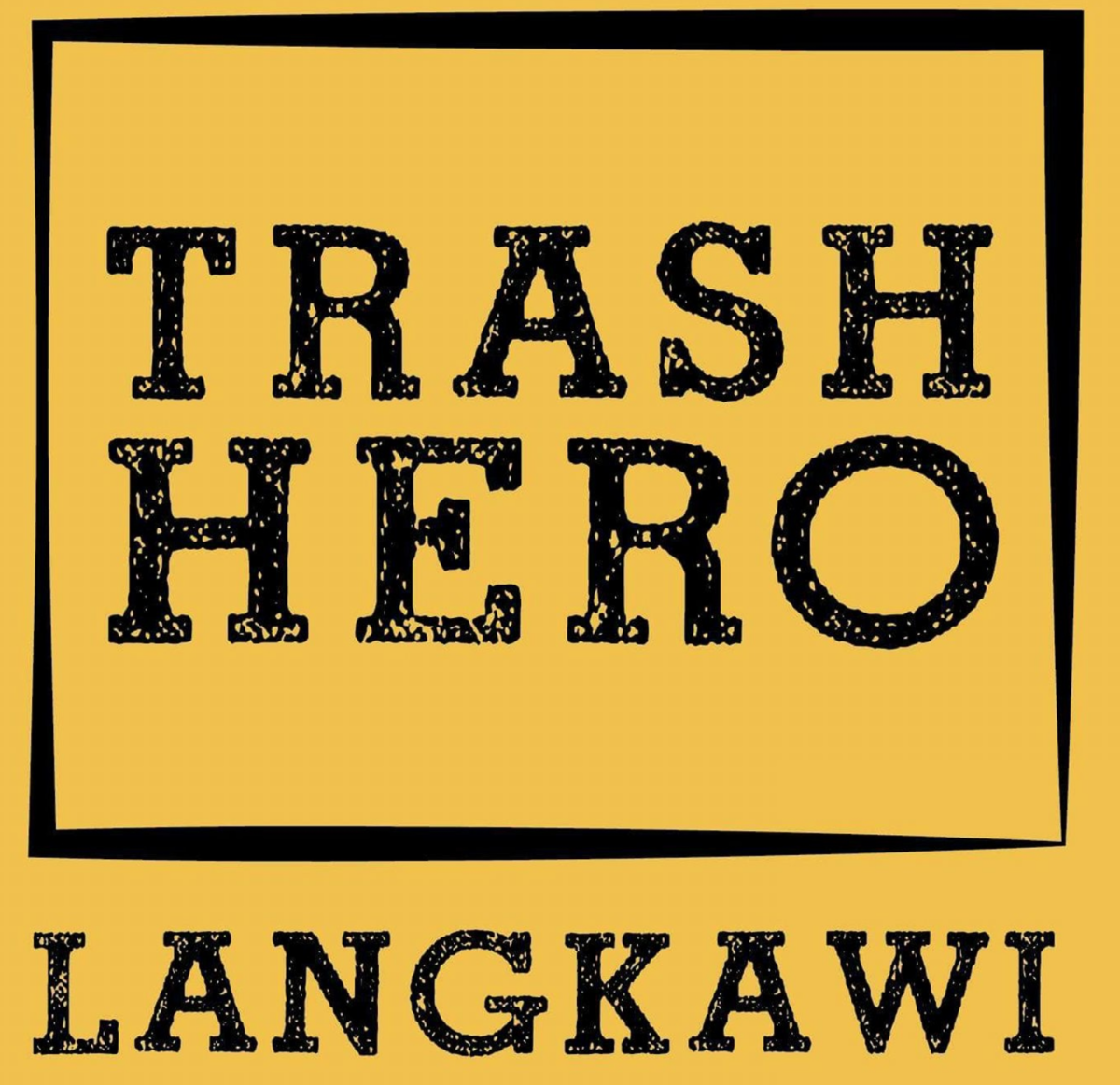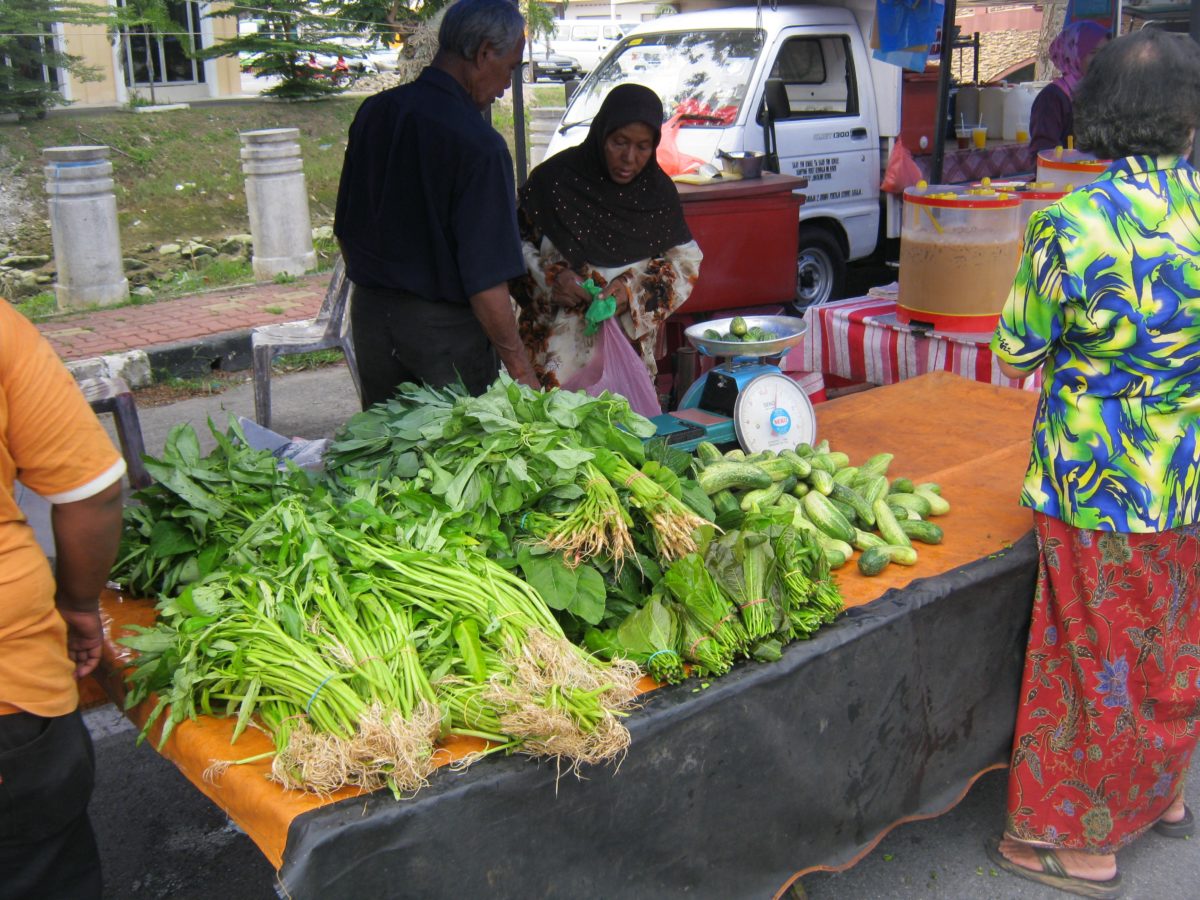 SUNDAY June 4

*SUNDAY NATURE WALK
@Rebak Island Resort (Rebak Island)
Sundays
8:00am-9:30am
1 mile nature trail through rainforest
Leader Naturalist Selva
Duration: 1 hr 30 min
Maximum people 15
Open to all
For more info or RSVP:
04-966 5566
*Schedule subject to change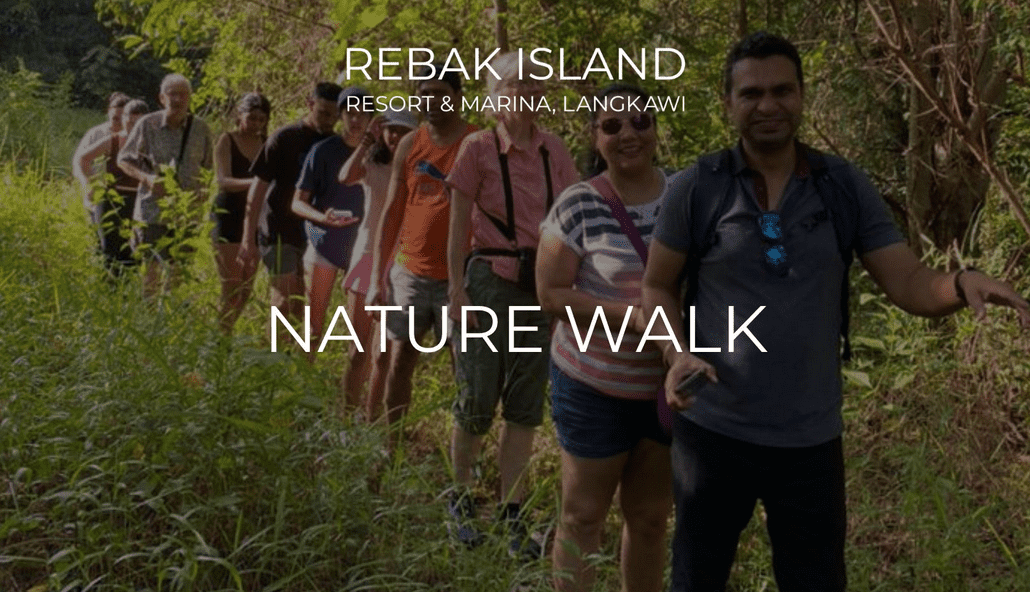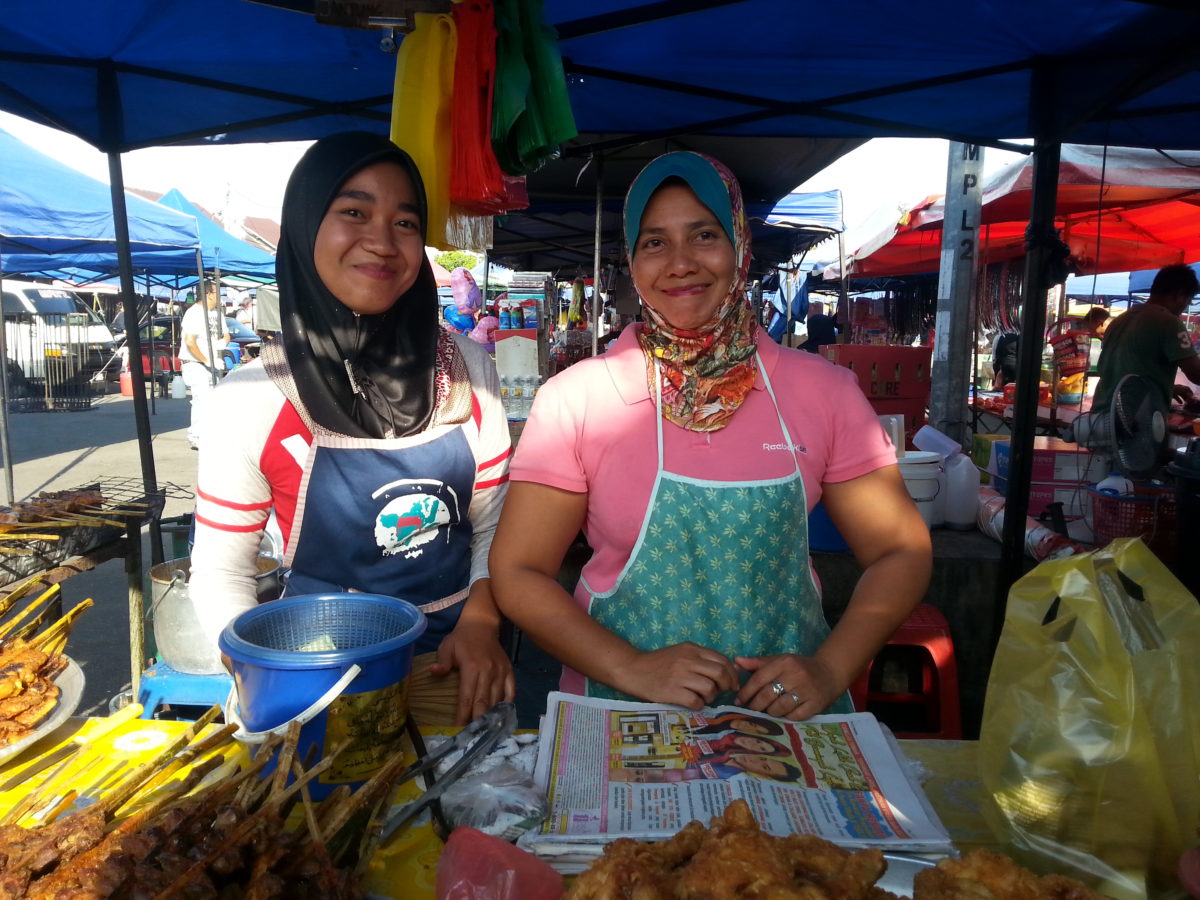 *SUNDOWNER SUNDAYS
@Cottage By The Sea by Frangipani
(Pantai Tengah)
5:00pm until 7:00pm
1st Free drink coupon at front desk (limited)
Subsequent drinks 20% Off Happy Hour
Choice of draft beers, house wine or cocktail specials
Need more info? +604-952 0000
*Promo subject to change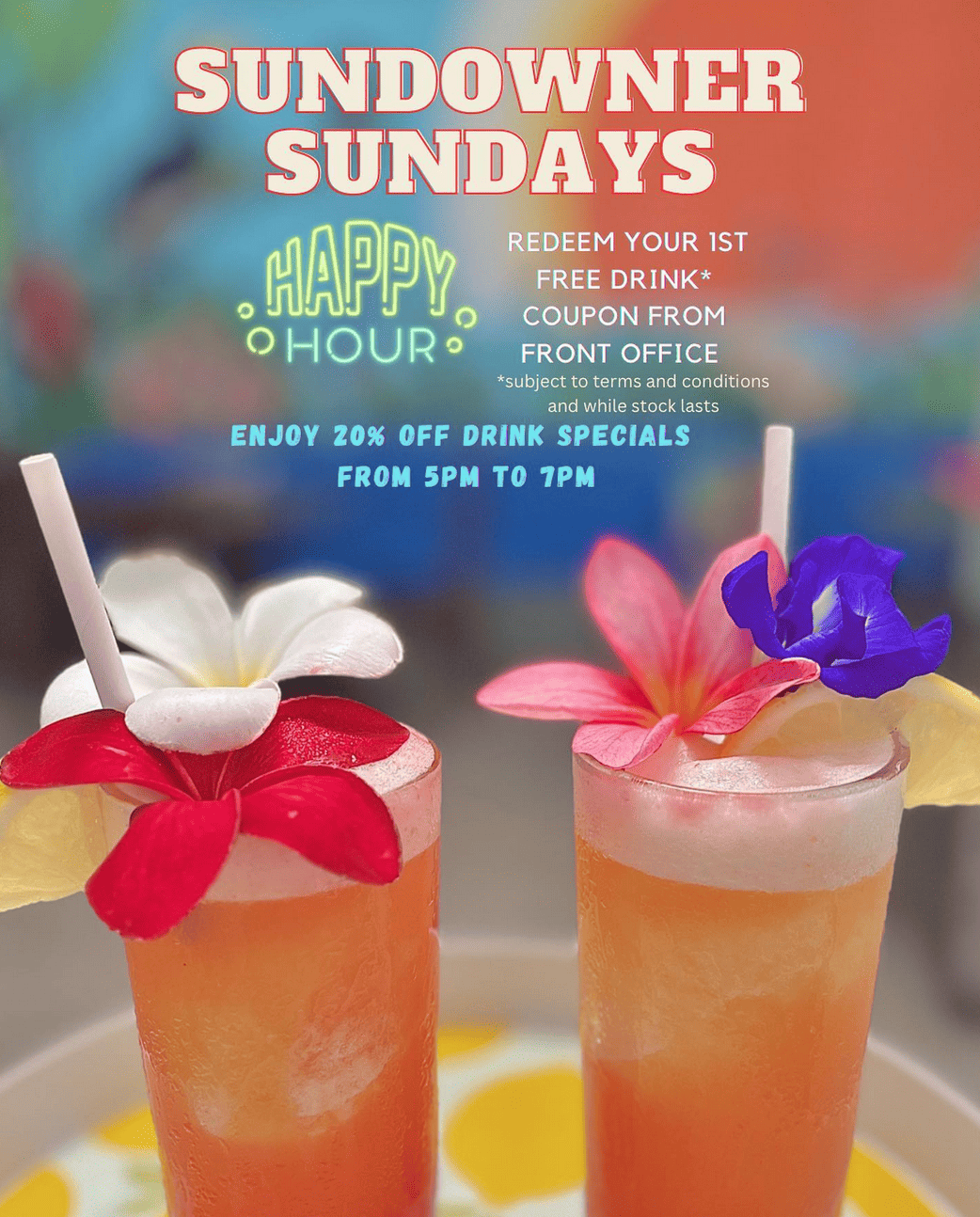 *SUNDAY BUSKING CLUB
@BON TON Restaurant (Kuala Chenang)
*Dinner served at 6:30pm
Music 8:30pm to 11:30pm
For more info or to RSVP
Call +604-955 3643 / +6012-970 0797


*Schedule subject to change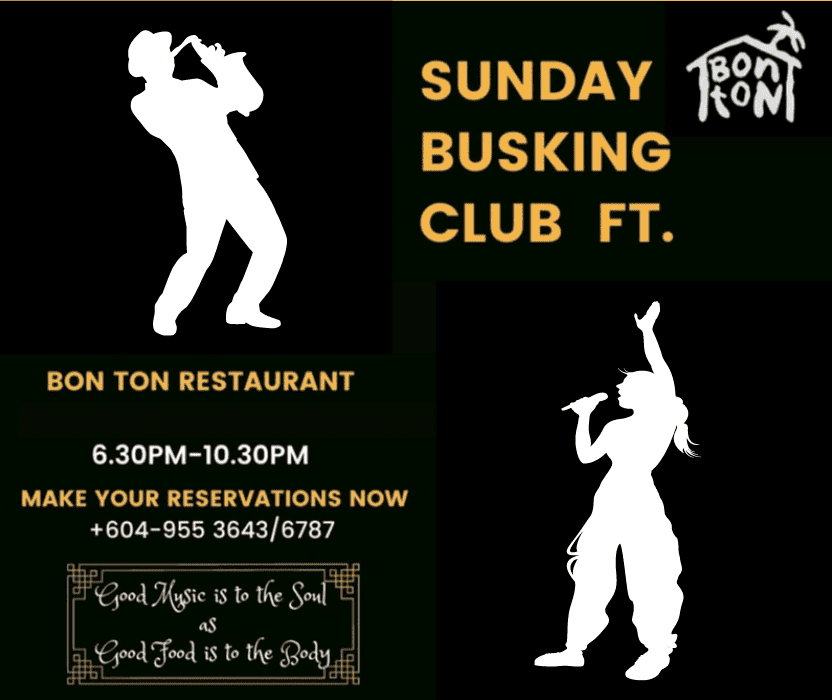 *This Week in Langkawi
is funded through personal savings,

advertising and donations,
if you would like to donate to the cause,
any amount is greatly appreciated.
Thank you!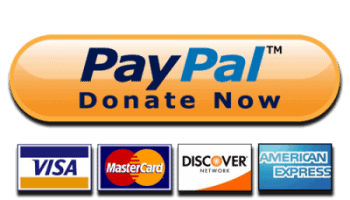 *Have a Special to Share?
or Event to Announce? Contact Us!
Information on events, specials or (even)
corrections
are always appreciated
by
THE ISLAND DRUM
*Looking for Langkawi Specials?
HERE

*Langkawi Future Events? HERE
That's it for us, anything else comes up, we'll let you know!

(so check back in, there are often last minute updates)
Don't forget to visit us on Facebook too, at
THE ISLAND DRUM