TELAGA TUJUH WATERFALLS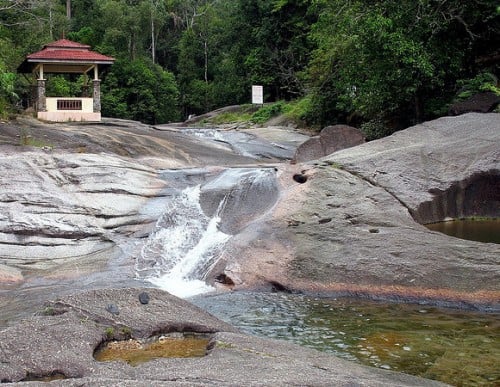 Telaga Tujuh (7 wells) is located at the base of of Gunung Mat Cenang and not far from The Oriental Village. The lower falls are spectacular during the rainy season. The upper falls has seven connecting natural pools and small waterfalls suitable for swimming and wading. There are also small pavilions and picnic areas. Pay attention to the fenced areas and the warning signs. The current can be swift and the rocks slippery, and please don't feed the monkeys!  *Open: Daily/ Entry: Free 
Can read more HERE

GUNUNG RAYA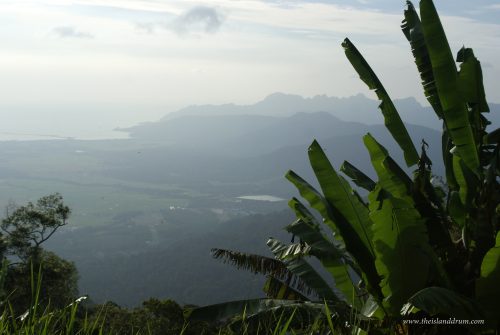 The highest peak in Langkawi is 850 meters above sea level. There is access to the peak by paved road and an observation tower at the top that also has a small restaurant. Though often in the clouds this is the best panoramic view of the entire island. The slopes of Gunung Raya are also renowned for bird watching. Jungle trekking from Buku Village is also popular but it is recommended to hire a local guide who knows the area well. *Open: Daily/ Entry: Free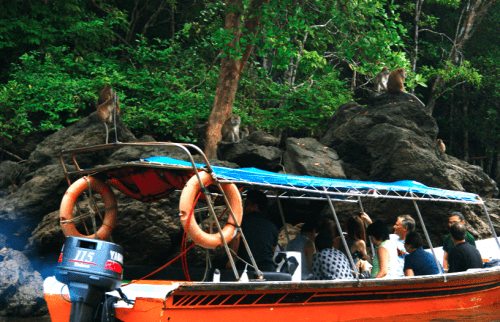 Mangrove adventures can be experienced either in a kayak or by small boat. During the 4 to 5 hour tour you will see the wide variety of flora and fauna that makes up this complex ecosystem. Explore the unique limestone cliffs, outcrops and caves that are some of the 550 million year rock formations that made this a designated Geopark by UNESCO in 2006. Along the tour you will see fossils from the Cambrian period and visit a former cottage industry based on charcoal from mangrove wood. Most of the mangrove tours leave from the Kilim River Terminal off of Jalan Ayar Hangat.
Can read more HERE

DURIAN PERANGIN WATERFALL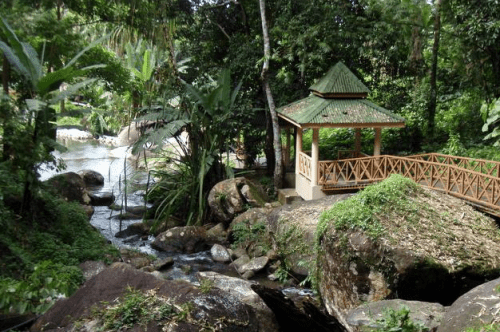 Durian Pergangin Waterfall is located on the northern side of Gunung Raya, the highest mountain of Langkawi. There is a small village at the entrance that offers food and beverages and local crafts. At the lower falls there are several small pavilions on the banks of the river. The upper falls is a short climb and has a deep, cool pool for swimming at the base of the high falls. *Open: Daily/ Entry: Free 
Can read more HERE

BAT CAVE /CAVE OF LEGEND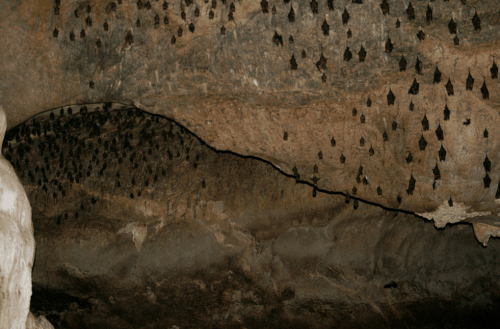 Langkawi is full of geological formations as well as hosting numerous natural caves. Each cave has its own unique name and legend, which is an insight into the lives of the original Island people. Two of the popular caves are the Cave of Legends and the Bat Cave.
*Gua Cerita, The Cave of Legends, consists of two limestone caves, one above the other.These caves are linked with numerous legends.
*Gua Kelawar, Bat Cave, was named after its first inhabitants, the Malaysian Fruit Bat. Located along the Kilim River, the cave is only accessible by boat.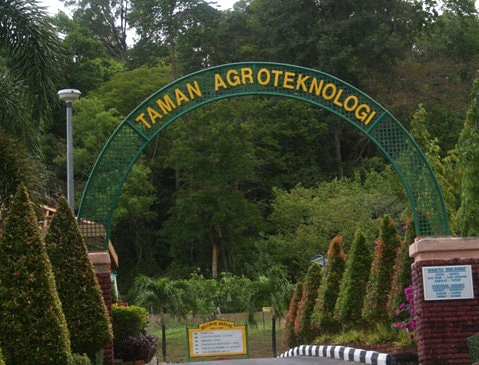 The Agro Technology Park was developed in 1990 as an information and learning center for the agriculture industry as well as a lure for eco-tourism. There are more than a dozen varieties of familiar and exotic fruit grown within the park and guides are available to answer all your questions. The fruit that is in season is always available for tasting and you can even pick your own and eat them while you take a moment to enjoy the river setting. *Open: Daily (closed Friday)
You can read more HERE

LAKE OF PREGNANT MAIDEN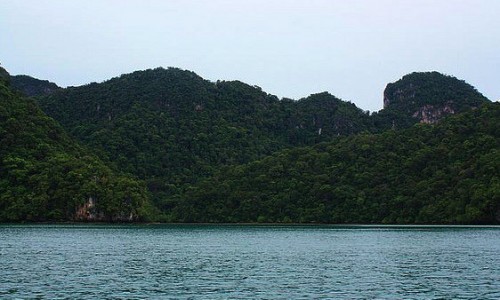 Tasik Dayang Bunting (The Lake of the Pregnant Maiden) is the largest lake in Langkawi. Located on the island of Pulau Dayang Bunting (next to Pulau Tuba) Tasik Dayang Bunting is said to be guarded by a white crocodile that brings good luck , but there is also more interesting folklore surrounding the area. It is also believed that drinking the waters from the magical lake can help childless women procreate.
 
PULAU PAYAR MARINE PARK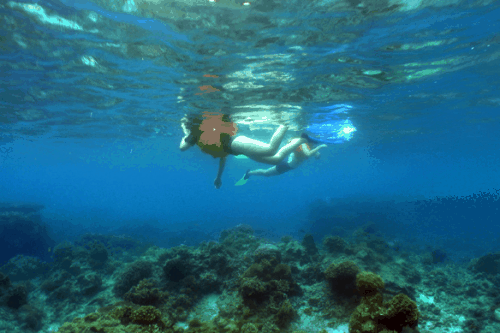 Pulau Payar Marine Park is 19 nautical miles from Langkawi. The coral reefs here are made up of soft and hard corals with an abundance of tropical fish. Great for SCUBA, snorkeling or just a relaxing day at the beach. Can read more HERE  Can see a video HERE
KAMPUNG BUKA MALAYSIA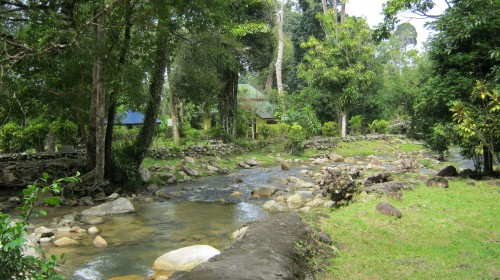 'Book Village' is located in Lubok Semilang. It is the only book village in the whole South East Asia region. The Village is part of the International Book Villages and Book Towns Movement. Located just about 10 minutes from the Langkawi International Airport, the book village buildings seem to be currently closed to the public. The adjacent park area is beautiful with a series of pools and waterfalls that are popular with the locals on weekends and holidays. The access to the stairs to the top of Gunung Raya are located through this park. *Open: Daily/ Entry: Free
Can read more HERE