May 22 – May 28
The Island Drum's Past Top Picks

MONDAY May 22

*LIMA FOOD FESTIVAL
(across from the airport)
Daily Monday thru Sunday
10:00am until 12:00am
Need more info?
6017-204 5422/ 6014-831 8784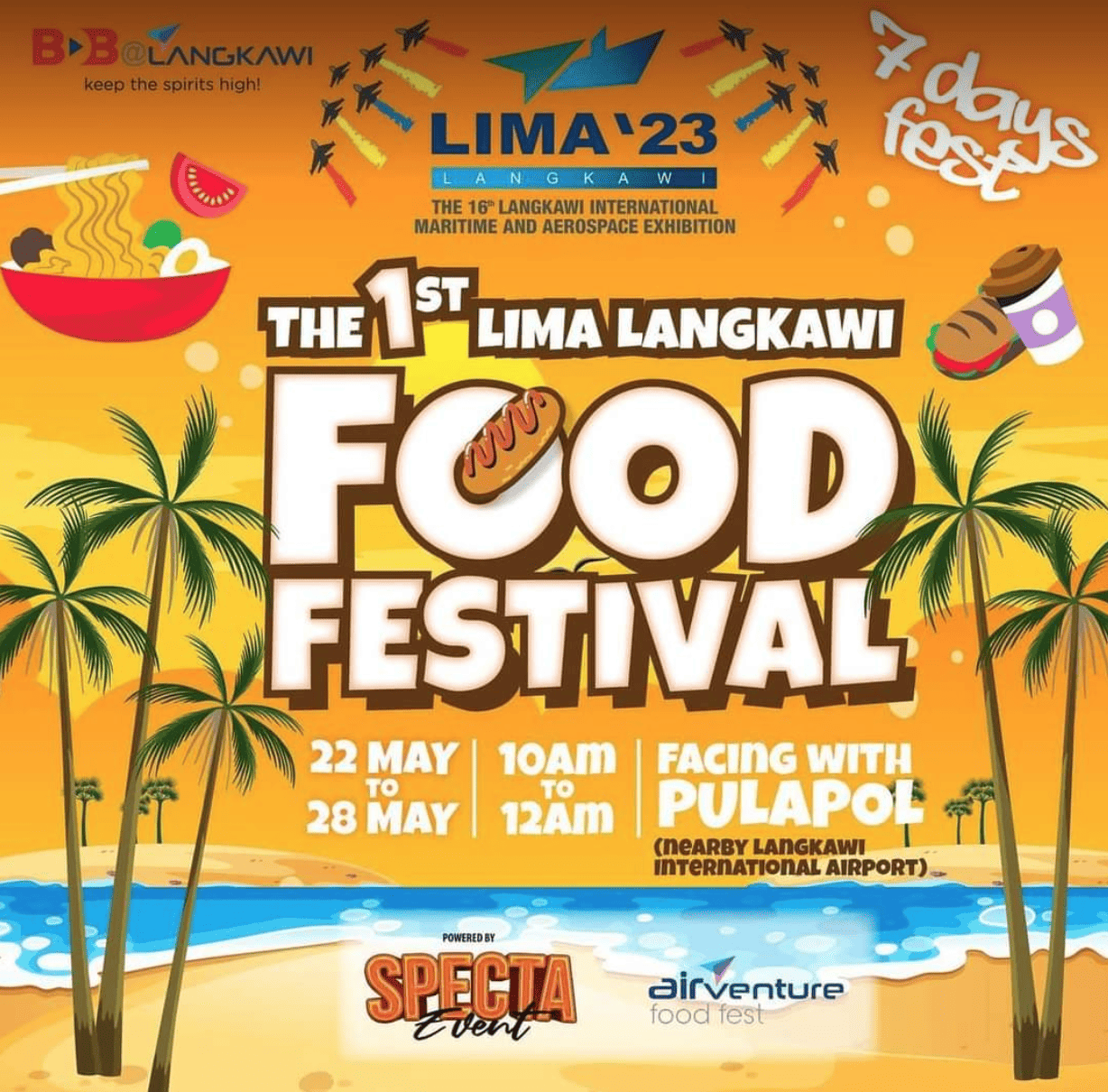 *MONDAY HAPPY HOUR
@Flo Lounge at Level 4
@Nadias Hotel (Pantai Cenang)
Mondays
4:00pm until 12:00am
Need more info? 04-955 1401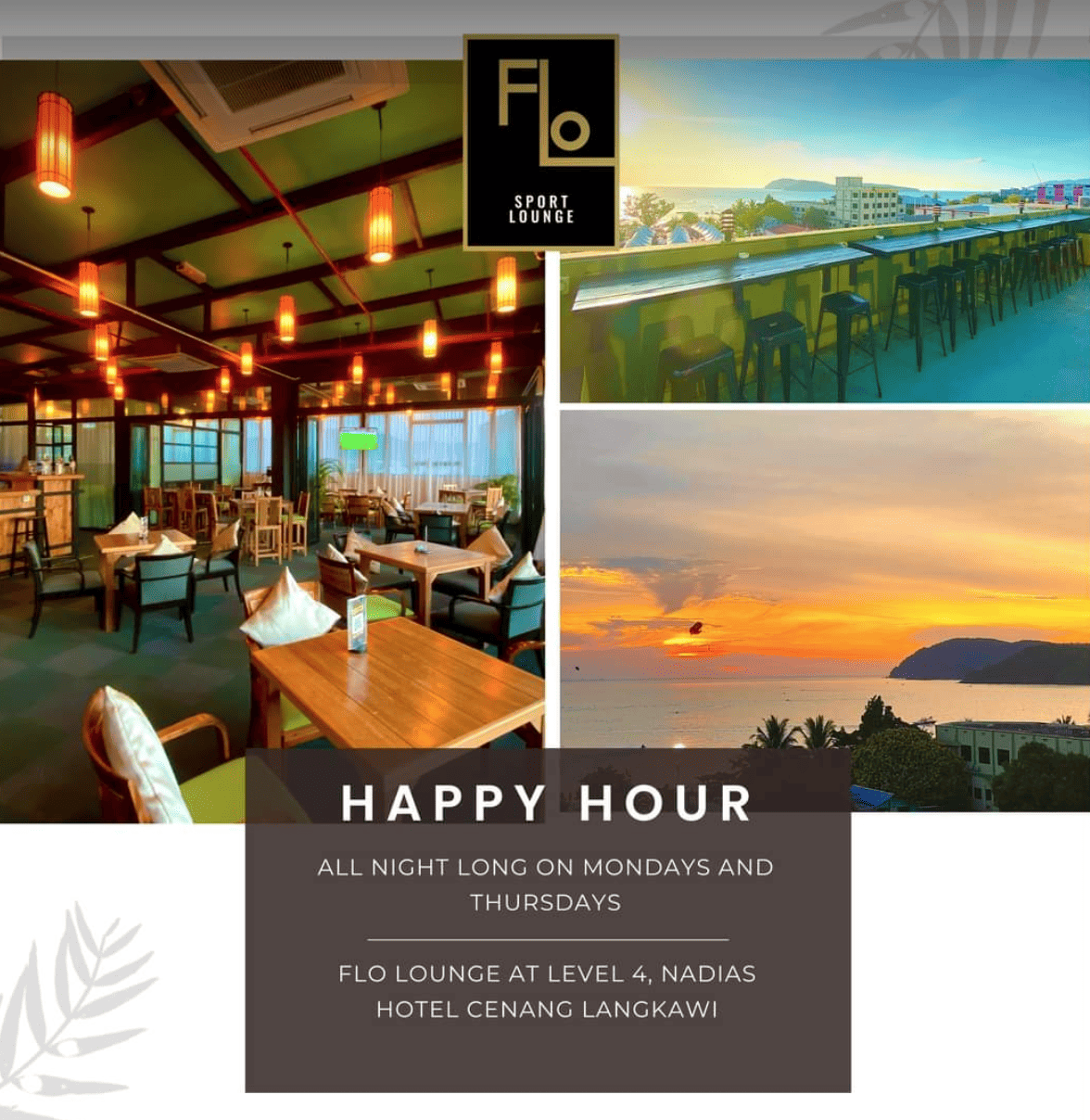 *ULU MELAKA NIGHT MARKET
(night markets usually start hopping 5pm..)
Can read about Night Market Food HERE
*Please bring reusable food containers
DIRECTIONS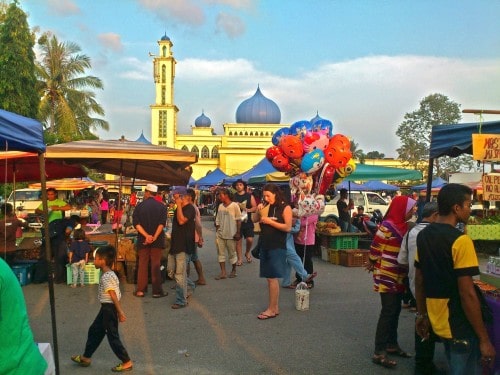 TUESDAY May 23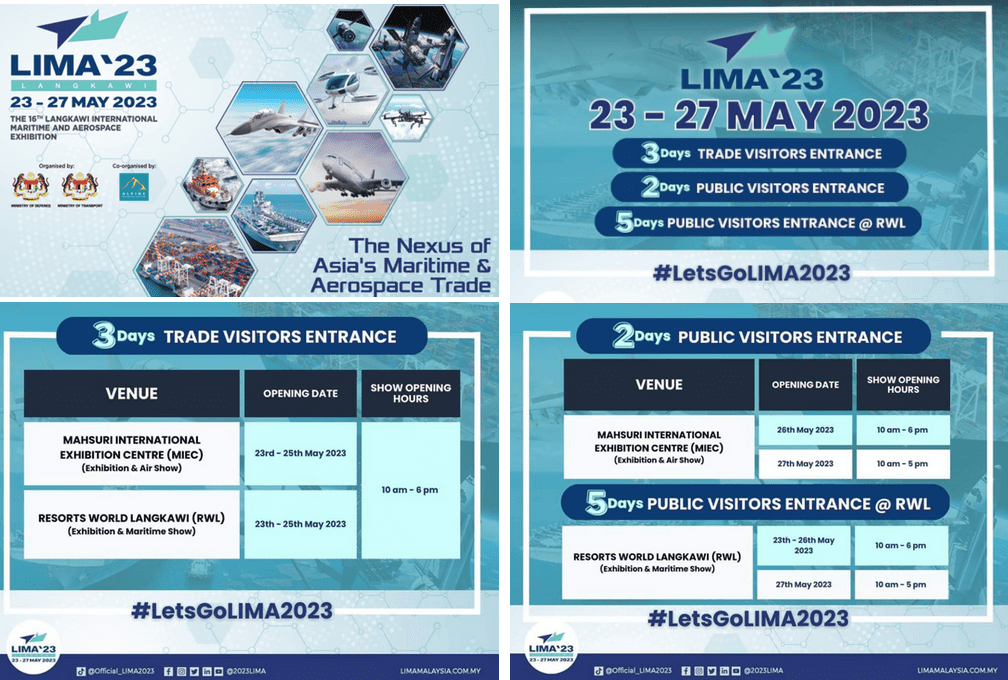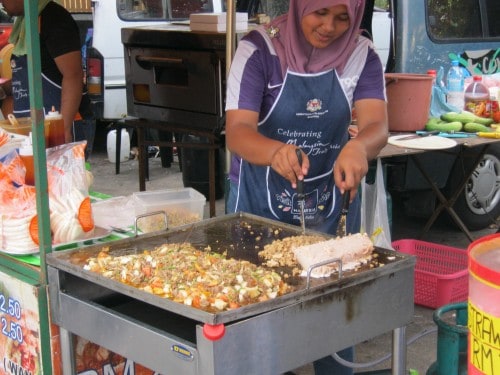 *LADIES' NIGHT
@Flo Lounge at Level 4
@Nadias Hotel (Pantai Cenang)
Tuesdays
Select Beverages FREE for Ladies
9:00pm until 11:00pm
Need more info? 04-955 1401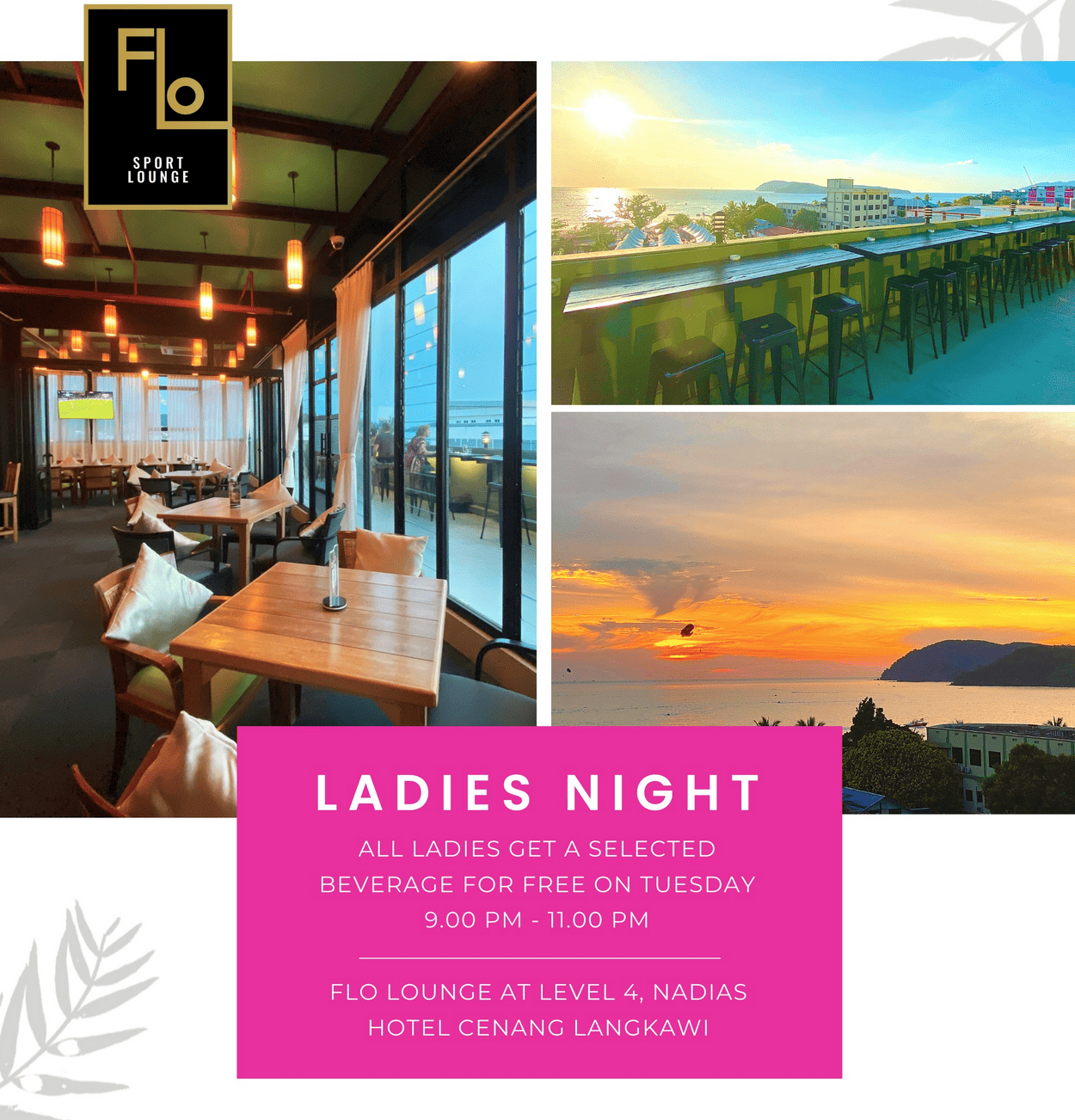 *LIMA NIGHT MARKET
@Telaga Walk (Kuala Chenang)
Nightly May 23 thru Mon June 5
5:00pm until…
Need more info? 017 323 8600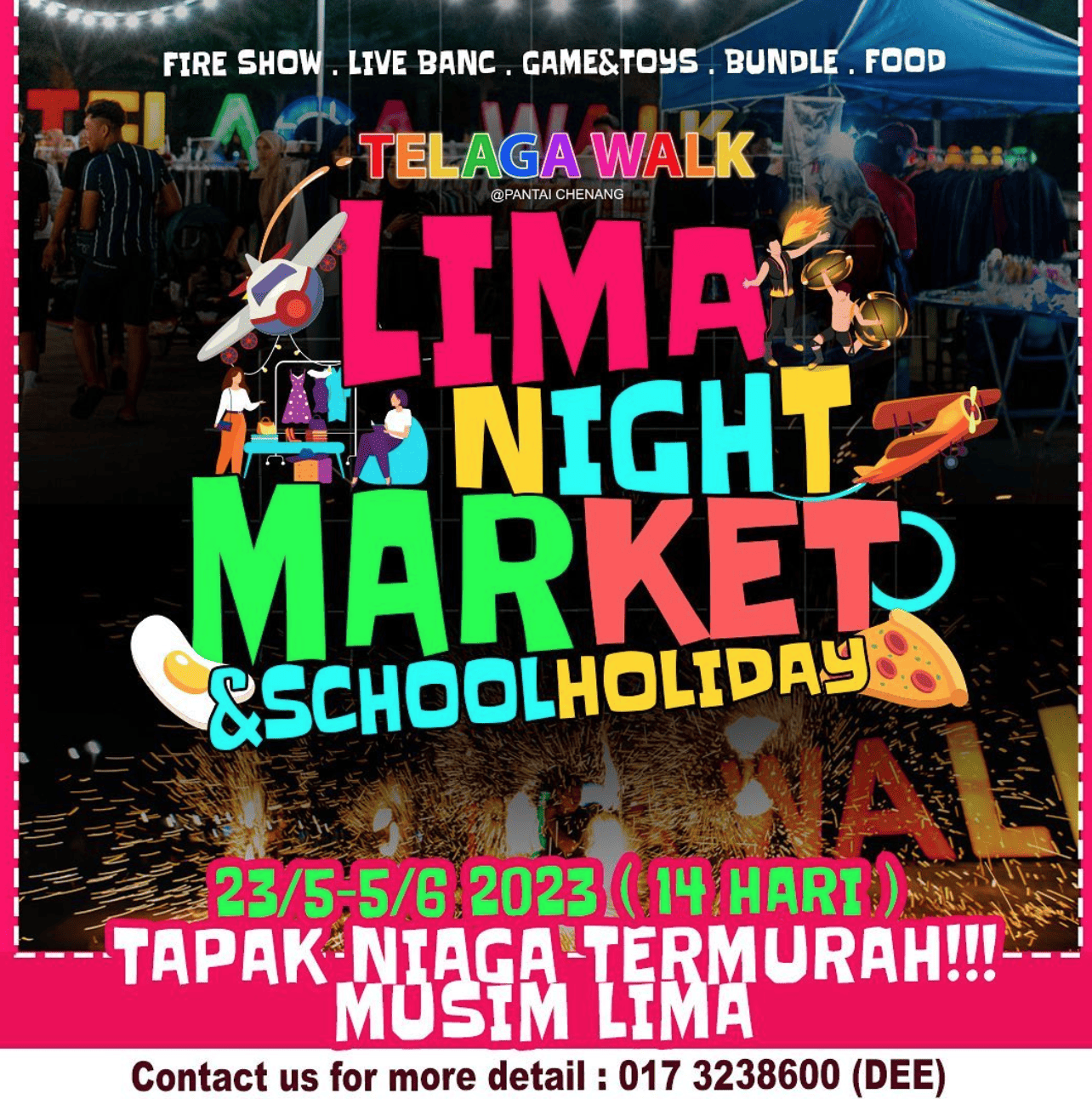 WEDNESDAY May 24

*Langkawi Art Culture & Tourism Carnival 2023
@Lang Square (Kuah)
Wednesday thru Saturday
10:00am until 10:00pm
All are welcome
Need more info? 04-960 0600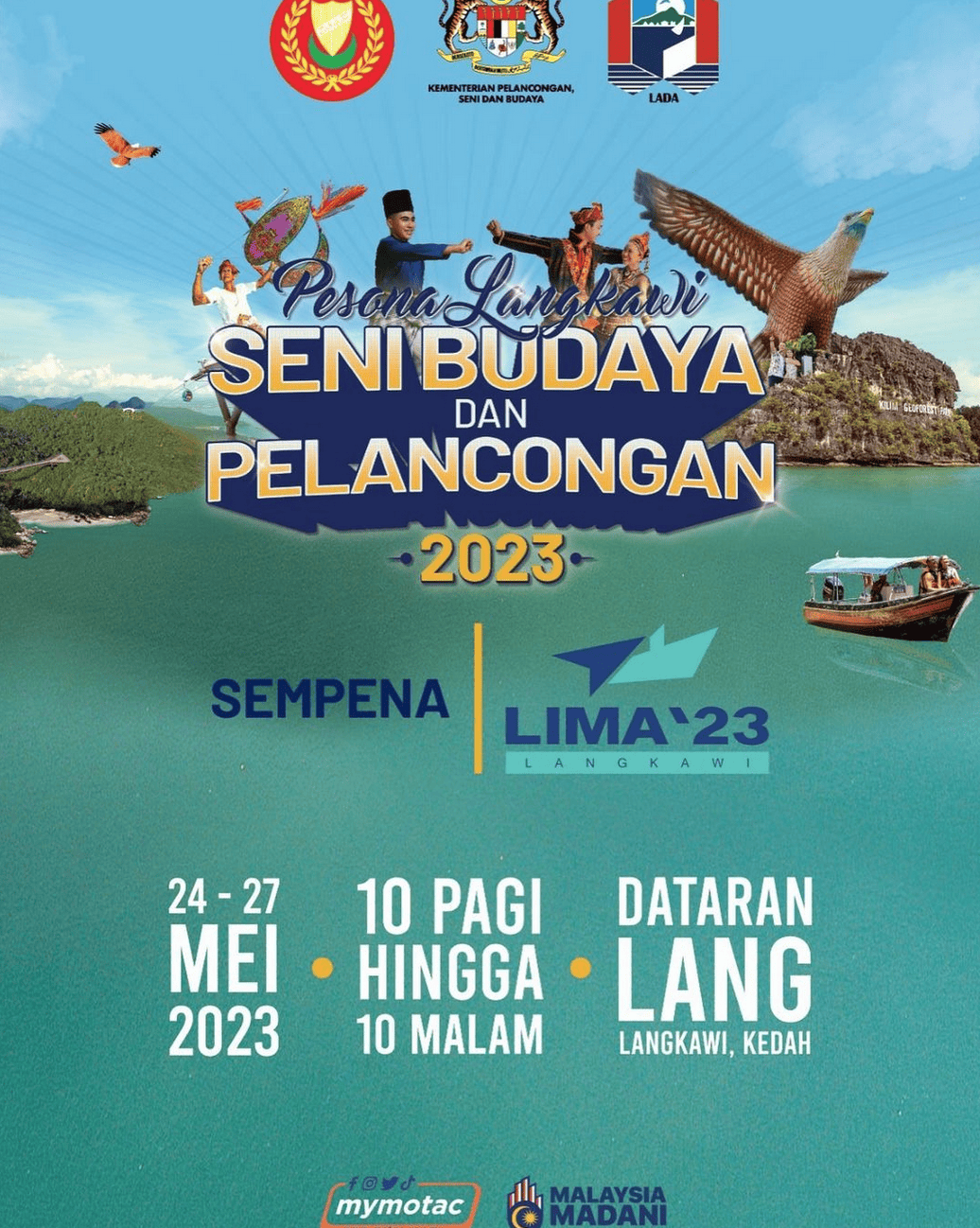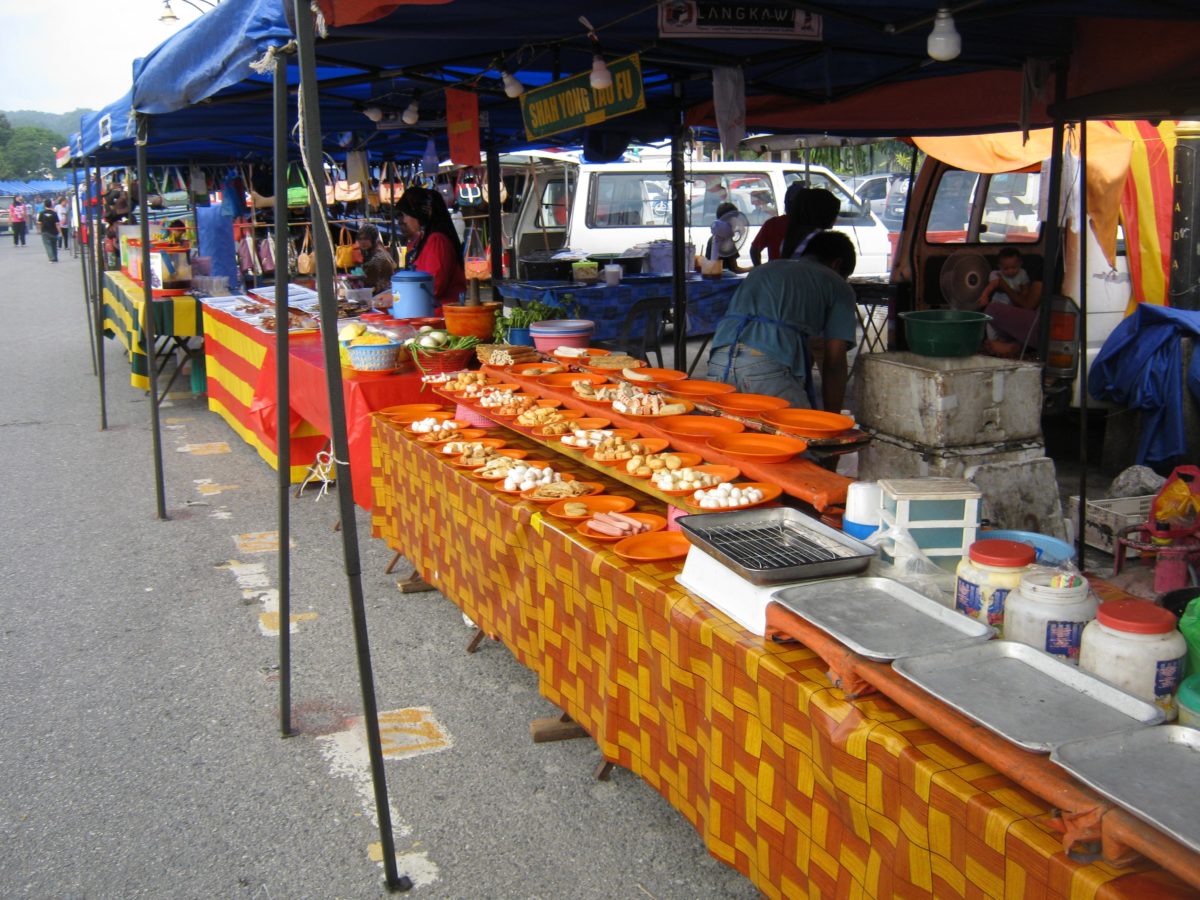 *Alcoholics Anonymous Langkawi
Helping Break the Cycle of Alcohol Addiction
Meetings

Wednesdays

in Pantai Cenang
5:00pm
For more info please contact:
[email protected] or Facebook message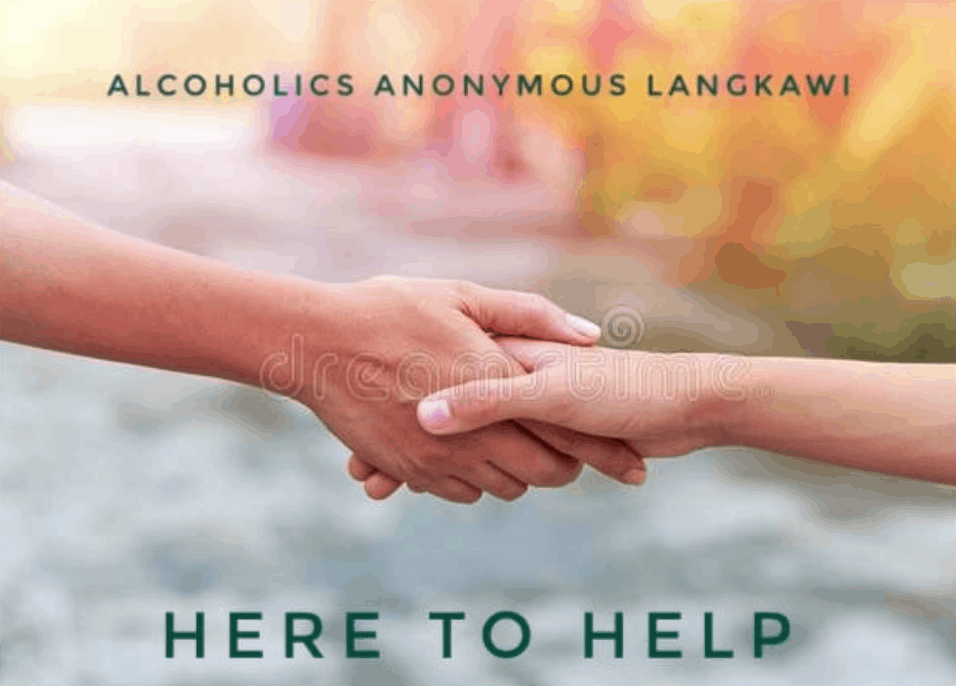 *WEDNESDAY BALL NIGHT
@Tiger Sport Club
@SJKC CHUNG HWA SCHOOL (Kuah)
Football, Volleyball and Basketball
Wednesdays
6:30pm
Free admissions/ All are welcome
Pre-reg please: 011-1173 2683
Directions: HERE
*Schedule subject to change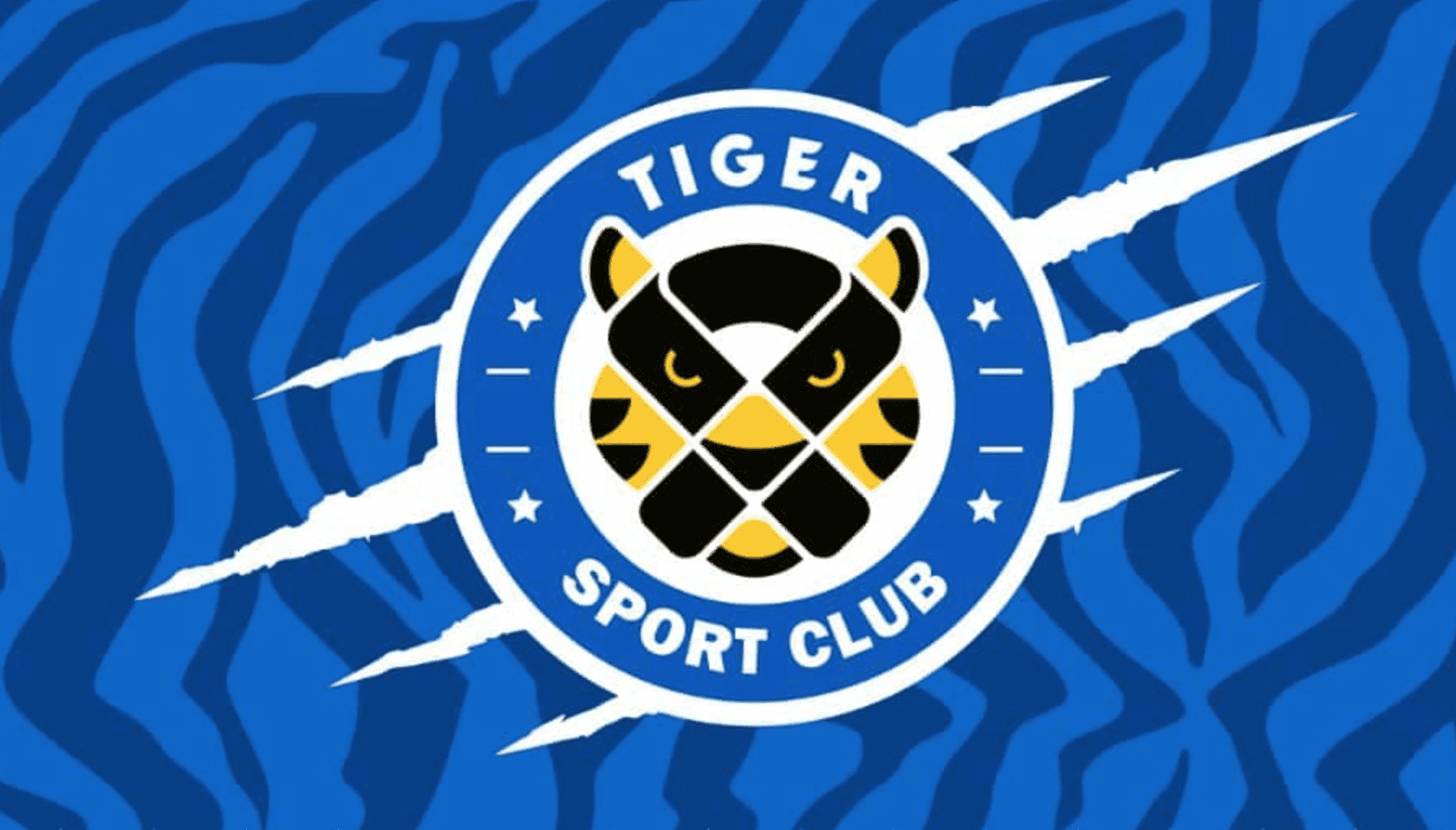 THURSDAY May 25

*LAIN MACAM 2023
@Dikaki Tower House
(Gunung Raya)
Thursday thru Saturday
8:00am until 5:00pm
Free workshops, entertainment & more!
Workshops include Paper Plane Making, Canting Batik
& Cyano Type Print
Workshops are limited to 20 people only.
Registration link will close on May 24 at 6:00pm.
Link for online registration
https://forms.gle/TerP2RBkuFQcKL8
Need more info? 04-961 1601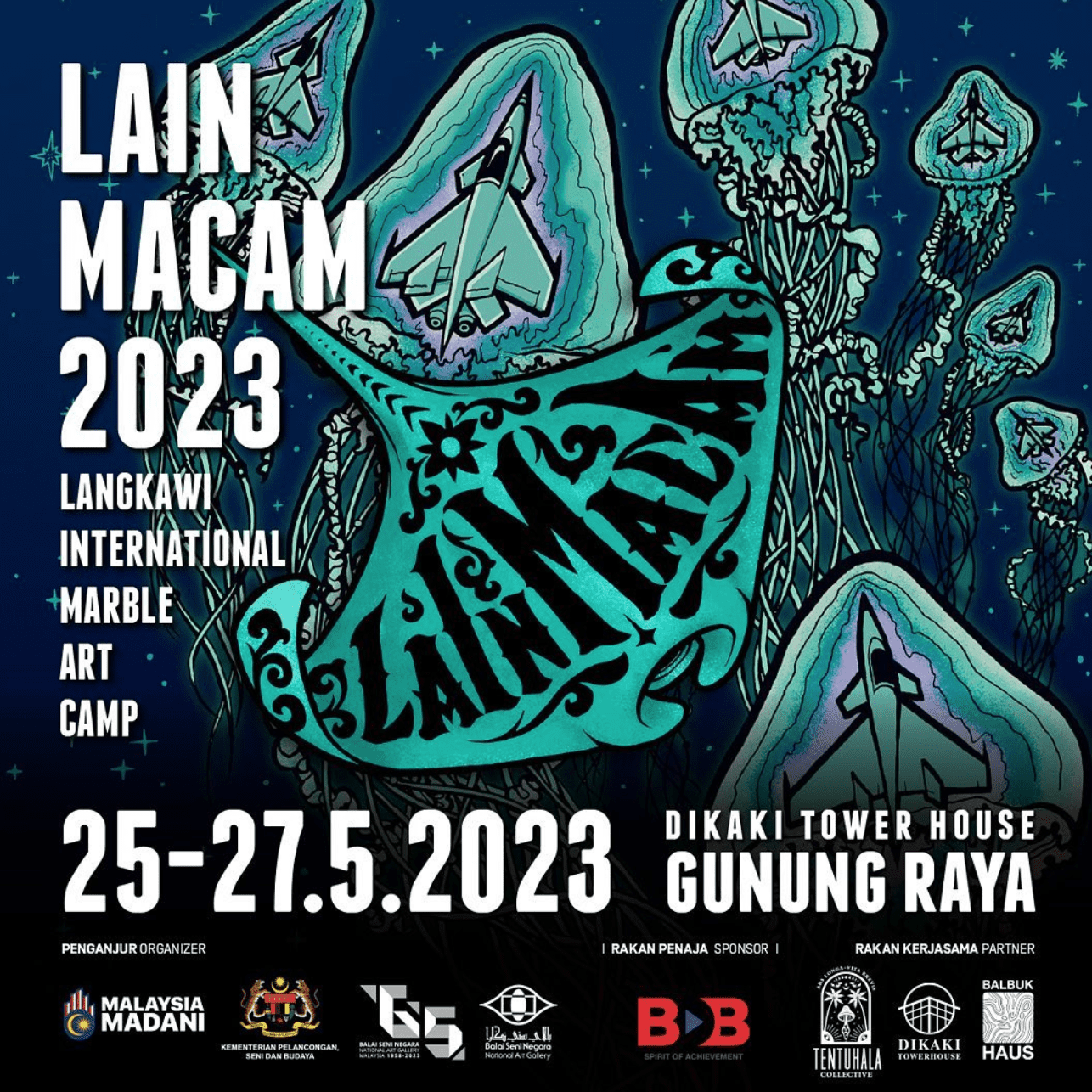 *THURSDAY HAPPY HOUR
@Flo Lounge at Level 4
@Nadias Hotel (Pantai Cenang)
Thursdays
4:00pm until 12:00am
Need more info? 04-955 1401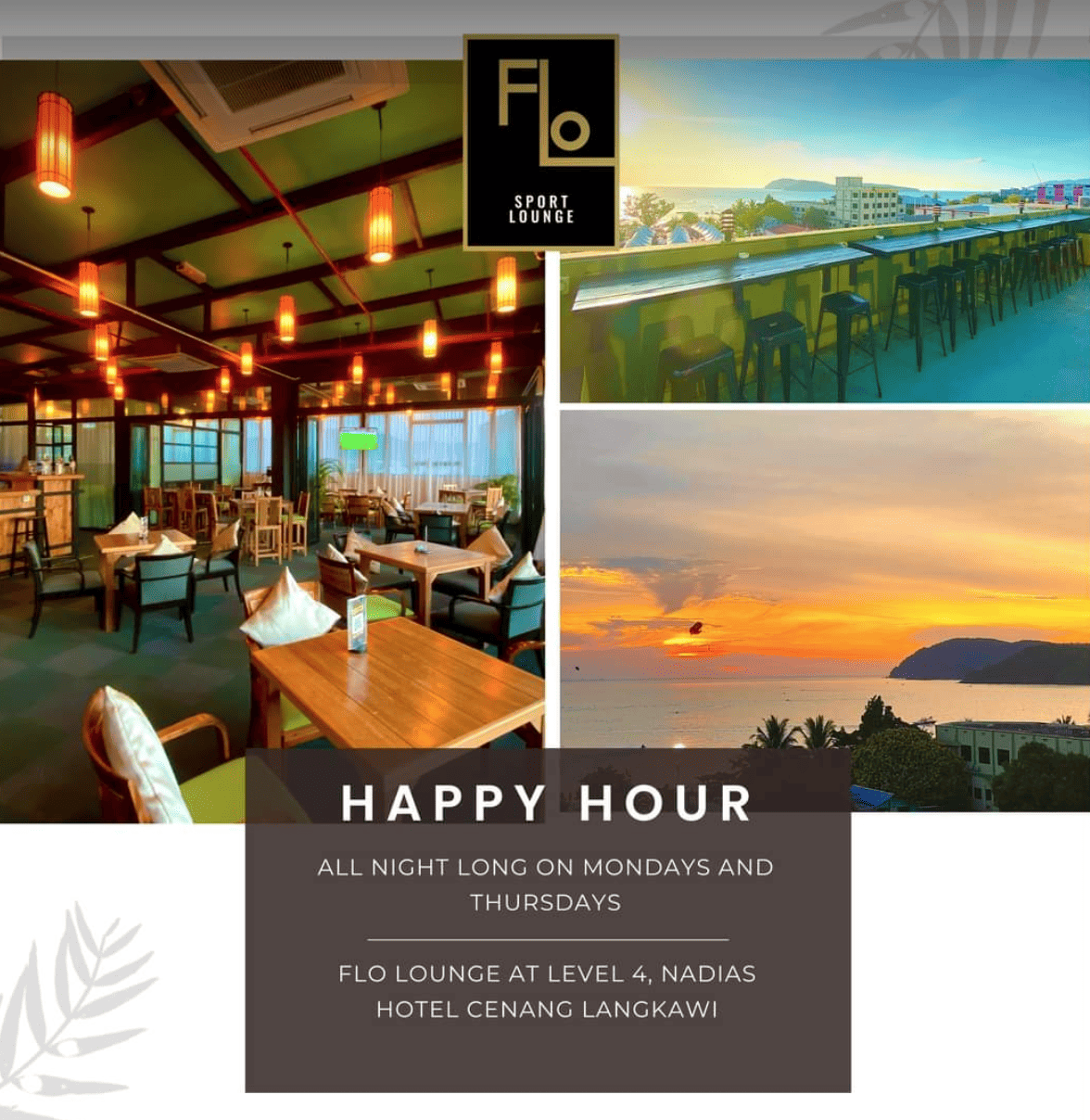 *DASH EXPERIENCE
@Dash Beach Club
Thursday & Friday
4:00pm until late…
Resident DJs Amy & Hans
with special guest DJ Nathan Christian
RM75 per person including 2 drinks
Need more info? +6013 745 8001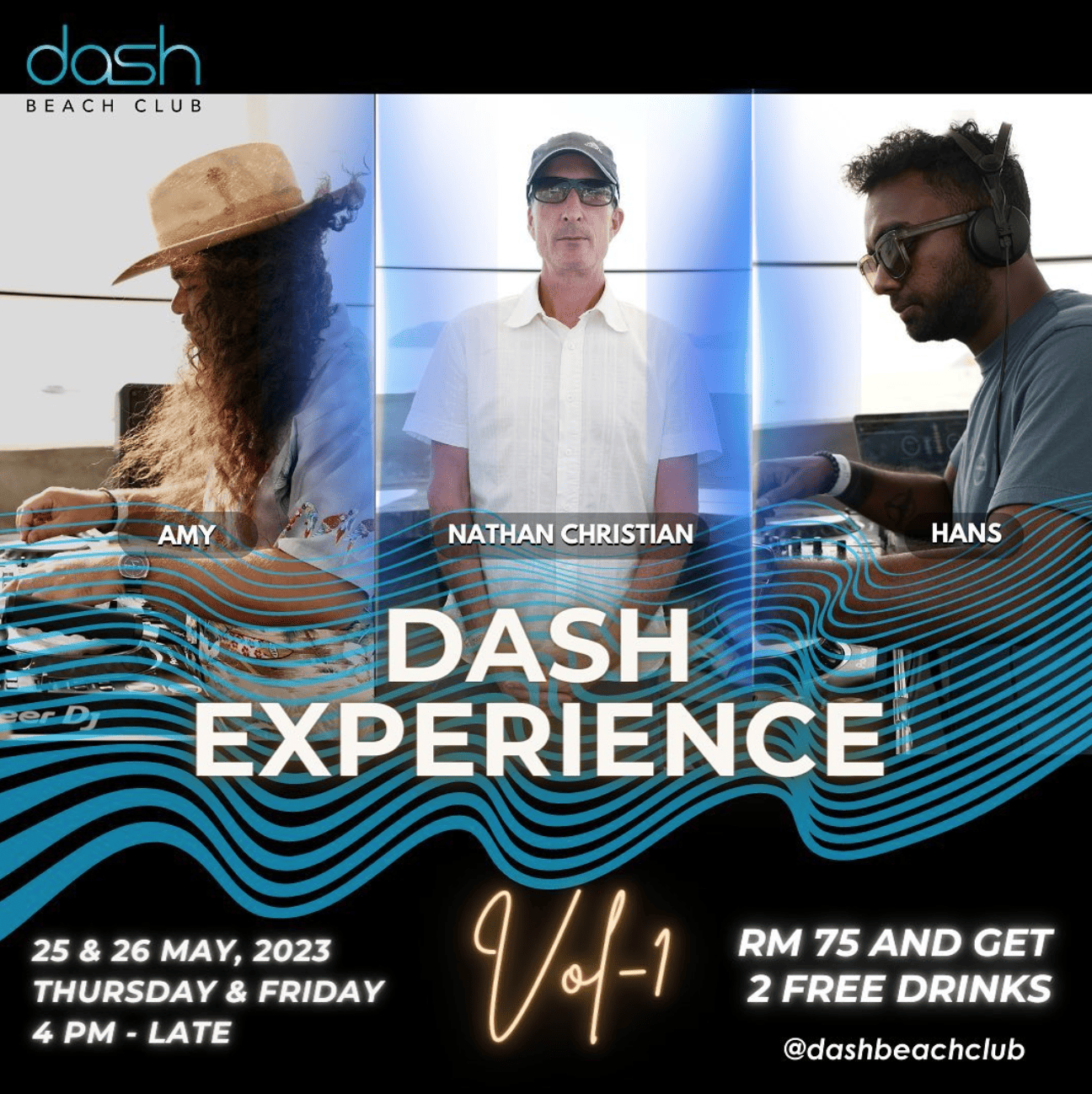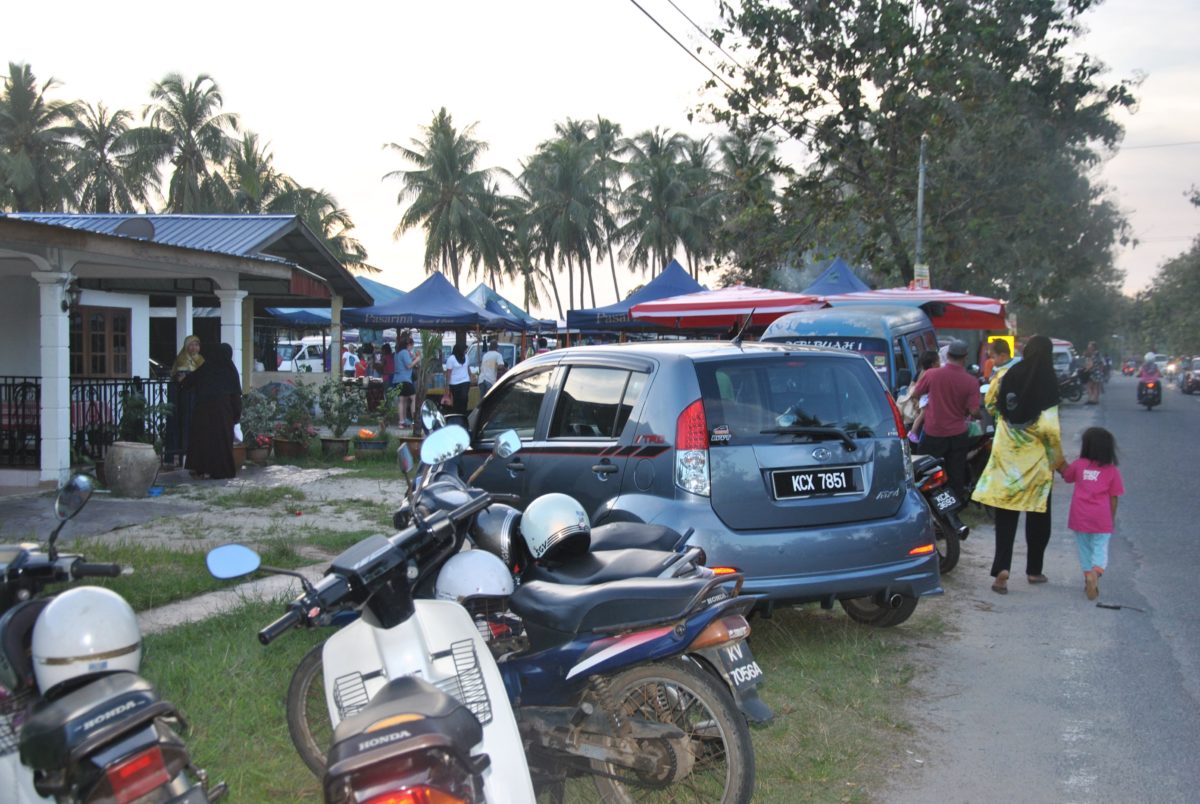 FRIDAY May 26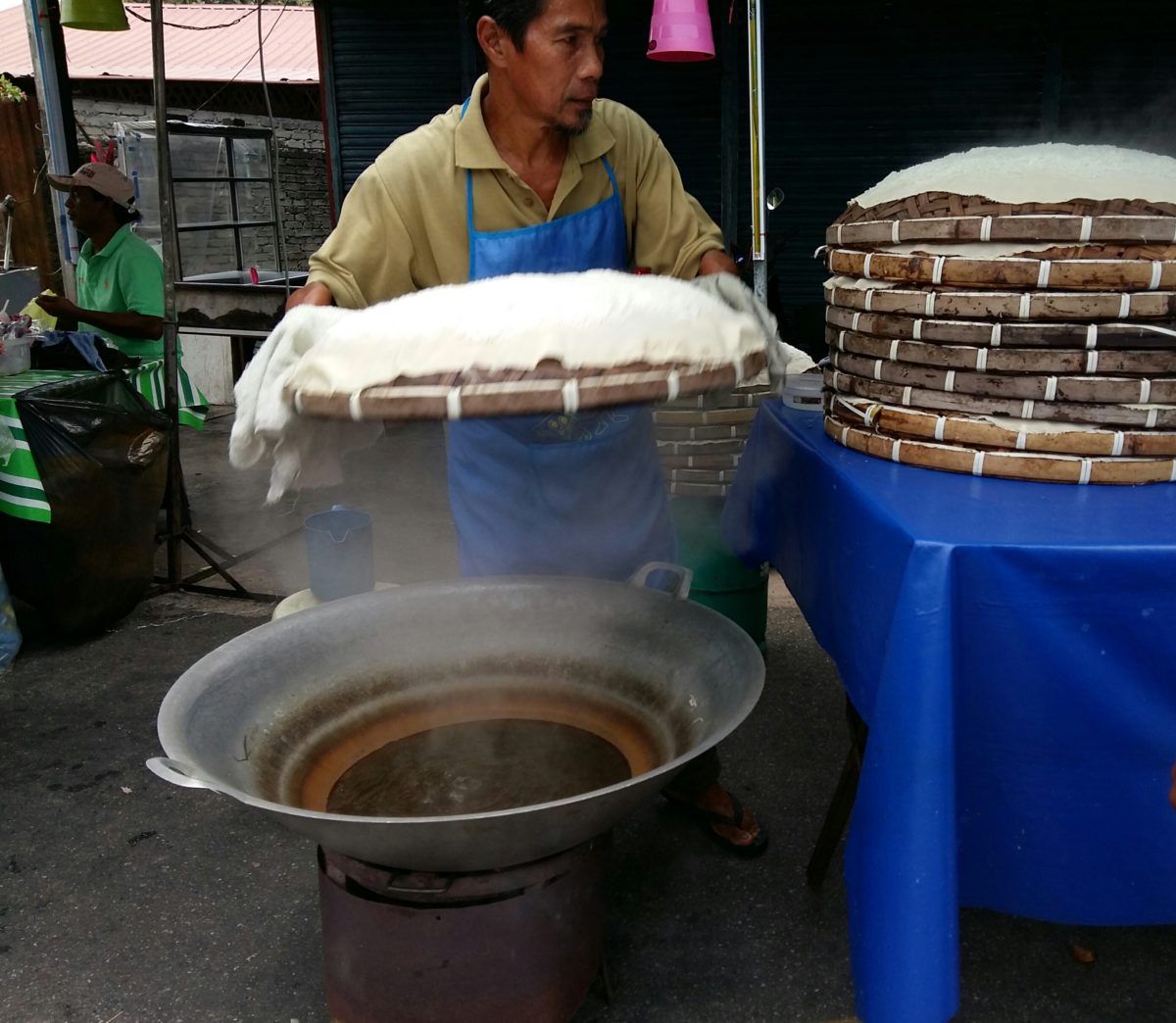 *KEAJAIBAN PUTERI LANGKAWI
@Eagle Square (Kuah)
8:30pm
Need more info? 04-960 0600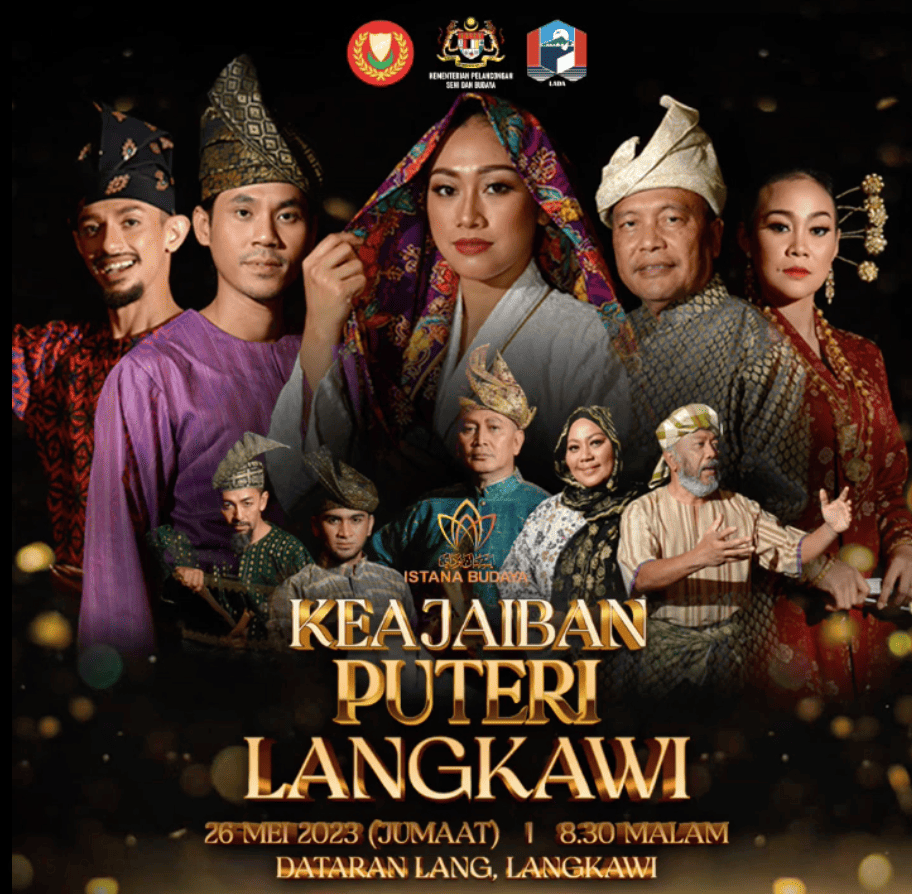 SATURDAY May 27

*SARONG RUN
@Eagle Square (Kuah)
7:00am
3km Fun Run
For more info or registry:
019-569 4685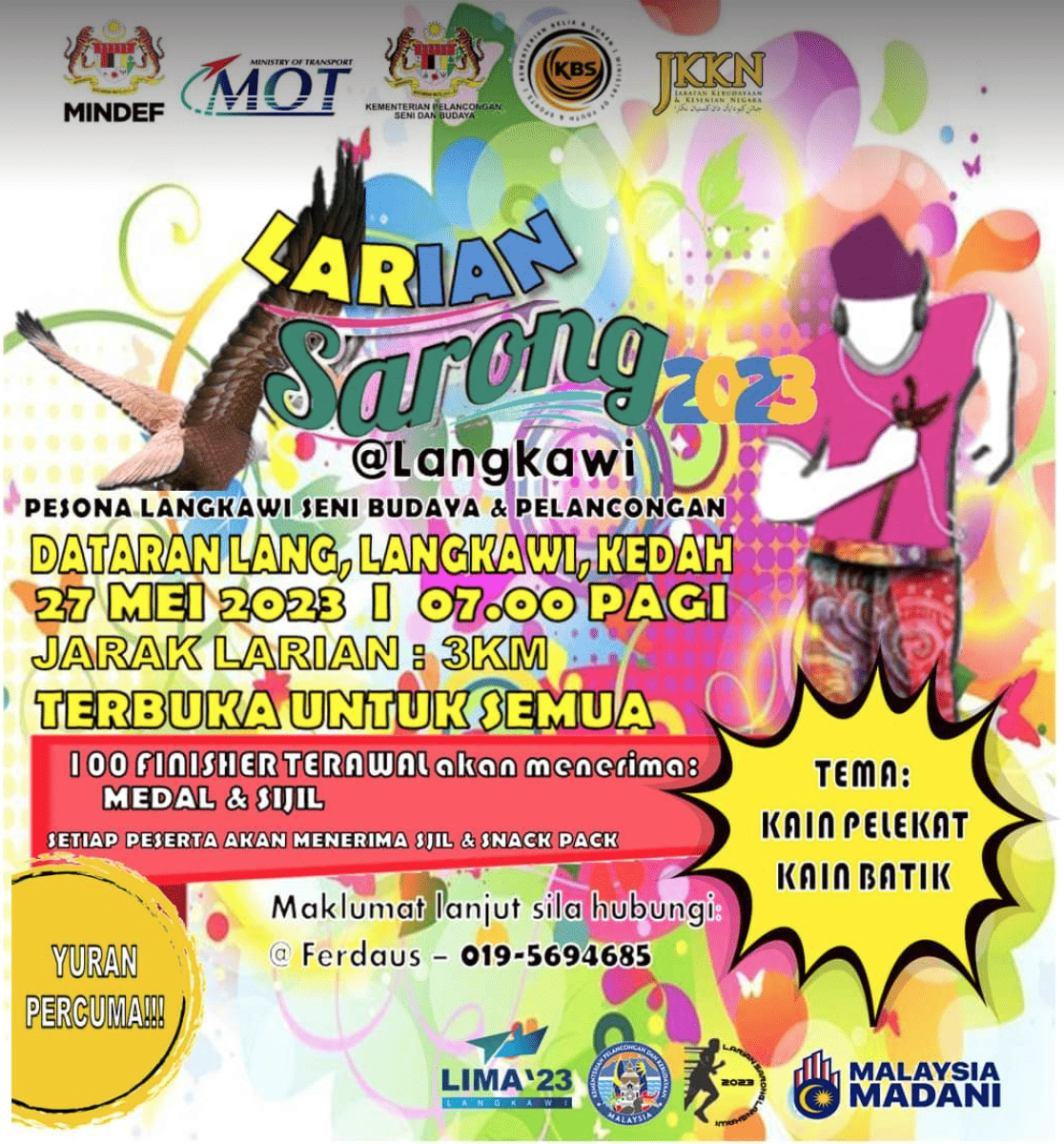 *SINGING COMPETITION
@Eagle Square (Kuah)
10:00am
For more info or registry:
013-441 8996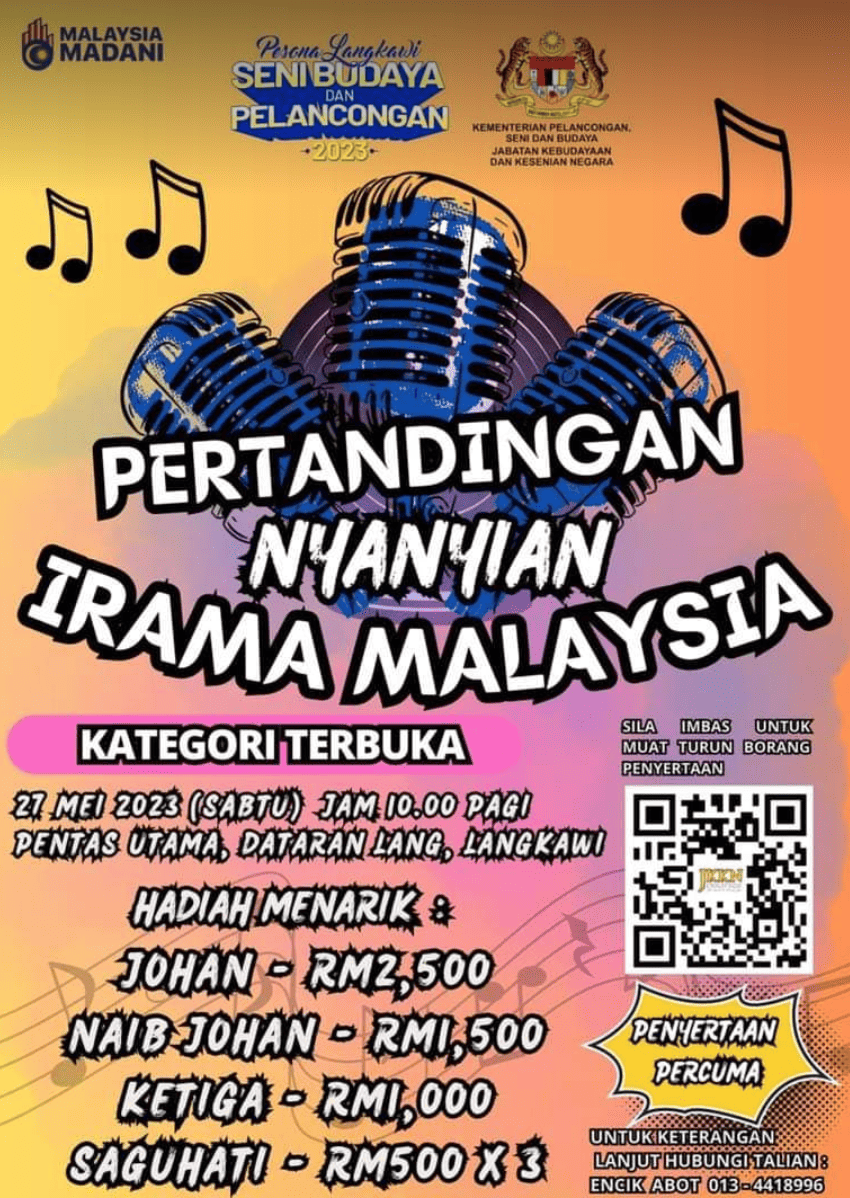 *RATU KEYABA
@Eagle Square (Kuah)
10:00am
For more info or registry:
011-1646 9848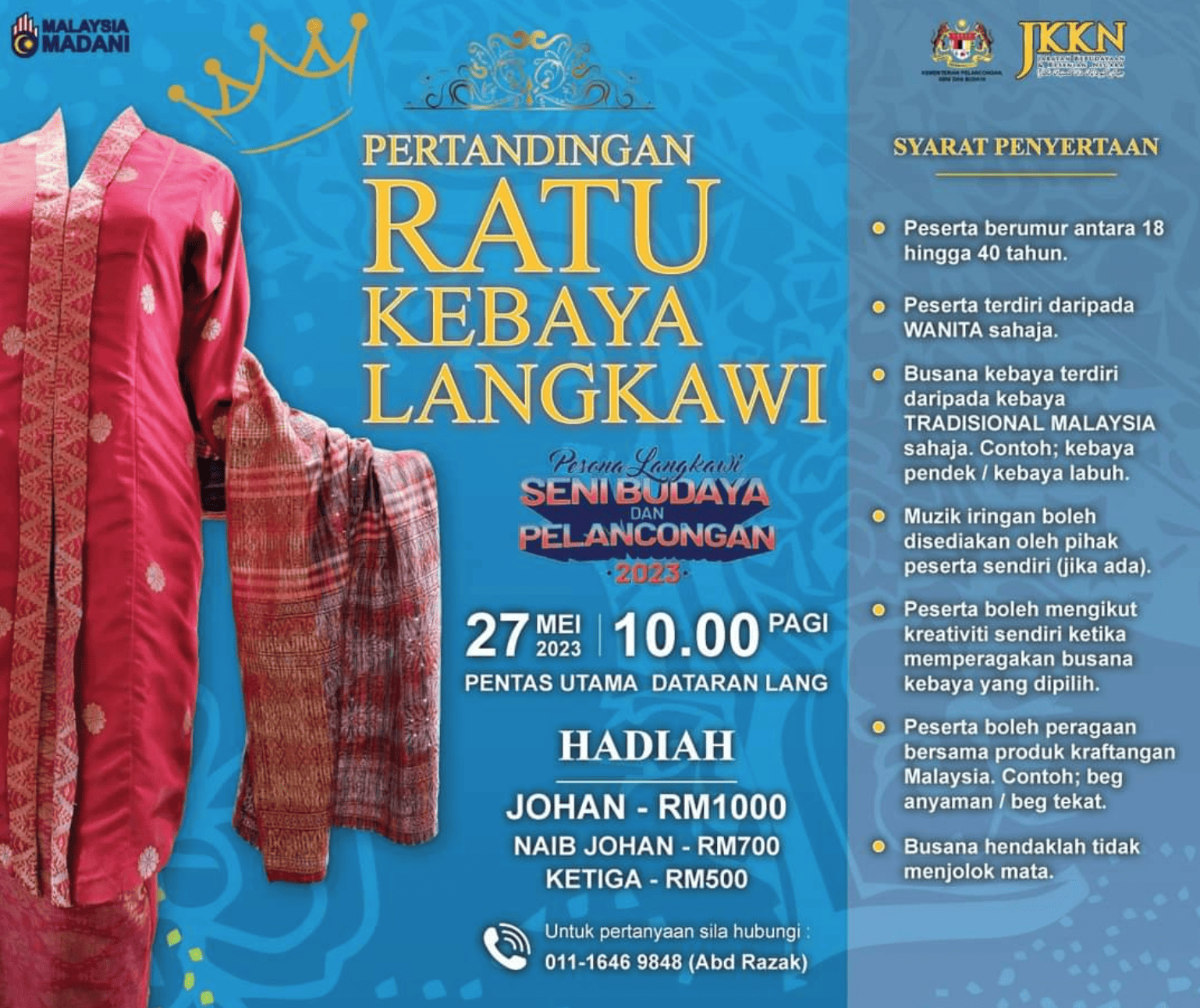 *TRASH HERO LANGKAWI
*Weekly Community Clean Up
10:00am
Clean up location announced HERE
Bring water, gloves, your friends..
Need more info? 011-2118 8150
(All are welcome & appreciated)
*Schedule subject to change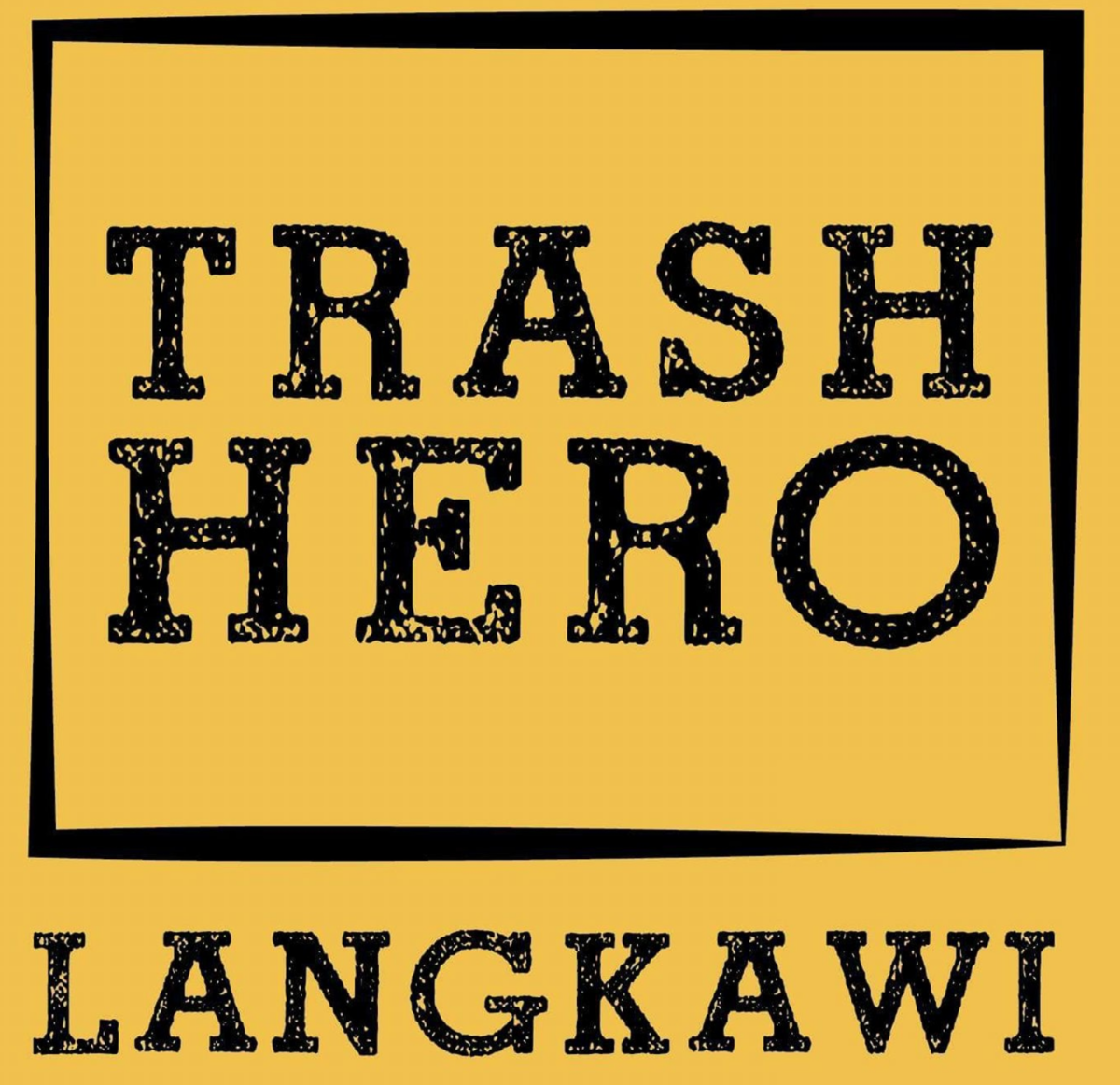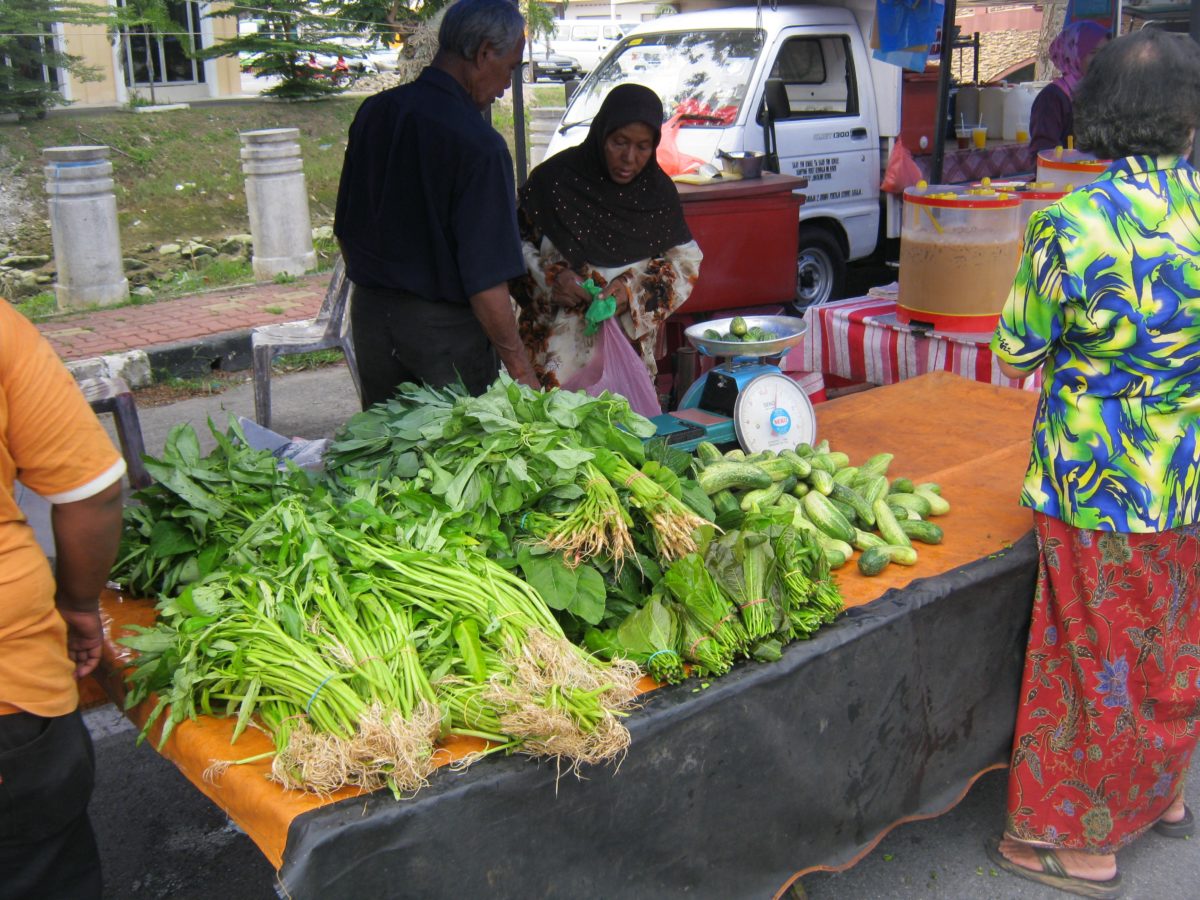 SUNDAY May 28

*SUNDAY NATURE WALK
@Rebak Island Resort (Rebak Island)
Sundays
8:00am-9:30am
1 mile nature trail through rainforest
Leader Naturalist Selva
Duration: 1 hr 30 min
Maximum people 15
Open to all
For more info or RSVP:
04-966 5566
*Schedule subject to change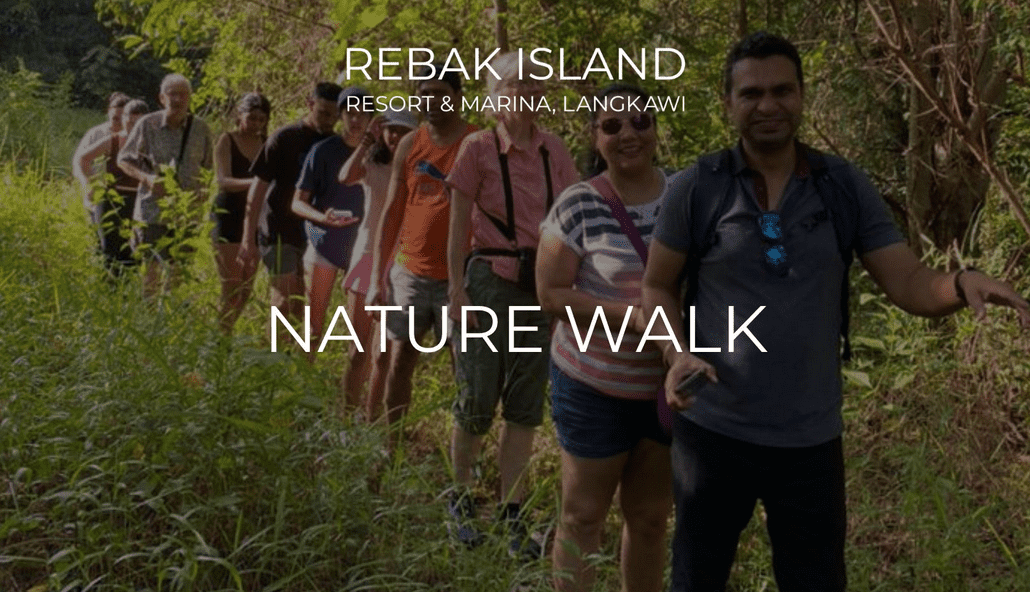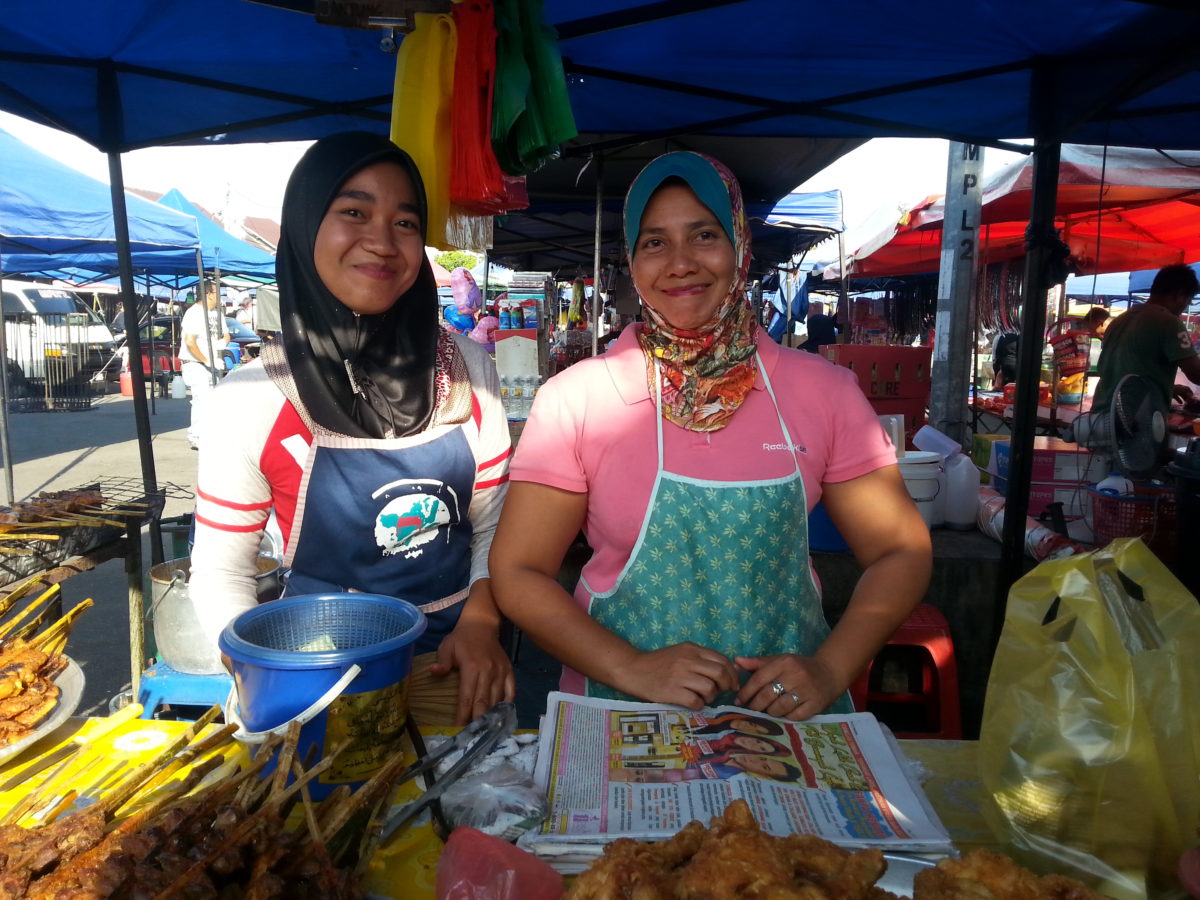 *SUNDOWNER SUNDAYS
@Cottage By The Sea by Frangipani
(Pantai Tengah)
5:00pm until 7:00pm
1st Free drink coupon at front desk (limited)
Subsequent drinks 20% Off Happy Hour
Choice of draft beers, house wine or cocktail specials
Need more info? +604-952 0000
*Promo subject to change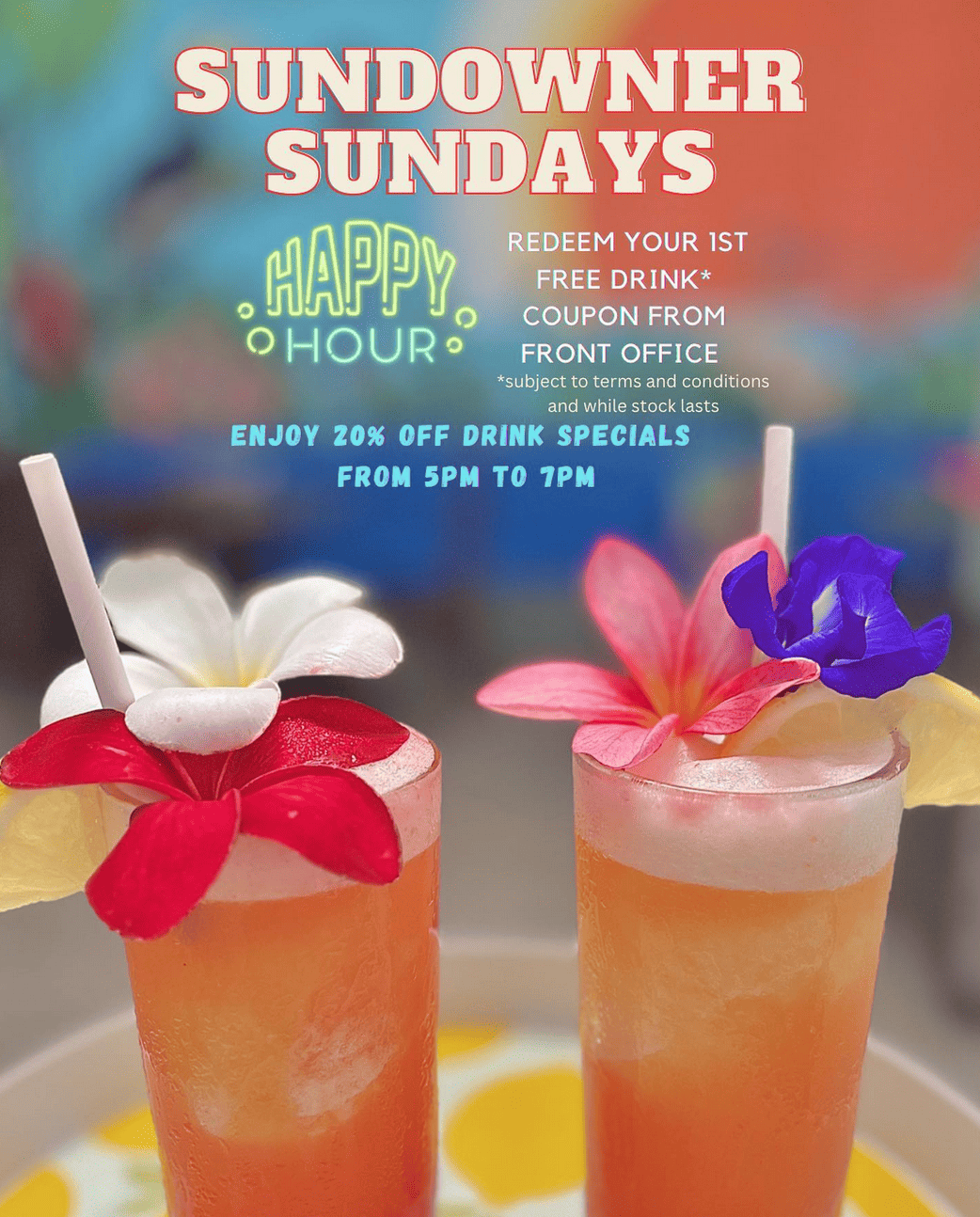 *SUNDAY BUSKING CLUB
@BON TON Restaurant (Kuala Chenang)
*Dinner served at 6:30pm
Music 8:30pm to 11:30pm
For more info or to RSVP
Call +604-955 3643 / +6012-970 0797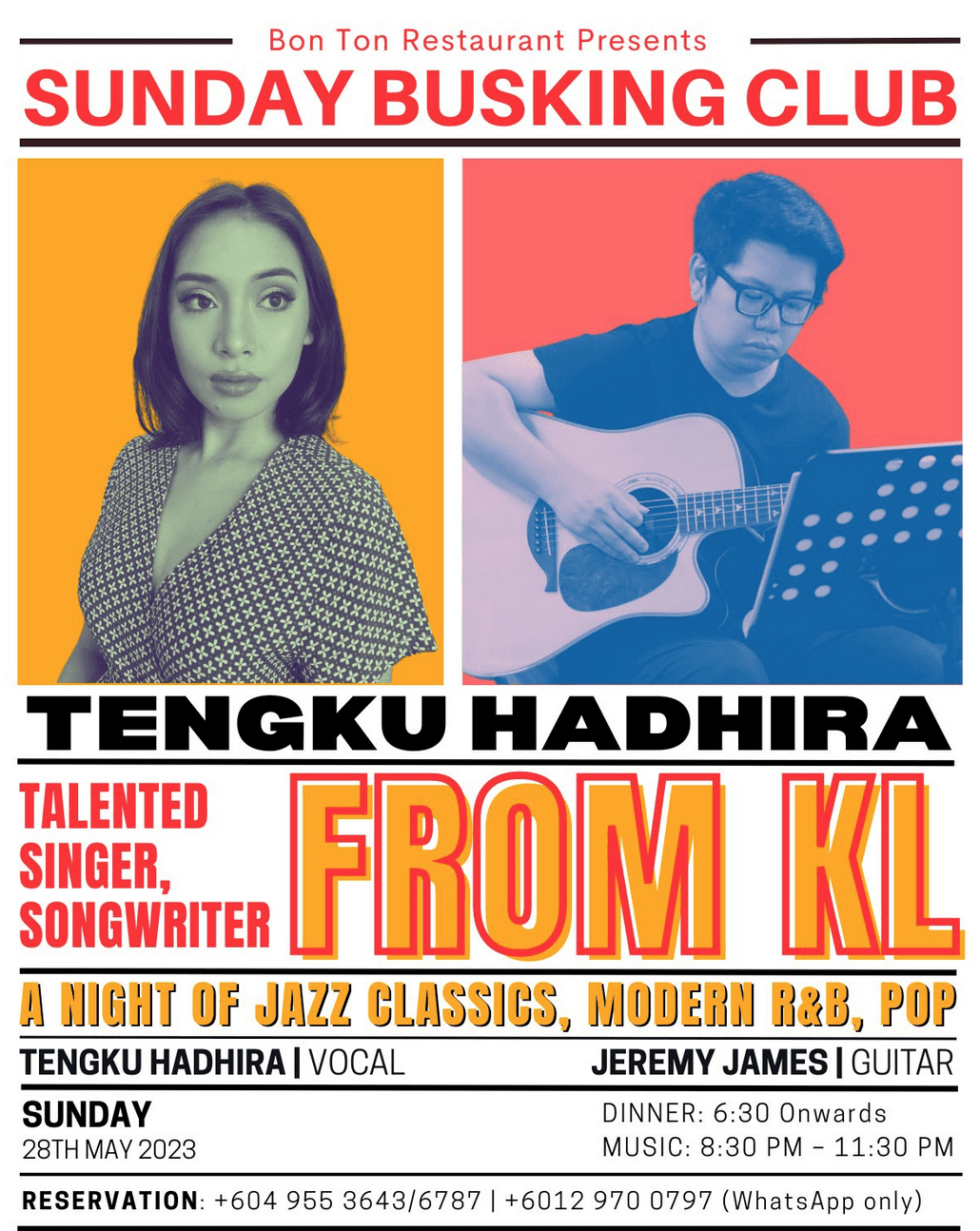 Specials & extra bits:
*LANGKAWI PROPERTY MANAGEMENT
Looking for a short/long term rental?
Looking to rent, sell or buy?
Need a professional to manage your property?
Island Apartment Management offers
property management, sales & rentals
for Langkawi Island, Kedah, Malaysia.
Contact: Anne Haddow @ +6012 468 1980
[email protected]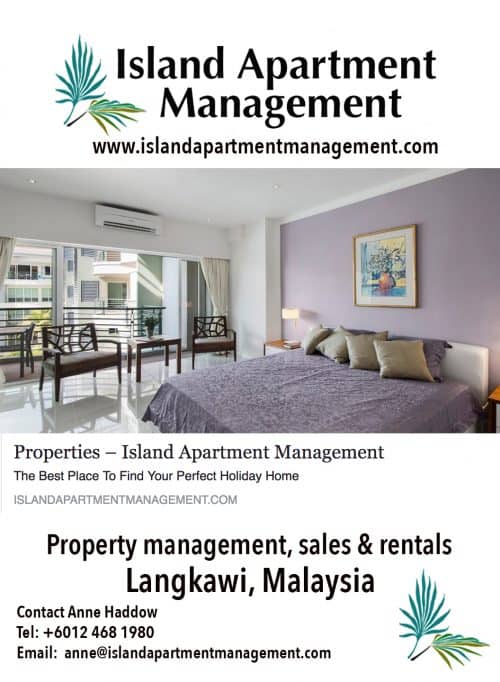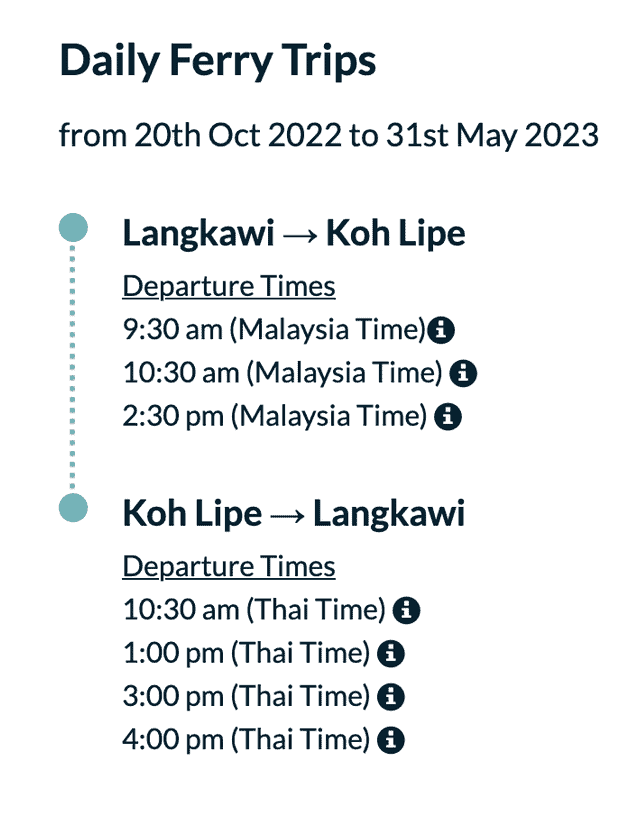 *Langkawi Sebelum Bebas Cukai Exhibit
@ Langkawi National Gallery (Kuah)
Ongoing photo exhibit of Langkawi
before duty free status
10:00am until 4:00pm
Need more information? 04-961 1601
Entry is FREE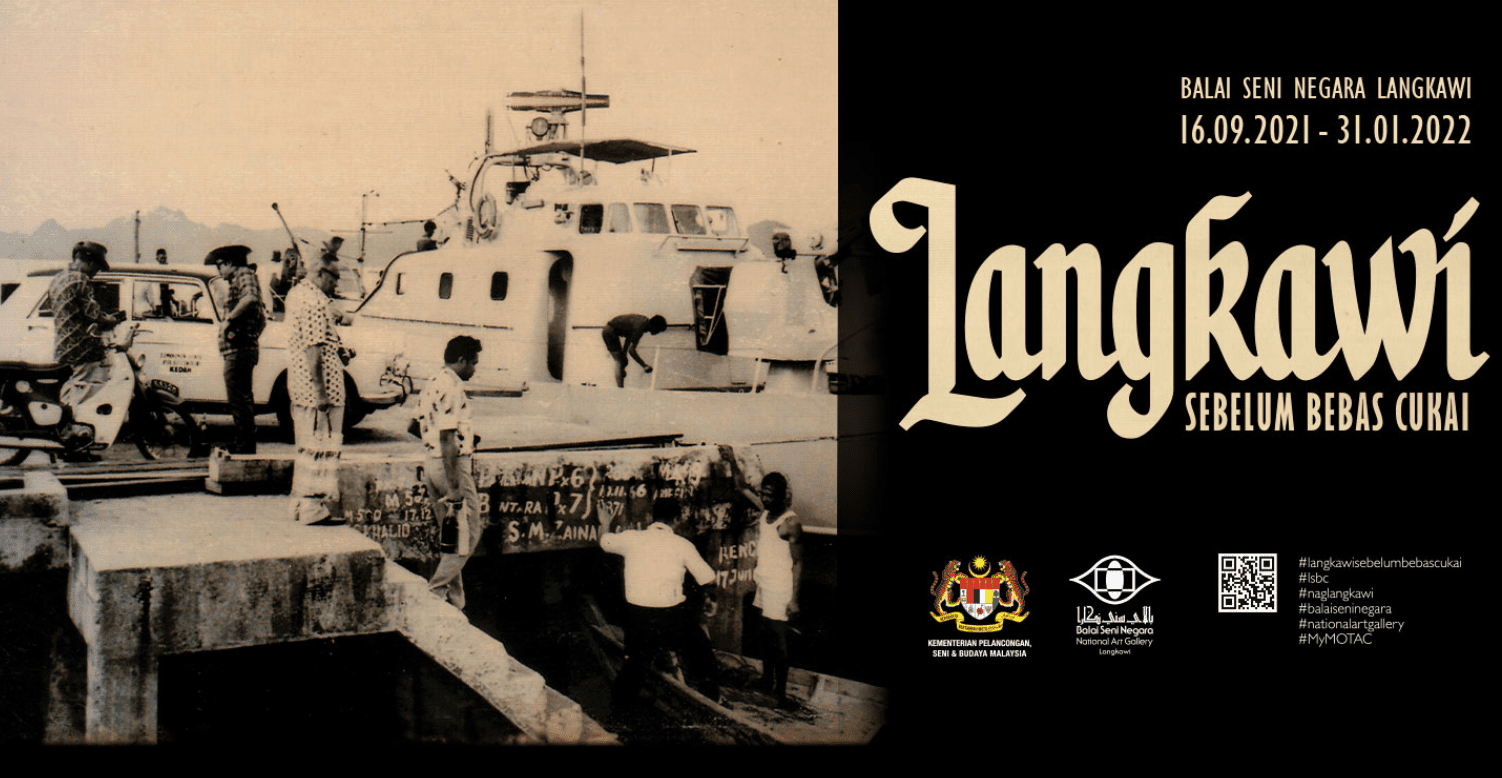 *LOVE DOGS ?
Missing your own furbabies while traveling?
Then get your dog or cat fix at LASSie!
Daily Dog Walking is Everyday
at LASSie (Langkawi Animal Shelter and Sanctuary)
-> 10:00AM <-
No need to RSVP either,
Just show up & make a new furry friend or two!
(A great way to start the day too)
*MORE OF A CAT PERSON?


Come play & socialize with the LASSie Cats –
Every day ->11:00AM and 12:30PM
Need more info? +604-955 7561
(All are welcome and appreciated)
Can read more about LASSie HERE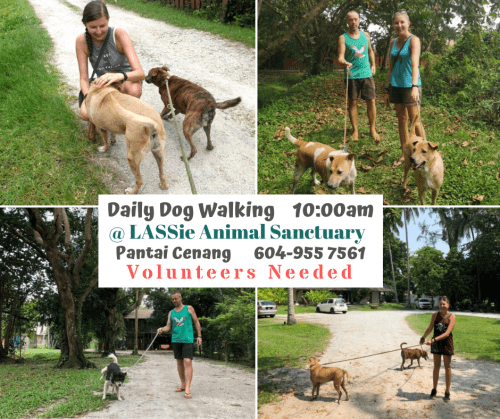 *Interested in taking ceramics/pottery classes?
Latest schedule from Ilham Ceramics (Kuah)
Morning class: 10am to 12pm
Afternoon class: 3pm to 5pm
Class minimum- 2 persons/ Max 10
RM50 deposit for 2
RM100 deposit for more than 2
Need more info? 013-5994022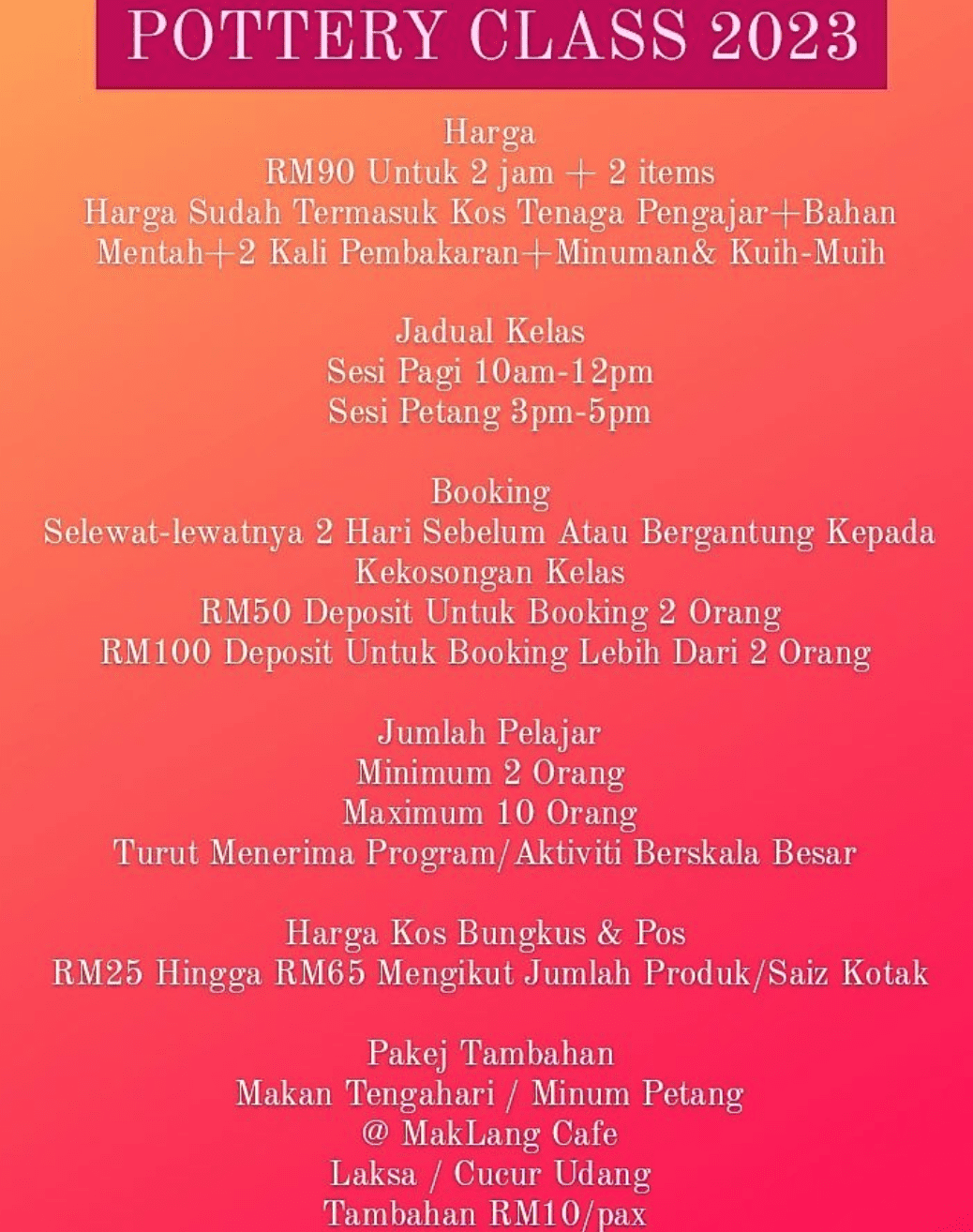 *INDIANA SURF SCHOOL
 Classes Available
Need more info?
Napi: 011-237 6804
Read about Langkawi surf lessons HERE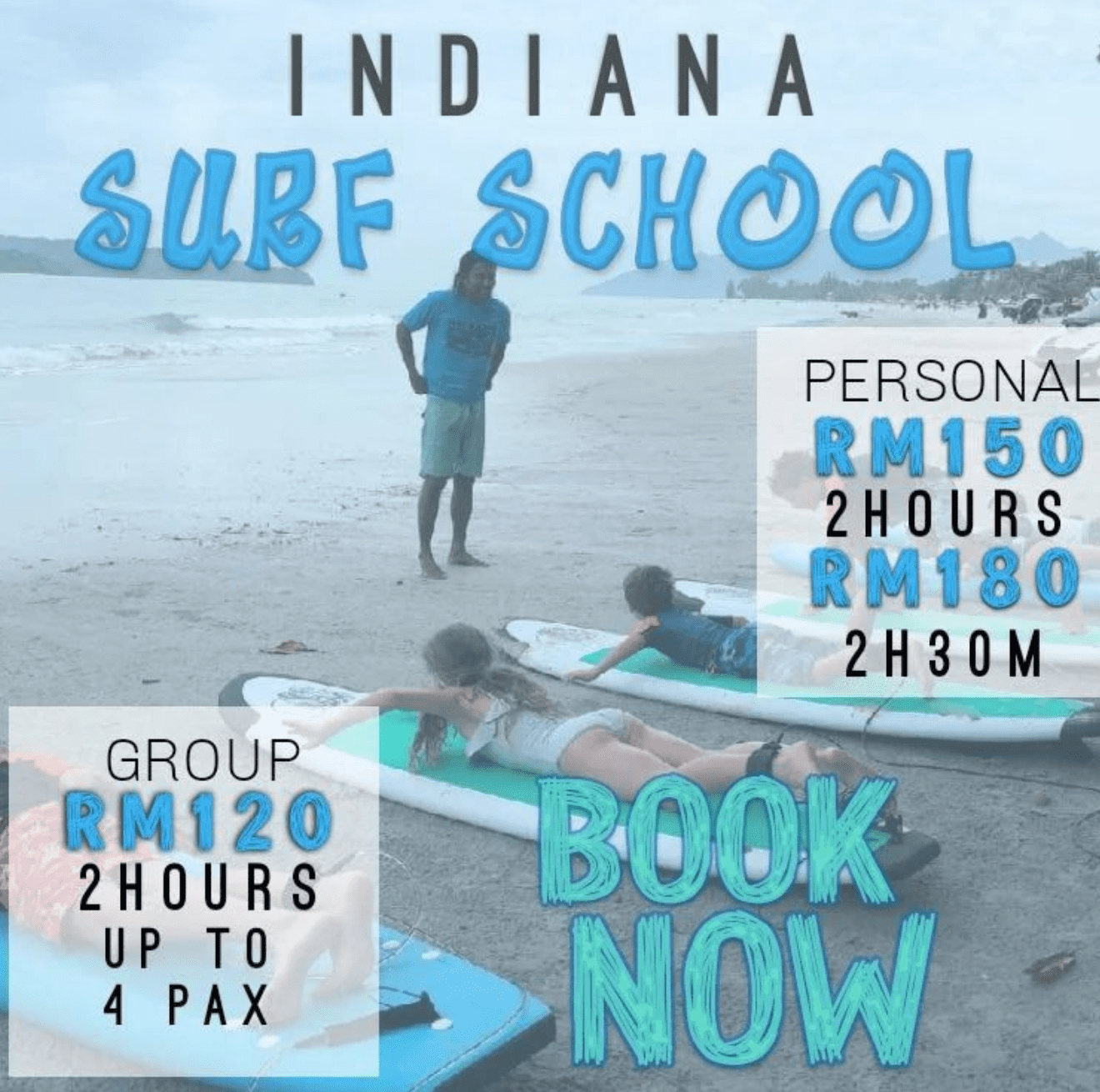 *TRASH HERO LANGKAWI
Weekly Langkawi Community Clean Up
Clean up location announced HERE
Bring water, gloves, your friends..
Need more info? 011-2118 8150
(All are welcome & appreciated)
*Schedule subject to change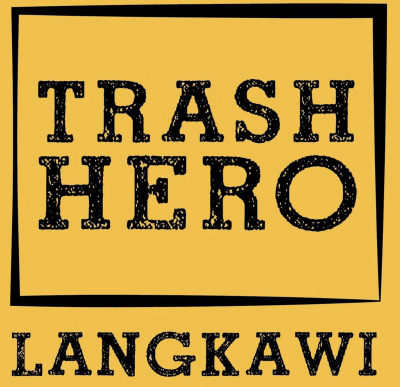 *Looking For Pet Services in Langkawi?
Pulau Pet Sitter is now taking bookings!
Services offered include:
*Home Based Pet Boarding
*Drop-in Pet Sitting Visits
*Dog Walking and Pet Taxi
Whatsapp/Call 0195717213
*Recommended by The Island Drum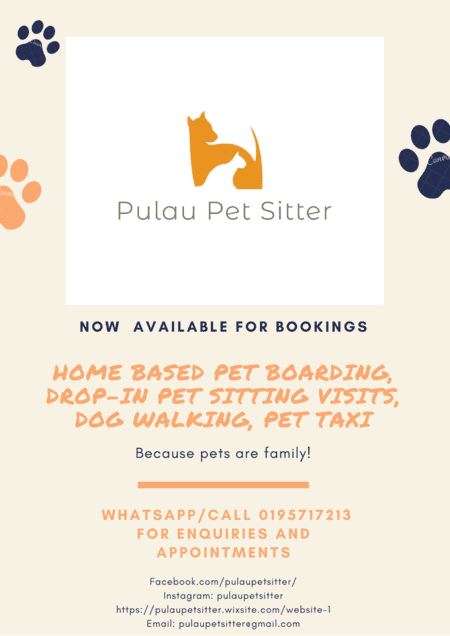 *Alcoholics Anonymous Langkawi
Helping Break the Cycle of Alcohol Addiction
Meetings

Wednesdays

in Pantai Cenang
5:00pm
For more info please contact:
[email protected] or Facebook message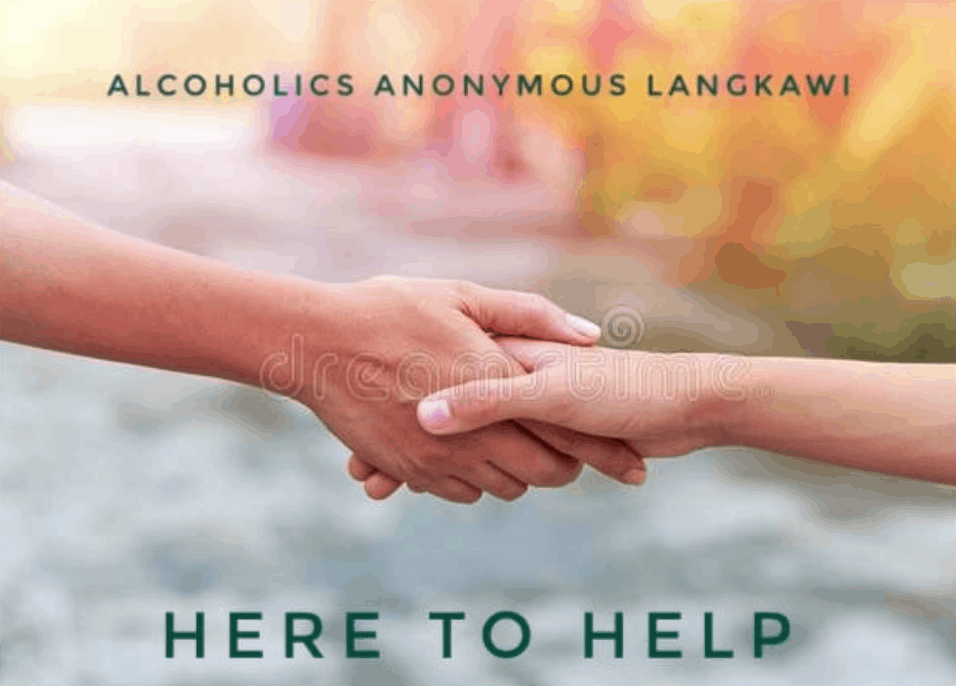 May 15 – May 21

MONDAY May 15

*SPONSOR A STRAY
Organized by TNR Langkawi
(Registered NGO dedicated to saving & improving
the lives of stray dogs & cats in Langkawi)
Two Day Spay/Neuter for Langkawi Strays
Monday & Tuesday
If you would like to donate to this 'event' or the next
Please call 012 609 7070
or message them on Facebook
*Any amount is appreciated*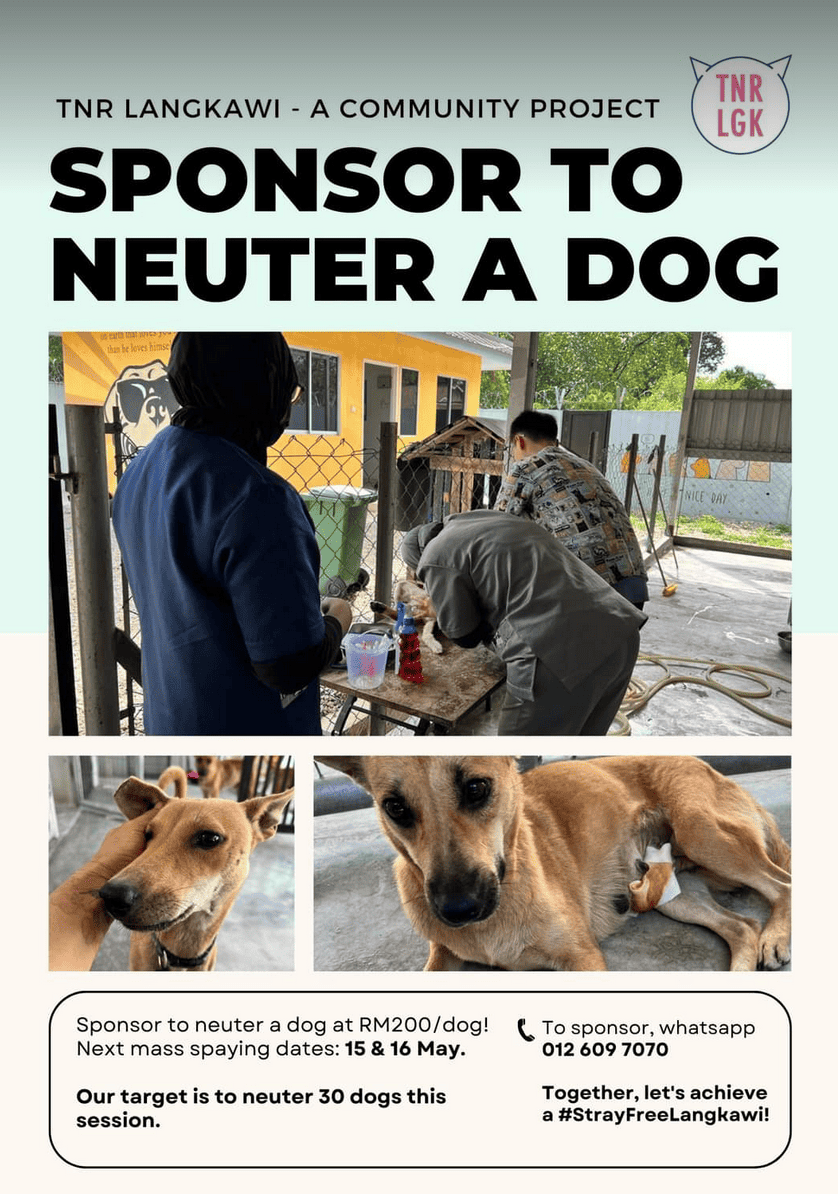 *Langkawi District Level Aidilfitri Open House
@Langkawi District & Land Office (Kuah)
11:00am
All are welcome!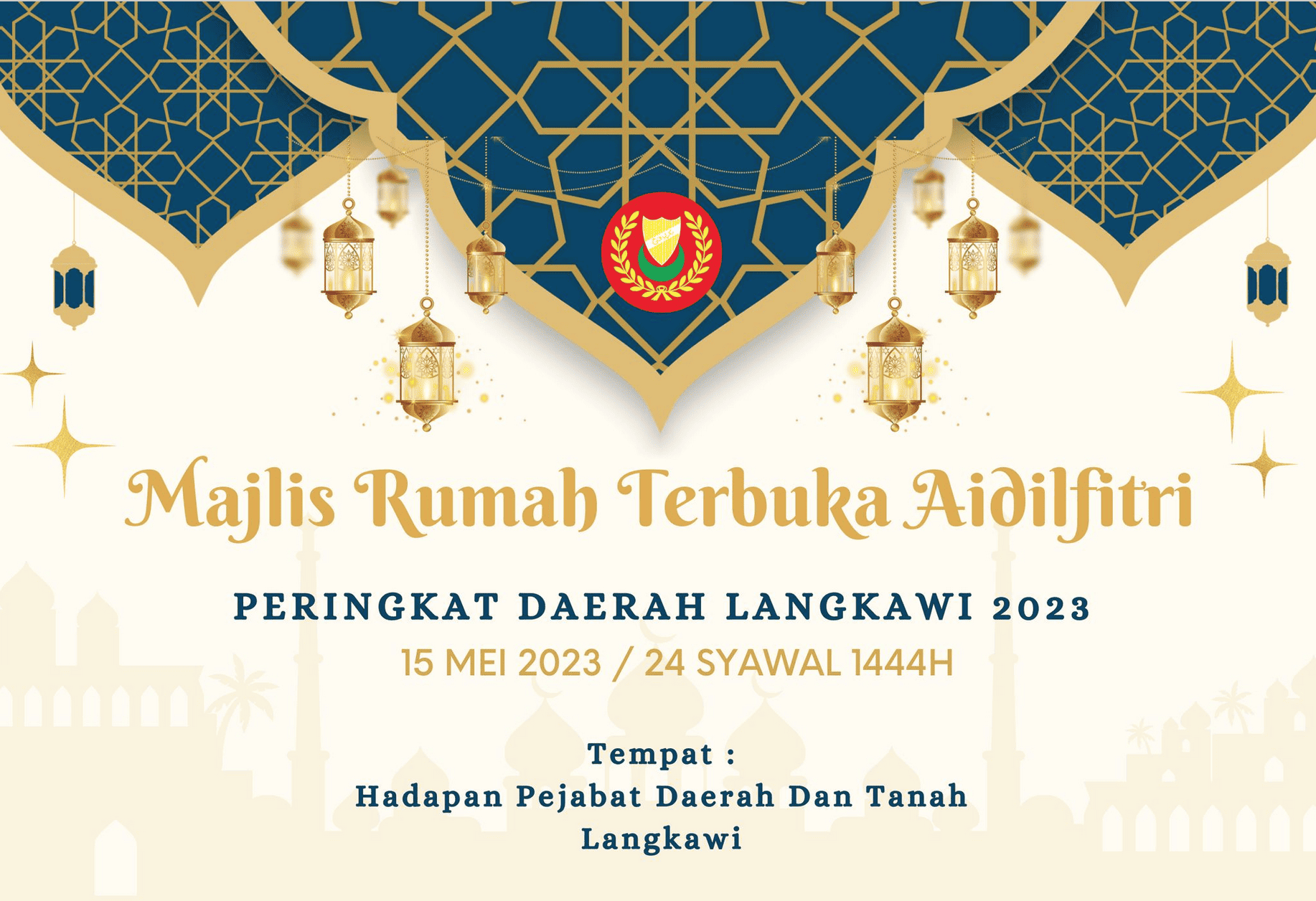 *MONDAY HAPPY HOUR
@Flo Lounge at Level 4
@Nadias Hotel (Pantai Cenang)
4:00pm until 12:00am
Need more info? 04-955 1401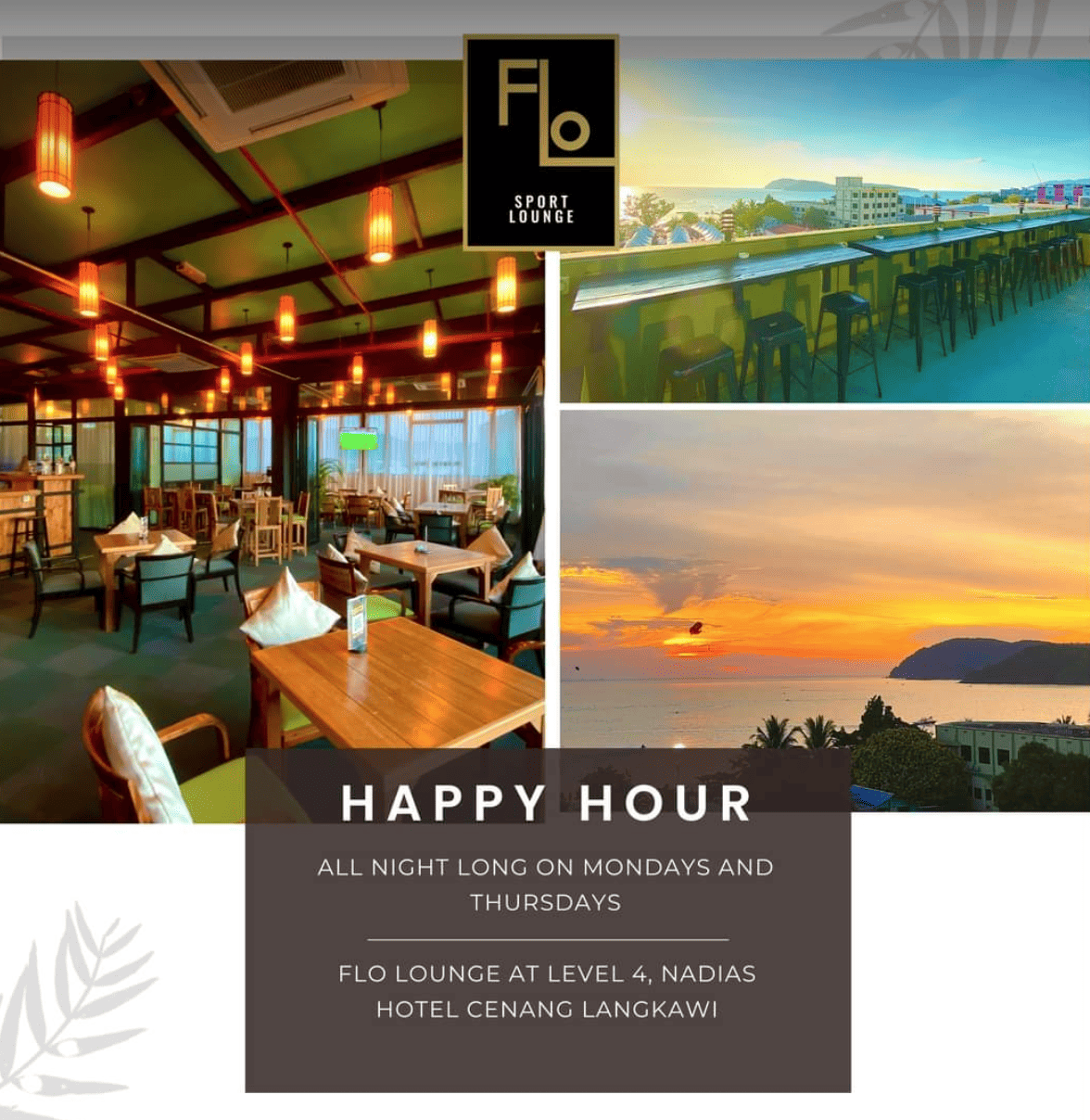 *ULU MELAKA NIGHT MARKET
(night markets usually start hopping 5pm..)
Can read about Night Market Food HERE
*Please bring reusable food containers
DIRECTIONS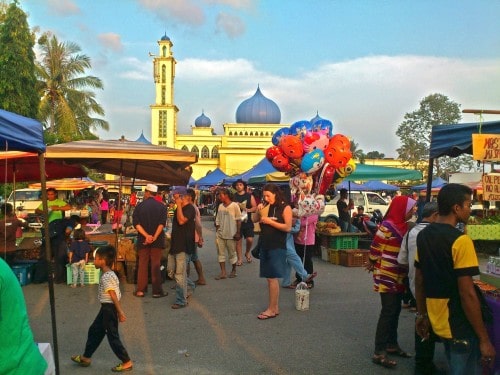 TUESDAY May 16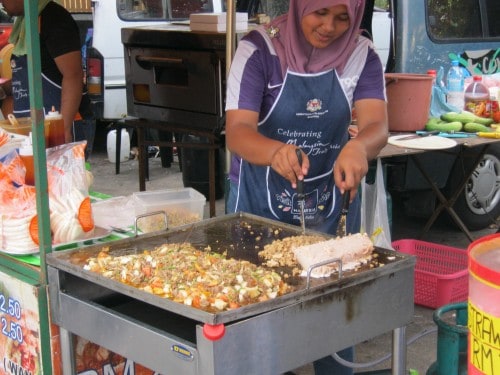 WEDNESDAY May 17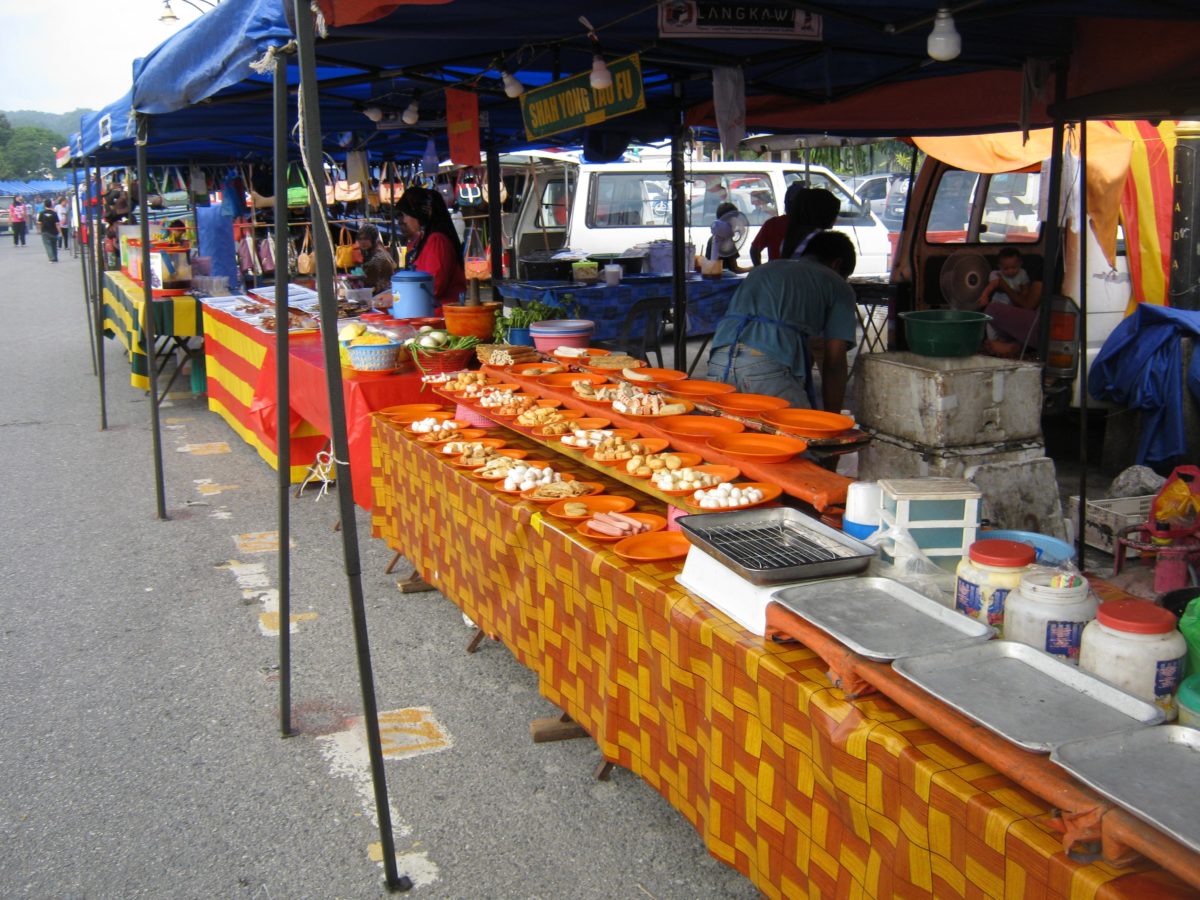 *Alcoholics Anonymous Langkawi
Helping Break the Cycle of Alcohol Addiction
Meetings

Wednesdays

in Pantai Cenang
5:00pm
For more info please contact:
[email protected] or Facebook message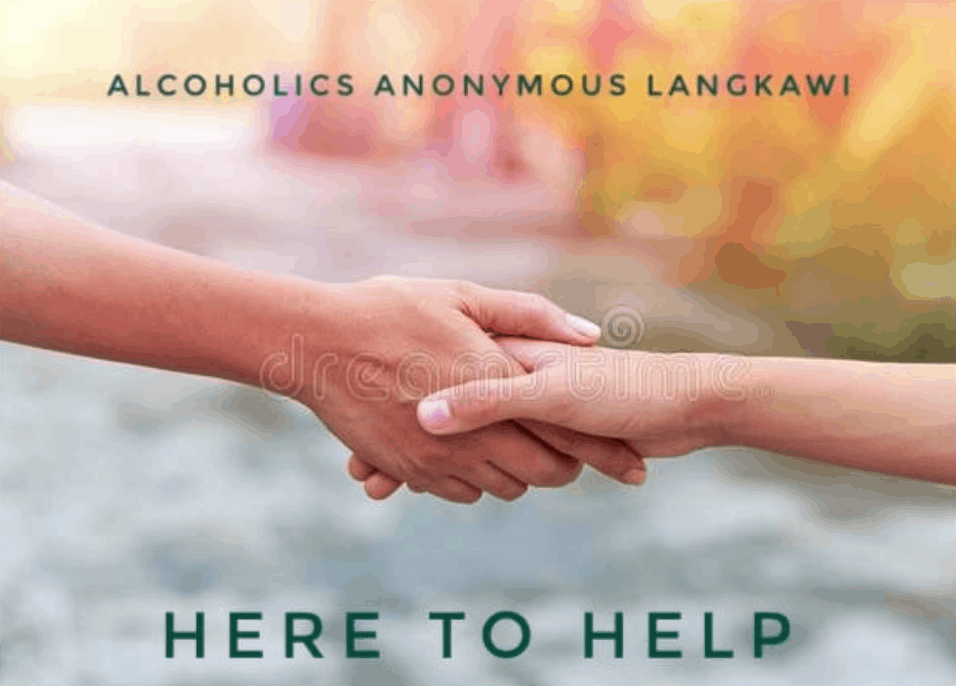 *WEDNESDAY BALL NIGHT
@Tiger Sport Club
@SJKC CHUNG HWA SCHOOL (Kuah)
Football, Volleyball and Basketball
Wednesdays
6:30pm
Free admissions/ All are welcome
Pre-reg please: 011-1173 2683
Directions: HERE
*Schedule subject to change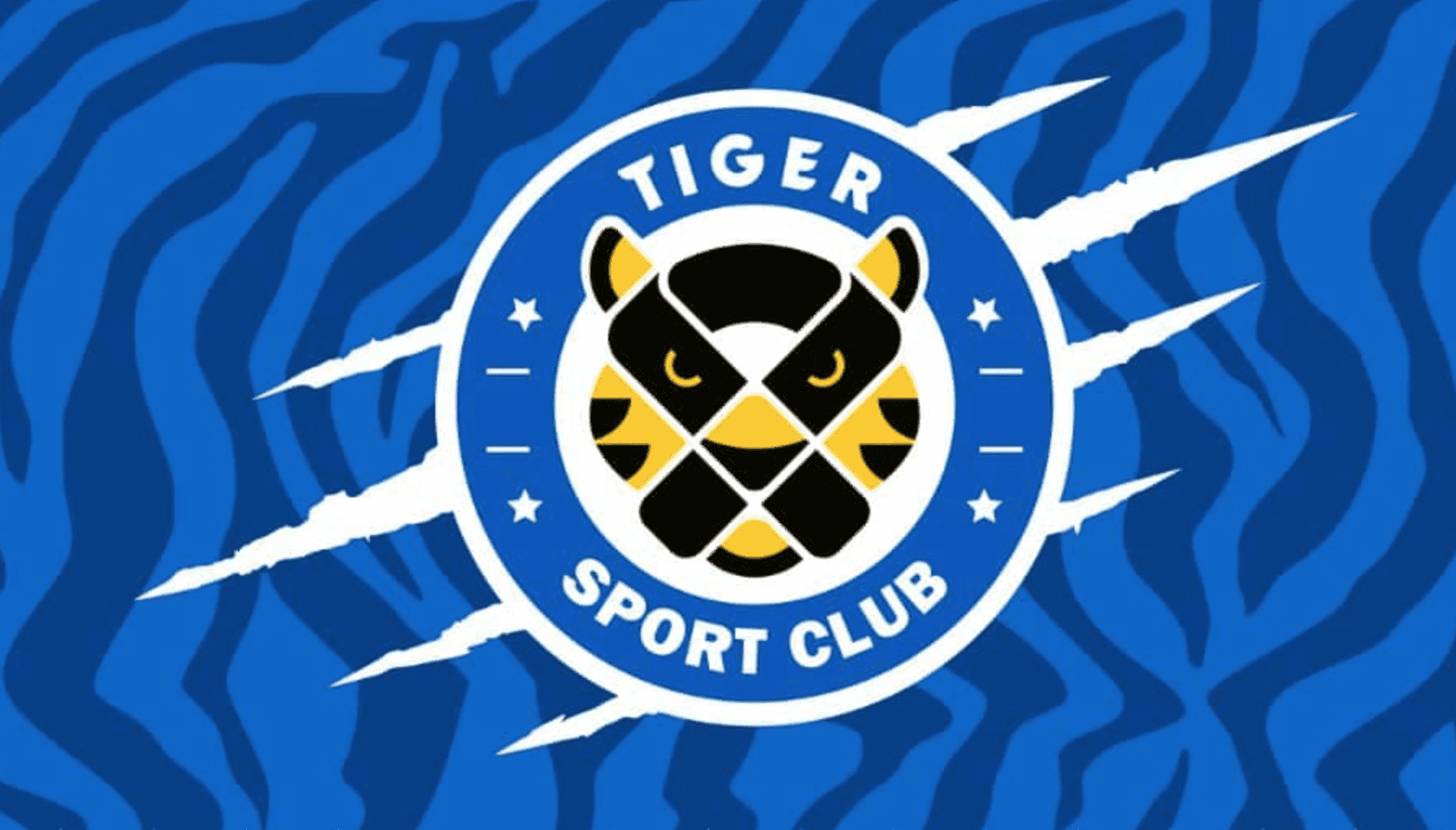 THURSDAY May 18

*THURSDAY HAPPY HOUR
@Flo Lounge at Level 4
@Nadias Hotel (Pantai Cenang)
4:00pm until 12:00am
Need more info? 04-955 1401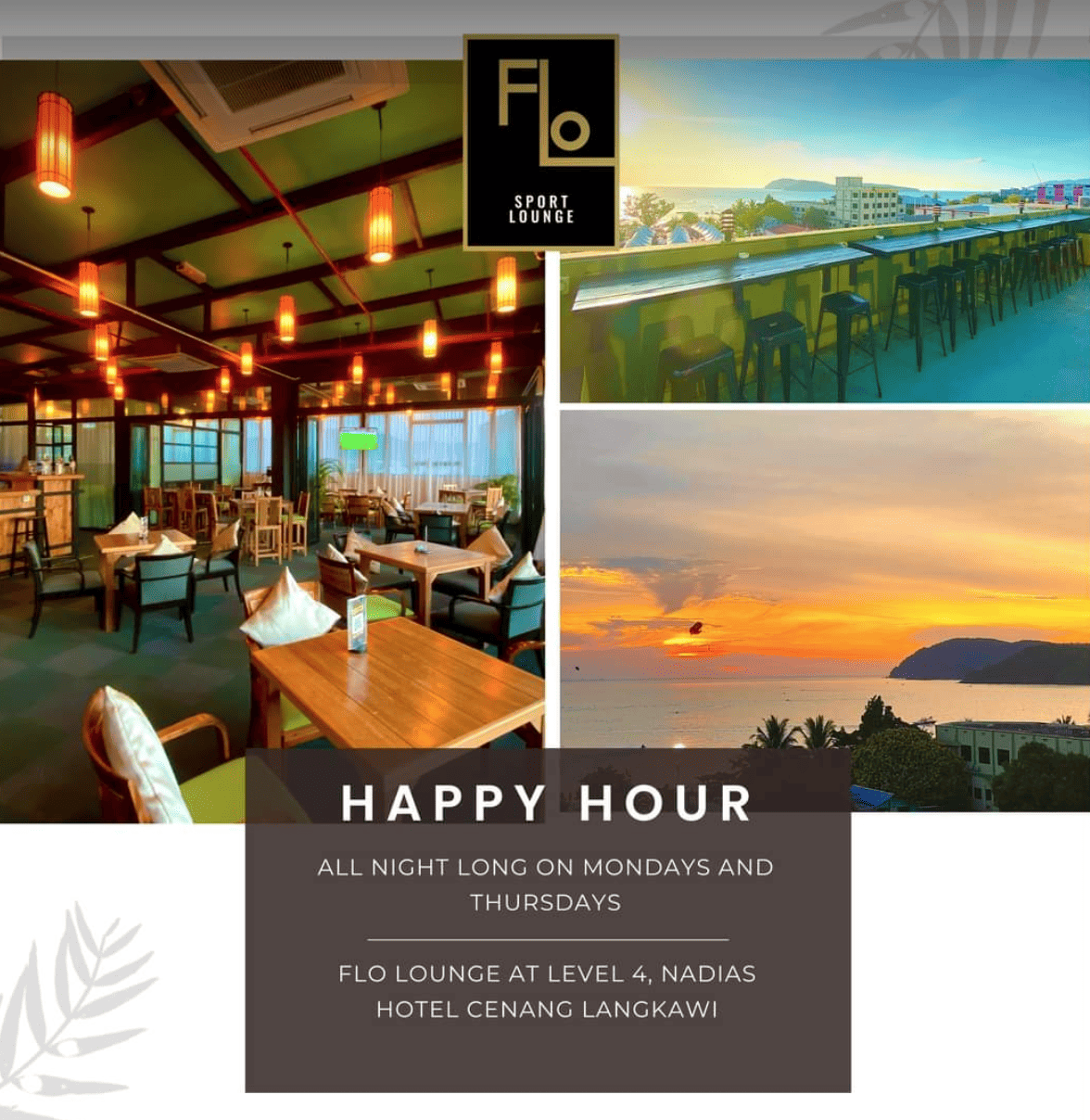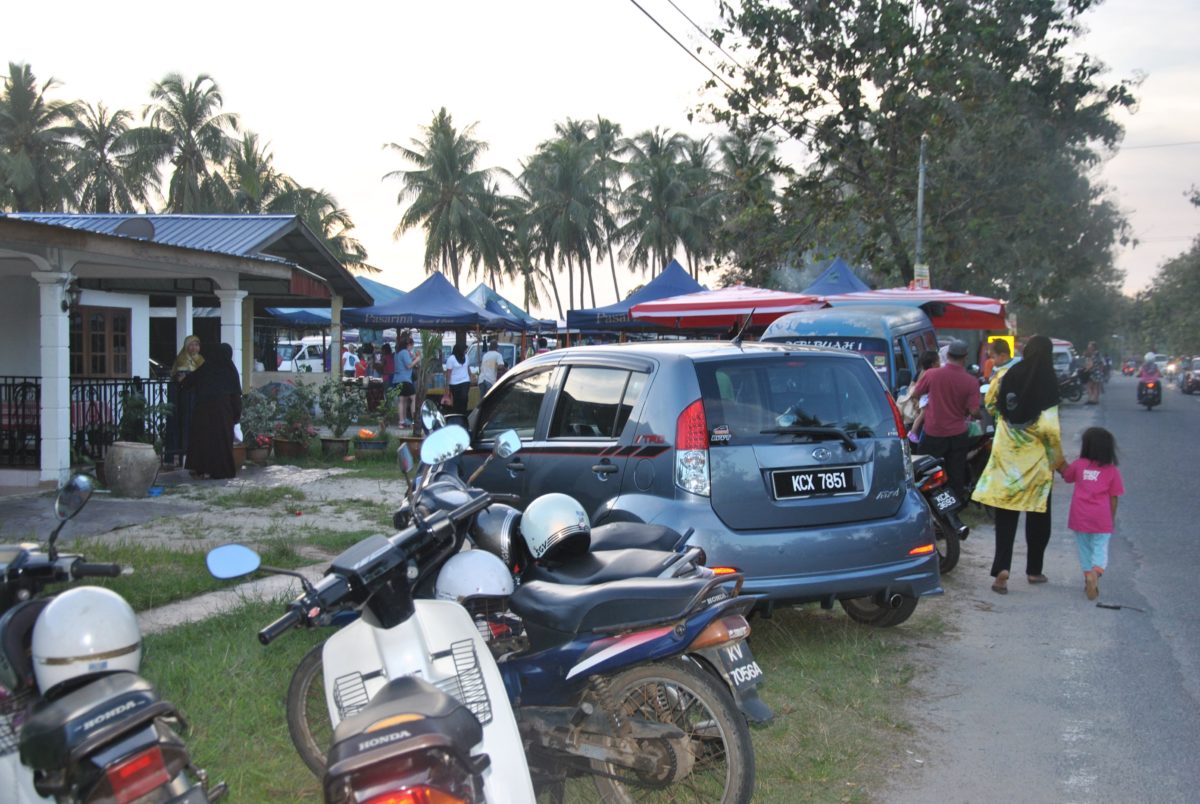 FRIDAY May 19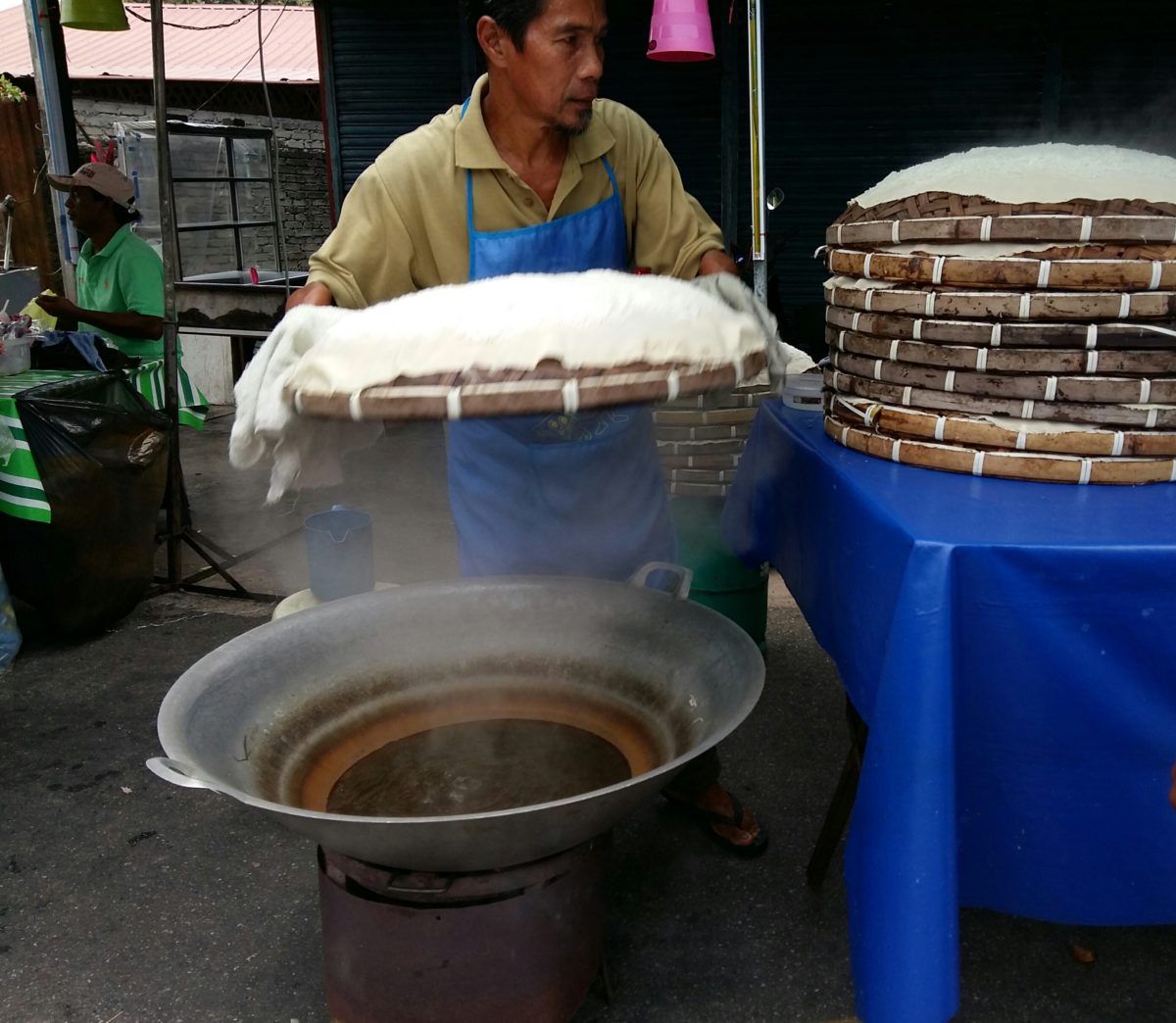 *FRIDAY MUSSELS NIGHT
@The Argan Trees (Pantai Tengah)
5:00pm until 10:30pm
RM60 per person
4 Mussel Dishes & French Fries
All you can eat
For more info or RSVP: 04-955 3066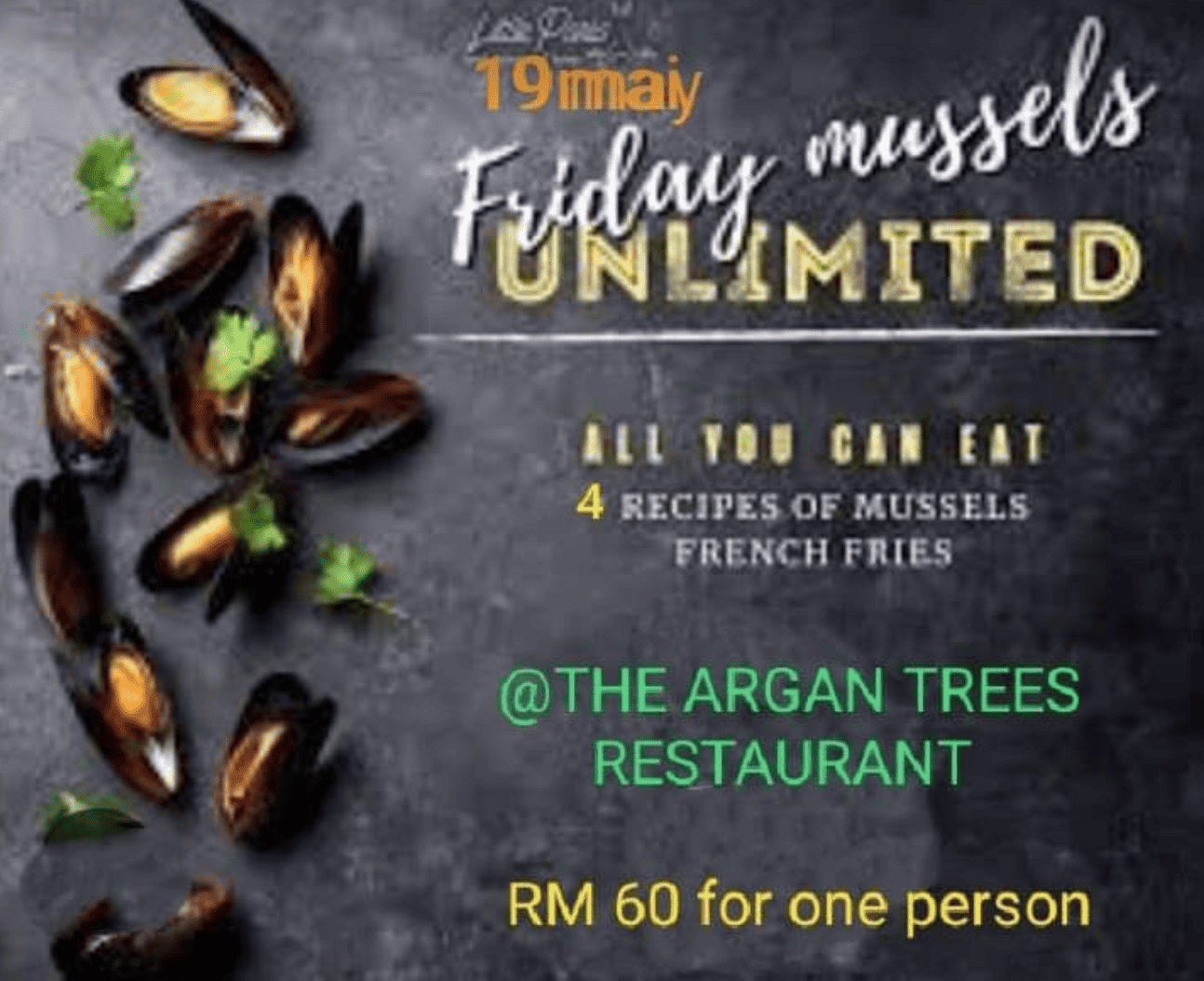 SATURDAY May 20

*TRASH HERO LANGKAWI
*Weekly Community Clean Up
10:00am
Clean up location announced HERE
Bring water, gloves, your friends..
Need more info? 011-2118 8150
(All are welcome & appreciated)
*Schedule subject to change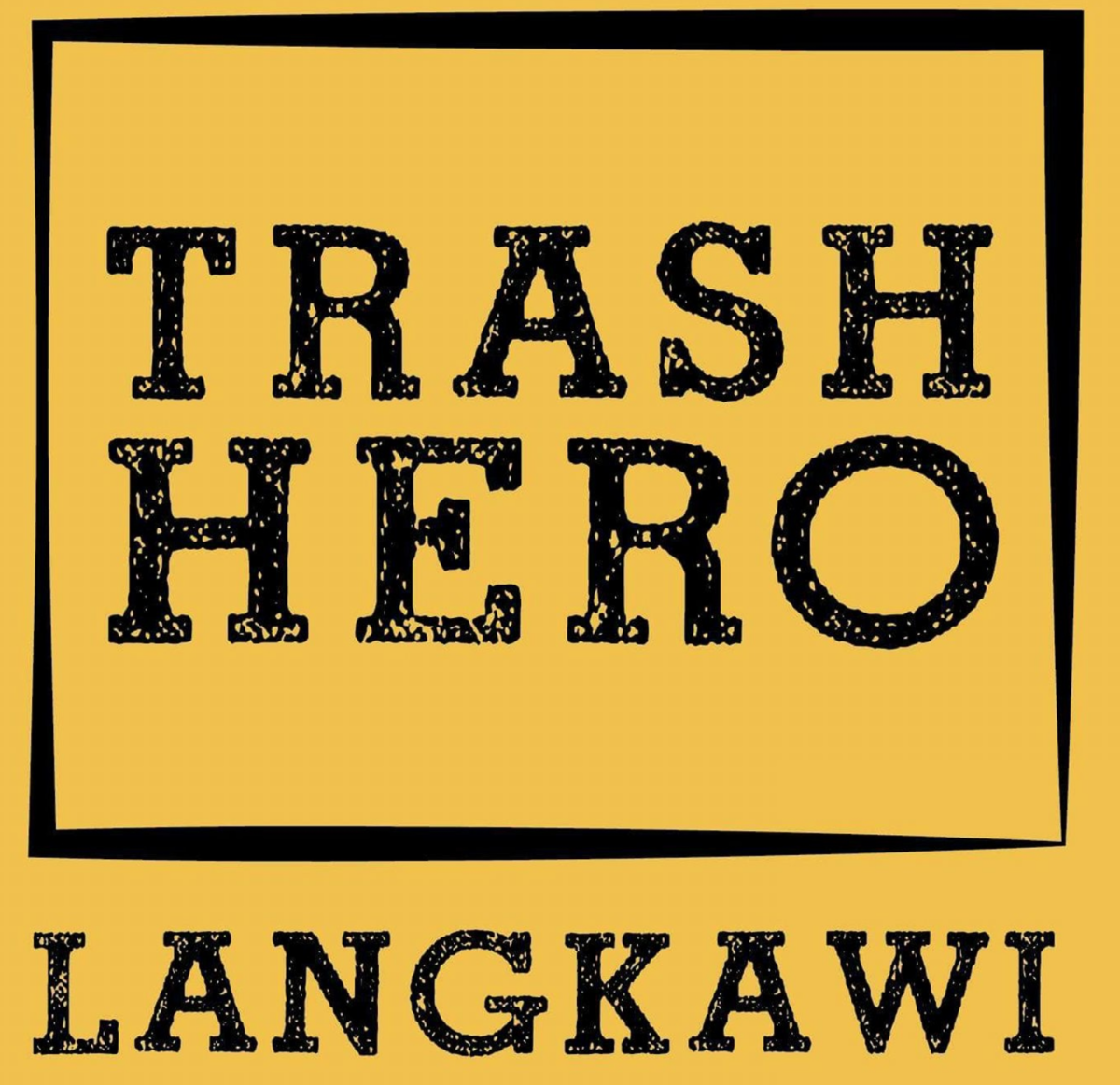 *COMMUNITY YARD SALE
@Hornbill Hut (Pantai Cenang)
11:00am until 3:00pm
RM30 for stall
(donated to Charity Club Langkawi)
Need more info?
Anna +6017 249 0786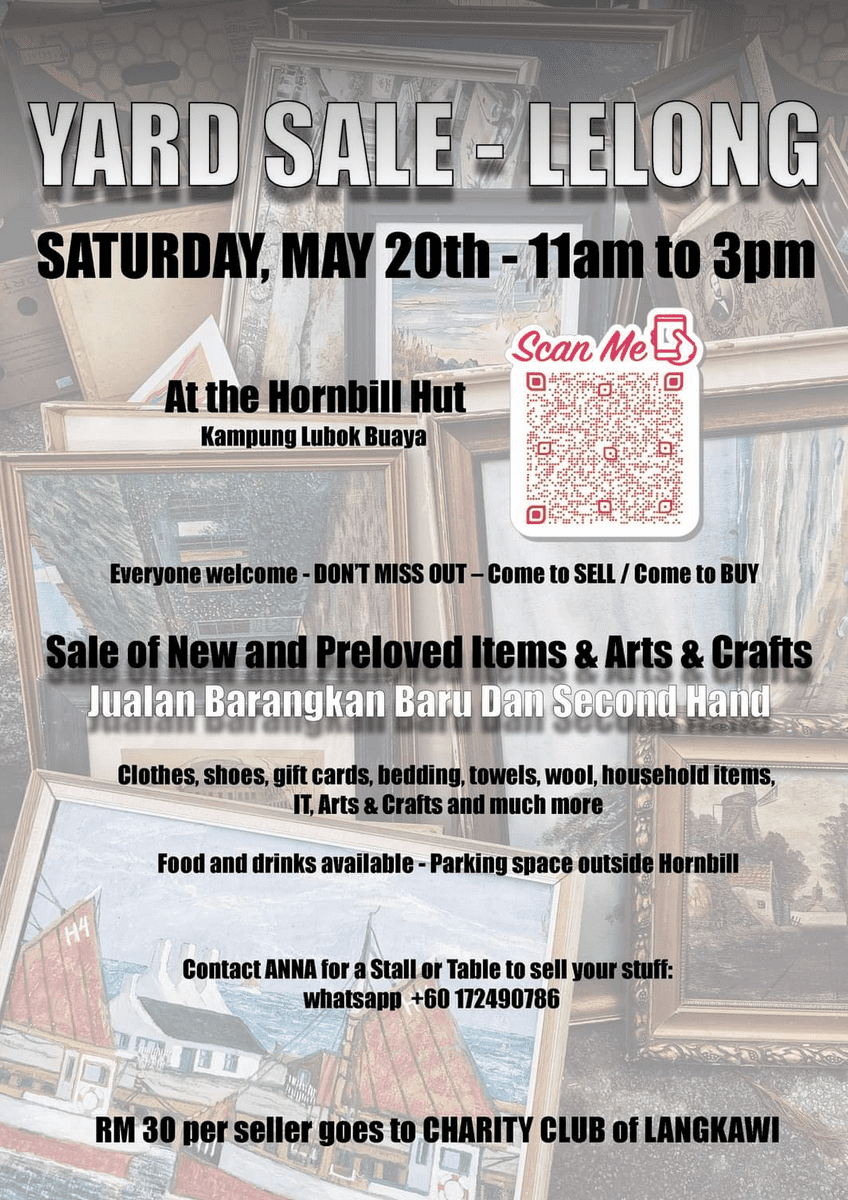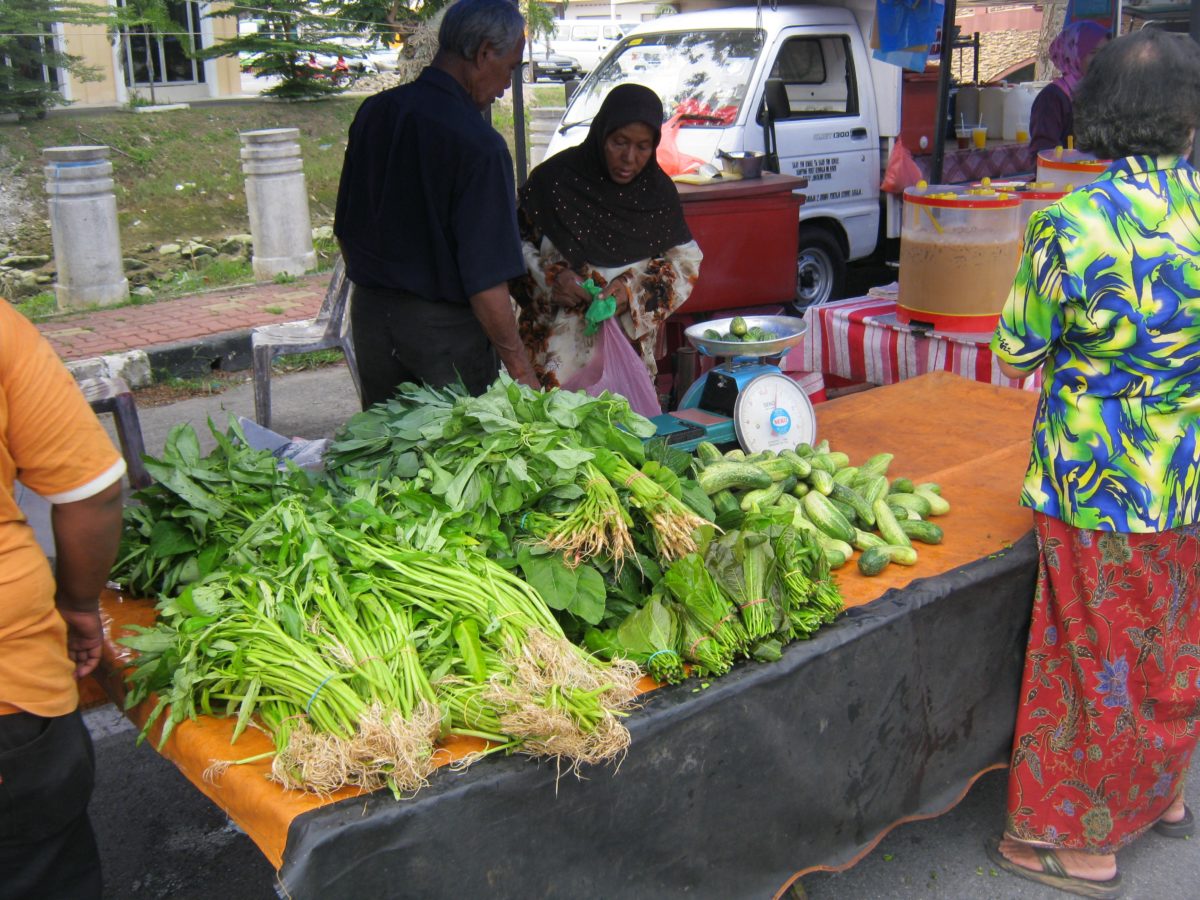 SUNDAY May 21

*SUNDAY NATURE WALK
@Rebak Island Resort (Rebak Island)
Sundays
8:00am-9:30am
1 mile nature trail through rainforest
Leader Naturalist Selva
Duration: 1 hr 30 min
Maximum people 15
Open to all
For more info or RSVP:
04-966 5566
*Schedule subject to change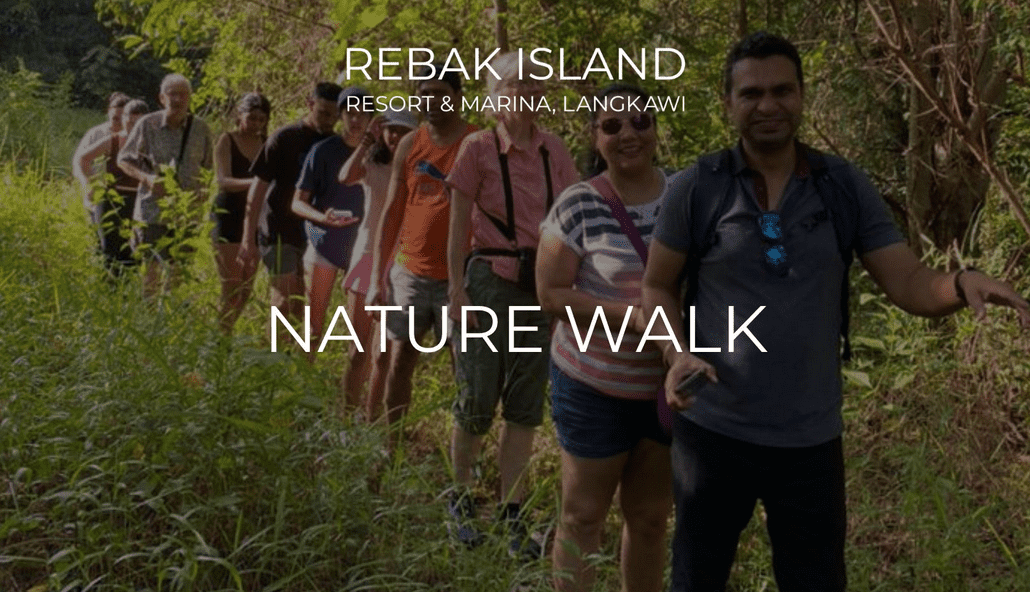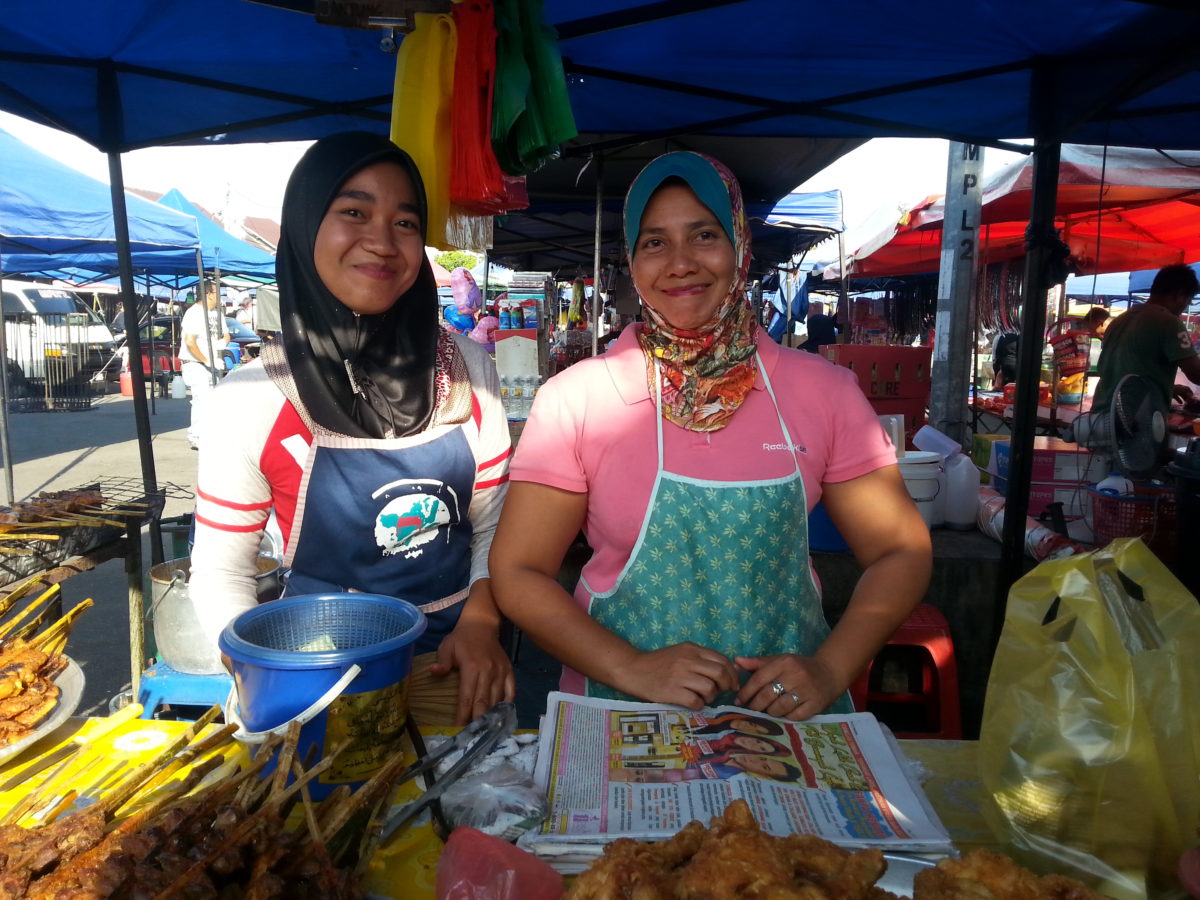 *SUNDOWNER SUNDAYS
@Cottage By The Sea by Frangipani
(Pantai Tengah)
5:00pm until 7:00pm
1st Free drink coupon at front desk (limited)
Subsequent drinks 20% Off Happy Hour
Choice of draft beers, house wine or cocktail specials
Need more info? +604-952 0000
*Promo subject to change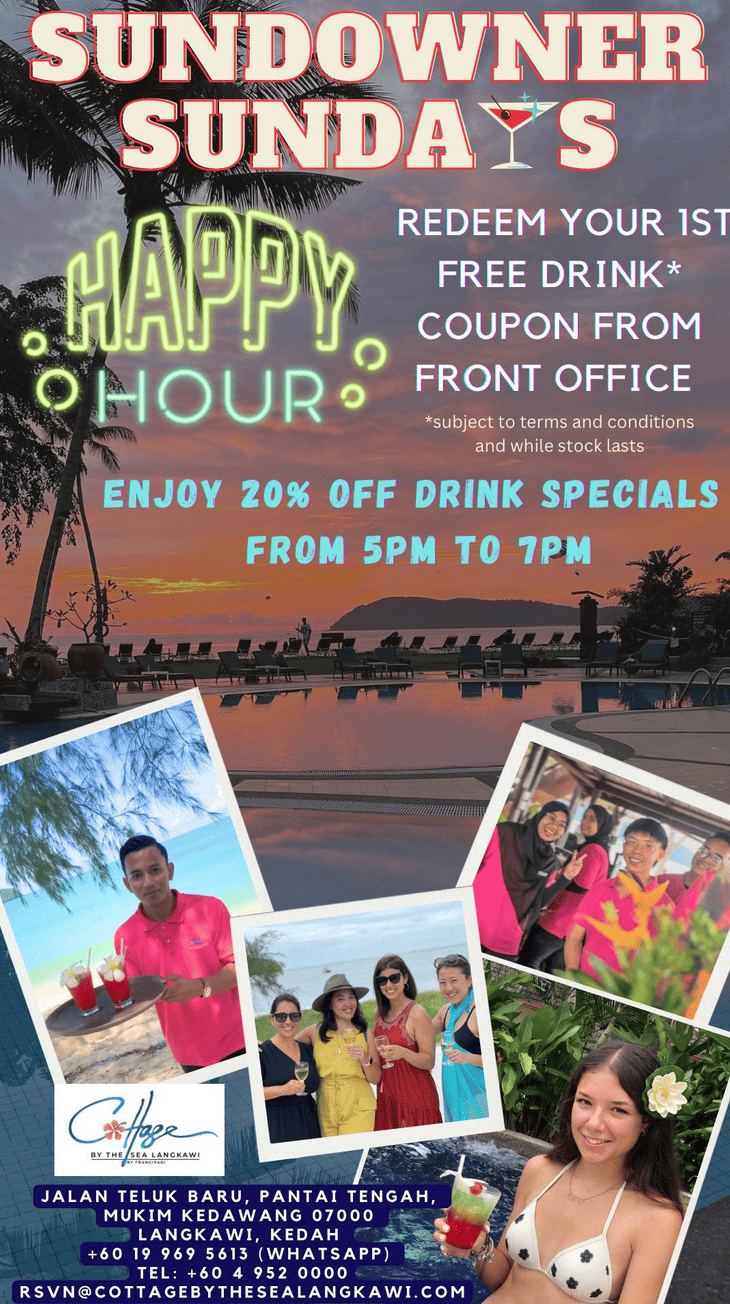 *SUNDAY BUSKING CLUB
@BON TON Restaurant (Kuala Chenang)
*Dinner served at 6:30pm
Music 8:30pm to 11:30pm
For more info or to RSVP
Call +604-955 3643 / +6012-970 0797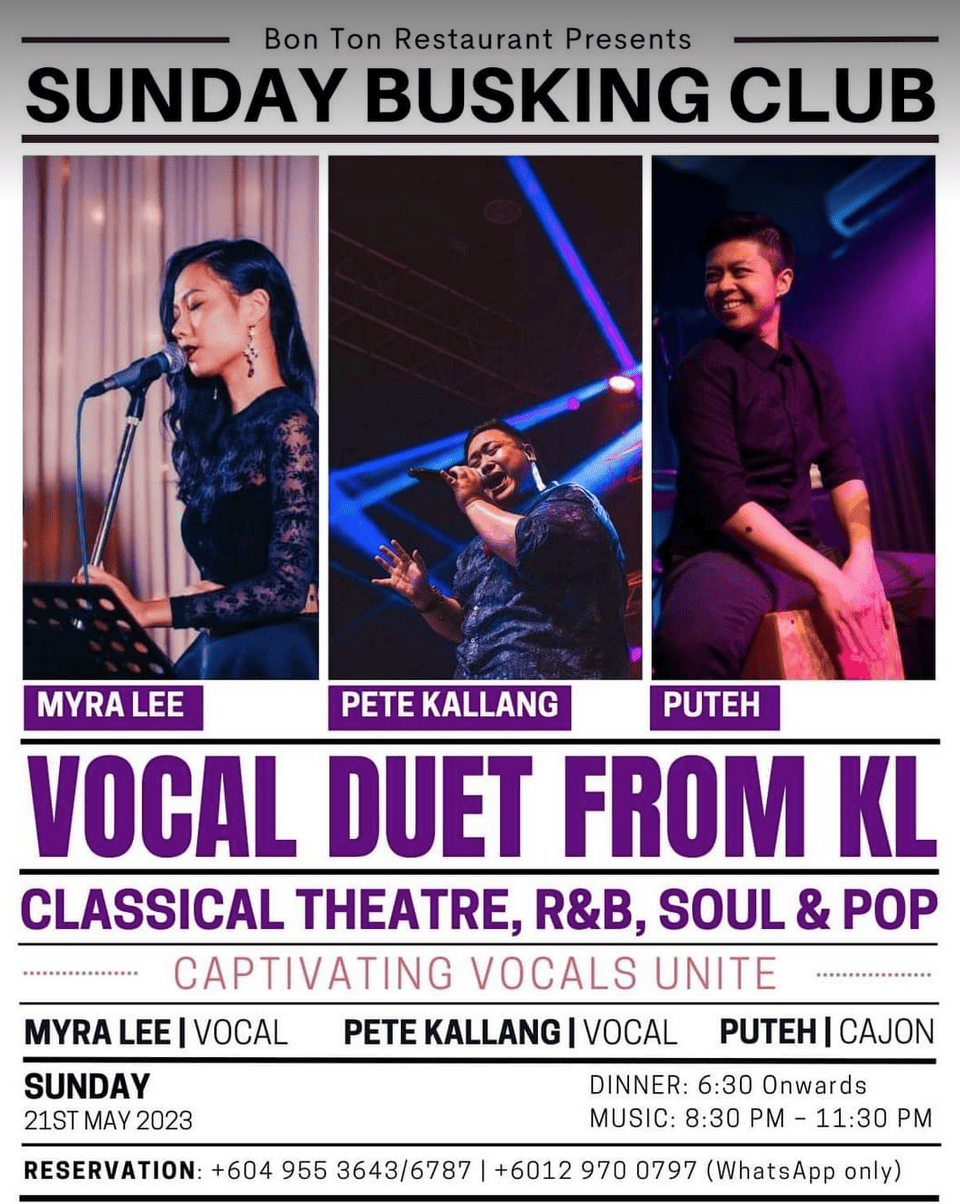 Specials & extra bits:
*LANGKAWI PROPERTY MANAGEMENT
Looking for a short/long term rental?
Looking to rent, sell or buy?
Need a professional to manage your property?
Island Apartment Management offers
property management, sales & rentals
for Langkawi Island, Kedah, Malaysia.
Contact: Anne Haddow @ +6012 468 1980
[email protected]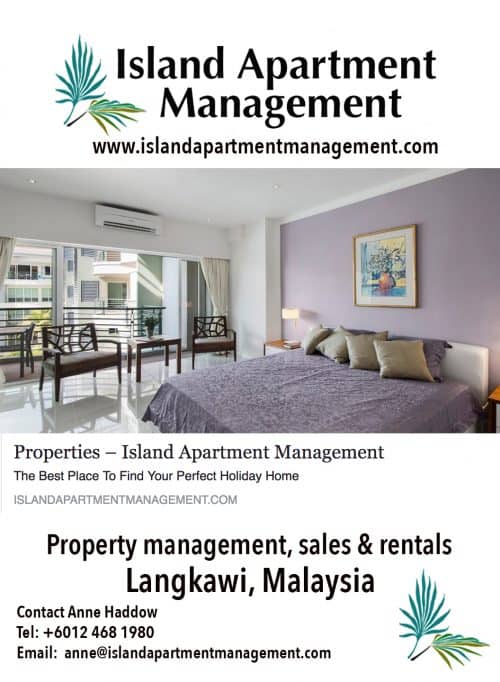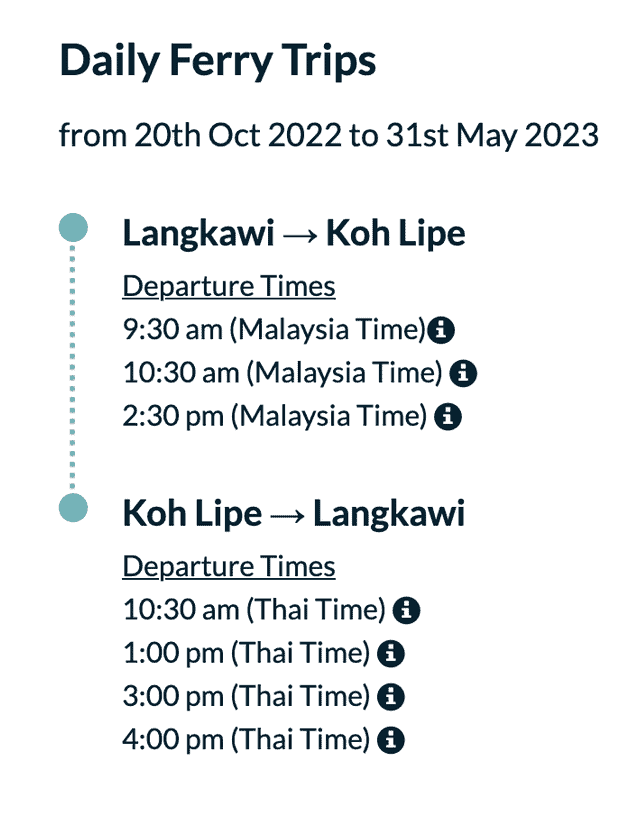 *Langkawi Sebelum Bebas Cukai Exhibit
@ Langkawi National Gallery (Kuah)
Ongoing photo exhibit of Langkawi
before duty free status
10:00am until 4:00pm
Need more information? 04-961 1601
Entry is FREE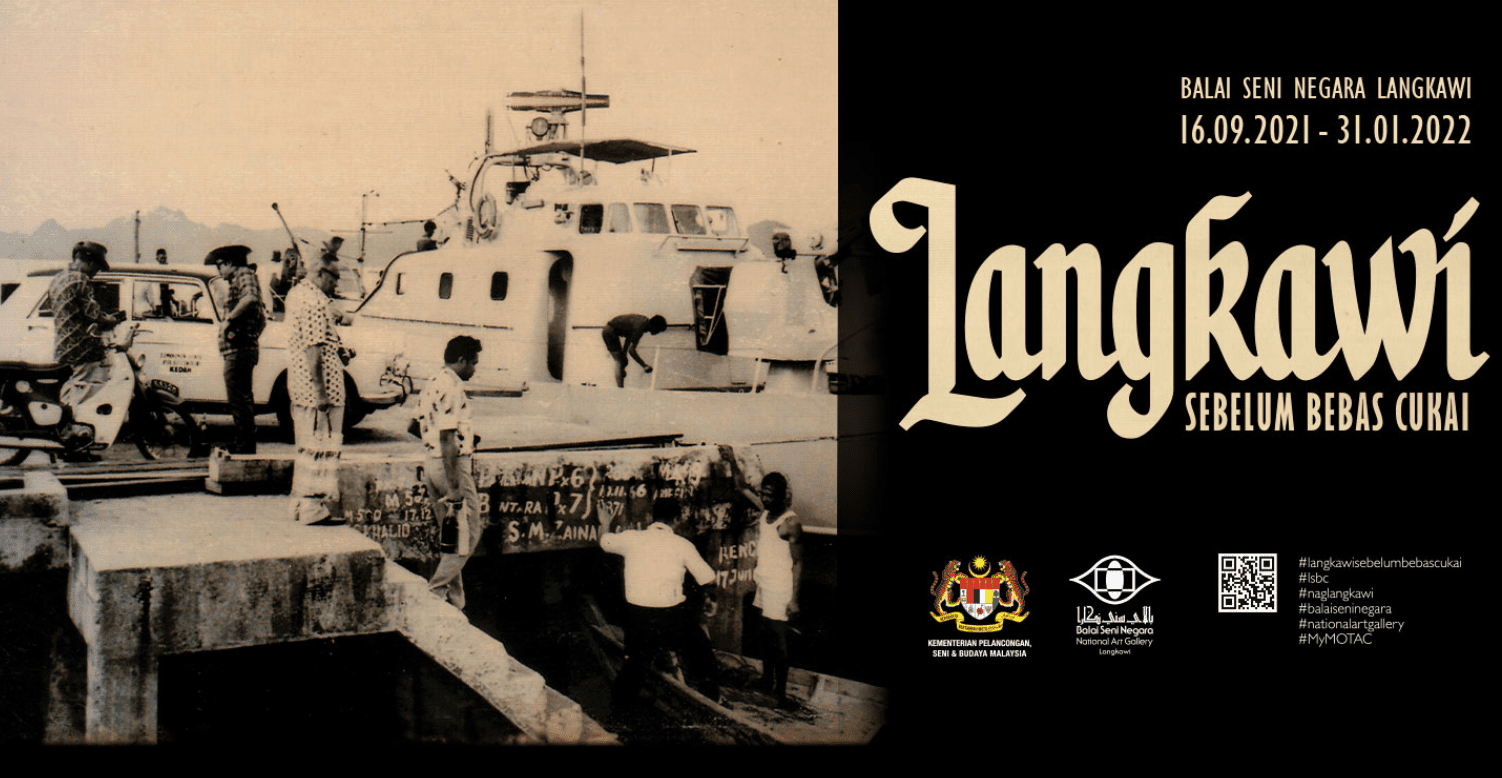 *LOVE DOGS ?
Missing your own furbabies while traveling?
Then get your dog or cat fix at LASSie!
Daily Dog Walking is Everyday
at LASSie (Langkawi Animal Shelter and Sanctuary)
-> 10:00AM <-
No need to RSVP either,
Just show up & make a new furry friend or two!
(A great way to start the day too)
*MORE OF A CAT PERSON?


Come play & socialize with the LASSie Cats –
Every day ->11:00AM and 12:30PM
Need more info? +604-955 7561
(All are welcome and appreciated)
Can read more about LASSie HERE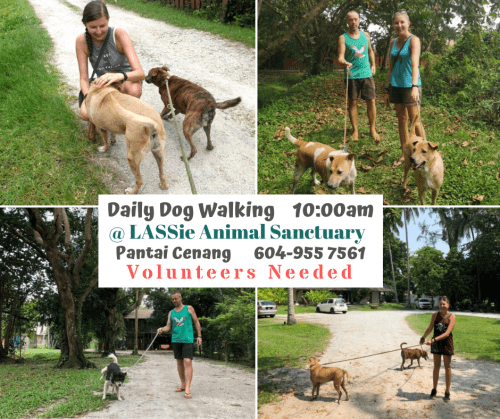 *Interested in taking ceramics/pottery classes?
Latest schedule from Ilham Ceramics (Kuah)
Morning class: 10am to 12pm
Afternoon class: 3pm to 5pm
Class minimum- 2 persons/ Max 10
RM50 deposit for 2
RM100 deposit for more than 2
Need more info? 013-5994022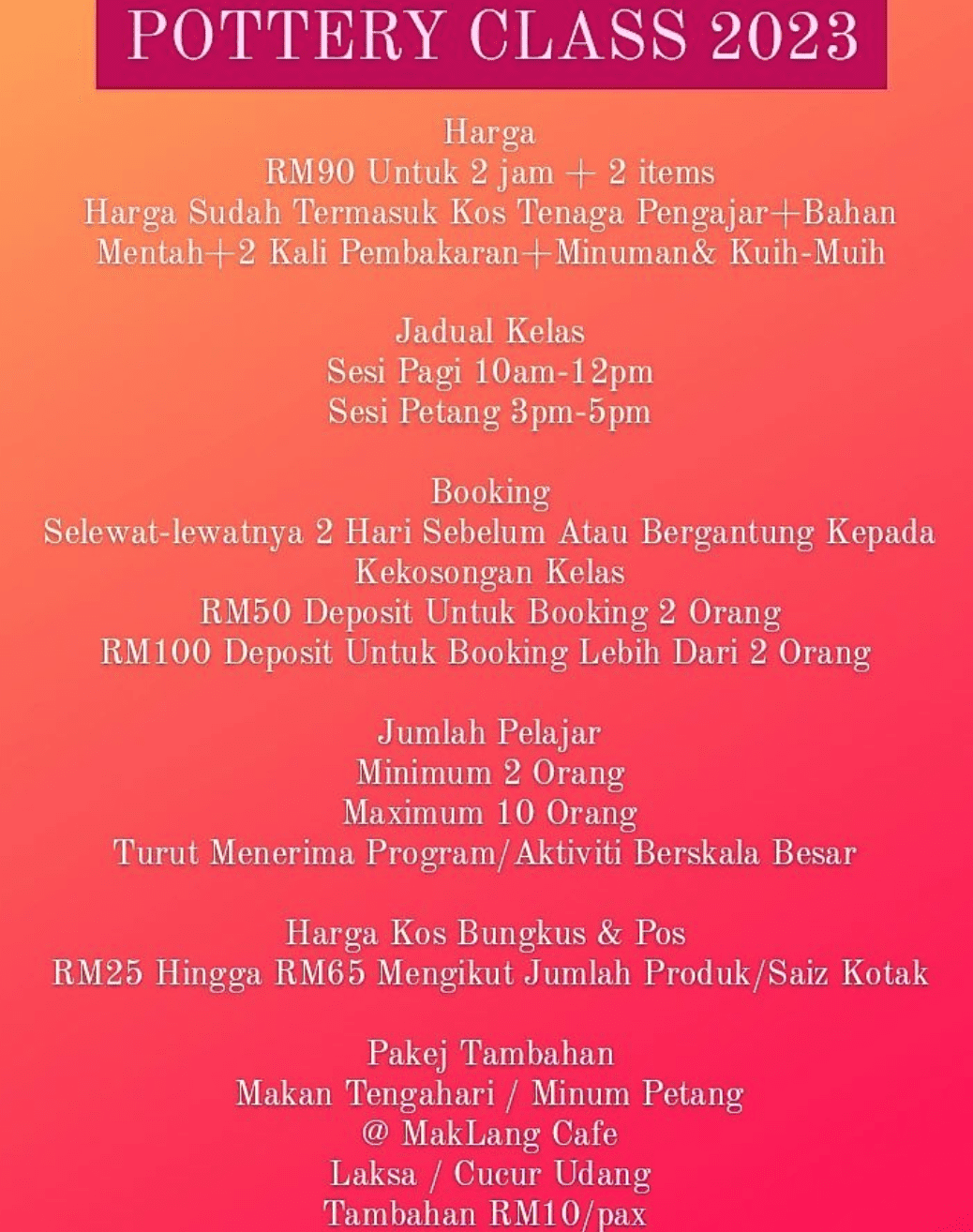 *INDIANA SURF SCHOOL
 Classes Available
Need more info?
Napi: 011-237 6804
Read about Langkawi surf lessons HERE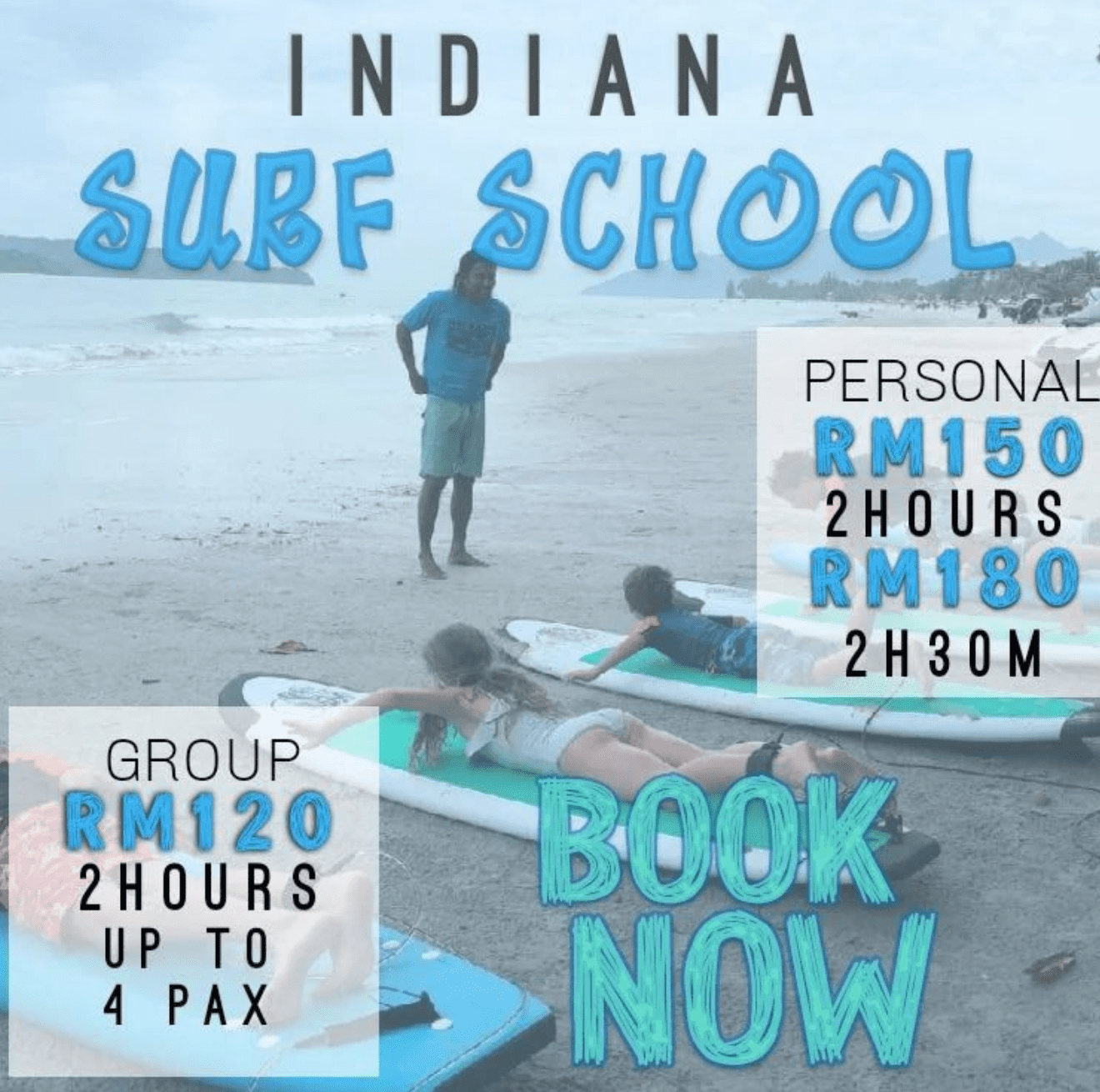 *TRASH HERO LANGKAWI
Weekly Langkawi Community Clean Up
Clean up location announced HERE
Bring water, gloves, your friends..
Need more info? 011-2118 8150
(All are welcome & appreciated)
*Schedule subject to change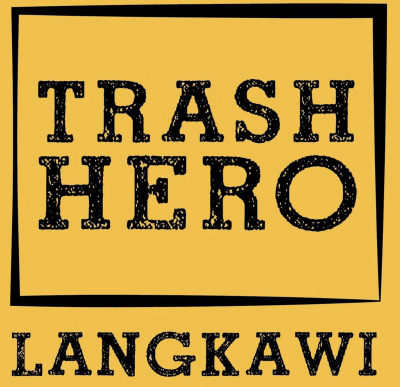 *Looking For Pet Services in Langkawi?
Pulau Pet Sitter is now taking bookings!
Services offered include:
*Home Based Pet Boarding
*Drop-in Pet Sitting Visits
*Dog Walking and Pet Taxi
Whatsapp/Call 0195717213
*Recommended by The Island Drum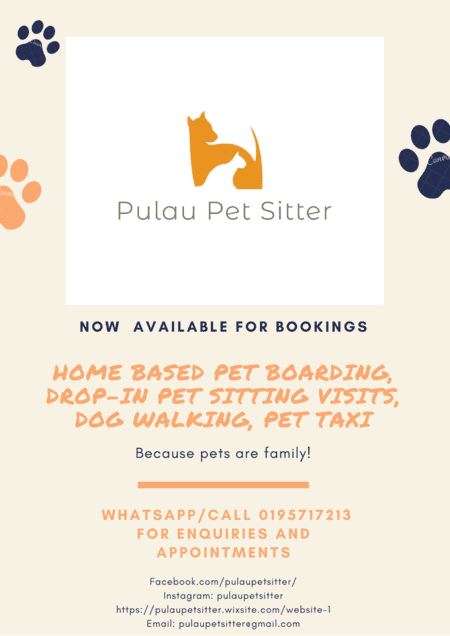 *Alcoholics Anonymous Langkawi
Helping Break the Cycle of Alcohol Addiction
Meetings

Wednesdays

in Pantai Cenang
5:00pm
For more info please contact:
[email protected] or Facebook message