With my first trip to Southeast Asia , I discovered those magical Hawker's Stalls and Night Markets. I had never seen or experienced anything like it. It can be a bit intimidating for 'new' travelers to the region, but usually the warmth and curiosity of the locals can make for an easy transition. This is especially true with Langkawi Night Markets.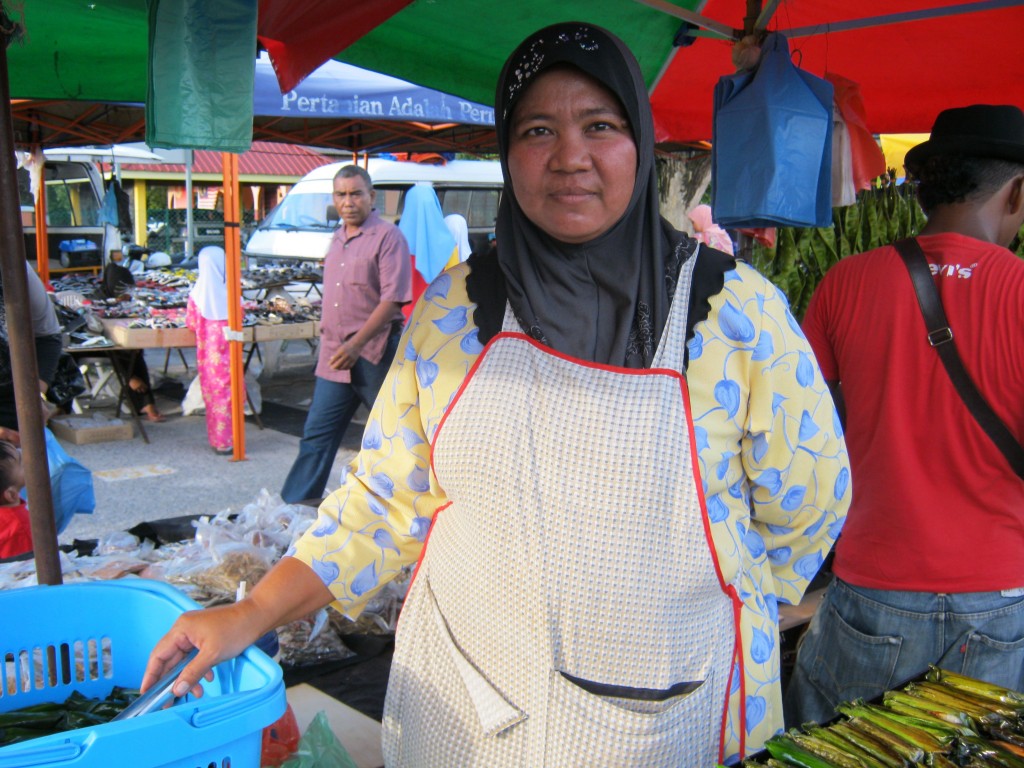 There were times, in my early travel days, when I've turned down unique foodie experiences, due to my undeveloped sense of adventure or feeling like a bit of an intruder at a 'local' hotspot.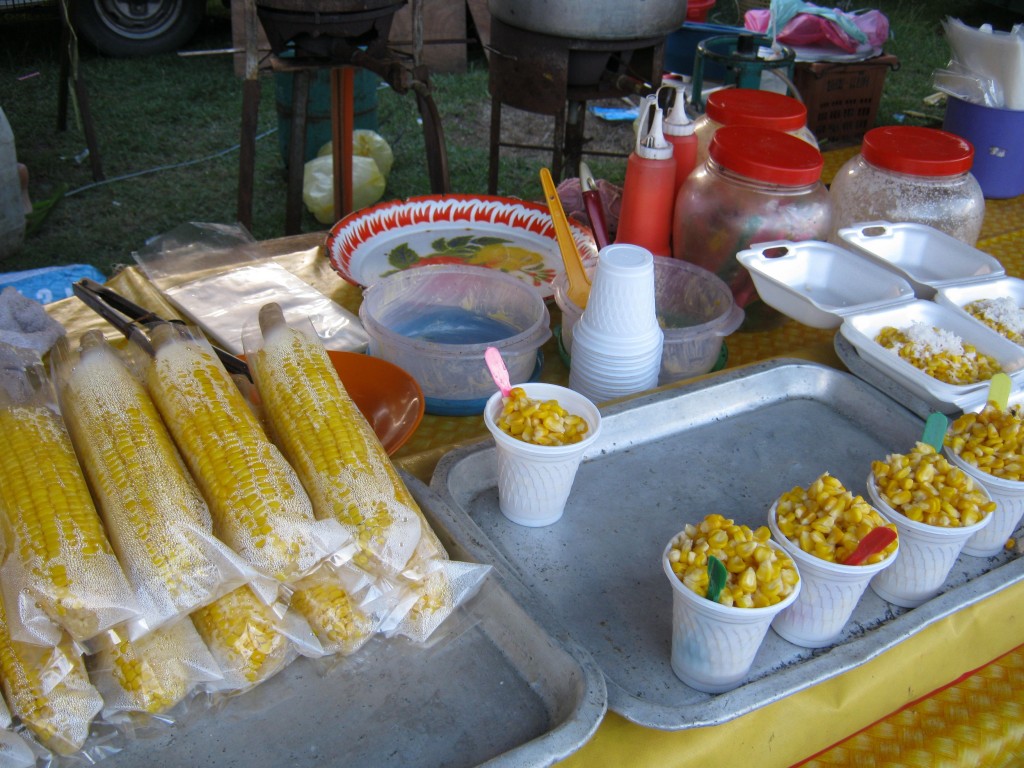 But I've changed that mind set in recent years with more road experience as well as living side by side with locals, in Langkawi.  My neighbors have also encouraged me to try more local foods. I've been invited into their homes for meals and friends have even hand delivered food as a neighborly gesture!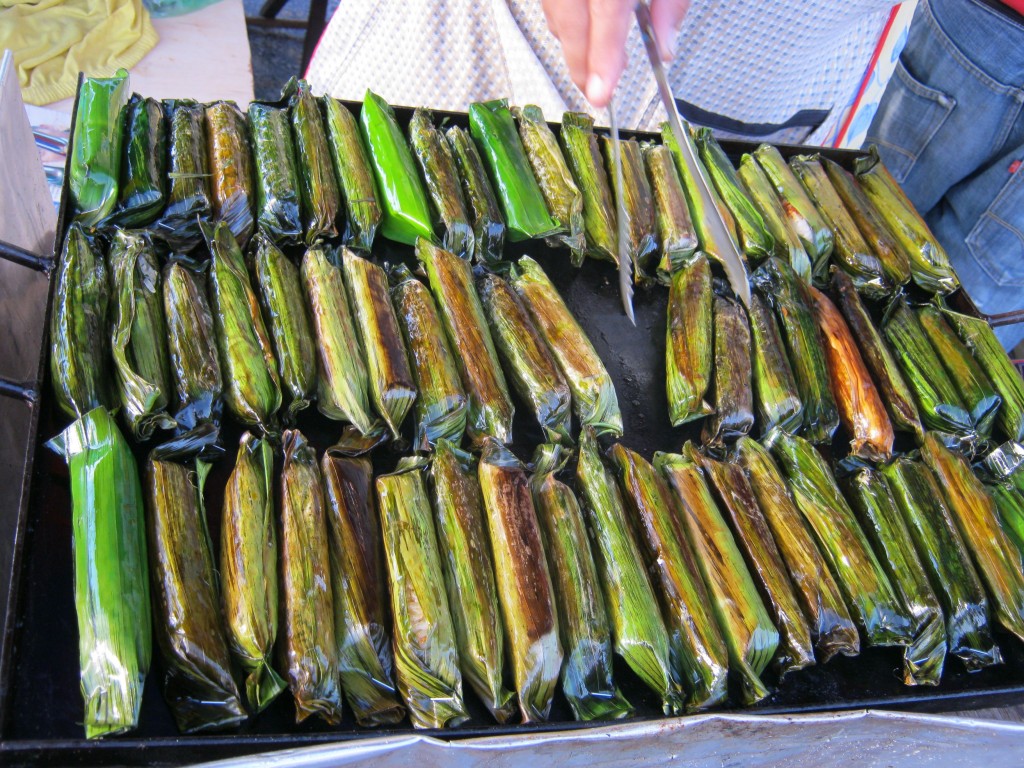 I'm in awe of their unique cooking skills, as well as their use of local plants and herbs that can often be found growing wild on the side of the road. Cooking knowledge that has been passed down from generation to generation.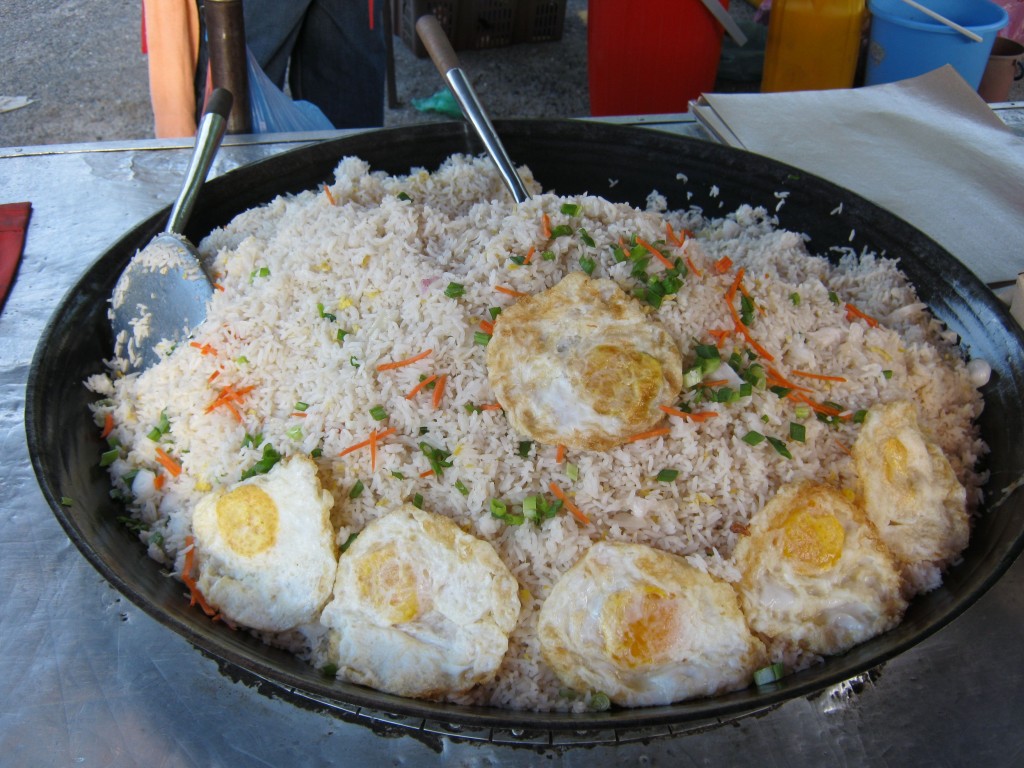 The increase in more 'foreign' travelers and workers, especially in the past 10 years , has resulted in a huge number of travel articles being published and all those fabulous family recipes are being highlighted and shared throughout the world. So maybe us 'outsiders' are not so unique anymore, but the food retains its regional individuality.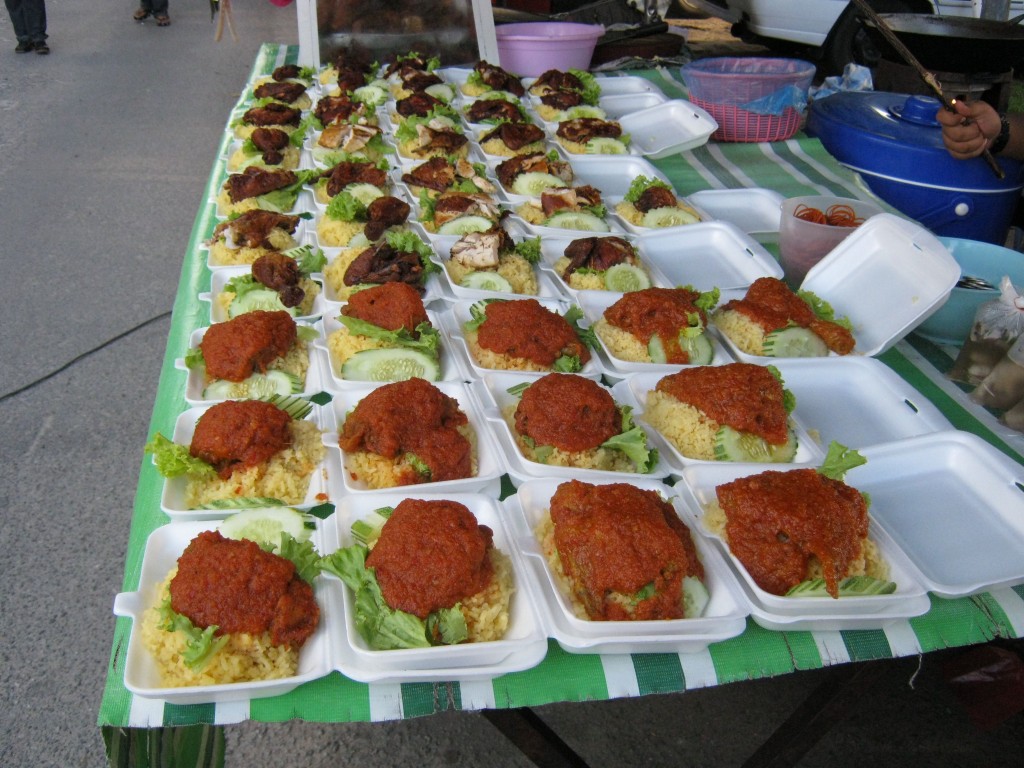 In Langkawi, there is a Night Market (or two) every night of the week. They are scattered around the island in prime locations and usually start around 5pm.  Langkawi Night Markets are a not to be missed experience.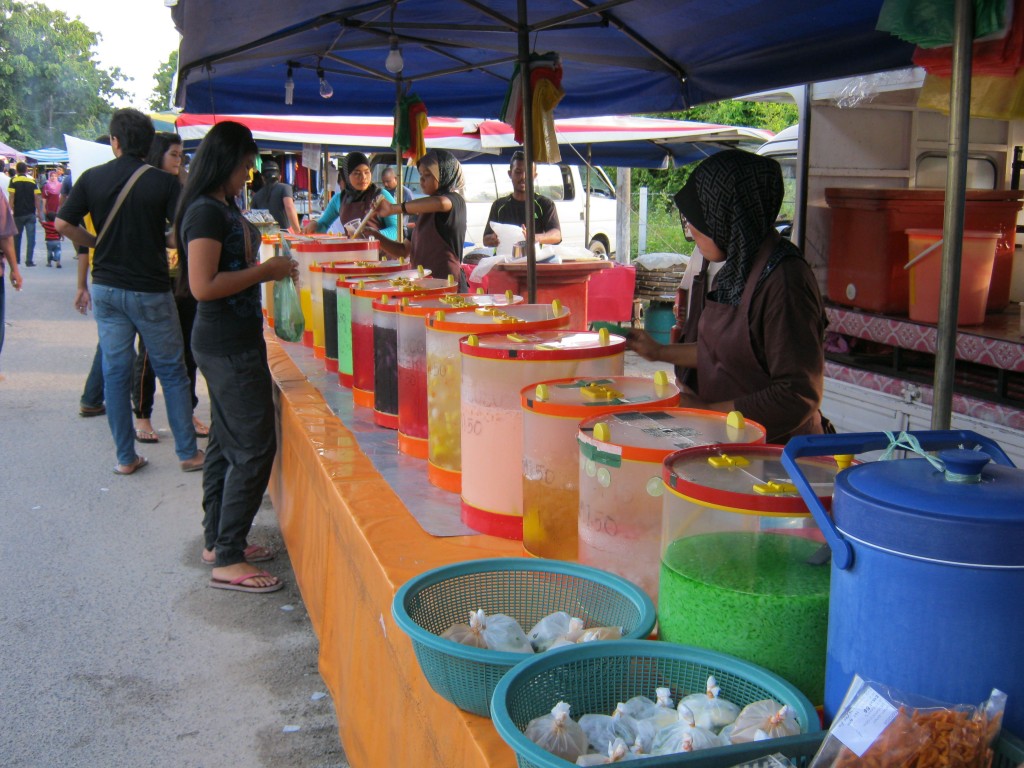 Going to these areas and asking a local, "Mana pasar malam?", will usually get you pointed in the right direction or just ask your taxi driver. Bringing your own tiffins, containers and reusable bags is most appreciated and helps keep Langkawi green. Bon appetite!
 You can find the Langkawi Night Market Schedule  HERE
Or check the listings in: This Week in Langkawi  HERE

*And! For more info on going GREEN:  ME BLOG NATURE