Another recent Langkawi discovery for me was the Kraft Komplex (Komplex Kraft) in Mukim Bohor. I'd never even thought twice-about going to this sightseeing venue before, because I'd seen a few advertisements and photos that basically screamed "Tourist Trap!" And of course the word: craft has me flashing back to all those do-it-yourself  'projects' I've tackled in the name of creativity. Been there, done that.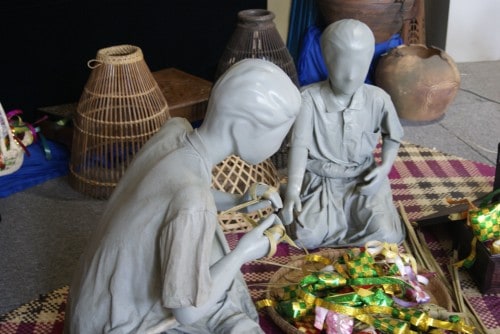 Well the Kraft Komplex  name defies this sightseeing venue, because it's more of a 'cultural center' in my humble opinion. And guess what? It's much more interesting than I could have imagined. Due to its distance from other sightseeing venues, it's not a place you just wander into unless you happen to be in the area. Being located near beautiful Tanjung Rhu…well it's a little bit off the beaten path, but well worth the visit!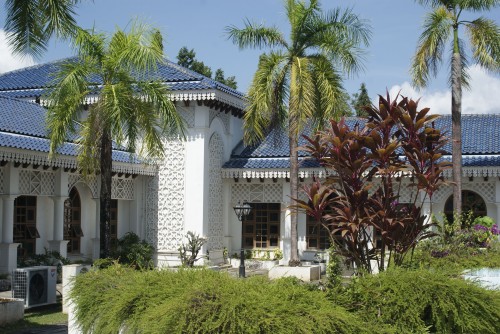 I arrived simultaneously with 2 jam-packed tour buses full of very friendly folks! And I always love it when complete strangers engage me. "Hello! We are from Thailand! Where are you from?" So sweet, eh?  I followed the masses into the complex among the flashing of cameras and excitement of being someplace 'new'.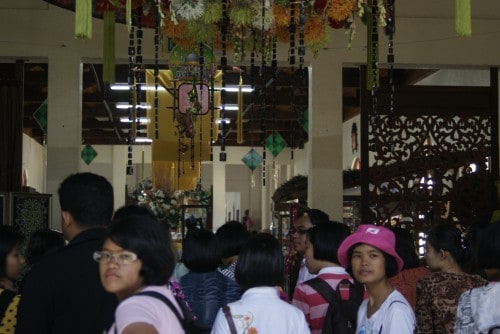 Wandering off on my own, I made my way to the Heritage Museum (and honestly I didn't see the 'NO CAMERAS' sign until after I left). There are amazing displays of handmade and historical items from the 13 states of Malaysia. From a pre-industrial  revolution sugar cane press to hand-made bird traps of intricate design and all are well displayed.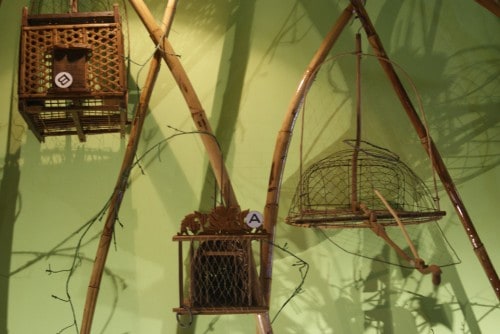 The display signs did slightly hinder my 'still life' photographic efforts, but all items are carefully marked with information available in English and Malay, so even if you're not taking the free guided tour there's plenty of basic information available.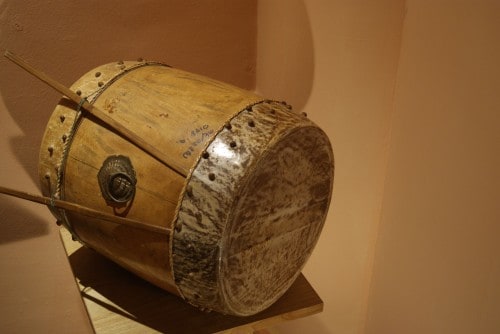 Further on, I discovered the batik area. At first glance, with the well-dressed mannequins greeting me…I hesitated. But then, a plethora of batik information emerged. Various batik technique sources and displays of natural dyes show unique art forms that time may have left behind.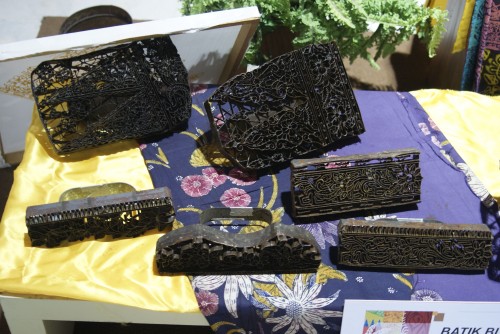 Modern batik designs can certainly be unique, but seeing the other potentials that have been previously used says something about those 13 states and perhaps gives new meaning to the historic importance of batik and the original sources of those natural dyes.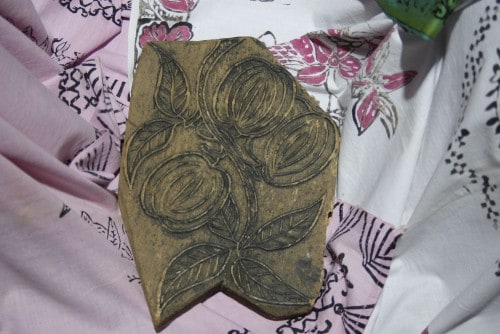 There are plenty of batik wear and batik items on sale throughout the complex, but there's also a particular batik 'boutique' area.  In addition to traditional Malay wear, they have quite a selection of trendy flash-packer-type clothing, resort wear and even kids clothing. Yes! of course I had to try on, and the staff were extremely helpful and flattering!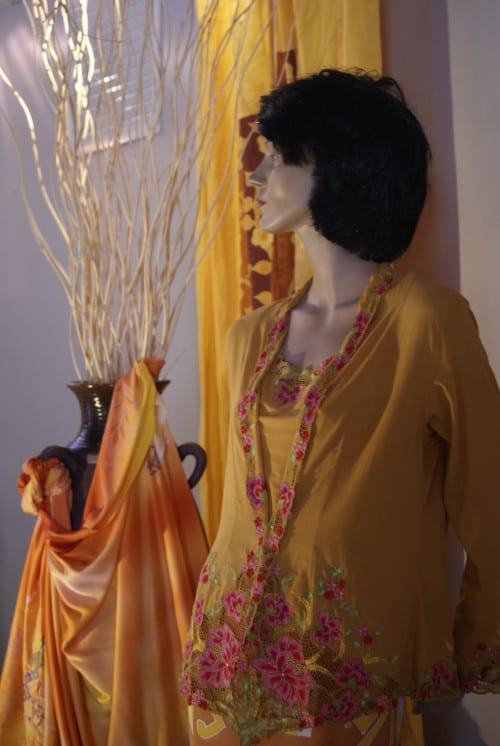 Although I missed the glass blowing demonstration, I was content to take it all in on my own schedule. And again, wondered why I had never heard how interesting the complex actually is. Sure there are plenty of stalls selling a mish mash of items from tiny rice with your name on it (unique, no?) to hand painted Chuck Taylors. That may put some folks off, but to see creative arts in a cultural context, regardless of venue or timeline…is an encouragement that these passed on 'crafts'  will continue to be passed on to the future generations.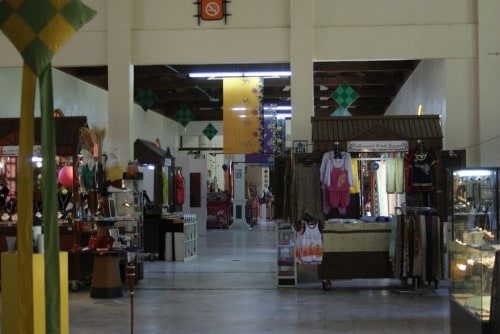 The complex covers a good chunk of 32 acres of land and the main building itself is a bit of a maze, so it's recommended to grab the free map on entry . In addition to the Heritage Museum, there is also a Wedding and Cultural Museum. They also provide free guided tours for more in-depth information.
Do you think cultural centers are an important addition to a country's tourism?
KRAFT KOMPLEX
Teluk Yu, Mukim Bohor
Tanjung Rhu
open 10am-6pm
Tel: +6 04 959 1913
 Free entrance!
www.kraftangan.gov.my