Having heard very little about Tuba Island, but having seen a few intriguing photos I'd been interested to know more. Especially about the island's community. My previous information sourced, in general seemed sketchy at best, so the idea of being dropped there by boat alone wasn't exactly what I'd had in mind. Tuba Island sounded like a place that needed a formal introduction to be fully appreciated.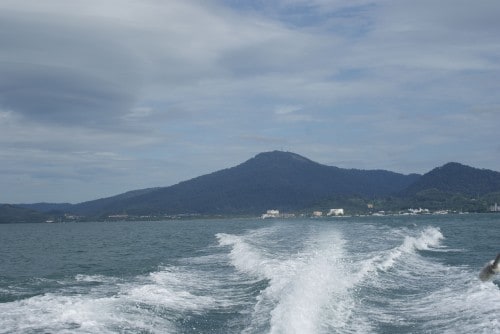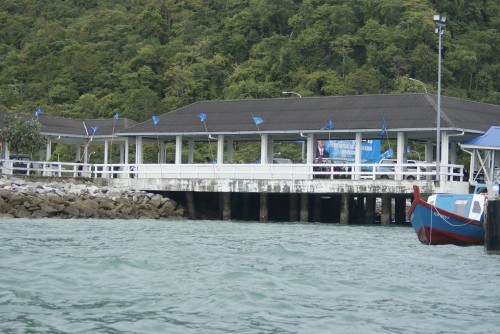 Well good things come to those who wait. And I was finally able to source Tuba Travel and Tours as an escort service. Looking back, I can only wonder how many people have indeed braved the journey solo only to find an empty looking fishing village awaiting them? Perhaps they walked around a bit but couldn't wait to get back to 'civilization'…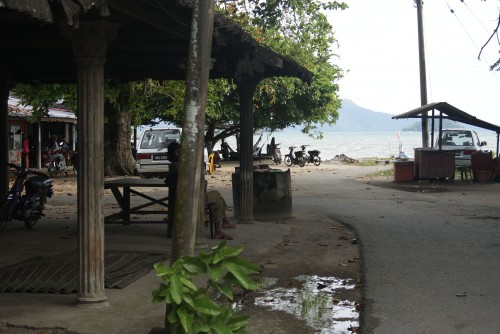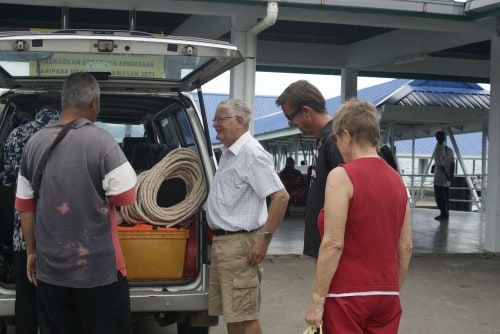 Actually, that was my initial reaction after arriving at the rather modern looking ferry dock, but then the journey began. I'd imagine most of my 6-hour day on Tuba Island would be spent sitting on the beach, but I couldn't have been more wrong. It was more like how did we fit it all in, in under 6 hours!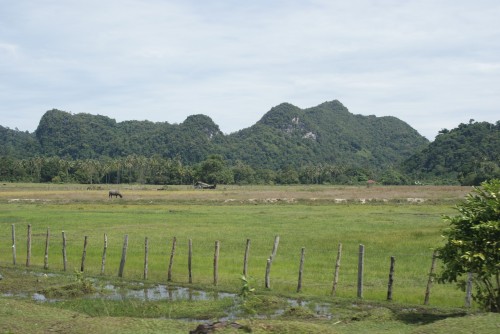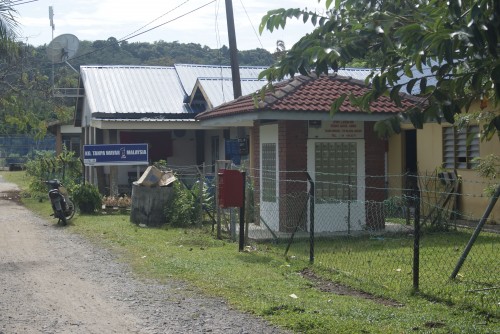 After being collected by our friendly local driver, the actual size of Tuba Island became more apparent. Winding down this road and that, I could only imagine how far I would have gotten on my own.  Stopping in several kampungs via chaperone saved quite a bit of time as well as gave a more in depth overview of the island community. From the beaches to the interior; homestays, small hotels, markets, medical clinics, schools, a police station and even a post office emerged!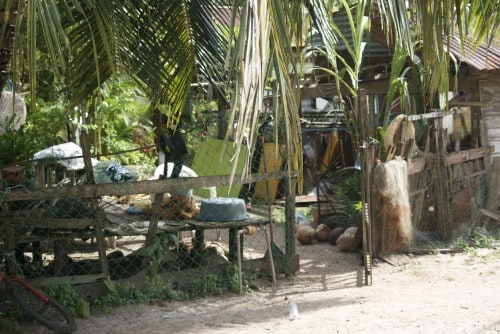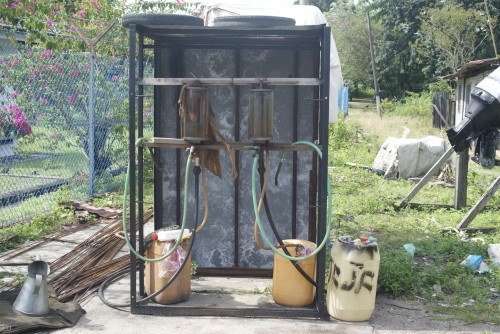 In some areas, with the mountain backdrops, it's easy to picture Langkawi many decades ago. Although residing on an island in 'modern' times can sometimes be frustrating due to the lack of some more modern specialized services, seeing the little Utopia of Tuba Island is food for thought. All the basic necessities are covered as well as the health, education and safety of the community. And it's apparent from the friendliness of locals that their system works.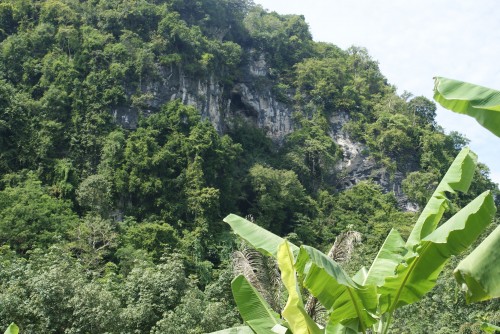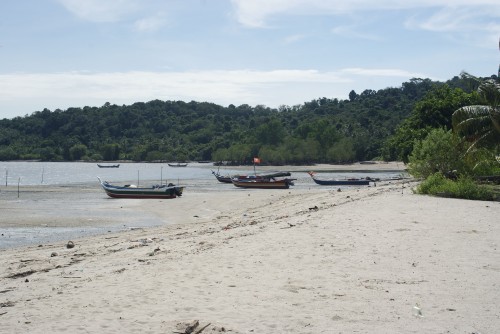 Although there's not a swimming beach per say, the beaches are sandy and wide open for exploration. And there's plenty of jungle!  But since Tuba Island is a community and not a public park, access to these parts can require negotiations involving people's home environments. This is a good thing, not only for your own safety but also for the environmental protection. There are a few quaint abodes nestled amongst the vines but access prevents the rainforest from becoming a 'public' dumpsite. And seeing nature doing it's own 'development' is a beautiful thing.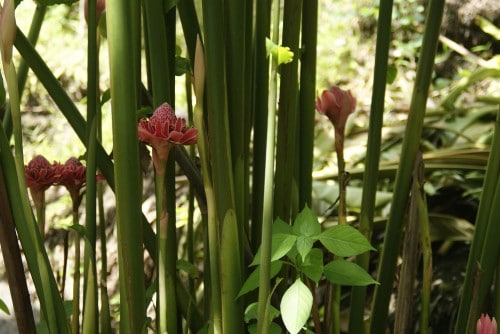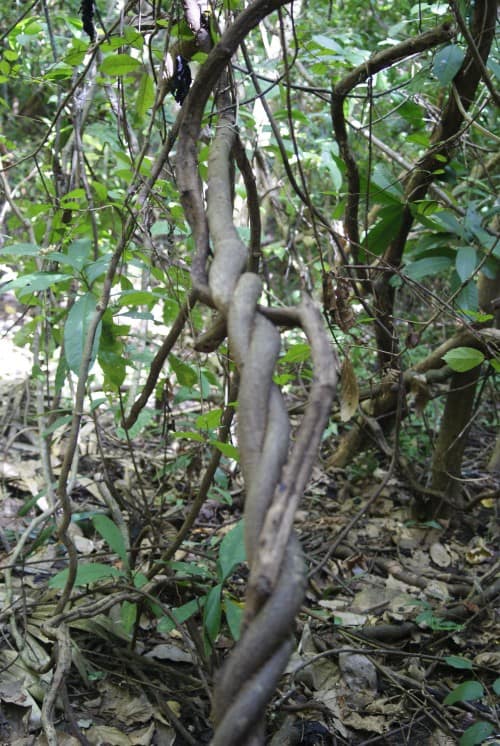 There are decades of history on Tuba Island and who's to know how much is actually documented. Some of that history is buried, literally. One of the island caves remembers the frightened villagers who hid there for months from Japanese invaders during World War II.  Certainly there are trees still standing on Tuba Island that have seen it all and will probably be standing for generations to come. That's the beauty of Tuba Island, its simplicity has been it's survival and greed seems not to be a word in the community's vocabulary.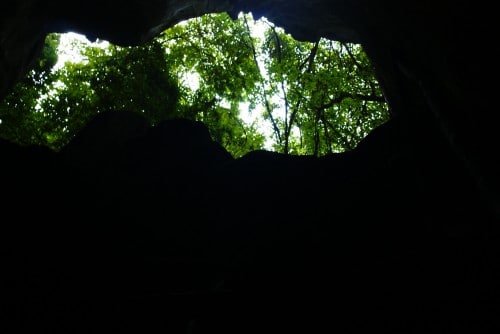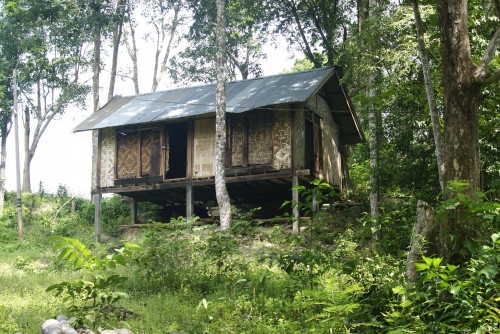 You probably thought I was going to give you a blow-by-blow account of my trip to Tuba, right? No, I'd rather you have the experience for yourself. But for anyone who has dropped in, kicked a few rocks and left? You may not truly have experienced this 'magical' island. Some may view Tuba Island as 'undeveloped' and perhaps living in the past, but perhaps it's more true that they're protecting their island from the future.
* Tuba Travel & Tours is no longer operating as of 2014
*Read more about Tuba Island in the: First Time Visitor's Guide to Pulau Tuba
TUBA TRAVEL & TOURS
Saturday-Thursday
T: +6 017-456 5613
E: [email protected]