Looking for a fabulous Sunday Brunch in Langkawi? Then head to The Terrace. The Terrace Italian Restaurant is not just any old Langkawi restaurant it's one of the best. It also happens to be at one of my favorite resorts; The Danna. The Danna has always been in a class of its own, and in fact is probably the first real bar raiser for Langkawi accommodations. I know this because I personally walked the pre-opening halls over a decade ago on a casual tour of the property, and it blew my mind to put it bluntly. The Danna is, and always will be, impressive. So, rest assured that any dining experience at this amazing resort will be 5 stars.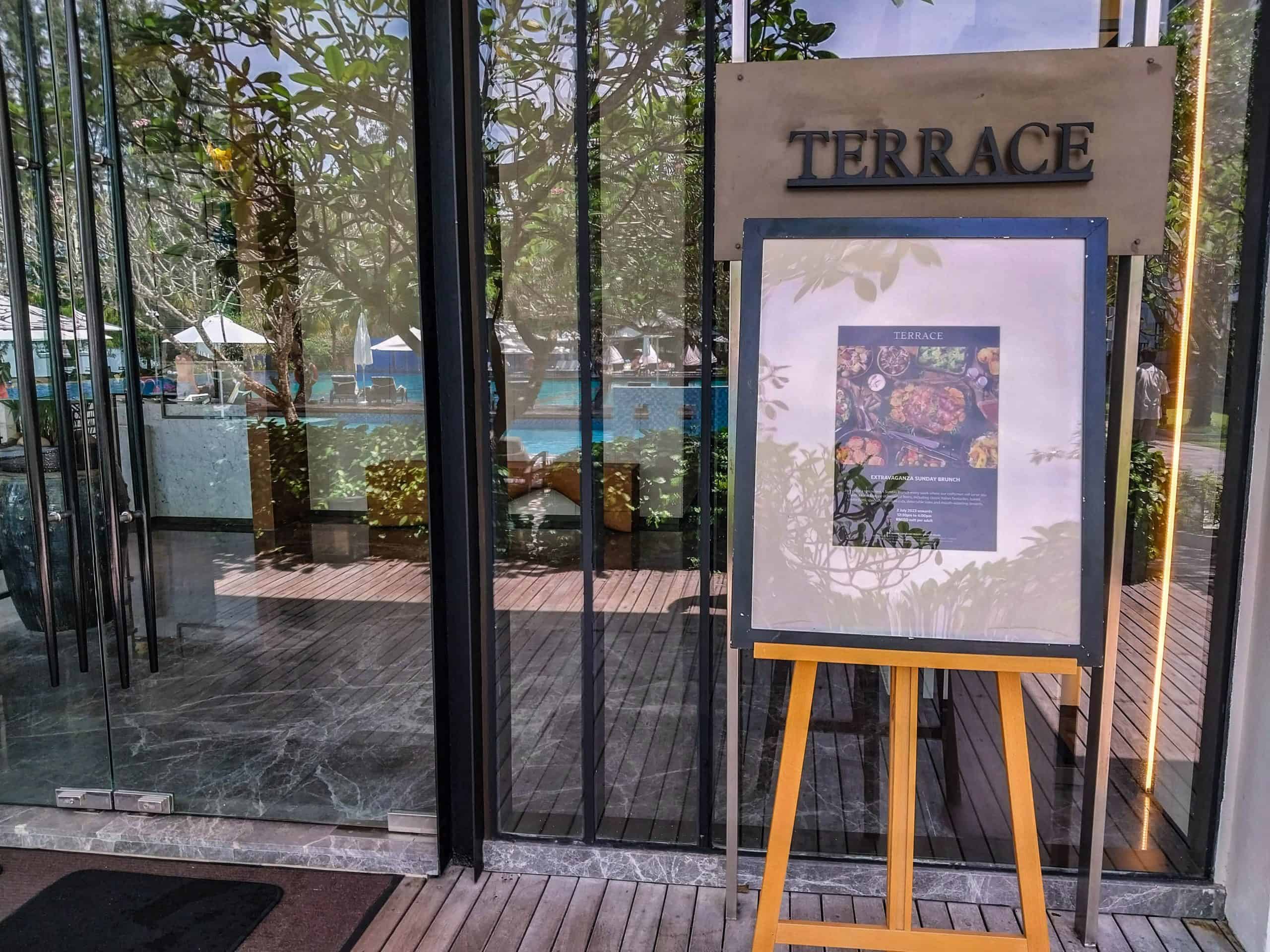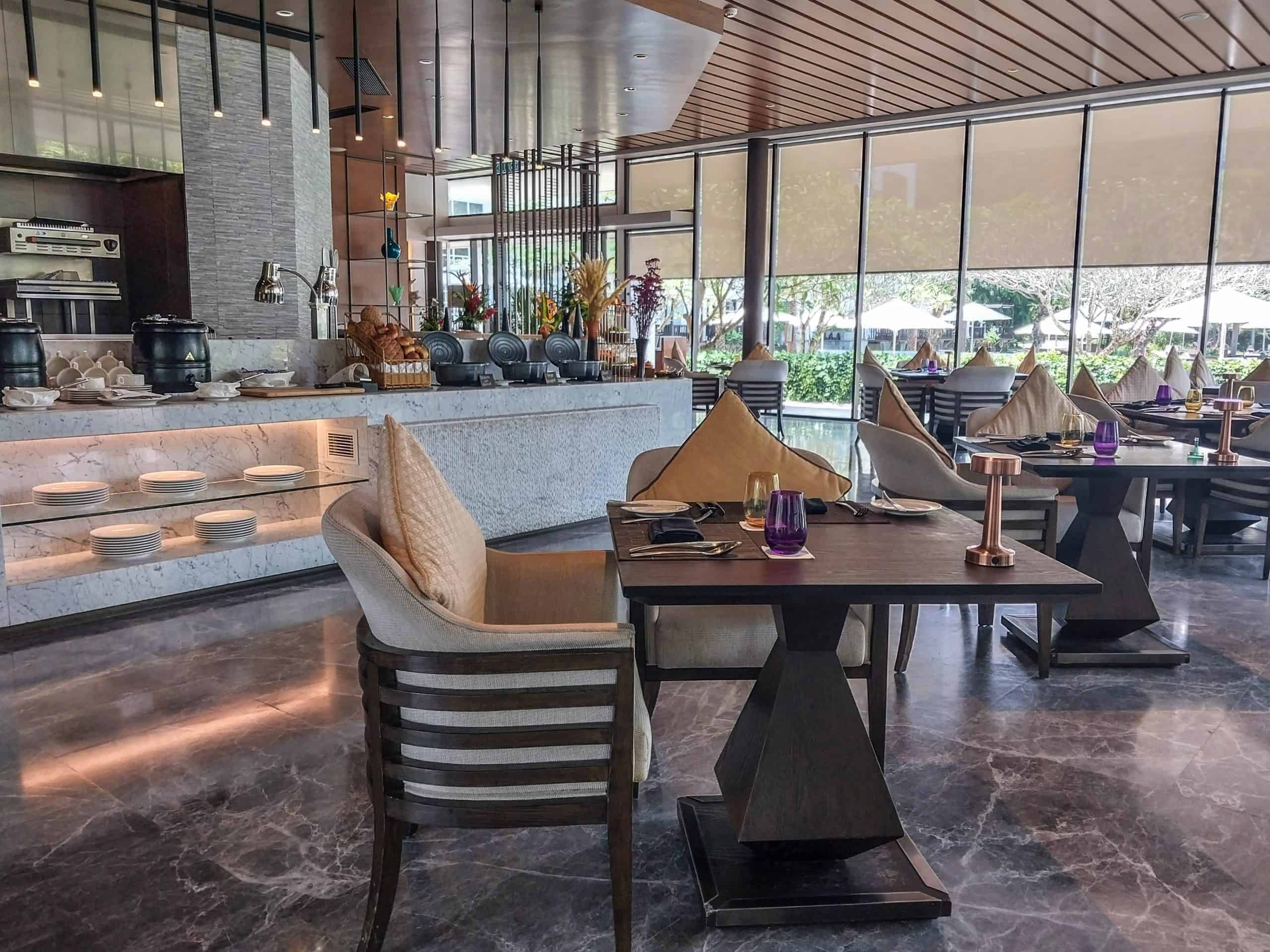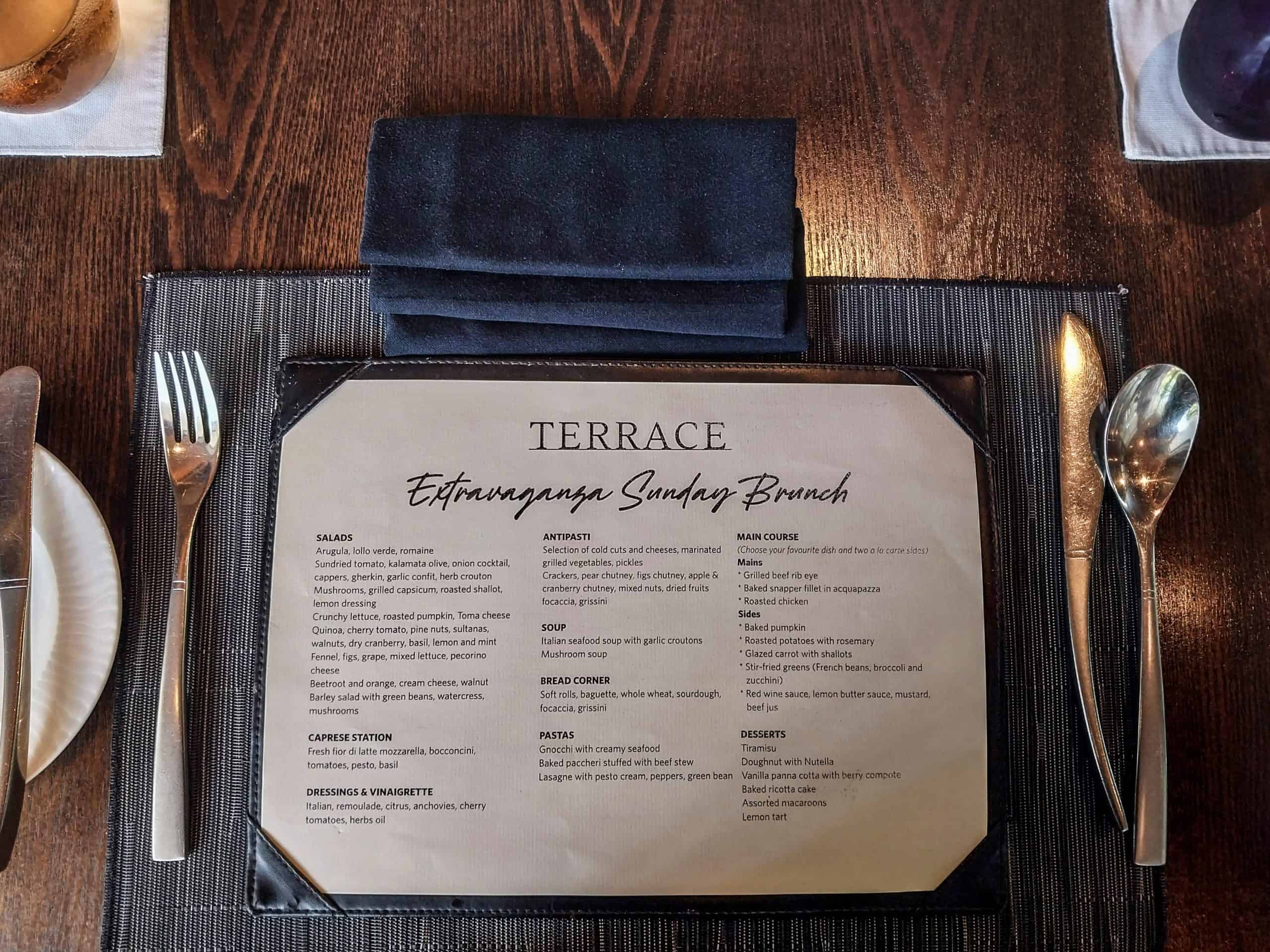 I recently got to double check my opinion with their Extravaganza Sunday Brunch. The Danna Langkawi hosts their one-of-a-kind Sunday Brunch at Terrace Italian Restaurant every Sunday from 12:30pm to 4:00pm. Priced at just RM150nett per person (drinks not included) or RM180nett for inclusive free flow sparkling wine/ bubbles.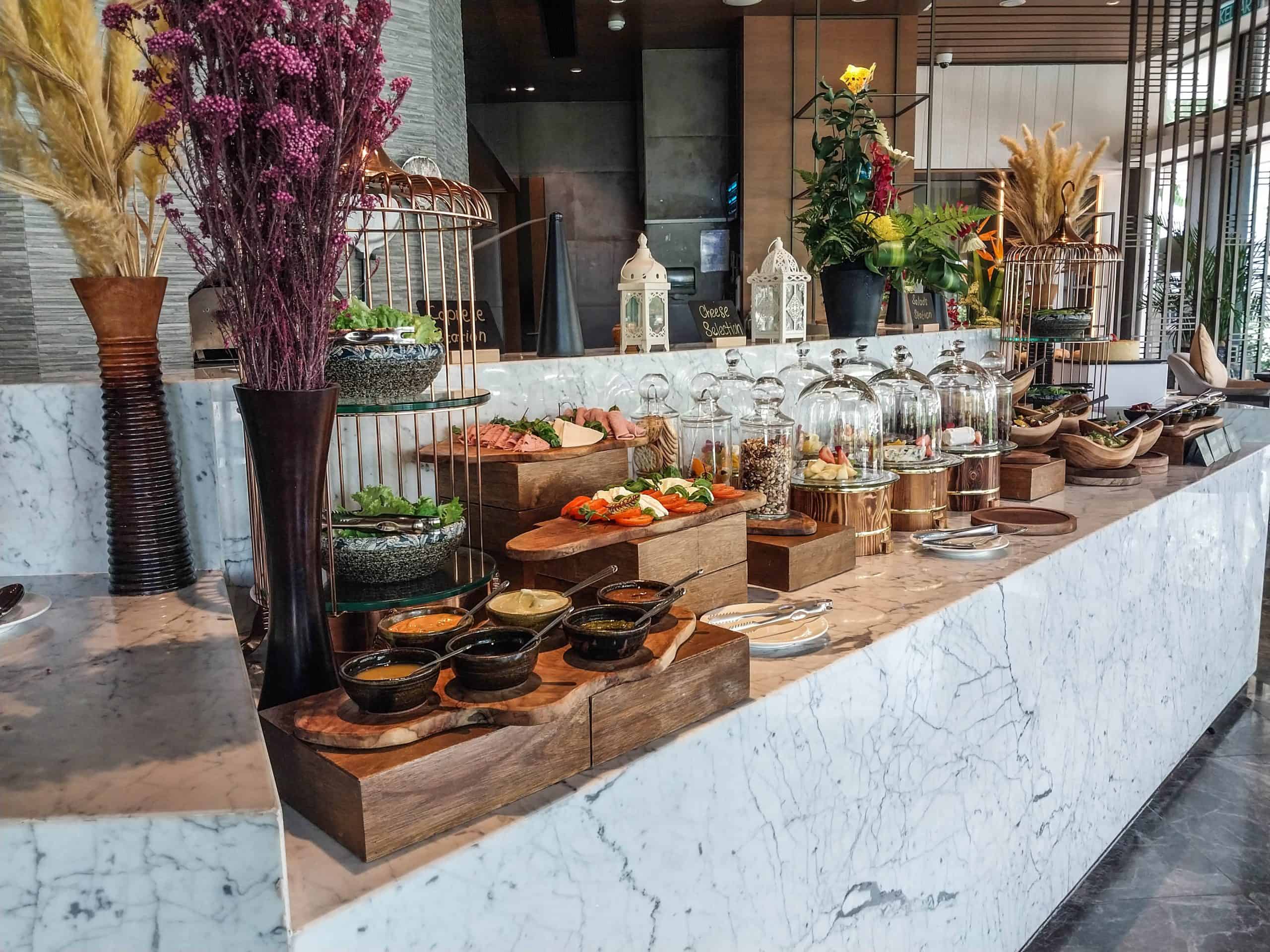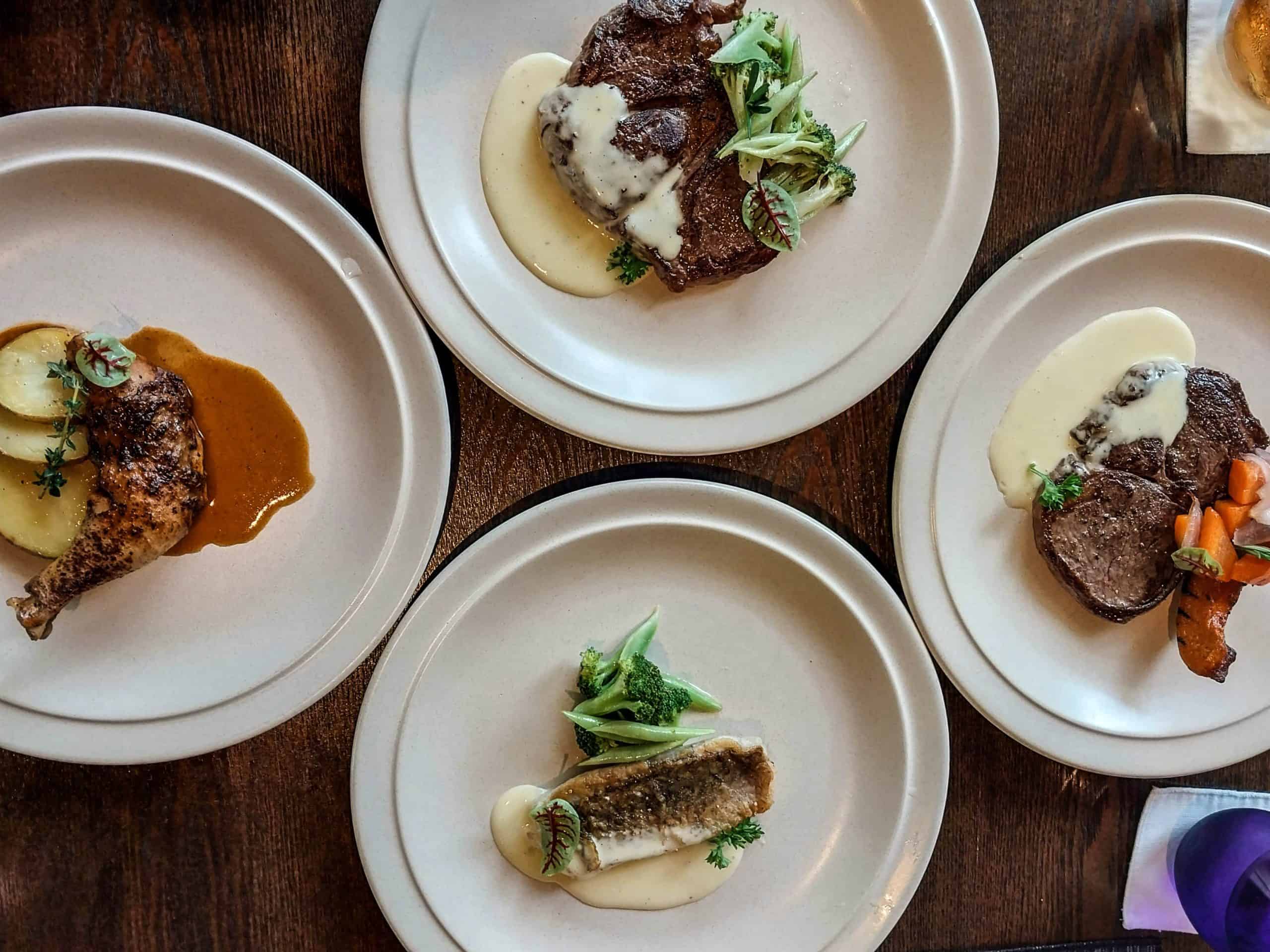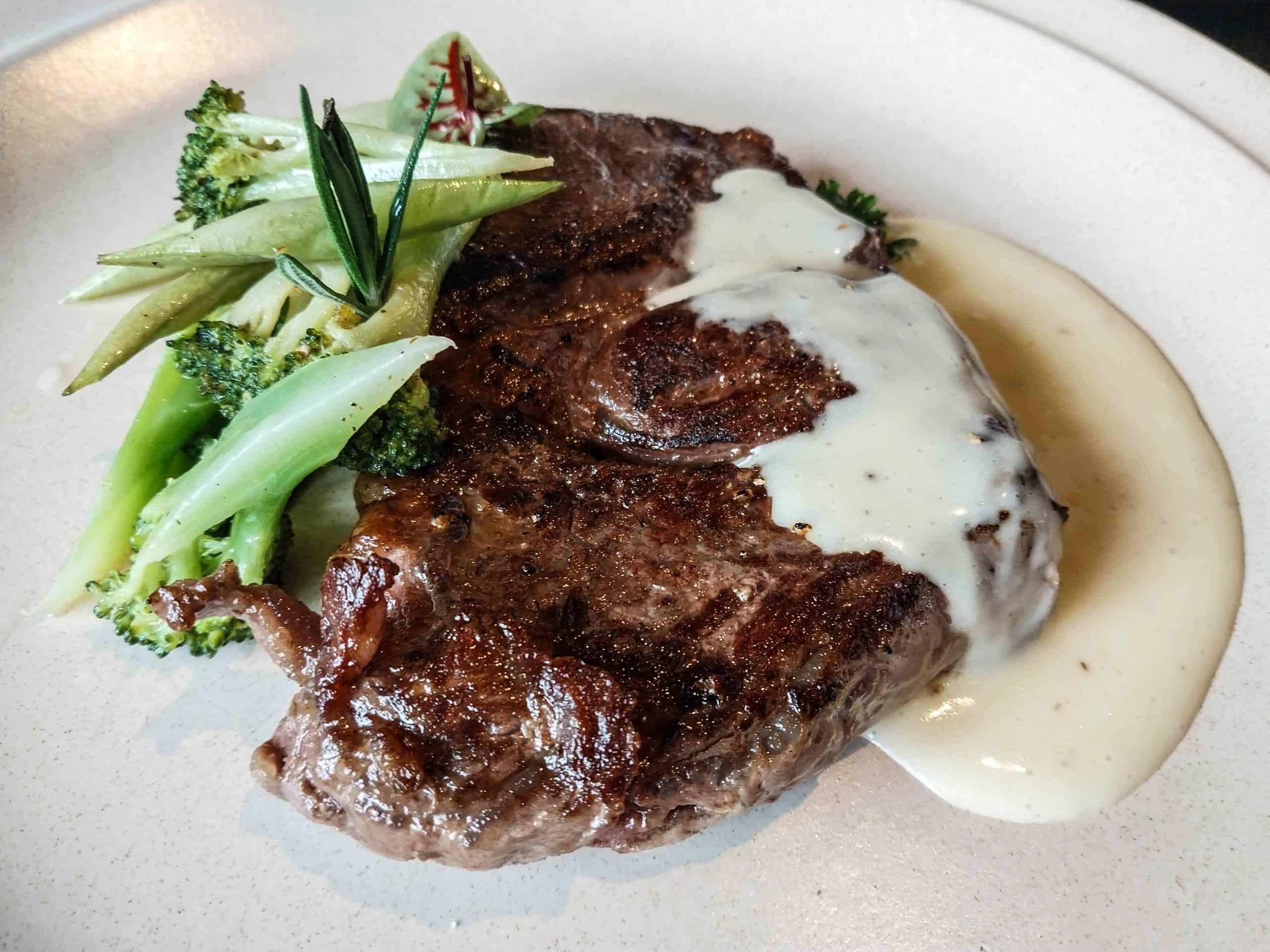 How does the Extravaganza Sunday Brunch work?
Guests choose one main course and two side dishes as their Sunday Brunch 'base' meal. Grilled Beef, Baked Snapper and Roaster Chicken are the choices along with a diverse selection of vegetables. I chose the Grilled Beef Rib Eye and Stir-Fried Greens, which I highly recommend. In addition to all of that, the buffet is generously wide open; soups, salads, pasta dishes, antipasti, bread corner and caprese station. The Italian Seafood Soup is a must try, btw, because it's delicious.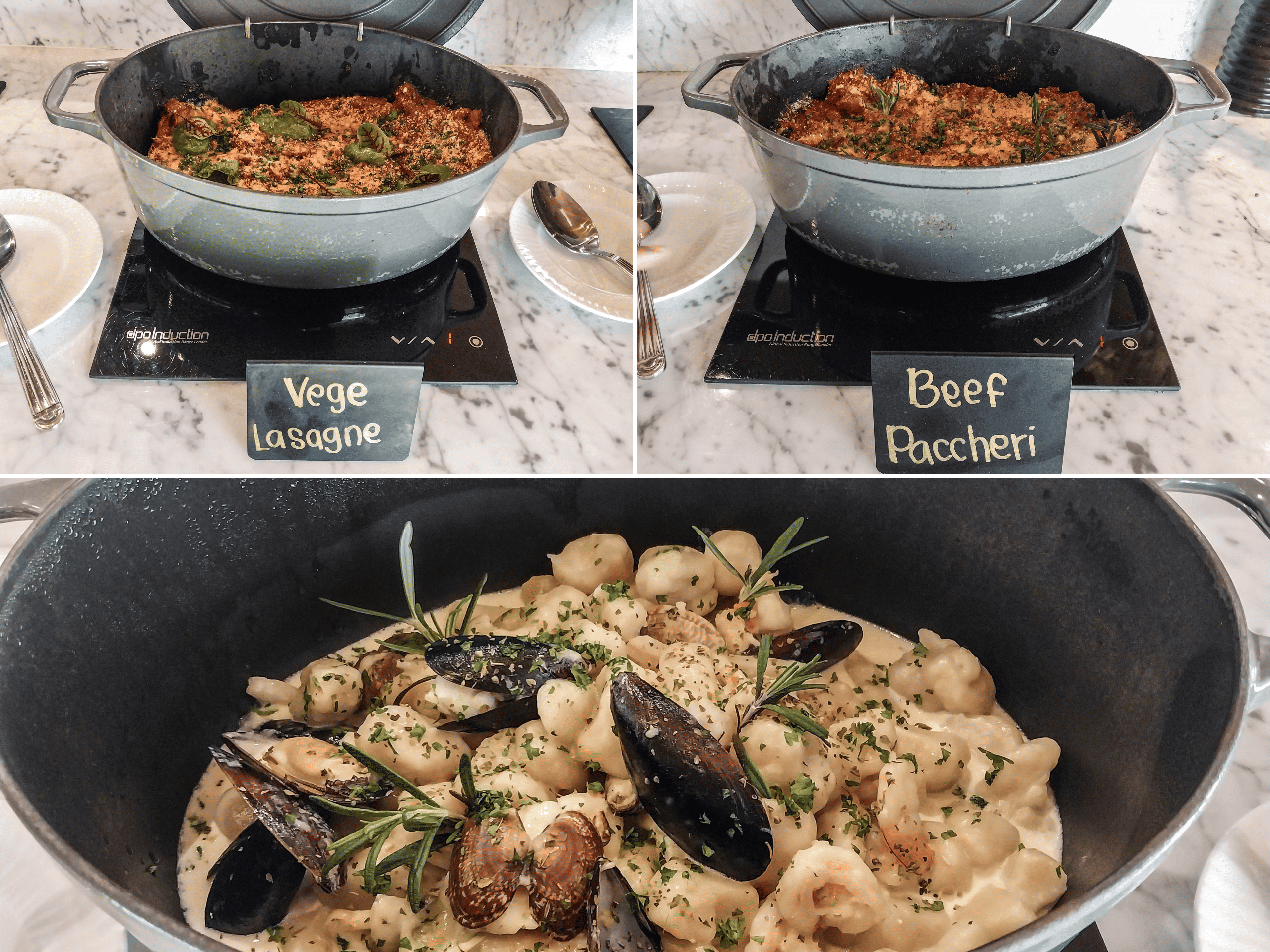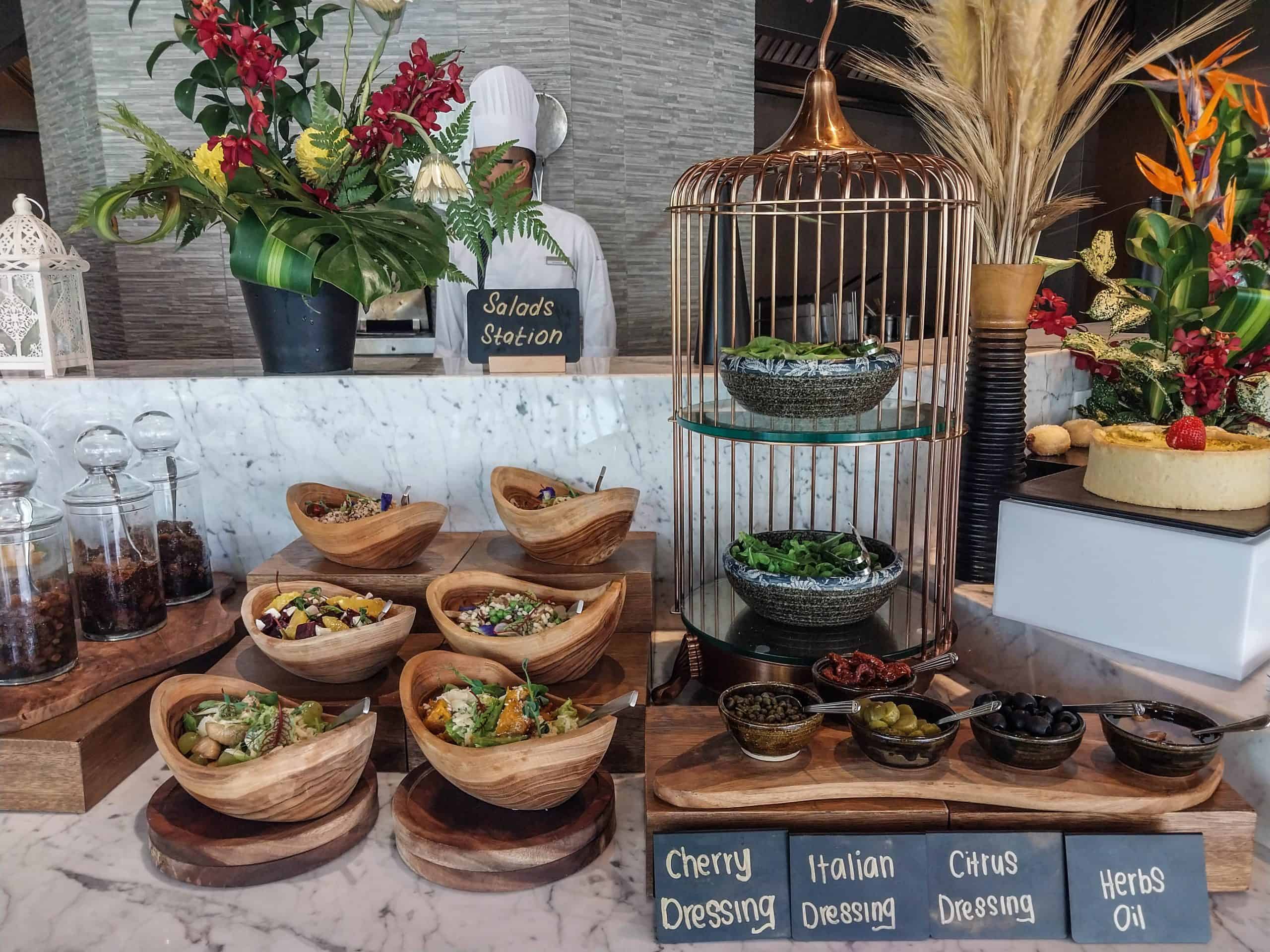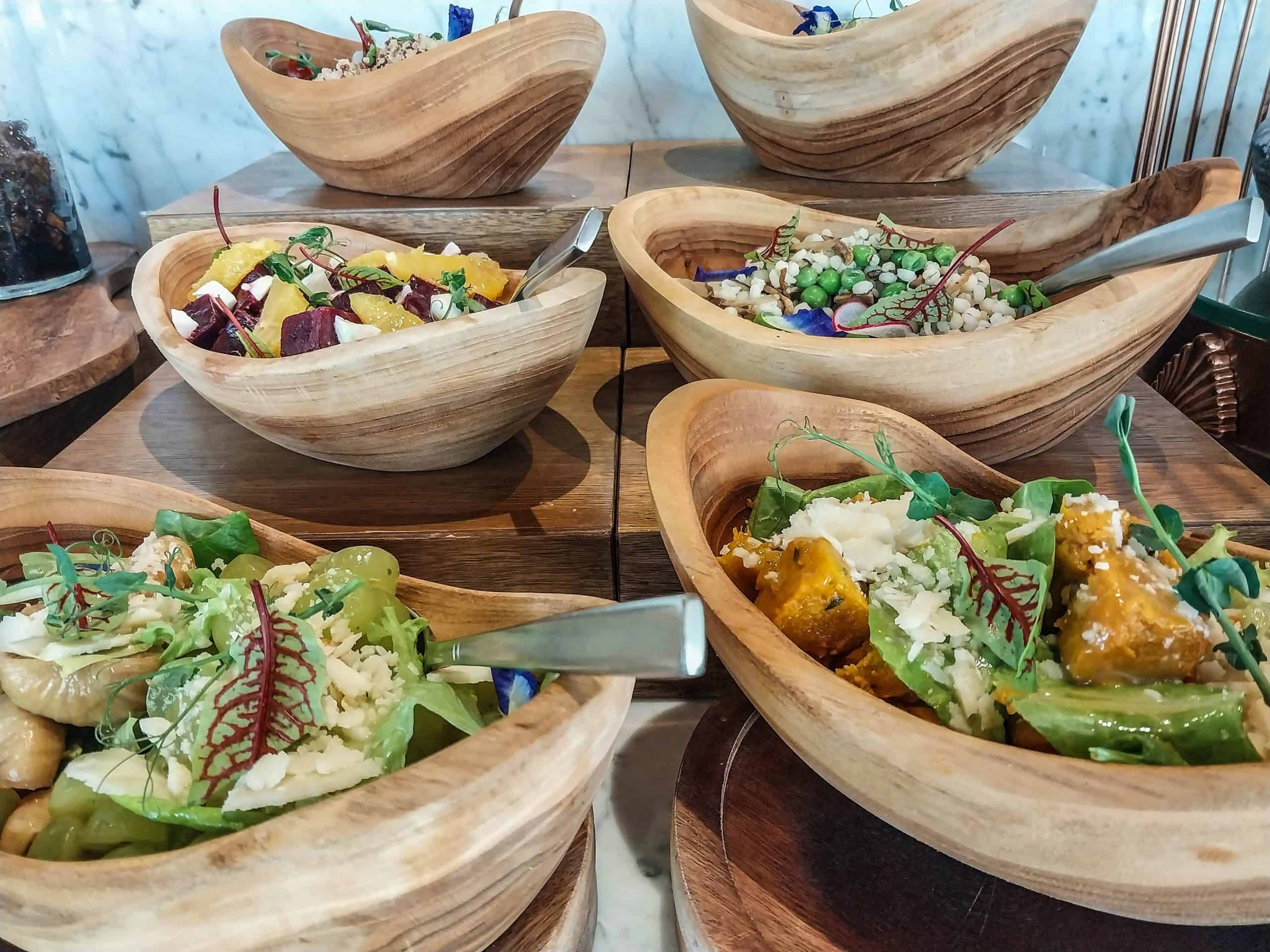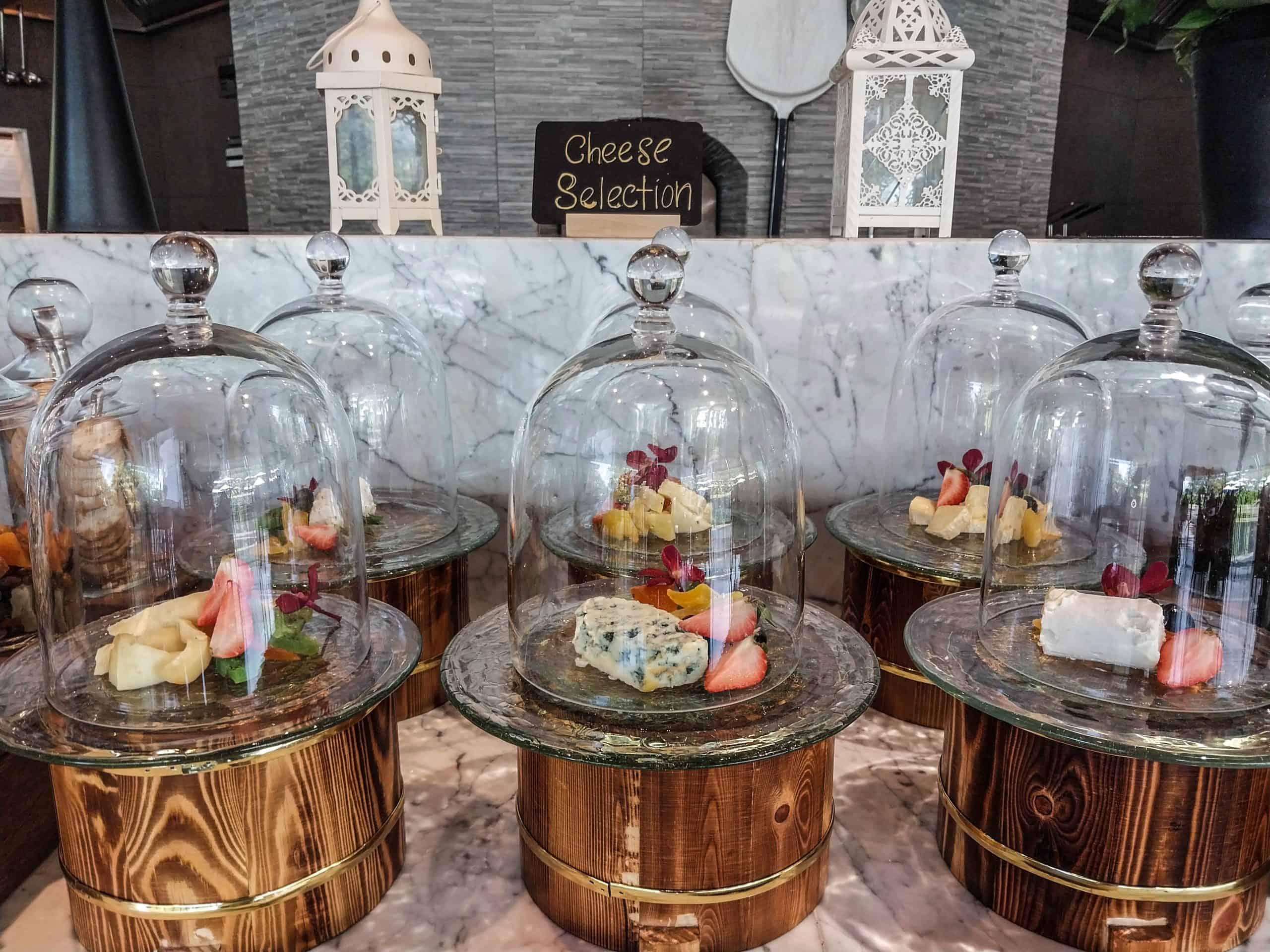 Be sure to leave room for dessert!
Oh yes, The Terrace is also quite generous with their dessert selections and you will want to sample everything (I did ). Macaroons, Lemon Tarts, Tiramisu and more. Oh, and don't forget the Baked Ricotta Cake, it's absolutely to die for!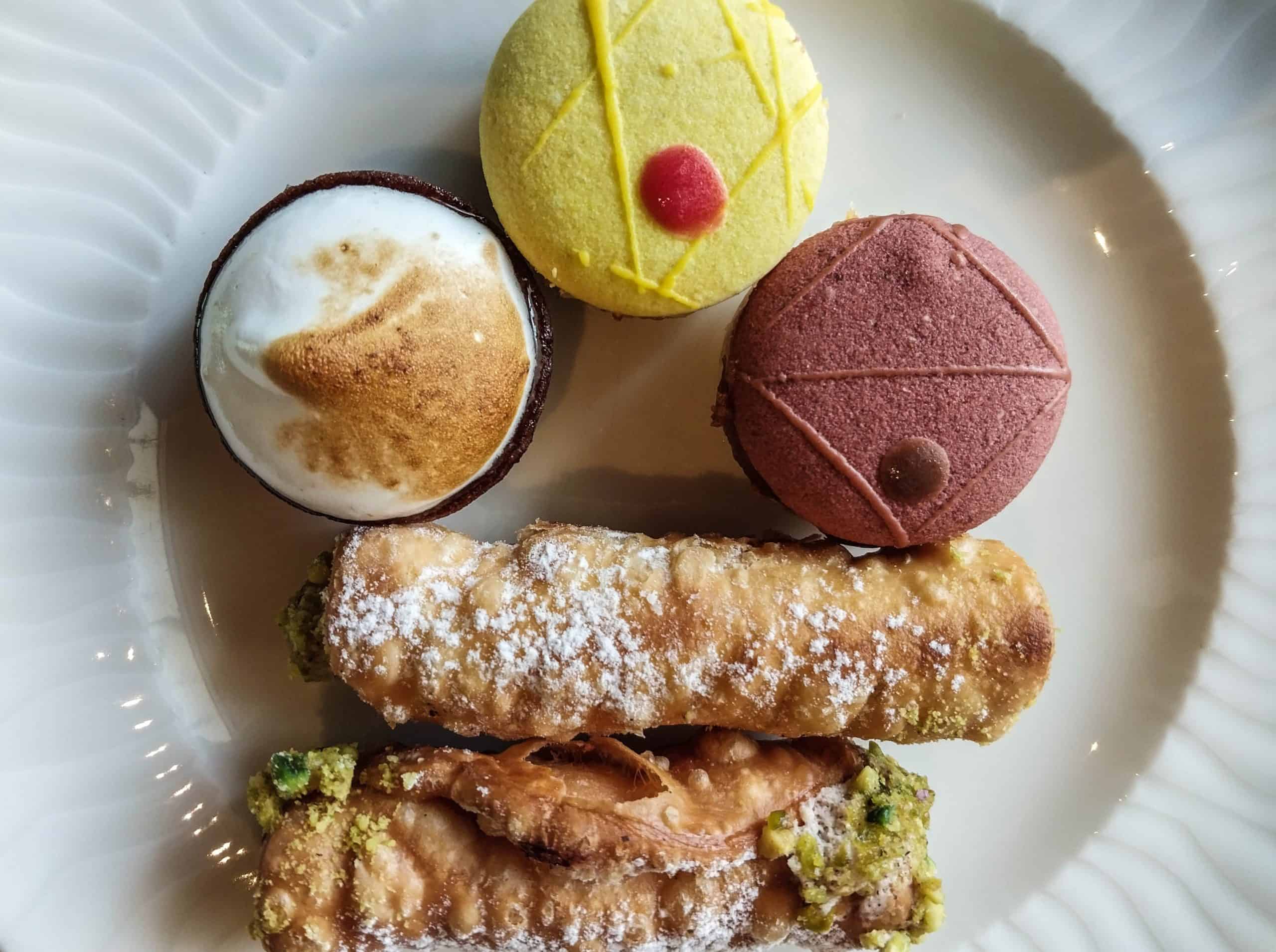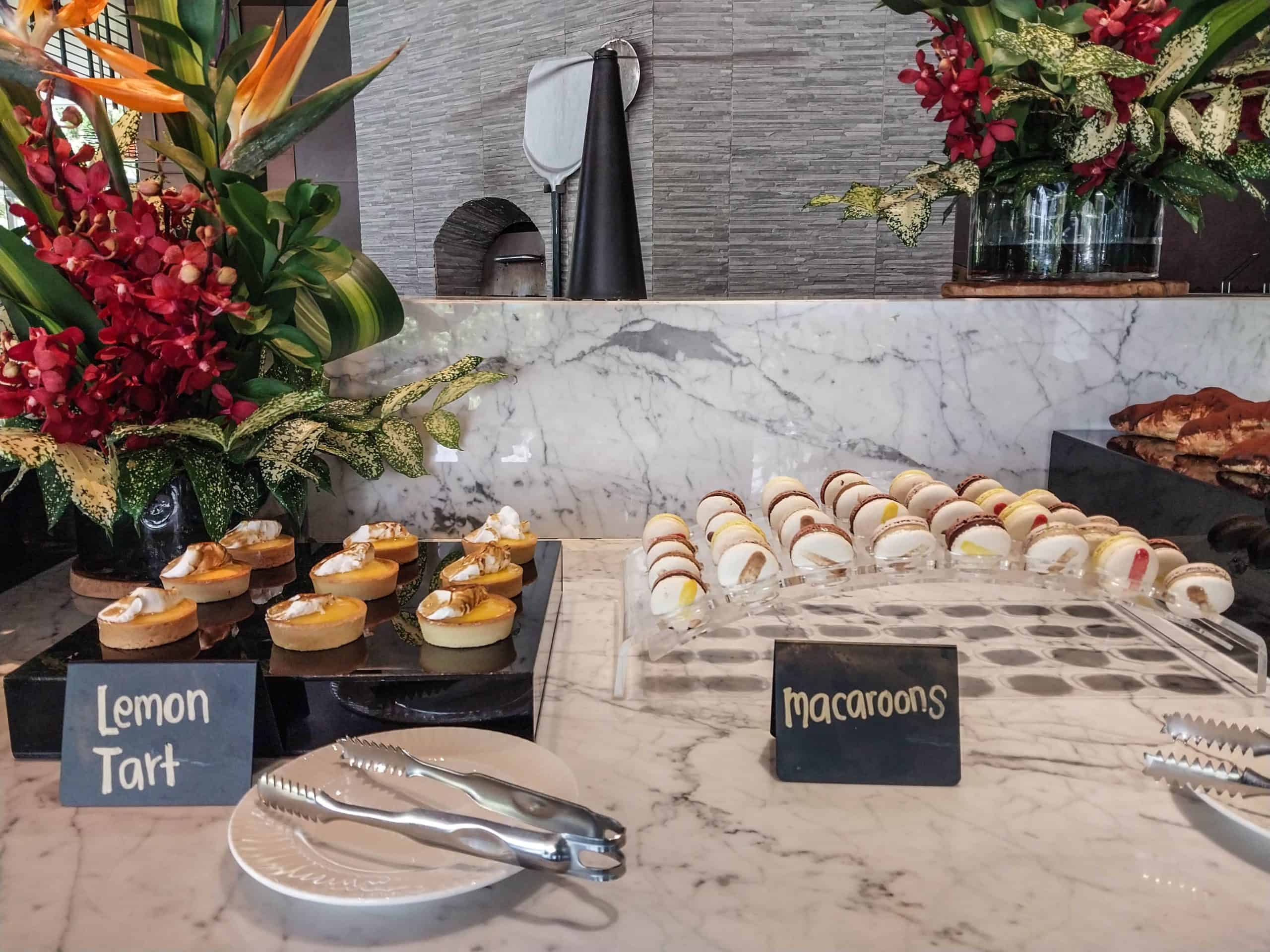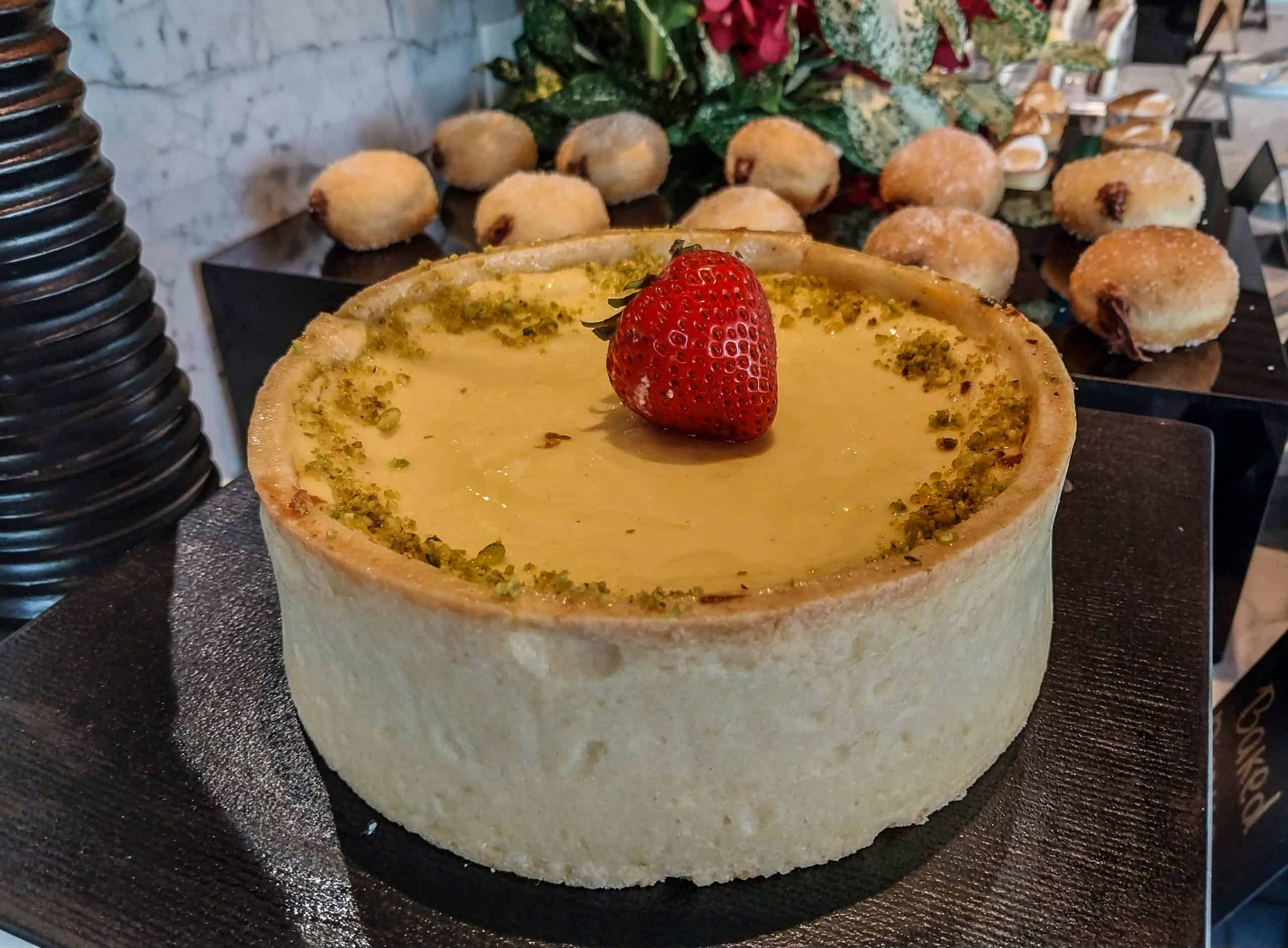 The Danna's Extravaganza Sunday Brunch is by far the best I've had in Langkawi. With a panoramic view of the Andaman Sea and surrounding tropical gardens, the indoor-outdoor table choices at The Terrace sets the perfect scene for a leisurely Langkawi brunch island style. Choose from an abundance of brunch favorites, including classic Italian dishes, baked confections, specialty premium cuts, tasty sides and mouth-watering desserts, while enjoying the relaxing tropical poolside ambience.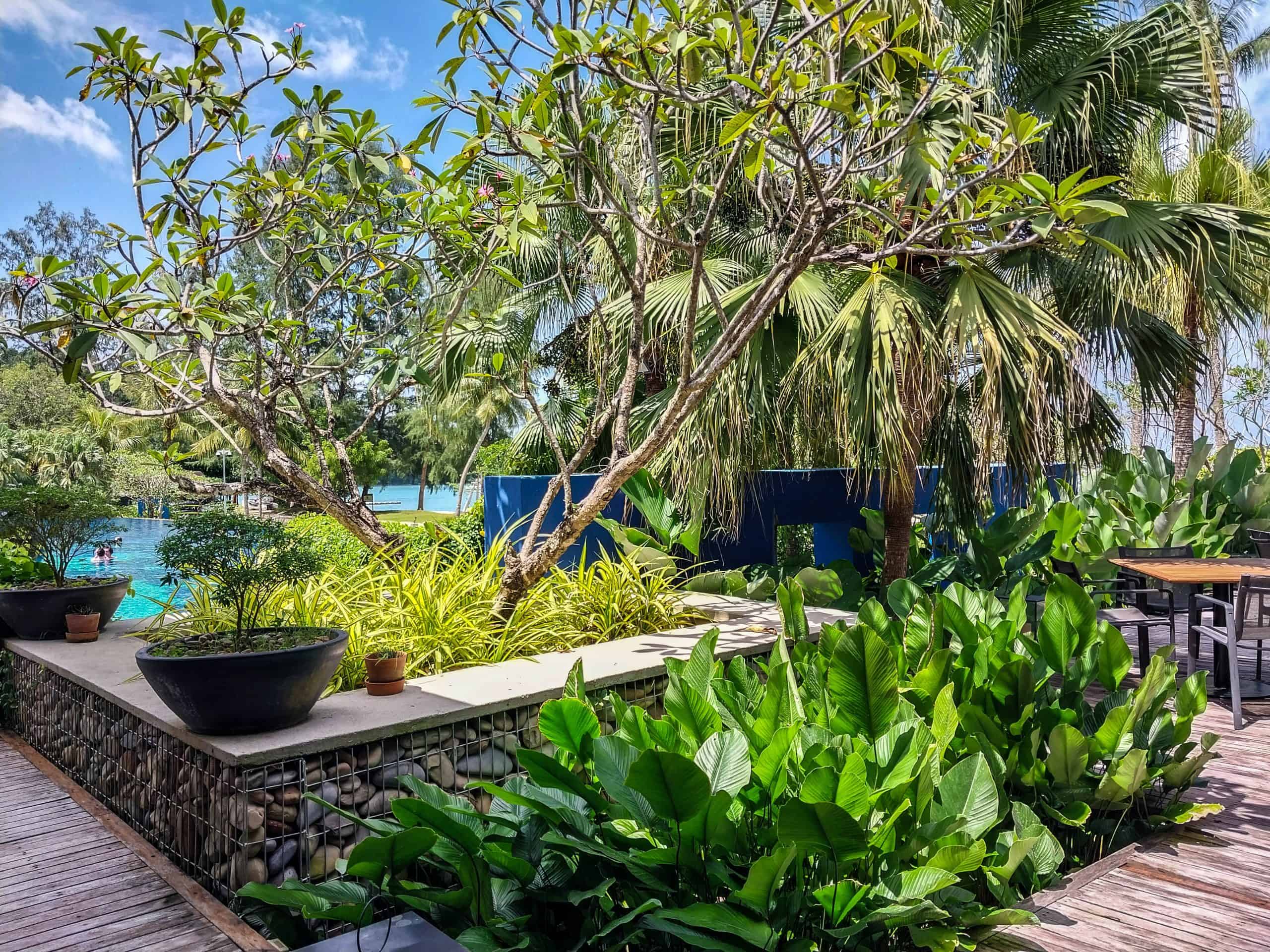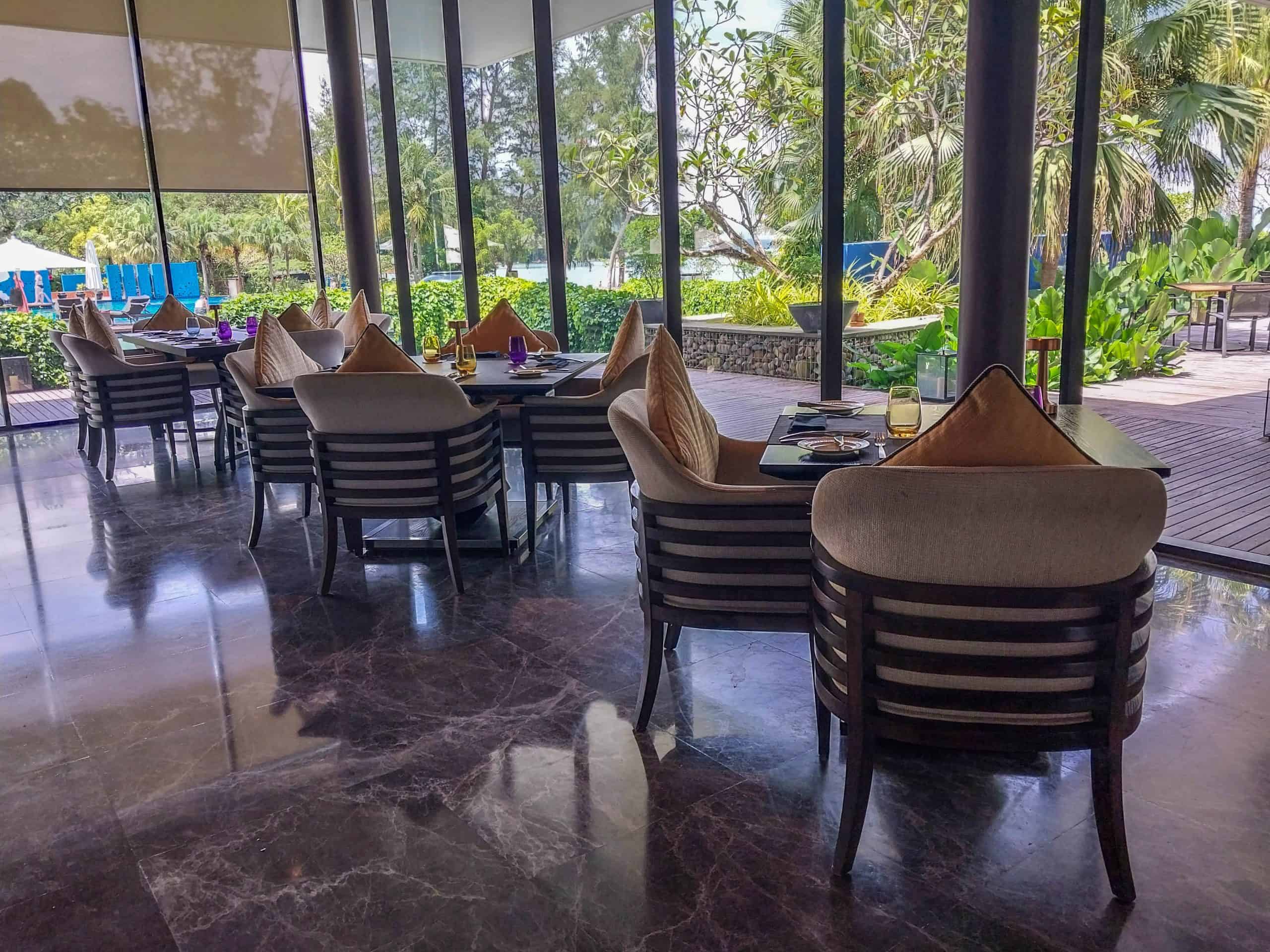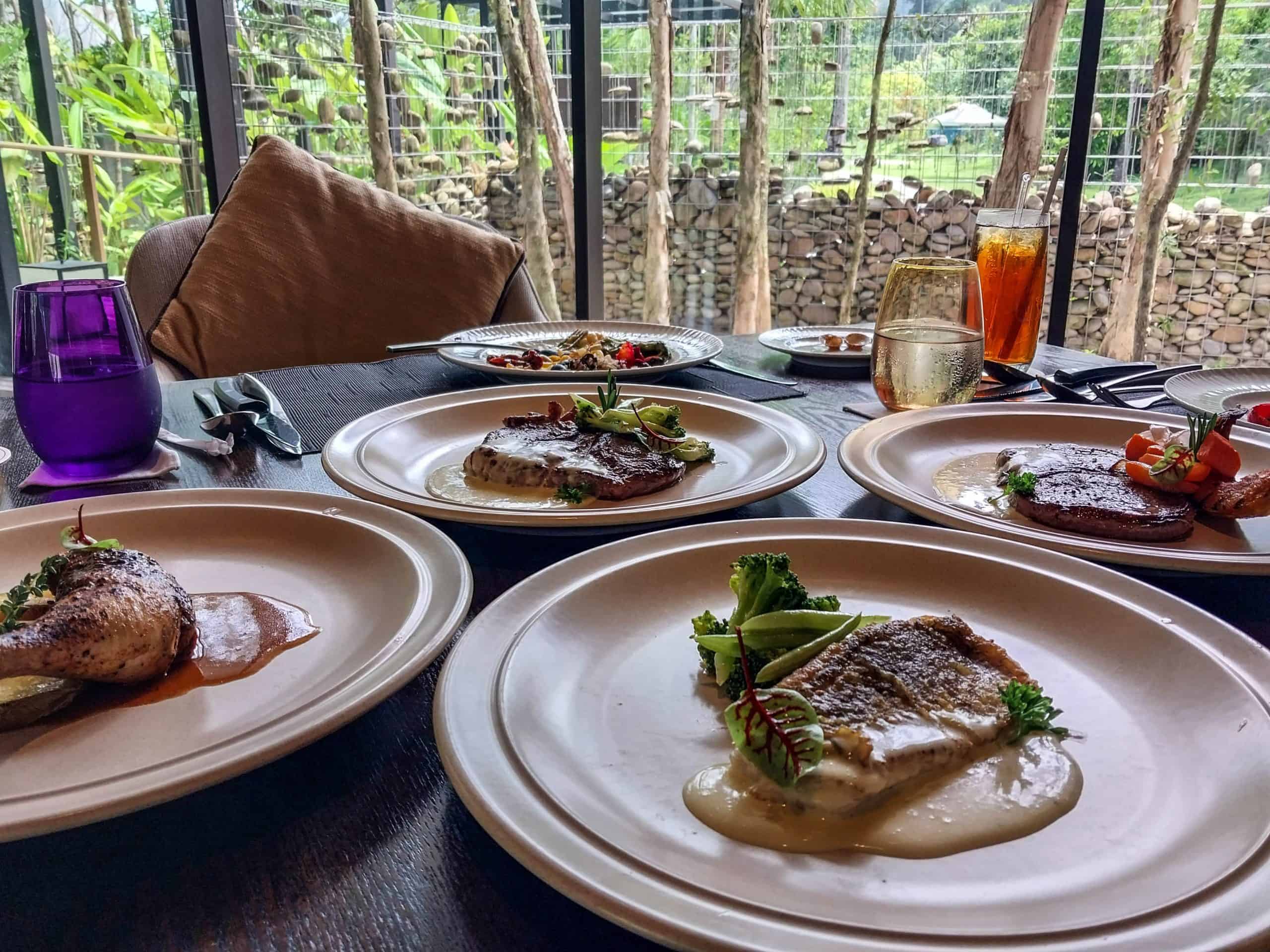 Bonus for Langkawi residents!
Langkawi residents can take advantage of the Danna's Langkawi Residents Card, which entitles Langkawi residents to a whopping 30% discount off total food & beverage bills when dining not only at the Danna Langkawi property but also at their sister properties; Pelangi Beach Resort & Spa, Rebak Island Resort & Marina, and Tanjung Rhu Resort.
Sound enticing? Call The Danna Langkawi for your booking today! Bon Appetit!
+604-959 3288/ +60 11-1054 3788