Langkawi Night Markets are scheduled every night of the week at various locations around the island. Many of the same vendors appear nightly, in addition to vendors who only participate in their particular area. Each Langkawi night market has unique qualities and well worth visiting. It's a great opportunity to taste local cuisine and mix-n-mingle with local Langkawians. Not sure where to begin when it comes to Malaysian food? Check out our mini-guide: Must Try Night Market Food in Langkawi. Here is the weekly Langkawi Night Market Schedule, enjoy!
MONDAY
ULU MELAKA NIGHT MARKET
(night markets usually start hopping 5pm..)
DIRECTIONS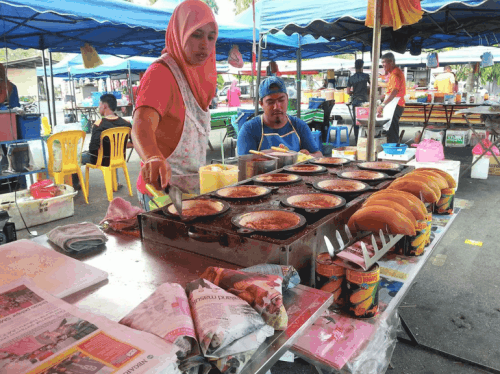 TUESDAY
KEDAWANG NIGHT MARKET
(near Pantai Cenang)
DIRECTIONS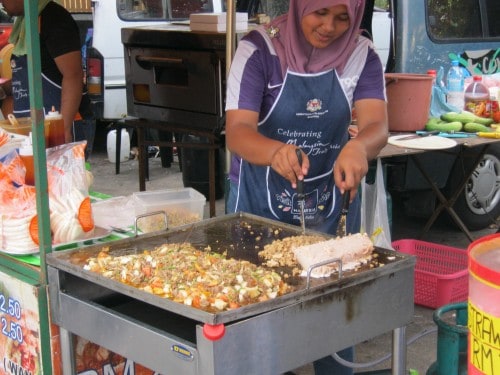 WEDNESDAY
KUAH TOWN NIGHT MARKET
DIRECTIONS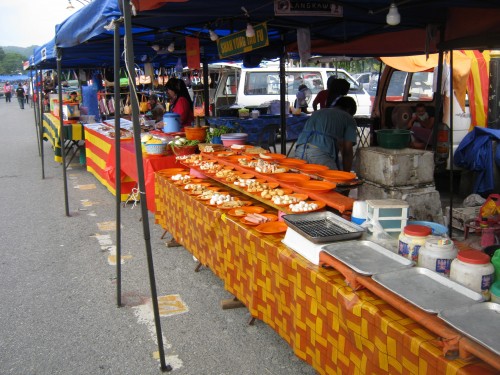 THURSDAY
BOHOR TEMOYONG NIGHT MARKET
(near Pantai Cenang)
DIRECTIONS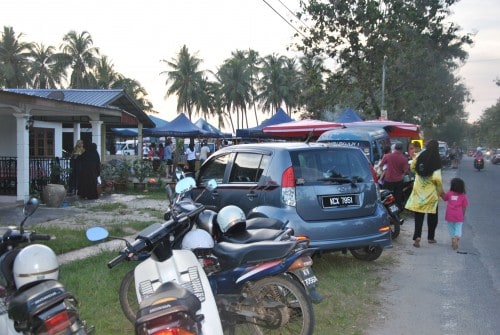 FRIDAY
AYER HANGAT NIGHT MARKET
(near Tanjung Rhu Beach)
DIRECTIONS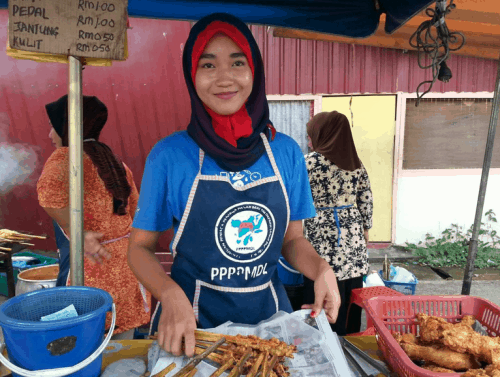 SATURDAY
KUAH TOWN NIGHT MARKET
DIRECTIONS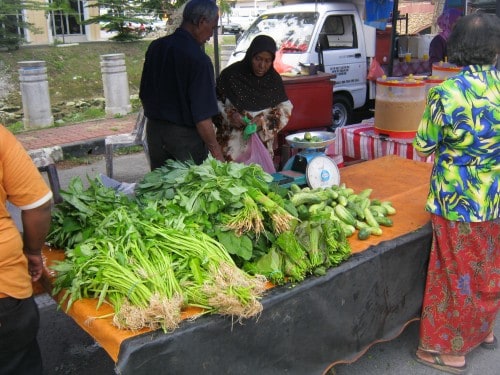 SUNDAY
PADANG MATSIRAT NIGHT MARKET
(near the airport)
DIRECTIONS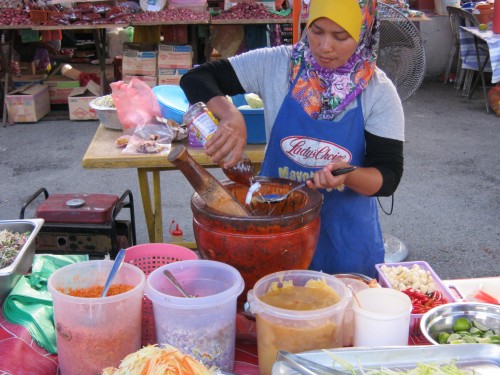 Map of Langkawi Night Market locations
Do note that single use plastic bags as well as styrofoam containers are often used in abundance at the night markets. Bringing your own reusable bags or take away containers to Langkawi Night Markets is a big help in keeping Langkawi Clean and Green. Thank you!