Penang, Malaysia has several islands scattered around their main island, but it is Jerejak Island which may have the most colorful history. It wasn't until recently that I had the opportunity to venture out there to check it out.  I had been invited to join a group of curious Penangites after we had read an article about the island. Unfortunately, what my group and I found were only the remains of a few crumbly buildings. Armed with little information, our group of eight had only our imaginations to help us individually piece together what we saw. In post visit research I was able to come up with a sketchy timeline of events, but putting photos together with appropriate information would be impossible without the aid of a local historian. So here are a few photos from our excursion to Jerejak Island and researched timelines from a mishmash of online sources.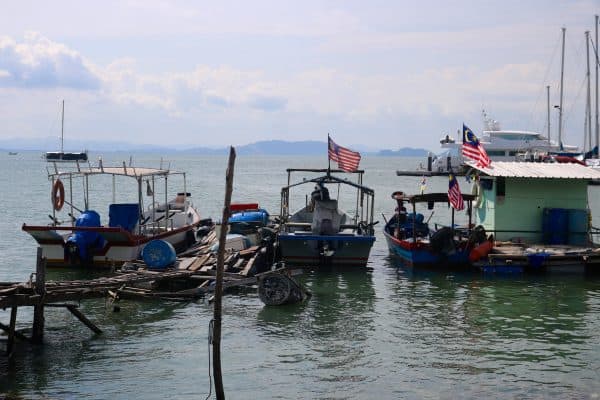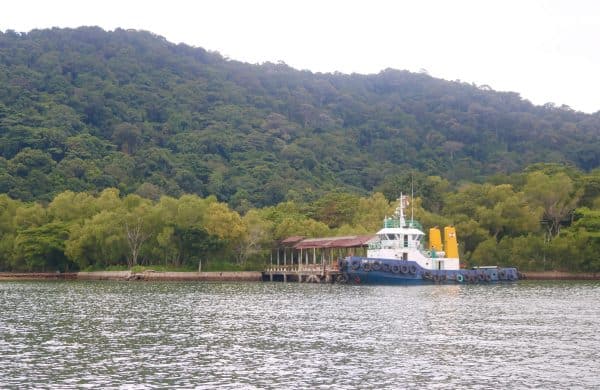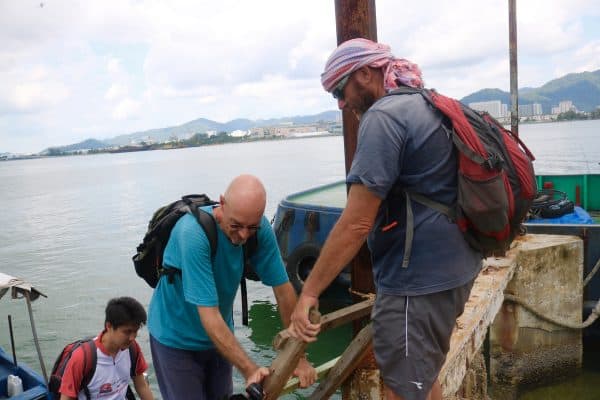 Jerejak Island various Timelines:
1786
Captain Francis Light, the founder of Penang, arrived in Jerejak Island before heading on to Penang.
1797
Jerejak was first mentioned in colonial records when Colonel Arthur Wellesly of Wellington, England proposed Jerejak Island as an alternative naval base to Fort Cornwallis. The base was suppose to protect the new town opposite of Jerejak Island. That town which was once to be called Jamestown is now known as Bayan Lepas. An outbreak of Malaria, possibly caused by the clearing of the jungle, caused the Jerejak Island naval base plans to be aborted.
*Francis Light himself died of Malaria on Penang Island.

At the time, Francis Light allowed immigrants to claim whatever Penang land they could clear as their own. The mass arrival of immigrants to Penang created health concerns and Jerejak Island became the first stop for new arriving immigrants' health inspections.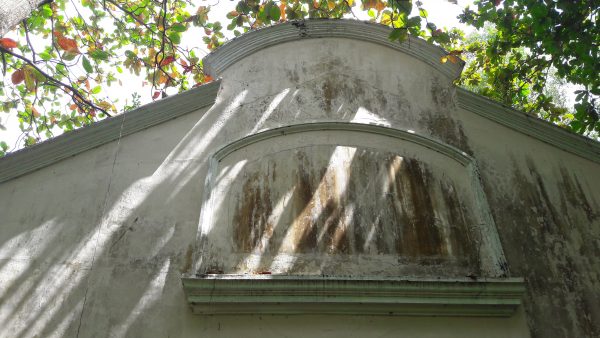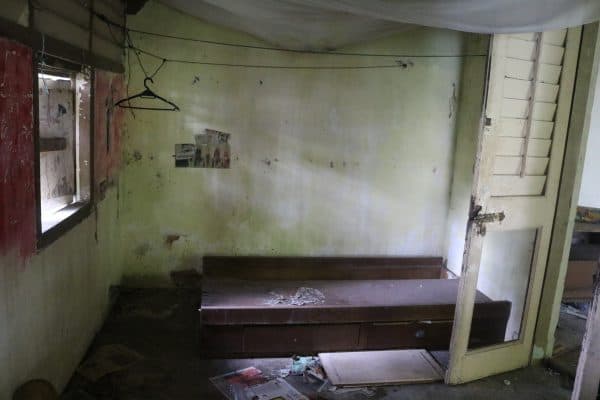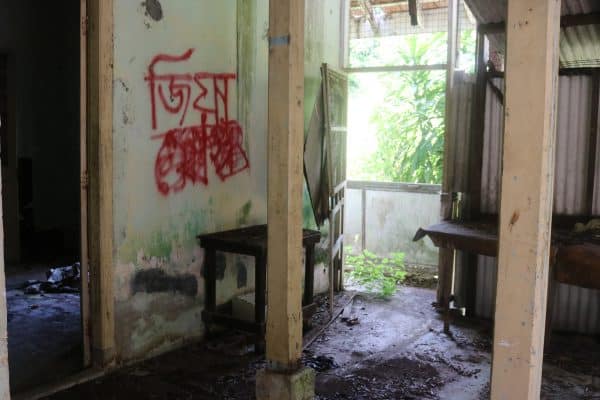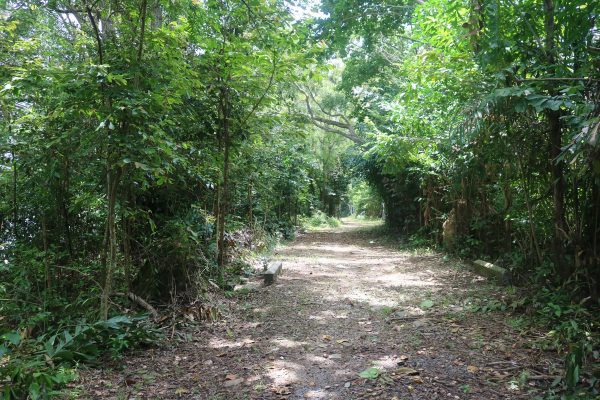 1868
Pulau Jerejak was formerly the main leper asylum for the Straits Settlements, but the asylum was only used in 1871.
*In my attempts to put together a timeline, I came across this research paper written about Camp 5
"The purpose of this research is to study the historical development of Camp 5, a leper camp on Pulau Jerejak. Pulau Jerejak Leper Settlement was operated from 1871 until 1969. During this period, six camps were built scattering around the island. One of the most important camps was Camp 5, completed in 1936."
1875
Pulau Jerejak became a 'Quarantine Station' for Chinese immigrants in 1875.
1910
Jerejak Island officially became a health quarantine center.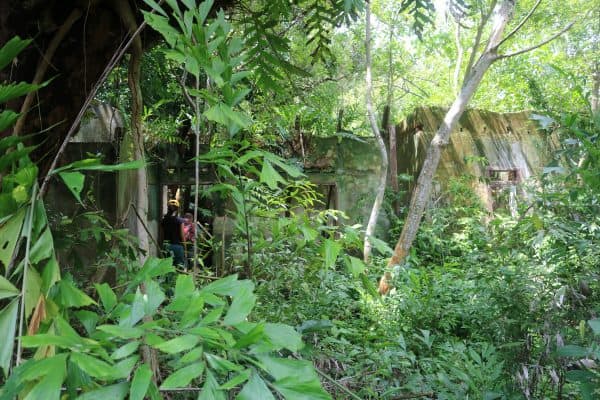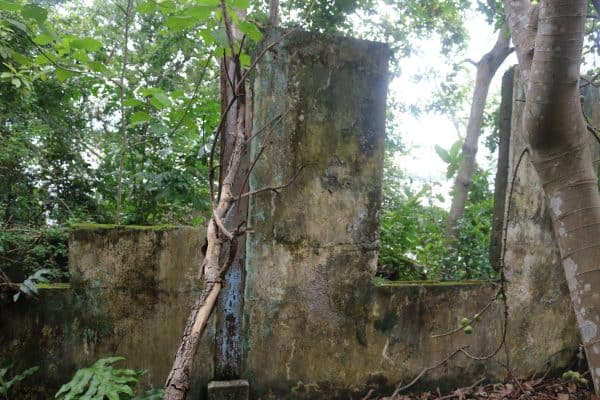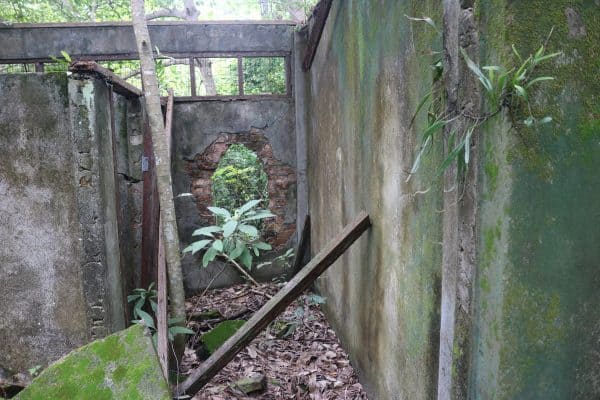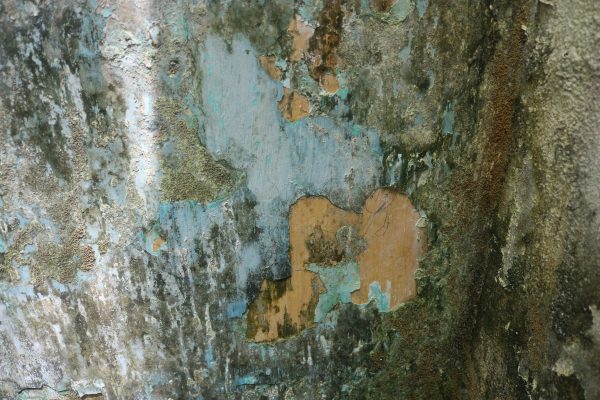 1914-1918
World War I/Battle of Penang (October 1914)
1930s
The British empire built a 150-bed hospital on the eastern part of the island for Tuberculosis patients.
1943-1944
Jerejak Island was possibly a German submarine base, for a short time during World War 2.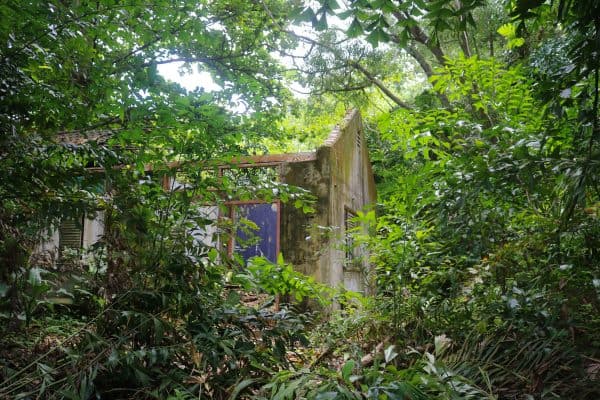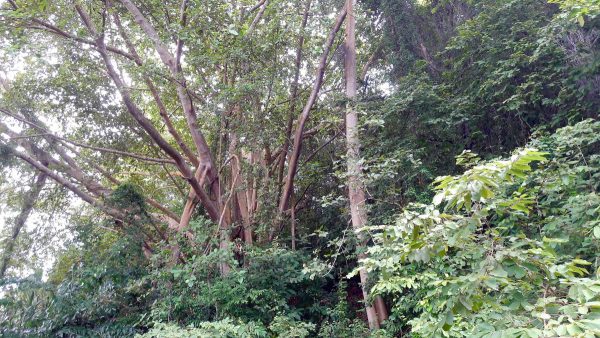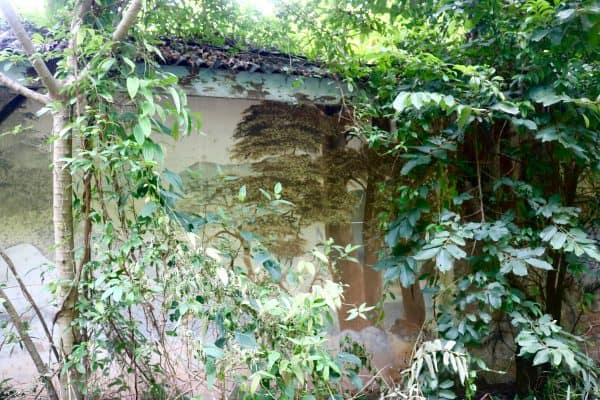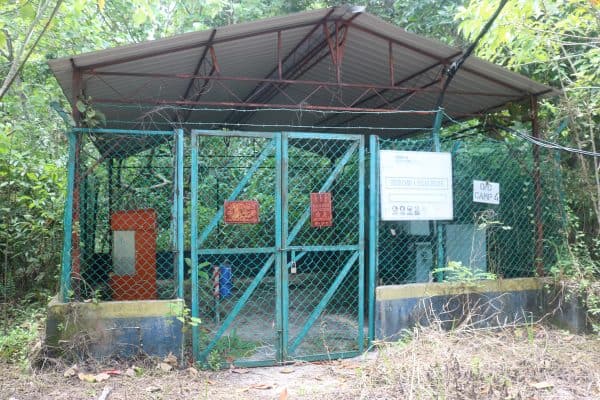 1969
Jerejak Island became a 'rehabilitation' center (prison). The first inmates came from the May 13, 1969 race riots. Jerejak Island became known as the 'Alcatraz of Malaysia'.
1981
100 inmates rioted over the sudden extension of their sentences.
1993
982 inmates were removed from the Jerejak Island and the prison was closed down.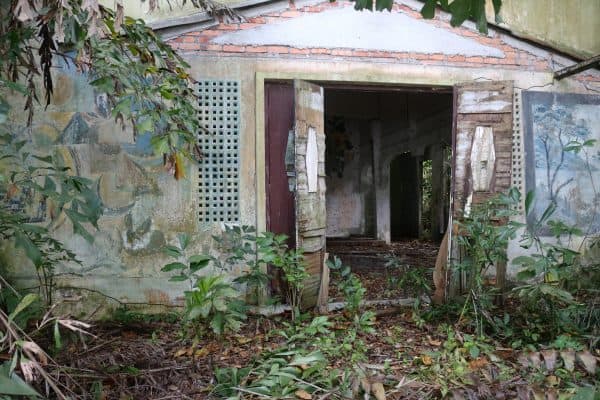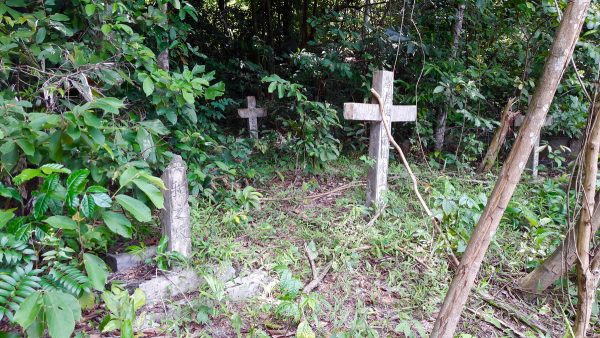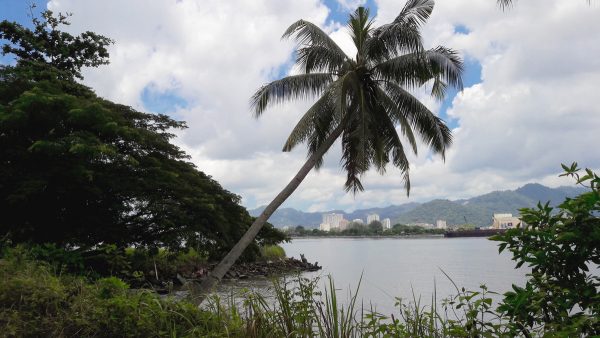 2000
Development begins for Jerejak Island..
2013
Jerejak Island unofficially (and mysteriously) renamed Mazu Island. That same year, parts of a Chinese and a Hindu shrines were demolished on December 24. A statue of the Goddess of Sea, or Mazu in Chinese, was also dismantled.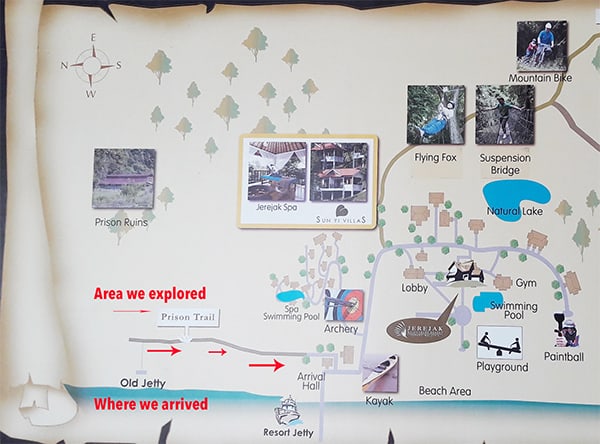 Although the resort was closed, we were unfortunately not allowed by security to follow the 'Prison Trail' into the resort's private property.  But if you ever have the opportunity to visit the island, especially with a knowledgeable guide, it would be well worth the visit. At least to honor the long lost history if nothing more. How to get there you ask? Well, that may be a challenge. It is possible to hire a local boat from Batu Uban fisherman jetty (that's how we got there), but you will need to go to the jetty in person to make arrangements. *Updated July 2019: Ferry service to Pulau Jerejak is now also available through the newly re-opened Jerejak Island Resort.
Here are a few video clips I took on historic Jerajak Island..

Have you visited Penang's Jerejak Island?