Walking tours in Malaysia are always interesting, especially if the guide is a passionate local. You may need to do some research to find these priceless individuals, but trust me they are out there. Such is the case with my discovery of Fuad Fahmy, the charismatic founder and host of the Magical Kampung Baru and illustrious guide of the Chow Kit Walking Tour. My fingers searched high and low through Google looking for a unique Kuala Lumpur walking tour, but it was a friend in Langkawi who pointed me in the direction of Fuad. (Thank you for that Saj Ghani!)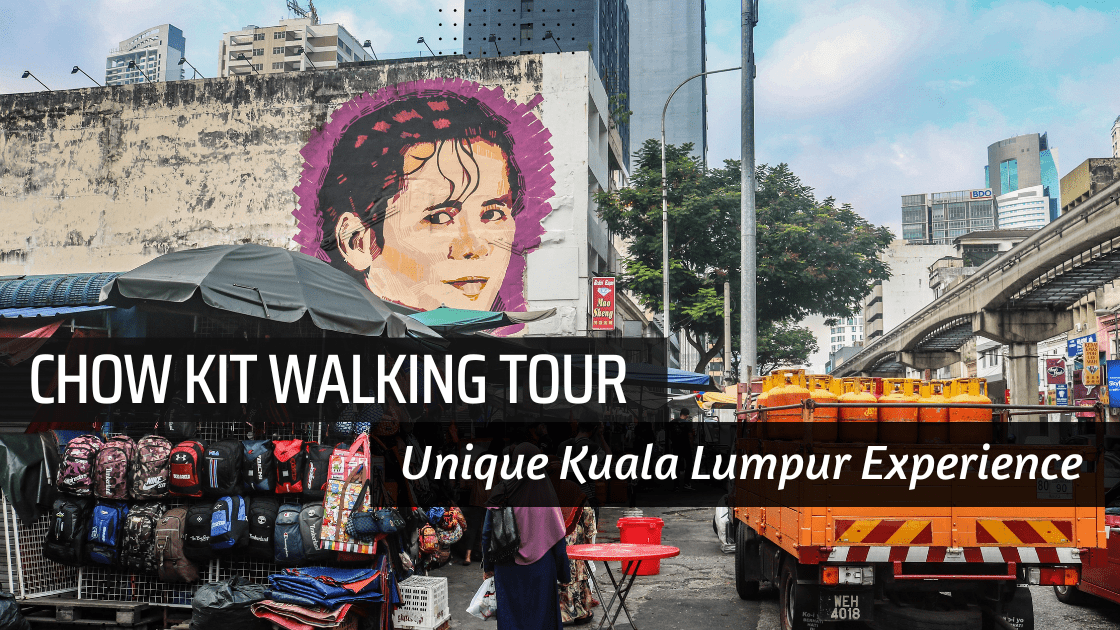 Fuad Fahmy grew up in Kampung Baru (New Village), which is a small enclave located in the northern part of Kuala Lumpur's central business district. The house he grew up in is the same house his great-grandfather lived in and is presently where his father resides. If anyone knows the history of Kampung Baru and Chow Kit, it would be Fuad Fahmy!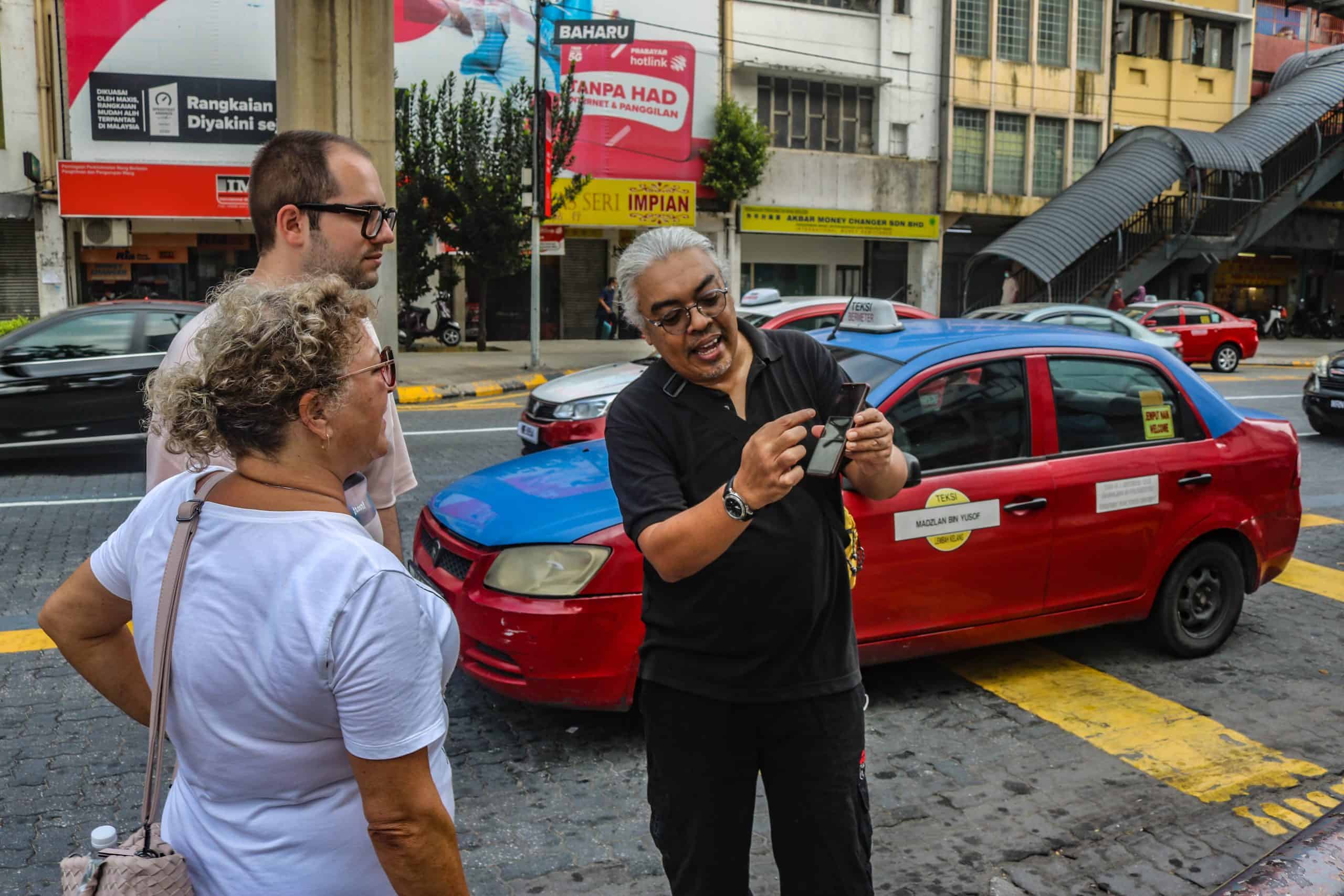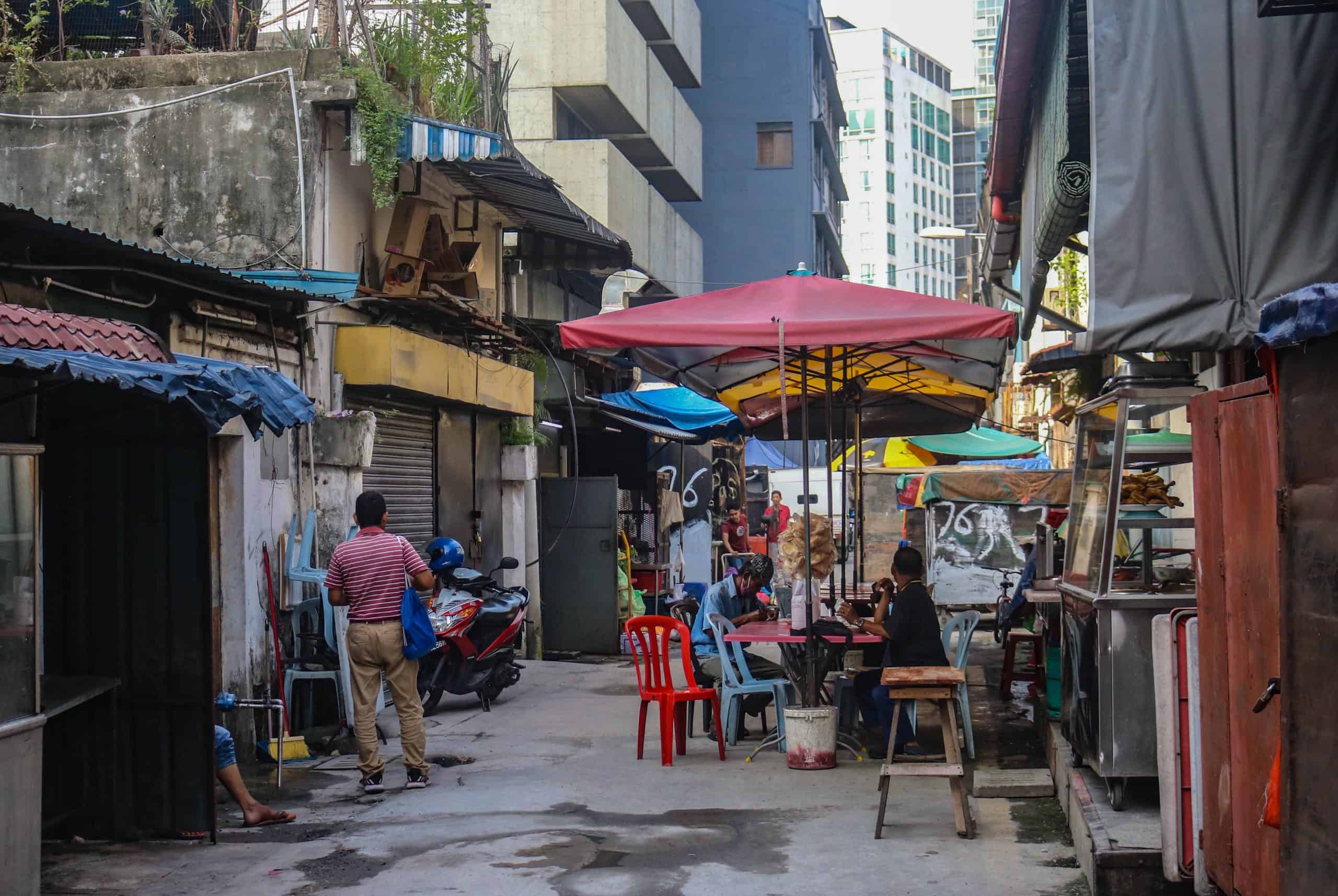 Kampung Baru was established in 1899 by a grant from Sultan Alaeddin Suleiman Shah; the Sultan of Selangor (at that time). This idea was a way to allow the local Malays to be able to continue their village lifestyle within the fast-developing city limits of Kuala Lumpur. In 1950, it was formally declared as a Malay Agricultural Settlement and to this day has held out against development.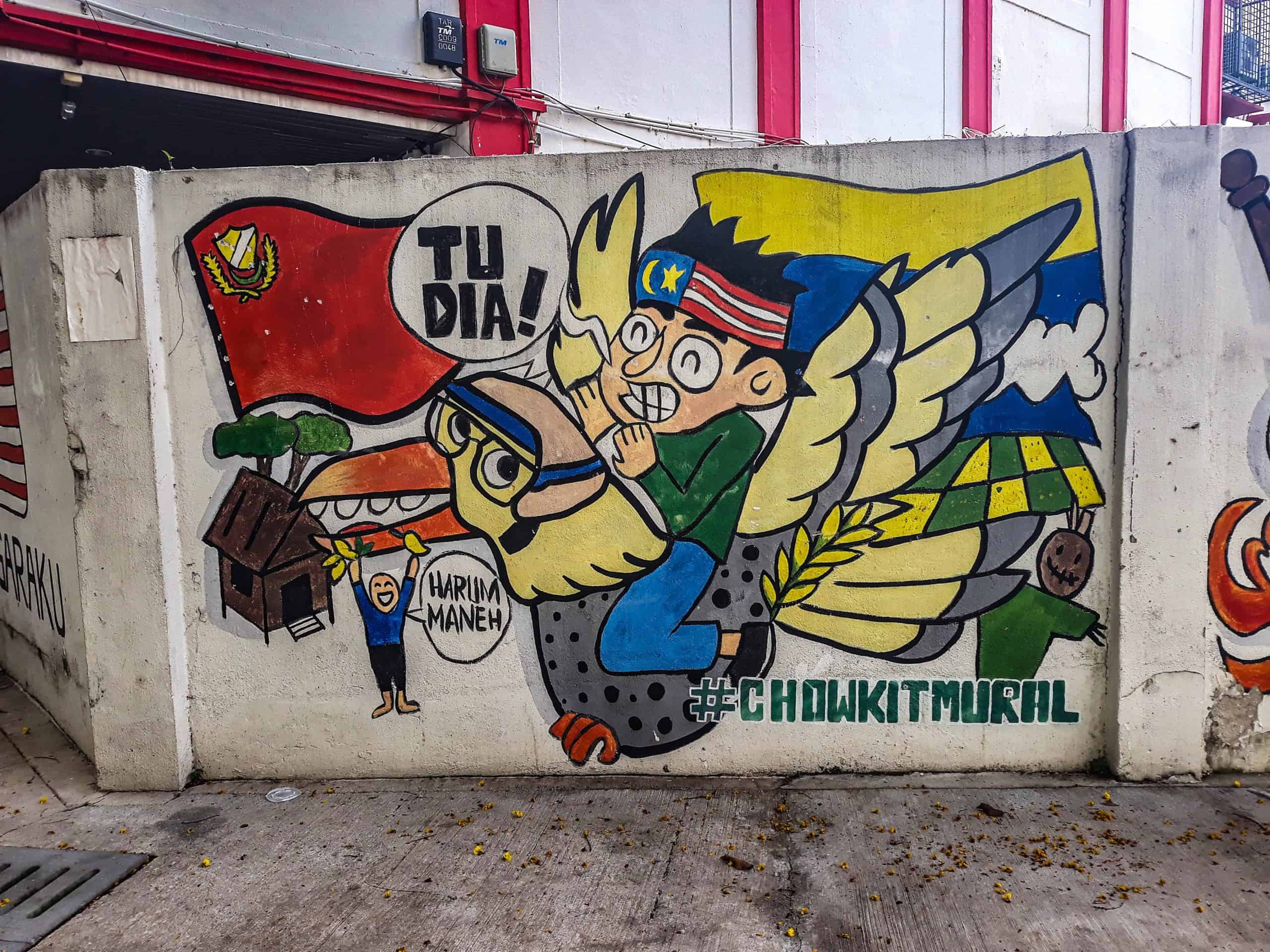 Near Kampung Baru is the suburb of Chow Kit, Fuad Fahmy's childhood stomping grounds. Chow Kit was named after Penang-born tin tycoon Loke Chow Kit, who was also the owner of a Kuala Lumpur's largest department store (at the time), Chow Kit & Co, which opened in 1905. Until the 1980s, Chow Kit was a thriving center of trade in Kuala Lumpur and also well known for its colorful red light district past.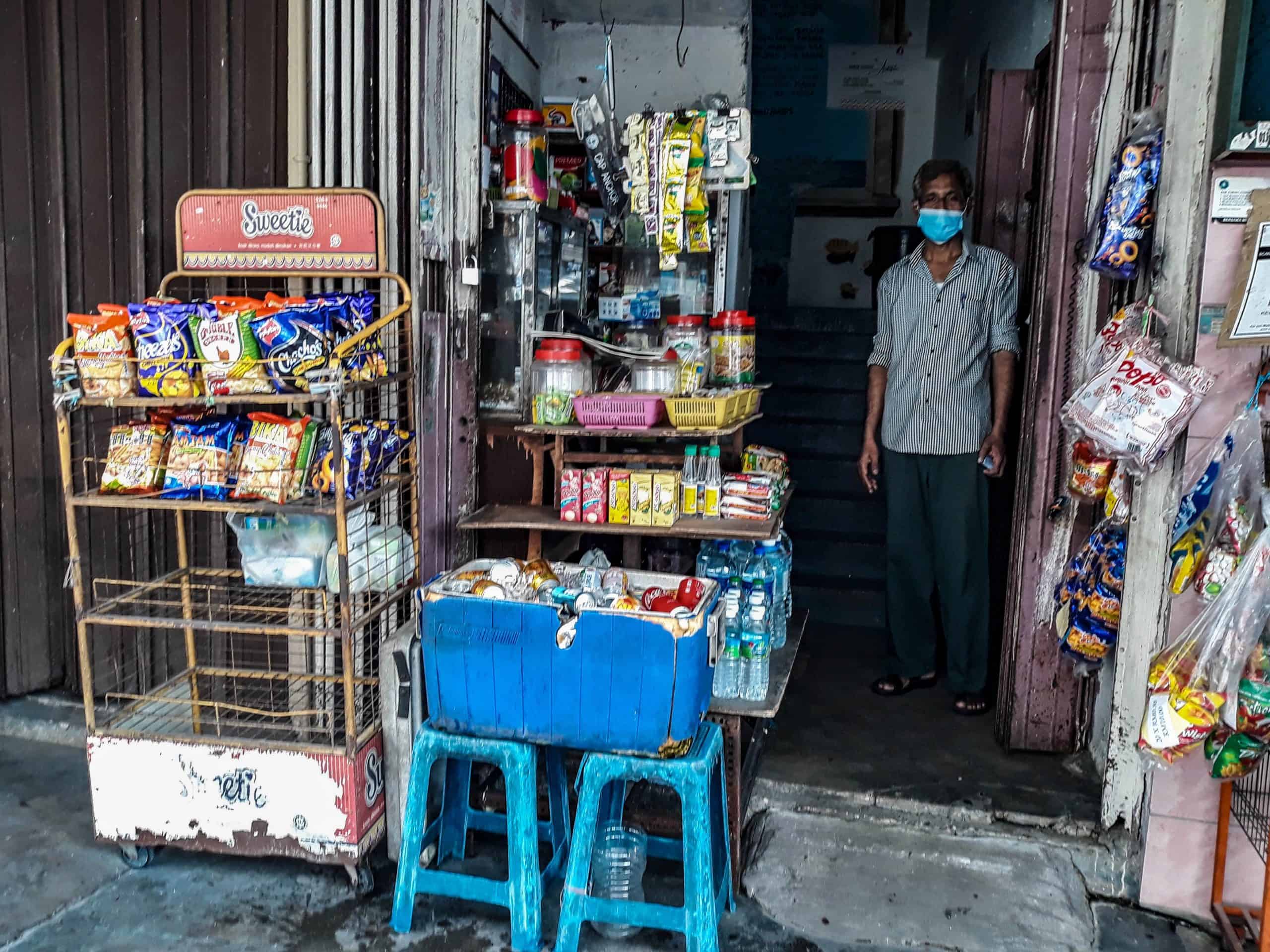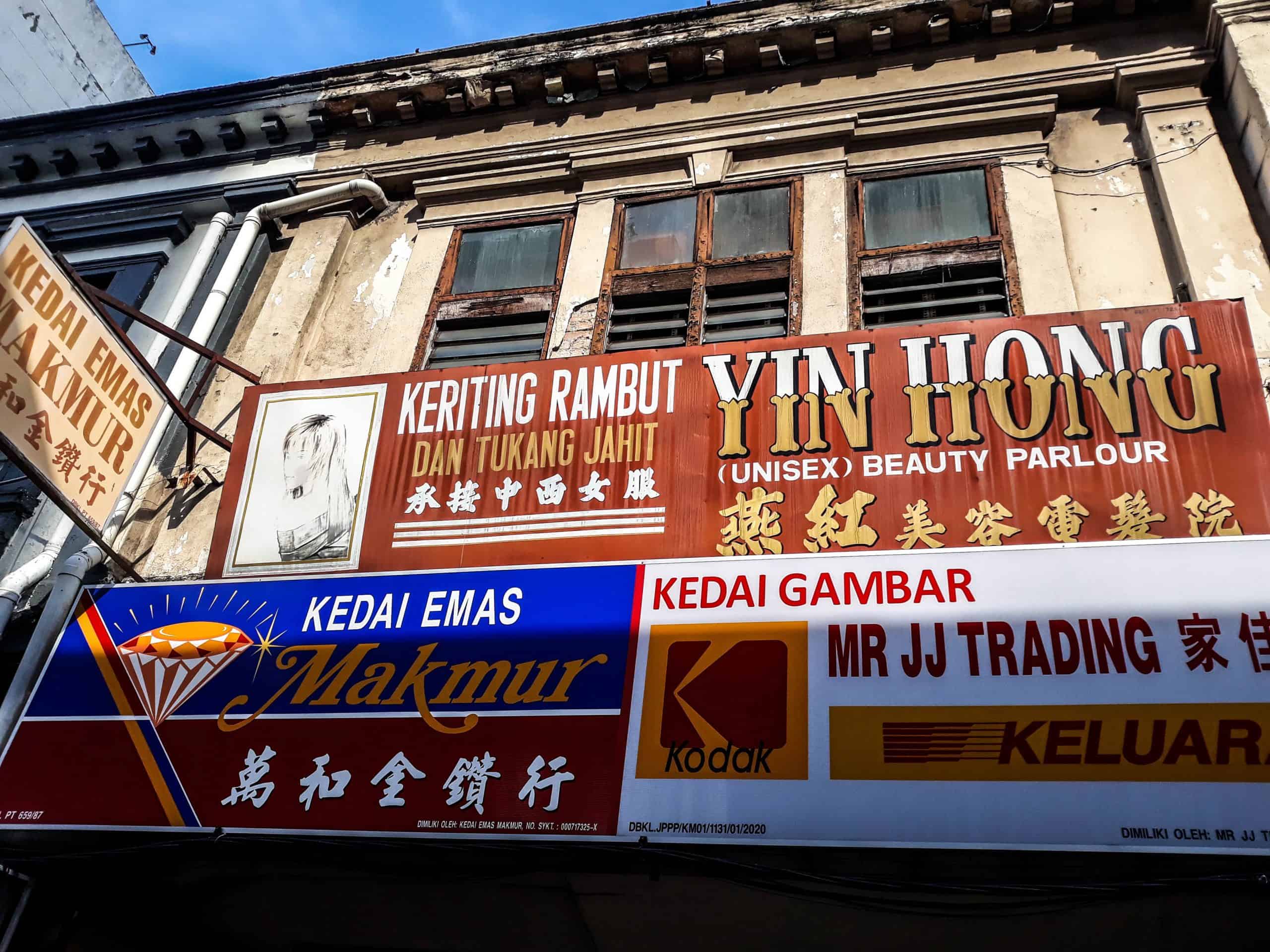 Things have toned down a bit since the 1980s, but the eclectic charm of the area still lives on and makes for a very unique Kuala Lumpur sightseeing experience. But the best way to really get to know Chow Kit, is to be introduced by Fuad Fahmy through his Chow Kit Walking Tour.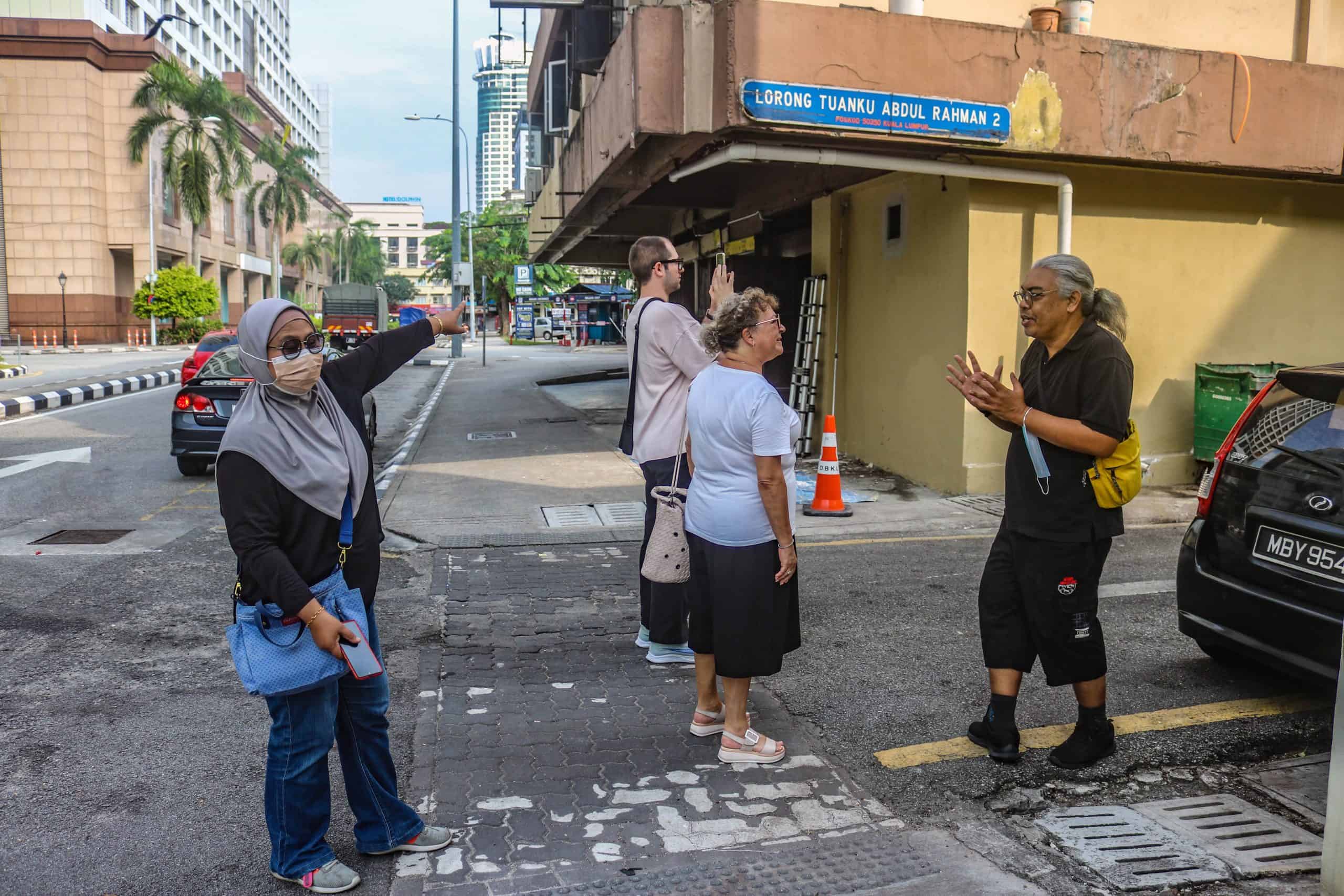 The Chow Kit Walking Tour
The Chow Kit Walking Tour begins at The Chow Kit (hotel), which is located on Jalan Sultan Ismail. From there the 90-minute-plus tour is a medium paced walk down the street and weaves through several back streets and alleys. Along the way Fuad will stop at various points of interests and share stories or fun facts. Questions by guests are encouraged, so don't be shy.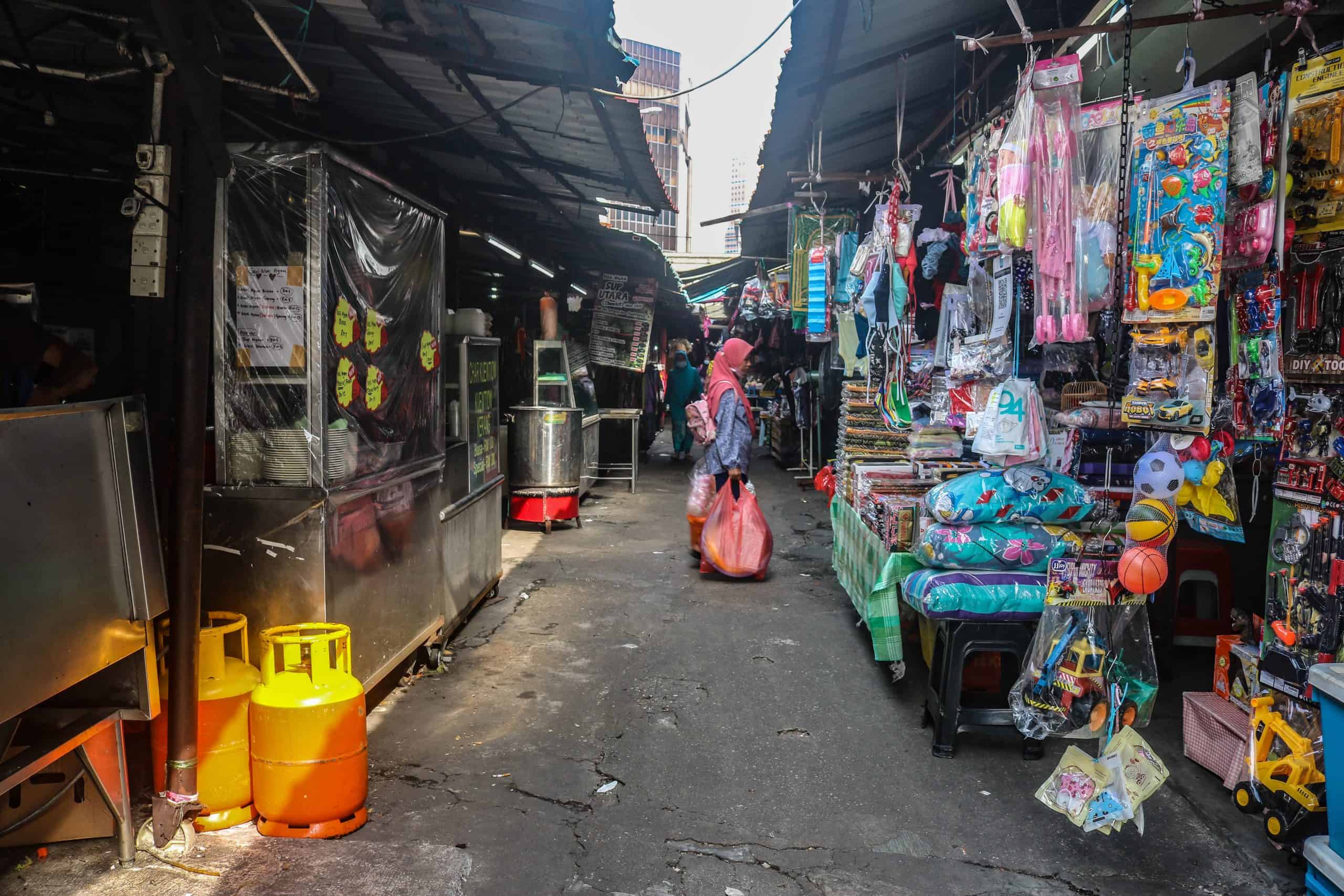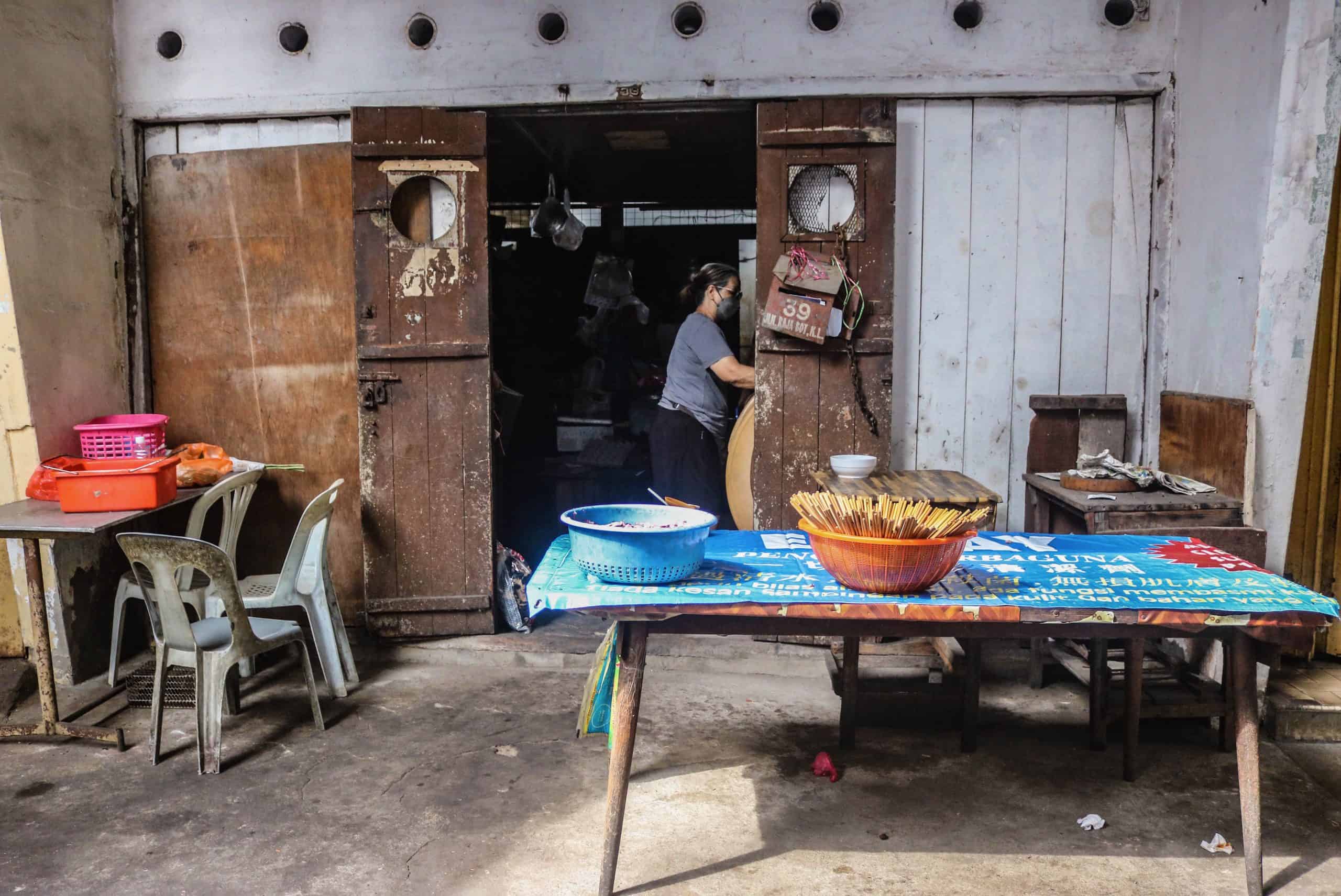 During my tour, some of the highlights along the way included Kuala Lumpur's first street lamp, which impressed me very much. Especially considering it's still standing despite having endured decades of car fumes as well as survived World War 2. Surprisingly there is also no special plaque to honor its historic significance (but hopefully that brilliant idea is in the works).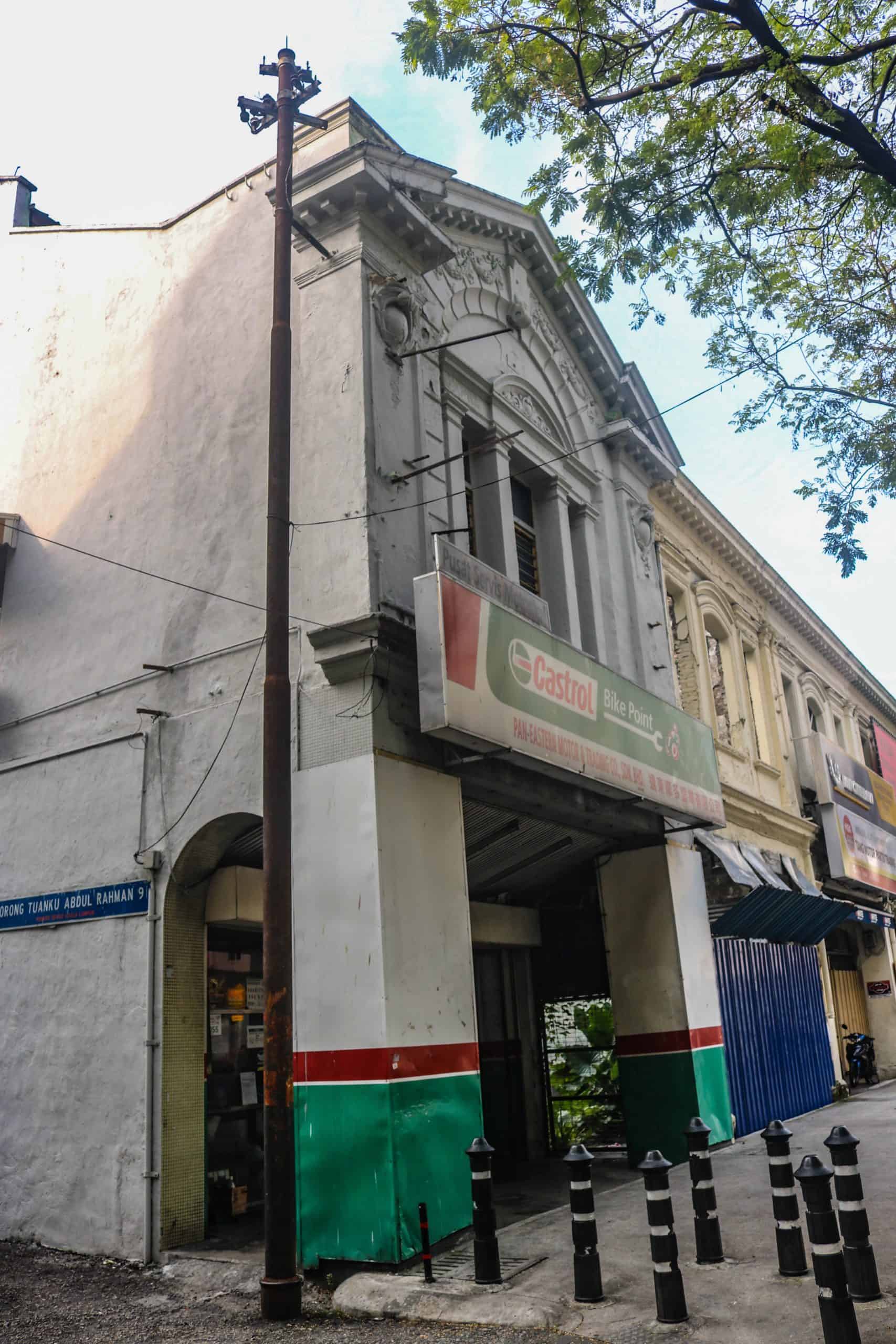 We also popped into several local shops, including the Mao Sheng jewelry and goldsmith shop and the Choi Hoong Shoe Shop, where custom shoes are made. Choi Hoong has been making custom shoes for decades and still going strong. Whether you have irregular feet or simply prefer a perfect sizing, Choi Hoong will create a plaster mold of your feet and create the shoe style you want. Fascinating to watch them lovingly sew each piece of the shoe leather, and they do it all by hand!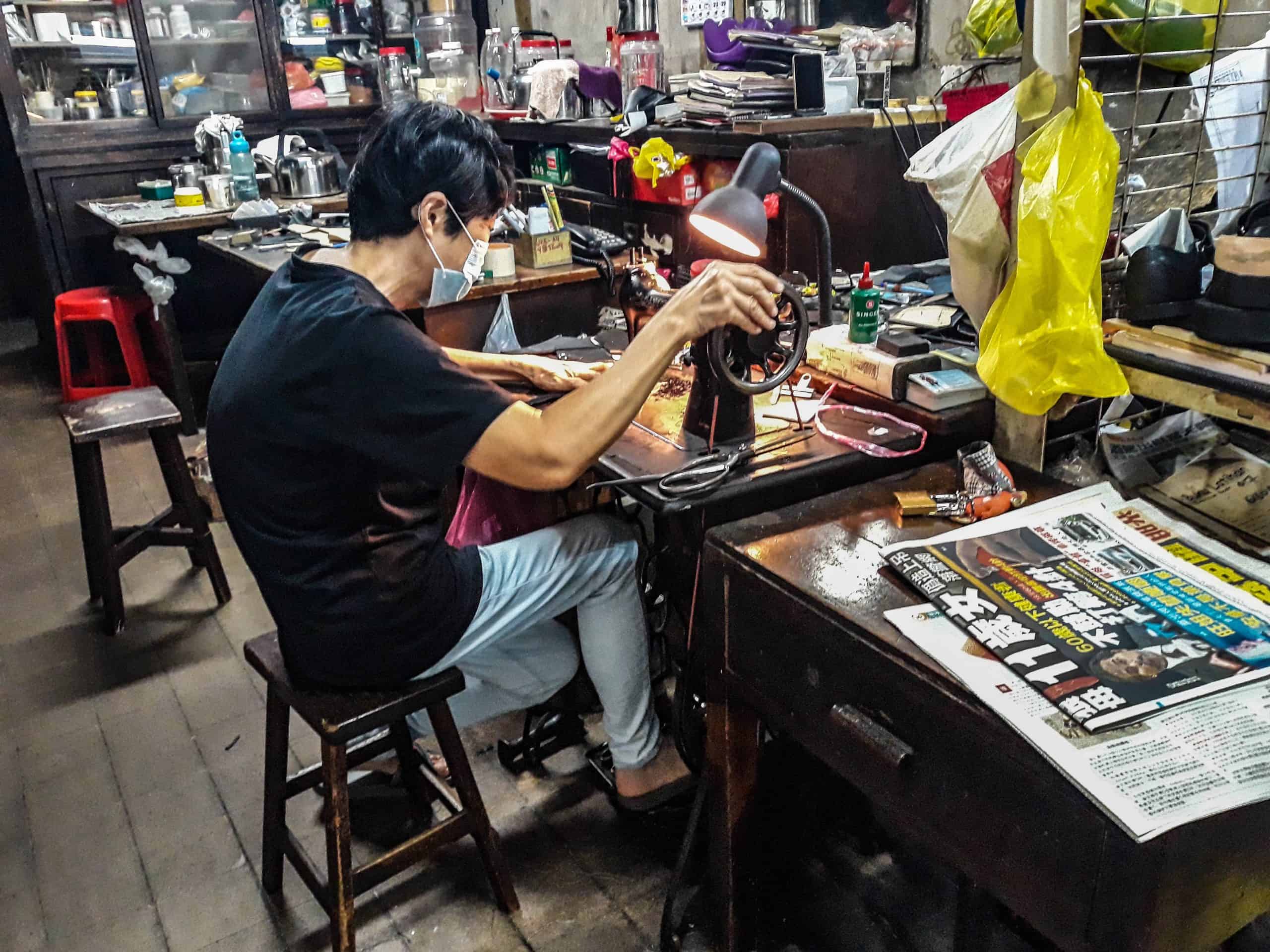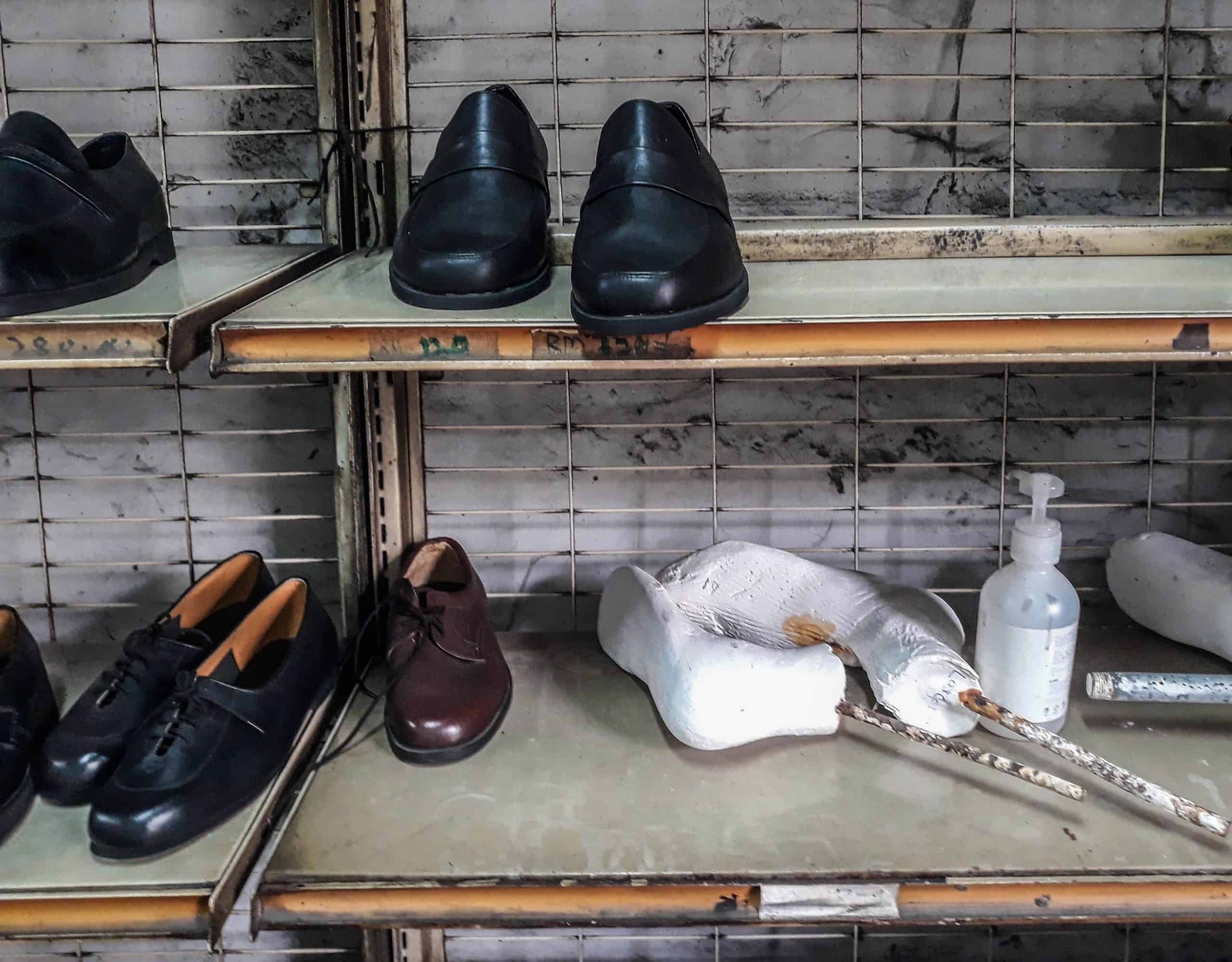 Fuad highlighted the significance of a lone mural of a man named Sudirman bin Haji Arshad. The song 'Chow Kit Road' was made famous by the late Sudiraman, who was a Malaysian singer and songwriter. Sudirman's career kicked off in 1976 and he went on to win Asia's Top Performer Award in 1989, but in Chow Kit he is fondly remembered for the free concert he gave to the community. Held on Jalan Chow Kit, in 1986, the audience was reported to be 100,000 strong. Today his colorful image stands sentry over the Chow Kit community.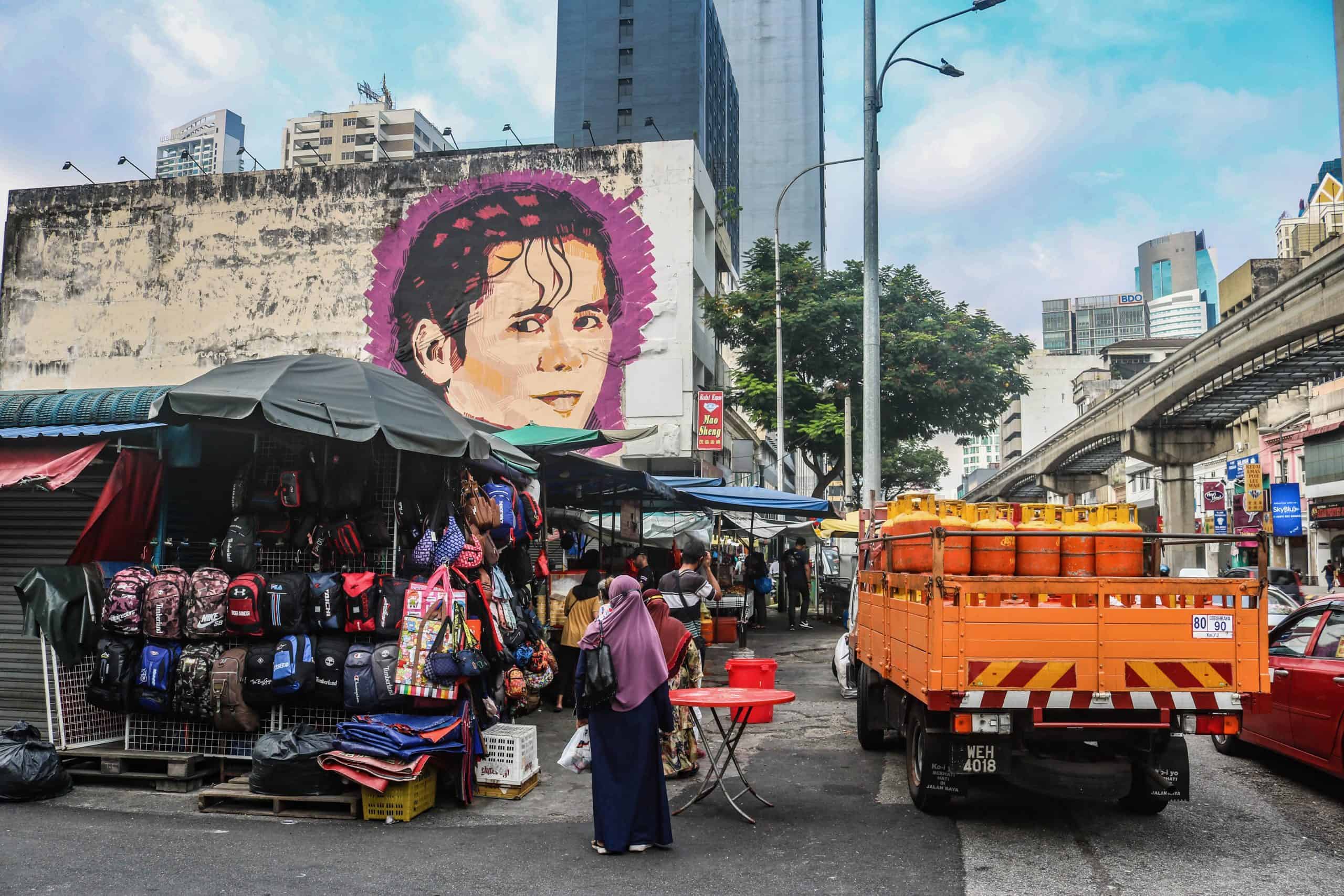 Another bit of insight into the diverse culture of the Chow Kit area was a stop at Guru Nanak Darbar Tatt Khalsa Diwan Selangor (Sikh temple), which was hosting a wedding at the time so our stop was brief. The Sikh gurdwara (place of worship) is the oldest in Kuala Lumpur; dating back to its founding in 1918. Although the present building was completed in 1996, it is still an interesting part of Kuala Lumpur's history. You can read more about this temple HERE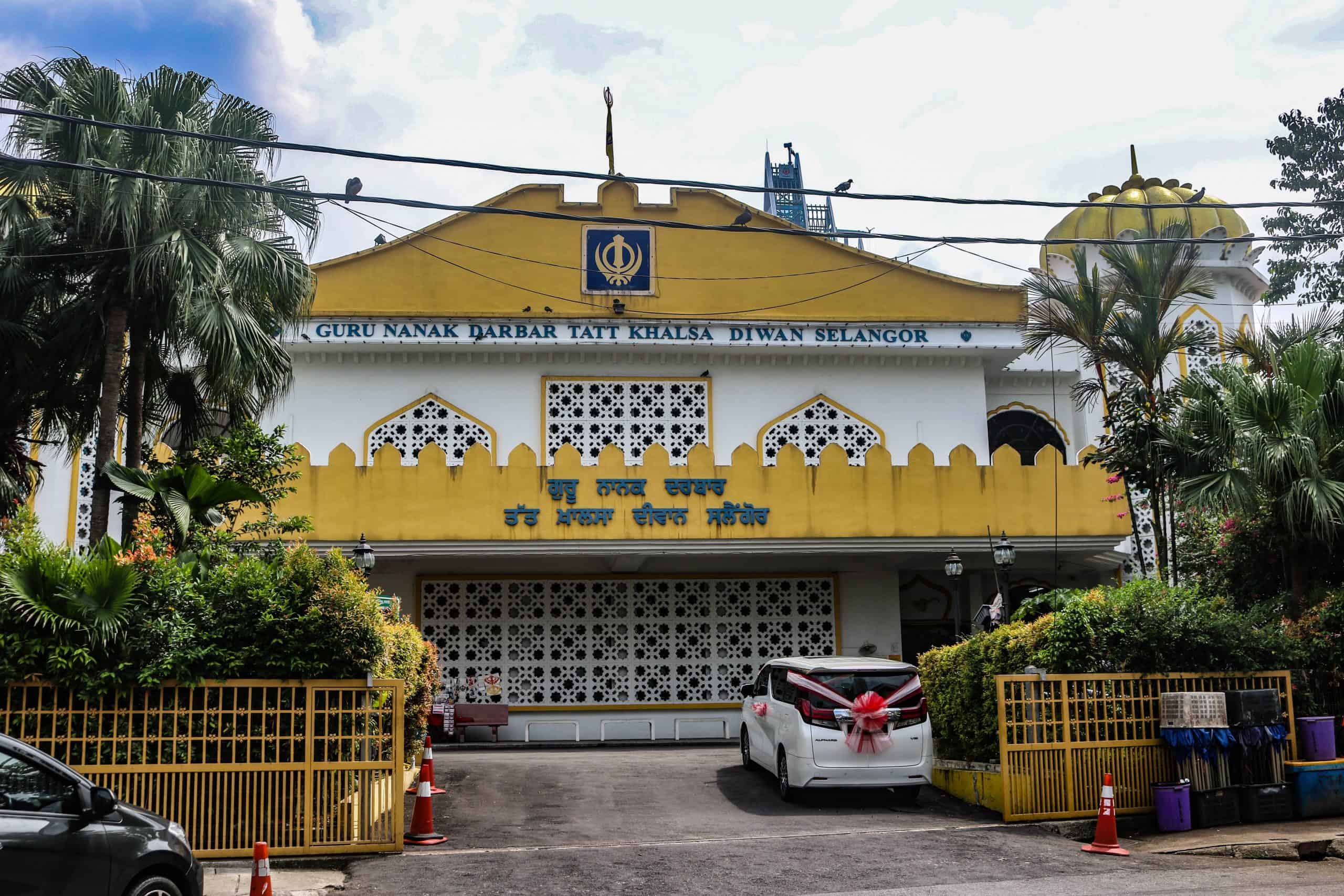 No tour of Chow Kit is complete without a visit to the famous Chow Kit Market; purportedly Malaysia's largest wet market. Having seen a few of Malaysia's other 'famous' markets, Chow Kit may indeed have bragging rights, although not by much. But never the less it is indeed large and bustling. You name it and they've got it. From fresh fruits, veggies and meats to delicious kuih and fresh flowers. It's colorful and fascinating, and Fuad will be happy to enlighten you about wet markets etiquette. It's open daily from 6:00am until 5:00pm in case you want to go back on your own later.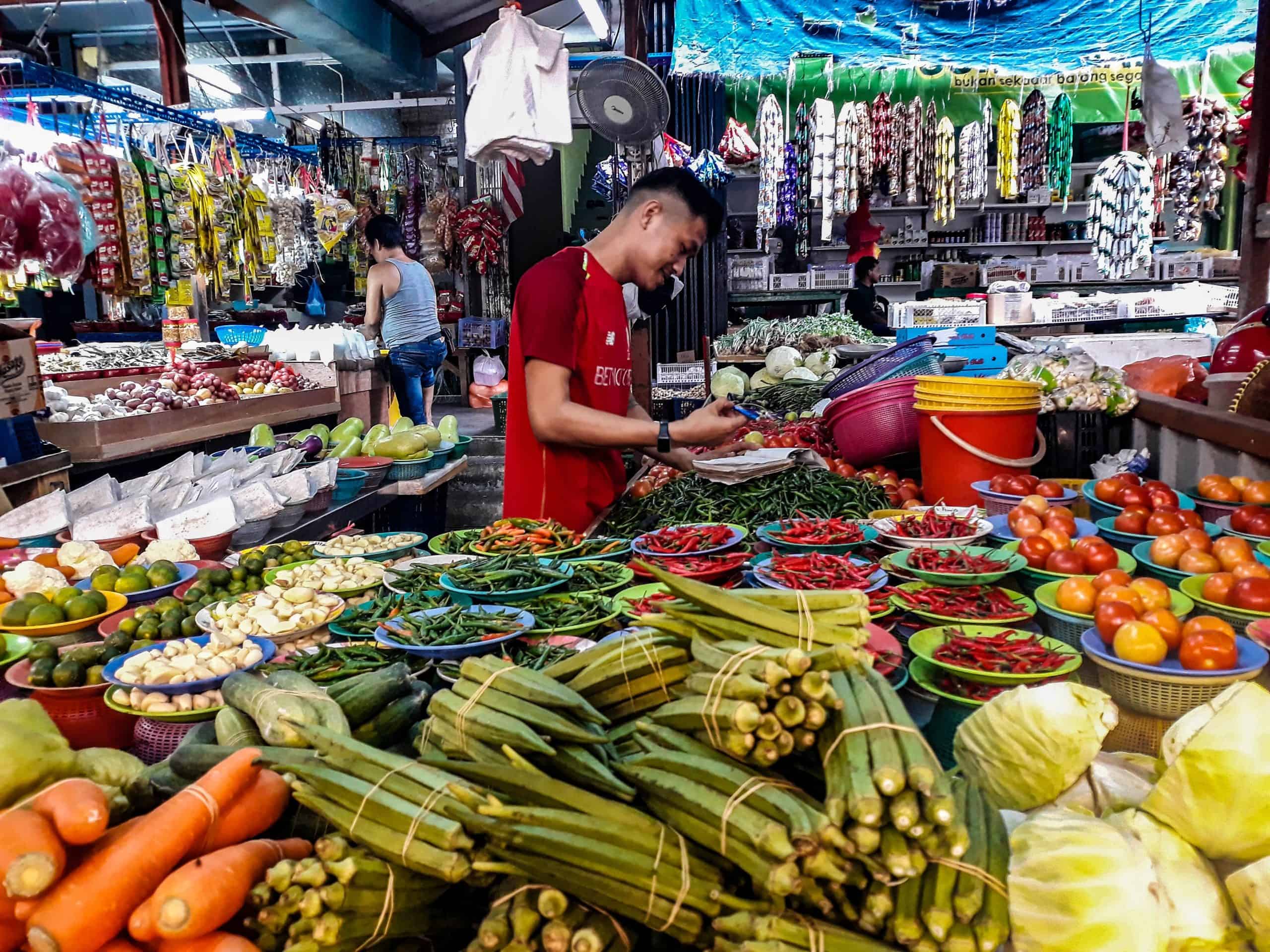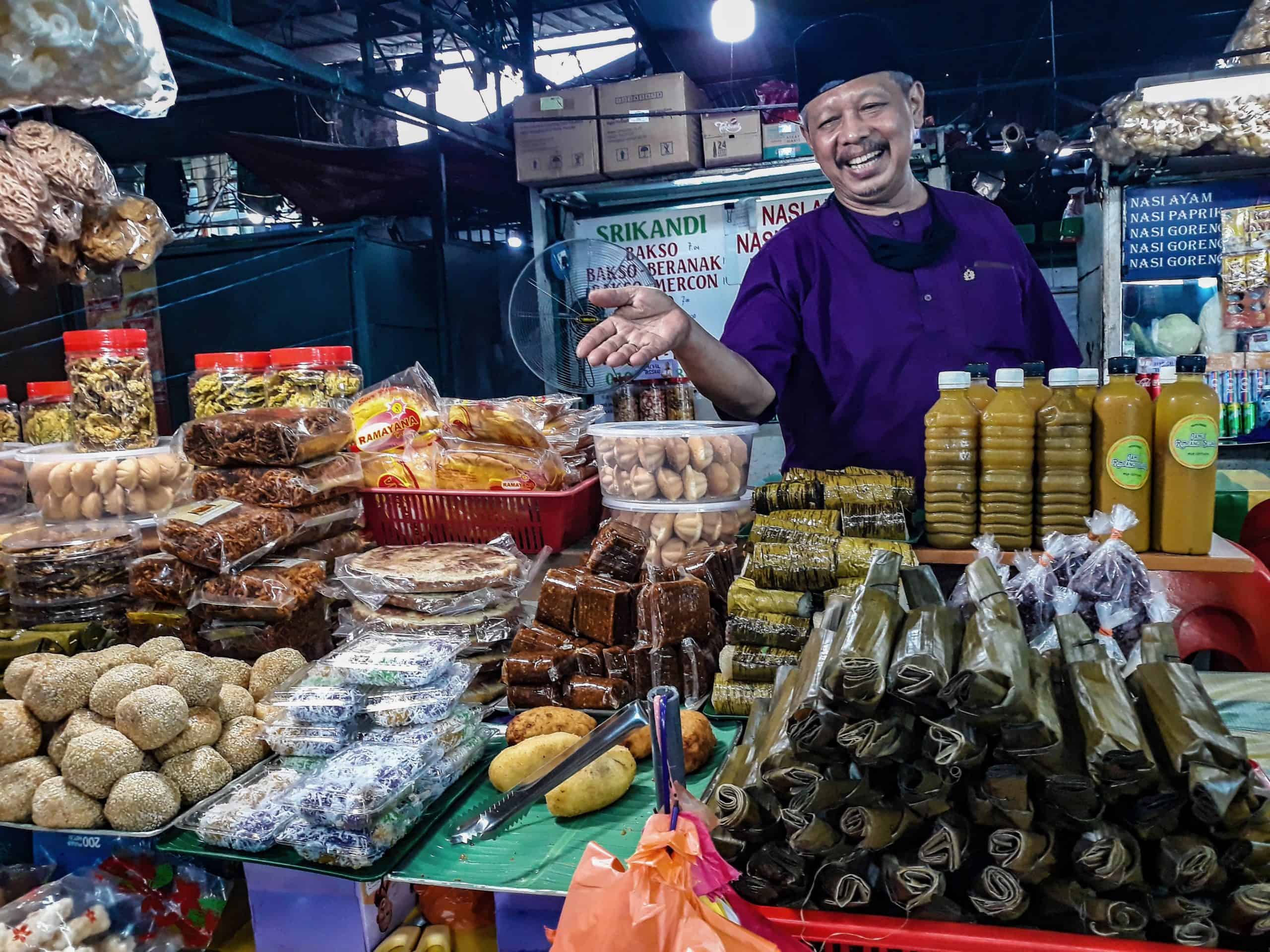 Why take the Chow Kit Walking Tour?
Why take the Chow Kit Walking Tour when you could just explore on your own? Well, not only are you helping the local economy by hiring a knowledgeable, local guide, but not everyone in the area wants their photos taken or to be bothered with questions. Language issues can also come up, especially when a non-local stranger is around. Fuad is a local boy and everyone knows him. I mean like everyone. You'll instantly be cool just by having him at your side. And you'll also have the opportunity to be part of a famous Fuad Fahmy wefie. A social media-worthy keepsake if ever there was one!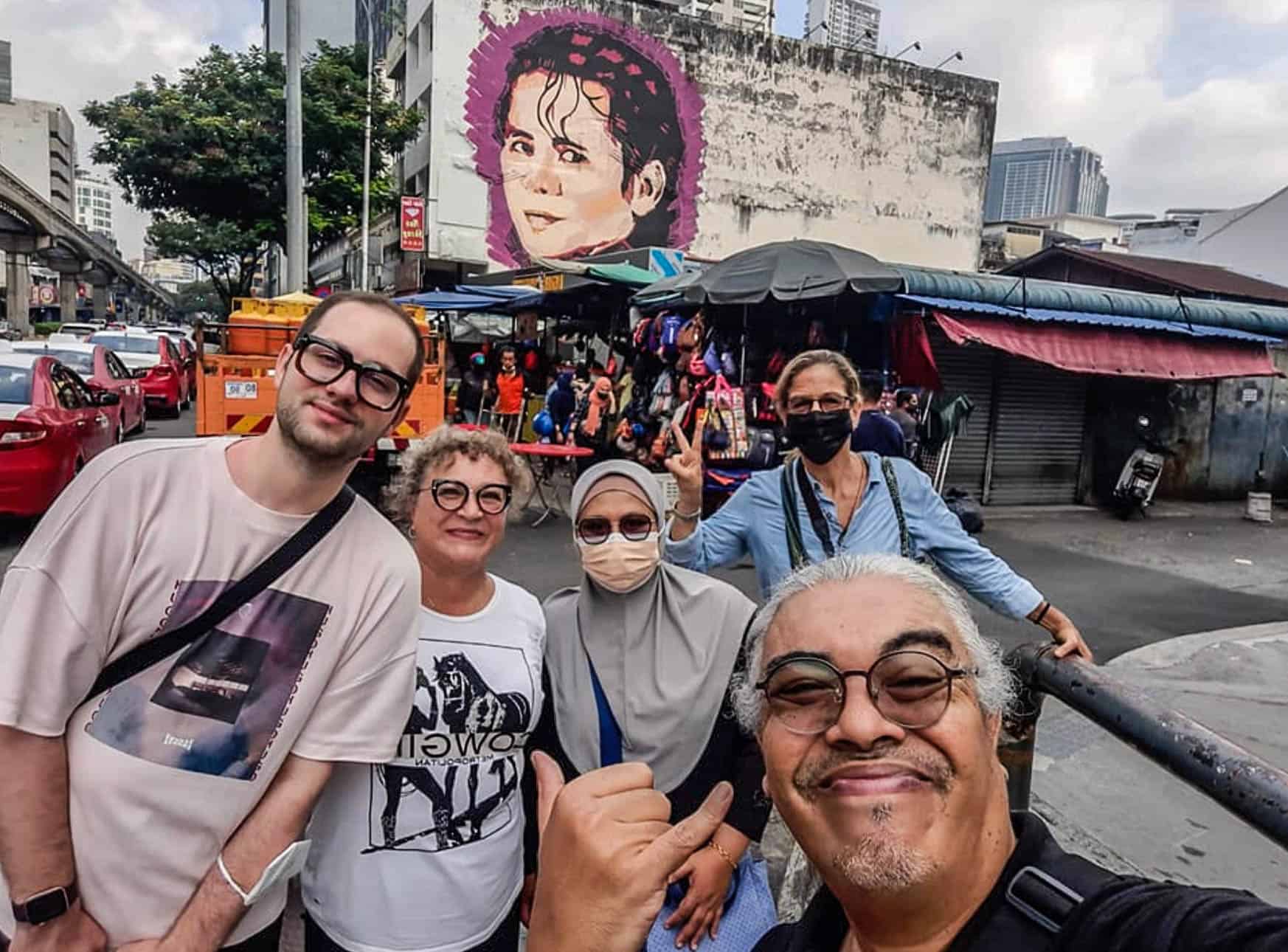 The Chow Kit Walking Tour is available Tuesdays, Thursdays, Fridays and Saturdays at 9:00am. The tour takes 90-minutes to 2-hours and comes with an English-speaking local guide (Fuad). It also includes a shared snack stop at a local café. If you're interested to take this tour, you can contact The Chow Kit – an Ormond Hotel or tour guide Fuad Fahmy (directly) at 010-426 2886. The cost for The Chow Kit hotel guests is RM99 per person and for non-hotel guests the cost is RM109 per person; an excellent deal and you won't be disappointed.