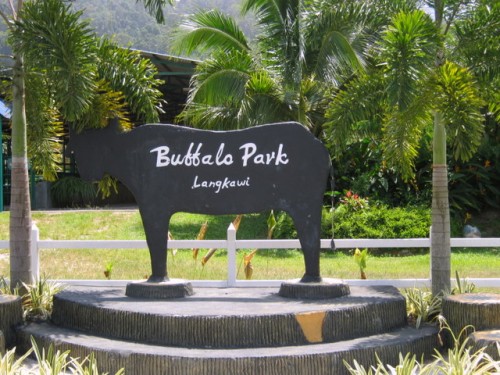 Closed March 2020: The Buffalo Park is surrounded by paddy field, rubber trees and tropical rain forest. The park is home to both Murrah and Water Buffaloes, where they are mainly used for milk production. The milk is then processed to make yogurt, cheeses and delicious ice-cream. In addition to the on-site dairy creations, there is buffalo feeding and riding and you can even try your hand at 'milking'. *Open: Daily 9:00am-5:00pm (closed Friday)
Can read more HERE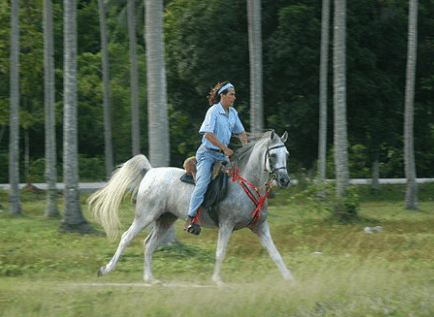 Island Horses is the only Malaysian Arabian Horse breeding stable in Malaysia. This superb equestrian center is located at the base of Gunung Mat Cinang near the Oriental Village. They offer guided beach rides or for the more advanced horseman jungle riding. Island Horses' riding program is suitable for all riding levels. Lessons are also available. *Open: Daily
Can read more HERE

*The Island Drum prefers not to promote or support the non-sustainable use of wildlife in captivity (chained, caged, etc..) for 'entertainment' purposes. Nor venues that use wildlife as props for tourists' photographs/selfies.

Animal enthusiasts will find ample opportunity in Langkawi to see wildlife in the wild by taking a jungle trek or mangrove tour with a licensed naturalist. We also recommend Langkawi Nature Guide, Wendy Chin for Bird Watching and other ethical nature activities.