I'm ashamed to say that I may be one of the few people in Langkawi, who had not been to fatCUPID Restaurant at La Pari-Pari yet. I had met the 'family' initially when they were starting construction on their new ventures that included of all creative things a recycled tree house project. What can I say? I love creative people!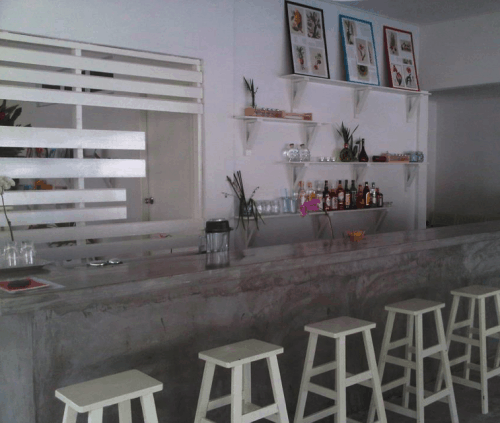 Well sometimes, especially on an island, time slips by and before you know it a grassy knoll becomes an elegant hotel with a fabulous restaurant.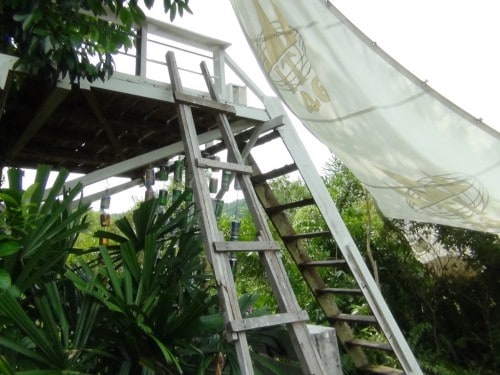 I recently heard that fatCUPID had their own egg and Hollandaise dish on their breakfast menu seven days a week, and being a great fan of Hollandaise sauce, put a visit on the top of my to-do list.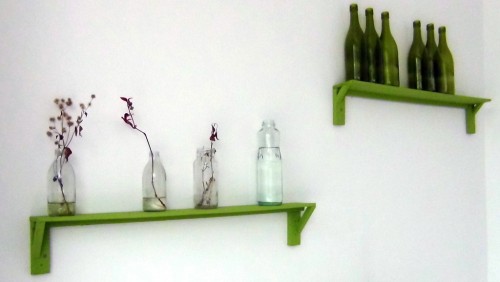 As I drove up, I was amazed at the transformation from the initial development. The creative selection of furnishings and décor set against the backdrop of  Langkawi's many hues of green is quite picturesque and unique.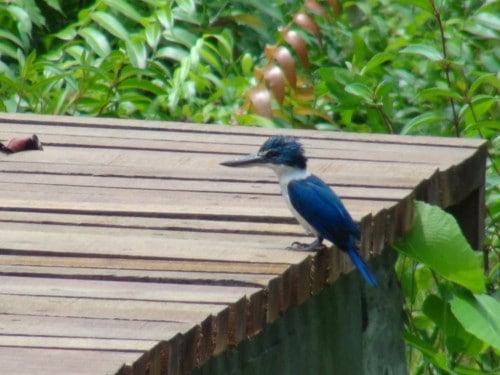 I was anxious to spend some time with the artistic Jeremy and pick his creative brain before he got too busy, but the steady stream of guests soon started arriving. Jeremy greets everyone like an old friend, so you definitely feel the love of this cupid!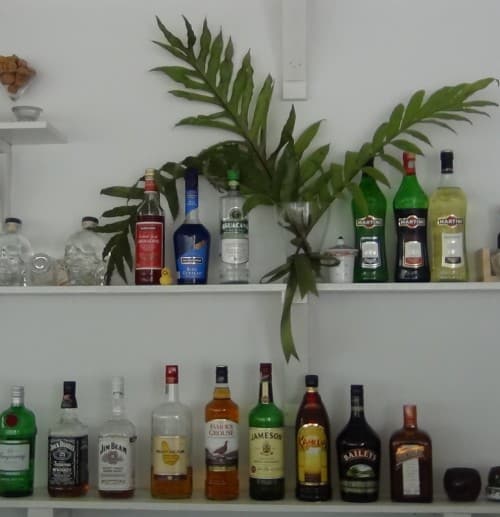 The breakfast menu has quite a selection, although the brunch menu had me considering having a second meal! But I had Hollandaise on the brain so my choice was a quick decision and one I highly recommend to other Hollandaise fans, delicious!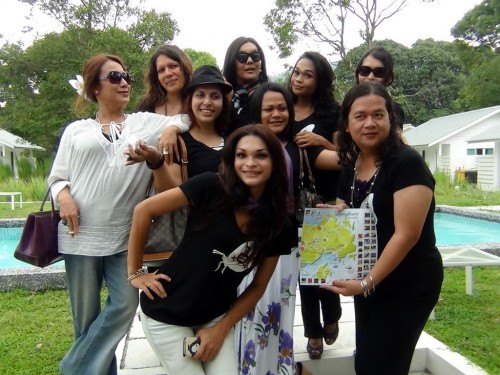 Since they serve breakfast seven days a week, from 8am-11am and brunch Tuesday through Sunday 11am-2pm, there will be plenty of time for me to eat my way through fatCUPID's diverse menu.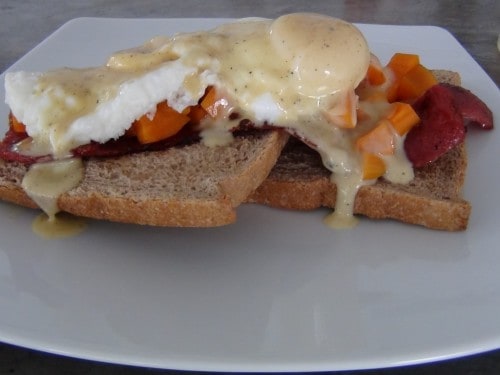 I tried to get into the kitchen to 'spy' on Chef Keith, but he was much to busy with his creative process. Although I did get to visit with Jeremy and Karina (owner of La Pari-Pari), and as the steady flow of friends arrived for a meal or just to say hello,  the relaxed environment had an even more 'homey' feeling..  I can only imagine how great evening dining would be, so I've put that on the top of my to-do list also!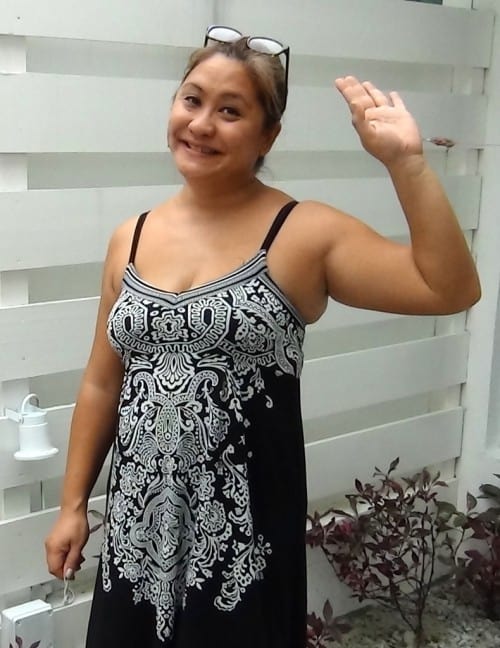 FatCUPID at La Pari-Pari is a fantastic restaurant option. There is absolutely something for everyone on their menus, from vegetarian and Asian dishes to 'western' favorites. Their Nyonya Grandmother would be very proud indeed. *You can read more about La Pari-Pari HERE
fatCUPID
2273 Jalan Teluk Baru
Pantai Tengah, Langkawi 
T: +6 017 552 422
www.fatcupid.com.my