Having passed this particular 'corner' near the Langkawi International Airport for several years now, it wasn't until recently that I actually stopped in to try the food at Airport Corner. My friend Iris actually suggested one night we meet there for dinner. Iris has never led me astray so I agreed. And as usual  she was right, excellent food. And of course as usual I let her order for 'us', because she knows her local food.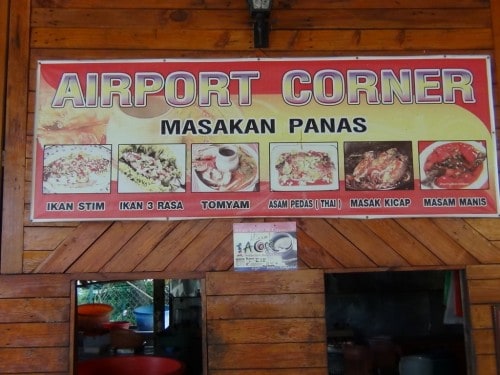 They have excellent Tom Yom, sayur vegetables, nasi goreng, chicken and beef as well as  dishes I could not pronounce but could say…yes! Delicious and plentiful.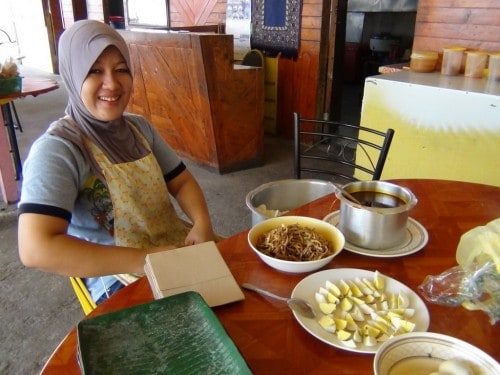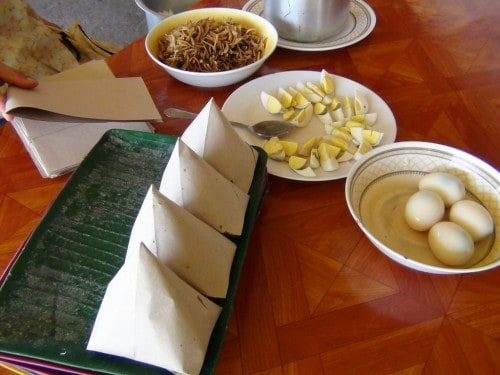 That first introduction was a fun meet and greet with a few locals. Iris was a 'regular' , but I was the new 'kid' and in need of Malaysian cuisine 101. There is nothing more fun than having locals introduce you to their culture and food.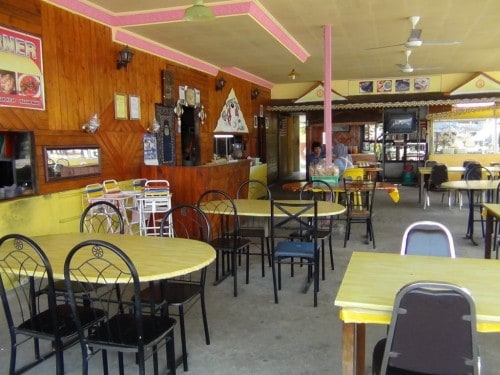 Although my Malay language skills are minimal, the universal language of smiles speaks volumes. The staff and customers at Airport Corner are friendly and attentive in addition to having terrific local cuisine. But! the amazing thing is, that they are open 7 days a week from 12 Noon until 3am!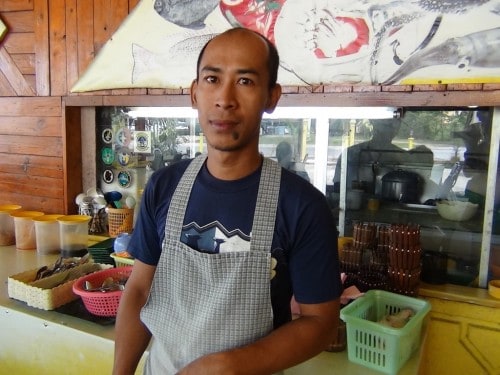 I don't know how they do it, but their secret is out. The steady traffic keeps them busy and their dedication to quality food and service have won them one more fan. Semua bagus!
Airport Corner
Pedang Matsurat, Langkawi
open 7 days a week 11am  until 3am.. (walking distance from airport)
(by the "round about" near the airport) general map HERE