I've never been impressed by the idea of a 3D anything, except maybe those funky virtual roller coaster rides and these days 3D animation can certainly be a mind blow if done properly. But the idea of a museum? Ok, it does look fun in a sophmoric way, but nothing I'd take too seriously until I stepped into the Magic Eye 3D Museum in Hat Yai, Thailand.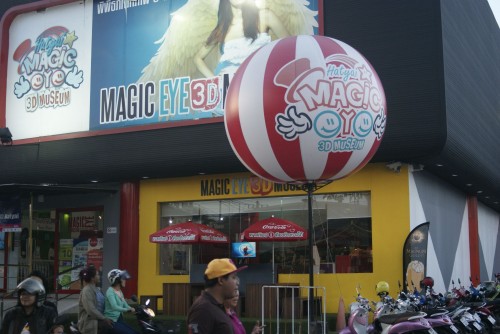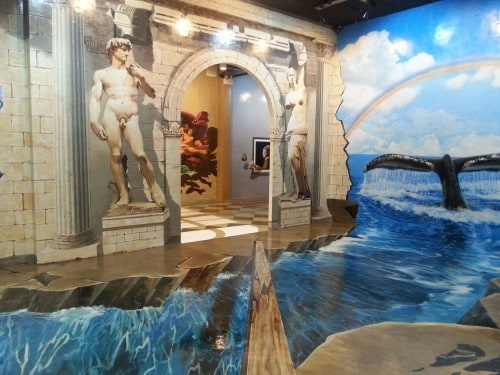 I would not have even expected to find a 3D museum in Hat Yai, much less one of such incredible quality. The Magic Eye 3D Museum has over 100 eye-popping paintings and murals depicting a variety of themes from fantasy to Egyptian archeological scenarios that beg you to be a part of.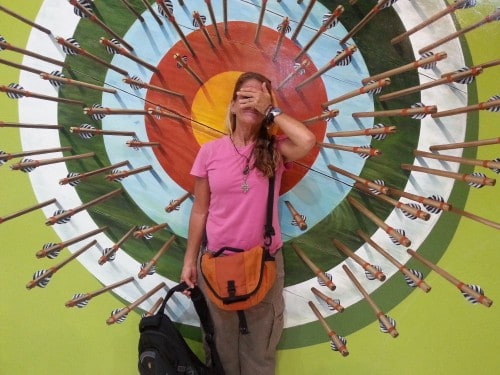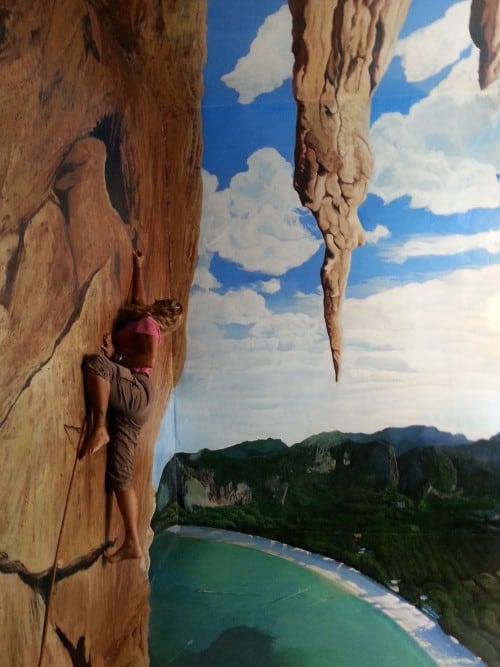 I can tell you that going alone won't be nearly as much fun as going with a friend or two. You can certainly admire the artwork but you will definitely want to be part of the scenes and that will require a photograph. Fortunately, the staff were helpful enough to walk with me through the exhibits and help me document the experience.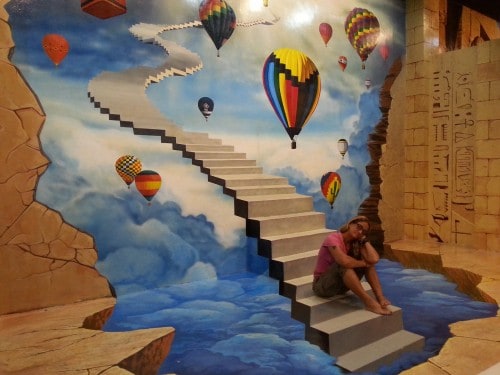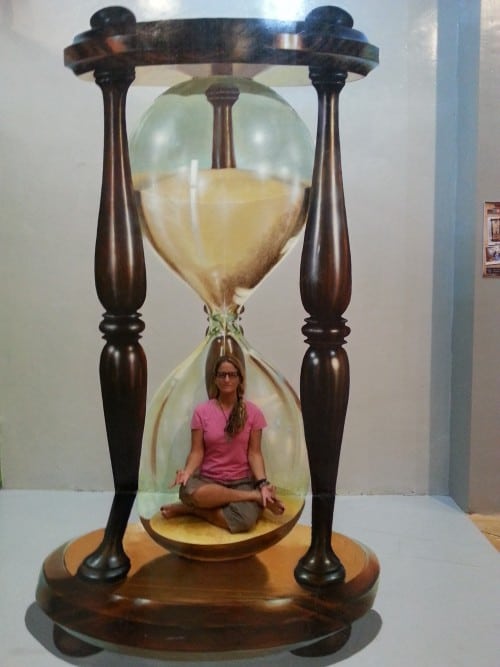 Now it may look like it's a matter of just snapping the picture and you are magically transferred by magic carpet, but that's not the case at all. In fact you can forget about 'selfies' too, unless you have an extra long camera extension. Why? Because the reproduced illusion is based on lighting and angles. Also seeing a 3D image from two feet away is very different from seeing it ten to twelve feet away.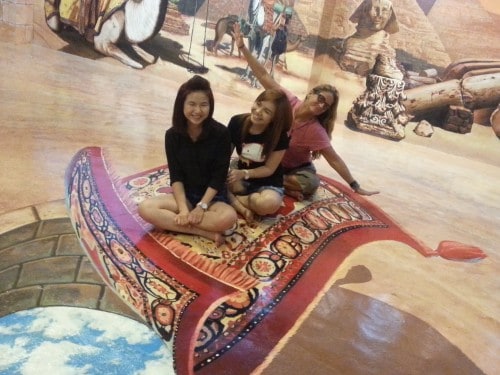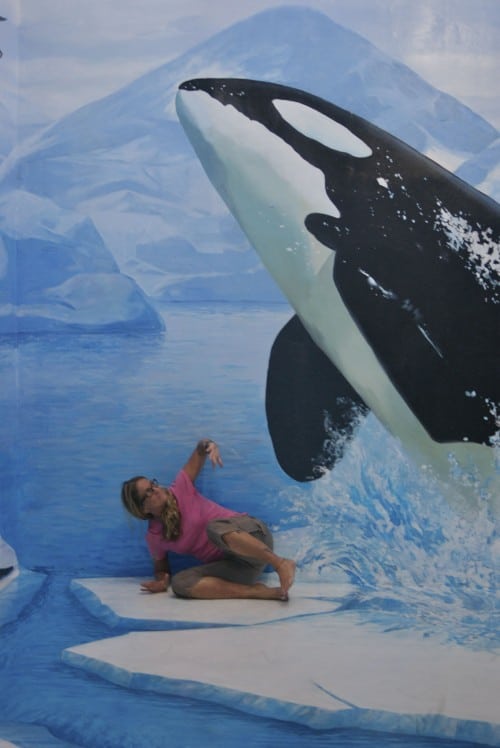 The style and quality of the artwork in the museum is quite impressive on its own, because the design team and painters have done a brilliant job. I was told that Korean, as well as Thai artists did the initial layouts with Korean 3D specialists doing the fine tuning. You can pick up the varied art styles throughout the two-story exhibit especially when it comes to the minute details. And even though some scenes are humor based, most are quite realistic looking. Just to give you an idea of how long it takes to create this type of artistic magic, a 3D 'fake' picture frame alone takes over a week to perfect!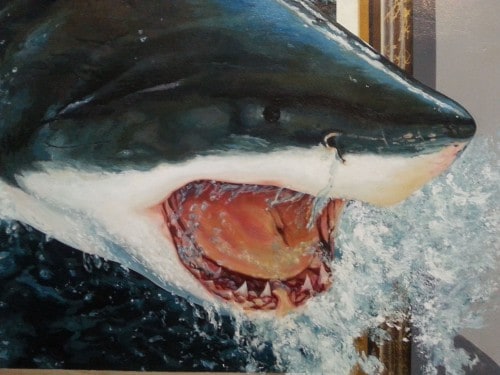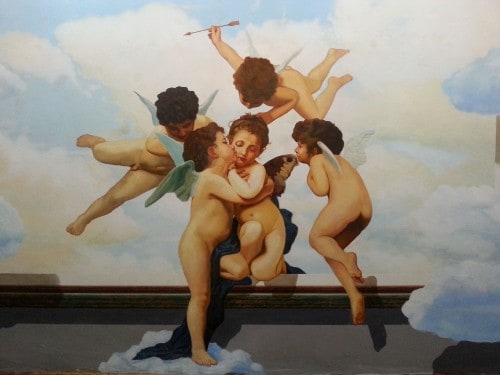 Not convinced? Trust me, although I'm sort of a kid at heart and can appreciate most anything considered 'fun', the Magic Eye 3D Museum raises the bar on touristy amusement-park-type venues and it is well worth the entry fee of 300 baht per adults (200 baht for kids). It's also two full floors worth of images to explore, so expect to spend at least two hours there if you want to get lots of photos.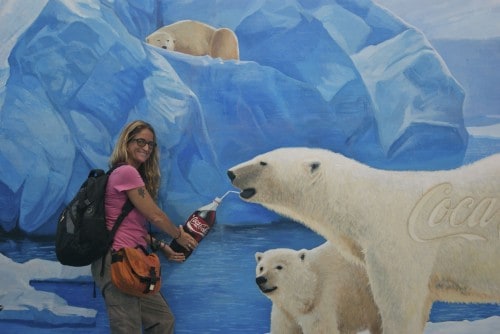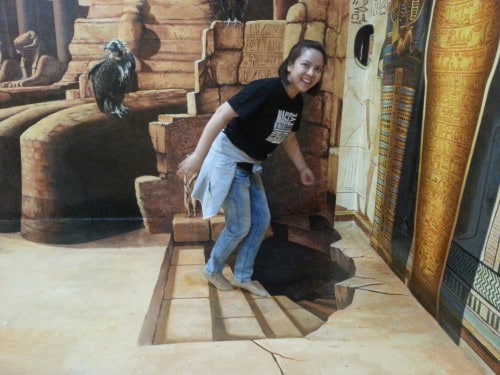 Located next to the retail hodgepodge of Green Way Market, the Magic Eye 3D Museum is a bit out of the way if you happen to be staying in the central part of Hat Yai, but it's worth the trek. The museum also has a cafe on site if you need a break from the visual stimuli. And for an extra 250 baht you can check out their magic show.
Magic Eye 3D Museum
*new location 12/2018
414 Kanjanavanich Road
Hat Yai, Thailand
T: 074-559-111
H/P: 082-8888-121
[email protected]
www.magiceyemuseum.com
Open: daily 09:00-18:00
Admission: Magic Eye Museum: Adults 300 baht, Child 200 baht