One of the more recent Langkawi sightseeing options gives visitors a unique opportunity to not only see more than 200 species of tropical orchids, but to learn about the cultivation of these intricate flowers. The Langkawi Orchid Farm has been open just a short while and already seeing a 'blooming' success as the proprietor realizes his dream of having the largest tropical orchid farm in Northern Malaysia.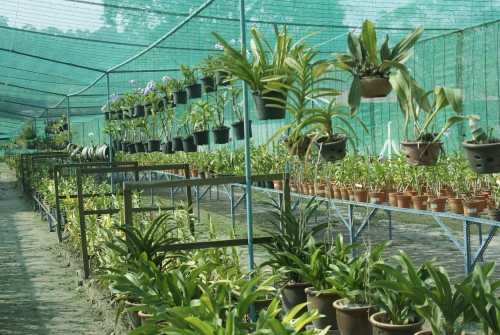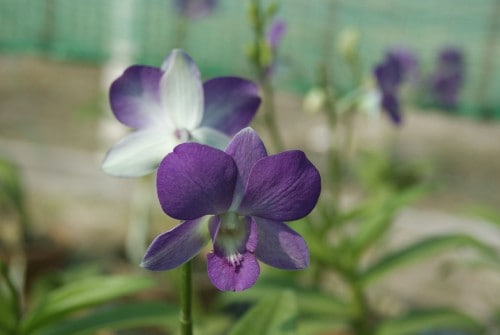 Orchids have been in my life as long as I can remember, as the flower of mystery and intrigue through both literary works and films I've been acquainted with. The powerful novel, The Orchid Thief, by Susan Orlean reinforced my critique of this often times elusive flower and I am often reminded of the orchid obsessed, renegade plant dealer, John Laroche, the book's namesake.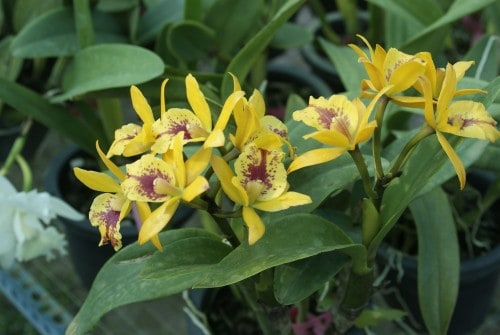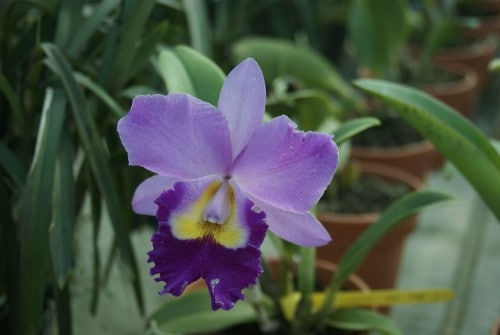 On hearing about the tours being offered at the Langkawi Orchid Farm, I was interested to learn more about these fascinating flowers and dropped by for a tour. I had half expected Daniel, the owner and passionate orchid man, to be a bit 'different', somewhat akin to John Laroche. But I couldn't have been more wrong.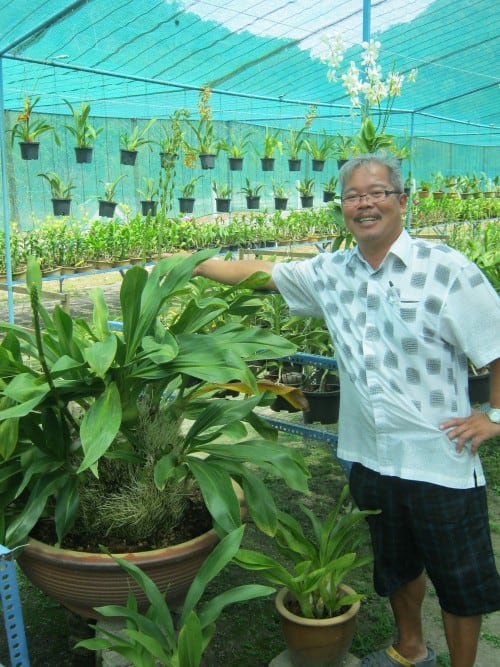 Daniel is a warm and self-effacing man with a serious passion and knowledge for orchids. His educational tour of the Langkawi Orchid Farm, not only opened my eyes to the sophisticated science behind orchid growing but to the appreciation of the beauty of the flowers, as well.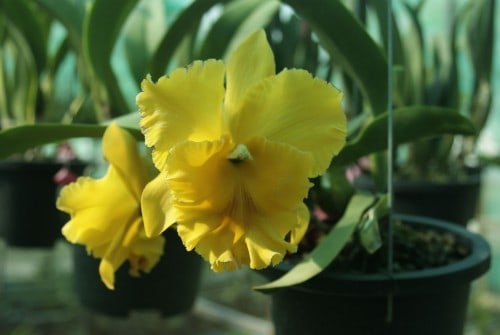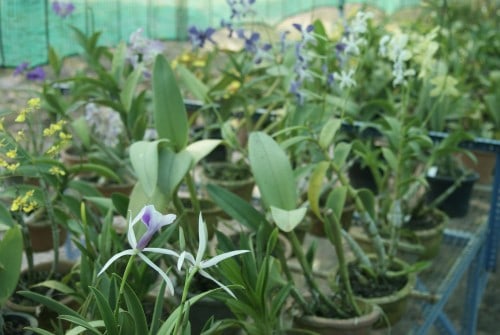 Little did I know that there are more than 1000 species of orchids worldwide and Langkawi Orchid Farm grows 200 of these. And in addition to the natural species, orchid cultivators have created more than 100,000 hybrids. Try to get your head around that. Daniel specializes in tropical orchids, which makes sense due to his Langkawi location and that tropical orchids are more accustomed to the climate.
However, one of my key misconceptions about orchids was totally debunked during my visit and that was their size. An orchid can be as small as a thumbnail to growing into a giant 2.5-meter high plant, as is the Tiger Orchid.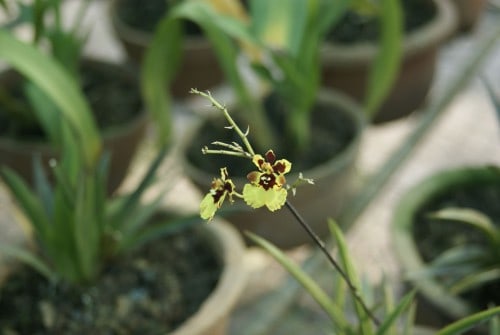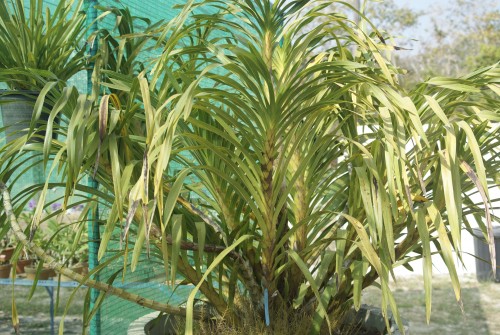 And of course some of the orchid's more romantic names actually describe their appearance as in Dancing Ladies, looking like Samba Dancers in Rio during Carnival, the Antelope Orchid, with its twisted petals or the Winter Wonderland Orchids, looking a bit like floral snowflakes.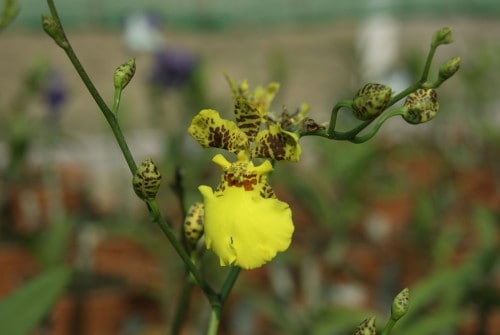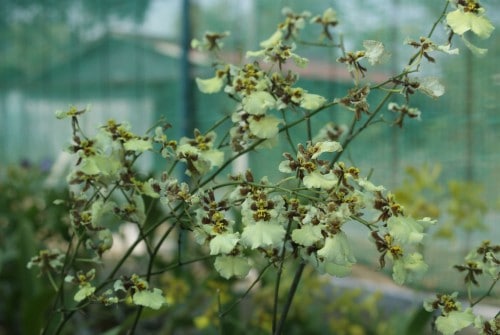 The Langkawi Orchid Farm is also striving to be completely organic and they offer a program for school children to come and camp and learn not only about orchids, but sustainable farming as well. They will learn the basics of composting organic waste to having a hands-on experience in fish farming, from fledglings to full grown fish.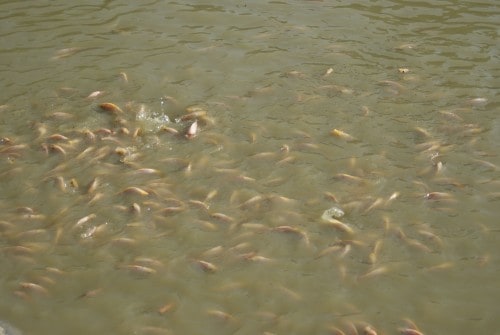 It is quite an endeavor that reflects the commitment of Daniel, not only to his passion for orchids but for the community as well. The Orchid Farm also has small café on site that serves up cold beverages and is a relaxing spot to take a respite, while enjoying the essence of the Langkawi Orchid Farm.

Langkawi Orchid Farm
764, Kg Bukit Puteh,
Kuah, Langkawi
T: 012 470 0082
Open: Daily 10:00-18:00
Entrance fee: RM6-10