On a recent trip to an island in Thailand, I chose to stay at a small self proclaimed eco resort. Not because I'm  trying to save the planet, but because it looked cute and very 'Gilligan's Island'. Usually I'm a bit of a princess and really love room service, but I wanted to check it out. What did I discover? Well there are 'real' eco resorts and people that put eco resort on their sign so they can charge a wee bit more. More green right?!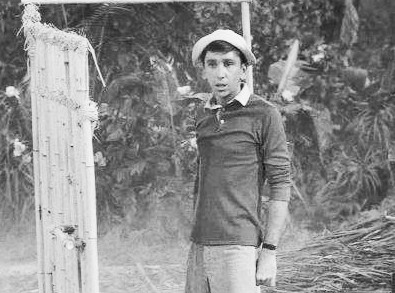 I'm quite a stickler for customer service and I do understand people are busy, but when the person behind the front desk ignores me, well it doesn't give a good first impression. So, it possibly tainted my entire view of this 'eco' resort. But then you decide.
After a 30-minute ferry ride to this island, I dragged my luggage down the beautiful beach and found my lodging. The owner of the establishment was sitting at the front desk chain smoking and staring into space. I said hello. No answer. I then told the local staff member, that I was there to check in.She gave me papers to fill out and got the key. I asked her, "Does that man speak English?" She nodded yes. I asked her, "Can he hear?" She nodded again. The response from chain-smoking-eco-resort-front-desk guy (who was European)? A sideways glance at best.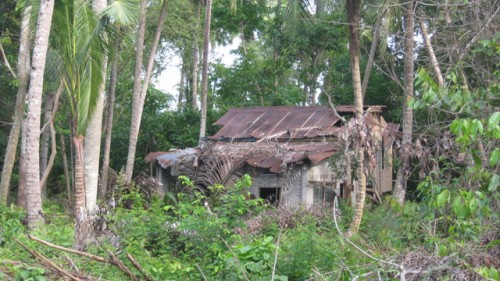 I was then taken to my 'eco' bungalow, given my key and shown how to lock the 'eco' chain on my door. That was pretty much it for introductions. I took it all in and realized I would have to make a few creature comfort adjustments, but well that was why I was there. The new 'eco' experience. But after unpacking and wandering down the beach, I realized I had made a huge 'eco' mistake. There were actually more hotels that were more ecologically sound and more comfortable, less expensive, and they were friendly. Oh well…learning curve, again.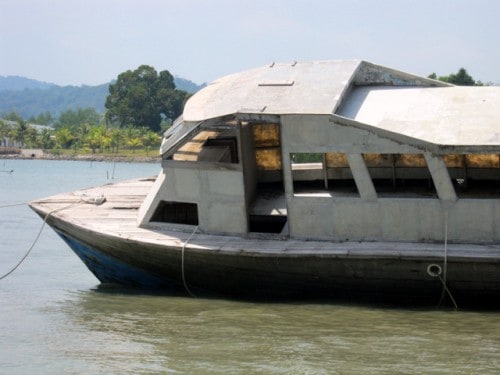 So I started thinking about this whole 'eco' business. What constitutes an eco resorts these days? Is there an official certification of greenness? In some places, probably. But in this case, I could have stayed in an abandoned shack or a partially sunken boat and had the same amenities. A 40-watt single light bulb, a rickety ladder to get to the front door, a manager with a bad attitude…is that worth 40US? No, but when they gave me all the usual excuses about why their advertised 'free' wifi was not working? That's when I packed my bags.
Yes I'm a bit of a princess, so I moved on to another place that was indeed very eco minded. They didn't have to tell the world via eco sign, they just were. And their wifi worked just fine despite, "the cloud coverage". Sometimes the eco resort is a little greener on the other side of the fence.
What's your opinion of the 'Eco" Resort trend?