Despite the vastness of the Thai province, finding a hotel in Phatthalung is not difficult; there are many great options. But the Phatthalung accommodation that ticks all the boxes for me is Sri Pakpra Boutique Resort. The family-owned Sri Pakpra Boutique Resort is a charmingly tucked away on the marshy banks of Thale Luang (Upper Songkhla Lake). The resort's nature inspired design and décor is almost completely camouflaged within the lakeside environment, akin to a luxury duck blind. Sri Pakpra Boutique Resort is the perfect home away from home Phatthalung hideaway.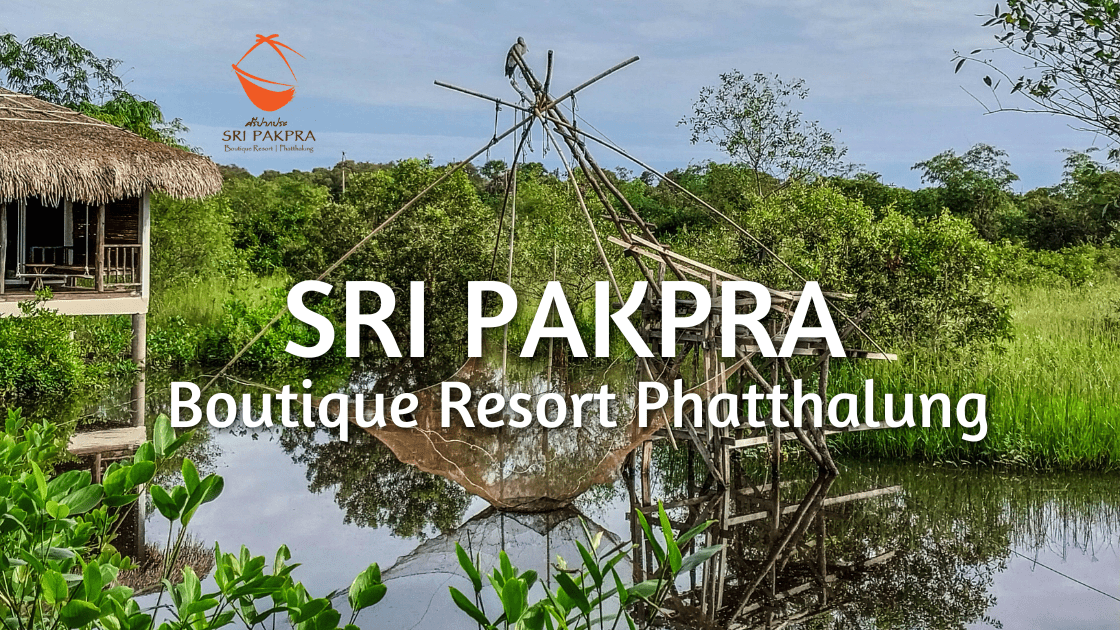 The resort has 45 rooms and 7 room styles, with wooden walkways connecting the various bungalows. The pleasant aroma of the nearby waters and surrounding greenery is invigorating. The lobby area is a cozy open-air space where guests are free to chill out or shop at the resort's adjacent souvenir and clothing shop.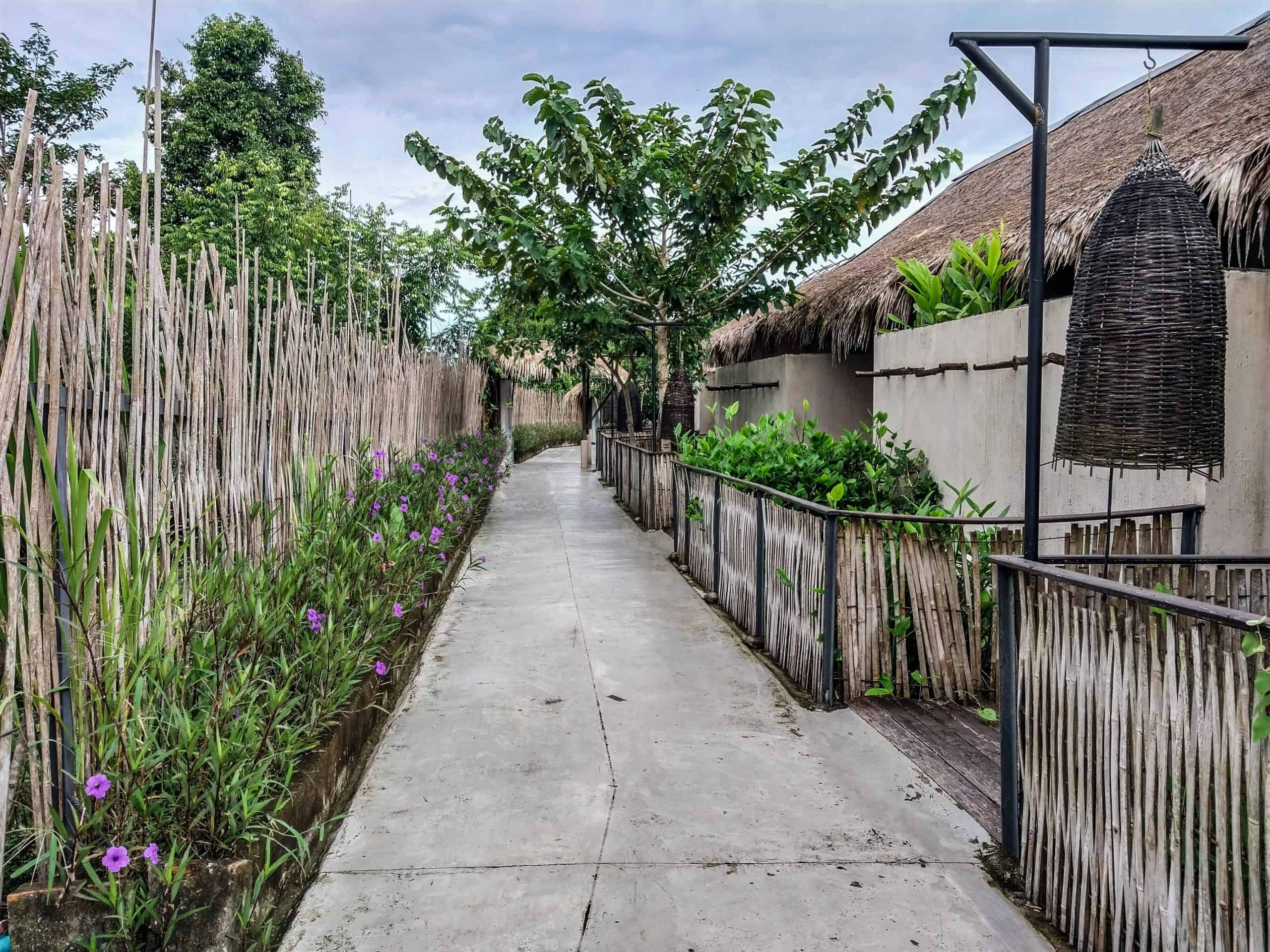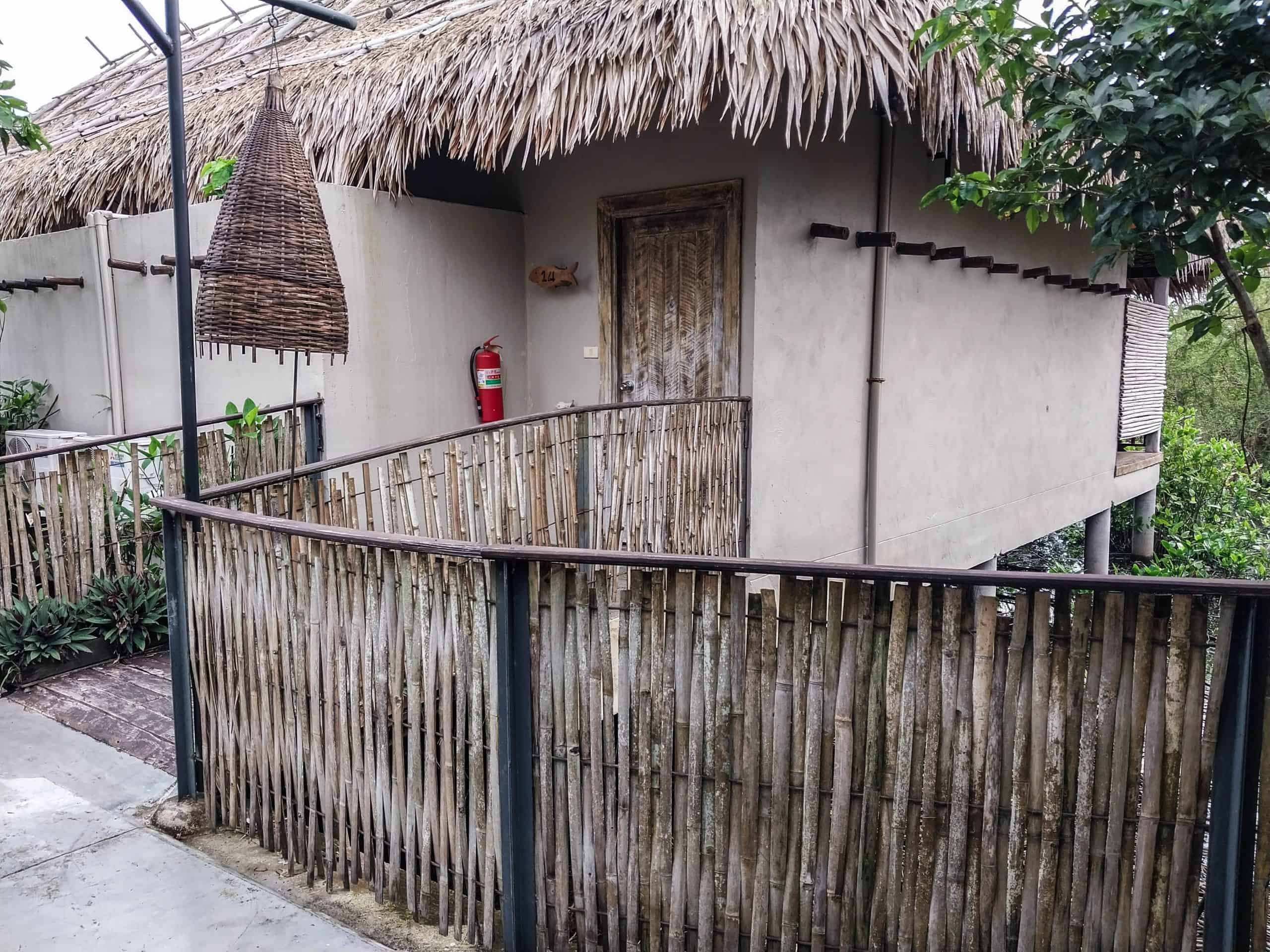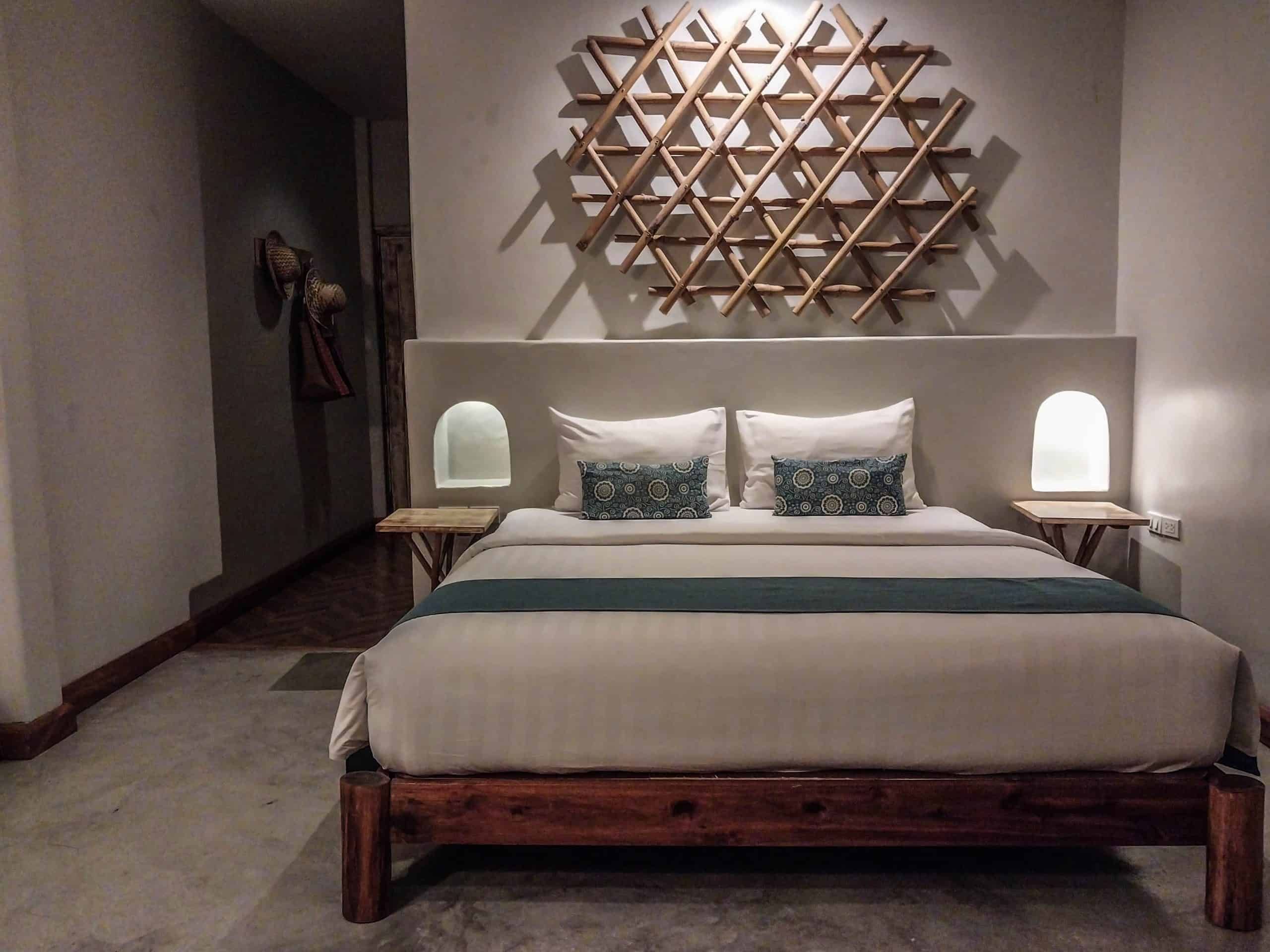 I stayed in a Lumpoo Yor room and found it absolutely perfect. With 55sqm I had plenty of floor space, in addition to a sizable waterfront porch. The king-sized bed was especially comfortable and any audible sounds were simply the peaceful sounds of the surrounding nature. I slept like a rock.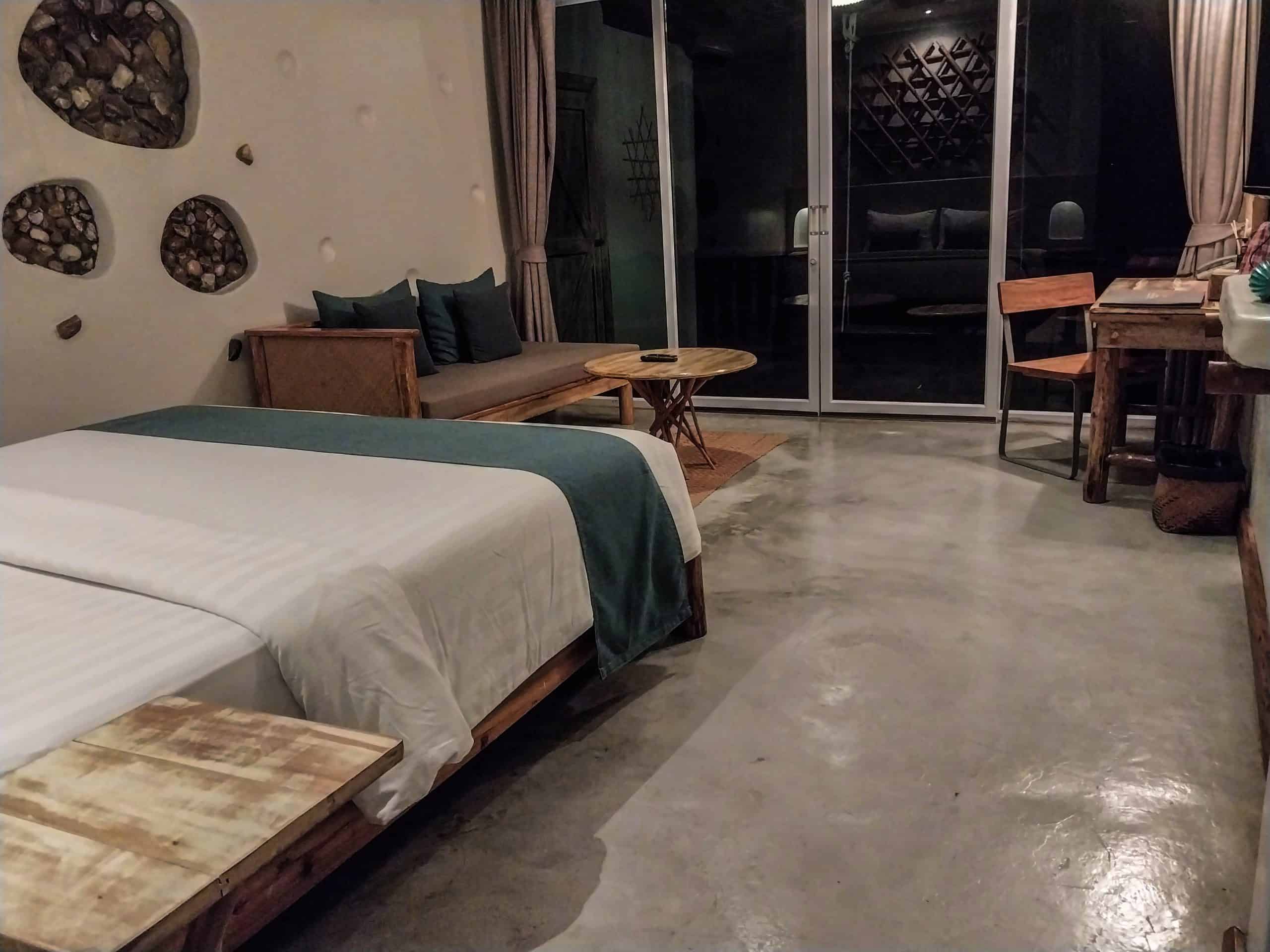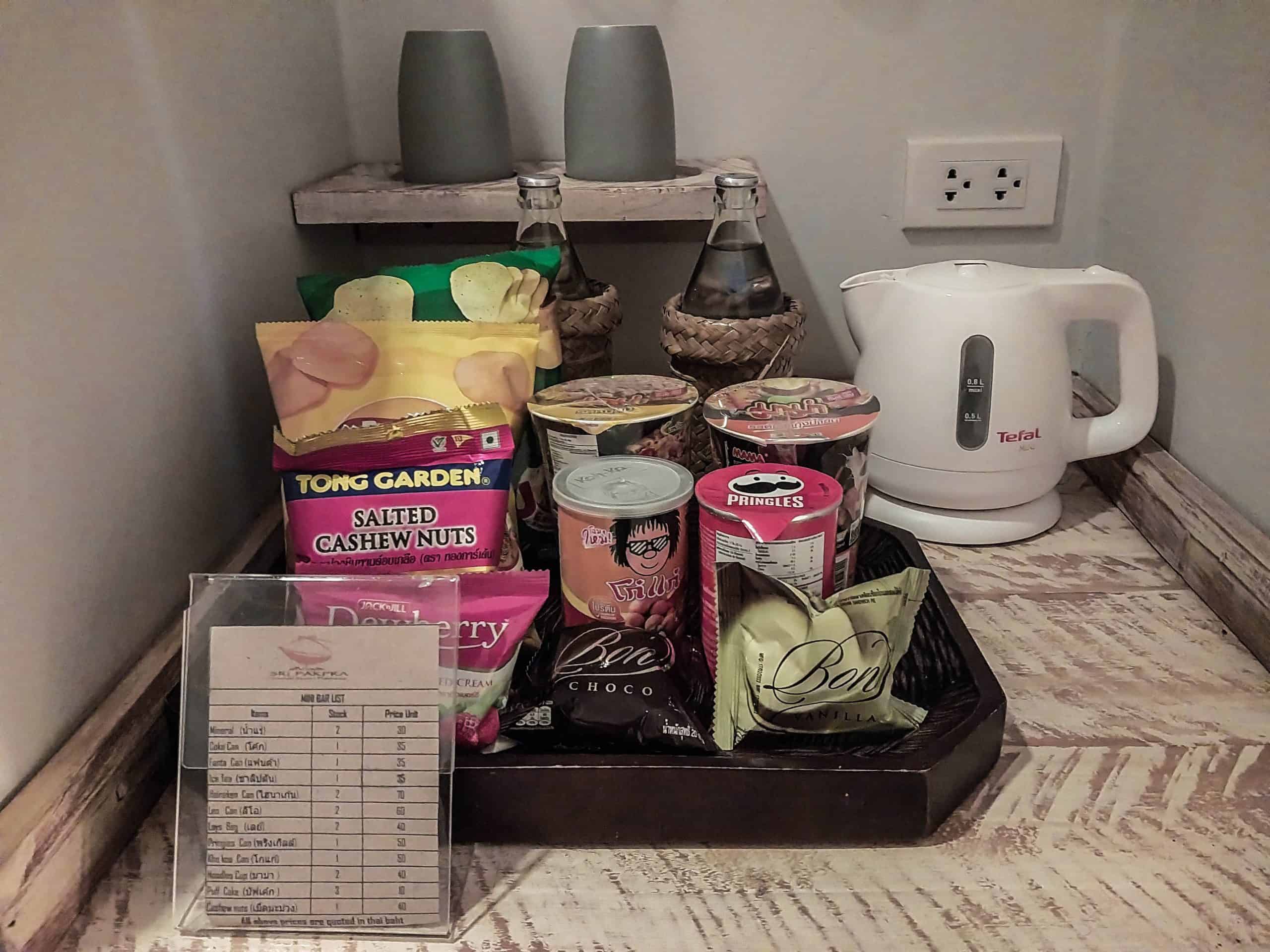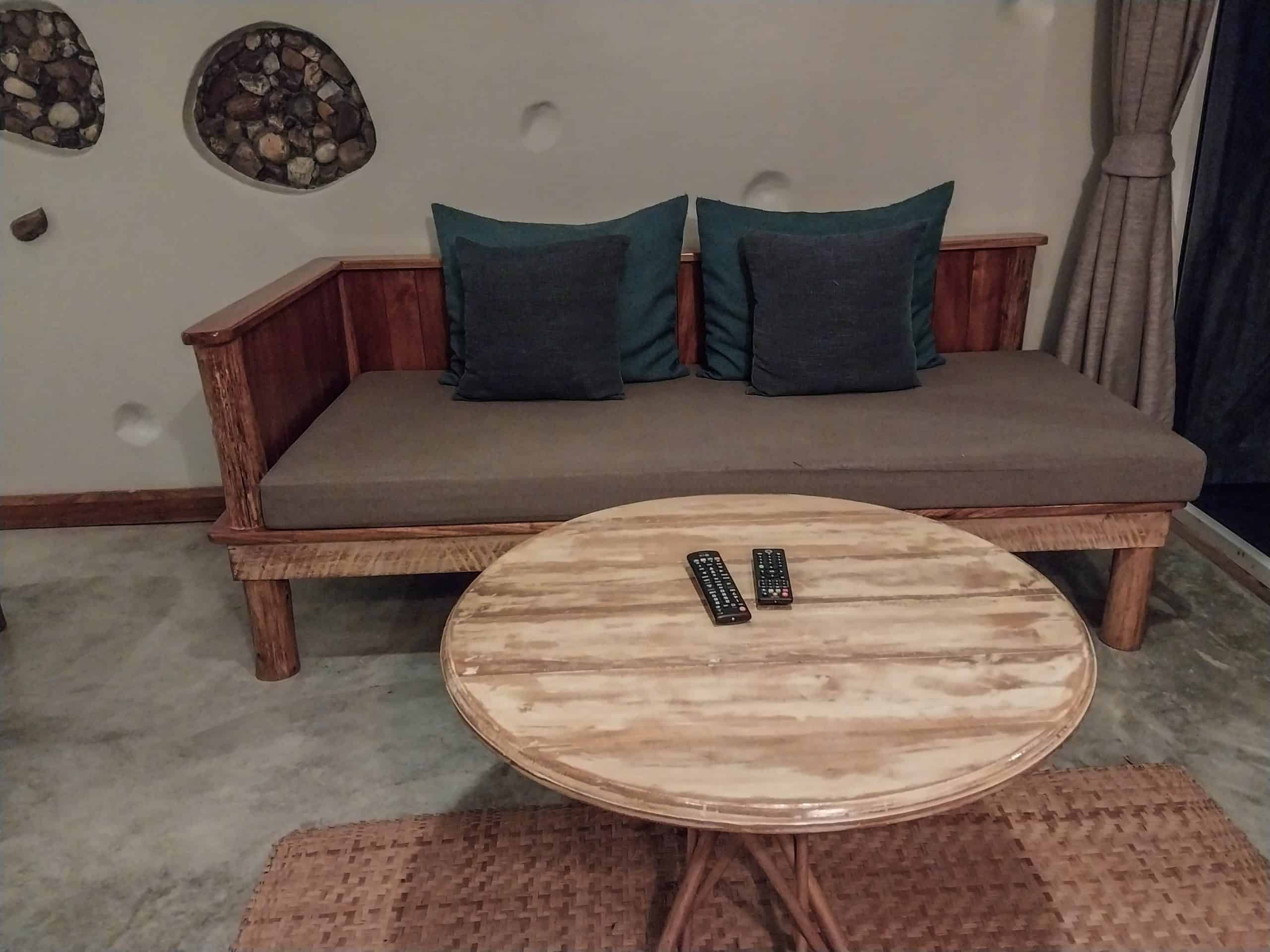 The natural wood furnishings of the Sri Pakpra rooms are complimented by locally made textile products and natural accents that feel luxurious yet very practical. Everything I needed was at my fingertips; well-stocked mini bar, coffee and tea set, cozy desk and fast WIFI. The inclusive couch and coffee table gave my room a real homey feel with ample space for me to unpack and temporarily 'move in'. And the rain shower is to die for.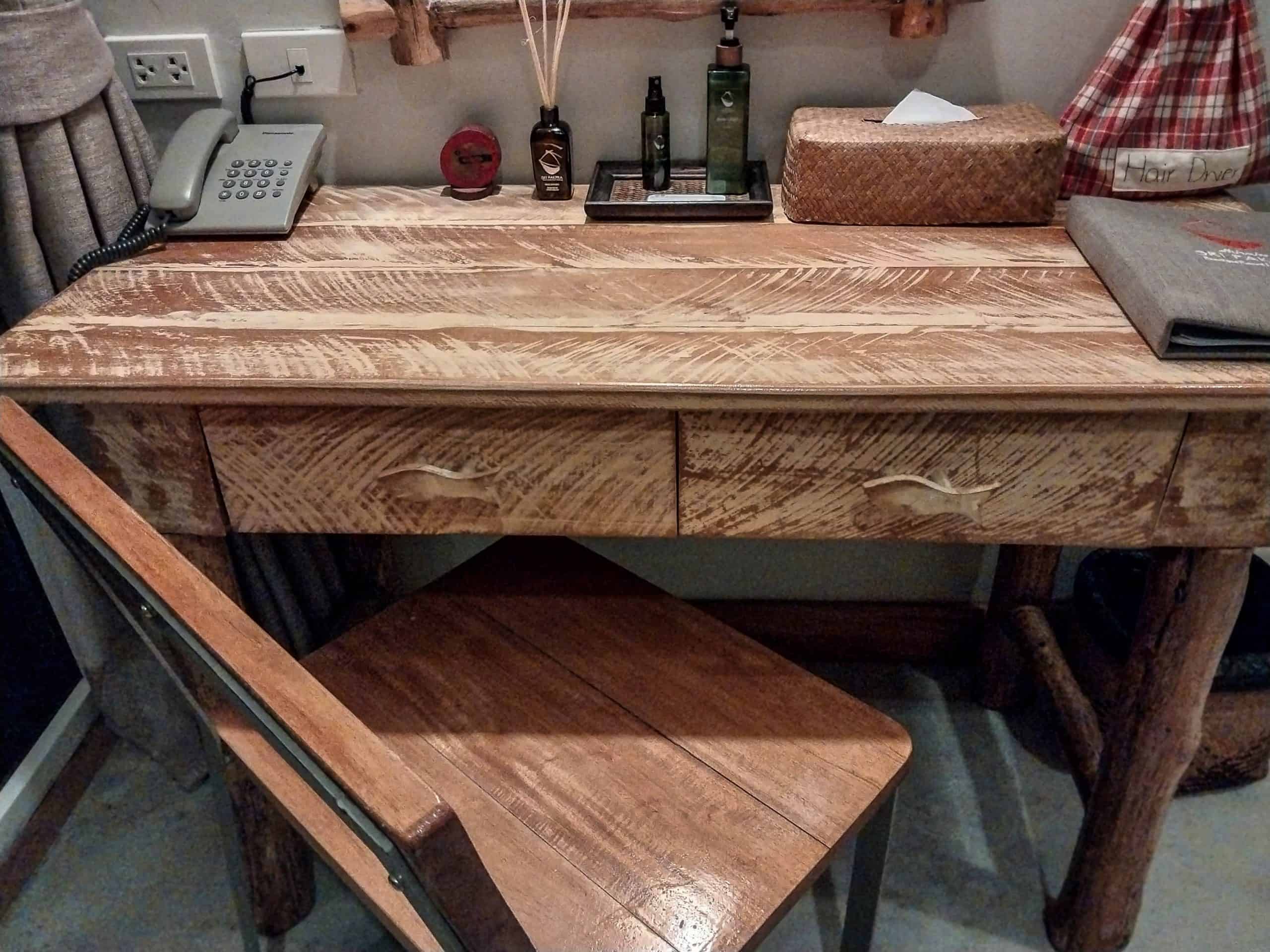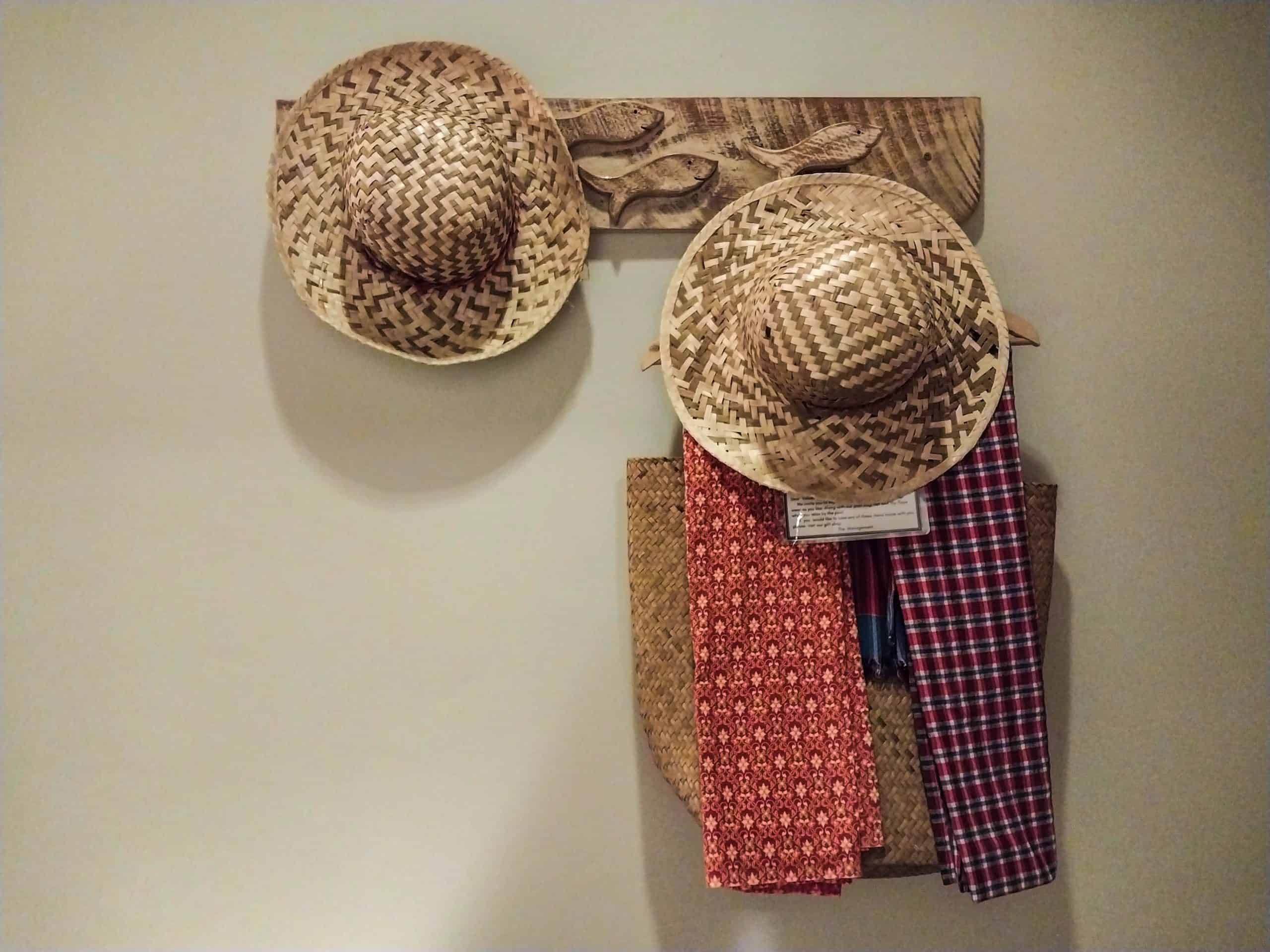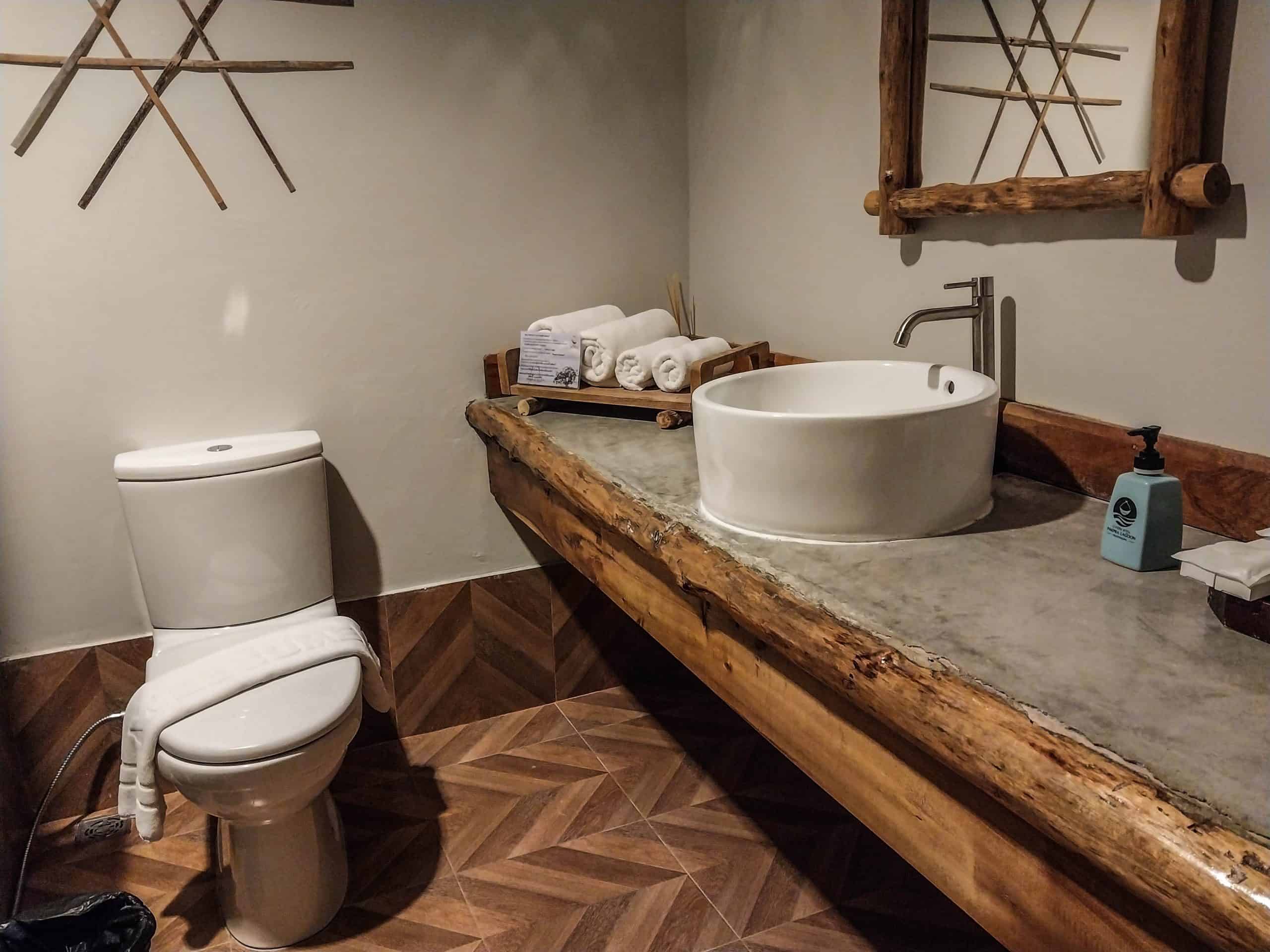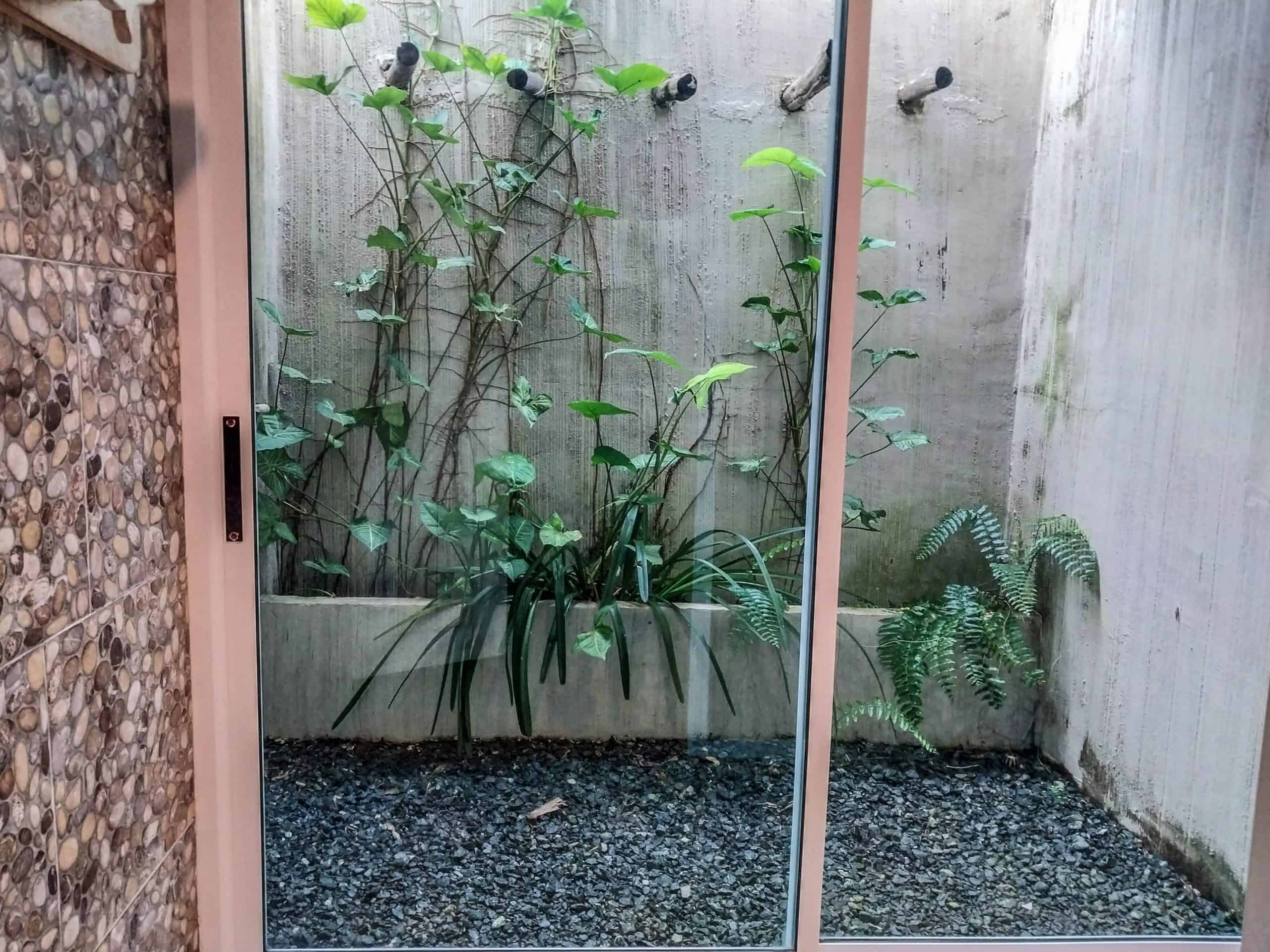 My favorite part of the Lumpoo Yor room was the waterfront porch. Since I had checked in after dark, at sunrise I was pleasantly surprised to find myself right on the water and surrounded by wetlands alive with water birds. The porch swing is strategically placed for the ultimate instagrammable moment.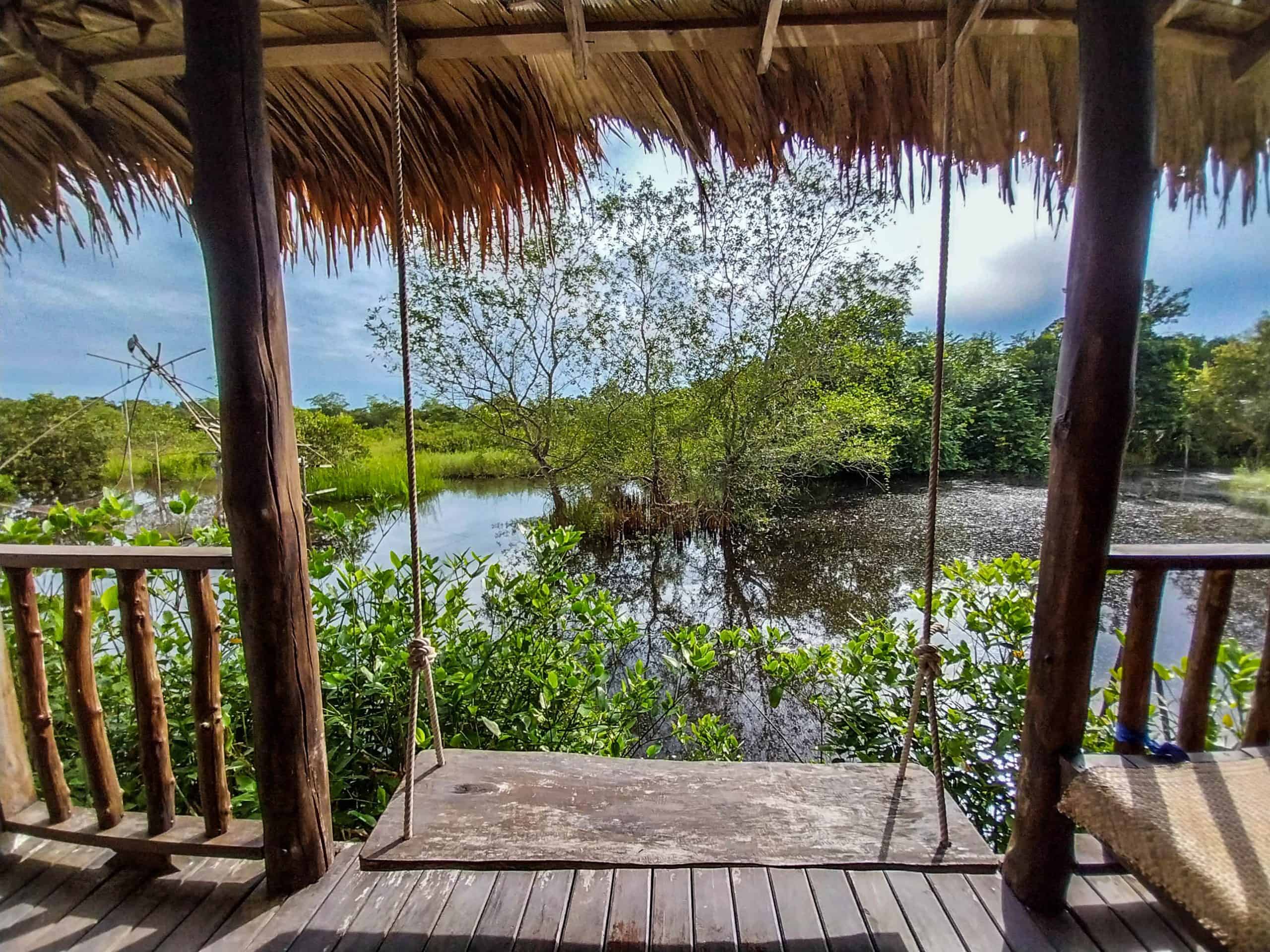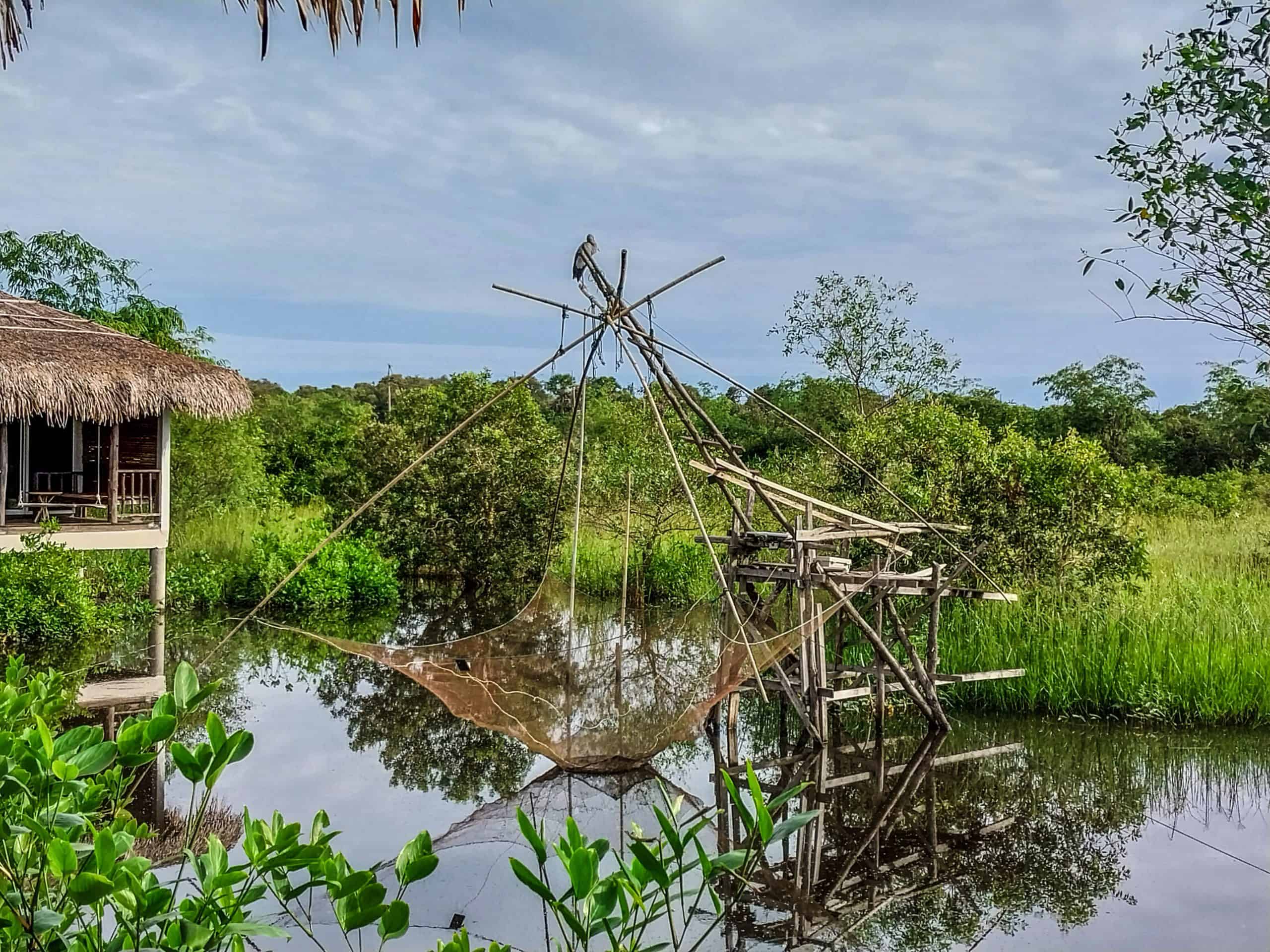 In addition to such fabulous room options, Sri Pakpra Boutique Resort has a gorgeous infinity pool overlooking Thale Luang and the towering yors (stilted fishing platforms) peppered throughout the lake. There is also a poolside bar and separate pool for kids. Feel like getting a massage? The resort's Jivanam Spa has got you covered with their Thai massage expertise!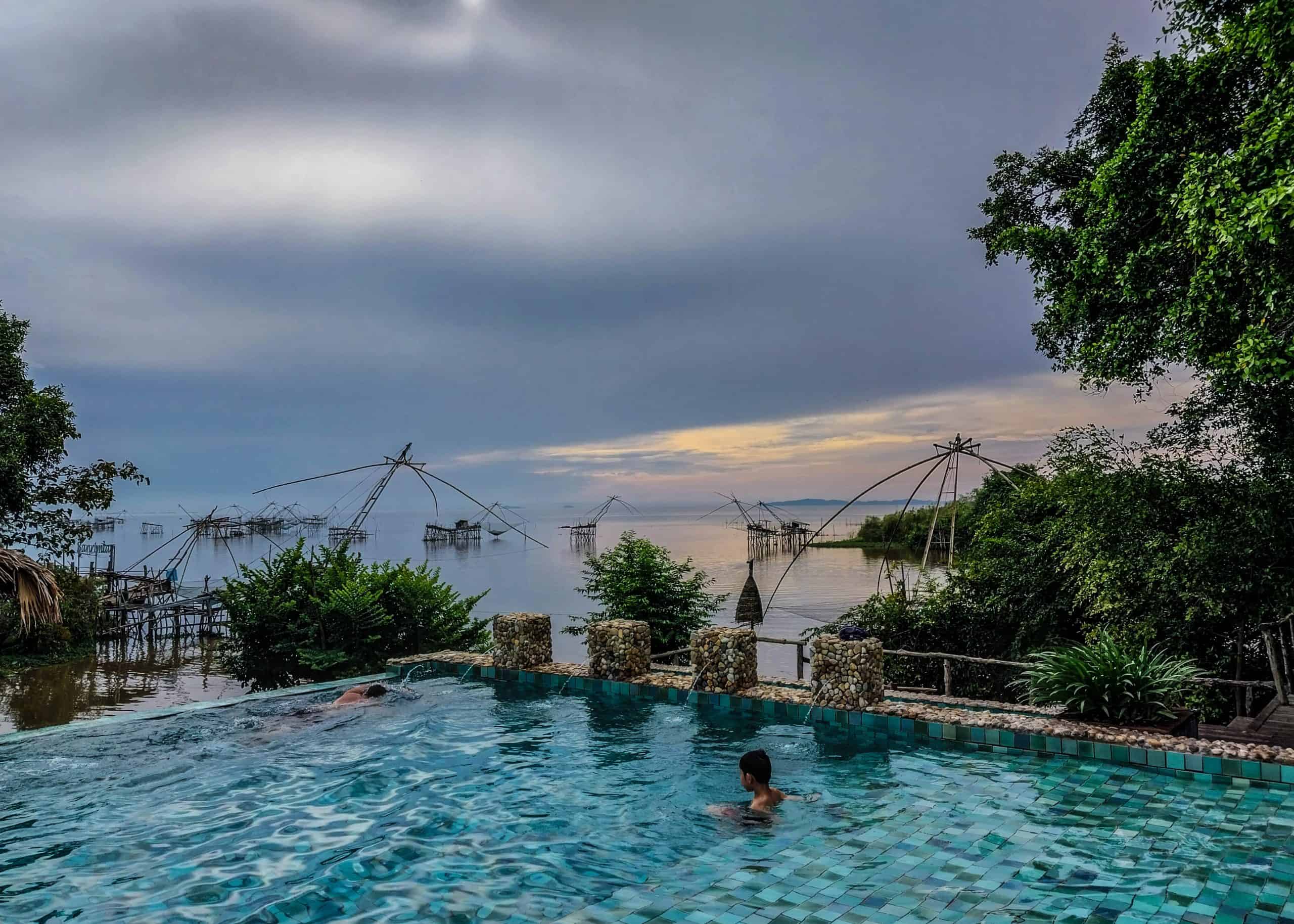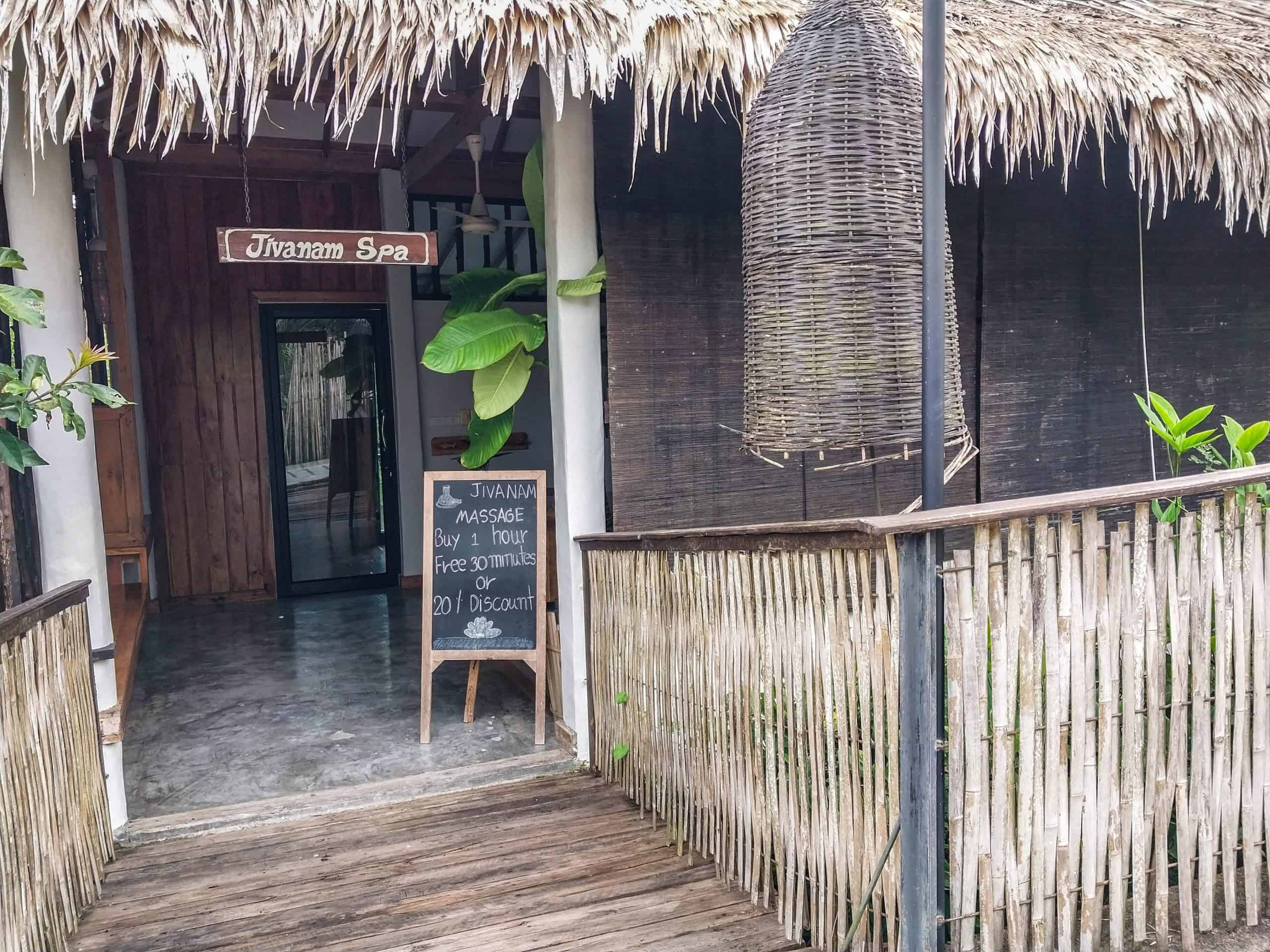 Dining at Sri Pakpra Resort
Sri Pakpra has two onsite waterfront restaurants; the eclectic View Yor Restaurant and Lapho Restaurant. The View Yor Restaurant serves southern Thai style dishes of succulent fresh seafood, locally grown vegetables, soups and tantalizing desserts. A talented live band and the amazing waterfront panoramic views of Songkhla Lake make View Yor a big hit with non-guests as well as guests.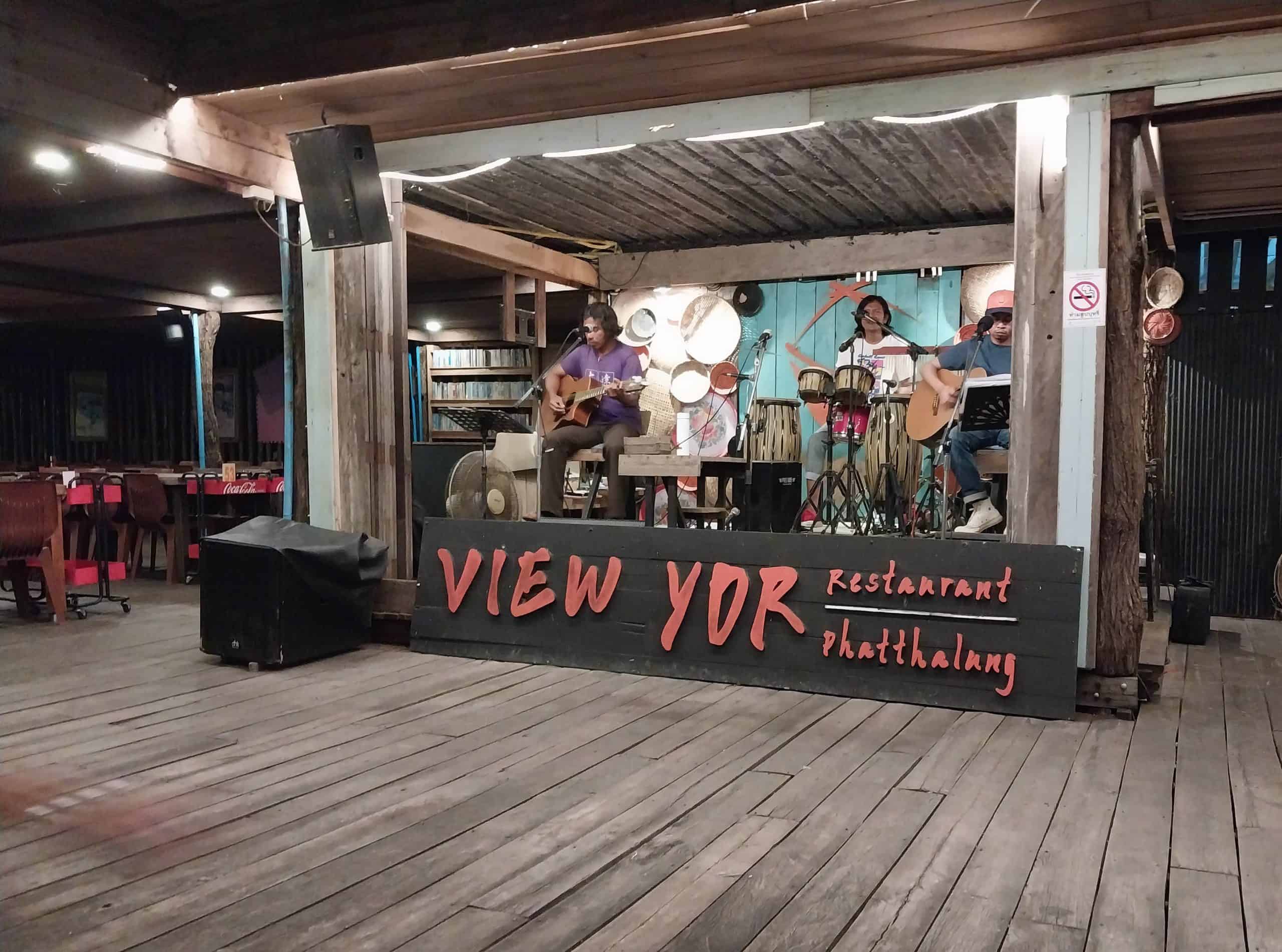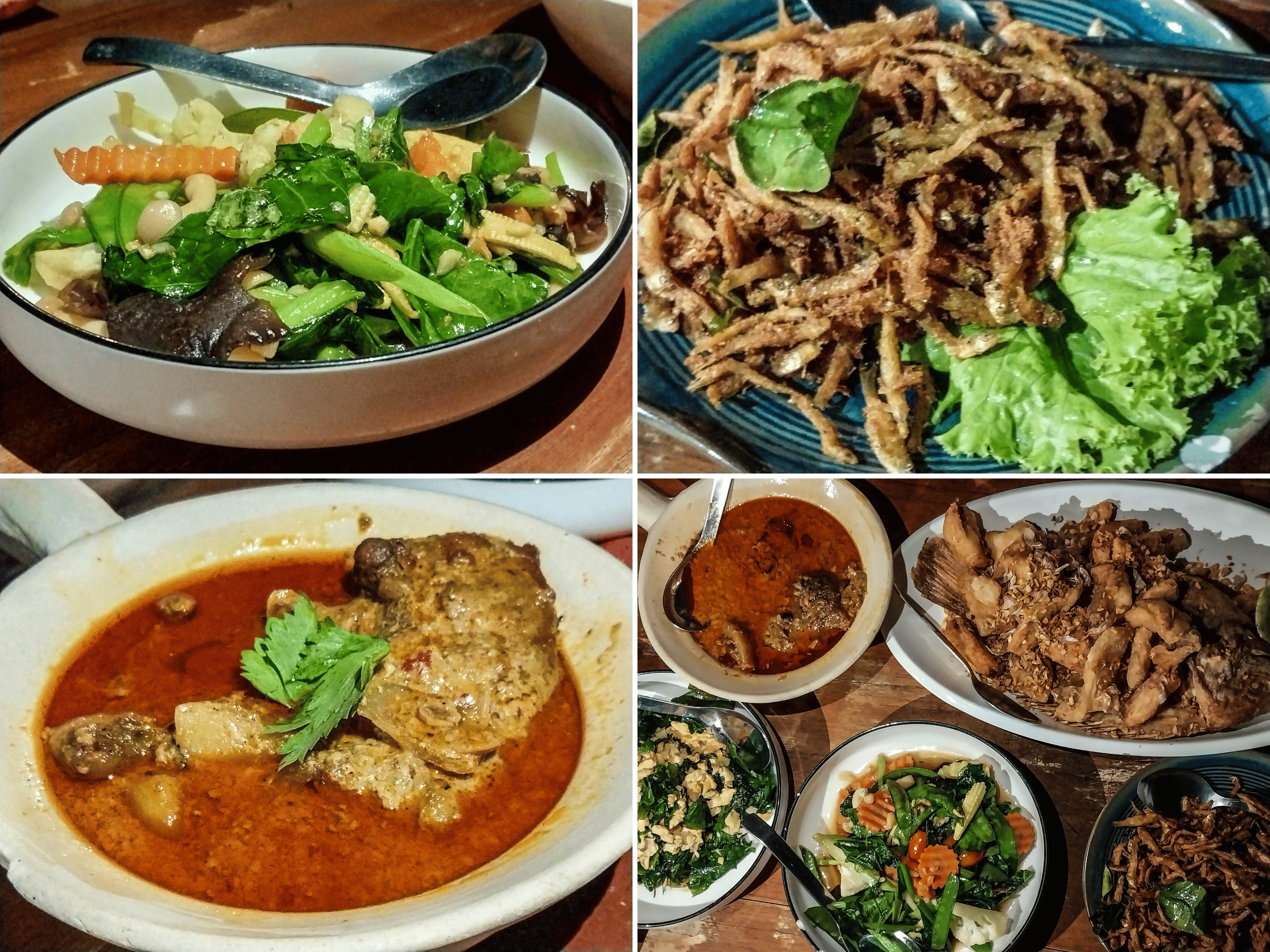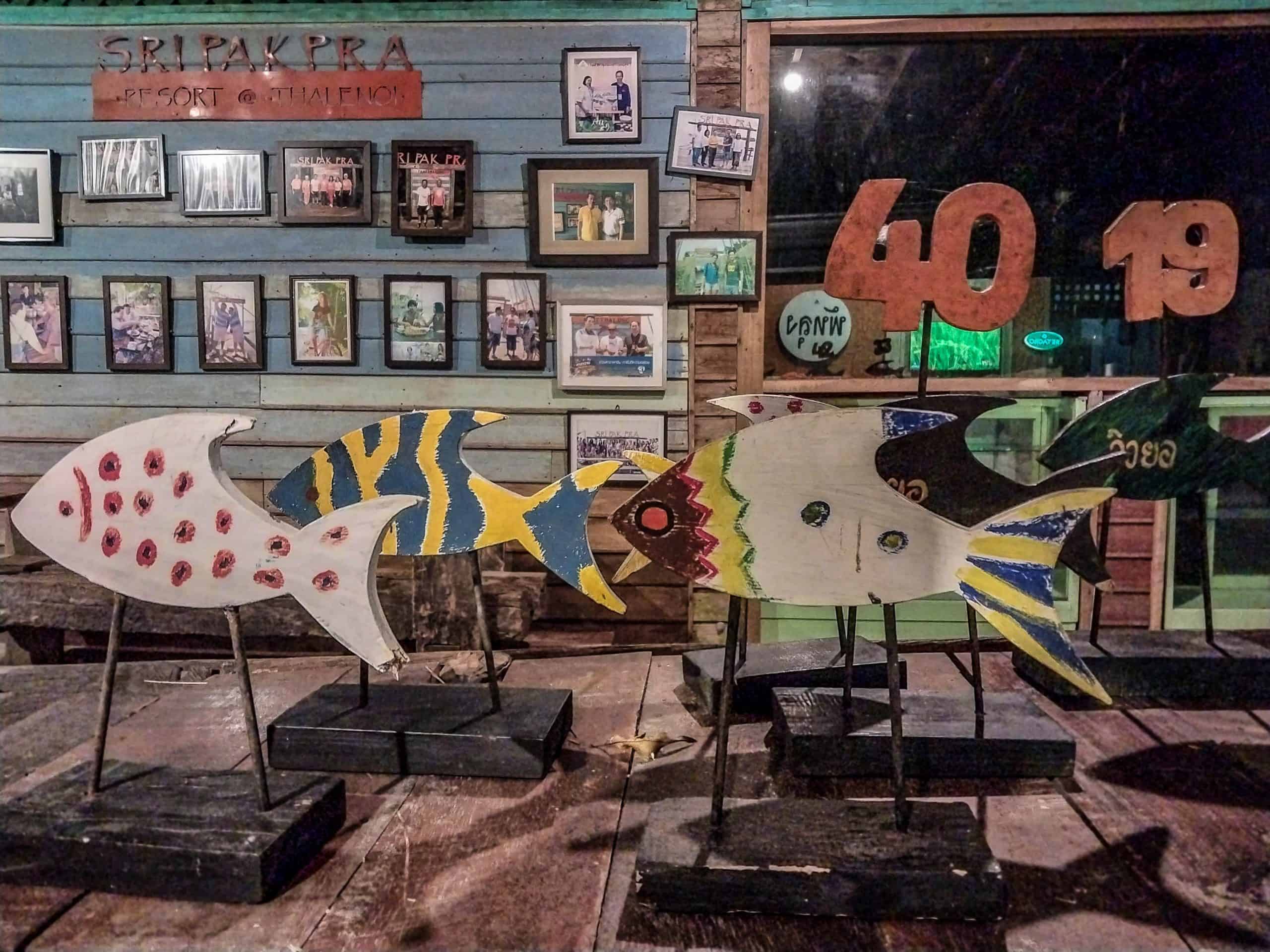 The Lapho Restaurant serves Thai food, but they also have western dishes on their menu. Lapho plays host to the resort's breakfast and poolside crowds as their location is conveniently near the pool area. Their breakfast buffet will not disappoint.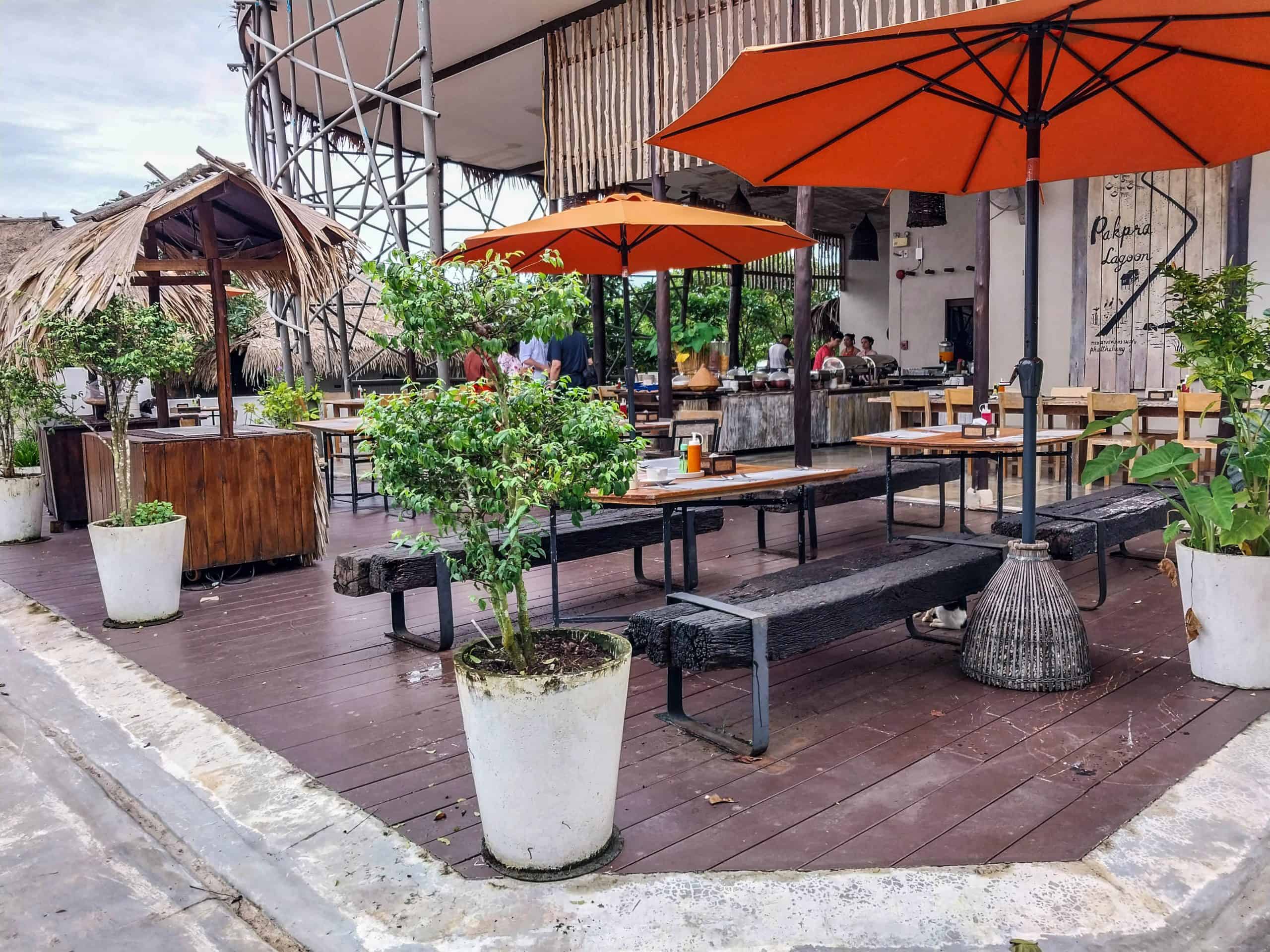 Things to Do at Sri Pakpra Resort
The Sri Pakpra Boutique Resort offers their guests an array of fun activities. Along with complimentary canoe and bicycle use, boat tours to Thale Noi are available with direct pick up at the resort's dock.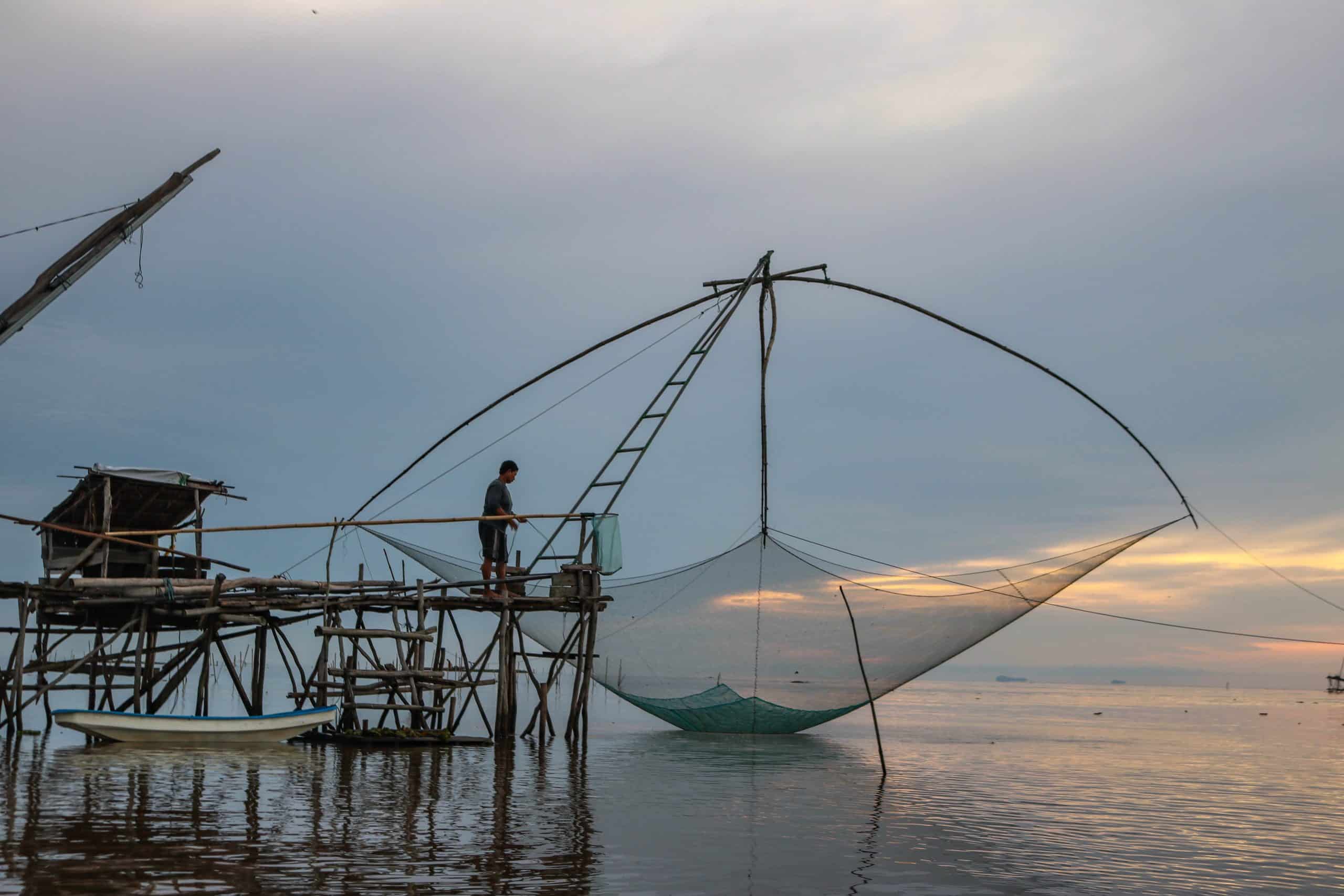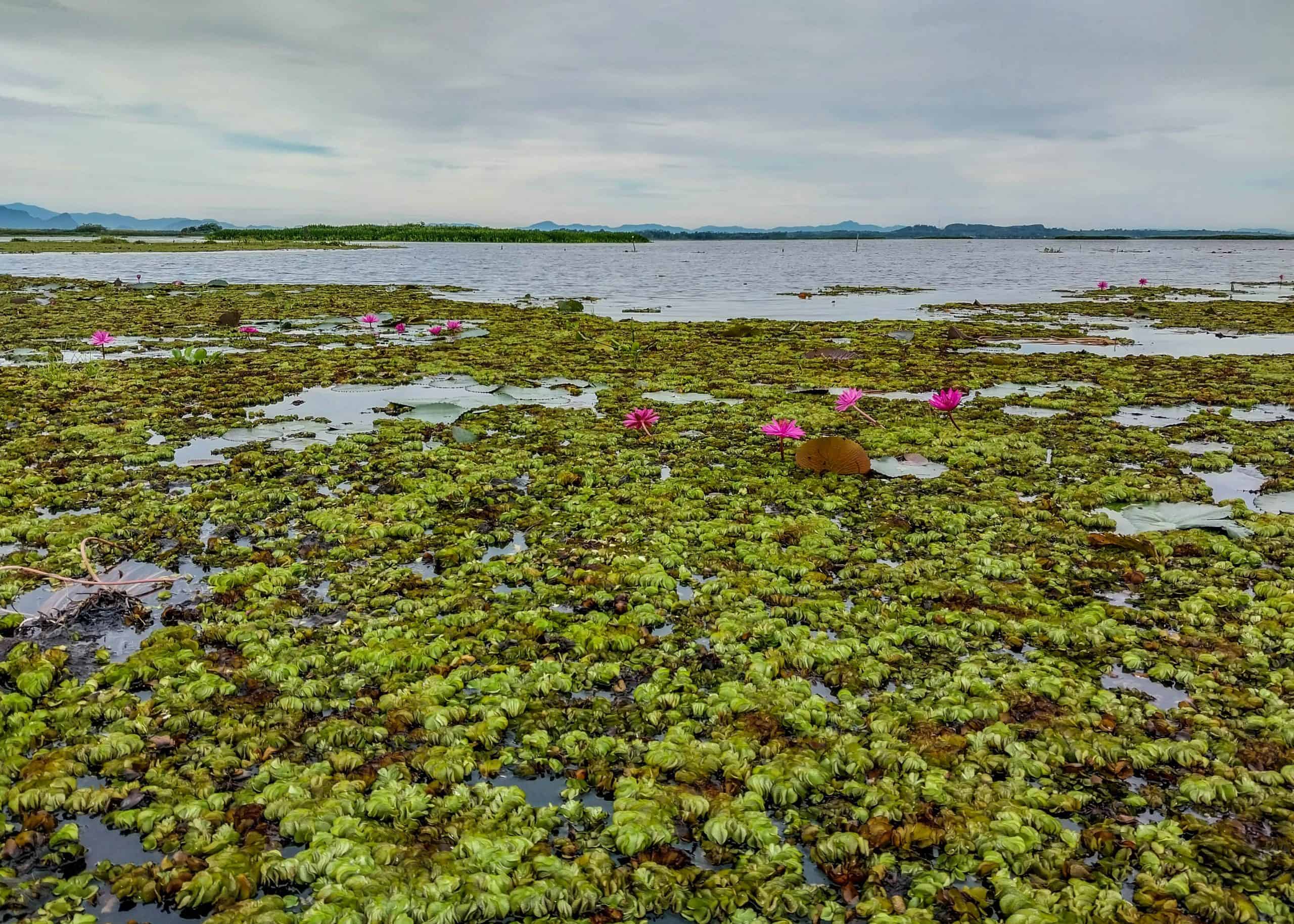 The boat tours offer early morning sun rise viewing, bird watching, and up close and personal experiences with the mysterious lotus flowers. Guests also have the unique opportunity to watch local fishermen (and women) cast their nets as well as dip the giant yor nets. Truly, not-to-be-missed.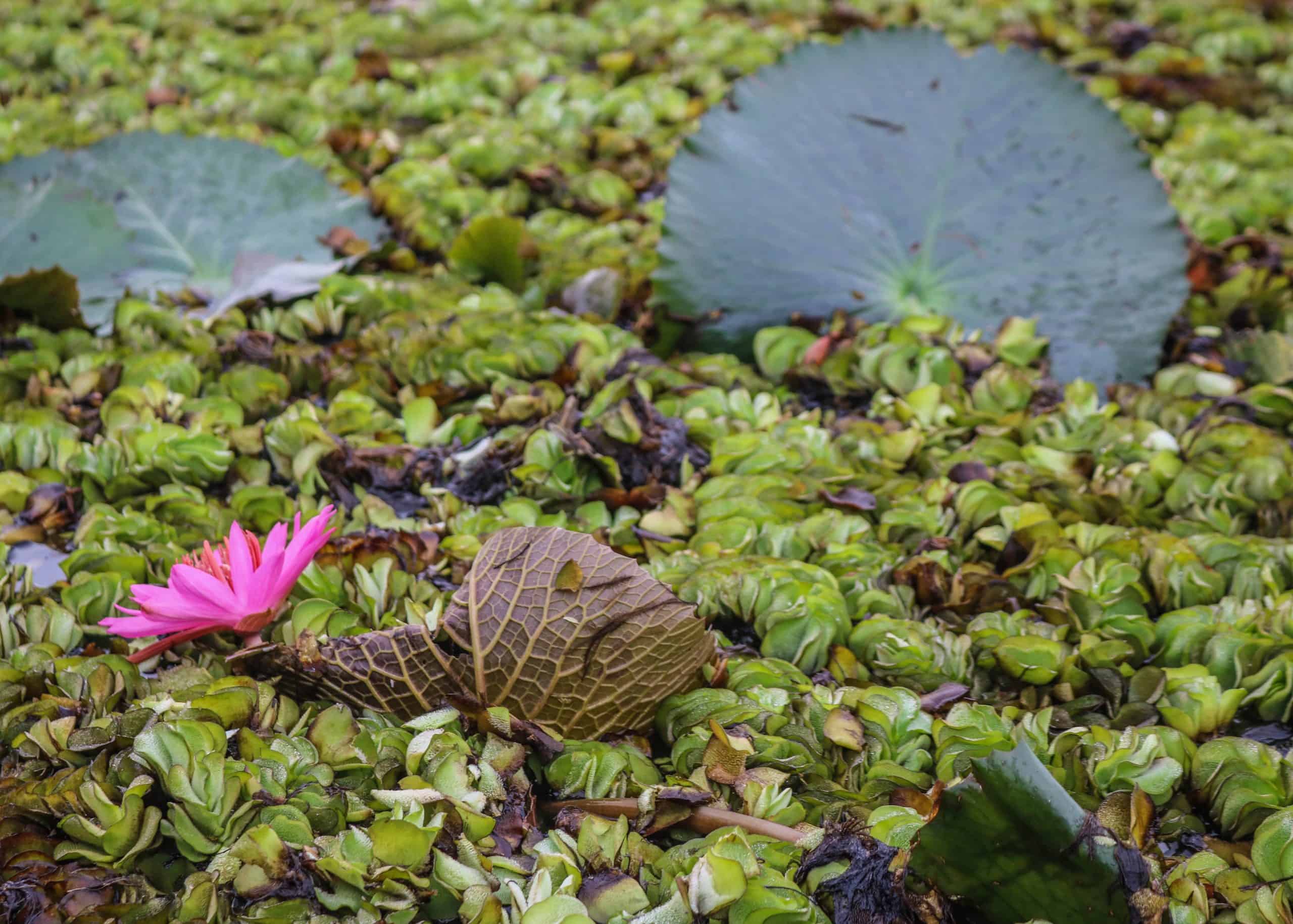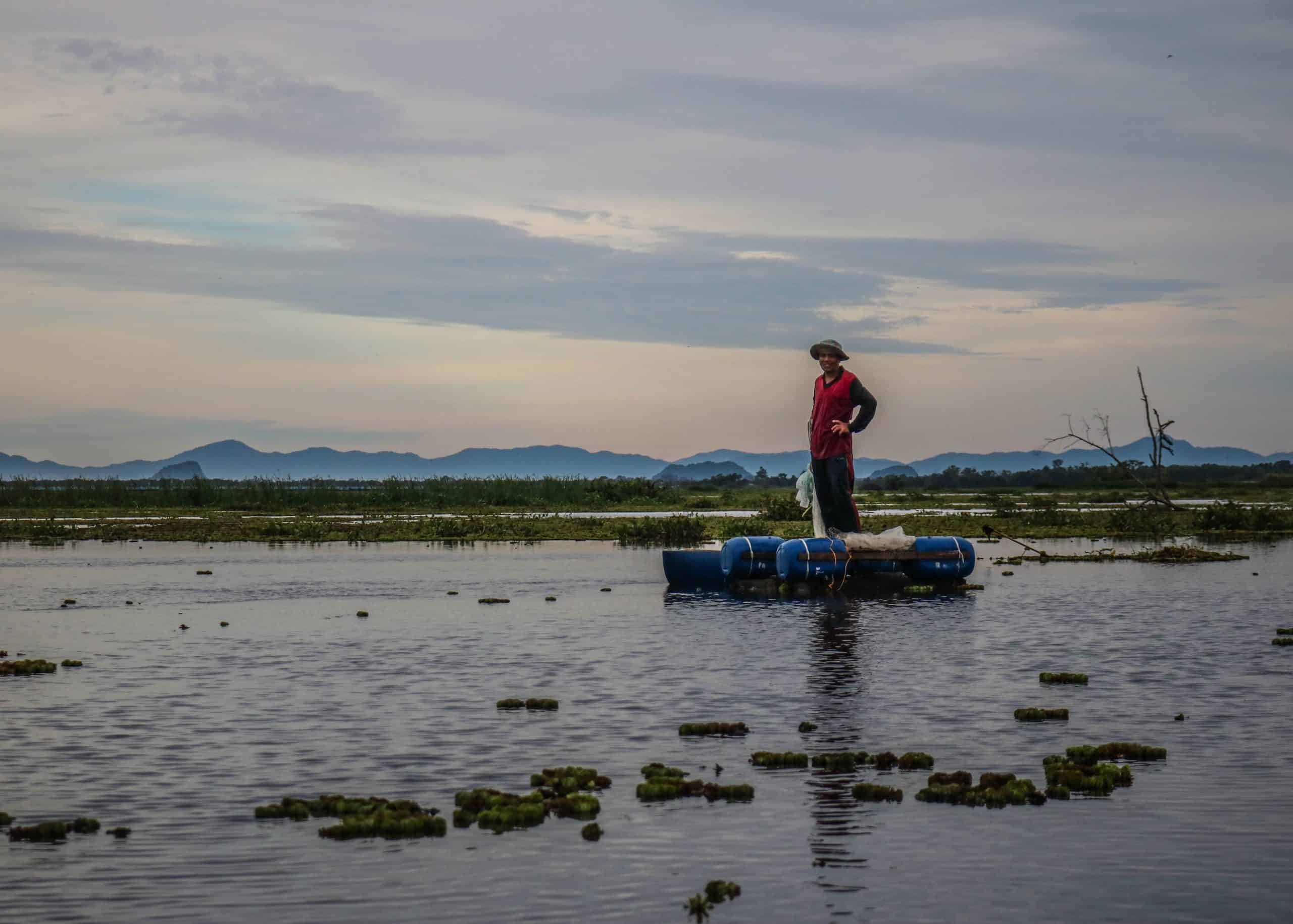 Getting to Sri Pakpra Boutique Resort
The nearest airport is Trang Airport, which is about an 80km drive to get to the Sri Pakpra Boutique Resort Phatthalung location. The mainline southern Thai railway services also connects Phatthalung with Hat Yai and Nakhon Si Thammarat bound train routes. Taxi services are available at the Phatthalung Train Station.
Sripakpra Boutique Resort Phatthalung has been open since 2018. They know what guests want and cover all the bases, offering visitors to Phatthalung a comfortable place to stay and a memorable travel experience. You can check their website for rates and availability or HERE
Sri Pakpra Boutique Resort Phattalung
222 Moo 4 Tambol Panangtung
+66 (0)61 1499 494/ +66 (0)95 0360 466
[email protected]
www.sripakpra.com
https://www.facebook.com/Sripakpra