The history and heritage of Kedah, Malaysia is unique, vast and complicated. Knowing any part (or version) of it will give visitors a greater appreciation for what this region of Northern Malaysia has to offer. And the place to go for information about Kedah? Hands down the Kedah State Museum, in Alor Setar, is the place to go.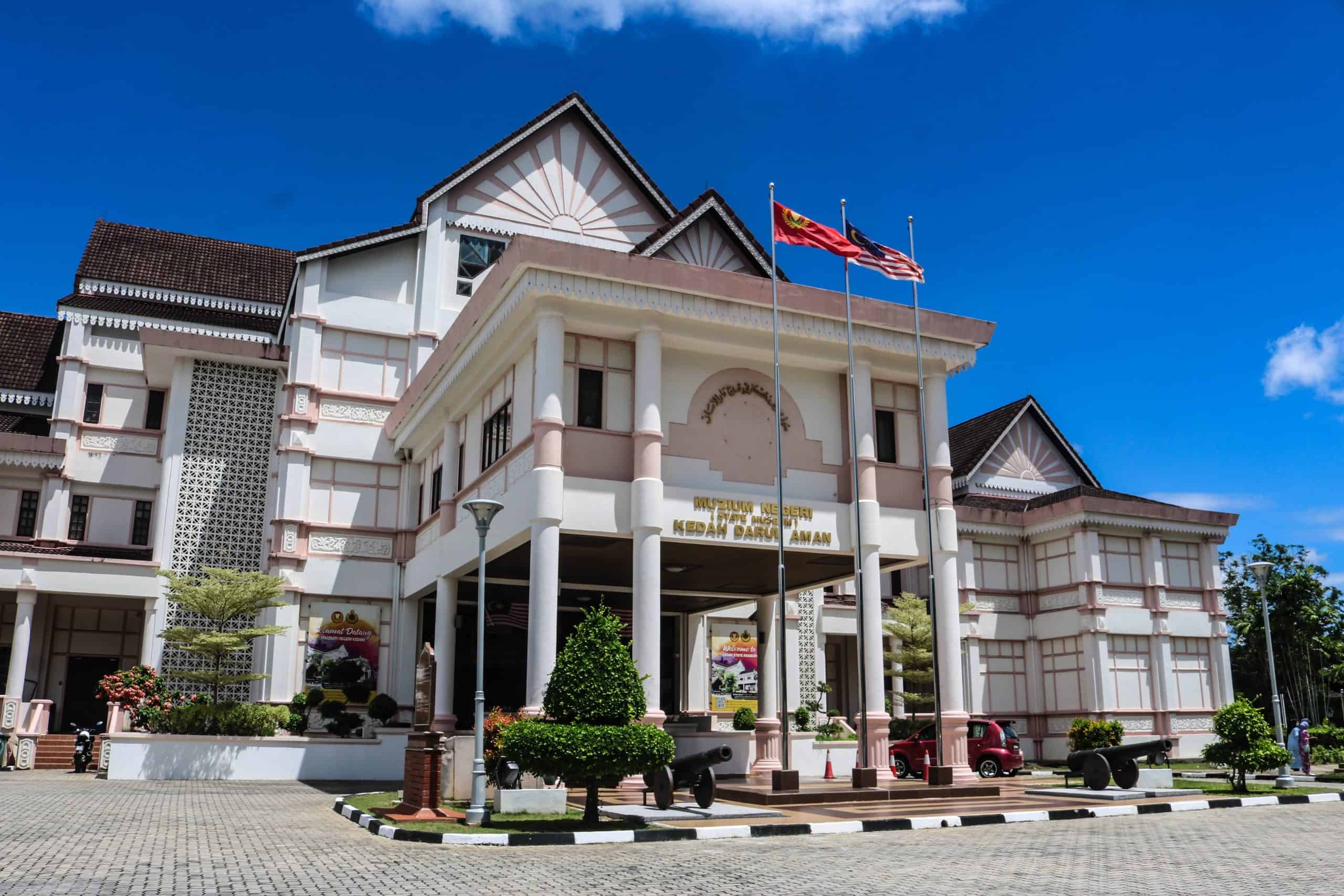 Originally known as the Kedah State Historical Museum (Muzium Sejarah Kedah), the museum has grown, been relocated and had a name change since its beginning back in 1957. Its original location was on the ground floor of Balai Besar (Royal Hall) where Kedah's most important events were held. In 1961, the museum was moved to Bakar Batu (next door to its present location). In 1964, the museum was renamed Kedah State Museum (Muzium Negeri Kedah).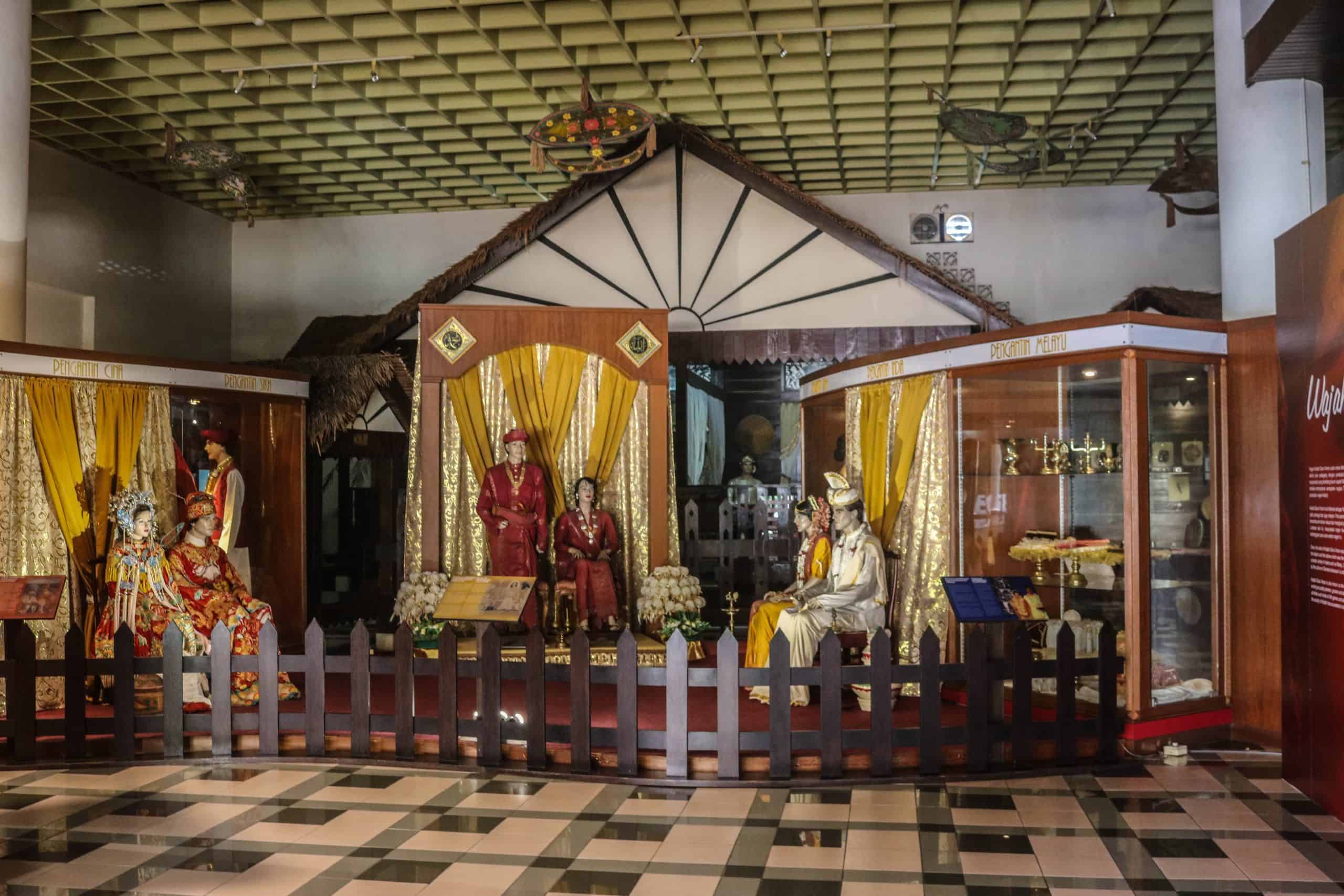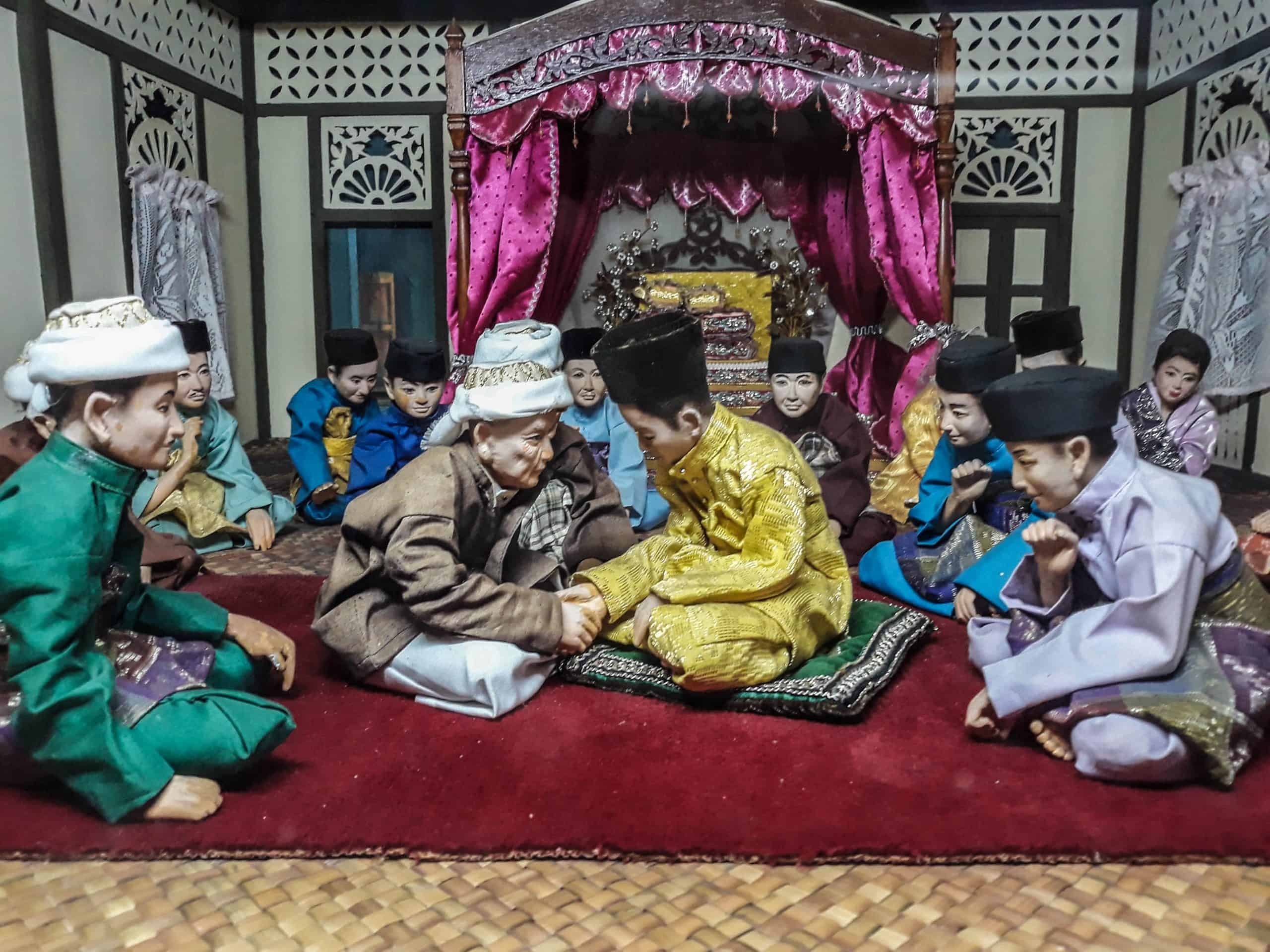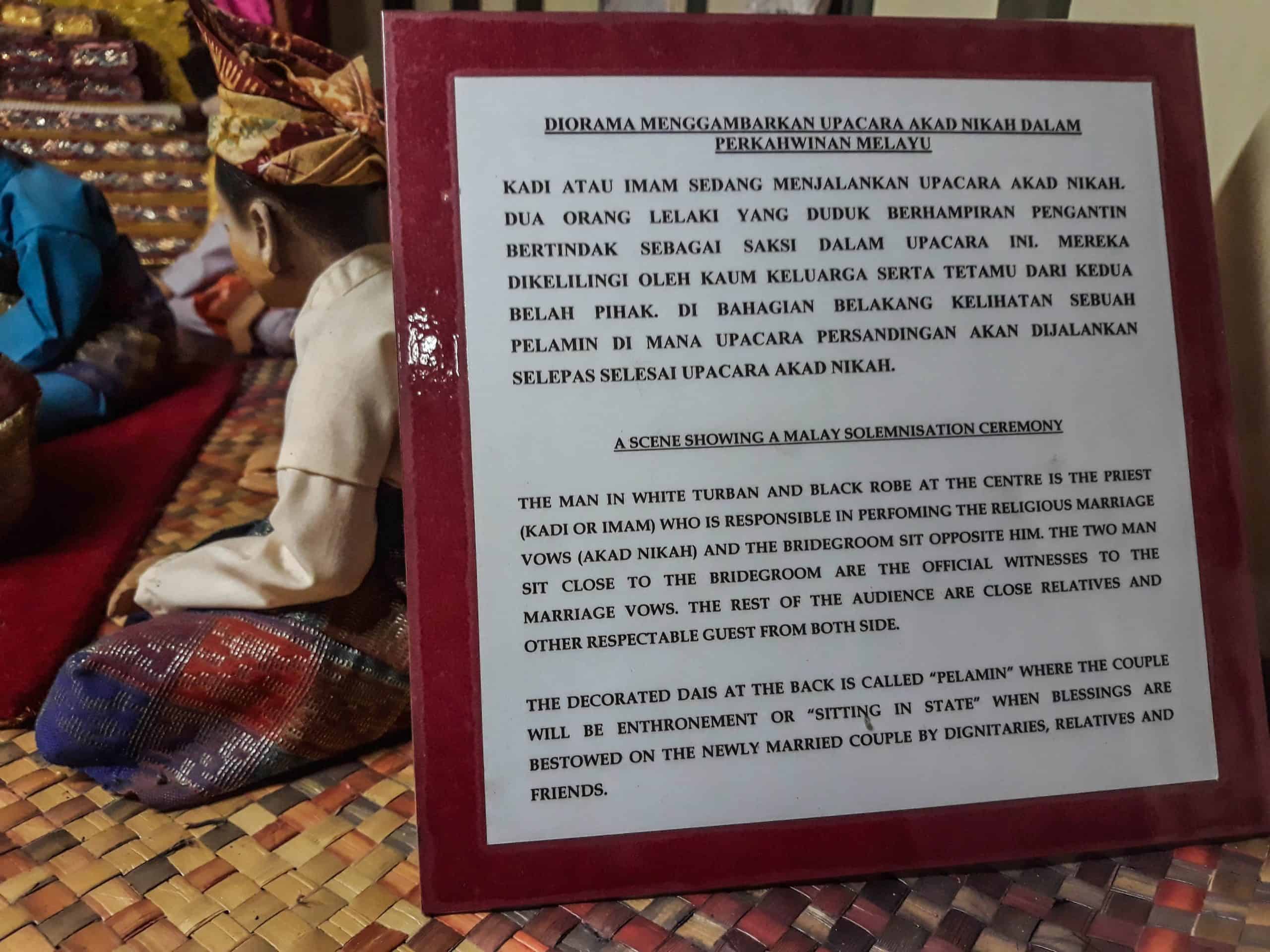 The Kedah State Museum was (and still is) such a big hit with patrons that in 1997 RM8 million in funding was allotted, by the Kedah State Museum Board, to construct a new building; a venue spacious enough to properly exhibit all of the museum's extensive collections.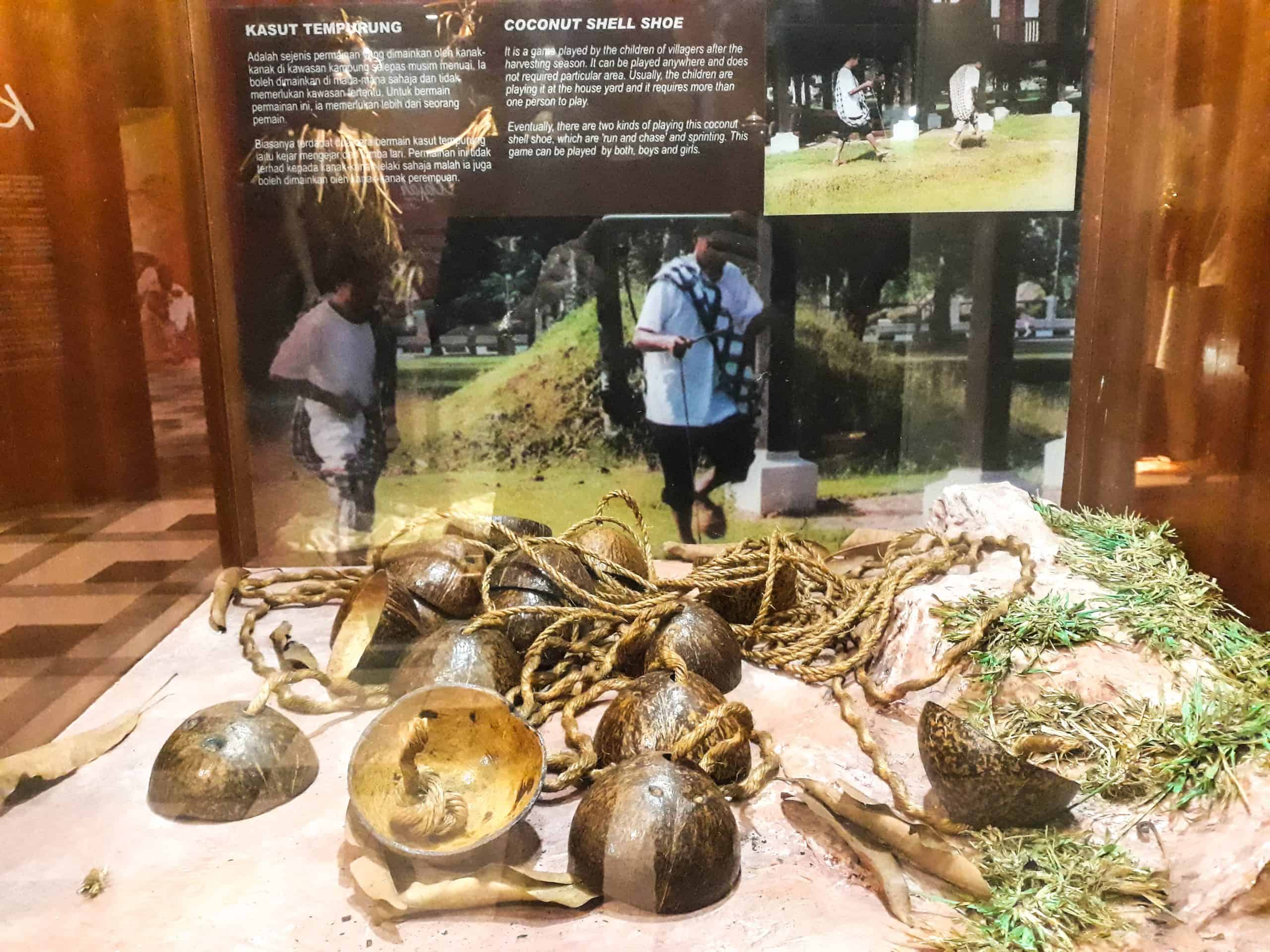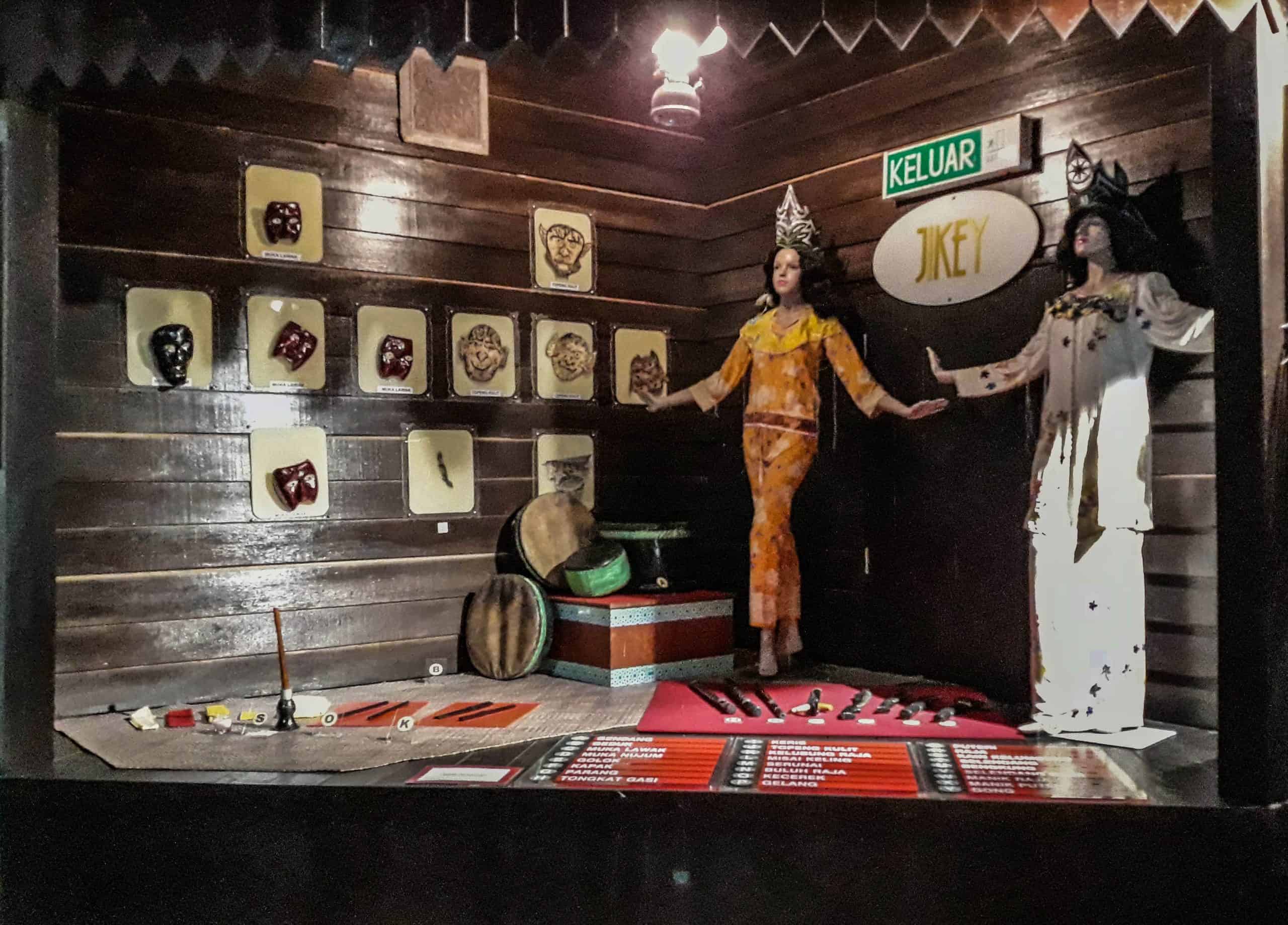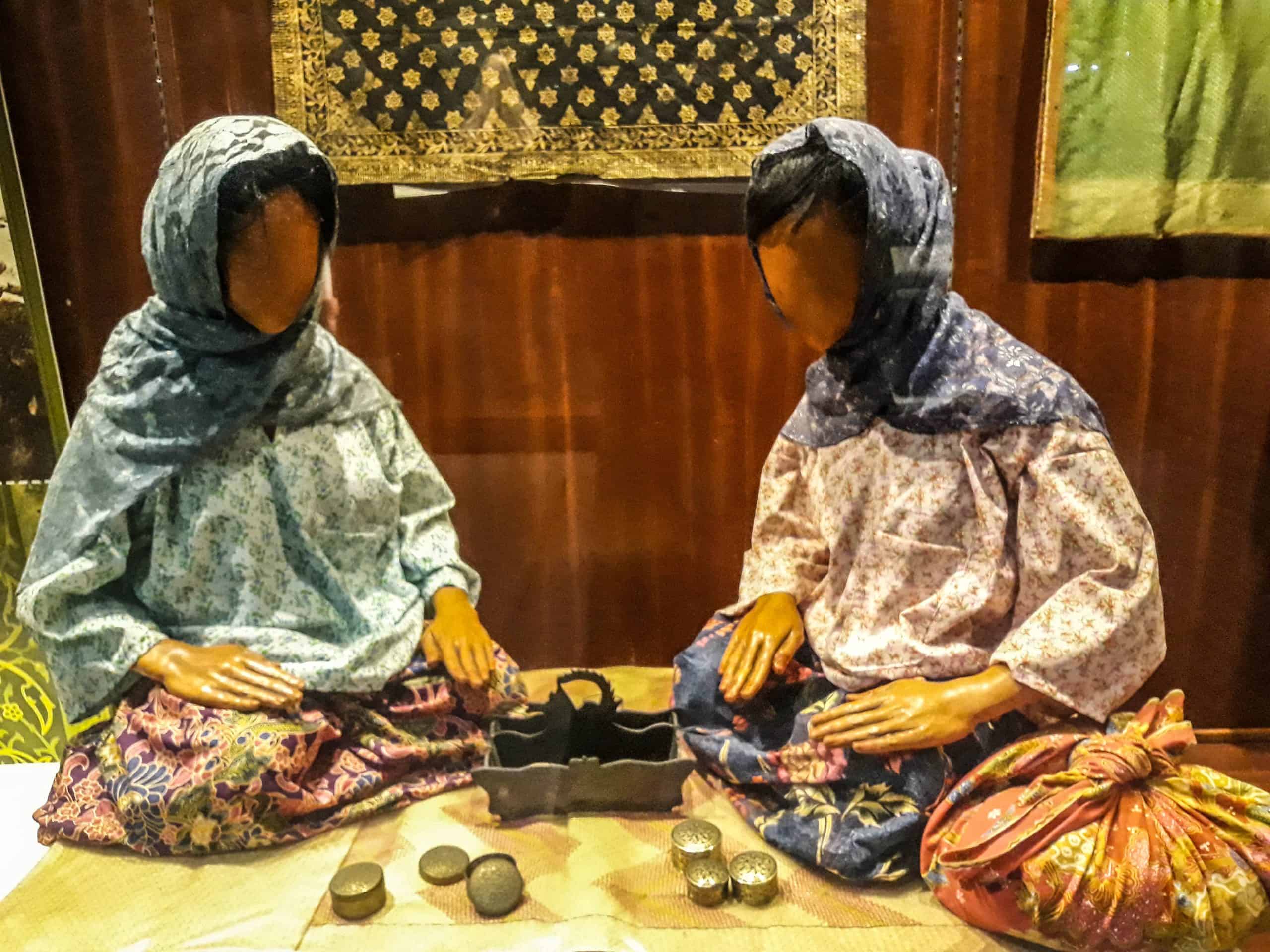 The museum has five levels and contains an overwhelming amount of information, dioramas and artefacts with descriptions in both Malay and English. It's fascinating, but a lot to absorb in one visit. Additionally, Kedah State Museum also has a large exhibition hall, a workshop, library and mini theater.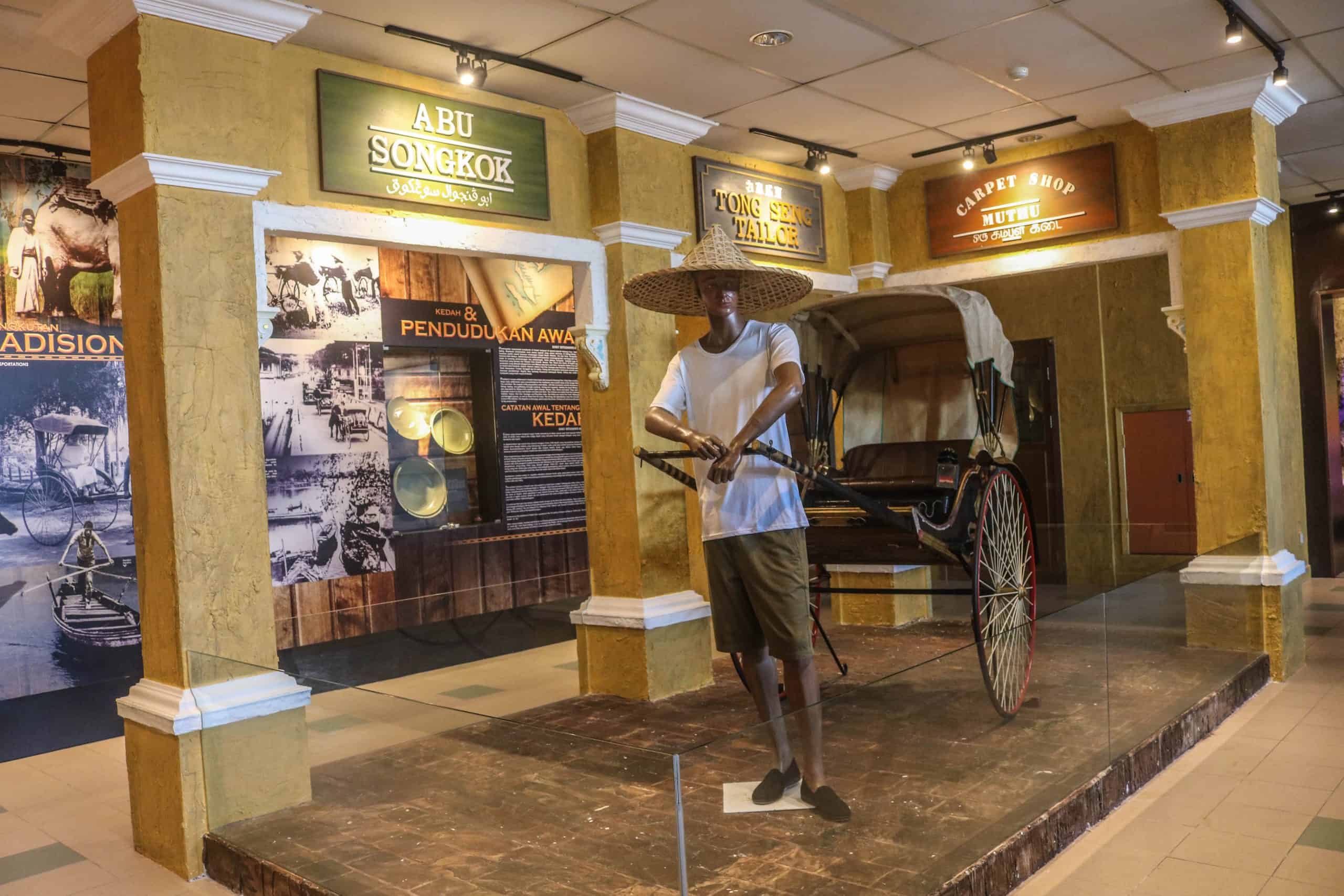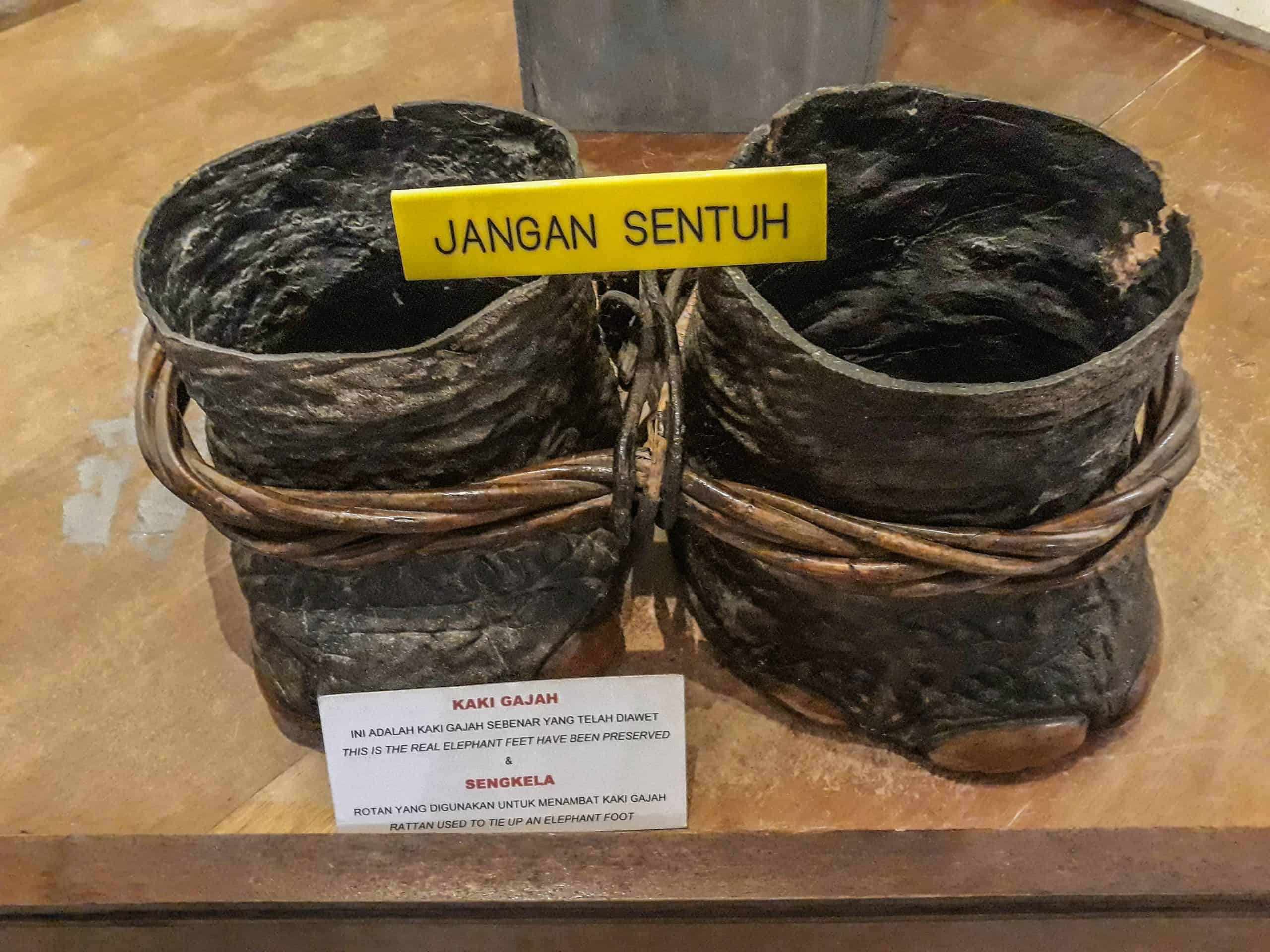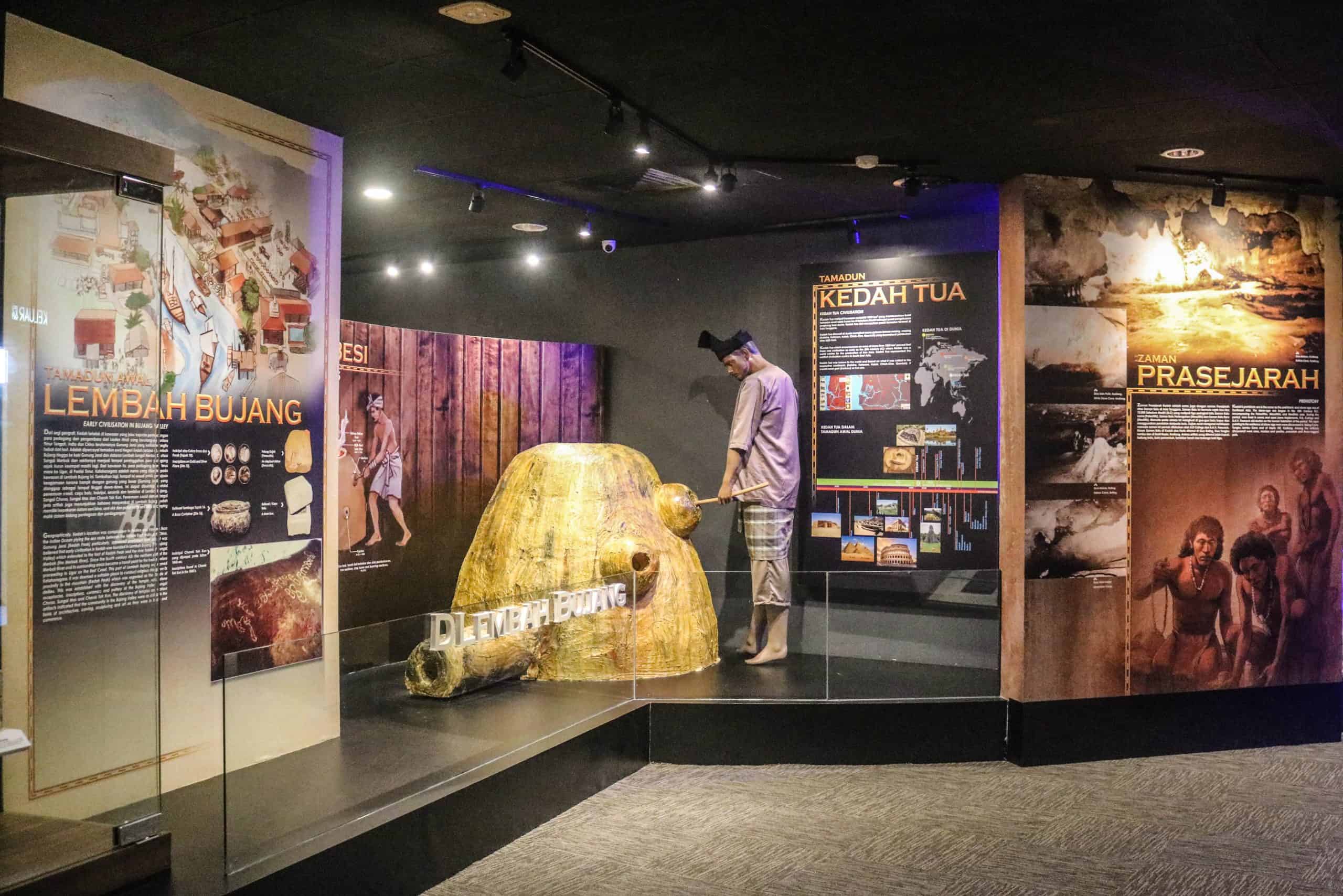 There are 10 permanent galleries which cover everything from wedding practices and traditional games to the history of the Kedah Sultanate and maritime trade importance. To be more specific, the galleries are divided into History, Culture, Natural Environment, Statesmen, Transportation, Manuscripts, Fire-arms, Textiles, Arts and Crafts, Literature and Language.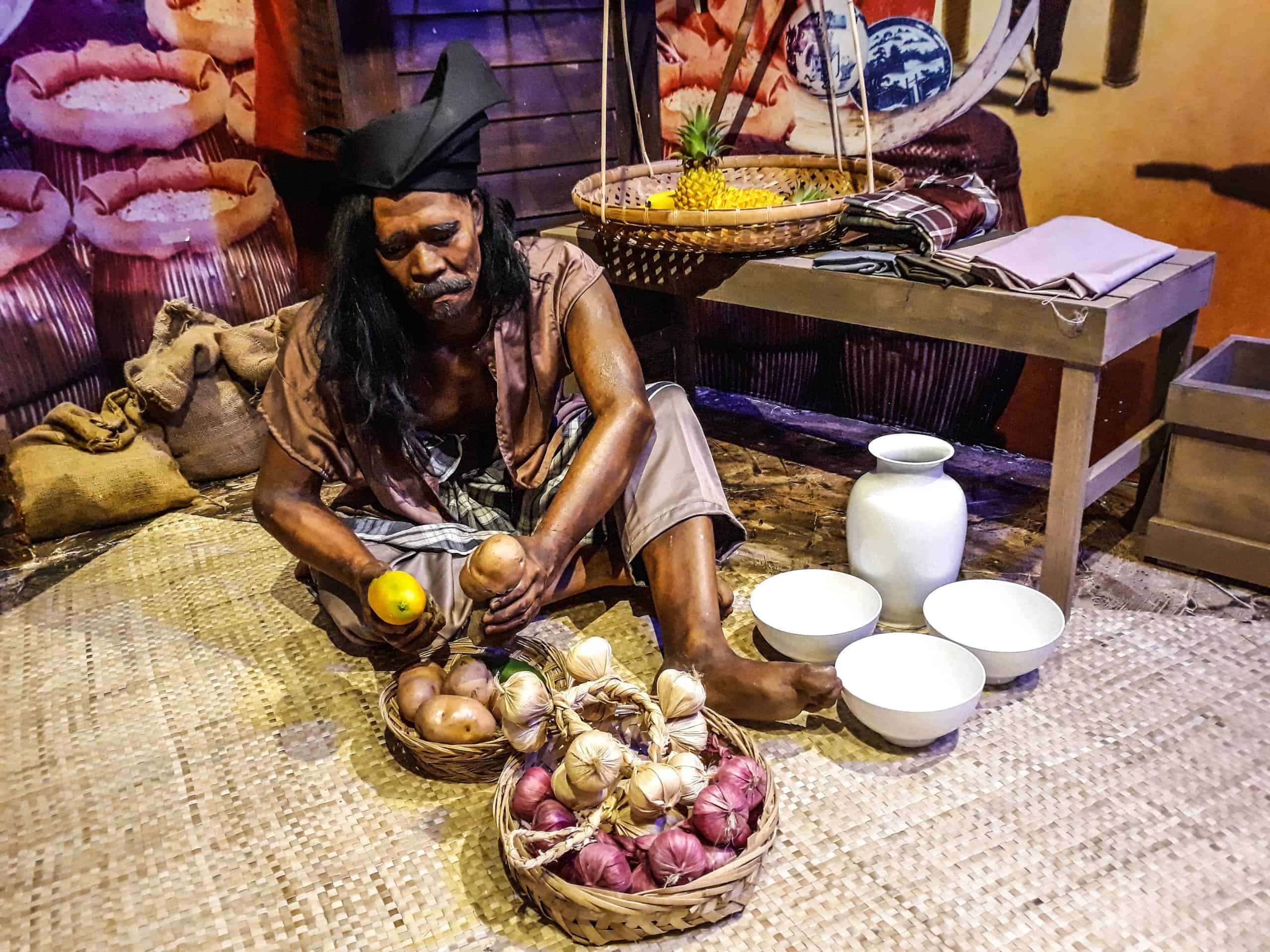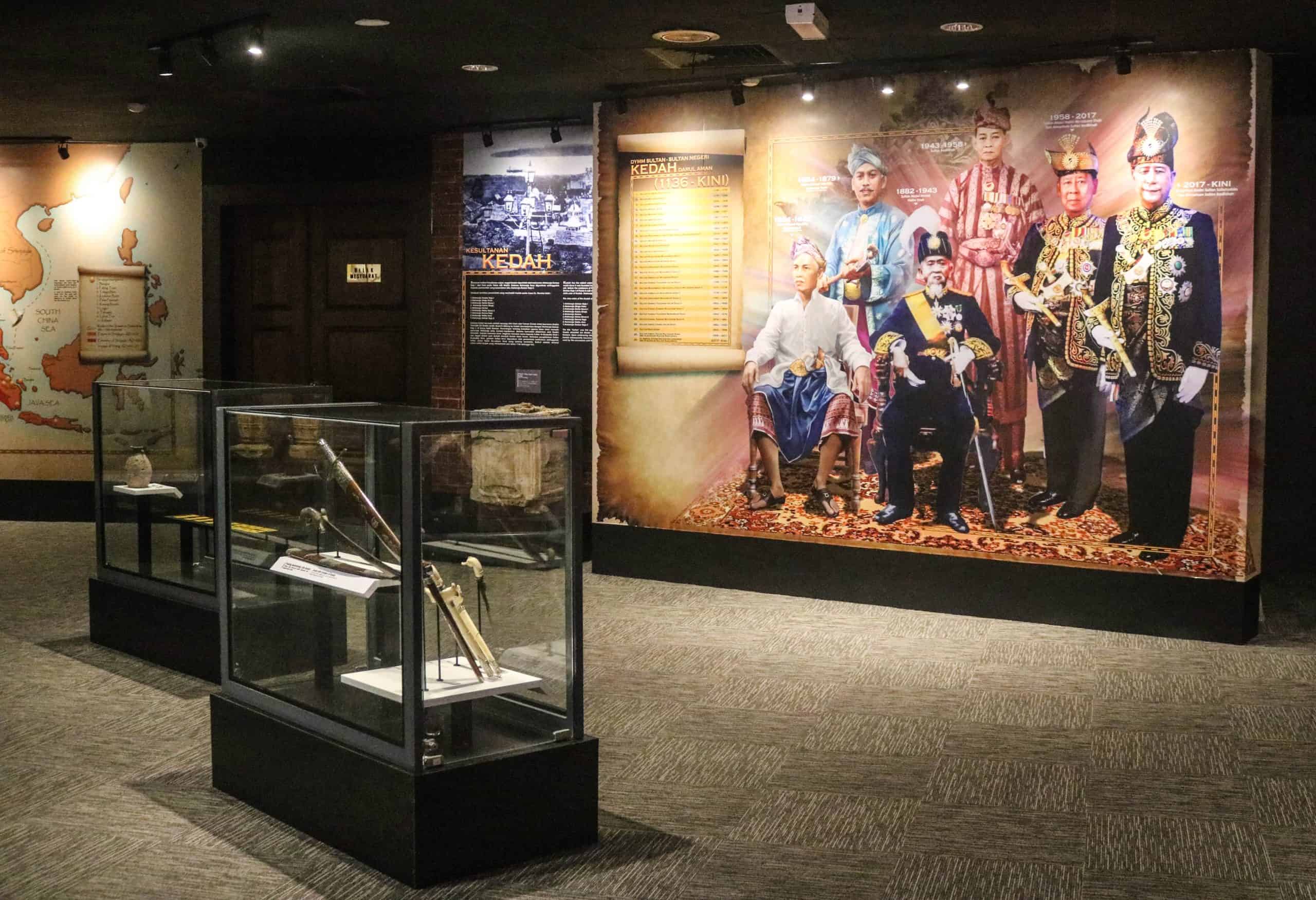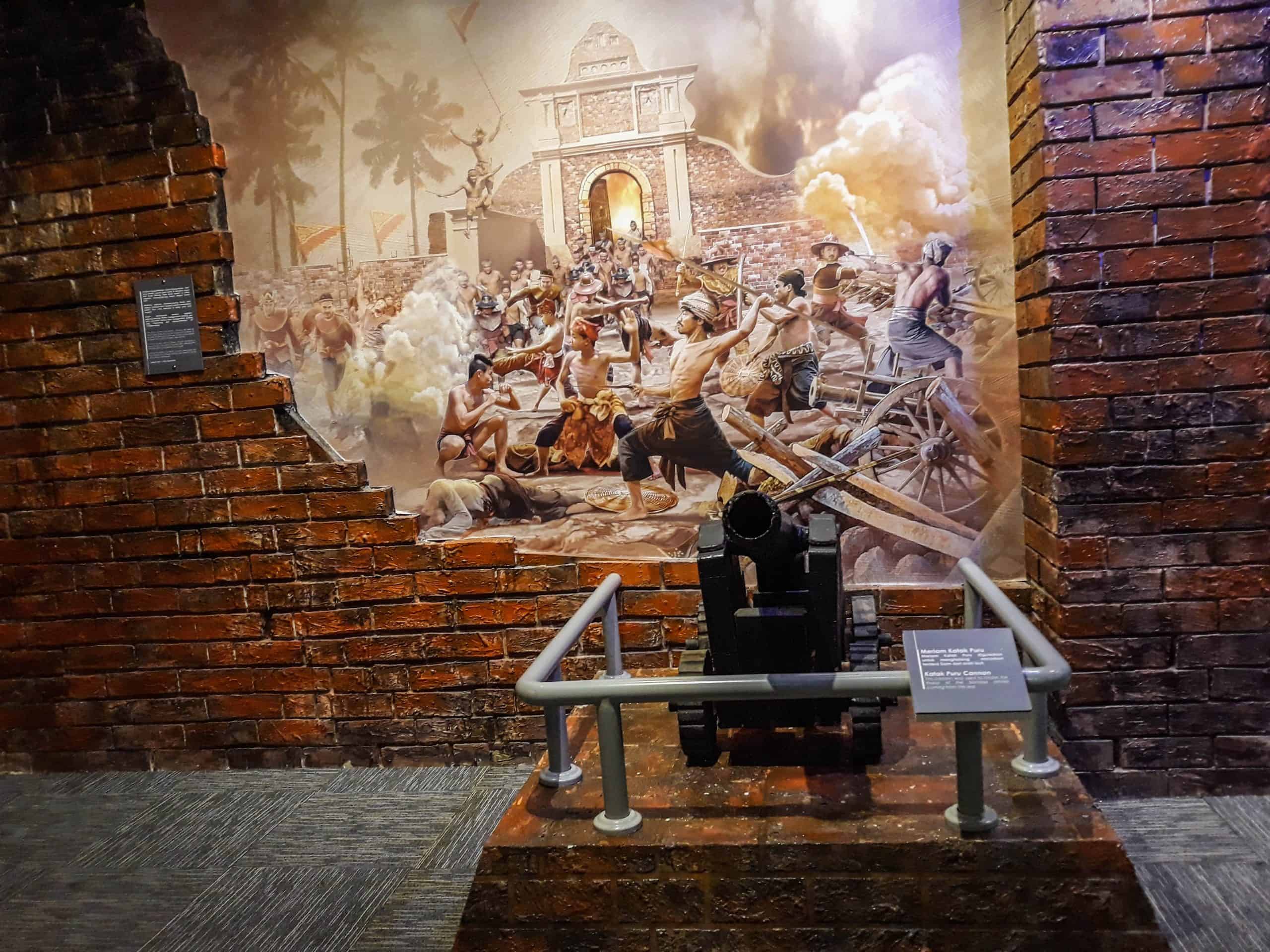 The first-floor exhibits are displayed in more typical (older style) museum layouts, with dimmer lighting, but signage is still clear and informative. The upper floor displays are more grandiose in display lighting and graphics. Some of the newer dioramas also include very realistic looking 'mannequins' and colorful, detailed murals.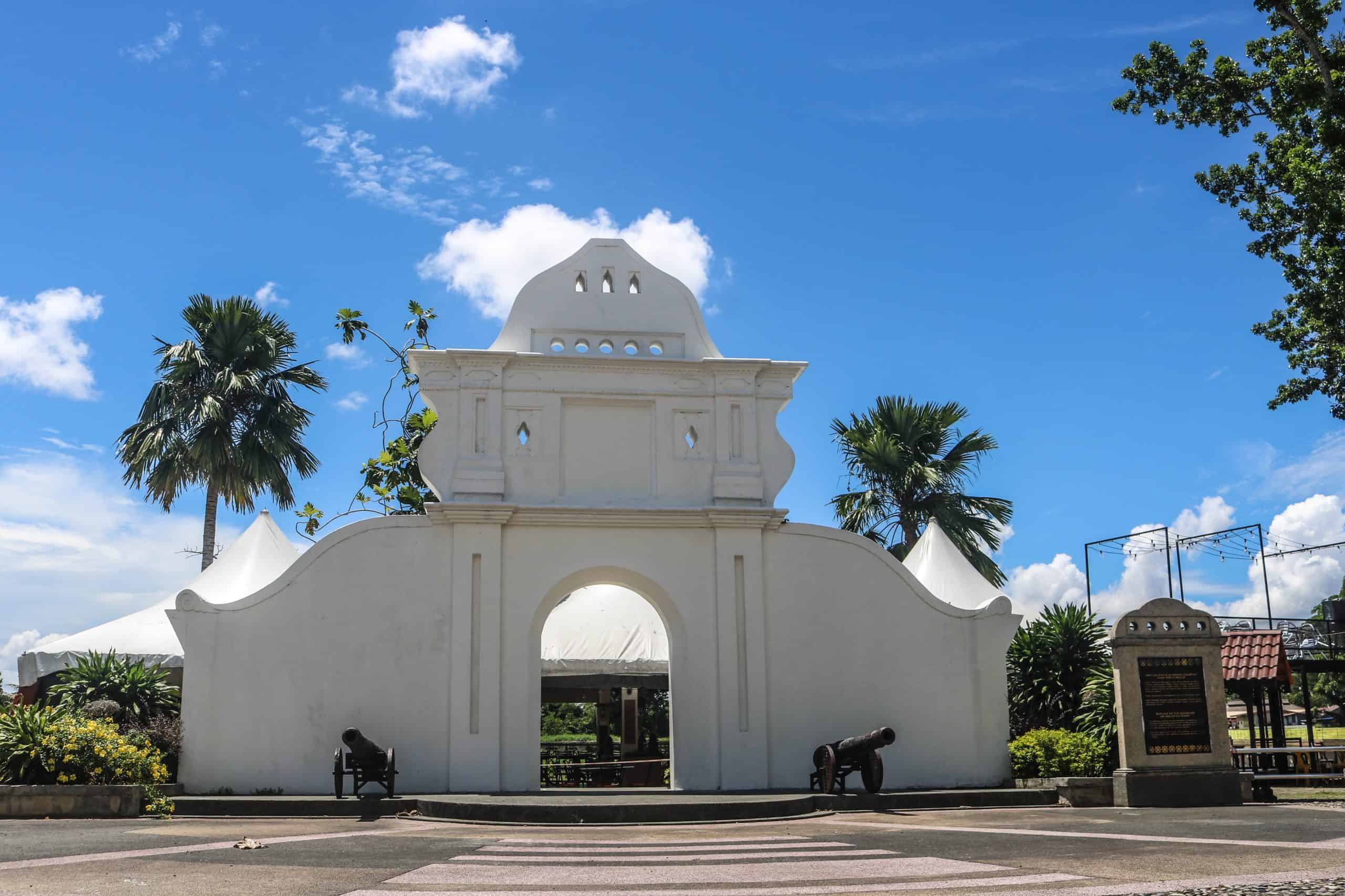 Photography isn't normally allowed, but if you have media credentials permission may be granted as long as you don't interrupt the museum experience of other visitors. The Kedah State Museum exhibits are top quality and the gallery layout is well thought out as well as easy to navigate. The museum is also wheelchair friendly, has convenient onsite parking and a cafeteria. You will appreciate Kedah's uniqueness even more after visiting this museum. Can read more about Kedah here: First Time Visitor's Guide to Alor Setar, Malaysia

Kedah State Museum (Muzium Negeri Kedah)
Lebuhraya Darul Aman
Bakar Bata, Alor Setar
+604-730 5100
Open daily: 0900-1700 (closed 1230 to 1430)
Entry: Free