I remember those hot summer days playing with my friends and racing into the house to escape the heat. The fridge was a treasure chest of succulent treats. Upon opening the fridge the round pack of sliced bologna would beckon with the promise of a tasty treat. A taste that I still love today. I had met Jeanne and Don Pickers from Sailor's Meat Products before, but it wasn't until their bologna appeared in the refrigerated case at PL Soon Huat that I became inspired to check out there amazing little Langkawi operation.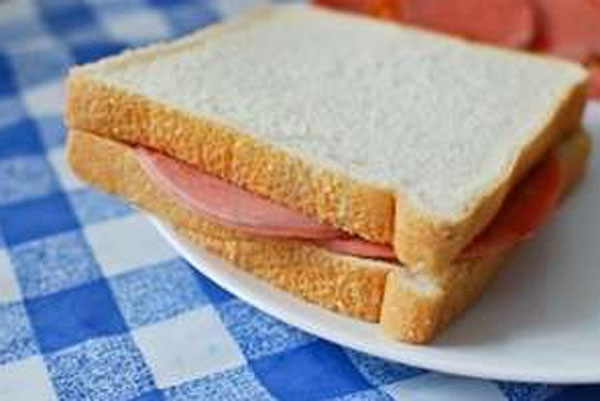 Don and Jeanne are from South Africa. They were career farmers who left their homeland during the violence in the late nineties. They had started to build a catamaran to be used in the family business, run by their daughter. But her untimely death in an auto accident  and the escalating violence in their homeland made their decision to sail away.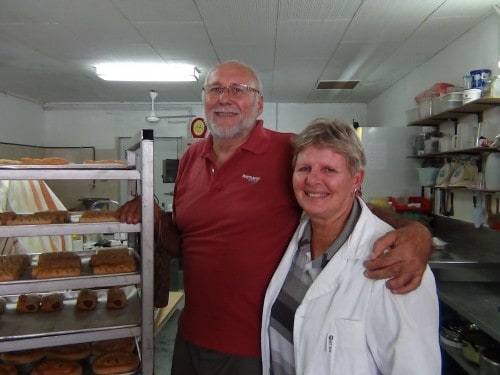 After landing in Thailand and giving the world of chartering a try they eventually landed in Langkawi. They decided to start a business to produce a little extra income and food was their choice. Food being a commodity  in demand even during hard times. So they decided to venture into prepared meats, though neither of them had any prior experience.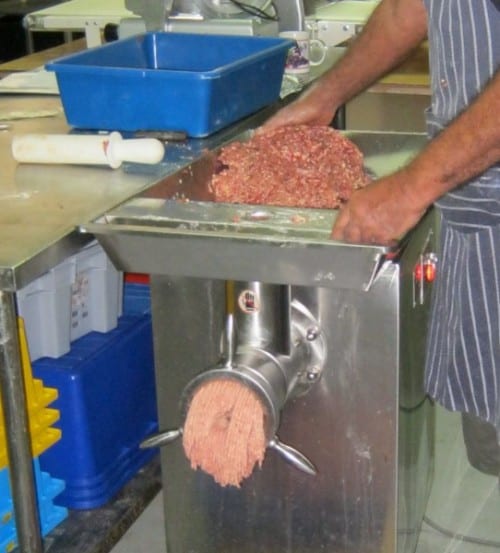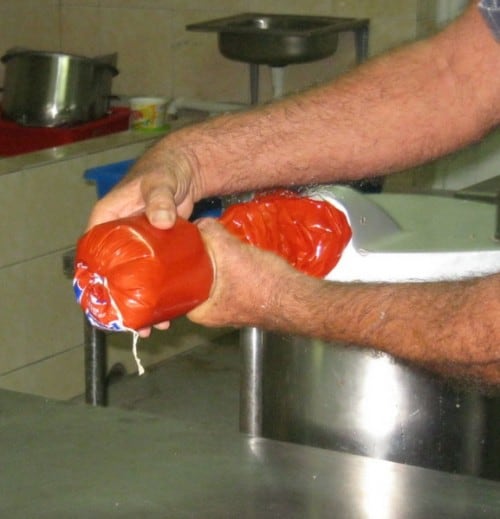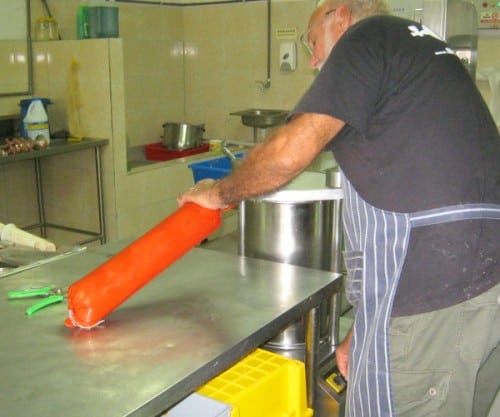 Sailor's was born and over the past 5 and a half years their techniques are constantly improving. Their products can now be found all over Langkawi, from meat pies, sausages, bread, chicken,  steaks and now bologna.
The beef is selected and their special kosher spice mix from South Africa is added. Then the beef is ground smaller and smaller until it goes into a large mixer and emulsified. This meat mash is then put into the sausage press and injected into a casing before being slow smoked until done. On this day it was chili bologna with lots of those hot little green chilies you find at all the markets.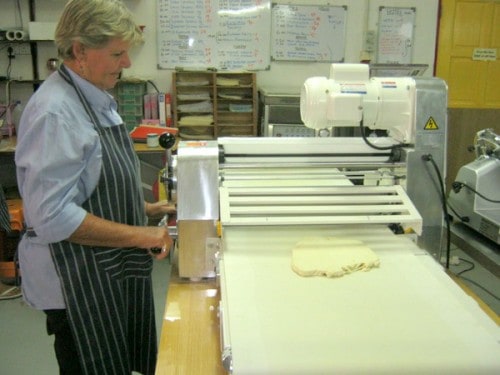 While Don was busy at making the bologna Jeanne was preparing pastry dough on their large pastry press and baking bread. Farida, their dedicated assistant was vacuum packing frozen pies to be sent to the markets. It was a pleasure to watch them work with calm efficiency in their compact and spotless production kitchen.  I left with a hot loaf of bread and lots of bologna of course!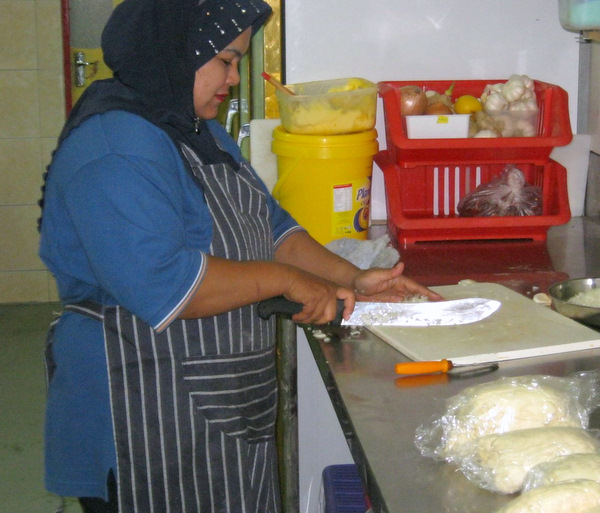 They also prepare pies in large quantities upon request for cruising sailors that need to fill their freezer for a long voyage. Jeanne and Don told me the story of a cruising captain that came one day in the afternoon  and ordered 400 pies and he needed them by the next afternoon! They called in the help of a couple of friends and worked through the night to meet the demand. Now that's service!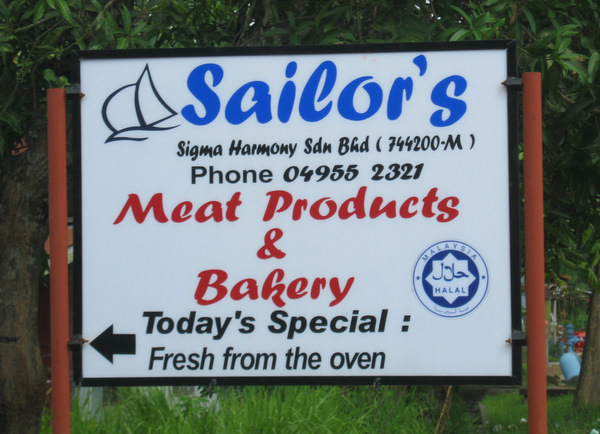 Sailor's produces a wide array of sausages ( not just bologna!), bread  and meat pies. You can also pick up steaks and chicken chop at their  shop on Jalan Kuala Teriang (across from Billion Hardware). They also take special orders so stop by or give them a call at 04-955 2321.

Sailor's Meat Products & Bakery
21 Padang Kandang, Jalan Kuala Teriang
Padang Matisrat, Langkawi
Tel: +6 (04) 955 2321