On a recent trip to Bali, I took full advantage of the multitude of inexpensive massage establishments. Unfortunately, one such establishment did such a good job on me that two days later I could barely move. On returning to Langkawi, I knew that the only place that could fix the problem would be 5 Elements Natural Medicine in Pantai Tengah.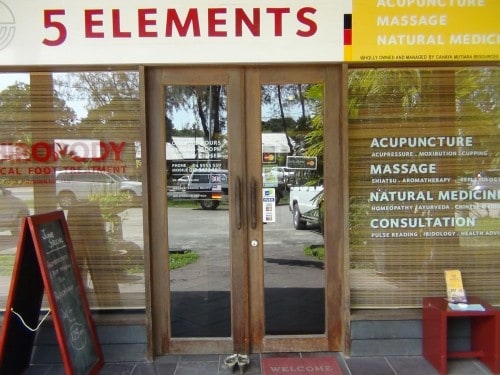 By appearance, the average person (like me) might think 5 Elements was just another spa, but 5 Elements actually has several unique services within their serene, quiet and peaceful environment. In addition to massage and reflexology, they also have the only licensed chiropodist in Langkawi.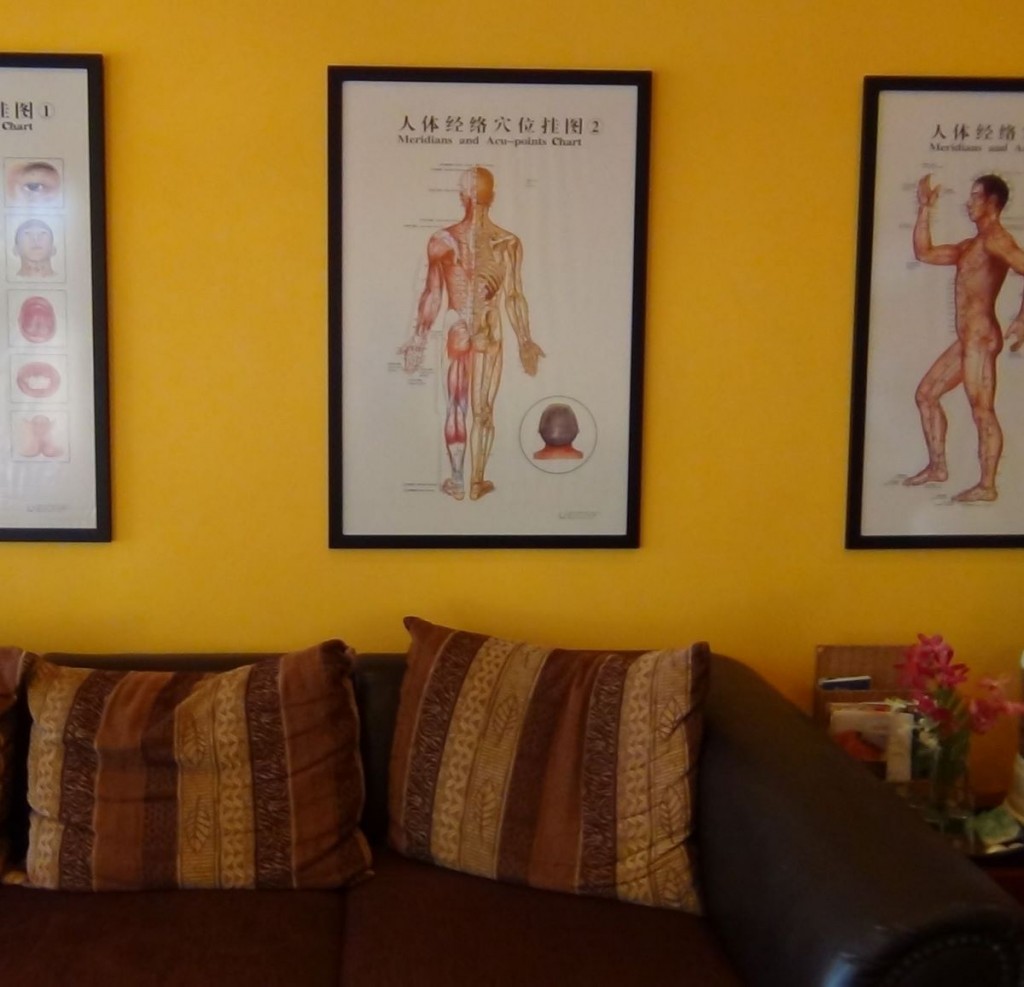 When I first moved to Langkawi, new acquaintances told me about Felicitas Koppers' magic with feet. 'Feli' (the owner of 5 Elements Natural Medicine) is a licensed chiropodist, (foot doctor) trained in Germany and given the seal of approval by the Malaysian Ministry of Health! Not only can she make your feet smooth and attractive, she can 'doctor' the sensitive feet of diabetics, the elderly and people taking blood thinners. And! she is the ONLY Chiropodist on the Island of Langkawi. Whether for health or beauty, she is indeed the one to go to in Langkawi.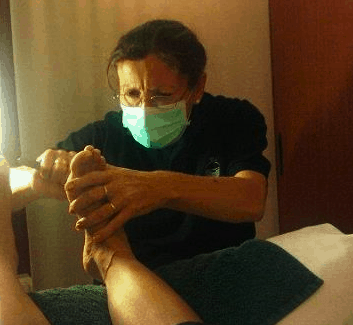 In addition to my new chiropody experience, I was also introduced to acupuncture. As a western medical professional, I was always a bit skeptical of this alternative medical treatment. But again, new Langkawi friends highly recommended this option for my occasional back pain. Azam at 5 Elements has several techniques he uses depending on one's particular needs. With a pre-massage assessment and some well placed (painless) needles, I have become a believer in the virtues of acupuncture. He also has a great sense of humor, which I greatly appreciate.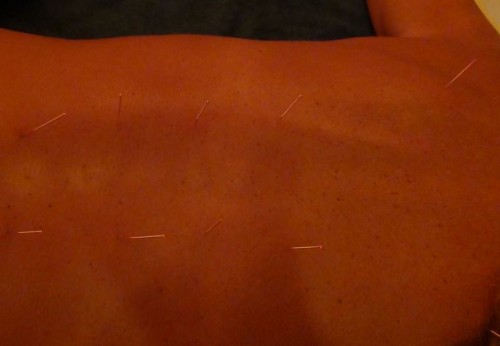 Not that I would trust just anyone who claims to be a trained acupuncturist, but in this case? Absolutely. He also trained with the reknowned, Professor  Dr. Shamsudeen. So when Team 5 Elements suggested I try their acupuncture facelift, I didn't even think twice about it. An affordable non-surgical option to improve my appearance? Absolutely! I can tell you that it works and I highly recommend it if you're in need of a little 'lift'.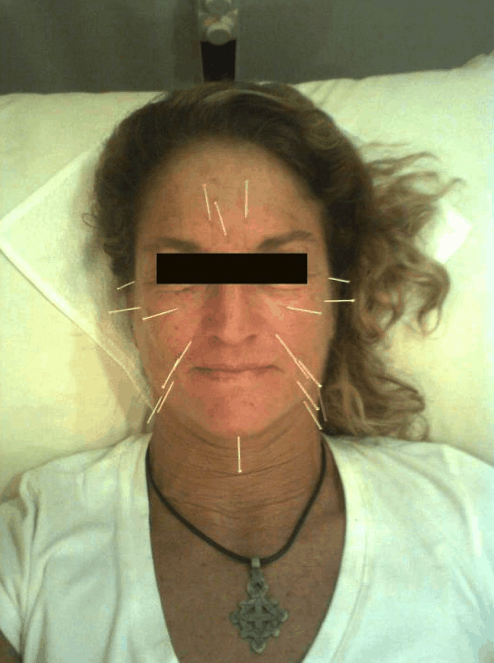 5 Elements Natural Medicine also offers real reflexology, (which is Sondra's specialty) and full and half- body massage, but also other natural treatments. From aromatherapy and cupping to moxibustion and iridology, they have it all. You won't find this full selection of services anywhere in Langkawi that I know of, except 5 Elements. And honestly, just walking through their door makes me feel better, because they're  just those kind of people. I highly recommend it.
5 Elements Natural Medicine
Pantai Tengah, Langkawi
Tel: +6 04 955 5550
Fax: +6 04 955 1551
www.naturehealthlangkawi.com