With a plethora of culturally diverse dining options available in Langkawi's Kuah Town feeding the masses is never a problem, but although delicious options abound one may occasionally get a bit glassy eyed over yet another Sup Tom Yam, Curry Chicken or Beef Rendang. But you're in luck! Conveniently located in burgeoning Pekan Rabu is Mafioso Steakhouse, a western restaurant with the diner feel of an Edward Hopper painting.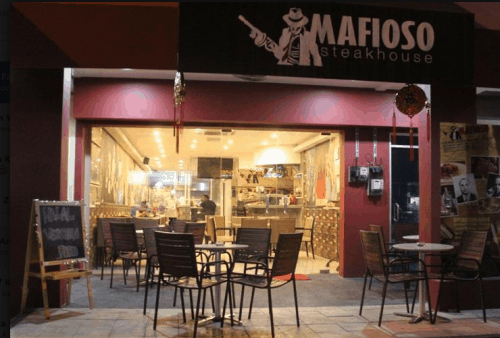 Nestled amongst the other local businesses, which appear cocoon-like when not open, Mafioso's logo emerges atop their retro styled awning like a culinary beacon for great eats.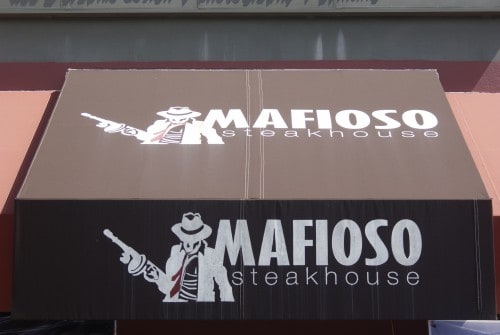 Indoor or outdoor seating is available, with the cozy sidewalk perch being perfect for those balmy sea breezy evenings or for the considerate cigar afficianos. In fact this recent addition to the Langkawi dining arena has become a big 'hit' with locals as well as tourists.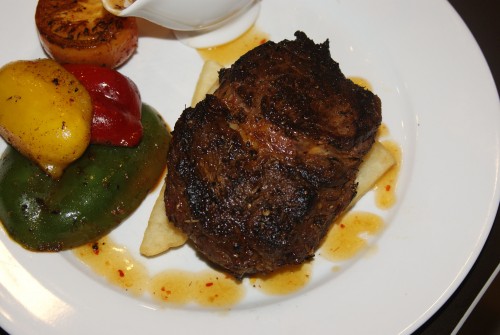 Mafioso Steakhouse has a vast selection of western cuisine available, everything from your morning cuppa (the way the 'boss' likes it)  to rib eye and sirloin strips cooked to delicious perfection. In fact they pride themselves on their signature steaks cut from imported Australian Angus aged beef and their homemade soups.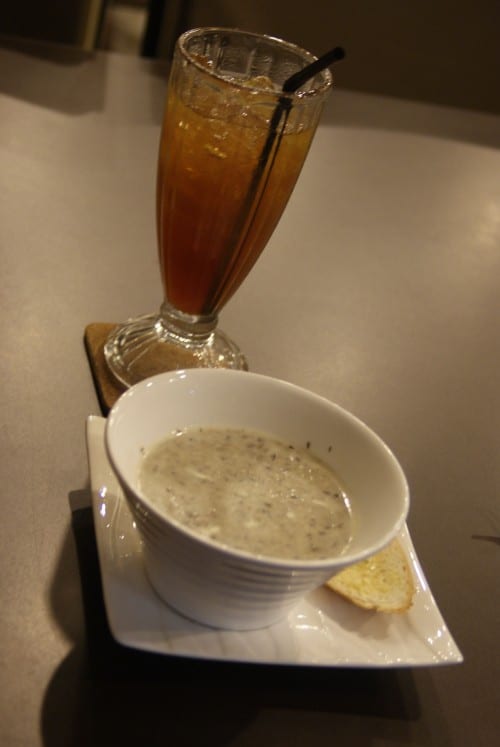 But they also have selections of fresh pastas, pizzas, salads and sandwiches, as well as creatively named mocktails, such as Blue Jazz, Coconut Slush and Apple Mojito that won't cost you an arm and a leg.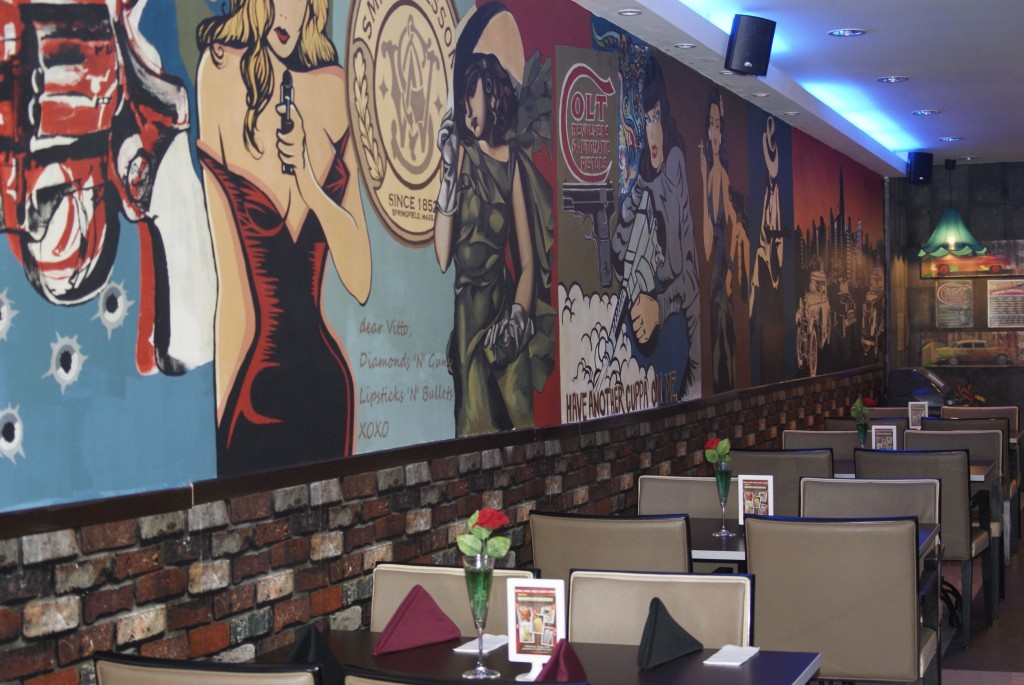 Not only unique cuisine choices, the interior walls are covered with murals depicting historic Mafia imagery, hand painted by a local Malaysian artist. Add those decorative touches such as handcuffs and Cuban cigars and you'll immediately feel like part of the 'family'.
Mafioso Steakhouse
No. 49, Ground Floor, Bandar Baru Baron, Kuah
Tel: 04-966 9990
*New 2019 hours of operation: Saturday to Thursday: 12:30pm -3:30pm, 6:00pm to 12:00am