One could easily get lost at The Datai Langkawi, with the maze of trails intertwined within her lush jungle premises, but a pondering soul could 'find' themselves as well. It's difficult to think beyond the immediate when one's mental workings are competing with the vast beauty of a rainforest and the many nuances of nature.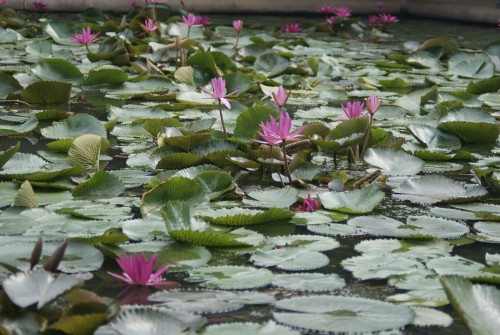 And that may be one of the things that set The Datai on its own resort pedestal, at least in my opinion. A stay at The Datai is a sensory smorgasbord and perfect for anyone in need of a relaxing complication-free holiday. A respite for the think-too-much weary.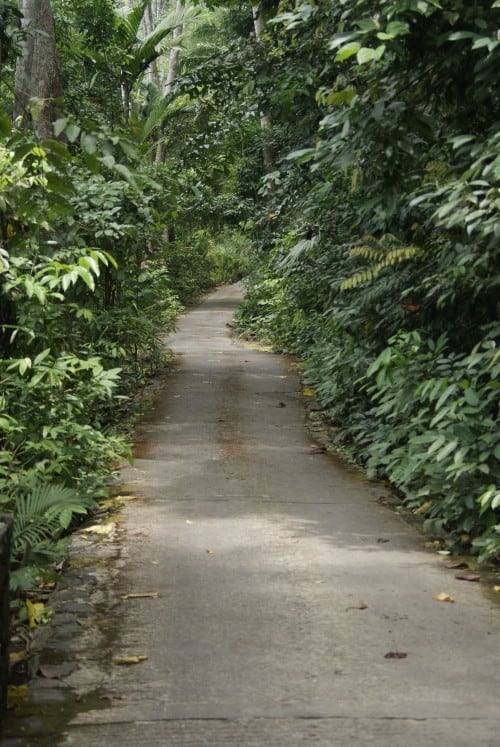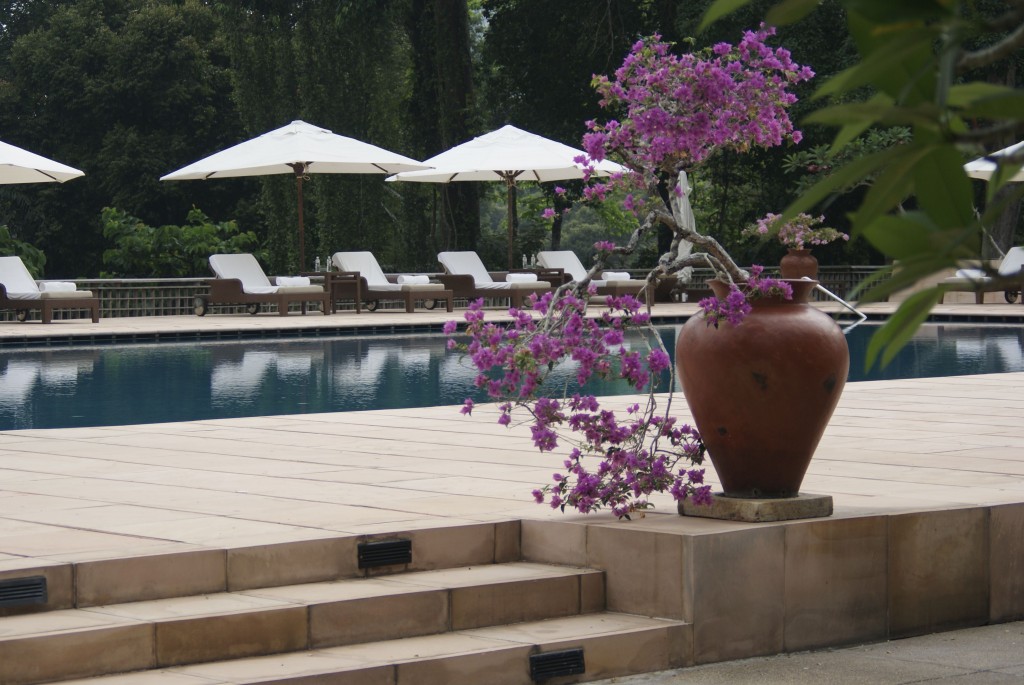 As a self contained rather isolated resort complete with luxury accommodations, exquisite dining options and on-site award winning spa services, decision making embraces the 'be here now' concept. The Datai's customer service team is so in-tuned to guest's comforts that no stone is left unturned in the pampering department, from the daily smiles to the turned down bed at night.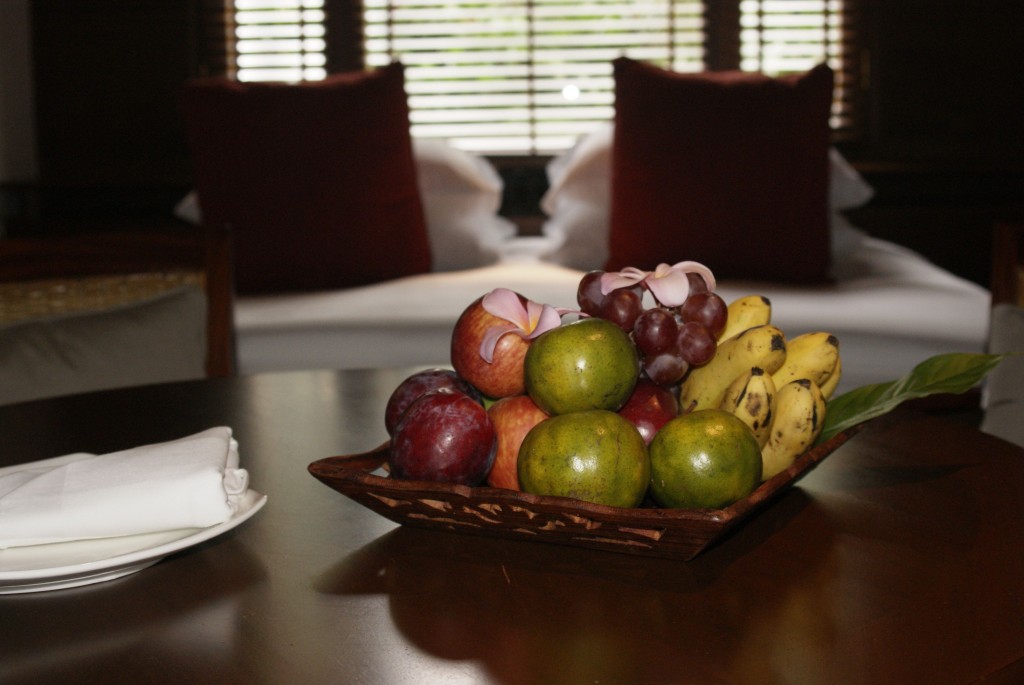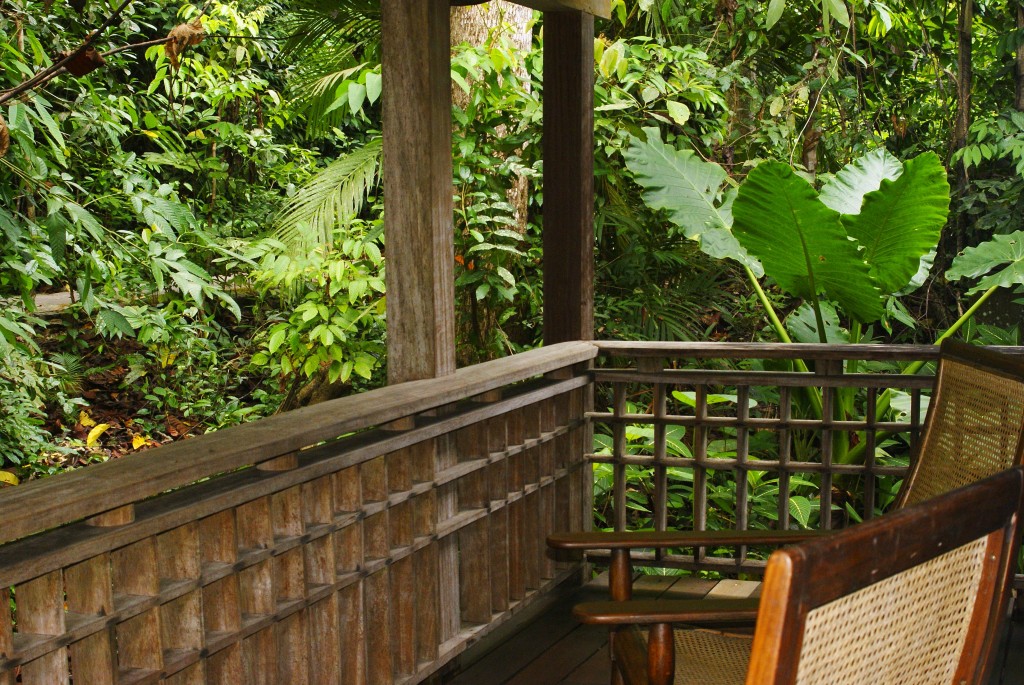 For single travelers The Datai allows time for reflecting. For families, with uninterrupted time together often all too precious, a chance to reconnect. But for the romantically inclined? the lingering romance factor is irresistible. The combination of luxury and primordial rainforest can be a powerful aphrodisiac!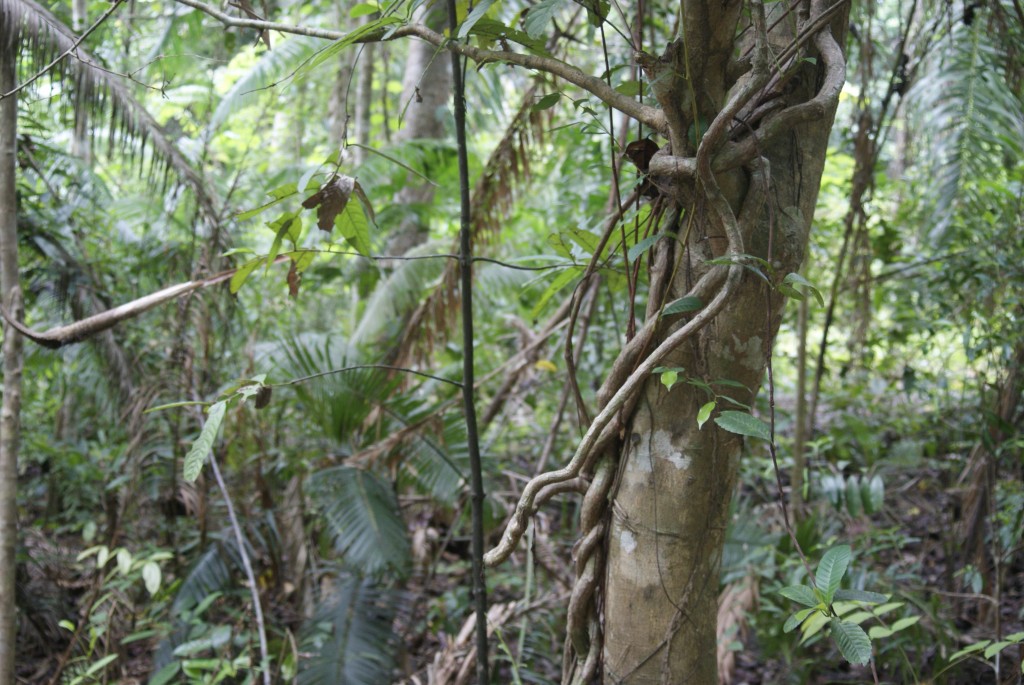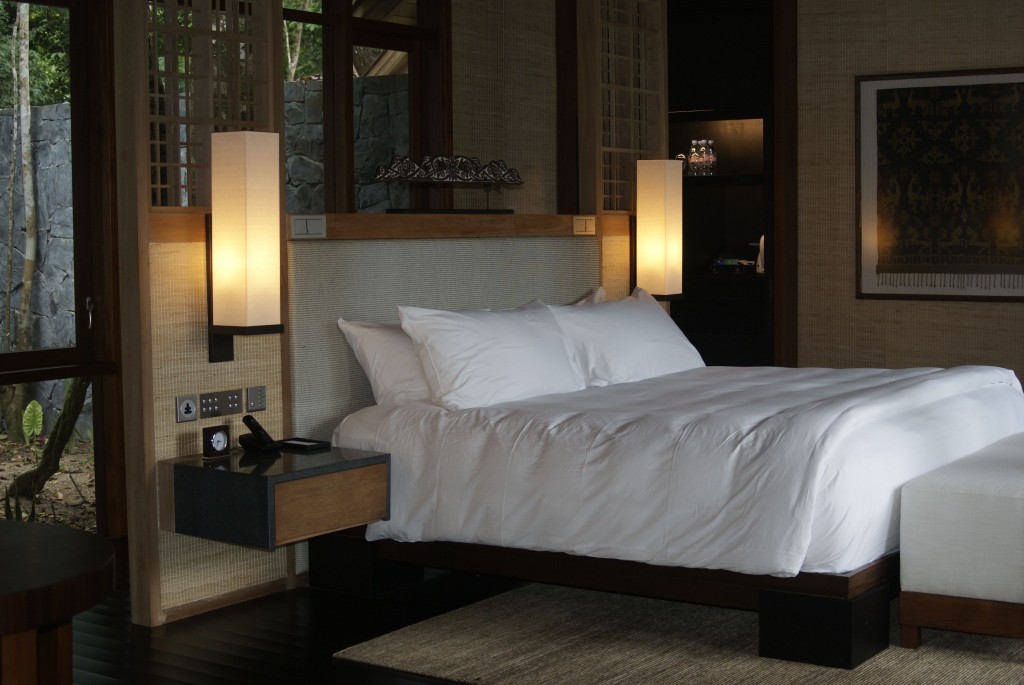 The Datai Langkawi has 124 accommodation styles to choose from, each unique in design and location from Jungle and Beach Villas to Poolside Suites. The rooms are all luxuriously spacious starting at a comfortable 62.5 square meters to the enormous 258 square meter  Datai suite.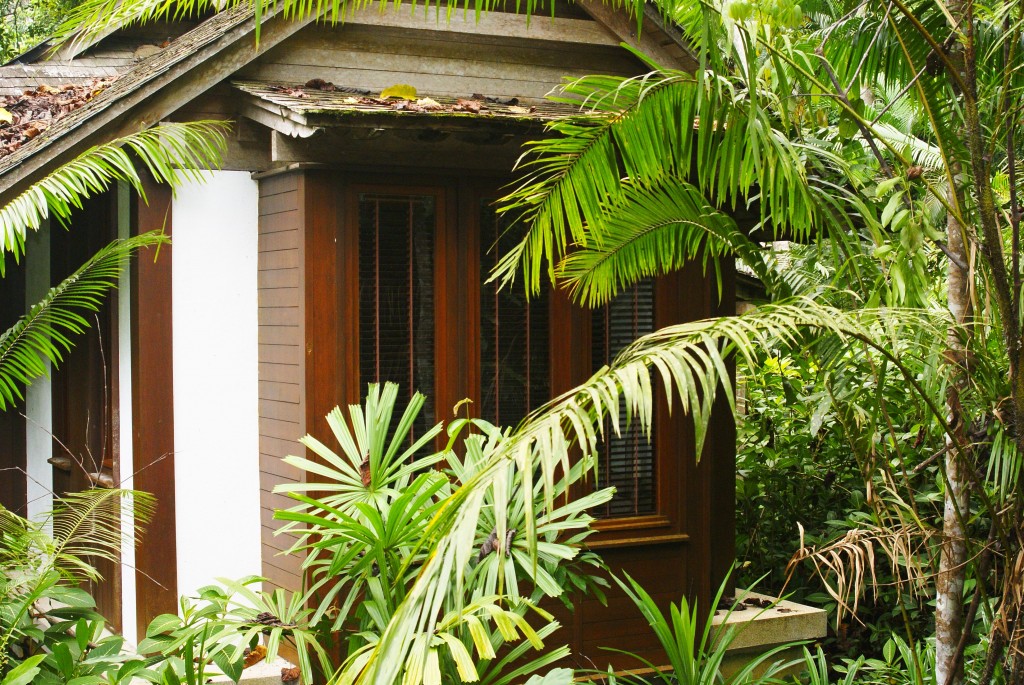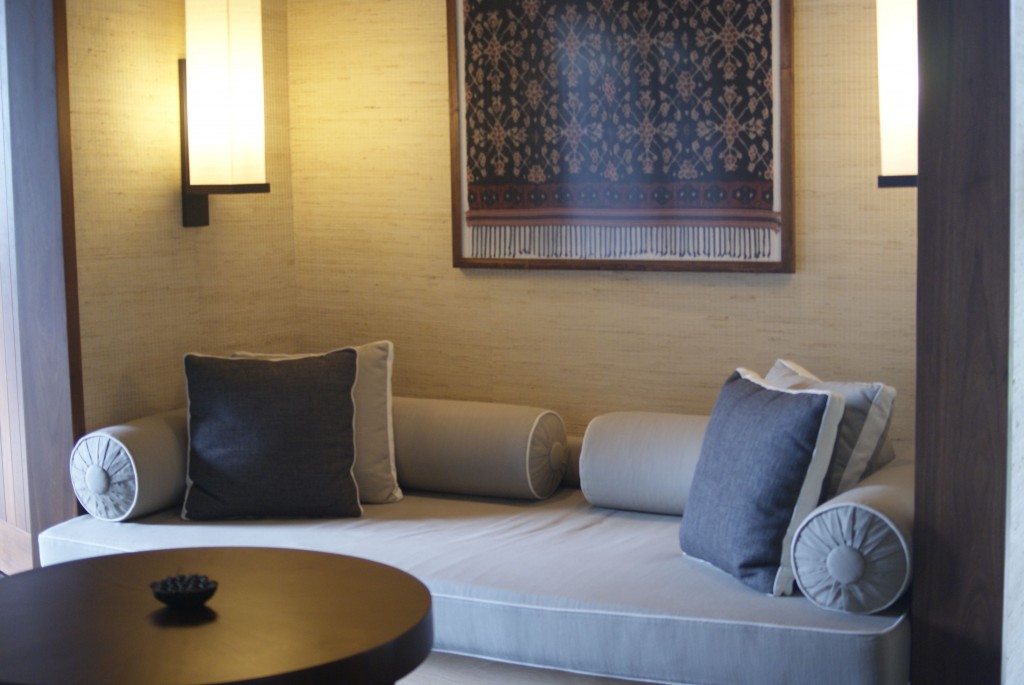 The choices don't end there. The Beach Villas offer even more privacy and a secluded enclosed garden. They open onto a 10-meter pool and sundeck and have a view of the beach beyond.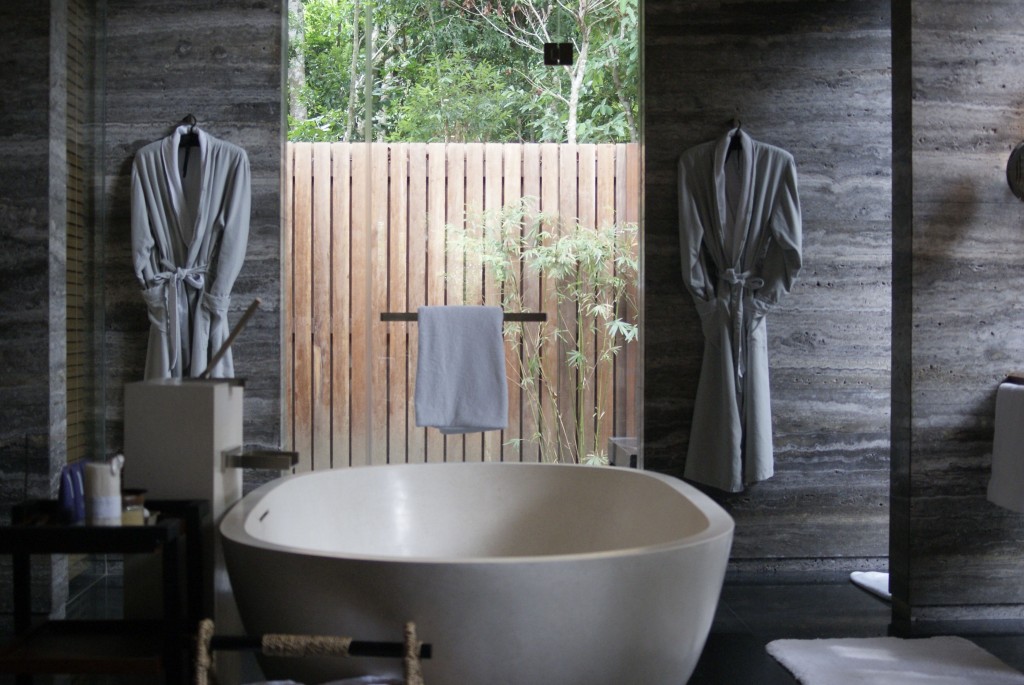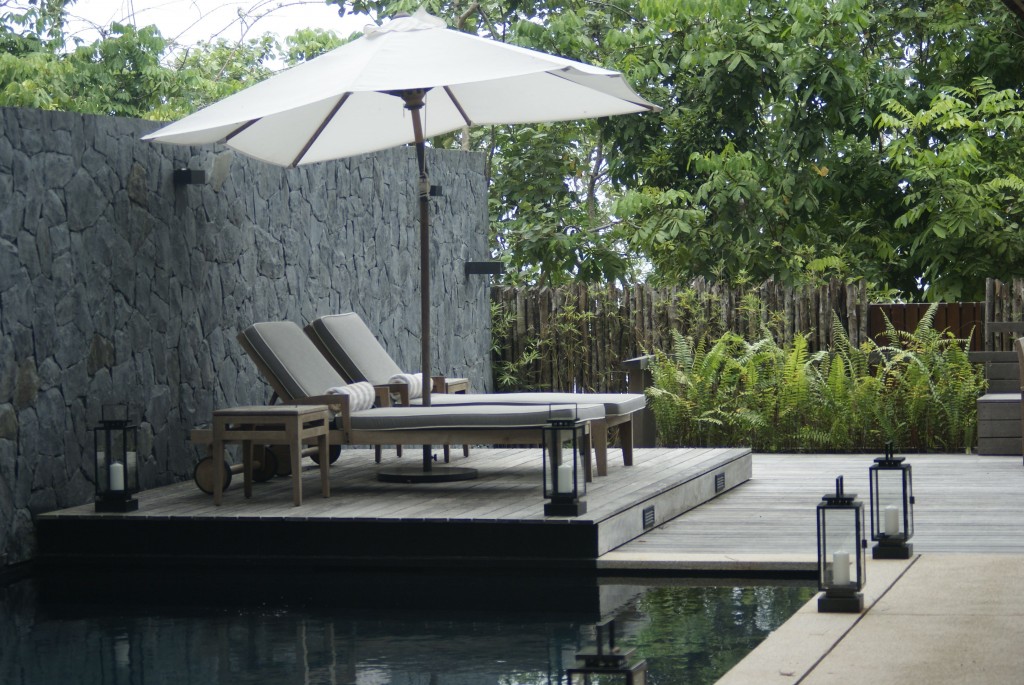 But for those visitors wanting even more… the Villa Hutan Datai with 550 square meters is perched on the hillside among the trees of the rainforest.  The ultimate opulent hideaway. Whether traveling with a group or family to the single guests or romantically inclined The Datai will leave you with irreplaceable memories.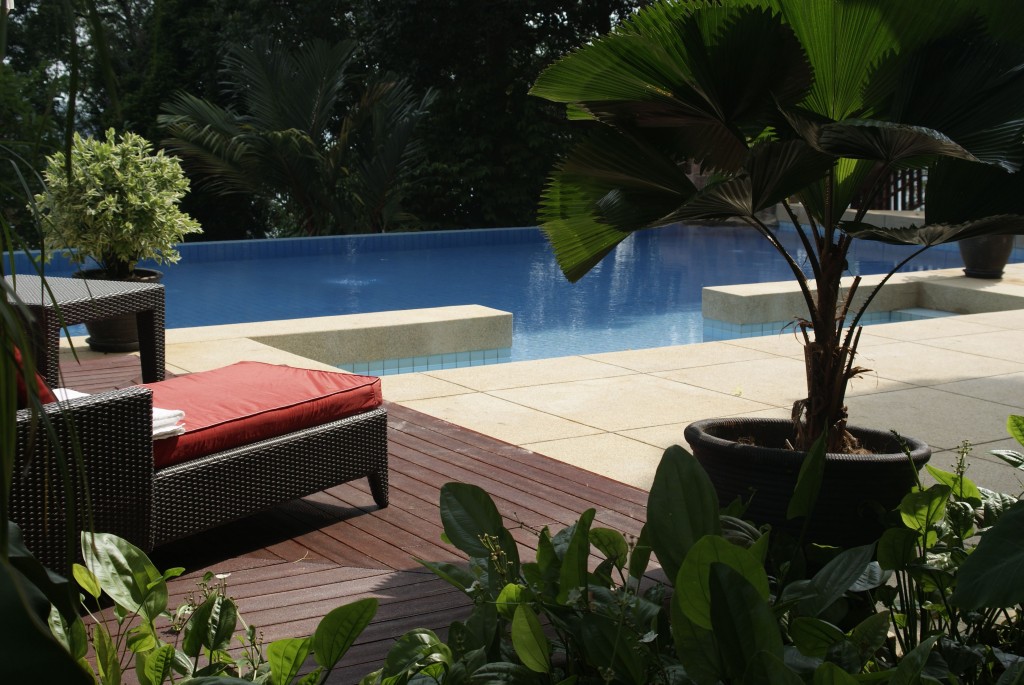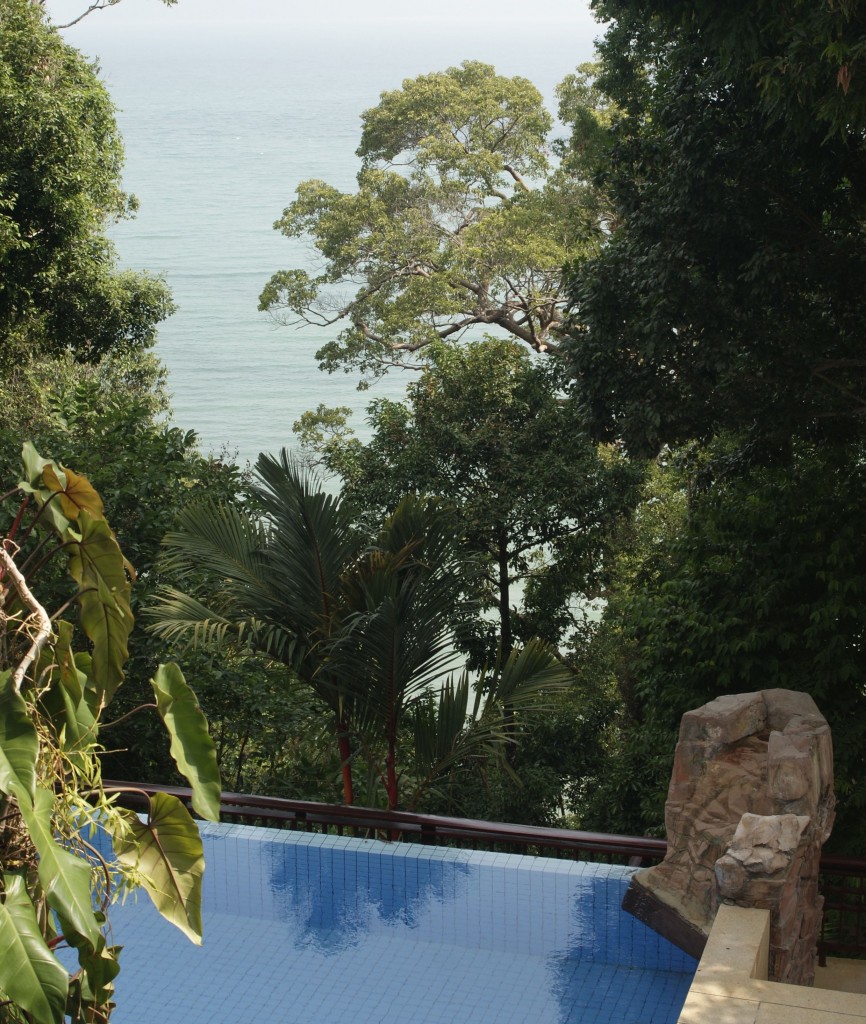 Even after 20 years, The Datai Langkawi is breathtaking. Nature's landscaping at its finest and enviable interior decors are beyond picturesque. The surrounding calls of the jungle are nature's continual relaxing soundtrack announcing 'all is well'. Beach enthusiasts will also appreciate the quiet serene seaside as the perfect place to do nothing. When your vacation plan is to have no plans? The Datai is perfect. You can check rates and availability HERE
Many thanks to The Datai Langkawi for inviting me to experience their exquisite resort. Although I was an invited guest, my opinions are my own.
The Datai Langkawi
Jalan Teluk Datai , Pulau Langkawi
Tel : +60 4 959 2500
Fax : +60 4 959 2602
[email protected]
www.dataihotels.com