Several years ago, one of the few places in Langkawi to find specialty foods was at a place called McPhee's, located in Kuala Muda. Their selection of imported condiments, spices and a well-stocked walk in cooler and freezer was well known in the ex-pat community. Hotels and restaurants also ordered their specialty supplies to accommodate the varied taste buds of their clientele. Well a few things have changed since then, more shops carry more imported goods and McPhees is no more. But! McPhee's is now Hegner Fine Foods & Beverages, owned by Wolfgang Hegner. The same friendly and oh so helpful staff is on hand to greet and assist customers as old friends. (Their customer service is truly outstanding).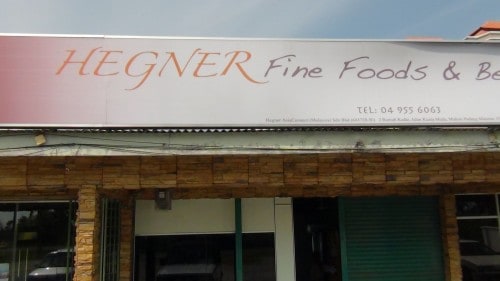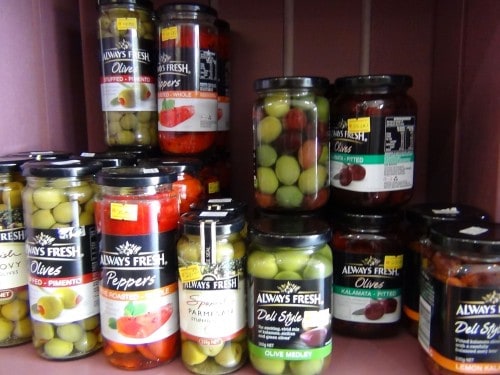 The shelves are full of hard-to-get condiments. Pepperoncinis? They have them. Olives and capers? You bet. The freezer is always stocked with, lamb, beef, salmon and hand made tortellini and ravioli. And the walk-in cooler? It's still overflowing with fresh produce and herbs flown in weekly from Australia.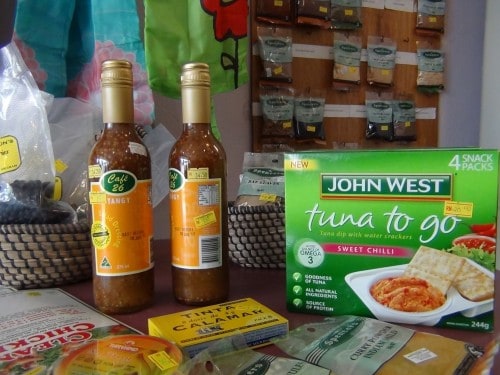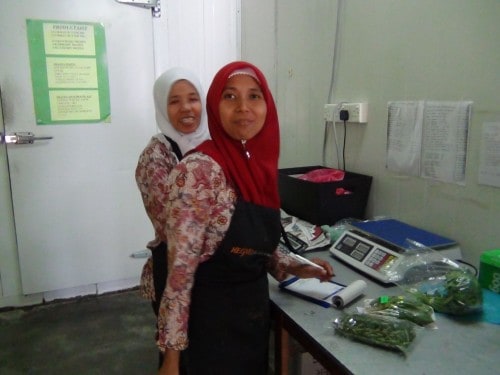 Wolfgang Hegner has expanded the original McPhee's to include a proper delicatessen with produce, condiments, cheeses and meats. You no longer have to brave the deep chill of the walk-in to inspect the fresh vegetables and herbs, cheeses and prepared meats that they have on hand.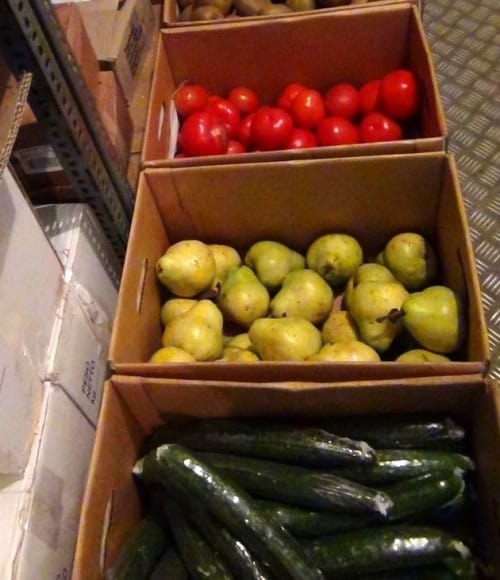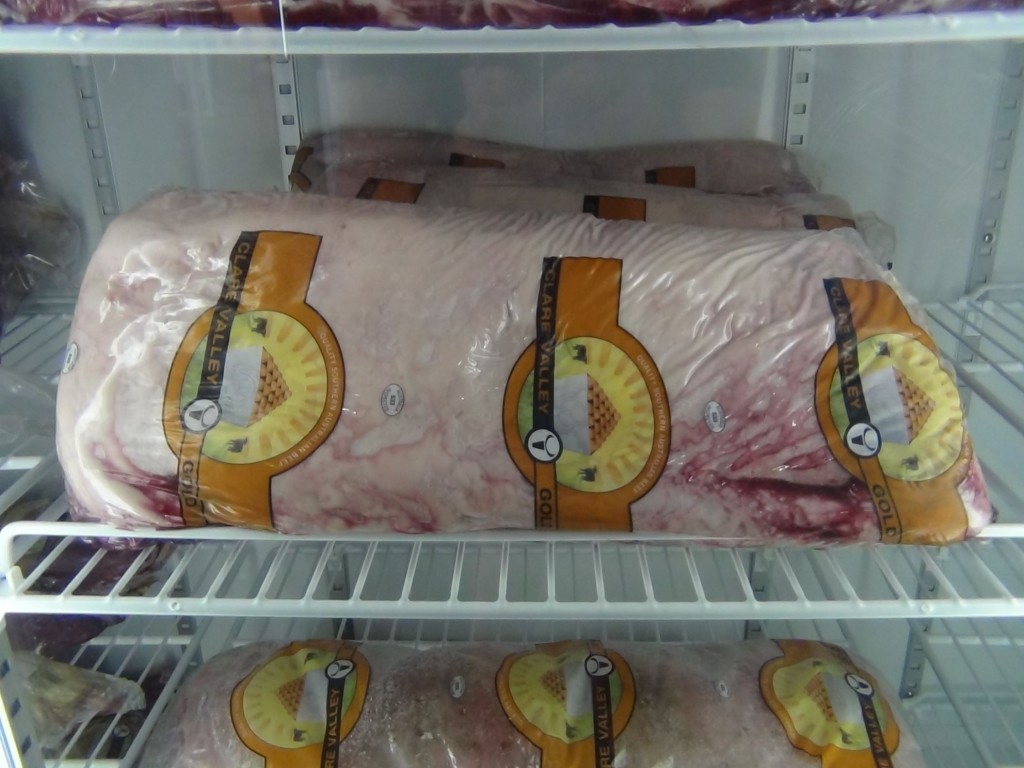 If you don't see what you need in in the deli coolers ask the staff or you can venture into the large walk-in cooler on your own, though it's usually so packed that it can difficult to find what your looking for without asking for assistance.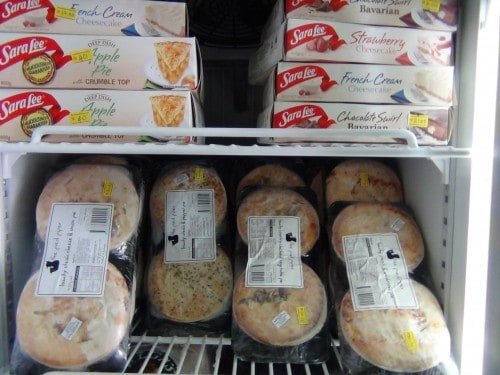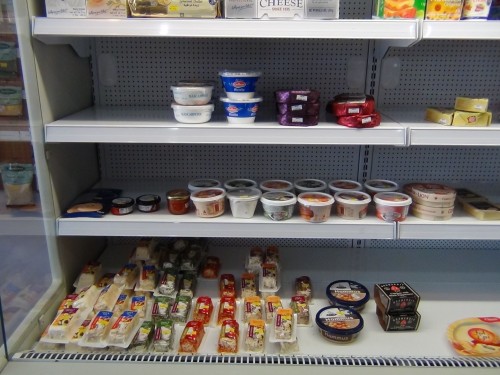 Hegner Fine Food & Beverages offers one of the broadest selections of imported foods on the island and is a must stop on your market circuit in Langkawi.
Hegner Fine Food & Beverages
2 Rumah Kedai
Jalan Kuala Muda
+6 04 955 6063