Closed November 2021: Langkawi, Malaysia has no shortage of places to eat, but if you are looking for Mediterranean food in Langkawi, Pantai Cenang is the place to go. Smack in the middle of the Langkawi's popular tourist beach is El Playa Bistro by Avante, a Mediterranean restaurant which embraces Spanish, Italian, Greek and Turkish cuisine.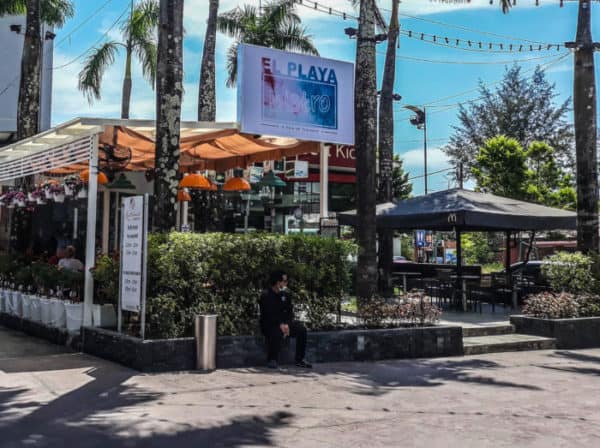 El Playa Bistro is a small and friendly, open-air restaurant located just outside of the Cenang Mall and a stone's throw from the Andaman Sea. Despite the restaurant's prime location, El Playa Bistro is very affordable. Starters are priced from RM9 to RM18 and main dishes are priced from RM10 to RM28.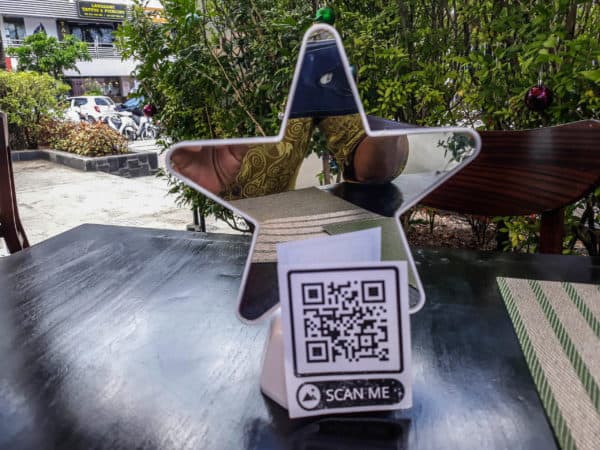 In addition to quick seating, the restaurant's menu QR code is cleverly placed on each table within a star-shaped mirror. Use your favorite QR code scanning app and El Playa's menu will instantly appear on your phone. When the wait staff come to take your order, you will already be a step ahead of them. Standard menus are, of course, also available.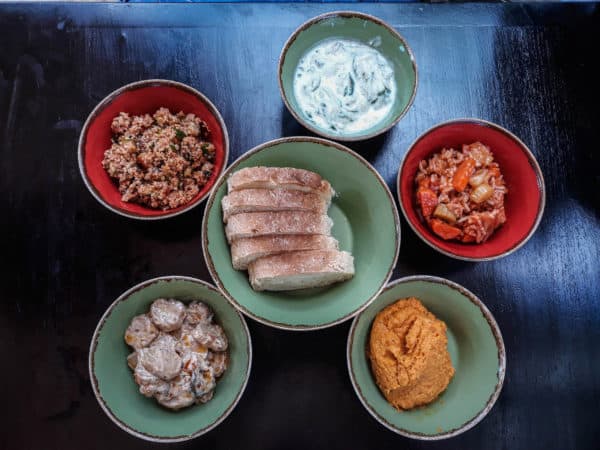 My party of two began our dining experience with 5 starters. The rich, yet healthy, selections leaned towards the vegetarian side; Cucumbers and Yogurt Sauce; Imam Bayildi, an eggplant dish; Carrot Tarator, a Turkish carrot dip; Mushrooms with Garlic Yoghurt Herb Sauce; and my personal favorite, Kisar, a spicy bulgur wheat salad with pomegranate molasses.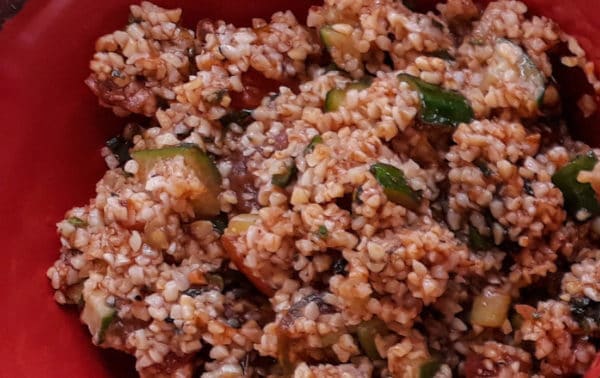 Served with fresh sliced French Bread, for the two of us the starters alone were quite filling. But we forged on to add an additional starter and main to our meals, Andalusia Deep Fried Fish (Pescaito Frito) and Sultan's Delight with Turkish Rice and Eggplant.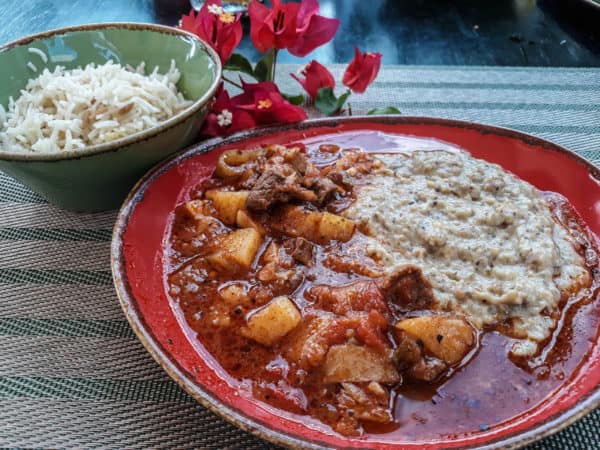 El Playa Bistro's food is prepared from fresh ingredients sourced from local markets when possible. In fact, El Playa's Chef Tayfun personally goes to the local wet markets to source the small, mildly flavored white fish he uses in his Pescaito Frito specialty dish.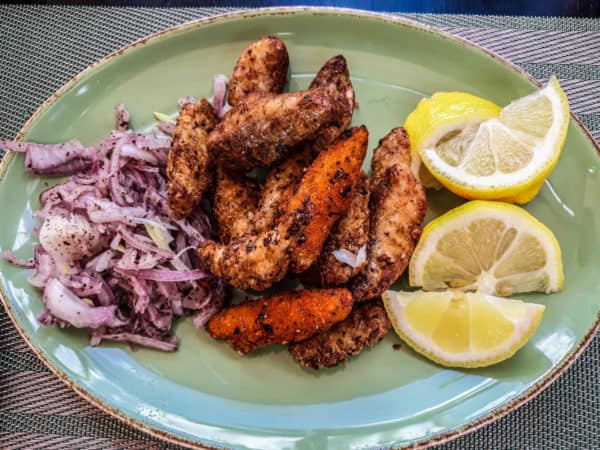 On the weekends, Paella is another seafood specialty dish Chef Tayfun embraces. This hearty rice dish originated in the State of Valencia, Spain, with the seafood version being more indigenous to Catalonia. Chef Tayfun has kept his recipe as authentic as possible, including the generous infusion of Saffron. An excellent choice for group diners with an appetite.
EL Playa Bistro by Avante is now open from noon to 10:00pm in front of Cenang Mall. Come and try "A Wave of Flavors" from Spain, Italy, Greece and Turkey created by chef Tayfun. You won't be disappointed. See their menu HERE
El Playa Bistro by Avante
Pantai Cenang, Langkawi
Tel: +604-952 3920
Follow them on Facebook  or Instagram
Open: Daily 12:00pm -10:00pm
DIRECTIONS