Club Med Cherating Beach offers an absolute dream vacation for families. In fact you would be hard pressed to find any resorts in Malaysia that could hold a candle to them when it comes to good times. Throw in an endless stretch of golden sand beach and a surrounding jungle and you have the ultimate Malaysian holiday destination with something for everyone.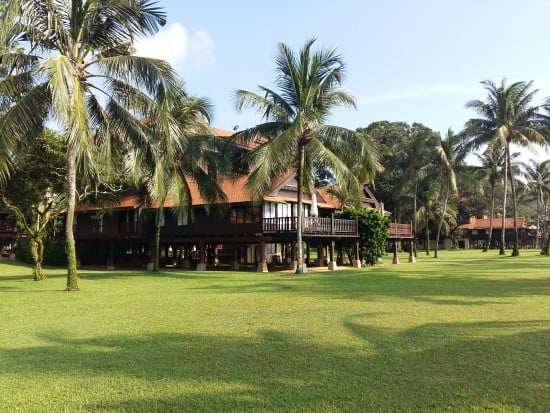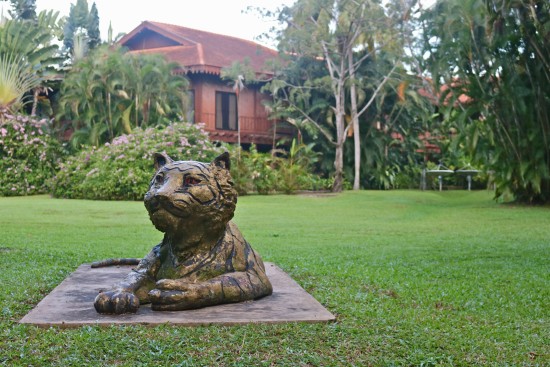 Opening their doors in 1979, Club Med Cherating Beach has weathered her waterfront years quite well with minimal additional renovations. The exclusive resort, officially known as a 'village' has 297 rooms housed within quaint Malaysia style bungalows.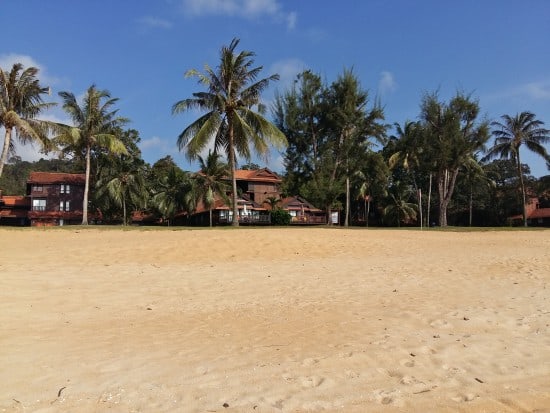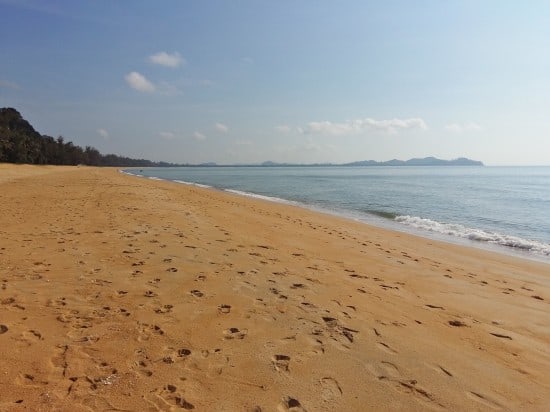 Generously spaced, the two and three story wooden chalets are cliché perfect as they dot the sea front amidst swaying palms and a gentle sea breeze. The village streets, footpaths and jungle trails wind mazelike throughout the immaculate grounds and jungle enclosure.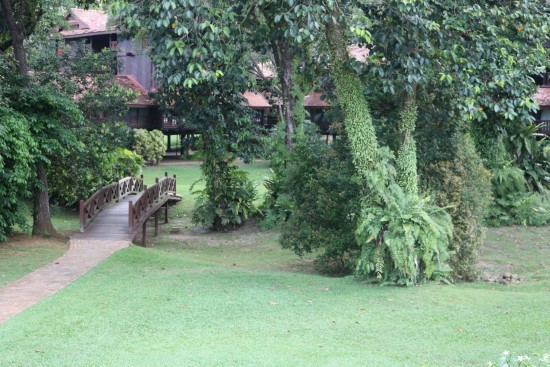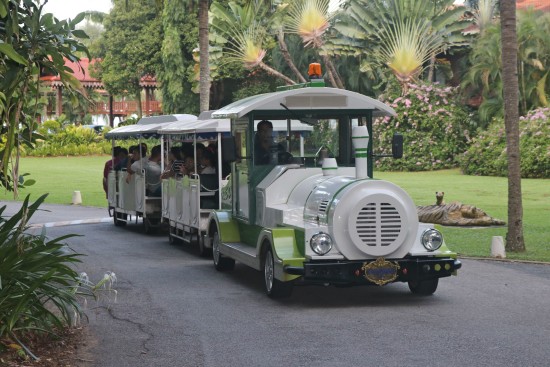 They also have two dip worthy pools. The family friendly Main Pool comes with safety zones for non-swimmers as well as pool side fun and games. The Zen Pool is designated for adults only and just a short choo choo tram ride away.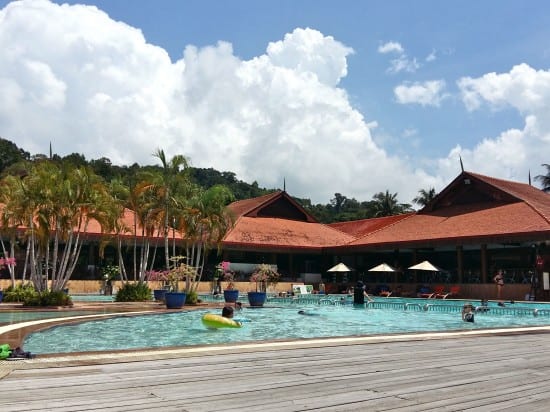 But beyond aesthetics Club Med sets themselves apart with their unique all-inclusive program. They offer a variety of packages, which may or may not include 'all' meals, beverages of choice or certain selections from their endless array of activities.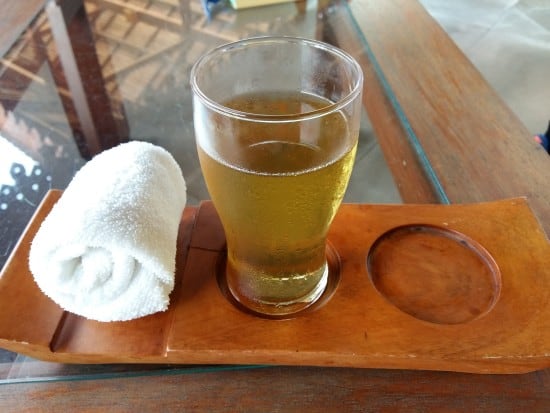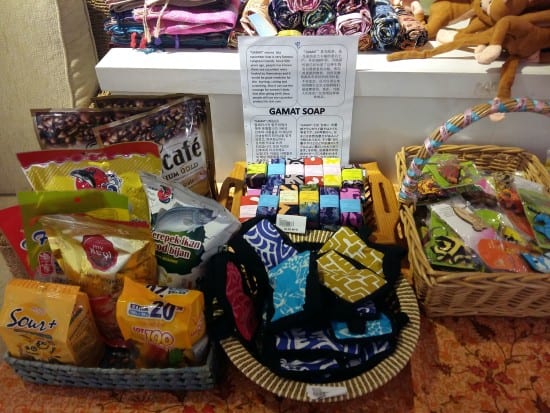 I was fortunate to have been invited to participate in the Club Med Cherating Beach 'Ambassador Search' and personally check out the famed Club Med. My standard room was cozy and practical, inclusive of a mini fridge, electric teakettle. and a flat screen TV (in case I could possibly need any additional entertainment).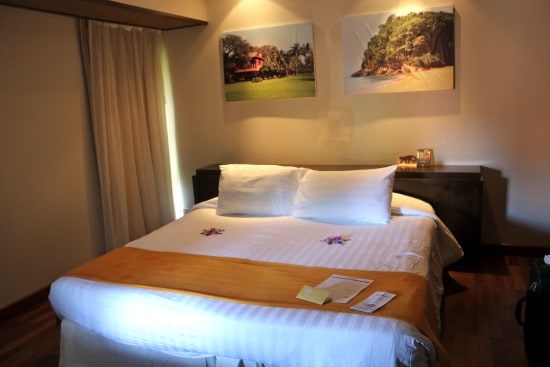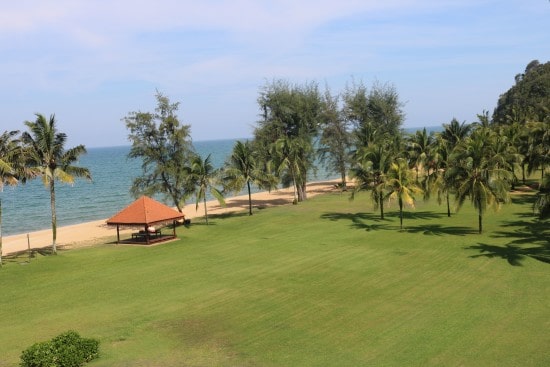 A private veranda offered additional legroom as well as an excellent view. No desk or workspace provided in rooms further encourages guests (referred to as GMs, Gracious Members) to go explore the great outdoors and have fun.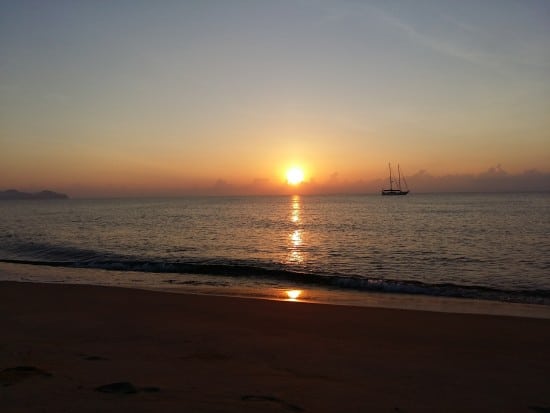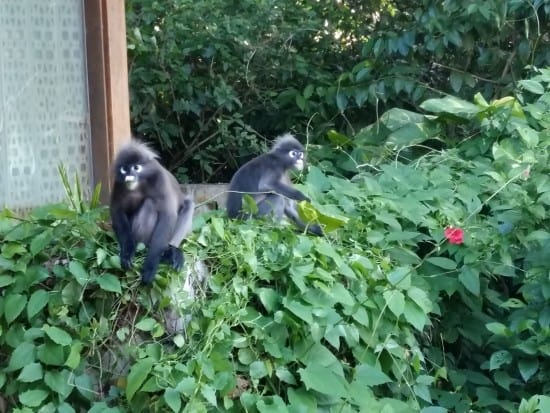 Speaking of fun, the list of scheduled activities available at Club Med Cherating Beach range from art and yoga to rock climbing and (believe it or not) flying trapeze. The staff (referred to as GOs, Genteel Organizers) couldn't be more helpful and professional when it comes to assisting you with your Club Med experience.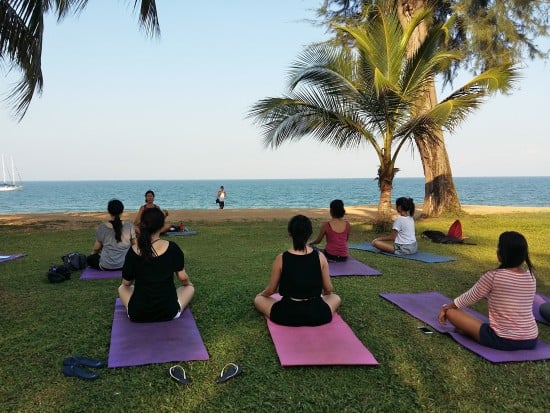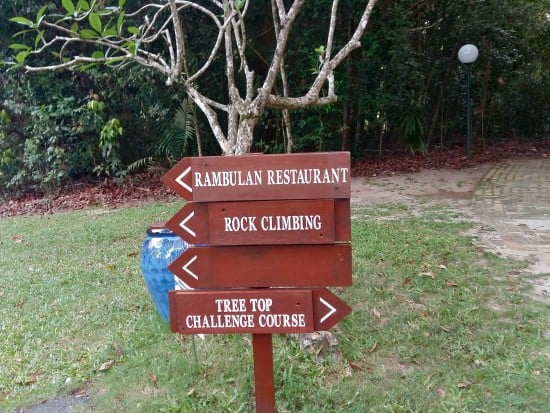 If indeed you have questions about services, the GOs will bend over backward to explain in great detail the rules, regulations and what is or is not included in your particular Club Med package.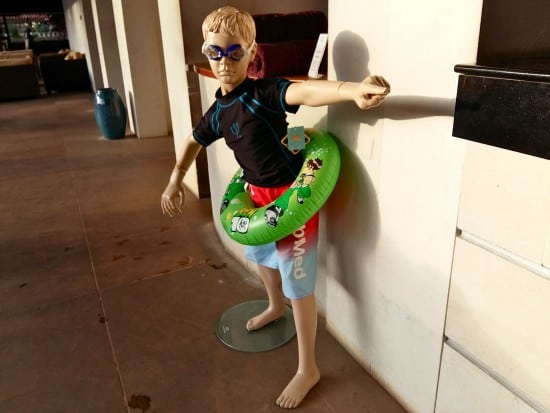 If however, you would like to avoid having to ask too many questions or have miscommunications about costs it would advisable to open a Club Med Pass account immediately upon arrival. You can also keep your informative village schedule cheat sheet with you at all times, so you won't miss any activities available for your particular age group.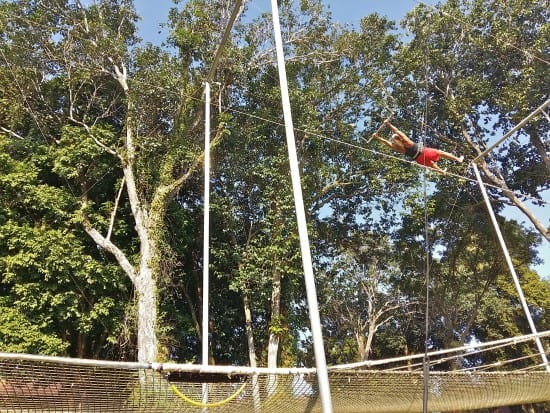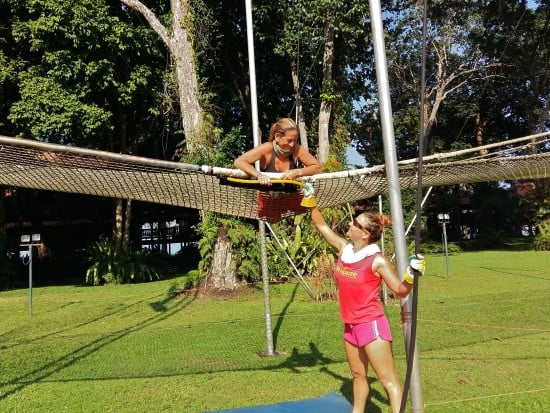 Of course all these activities can certainly make one hungry and thirsty, so with three onsite restaurants, three 'bars' and one lounge your appetite will be satisfied and your thirst quenched. But adhering to the village's well-balanced program, certain venues provide their culinary delights at particular hours.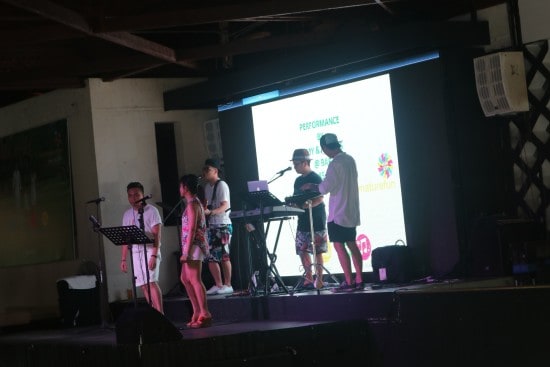 Your schedule cheat sheet also includes hours of operation for all the venues: Mutiara Restaurant, Rembulan Restaurant, Noodle Bar and the Orchid Bar, Bayou Bar, Zen Pool Bar and the Orchid Lounge. Eat, drink and be merry does indeed seem to be the motto at Club Med Cherating Beach with lots to choose from!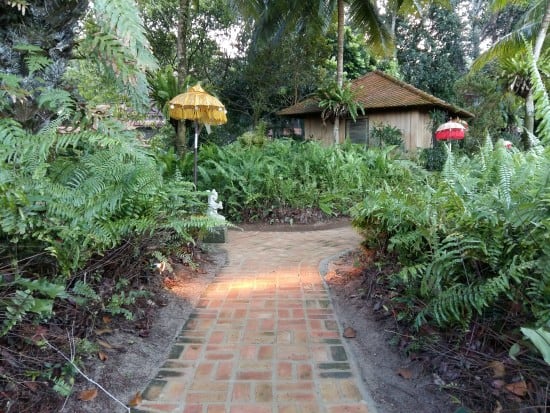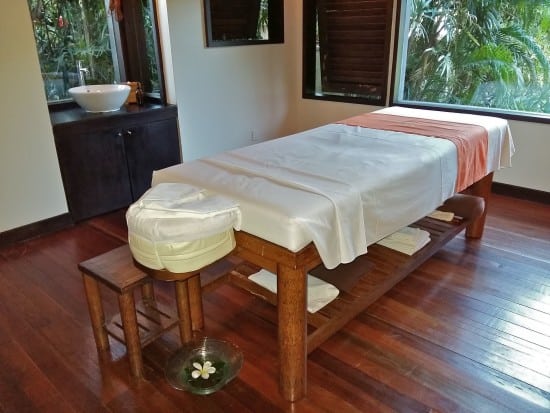 I have never stayed at an all-inclusive resort before, as I'm one who tends to wander off properties as well as color outside the lines. Basically doing my own thing. So, can a lone wolf (or wolfette) also enjoy a family fun style resort? Absolutely.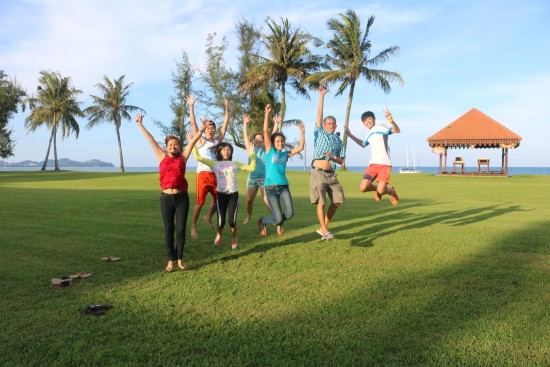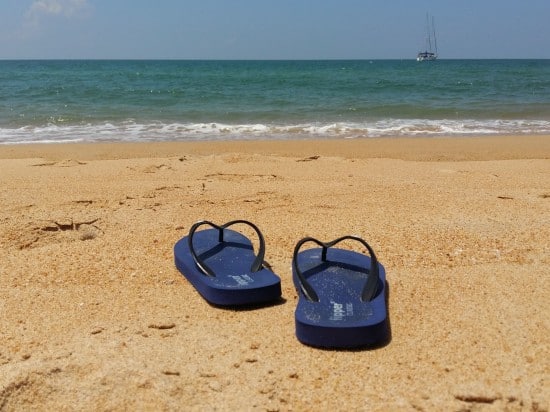 The beauty of Club Med Cherating Beach is that you can immerse yourself in the Club Med 'experience' and take full advantage of their extensive menu of activities and endless fun or you can choose to march to the holiday beat of your own flip flop wearing drummer.
"Whatever your idea of happiness is, you'll find it at Club Med."
CLUB MED CHERATING
Cherating Beach, Kuantan
Pahang, Malaysia
T: +609 581 91 33
F: +609 581 91 72
www.clubmed.com.my
*I was an invited guest of Club Med Cherating Beach, but my opinions are my own.