As a child I spent extended periods of time with my aunt and uncle in New Orleans, Louisiana. My uncle was a Tulane University professor, which apparently had the employment perks of world travel. Their souvenir filled house captivated my young imagination and fueled my future wanderlust. To this day those childhood memories flood back as I embark on my own travel experiences and the road to somewhere.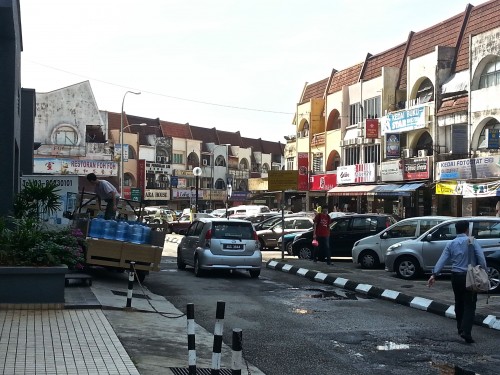 My aunt told the adult me, years later that, "You've seen one place, you've seen them all." I certainly didn't buy into this observation, nor do I now and I suspect she didn't either. I suspect she may have been just a tad cranky that day, but it's funny how you remember certain things that people say. In fact her words seemingly travel with me, even subconsciously, as I observe the similarities and differences around the world.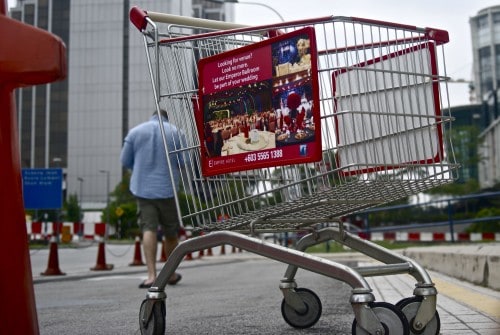 Travel is a personal journey whether you're surrounded by others on a tour bus bound for all the official global sightseeing venues or kickin' it solo on some seedy side street in some lonely border town. Like anything in life, any experience is yours to do what you like with. You can remember it as the most fantastic time in your life or the most hideous, or barely remember it at all. It's your life and you have a starring role.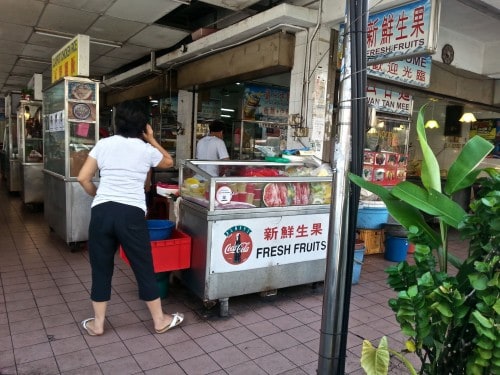 I was recently given the opportunity to travel the streets of Selangor, during the Tourism Selangor #TSBreakAway Canon Photo Storytelling Challenge. I have to admit I wasn't quite sure of the assignment beyond map out a plan, explore and document it with a camera. But! Part One of the challenge, was a photography workshop on self-portraiture. This sort of initially messed with my head, because if there's anything I detest it's analyzing photography.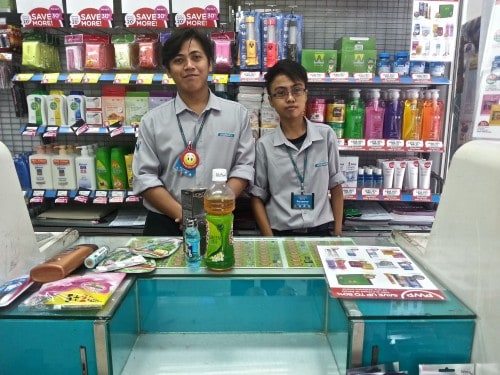 Not that I'm the queen of photography by any means, but after years of chasing a BFA in Fine Arts I had had my fill of dialogue from overly confident art students 'expressing' themselves about their 'meaningful work'. I too can talk the talk, with or without a beret.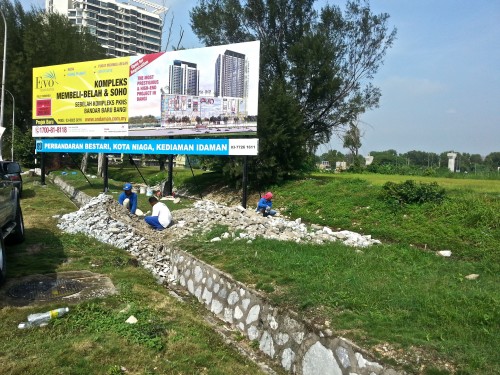 But our workshop master  Vignes (Vig) Balasingam spoke in enough riddles to catch my jaded attention. His artistic views were not the boring diatribe I had expected. And I remembered other non-boring diatribe from previous college 'instructors' that helped me hopefully connect the creative dots.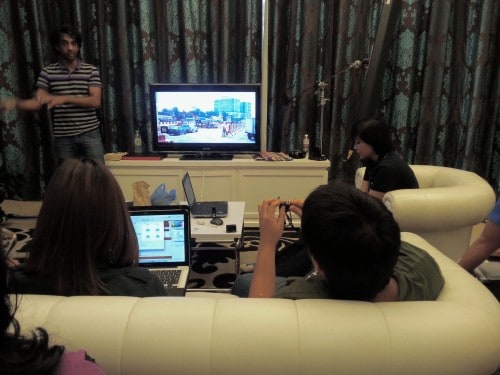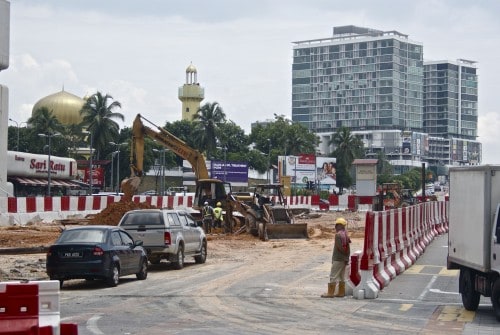 I had had my plan 'mapped' out according to the #TSBreakAway rules and armed with new photographic insight I was ready for action… only to decide on a last minute plan to have no plan. I wanted to wander aimlessly with no particular agenda other than to "Be Here Now" so to speak, taking a peek at the everyday lives of a Selangor community and weave it into my own personal journey. And that's what I did. I wandered the roads to somewhere. This was my journey, right?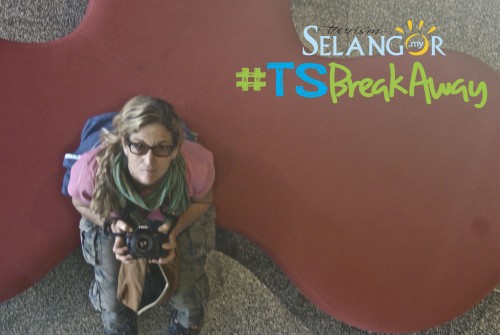 *This is my second post for Tourism Selangor's #TSBreakAway
and entry for the Canon Photo Storytelling Challenge