Santai Cafe is one of Langkawi's newest arrivals to the restaurant scene and already showing the markings of greatness and staying power. Serving Malaysian cuisine and select western dishes, in addition to having an extensive beverage selection, Santai Cafe has something for everyone and at surprisingly affordable prices. Opting for word-of-mouth advertising with a dash of social media, word as well as some tantalizing food photos have quickly filled their tables with diners.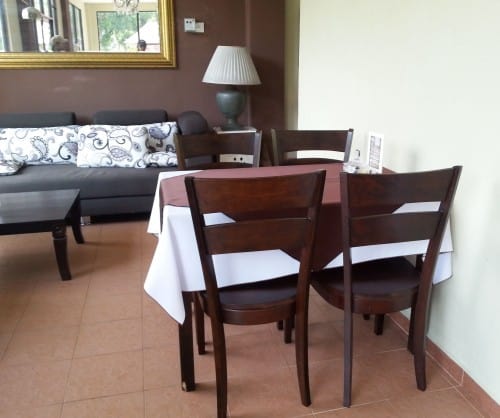 After seeing their menu I thought it would be best to bring along some local food critics to help me order and try a larger selection (for research purposes). And order we did! In fact, if you do happen to pop in with a few hungry friends you may want to choose a larger table. Santai Cafe's dishes are quite sizable to accommodate their oh-so-generous portions!
The menu is simple yet has a diverse selection, from traditional Malay dishes to hearty 'western' fare that will satisfy most taste buds. Although food photography is not my expertise, here's a look at what my group ordered on our 'research' mission.
APPETIZERS (RM9.90-11.70)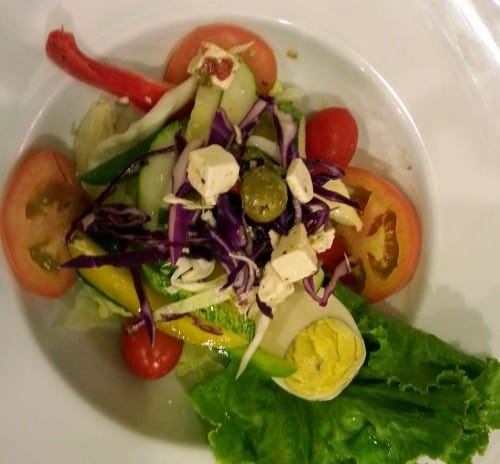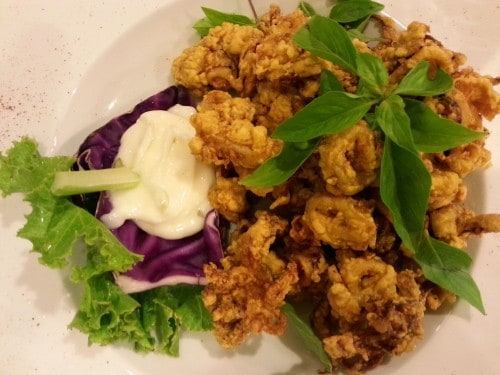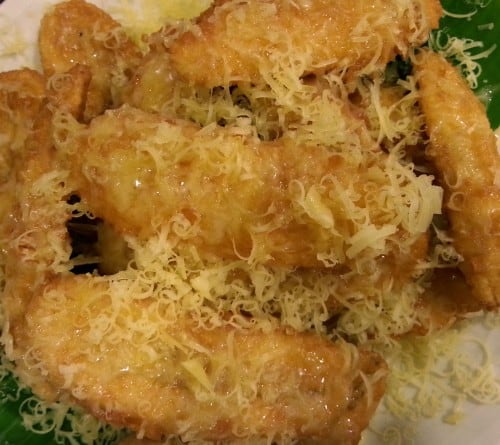 MAINS (RM12.50-17.70)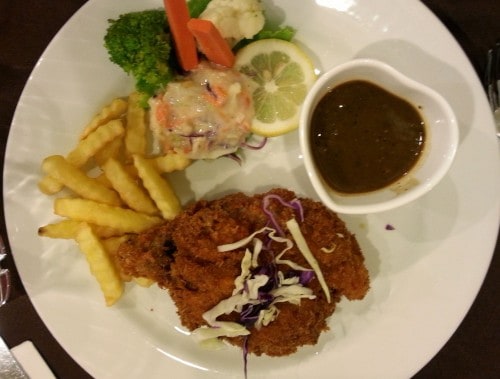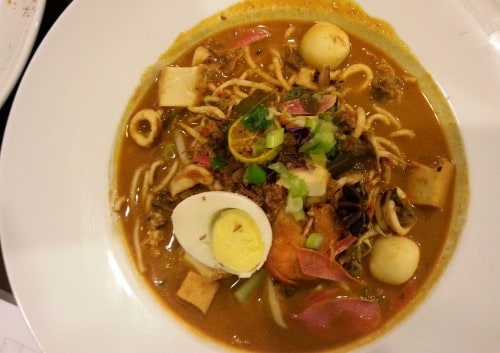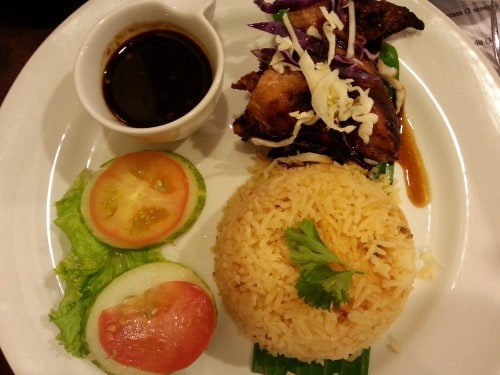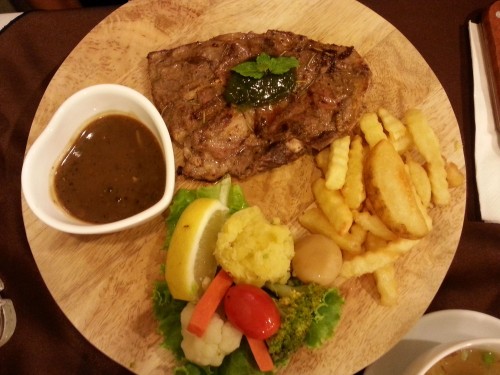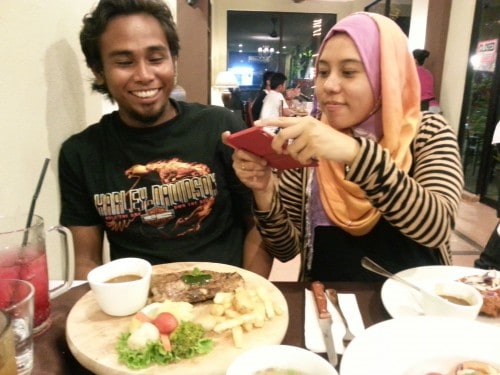 Santai Cafe is conveniently located smack dab between Telaga Harbor and the Langkawi International Airport. Just off the main road of Jalan Pantai Kok, in the quaint fishing village of Kuala Teriang, they are a refreshing alternative to the local norm for a dining in or take away option.
Transforming an ordinary glass front shop into a unique, slightly edgy, island style café, mixed with classic touches of casual elegance ensures an eclectic clientele. From local families to tourists seeking to explore Malaysian fare, Santai Cafe offers a warm greeting and impeccable service to all who stop by.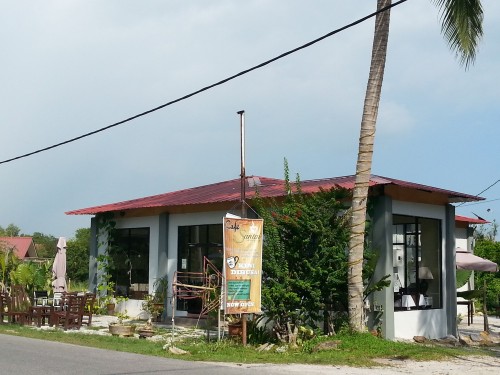 Key factors for the success of any restaurant are quality of food, customer service and value (not necessarily in that order). But when a new business such as Santai Cafe can manage all three variables despite the usual madness of being newly opened, they are off to a great start! Santa Cafe is well worth checking out if you're in the area, for a taste of 'local' cuisine with a refreshing twist. You won't be disappointed.
Santai Cafe
209 Kg Batu Ara, Jalan Pantai Kok
Kuala Teriang, Langkawi
Tel: 04-955 2702
Open: Wednesday-Monday 4:00pm-12:00am
Fridays 5:00pm-12:00am (closed on Tuesdays)