Having spent some time in Langkawi, I've witnessed the picking of certain leaves, the collecting of certain white flowers for eye ailments or for bathing babies, and the use of  large leaves wrapped around skin wounds. As a hospital worker trained in the 'latest, greatest man-made drugs', I find this fascinating. Considering Langkawi has not always had an airport and hospital these tried and true natural remedies have worked for centuries and have been passed down from generation to generation. Such is the case of Dr. Ghani and Herbwalk Langkawi.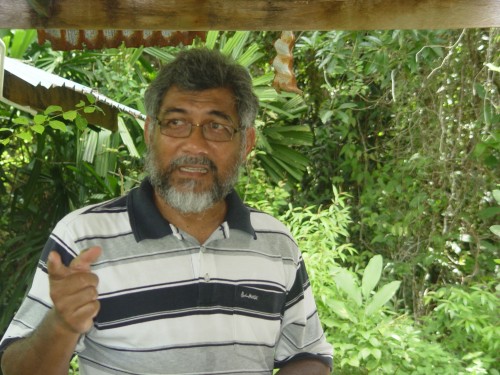 Dr. Ghani is an authority on medicinal plants and herbs in Langkawi and Malaysia. He's also a trained medical doctor who, after 22 years, gave up his Langkawi medical clinic in 2006 to pursue his full time passion for plants. In addition to his own explorations, much of his  knowledge has been passed down from his grandmother, who was a Traditional Malay Healer as well as Tuan Hj Talhi, the renowned herbalist of the Kuala Kangsar district.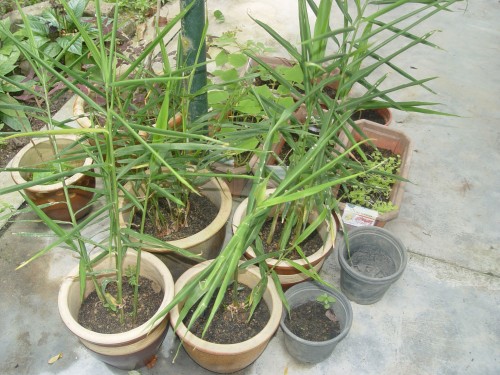 Years ago, when I  first heard about Dr. Ghani and his Herb Walk, I tried to sign up for the highly recommended tour. Unfortunately my timing couldn't have been worse, for Dr. Ghani was asked in 2008 to write a Malay Medicine course curriculum  for Cyberjaya University College of Medical Sciences. So he closed up shop and moved to Kuala Lumpur.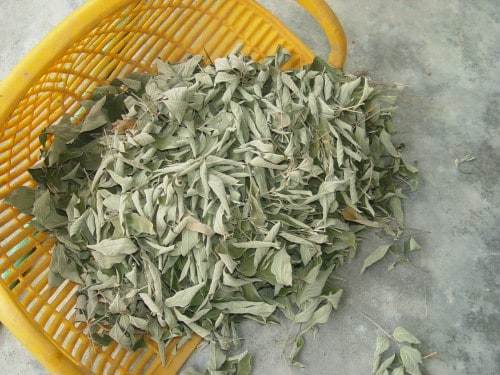 But Dr. Ghani has returned to Langkawi where he and his wife Dayang can continue their passion  of documenting traditional local knowledge, the collecting of medicinal plants and herbs and introducing the public to their fascinating plant collections.  Which is fortuitous , considering the present international wellness tourism trend. To have a knowledgeable man such as Dr. Ghani, here in Langkawi will not only ensure traditional medicinal plant knowledge is passed to future generations, but will also bare witness to the proper use of such knowledge.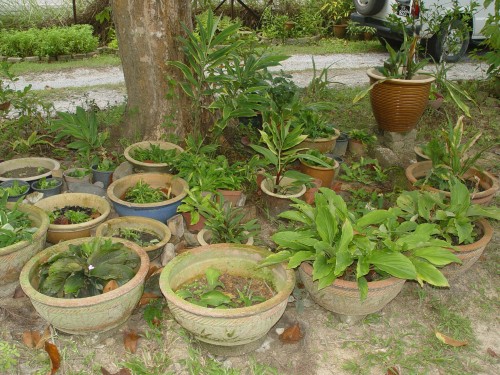 Herbwalk Langkawi is a Not-For-Profit organization. Contributions collected from visiting guests are put towards the upkeep of the plant collection and aids funding for their continued work.
Herbwalk Langkawi is available for tours, but by appointment only.
For more information email,  [email protected]
or check their website…www.herbwalk-langkawi.com.my