Having visited Tioman Island a few times now, my recent stay at Paya Beach Spa and Dive Resort has convinced me that staying in a Tioman Island village community has many perks. Not that I don't love the exclusive, isolated vibe of a high-end 'private' resort, I can definitely appreciate the options of also having a village (kampung) within walking distance. With their location in Kampung Paya, Paya Beach Spa and Dive Resort offers both. And in my opinion Paya Beach Resort is definitely the best place to stay in Kampung Paya.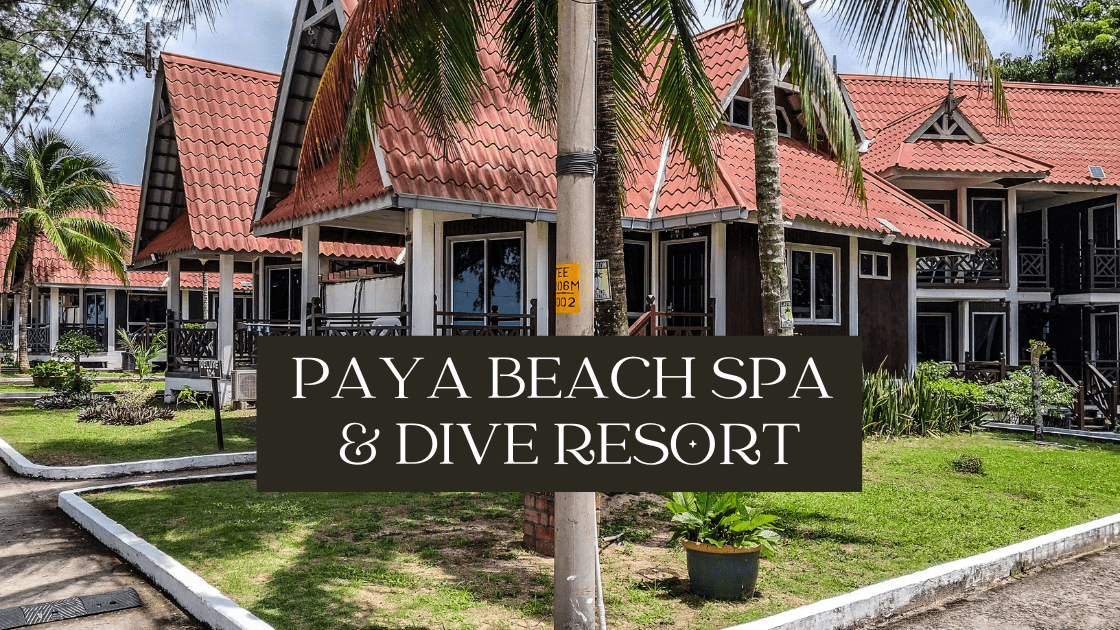 Paya Beach Spa & Dive Resort is a 4-Star beachfront resort centrally located on the western shores of Tioman Island, Malaysia. It's also just a 5-minute walk from the Kampung Paya Jetty, which is perfect for those arriving by ferry from the mainland or coming by water taxi from other Tioman Island locations. No hills to climb or maze of buildings to circumnavigate, just a smooth easy walk from the jetty to the Paya Beach Spa and Dive Resort front desk. Need help with your luggage? No problem, as Paya Beach Resort is happy to send a team member to pick you up (or drop you off).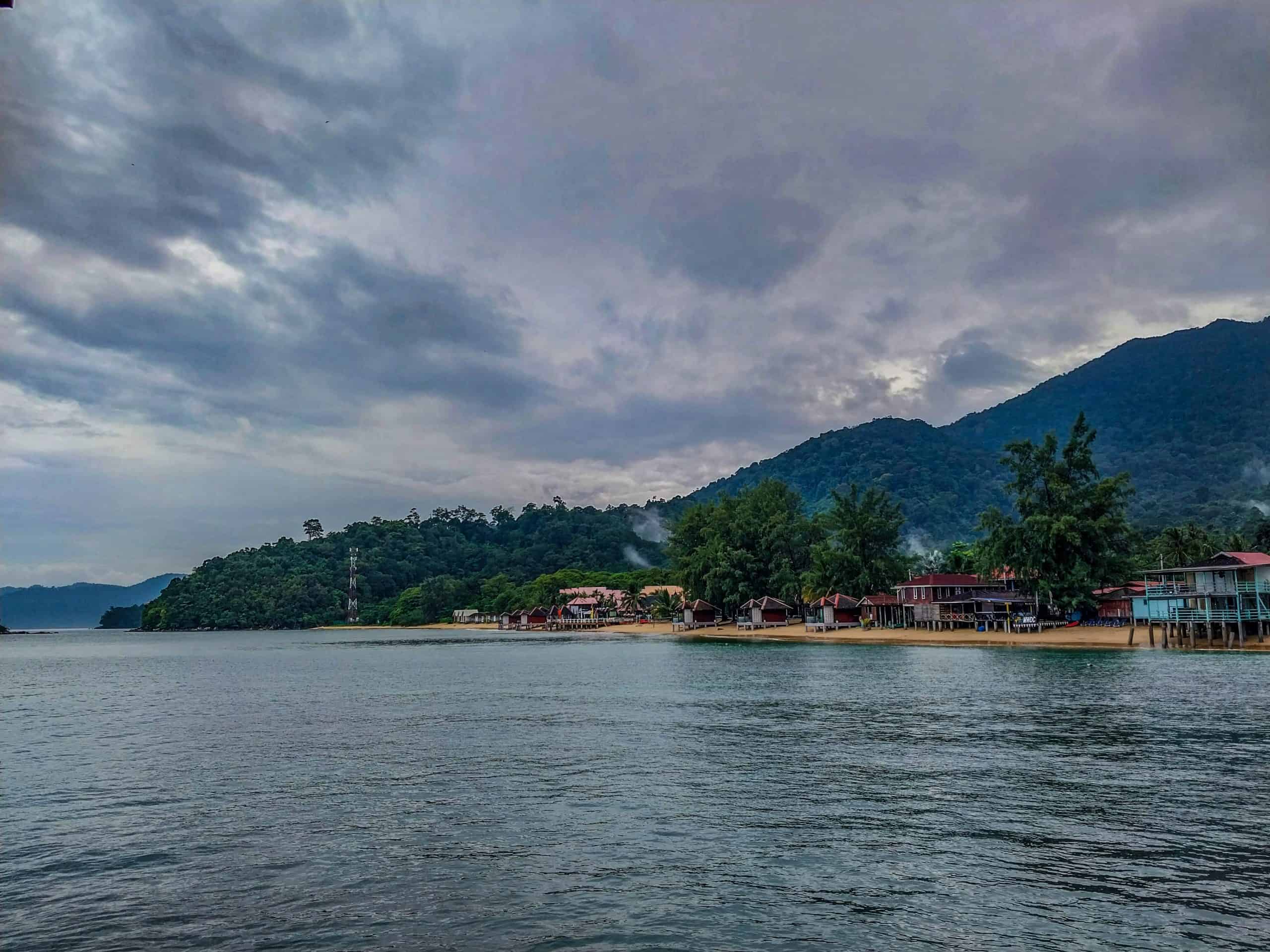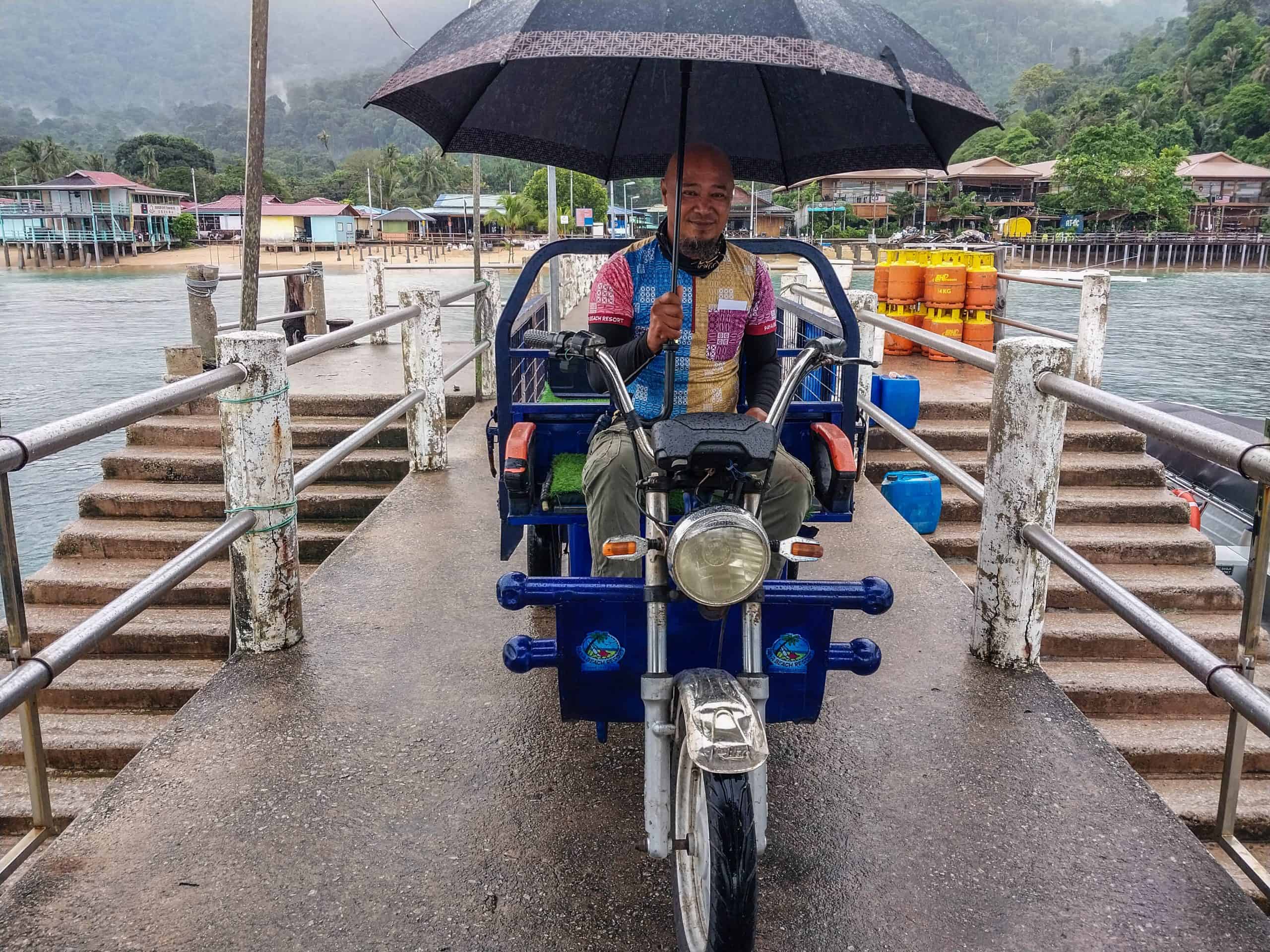 The resort has 8 spacious room styles to choose from and offer some great holiday package deals; from all-inclusive resort stays to honeymoon getaways to spa treatments and dive packages. But the best part is that they are right on the beach. A swimmable beach at that. You will be lulled to sleep at night by the sound of waves lapping the shores, which is always a beautiful thing in my book.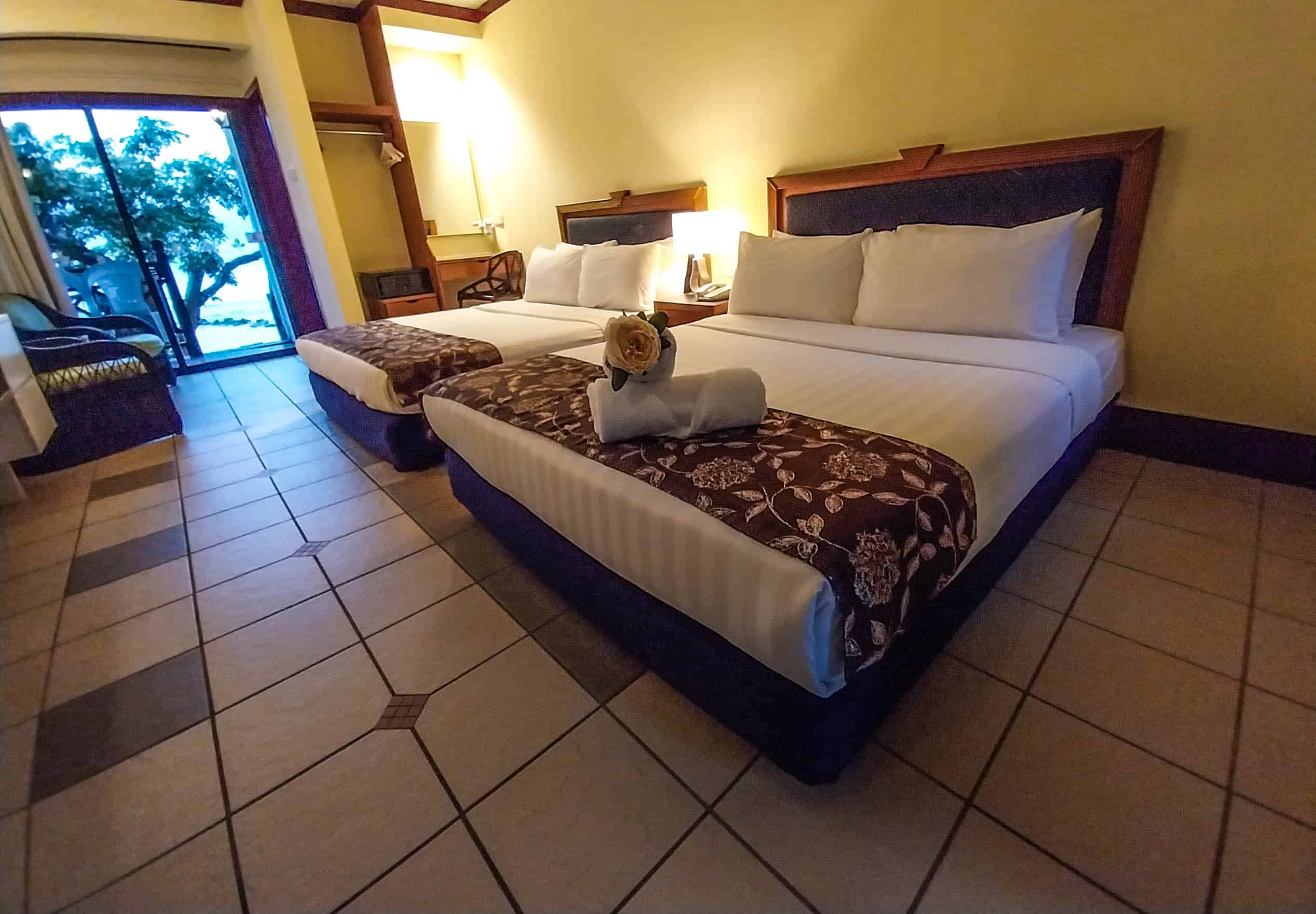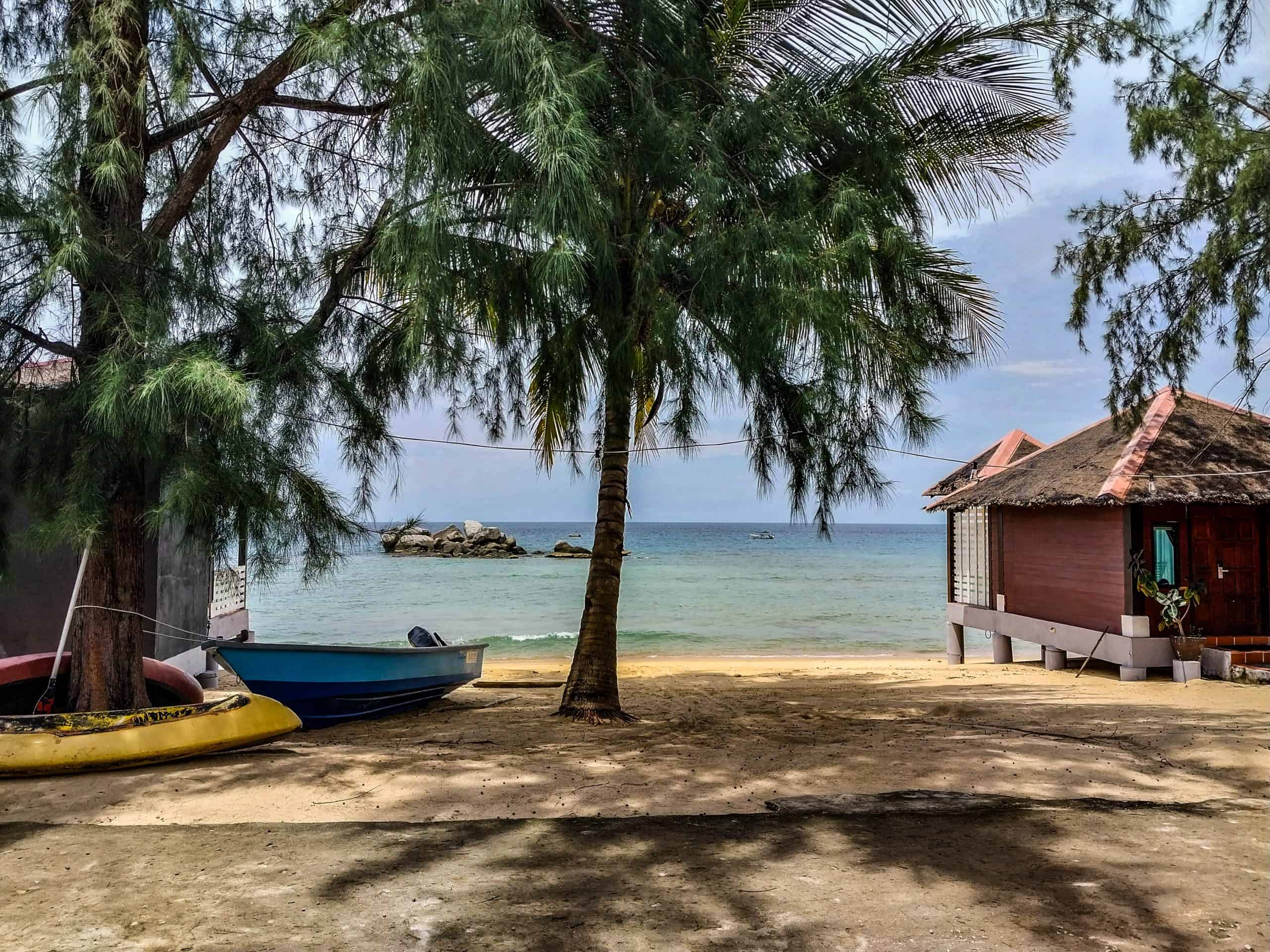 My Seaside Suite
I stayed in a Superior Beach Front Twin Sharing on the ground floor, which was right next to the pool as well as the beach. The room was quite spacious and had all the amenities that I love; wonderfully plush bed, mini fridge, huge desk, fast WIFI, electric tea kettle and a lovely rain shower. My seaview room also had a front porch and a back porch (with chairs) that was an extra I wasn't expecting.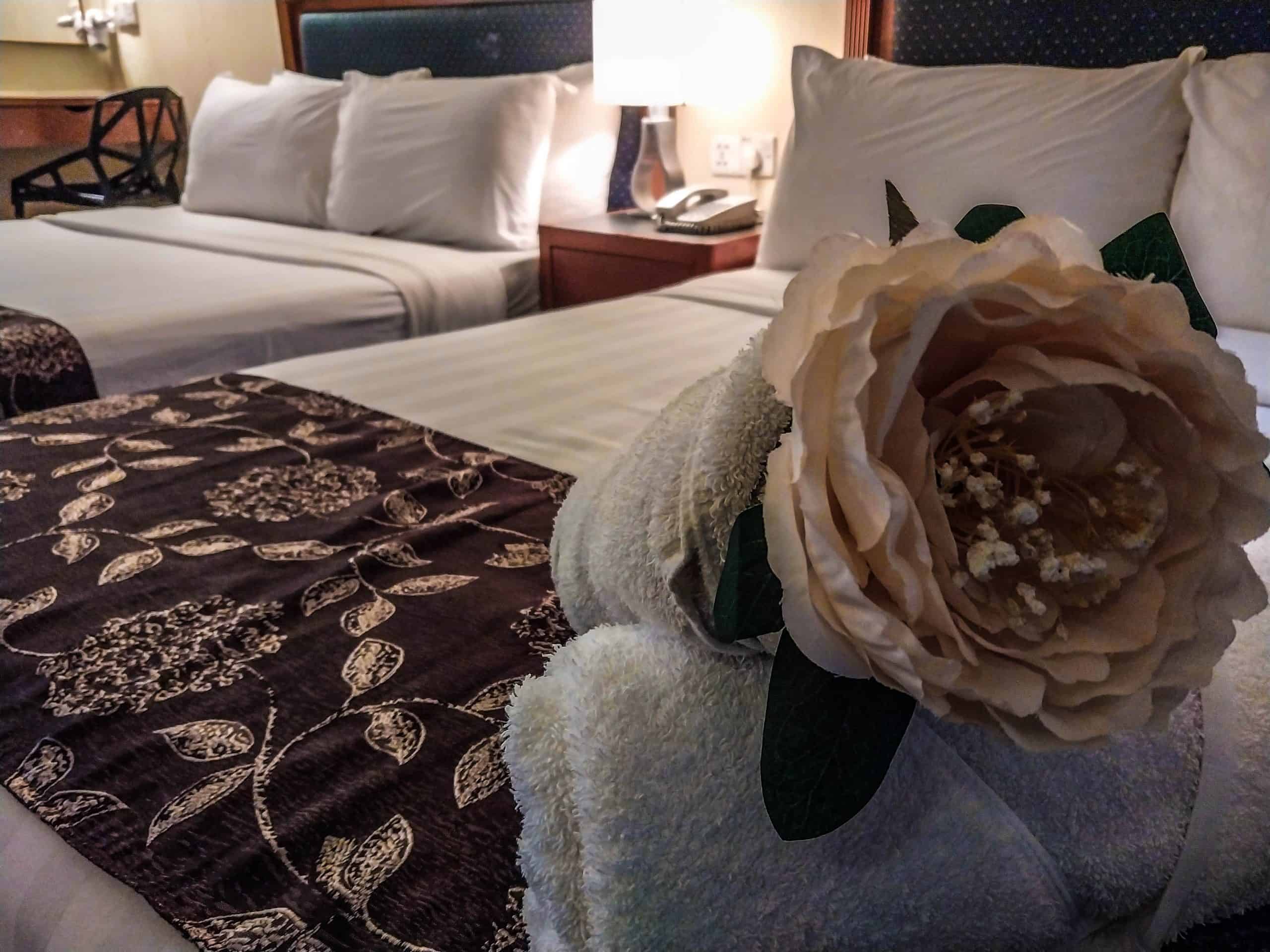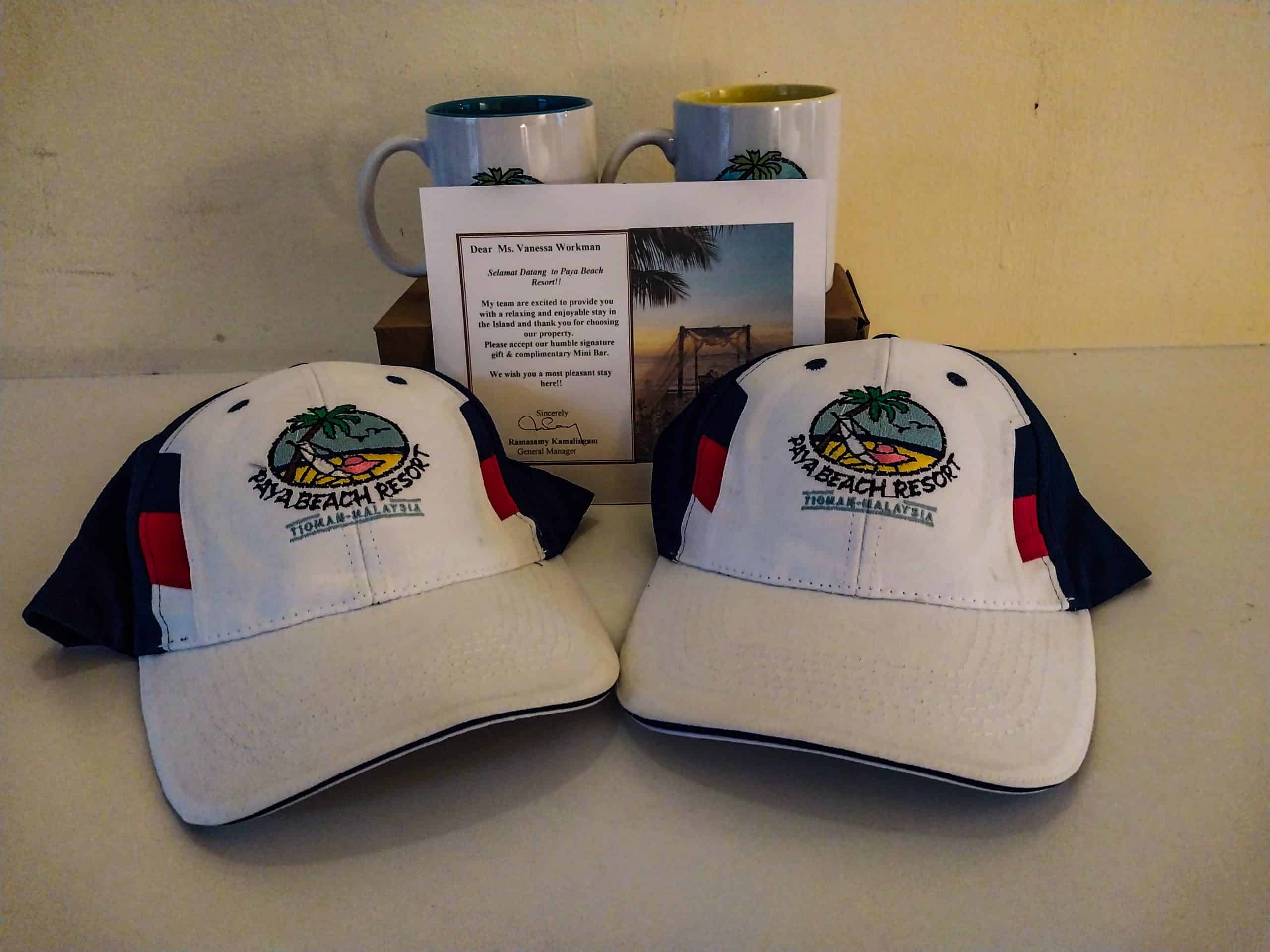 The only thing I didn't like about my room, was my lack of privacy. Unfortunately, my room was also adjacent to both the front and back walkways, and I needed to close my curtains for privacy. If you happen to be someone like me who prefers more privacy, I highly recommend getting an upstairs room or choose something a bit farther from the intimate poolside community area or seaside walkway. The resort is also open to the public, so passersby are not necessarily other registered guests.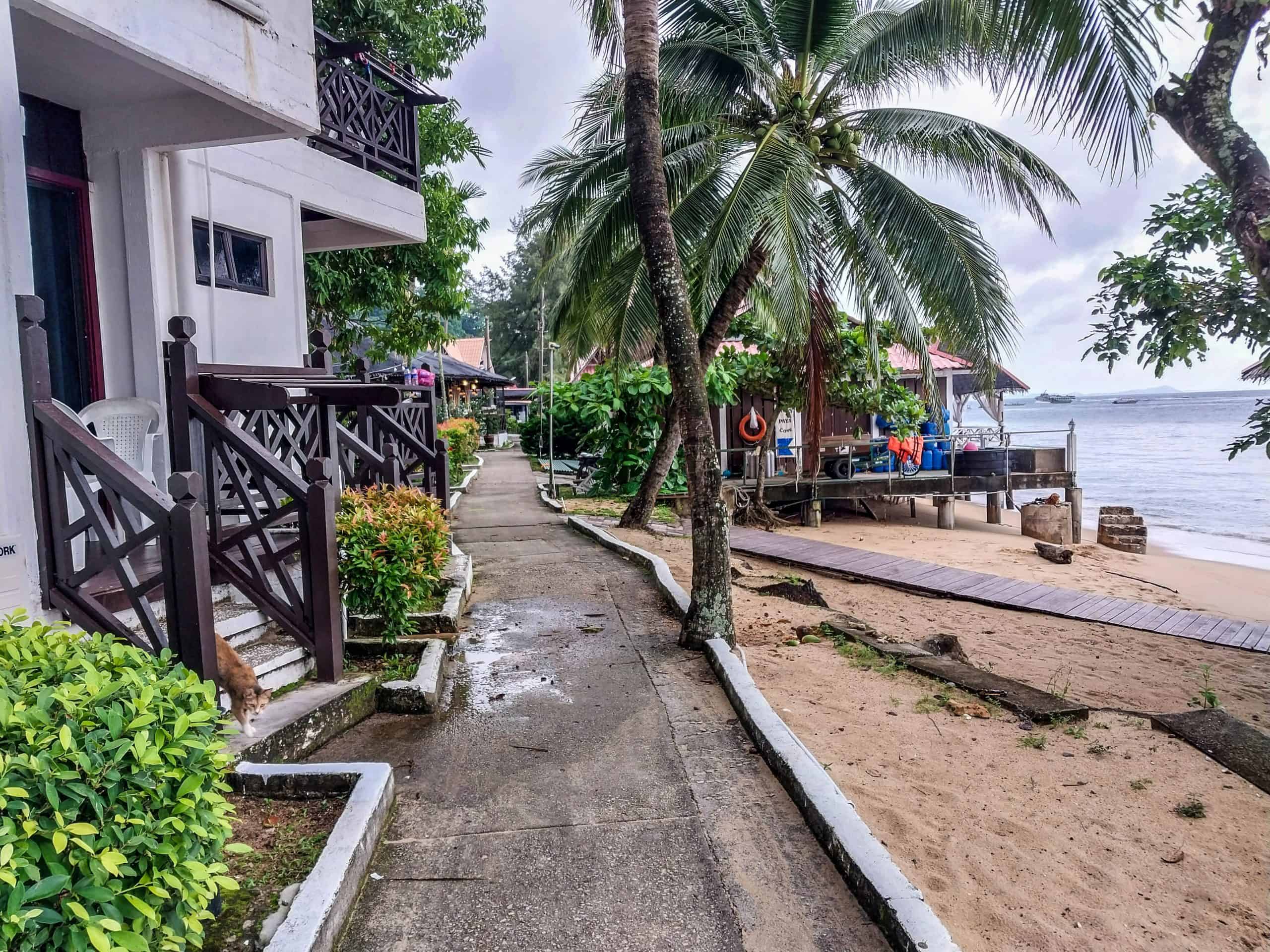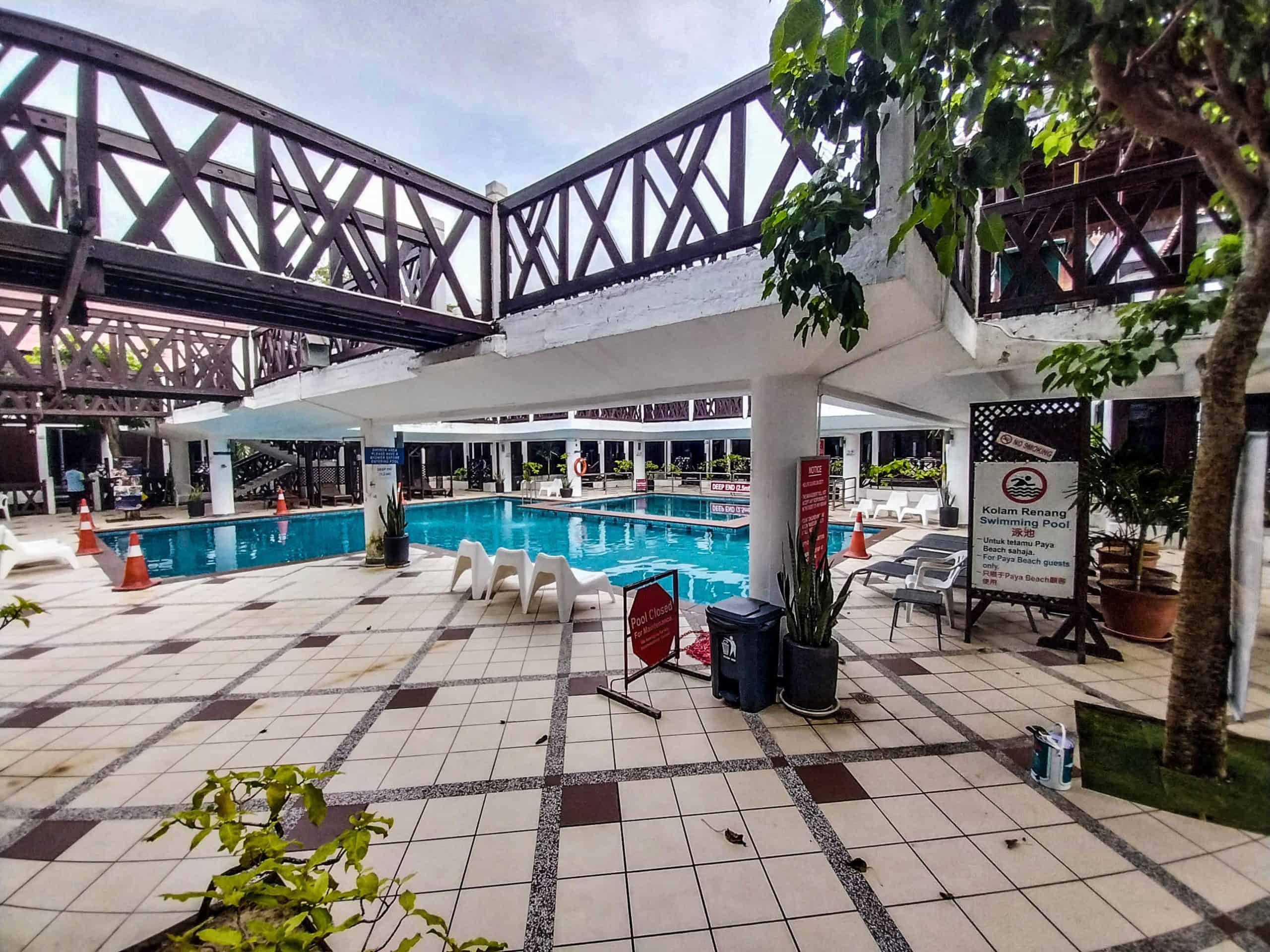 The staff at Paya Beach Spa and Dive Resort are very attentive, helpful and friendly and will definitely do their best to accommodate you. So, don't be shy to speak up. The resort also has 30 year's resort experience, so they pretty much know how to make guests happy.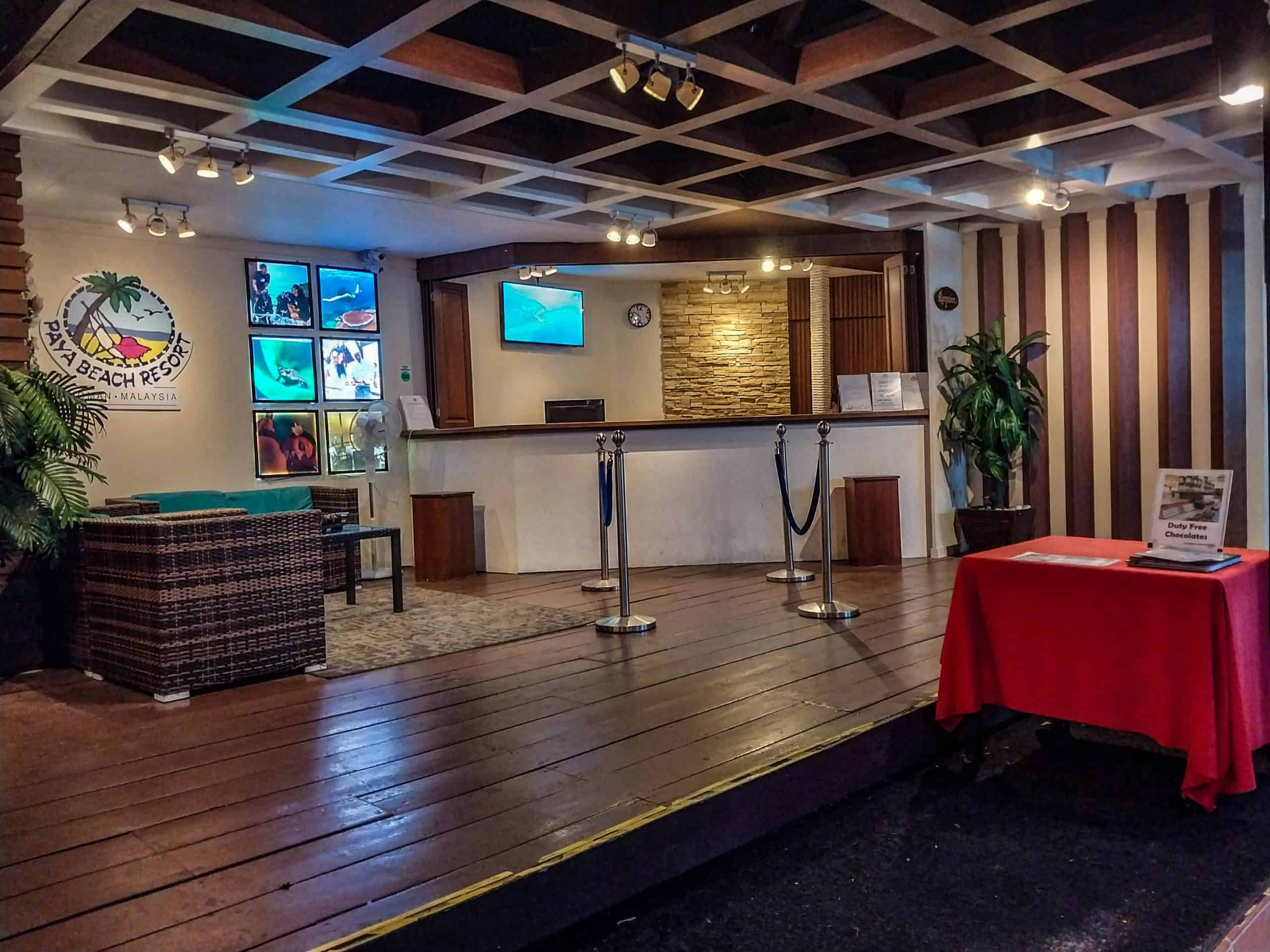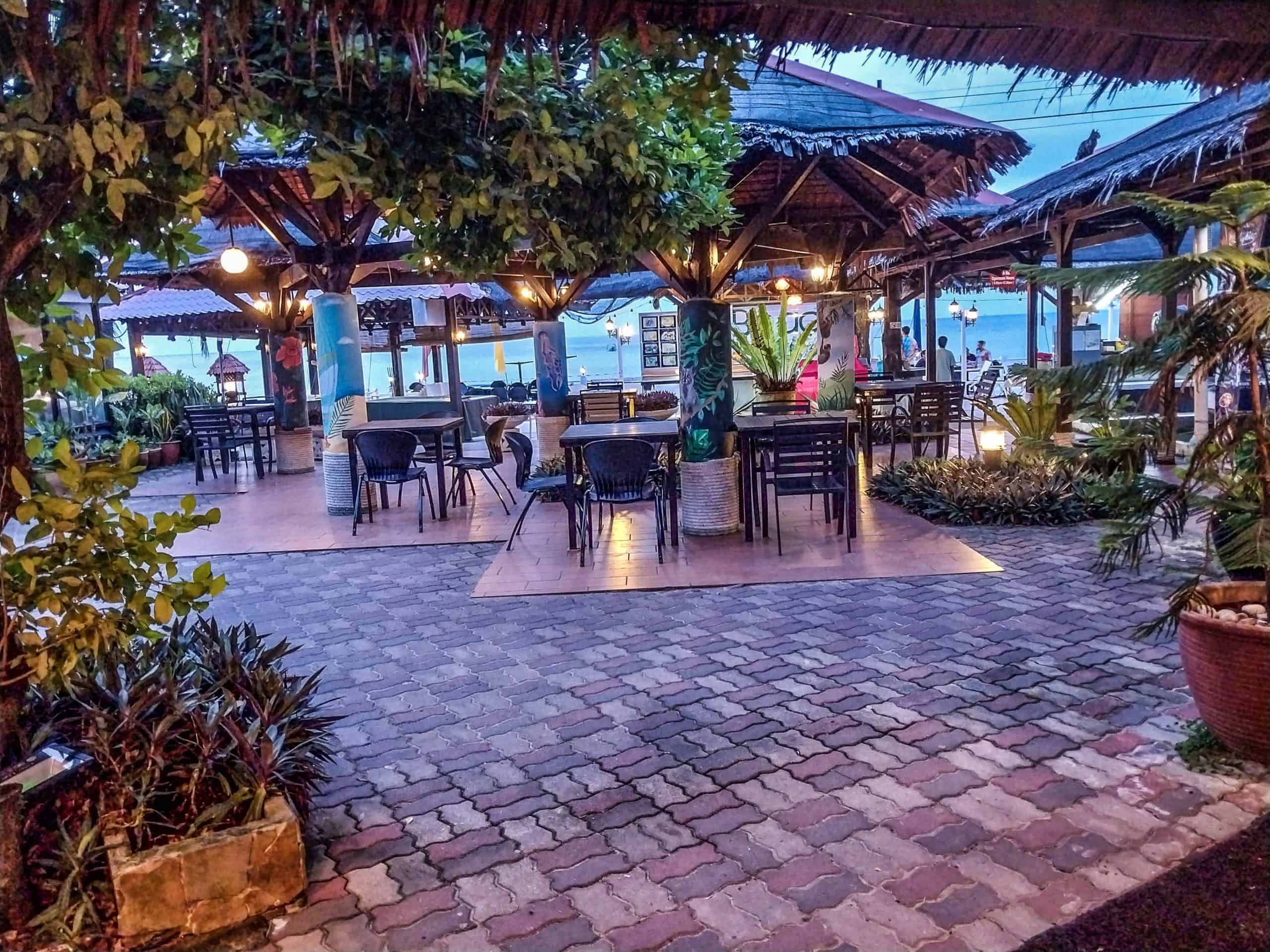 In addition to being an all-round, great seaside resort, Paya Beach Spa and Dive Resort also has a licensed spa, huge swimming pools, a beach bar and fabulous grill, well-stocked sundry/ souvenir shops, a PADI Dive Centre, and an activity desk for arraigning guided eco-tours and other activities. Something for everyone for sure. There is also the surrounding Kampung Paya to explore, if you fancy a little local cultural exchange. Mom and Pop-style sundry shops and various small local eateries are just a short walk from the Paya Beach Resort entry.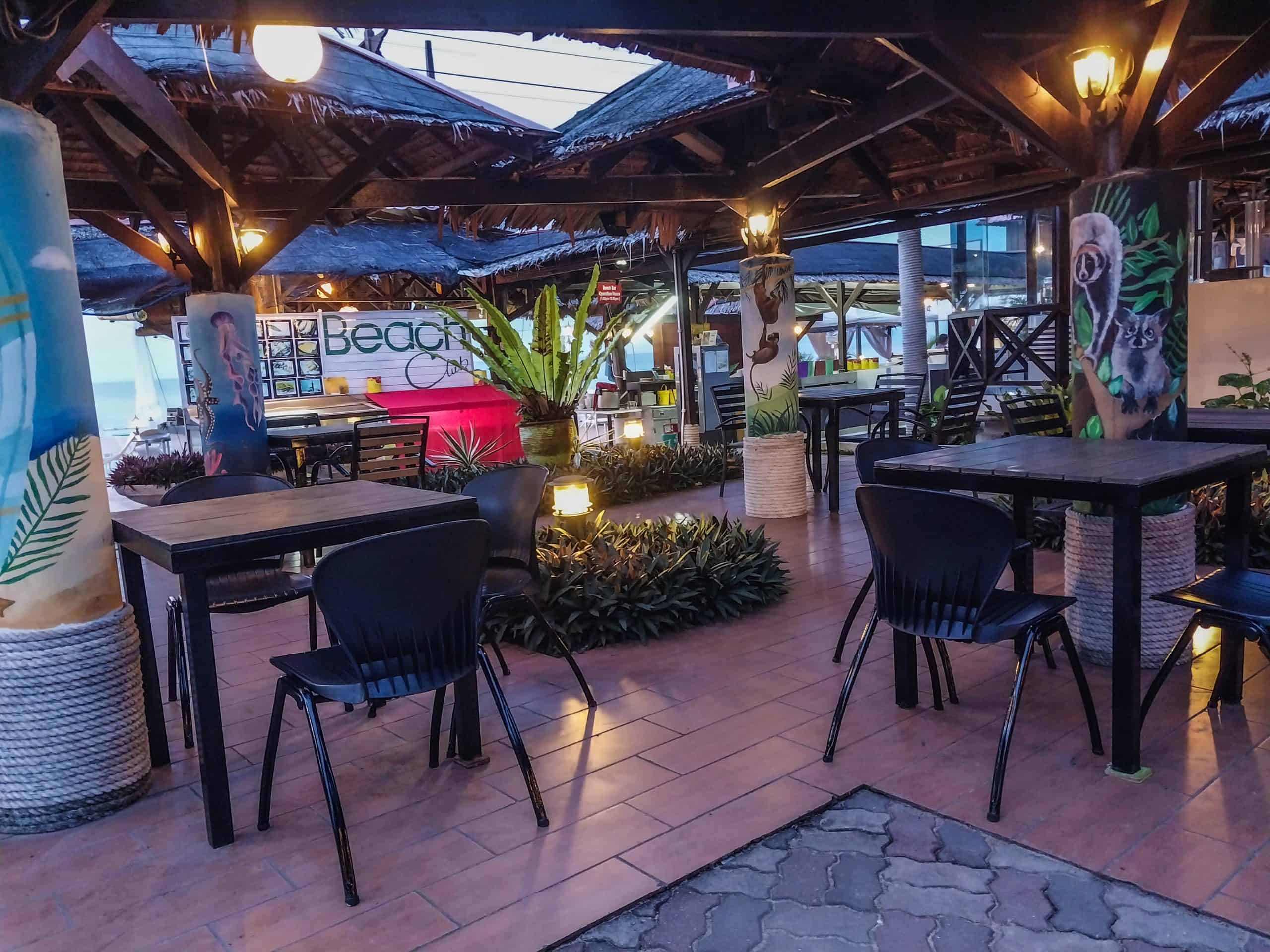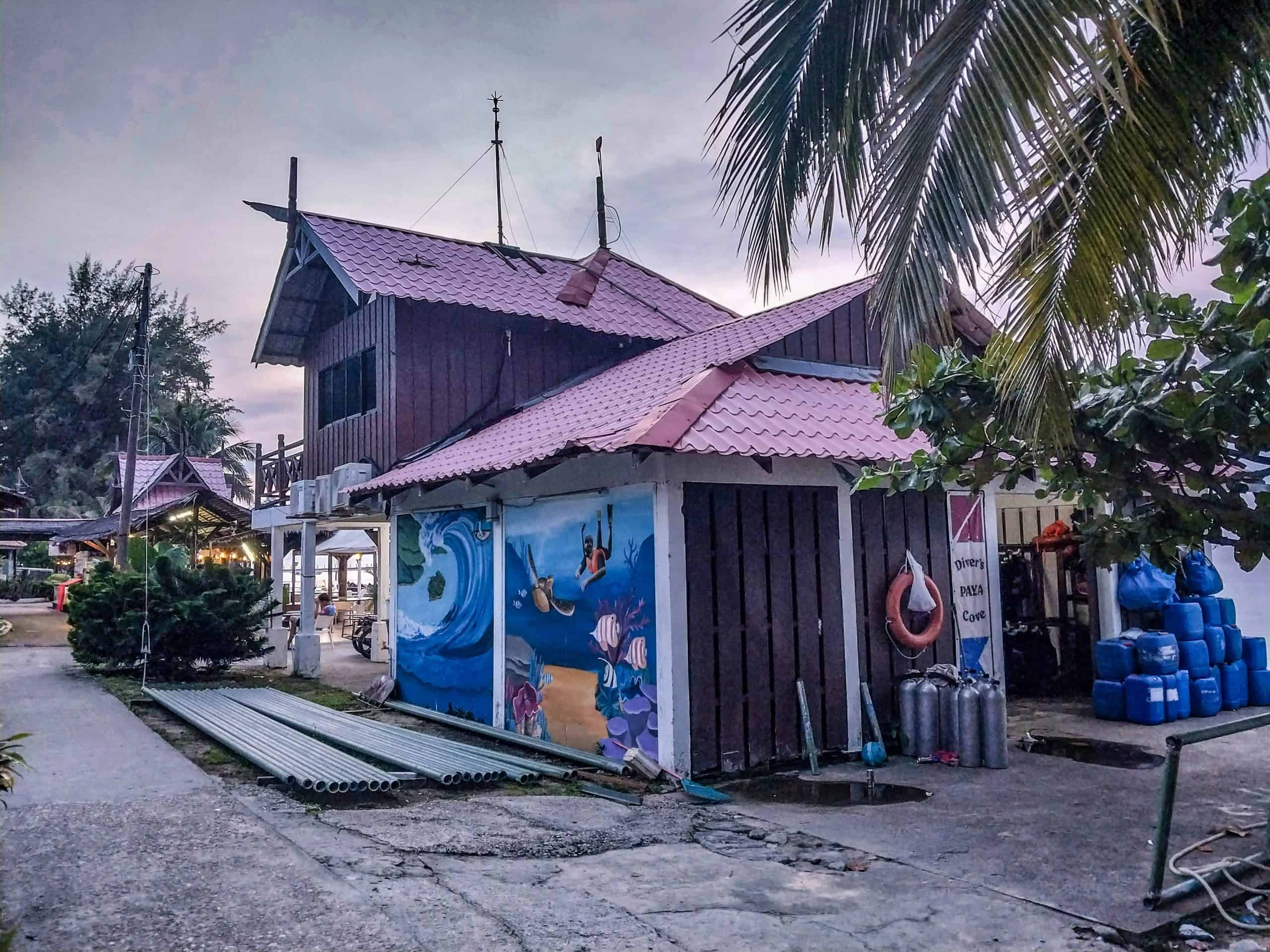 Beyond Paya Beach Spa and Dive Resort
Beyond the resort grounds in Kampung Paya itself, there is a jungle trail behind the resort that leads to Rock Falls (waterfall). Do consider hiring a local guide to escort you there or at least make sure the resort front desk knows of your hiking plans. For those who love exploring, at the south end of Kampung Paya, another jungle trail will lead you to Kampung Genting. And for the truly adventurous, a trail is also located at the northern end of Kampung Paya that goes all the way to Kampung Tekek. Again, let other people know of your plans, as a safety precaution.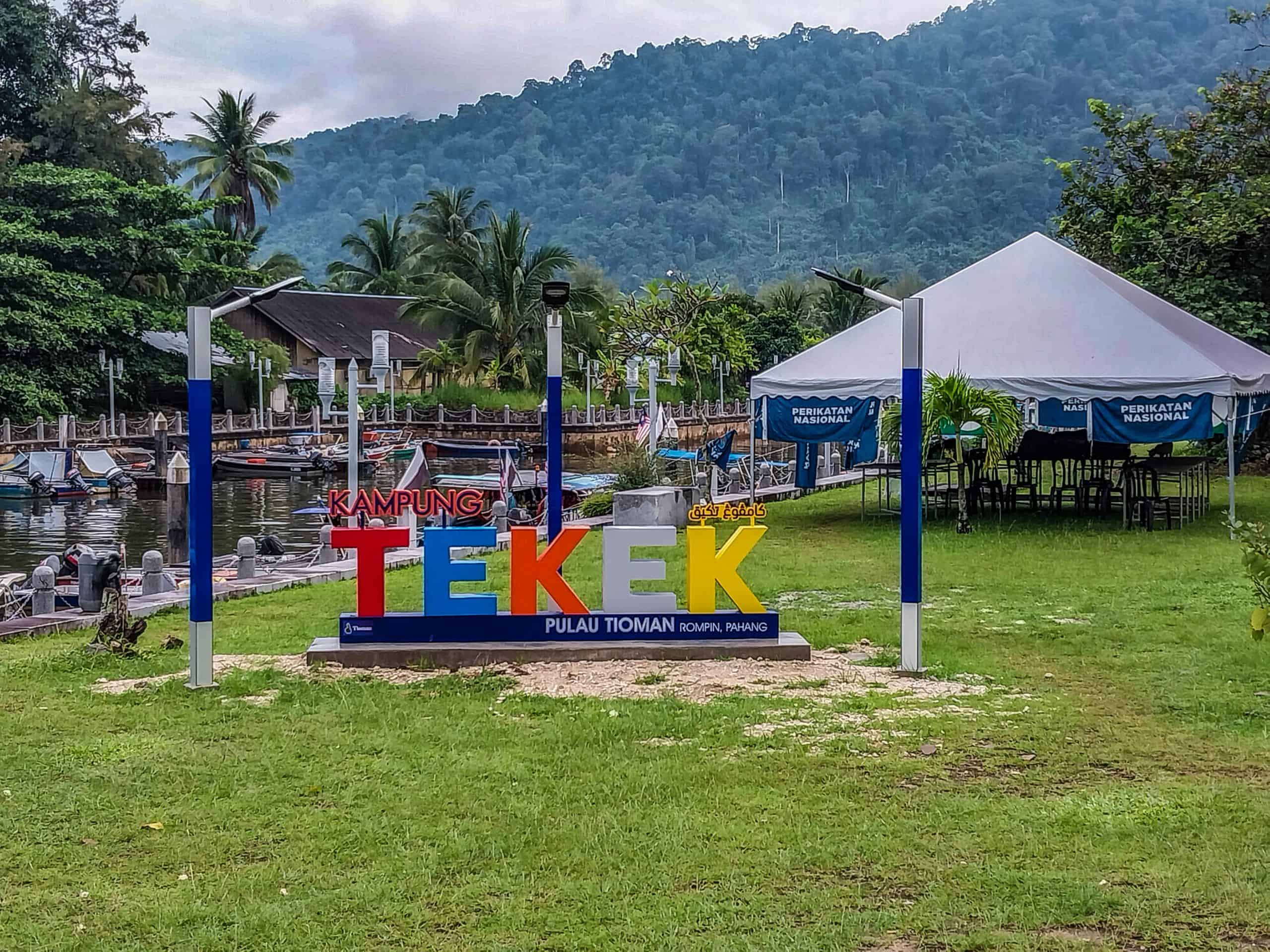 Getting to Paya Beach Spa and Dive Resort
Getting to Paya Beach Resort and Dive Spa is relatively easy. If you are taking a ferry from the mainland, the ferry will stop at the Kampung Paya Jetty. Be sure the ferry captain knows you are getting dropped off there or picked up. If you are flying into Kampung Tekek, you will need to take a water taxi from the Kampung Tekek Jetty and arrange for a pick up as well. This can be done at the Kampung Tekek Jetty itself or Paya Beach Resort can help you book your water taxi. It will cost about 45 Ringgit each way (less than 12USD).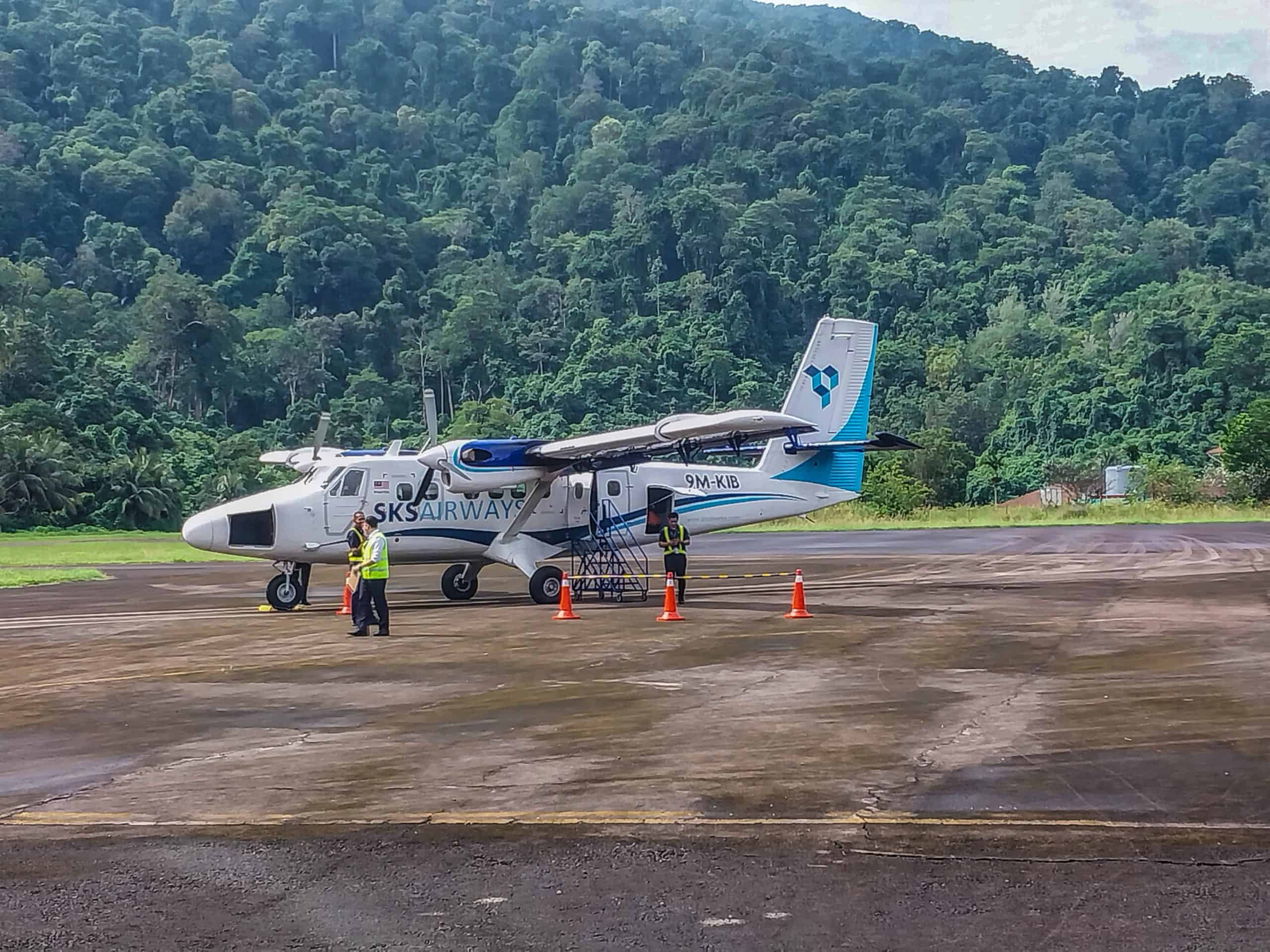 There are two mainland ferry terminals in Pahang that offer ferry service to Tioman Island; one is in Tanjong Gemok and the other is in Mersing. Mersing is the only ferry that operates year-round (including during monsoon season). The Tioman Island ferry schedules vary from month to month due to the tides, so do keep that in mind when planning your trip.
You can read more Tioman Island travel tips here: Pulau Tioman, Just an Island Hop Away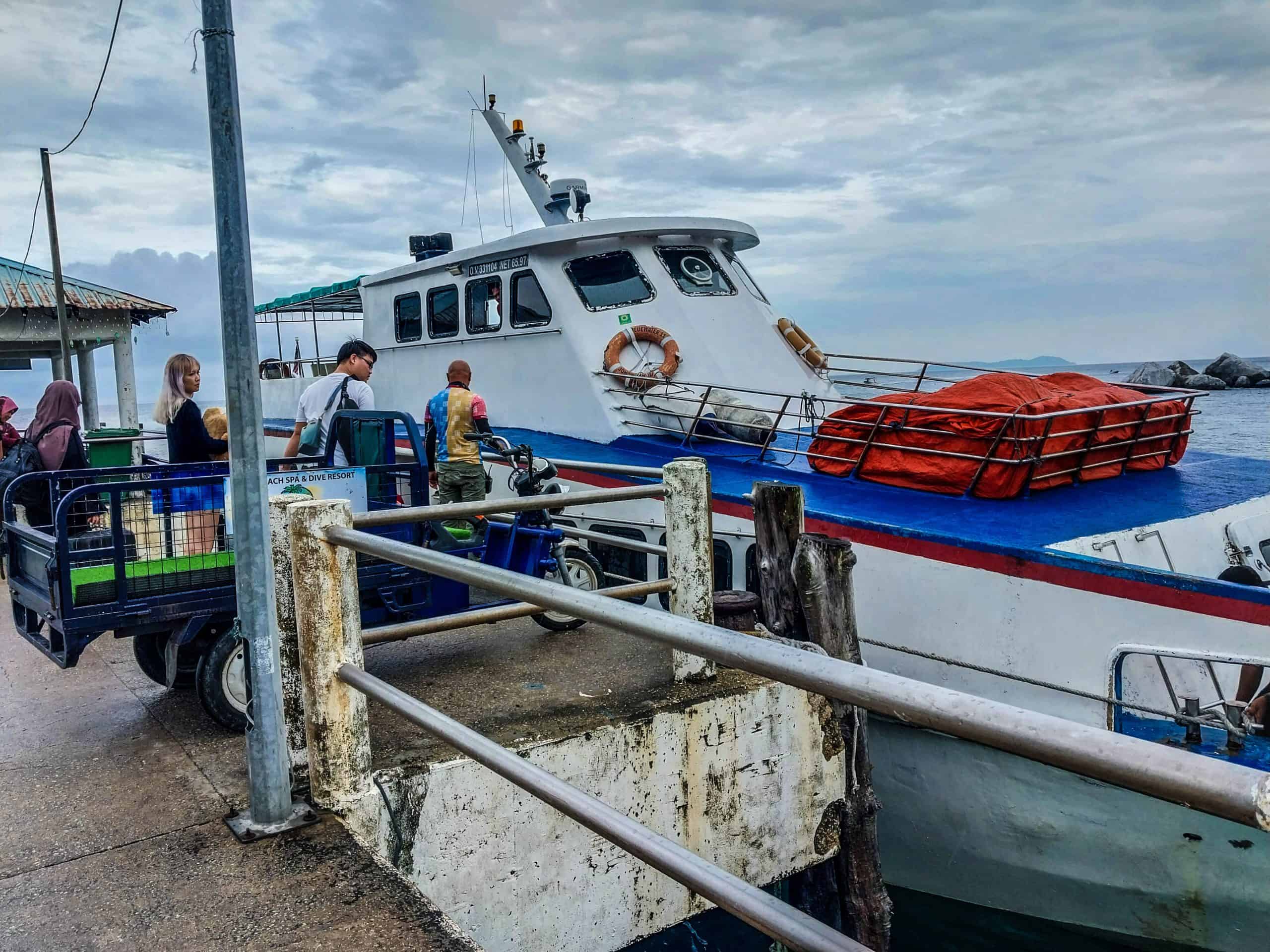 Island vacations are much more memorable when staying in a waterfront accommodation. That's one of the reasons Tioman Island is so popular; because they have plenty of places to stay that are indeed waterfront or  just a stone's throw away from the sandy shores. But while some Tioman Island accommodations have the luxury of being isolated on their own private beach, a kampung located accommodation has many perks. Paya Beach Spa and Dive Resort is a great year-round choice.
You can check room rates and availability HERE or check the Paya Beach Spa and Dive Resort website for special packages HERE