After several years of visiting Langkawi, it wasn't until recently that I'd actually made it to Tuba Island. Though quite surprised to find out it was only 15 minutes away from Kuah, I was even more surprised to find it attached to Dayang Bunting Island via a rather sturdy auto passable bridge. Yet another place on my Langkawi sightseeing bucket list. Dayang Bunting Island is famous for the Lake of the Pregnant Maiden and it's protective white crocodile, but access is actually from a different route and a ferryboat departure via Langkawi's Jetty Point. But across the Tuba Island bridge and as-the-crow-flies distance from the legendary lake is the small waterfront estate of Barkat Bed and Breakfast.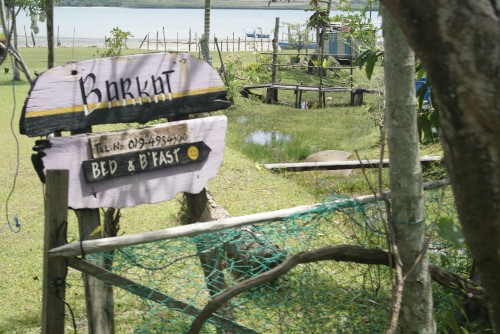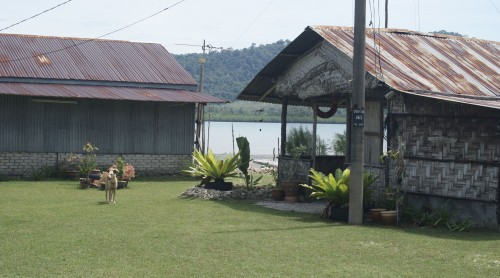 Barkat and her husband Shade have five separate waterfront bungalows on their spacious estate for rent. The bungalows are equipped with comfy beds, private bathrooms, verandas, fans and some even have mini-fridges. But what really makes Barkat B&B is the ambiance. Not only is the place beautiful, Barkat and Shade have a very relaxed laid-back attitude and guests are treated like old friends.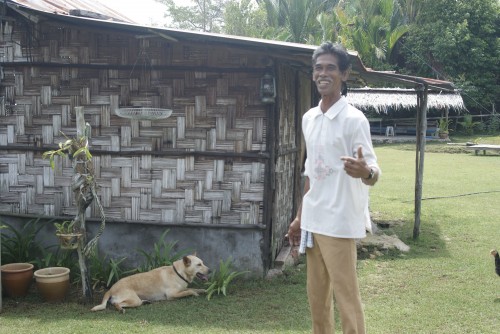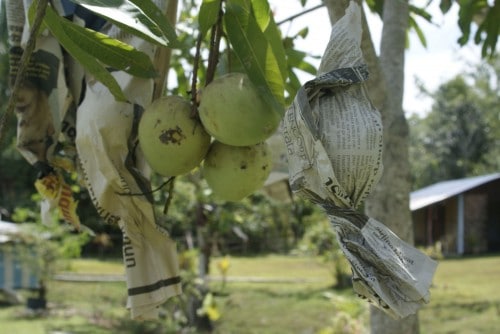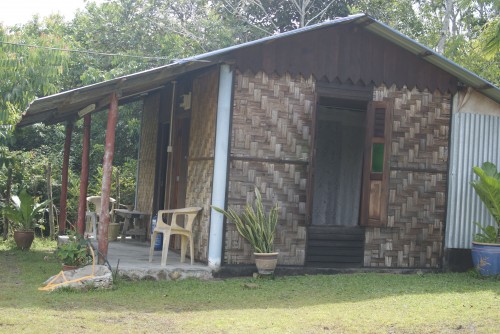 Their bungalows are 70 ringgit a night for two, including breakfast. And they don't mind how many people you bring with you, but the breakfast included is only for duos. Small families could easily have a nice inexpensive weekend on the water at these affordable prices and with free WiFi, not a bad place to settle in for a 'working' weekend.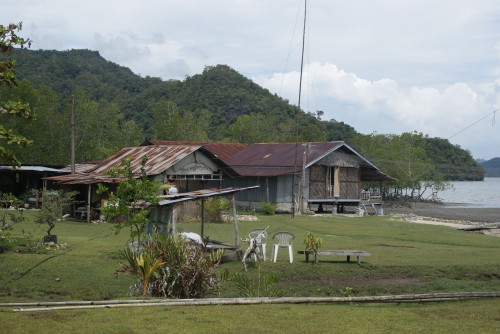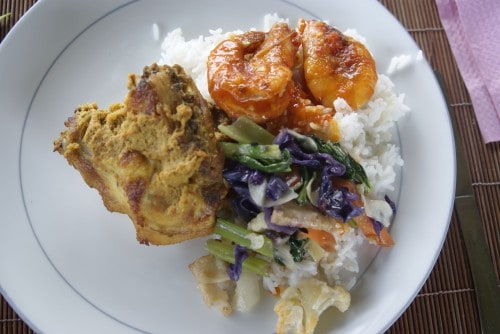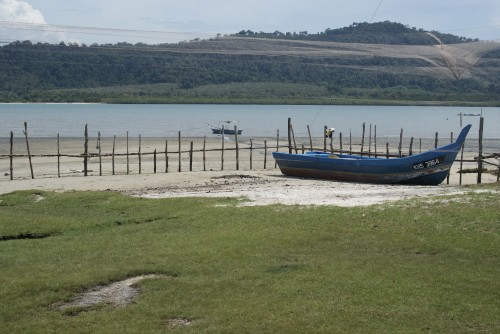 They have kayaks available for guests and their location is perfect for fishing, exploring nature or simply relaxing. There are some small markets back over the bridge on Tuba Island as well as a few small restaurants. But let it be known that Barkat is a great cook, so other than a having a few extra snacks or drinks on hand you'll be well taken care of in meal department. They can also arrange for you any side trips for a Tuba Island tour or a boat trip down the coast to the Lake of the Pregnant Maiden.

BARKAT BED & BREAKFAST
Selat Bagan Nyior
Dayang Butang Island 
+6(01)7 480 7460