PENANG:
*OCCUPY BEACH STREET


SUNDAY October 21




7

am until 1pm
on Beach Street in Georgetown
(Occupy Beach Street is Every Sunday!)
All are welcome!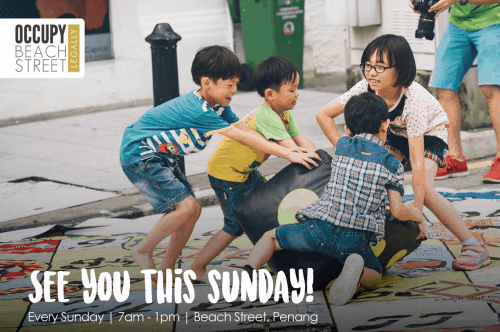 *GEORGE TOWN LITERARY FESTIVAL 2018
November 22 thru 25
This year's theme: The State of Freedom
Need more info? info@georgetownlitfest.com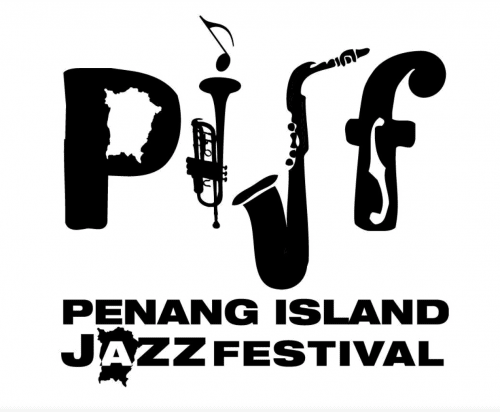 PERAK:
*KELLIE'S CASTLE NIGHT TOUR
@Kellie's Castle, Batu Gajah


Every Friday & Saturday in October


8pm until midnight
Need more info? +605-255 2772/9962
SELANGOR:
*Raja Muda Selangor International Regatta
November 16-24
9 Days, 4 Locations
Klang – Pangkor – Penang – Langkawi
Need more info? Contact HERE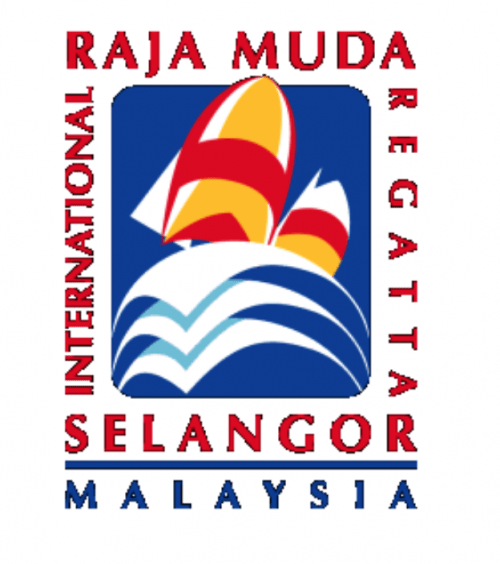 *Have an Event to Announce? Contact Us!
Information on events, specials or (even) corrections
are always appreciated by  THE ISLAND DRUM
*Looking for Langkawi Weekly Top Picks?  HERE
 That's it for us, anything else comes up, we'll let you know!