**All scheduled events are on hold


or postponed due to Malaysia's
#Covid19 'Recovery Phase' regulations

KEDAH:
*TEMASYA OGHANG KEDAH
(Kedah Folk Festival)
@Dataran Sungai Korok, Jitra


June 12 thru June 14


10:00am until 10:00pm
Kedah's art & culture shared through
various stage performances and activities.
Need more info? 604 731 5960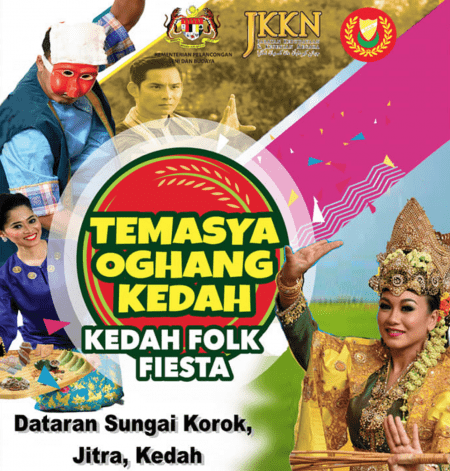 KELANTAN:
*Kelantan Arts & Culture Festival 2020
@Dataran Stadium Sultan Muhammad IV, Kota Bharu


March 22 & March 23


Celebrating the Uniqueness of Kelantan's Art & Culture
Need more info? +609 748 5534
Can read more about Kota Bharu HERE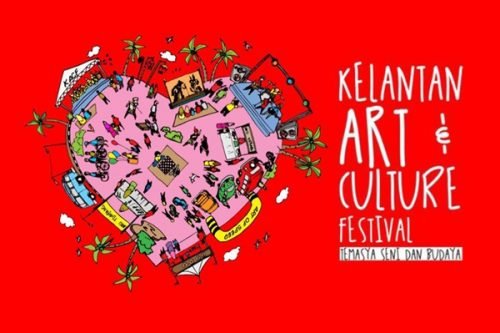 *Kelantan International Giant Kite Festival
@Geting Beach, Tumpat


April 16 thru 19


Details pending…
Need more info? 609 748 5536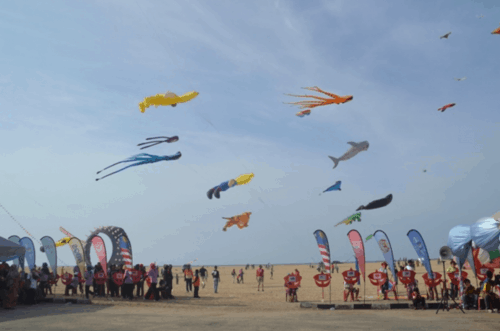 *MADINAH RAMADHAN
@Sultan Muhammad IV Stadium, Kota Bharu
April 23 thru May 23
Organised by Kota Bharu Municipal Council – Islamic City
This celebration of Ramadan month is open to non-Muslims
interested in experiencing the breaking of fast sessions.
Need more info? +609 745 4000
Can read more about Ramadan food HERE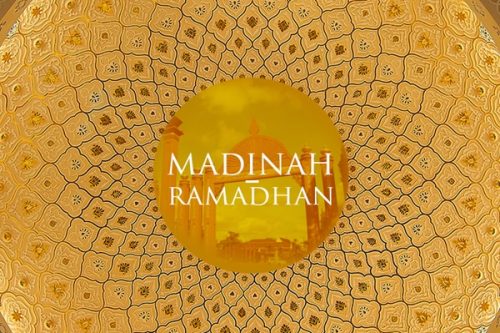 KUALA LUMPUR:
*ROCKAWAY FEST 2020
@Stadium Bukit Jalil, Car Park B
March 14 & 15
This 2-day event will include Zone GEM-PARK, a fiesta zone
of food & festivities. And Zone Rockaway Live will showcase
rock music. Anticipate head-banging music, performances
by favourite local and international artistes.
Need more info? www.rockawayfest.com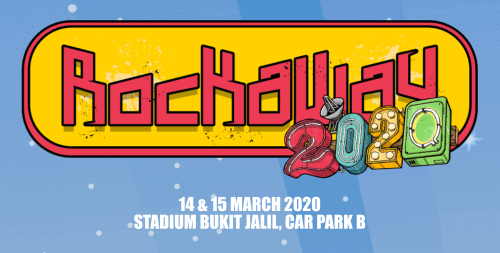 POSTPONED

*Putrajaya International Hot Air Balloon Fiesta 2020
@Precinct 2, Putarjaya


March 19 thru March 22


4-Day Event includes Ballooning Competitions,
Balloon Rides, F&B Bazaar and Night Glow Event
Need more info? +603 8887 7008
www.myballoonfiesta.com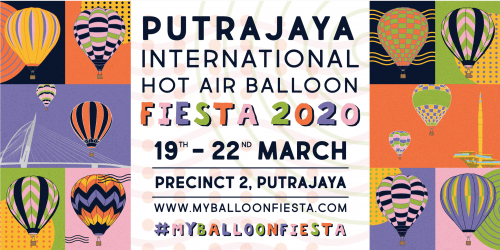 *KL Tower International Towerthon Challenge
@Menara Kuala Lumpur
SUNDAY April 5
2058 Steps to the top of KL Tower!
Need more info? +603 2020 5448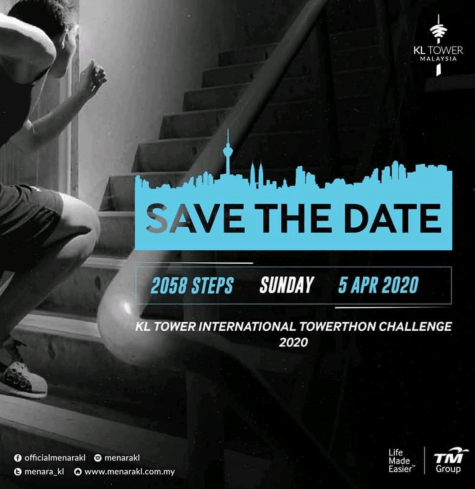 *KL Tower International Jump Malaysia 2020
@KL Tower, Kuala Lumpur
SUNDAY April 19
This annual event offers BASE jump enthusiasts
the opportunity to jump off the KL Tower!
Need more info? +603 2020 5448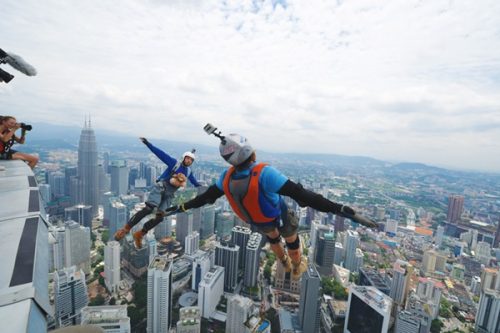 *Royal Floria Putrajaya 2020
@Botanical Garden Putrajaya, Precinct 1


August 14 thru August 23


Malaysia's leading annual flower & garden show
Need more info? +603 8887 7163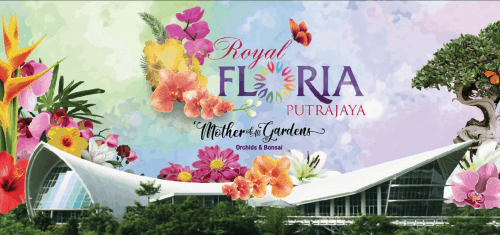 *Light and Motion Putrajaya (LAMPU)
@Dataran Putrajaya, Precinct 3


December 31 thru January 3, 2021


7:30pm until 12:30am
The annual Festival of Light and Motion Putrajaya
marks its sixth year anniversary in 2020.
Nightly shows from Dec 28 until the New Year
will feature shows & concerts by famous local artistes.
Fireworks on the last night, with the Prime Minister of Malaysia
to make an appearance during the New Year countdown.
Admission is free
(portable chair is advisable)
Need more info? +603 8887 7652 / 7517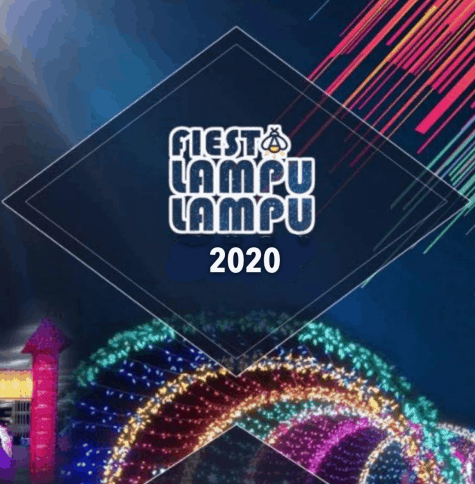 LABUAN (Borneo):
*Labuan International Kites Festival 2020
@Pantai Layang-Layangan


March 13 thru March 19


Need more info?
Please call: 013 675 6990 or 019 757 0779

*LABUAN INTERNATIONAL SEA CHALLENGE
@Labuan International Sea Sports Complex


June 26 thru June 28


Labuan Round Island Kayak Challenge, Cross Channel
Swimming Challenge, Fishing Tournament and more!
Need more info? +6087 408 740/741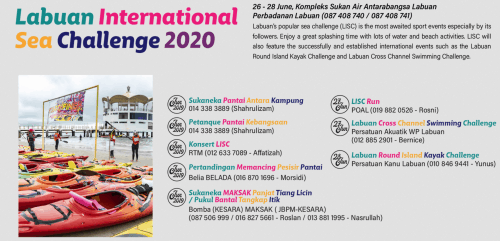 NEGERI SEMBILAN:
*JELEBU 2 WHEELS FESTIVAL
@Muzium Adat, Jelebu
April 25 & April 26
Details pending…
Need more info? +606 613 6479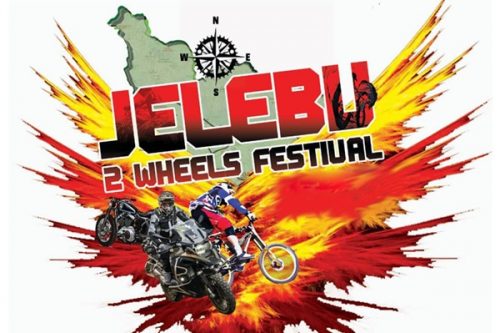 PAHANG:
*Taman Negara Bird Count 2020
@Kampung Kuala Tahan, Jerantut


March 13 thru March 15


Event focuses on data collection & public awareness
of importance of eco-tourism & sustainability.
Need more info? 013-331 9822 (Meor)
or 019-996 5263 (Aki Jalil)
email: [email protected]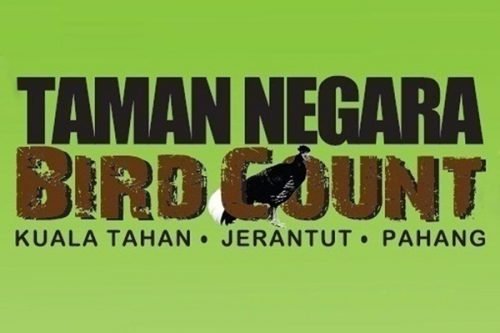 *Fraser's Hill International Bird Race
@Fraser's Hill, Raub
June 20 & June 21
Race has 3 categories; Advance, Novice & Student.
Participants record the total number of bird species
found in Fraser's Hill within 24 hours.
Highest number of species found announced wins!
Need more info? +609 568 1623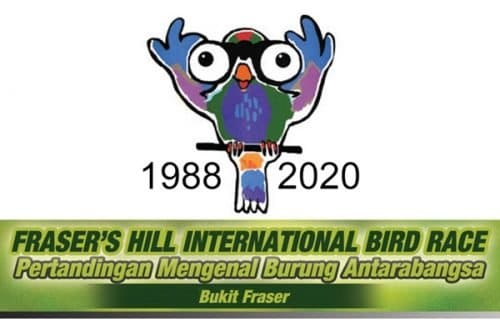 *Cherating Tenggara Wind Challenge 2020
@Pantai Cherating, Kuantan


June 26 thru June 28


Cherating Beach, known as a surfer's paradise,
harnesses the wind this time of year.
Activities will be kite boarding, kite buggy,
and stand up paddle board competitions.
Details pending…
Need more info? +609 517 1111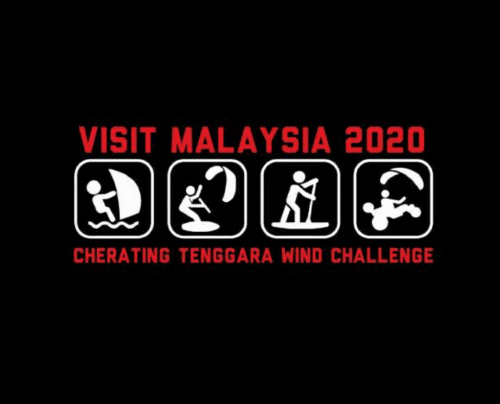 PENANG:
*OCCUPY BEACH STREET
SUNDAY March 15


7

am until 1pm
on Beach Street in Georgetown
(Occupy Beach Street is Every Sunday!)
All are welcome!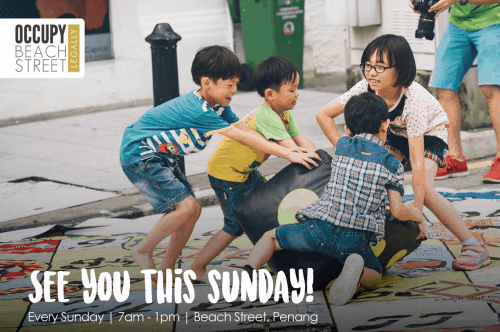 *Penang International Food Festival2020


April 13 thru April 28


This 15-day event, highlights endless choices
of Penang cooking and food traditions.
Details pending…
Need more info? +604 264 3456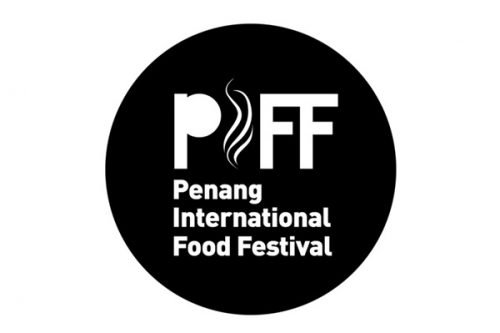 *GEORGE TOWN FESTIVAL 2020


July 11 thru 26, 2020


Need more info?
Email: [email protected]
Or check their website for updates:
www.georgetownfestival.com

PERAK:
*Ipoh Food and Coffee Festival


FRIDAY May 1


Details pending…
Need more info? +605 249 9966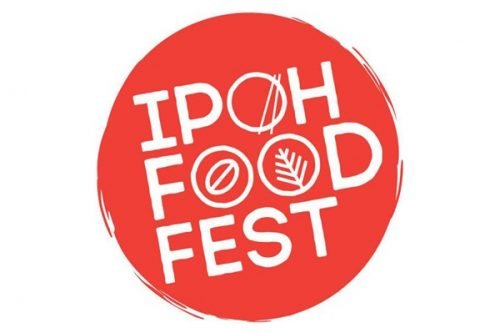 *PERAK TRIATHLON 2020
@Marina Island, Lumut


SUNDAY June 21


Details pending…
Need more info? 017-899 2656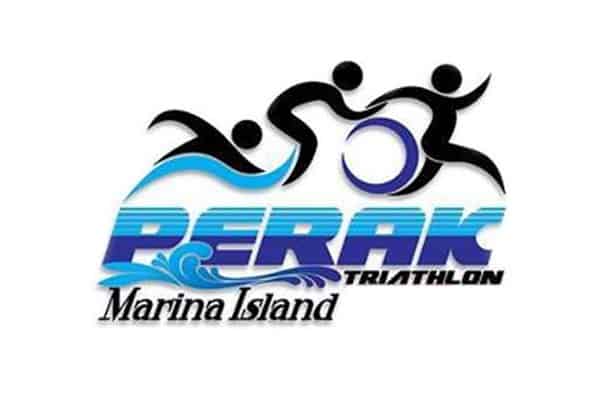 SABAH (Borneo):
*PESTA KALIMARAN 2020
@Murut Cultural Centre, Tenom


TUESDAY March 31


Pesta Kalimaran is an annual celebration
of the unique arts & culture of the Murut,
the third largest ethnic group in Sabah.
Need more info? +6088 258 762
Can read more about Sabah HERE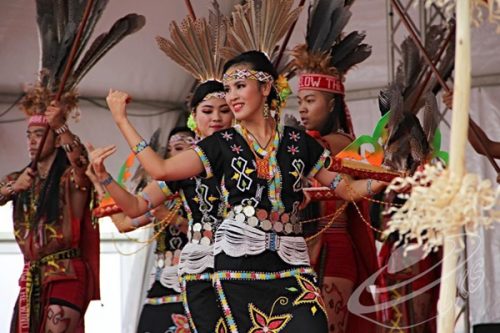 *REGATTA LEPA 2020
@Dataran Regatta Lepa


April 25 & April 26


Regatta Lepa is an annual event that pays homage to the lepa,
a traditional single-masted sailing boat of the Bajau of Semporna.
Colorful boats compete for the title of the 'Most Beautiful Lepa'.
Also includes various cultural performances, Lepa Beauty Pageant,
fireworks, plus traditional and contemporary sports & games.
Need more info? +6088 212 121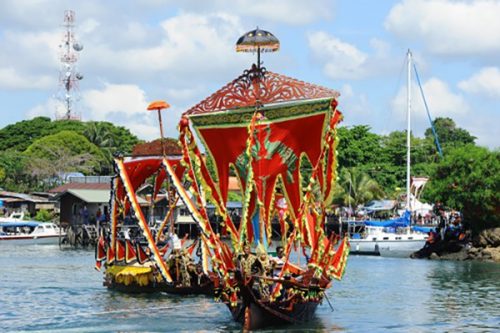 *Tadau Ka'amatan Harvest Festival
@Hongkod Koisaan, Penampang
May 30 & May 31
Celebrating the annual harvest season with
traditional song, dance, food and more!
Need more info? +6088 713 696
Can read more about Sabah HERE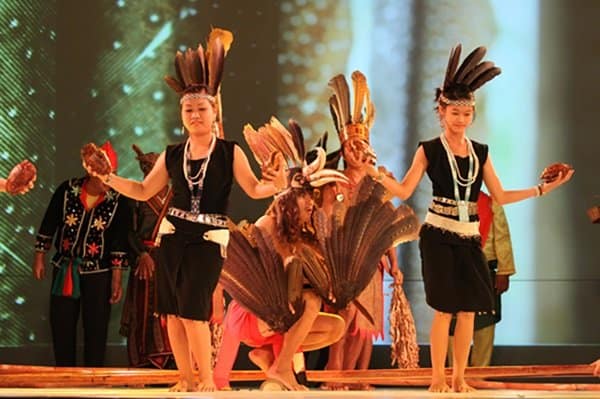 *BORNEO MARATHON
@Kinabalu Running Club
SUNDAY June 21
This charity run embraces a scenic course
overlooking the islands of the South China Sea
and the sun rising behind Mount Kinabalu.
Need more info?
+603 2031 0399 / 5399 / 7399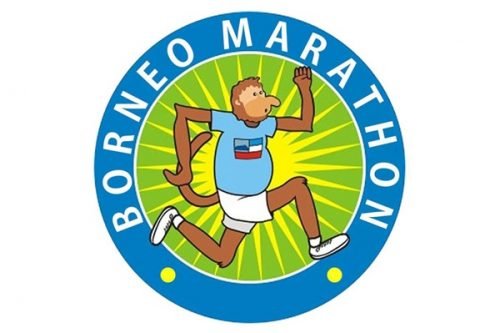 SARAWAK (Borneo):
*RAINFOREST WORLD MUSIC FEST 2020
@Sarawak Cultural Village, Kuching


July 10-12


Need more info? www.rwmf.net
Can read more about RWMF HERE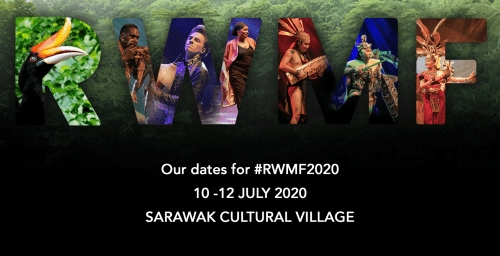 *BORNEO JAZZ FESTIVAL 2020
@Miri , Sarawak


July 17 thru July 19


One of the longest running Jazz festivals in the region.
Collaborating with local communities to showcase Borneo
through traditional food and indigenous arts & crafts.
Need more info?
[email protected]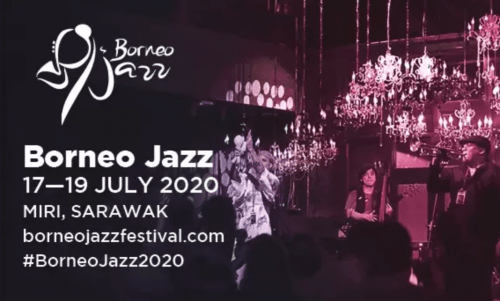 *15th BARIO FOOD FESTIVAL
in Bario, Miri, Sarawak


July 30 thru August 1


'The Bario Food Festival (Pesta Nukenen) is a
traditional Kelabit food & cultural festival .'
Details pending…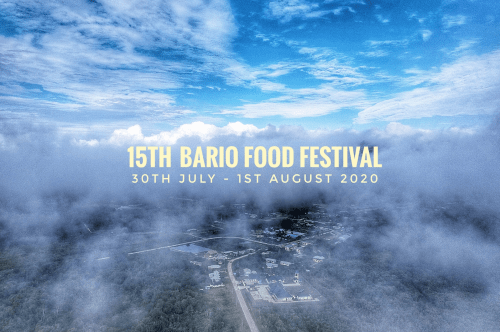 TERENGGANU:
*Terengganu Squid Jigging Carnival 2020
@Marang & Kuala Terengganu


April 2 thru April 5


Details pending…
Need more info? 609 623 1553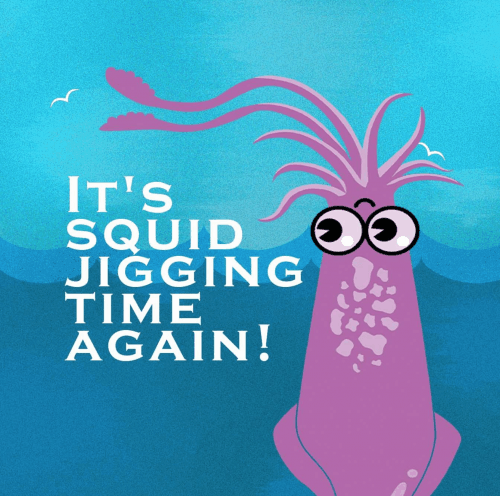 *Have an Event to Announce? Contact Us!
Information on events, specials or (even) corrections
are always appreciated by  THE ISLAND DRUM
*Looking for Langkawi Weekly Top Picks?  HERE
 That's it for us, anything else comes up, we'll let you know!