KEDAH:
*65KM FUN RIDE FUNDRAISER
Keriang Hill, Alor Setar


SATURDAY November 2


Need more info or to register?
Call (604) 730 5232
or www.kerianghill.com.my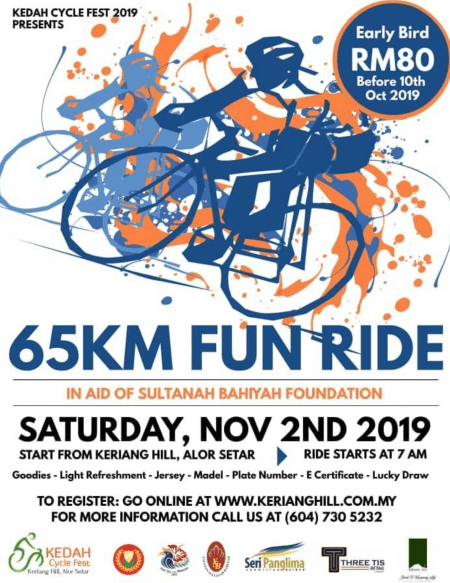 *CLASSIC BICYCLE RIDE
@Keriang Hill, Alor Setar


SATURDAY November 2


8:30am until…
Need more info? Call Lah 012-423 3610 or
Syawal 019-505 4009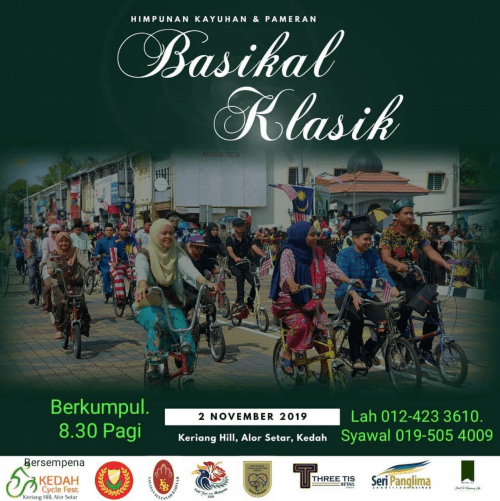 PENANG:
*OCCUPY BEACH STREET


SUNDAY October 20




7

am until 1pm
on Beach Street in Georgetown
(Occupy Beach Street is Every Sunday!)
All are welcome!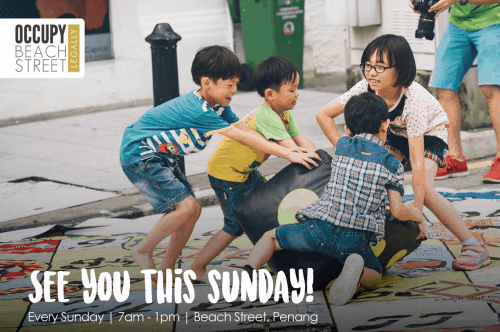 *Penang Bridge International Marathon
SUNDAY November 24


Full Marathon, Half Marathon & 10km Run


For more info or to register:
www.penangmarathon.gov.my

PERAK:
*KELLIE'S SCARE FEST
@Kellie's Castle, Batu Gajah


Every Friday & Saturday Night in October


8:00pm to 12:00pm (last entry 11:00pm)
Entry, RM20 (My Kad RM10)
*In conjunction with Kellie's Night Tour
Need more info? 05-365 3381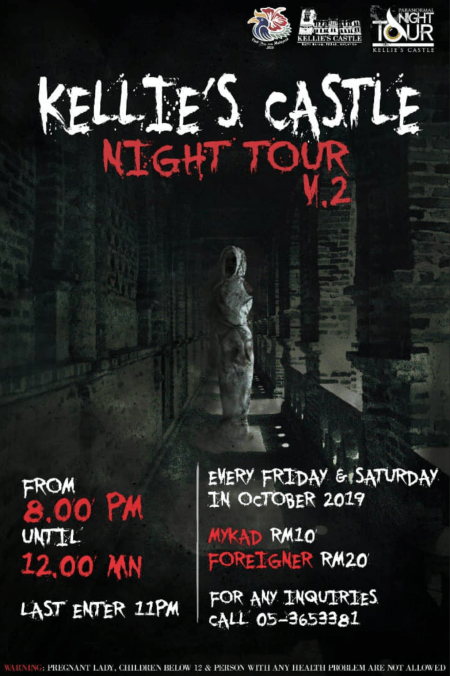 PERLIS:
*PERLIS ULTRA MARATHON
@Sungai Batu Pahat, Kangar


December 21-22


5KM/ 20KM/ 55KM/ 75KM
For more info or registration:
www.malaysiaeventandprinting.com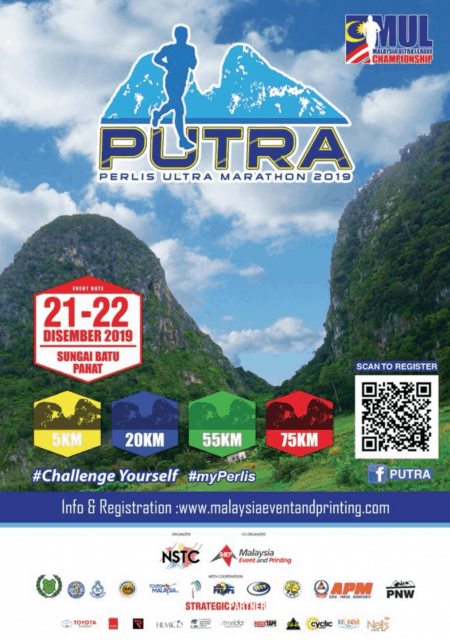 SABAH:
*11th BORNEO BIRD FESTIVAL
@Rainforest Discovery Centre, Sandakan


October 26 & 27


Need more info? www.borneobirdfestival.com
Can read more about this part of Sabah HERE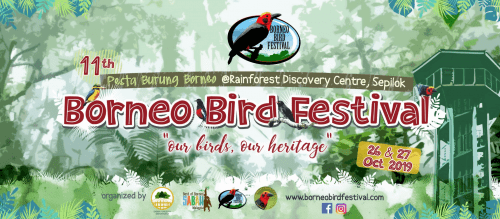 SARAWAK:
*888th RUN KPG BOBAK
with Kota Padawan Hash House Harriers & Harriets
40 mins (30KM) drive from Kuching City
December 8, 2019
Need more info? Click HERE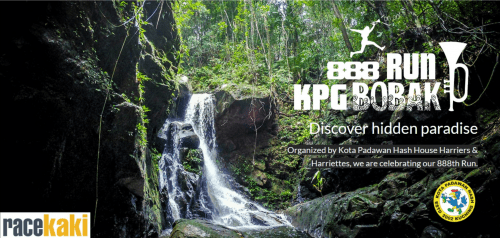 *RAINFOREST WORLD MUSIC FEST 2020
@Sarawak Cultural Village, Kuching


July 10-12, 2020


Need more info? www.rwmf.net
Can read more about RWMF HERE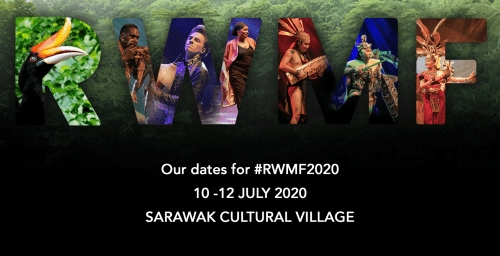 *Have an Event to Announce? Contact Us!
Information on events, specials or (even) corrections
are always appreciated by  THE ISLAND DRUM
*Looking for Langkawi Weekly Top Picks?  HERE
 That's it for us, anything else comes up, we'll let you know!