PENANG:
*OCCUPY BEACH STREET


SUNDAY December 15




7

am until 1pm
on Beach Street in Georgetown
(Occupy Beach Street is Every Sunday!)
All are welcome!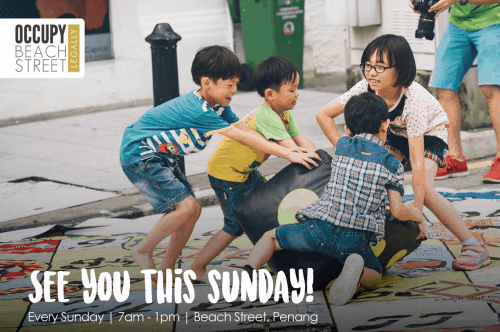 *GEORGE TOWN FESTIVAL 2020


July 11 thru 26, 2020


Need more info?
Email: ask@georgetownfestival.com
Or check their website for updates:
www.georgetownfestival.com

PERLIS:
*PERLIS ULTRA MARATHON
@Sungai Batu Pahat, Kangar


December 21-22


5KM/ 20KM/ 55KM/ 75KM
For more info or registration:
www.malaysiaeventandprinting.com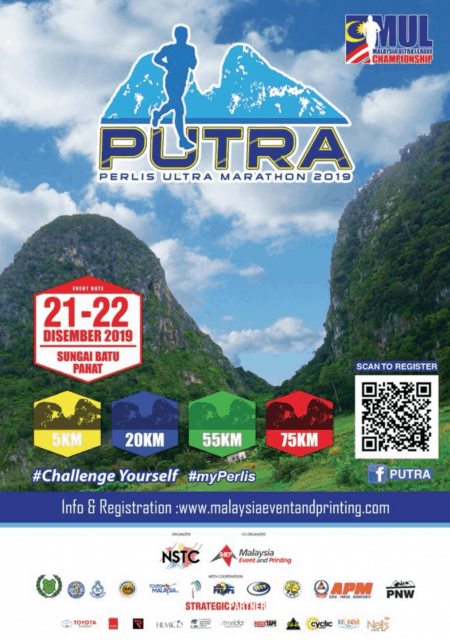 SARAWAK:
*RAINFOREST WORLD MUSIC FEST 2020
@Sarawak Cultural Village, Kuching


July 10-12, 2020


Need more info? www.rwmf.net
Can read more about RWMF HERE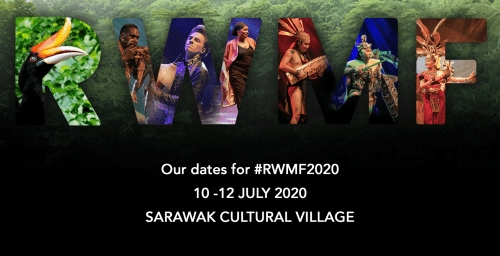 *15th BARIO FOOD FESTIVAL
in Bario, Miri, Sarawak


July 30 thru August 1, 2020


'The Bario Food Festival (Pesta Nukenen) is a
traditional Kelabit food & cultural festival .'
Details pending…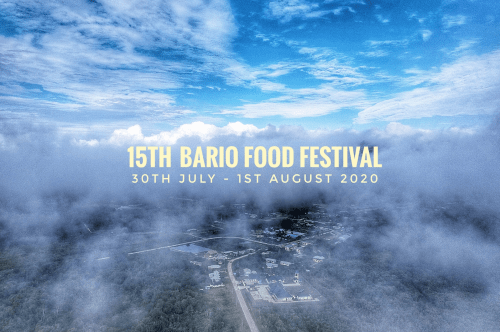 *Have an Event to Announce? Contact Us!
Information on events, specials or (even) corrections
are always appreciated by  THE ISLAND DRUM
*Looking for Langkawi Weekly Top Picks?  HERE
 That's it for us, anything else comes up, we'll let you know!