KEDAH:
*WALK FOR WORLD PEACE 2019
5KM Fun Walk
@Taman Jubli Emas, Alor Setar


SATURDAY September 21


7:00am
Need more info? www.jomrun.com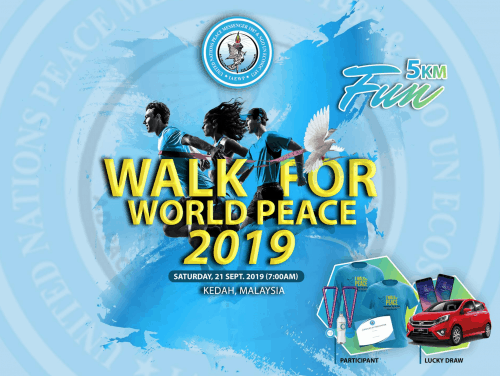 KUALA LUMPUR:
*Kuala Lumpur Photography Festival
@Viva Expo Hall
August 23 thru 25
Need more info? 012-337 1703
Or check their Facebook Page HERE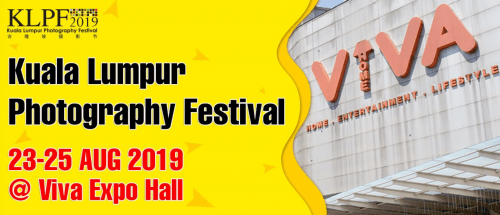 PENANG:
*OCCUPY BEACH STREET


SUNDAY August 25




7

am until 1pm
on Beach Street in Georgetown
(Occupy Beach Street is Every Sunday!)
All are welcome!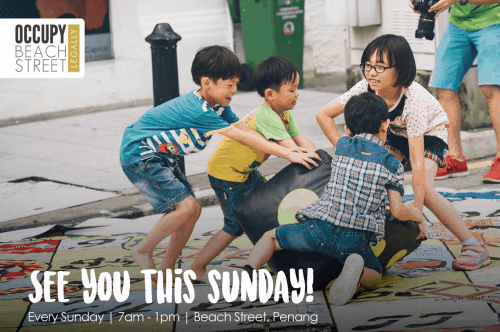 PERAK:
*PANGKOR ISLAND FESTIVAL 2019
@Pangkor Island, Perak


September 13 – 15


'Pangkor Island Festival (PIF) is a pioneering island-based festival
where community, culture and arts come to play.'
Need more info? 03-7785 6363
or check the OACC website:
www.oacc.my/pangkor-island-festival/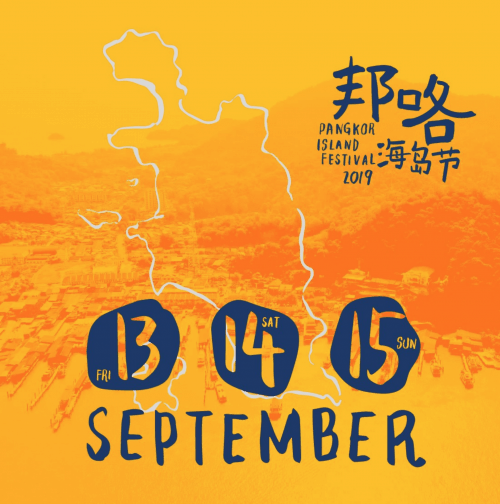 SABAH:
*MAKAN SANDAKAN
Sandakan, Sabah
September 13 thru September 19
Free Entry
Details to come
Need more info?
Check their Facebook Page for updates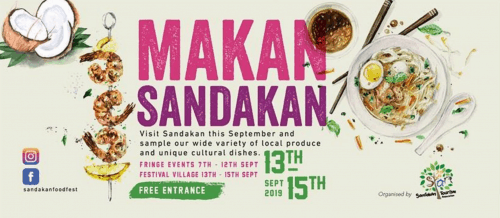 SARAWAK:
*888th RUN KPG BOBAK
with Kota Padawan Hash House Harriers & Harriets
40 mins (30KM) drive from Kuching City
December 8, 2019
Need more info? Click HERE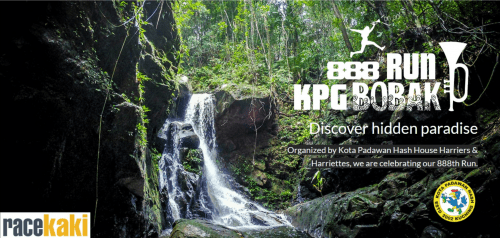 *Have an Event to Announce? Contact Us!
Information on events, specials or (even) corrections
are always appreciated by  THE ISLAND DRUM
*Looking for Langkawi Weekly Top Picks?  HERE
 That's it for us, anything else comes up, we'll let you know!