JOHOR:
*JOHOR INTERNATIONAL DRAGON BOAT REGATTA 2019
@Laman Tun Sri Lanang, Kota Tinggi


April 27 & 28


8:00am until 6:00pm
Need more info? 012-3468727
or 012-499 1141
PENANG:
*OCCUPY BEACH STREET


SUNDAY April 21




7

am until 1pm
on Beach Street in Georgetown
(Occupy Beach Street is Every Sunday!)
All are welcome!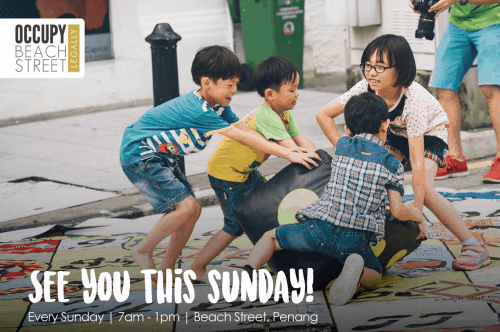 *Penang International Food Festival
RM2 Mini Food Festival
@Butterworth Artwalk


WEDNESDAY April 17


5pm until…
PERAK:
*POP BAZAAR PERAK
@TKK Ipoh (Taman Kanak-Kanak)
@ Medan Dato Sagor, Ipoh
SATURDAY April 20
6:00pm until 12:00am
Need more info? 05-249 9966
SABAH:
*KAAMATAN HARVEST FESTIVAL 2019
@Kota Kinabalu


May 30-31


Need more info? info@sabahtourism.com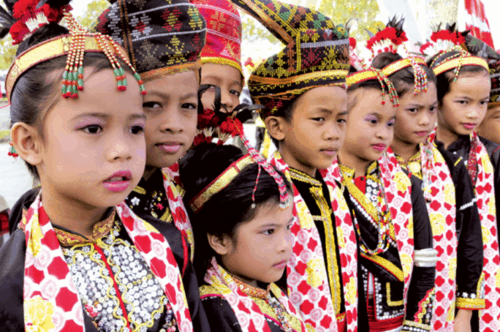 *KOTA KINABALU JAZZ FESTIVAL 2019
@Sutera Harbour Resort


August 2 & 3


7pm until 11pm
Need more info? www.kkjazzfest.com
Can read more about Kota Kinabalu HERE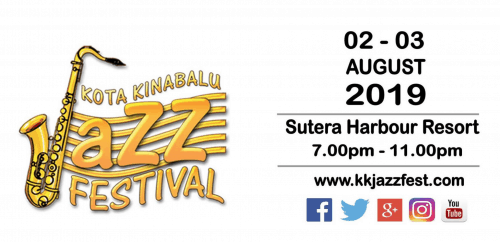 SARAWAK:
*SARAWAK FAMA FEST
@ Medan Niaga Satok, Kuching


April 26-28


Need more info? 03-6126 2020
*RAINFOREST WORLD MUSIC FESTIVAL 2019
@ the Sarawak Cultural Village


July 12-14


Can read more about this music festival HERE
Need more info? www.rwmf.net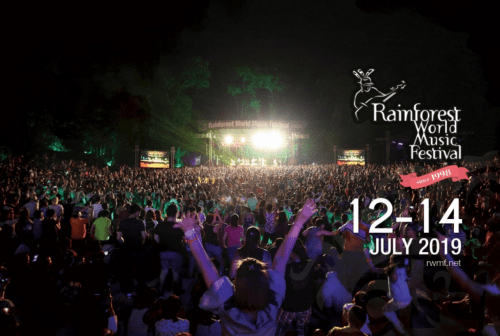 *Have an Event to Announce? Contact Us!
Information on events, specials or (even) corrections
are always appreciated by  THE ISLAND DRUM
*Looking for Langkawi Weekly Top Picks?  HERE
 That's it for us, anything else comes up, we'll let you know!