For those traveling to other parts of Malaysia,
here are a few happenings that caught our eye.

KUALA LUMPUR:
*KUALA LUMPUR 2017
The 29th Southeast Asian Games
& the 9th ASEAN Para Games
Now through August  31
Check the full event schedule HERE
*MALAYSIA MARATHON
@Dataran Merdeka
SUNDAY October 1
Need more info? Call +603 8011 1886 or
Email: info@malaysia-marathon.com
PENANG:
*OCCUPY BEACH STREET
SUNDAY August 27
7am until 1pm
on Beach Street in Georgetown
(Occupy Beach Street is Every Sunday!)
All are welcome!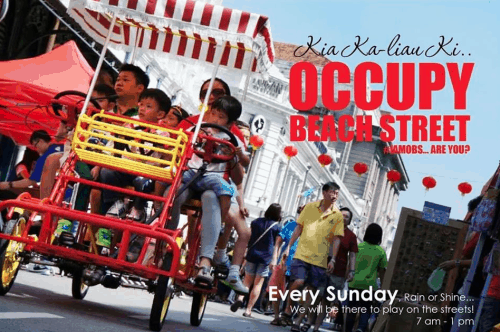 *GEORGE TOWN FESTIVAL 2017
Now through September 3
Need more info? www.georgetownfestival.com
*Penang International Dragon Boat Festival 2017
@Teluk Bahang Dam
December 2-3   9:ooam – 5:oopm
Need more info? Please call 04-261 9012
or www.penangdragonboat.gov.my/portal/
SELANGOR:
*TEROKAI DUNIA MAKANAN
@Maeps Serdang
September 28 through October 1
Daily 9:00am until 5:00pm
Admission is free
Need more info? HERE
*RAJA MUDA SELANGOR
INTERNATIONAL REGATTA 2017
November 17 – 25
From the Royal Selangor Yacht Club
To the Royal Langkawi Yacht Club
www.rmsir.com
Need more info? 603-3168 6964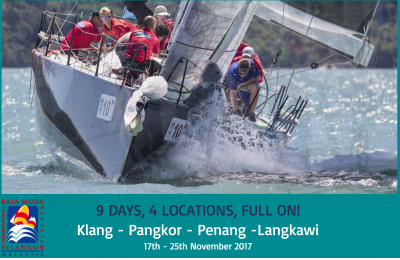 *Have an Event to Announce?
This is a FREE service from The Island Drum, so contact us!
Information on events, specials or (even) corrections
are always appreciated by  THE ISLAND DRUM
*Looking for Langkawi Weekly Top Picks?  HERE
 That's it for us, anything else comes up, we'll let you know!
(so check back in, there are often last minute updates)