KEDAH:
*Kedah International Pickup Carnival 2018
@Taman Jubli Emas, Alor Setar


August 31 to September 1


3:00pm to 11:30pm
Need more info?
Call / WhatsApp : 011-26497050 (Angah)
017-5346070 (Along)
LABUAN:
*Borneo Arts Festival
@Financial Park, Labuan


September 28 – 30


Need more info? +6087 408 741
PENANG:
*OCCUPY BEACH STREET


SUNDAY August 26




7

am until 1pm
on Beach Street in Georgetown
(Occupy Beach Street is Every Sunday!)
All are welcome!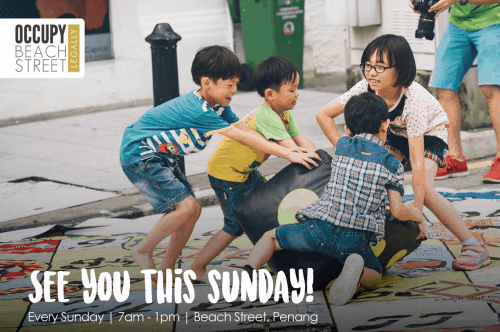 *GEORGE TOWN FESTIVAL 2018
Now through September 2
See schedule of events HERE
Need more info? +604 261 6308
or email: info@georgetownfestival.com
*GEORGE TOWN LITERARY FESTIVAL 2018
November 22 thru 25
This year's theme: The State of Freedom
Need more info? info@georgetownlitfest.com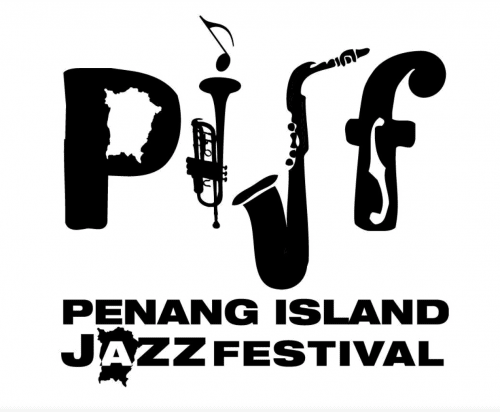 SARAWAK:
*Borneo International Kite Festival
@Old Airport Runway, Bintulu


September 28 to October 2


Need more info? +6086 332 011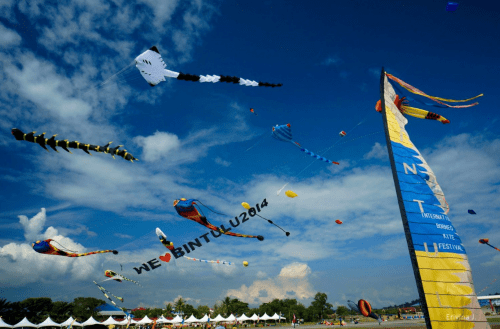 TERENGGANU:
*FESTIVAL KENYIR 2018
@Pengkalan Gawi, Tasik Kenyir


August 30 thru September 2


10:ooam -10:00pm
Need more info? Please call Samsudin 019 9312744
or Fahmi 019 7102326
*Have an Event to Announce? Contact Us!
Information on events, specials or (even) corrections
are always appreciated by  THE ISLAND DRUM
*Looking for Langkawi Weekly Top Picks?  HERE
 That's it for us, anything else comes up, we'll let you know!