When we think of palm trees, most people think of tropical islands. Lazing under a coconut palm listening to sound of the surf and drinking a coconut infused cocktail. But in Langkawi, like many island environments, the coconut palm has a much broader purpose. It is the fruit of plenty for an assortment of foodstuffs, health products, household items and even construction material.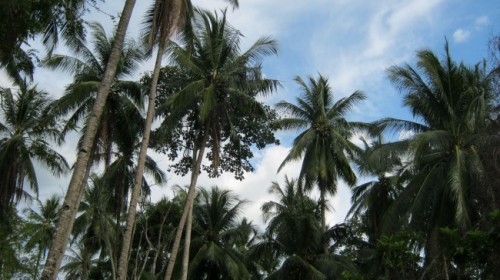 The term 'coconut' can actually refer to the entire Coconut Palm. The term is derived from 16th century Portuguese and Spanish word cocos, meaning 'grinning face', from the three small holes on the coconut shell that resemble human facial features.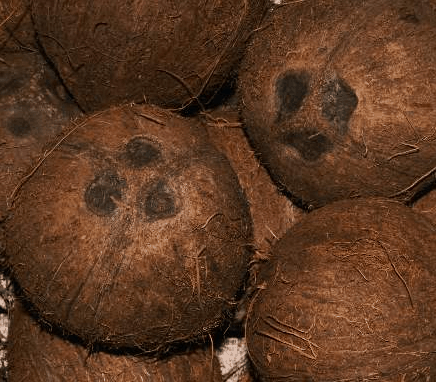 The coconut shell reminded them of the 'ghost monster' of Latin folklore referred to as  coco. The first known recorded usage of the term is 1555. The coconut itself is actually a fruit not a nut and due to its salinity tolerance can be found thriving across the tropics and subtropics on many a sandy beach.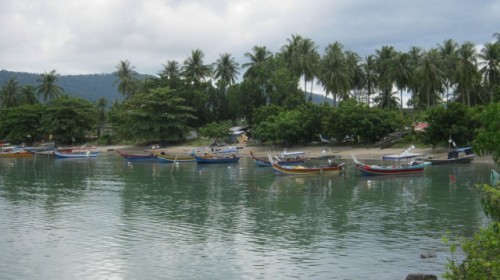 I was told by a local naturalist that the coconut palm was not indigenous to Langkawi. I only imagined that any place where  coconuts grew in such abundance, would be a natural occurrence, thus indigenous. But who's to say, really. The oldest coconut fossils found in Australia and India, dated from about 37 to 55 million years ago!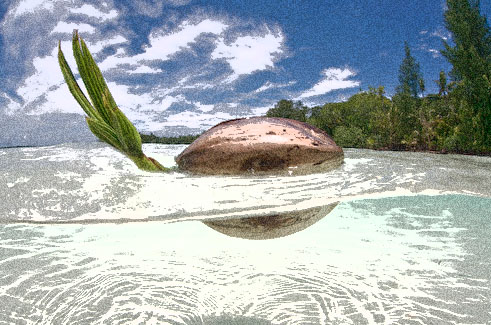 And amazingly coconuts have been found as far north as Norway. Seafaring voyagers get some credit, since they stored many on board for those long ocean journeys, but worldwide tides and currents get most of the credit. Delivering the precious gifts to many a shore. The list of coconut uses is rather lengthy, but fascinating. Here are just a few.
COCONUT WATER
This is the clear refreshing liquid that comes directly from the core of the coconut. It's a natural isotonic electrolyte balanced drink that is served by cutting a hole through the top of the green coconut and inserting a straw. It is even used as an emergency IV hydration solution because it mixes easily  with blood.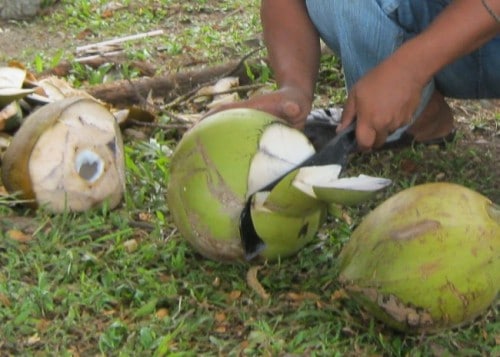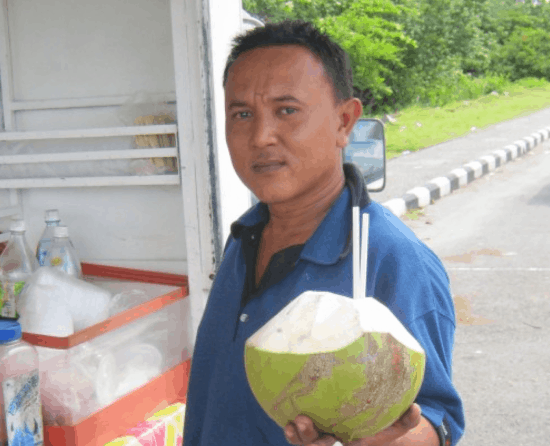 COCONUT OIL
This is pressed from the coconut meat and can be used for cooking as well as a natural beauty product for hair and skin. There is increasing research on the health benefits from oral consumption of virgin coconut oil. Langkawi local 'Mama' made me a believer!
MOSQUITO REPELLENT
The husk or hard shell can be burned to repel those pesky mosquitoes and also makes an excellent charcoal for barbecuing.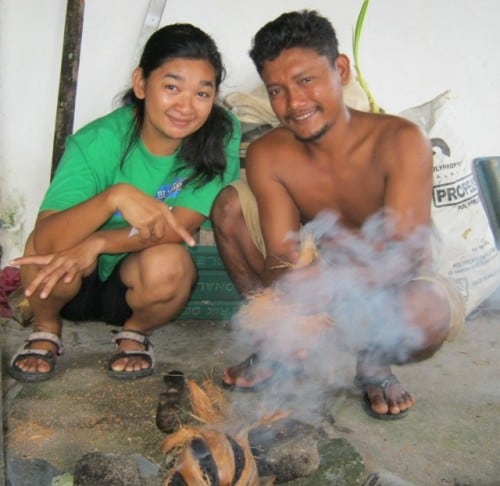 In addition, the shell is used to make all sorts of handy things; bowls, spoons, ladles, strainers, etc. Ever watch an old western movie? The sound of the horses clopping along is made using coconut shells! The shells are also used as the main body in many traditional musical instruments throughout Asia.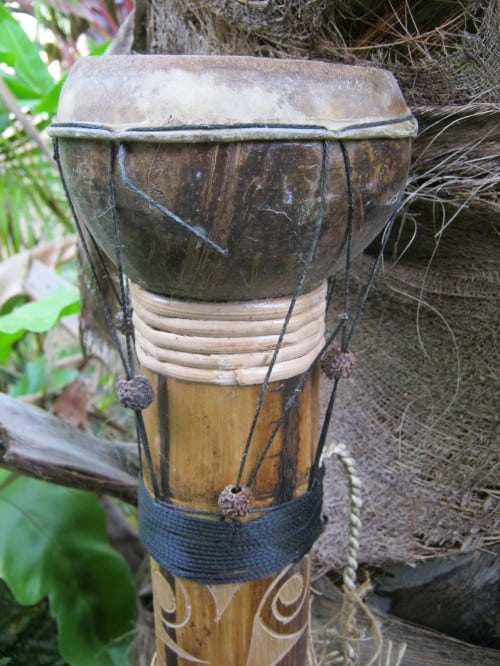 As you can see, there is more to the 'humble' coconut than meets the eye! So next time you're lazing under a coconut palm sipping a tasty beverage, make a toast to one of nature's true gifts.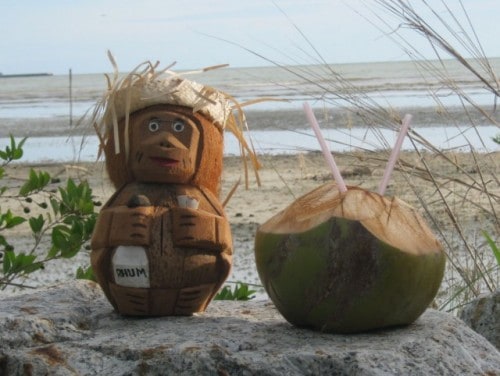 What's your favorite use for coconuts?