When Privilege Restaurant & Bar first opened, my friend and I popped by but they were closed. We looked through the window and seeing the elegance, immediately thought 'special occasion'. One of those occasions to get dressed up and go on a 'date' or something. Friends were already talking about this grand new addition to Langkawi dining and the exquisite menu, so we were quite keen to go.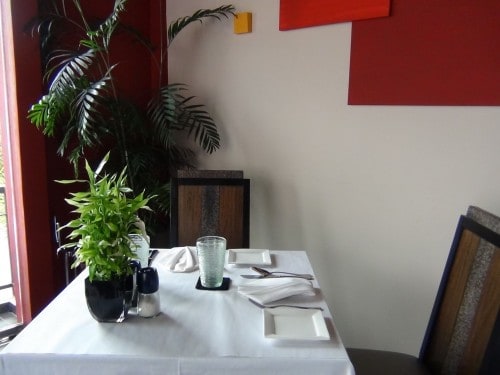 I eventually did go to dinner at Privilege for that first time 'special occasion' and the staff gave me the VIP treatment. Always attentive and little tasty treats magically appear between courses. Malaysian Fusion cuisine at it's finest, all beautifully presented. I must say I did indeed feel very special and very privileged!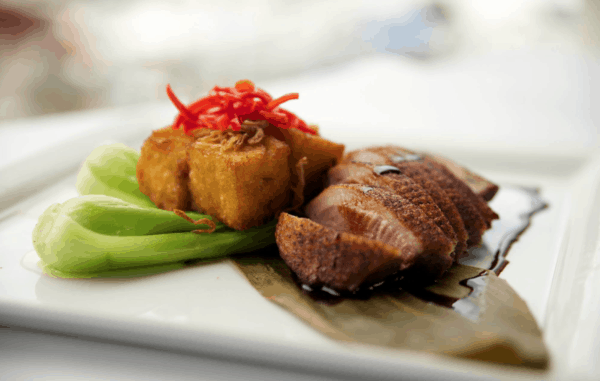 But being treated like a VIP at Privilege is how everyone is treated. They want to ensure your satisfaction and return business. That may well be why they have had #1 spot on Trip Advisor from almost day one, and well deserved. Owner Peter Ting had even been so busy running this culinary scene-stealer, that he only became aware of his #1 spot when one of his neighbors proudly announced it to him!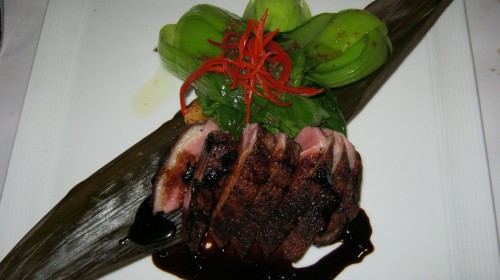 Privilege Restaurant & Bar is well known for its Malaysian Fusion Cuisine and has Trip Advisors' Certificate of Excellence two years running. It's highly recommended to make reservations for dinner, but they do have happy hour and tapas easily available for walk ins. Privilege is closed on Sundays, but you may easily run into Peter at other restaurants in support of local commerce. That's the kind of guy he is. And he's not just the manager, he's also the owner, but I had to drag that information out of him. His work ethic and treatment of staff, customers and friends have brought success and 5 Star dining to Langkawi. And it is indeed a privilege to know him.
*Closed at this location: Updated January 2018

PRIVILEGE RESTAURANT & BAR
Telaga Harbor Park, Pantai Kok
Tel: + 60 4 956 1188
Fax: +60 4 956 1189
[email protected]
Open daily 2pm until 11pm (closed on Sundays)
http://www.privilegerestaurant.com/