For those traveling to other parts of Malaysia,
here are a few happenings that caught our eye.

KUALA LUMPUR:
*STANDARD CHARTERED KL MARATHON
@Dataran Merdeka
SUNDAY May 21
4:00am until 12:00 noon
Ticket info HERE

PENANG:
*OCCUPY BEACH STREET
SUNDAY May 7
7am until 1pm
on Beach Street in Georgetown
(Occupy Beach Street is Every Sunday!)
All are welcome!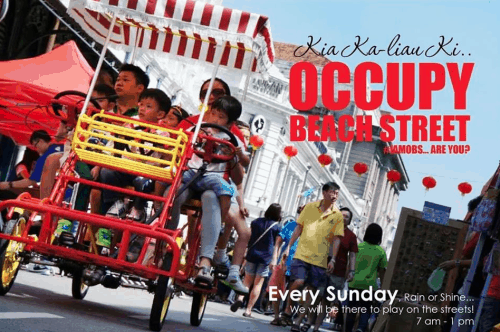 *Traditional Trades Discovery Walk
(George Town)
SATURDAY  May 13
9:30am until 11:30am
Just rm20 per person
(Every 2nd Saturday of the month)
Registration, call Annie at +604-261 6606 or
email: annielee@gtwhi.com.my
Can read more about this tour HERE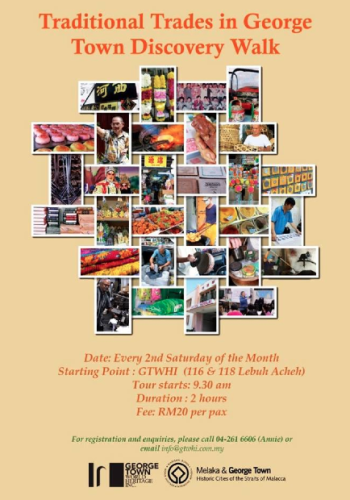 *GEORGE TOWN FESTIVAL 2017
July 28 – September 3
SABAH:
*SABAH FEST 2017
@Kota Kinabalu
May 5 – May 7
Need more info? +6088-232121
or zachary@sabahtourism.com

*SABAH HARVEST FESTIVAL 2017
@Matunggong
May 13
Need more info? +6088 613 759
or Bianus.Kontong@sabah.gov.my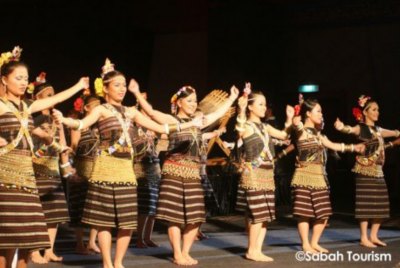 SARAWAK:
*BORNEO JAZZ FESTIVAL 2017
@Parkcity Everly Hotel in Miri, Sarawak
May 12 – May 13
Need more info?
Email: stb@sarawaktourism.com
Tel: +6082 423600
*RAINFOREST WORLD MUSIC FESTIVAL
July 14 – July 16
Schedule of musicians & ticket info HERE
Can read more about this festival HERE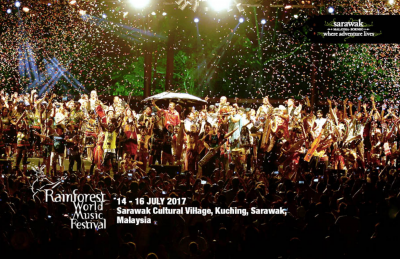 SELANGOR:
*POKEMON GO
Royal Klang Heritage Walk
FREE GUIDED WALKING TOUR
Every Saturday & Sunday  09:15-11:45
2.5 hour walk w/ a professional tourist guide
9 Historic Places, 33 Poke Stops & 3 Poke Gyms!
Call 03-55132000 or click HERE to Register
Can read more about the Klang tour HERE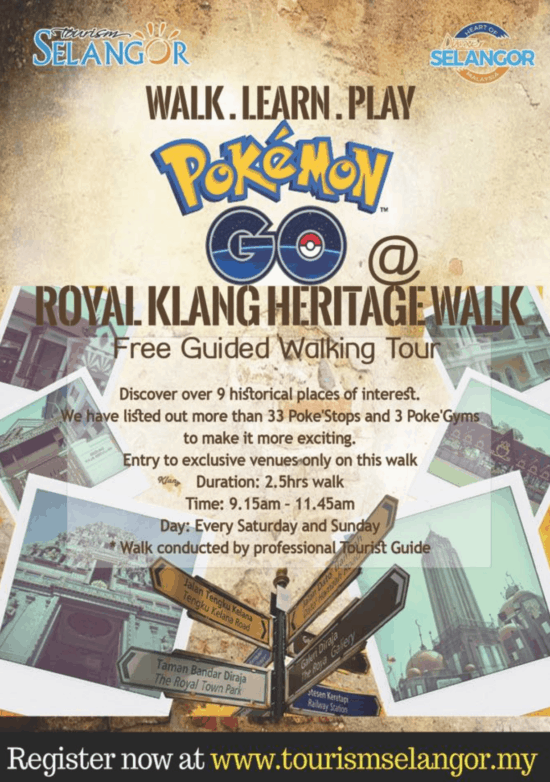 *Have an Event to Announce?
This is a FREE service from The Island Drum, so contact us!
Information on events, specials or (even) corrections
are always appreciated by  THE ISLAND DRUM
*Looking for Langkawi Weekly Top Picks?  HERE
 That's it for us, anything else comes up, we'll let you know!
(so check back in, there are often last minute updates)